अल्फाज बोलते हैं Best Life Quotes in Urdu Hindi | Life Changing Quotes By Motivational Gateway | Golden Words | Urdu Inspiring Quotes | Motivational Gateway
Words speak the best of life. They hold immense power and significance. Good and beautiful words have the potential to make life beautiful and meaningful. The words we choose to speak and share have the potential to create a world of beauty, inspiration, and positivity. They have the ability to uplift spirits, ignite passion, and instill hope in the hearts of others.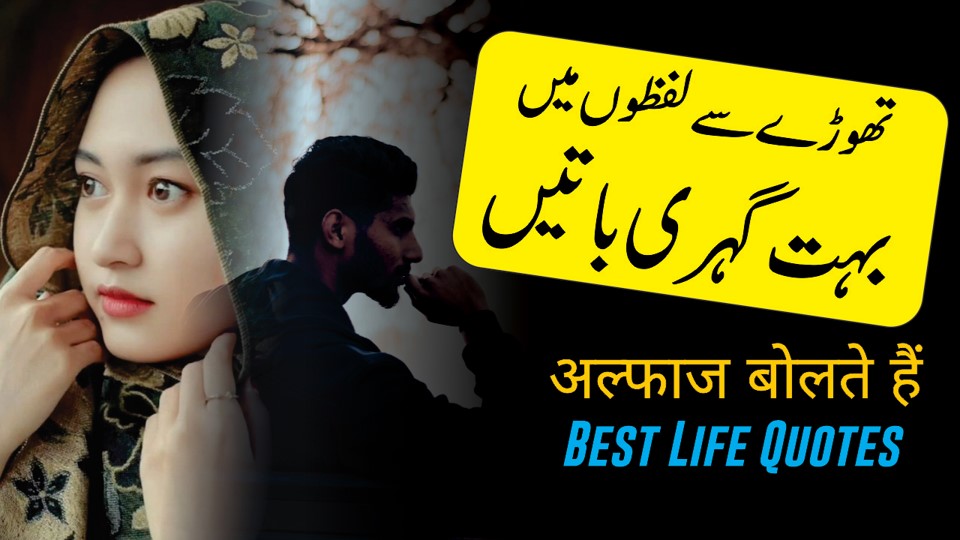 Thoray Say Lafzoo Main Bouth Gheri Bat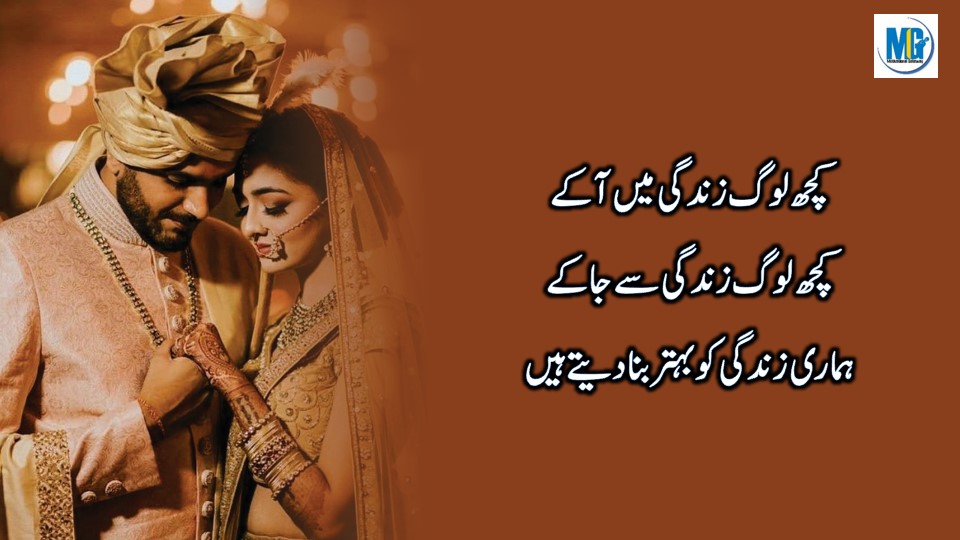 Kuch Log Zindagi Main Aa K Aorr Kuxh Log Zindagi Say Jaa K Hamri Zindagi Ko Behtr Bna Dety Hain
Log Fasloo Ki Wja Say Aik Dosry Say Alg Nh Hoty Bilk Un Ki Khamoshyaa Unhain Aik Dosry Say Alg Kr Deti Hain
अल्फाज बोलते हैं Best Life Quotes in Urdu Hindi

Sad words have an indescribable ability to reach deep within our souls and evoke a profound emotional response. They possess a unique power to capture the complexities of human suffering and translate them into linguistic expressions.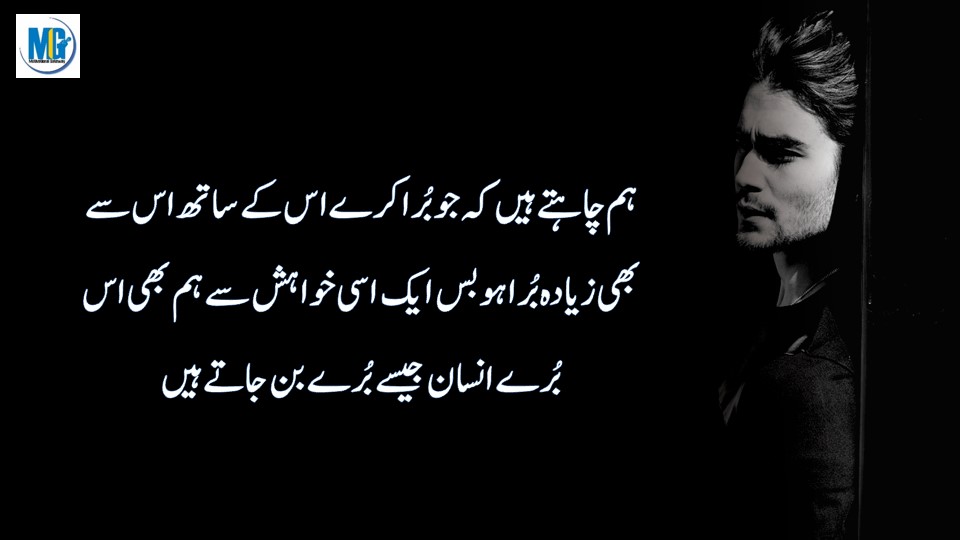 Ham Chahty Hian K Jo Bura Kry Us K Sath Us Say Bhi Zyda Bura Ho Bs Aik Isssi Khewish Say Ham Bhi Us Bury Insan Jesy Bury Bn Jaty Hain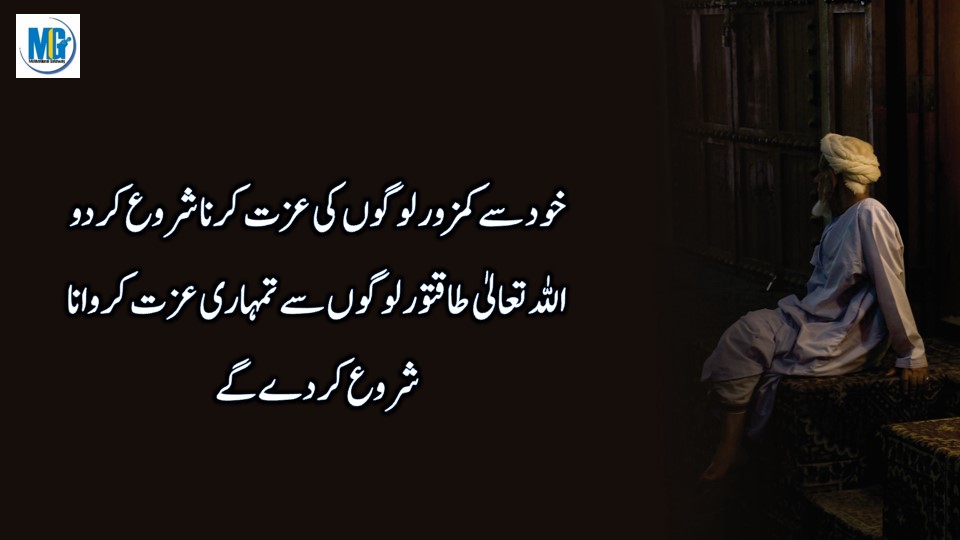 Khud Say Kamzor Logo Ki Izat Krna Shroo Ke Do Allah Taktwer Logo Say Thumari Izat Kerwana Shroo Kr Day Ga (Best Urdu Quotes About Life )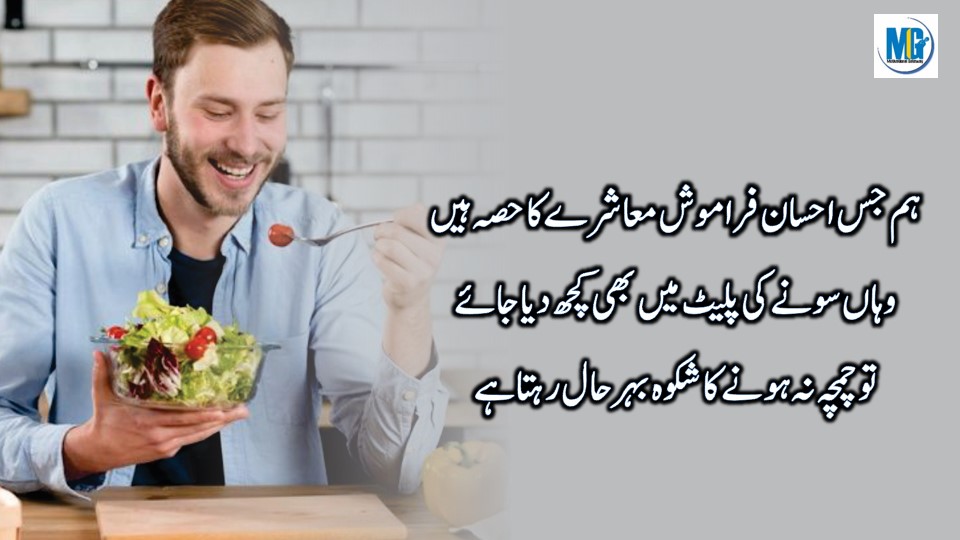 Ham Jis Mashryy Ka Hisa Hain Whan Sony Ki Palate Main Bhi Kuch Dya Jaye To Chamcha Na Hony Ka Shikwa Behral Rehta Hy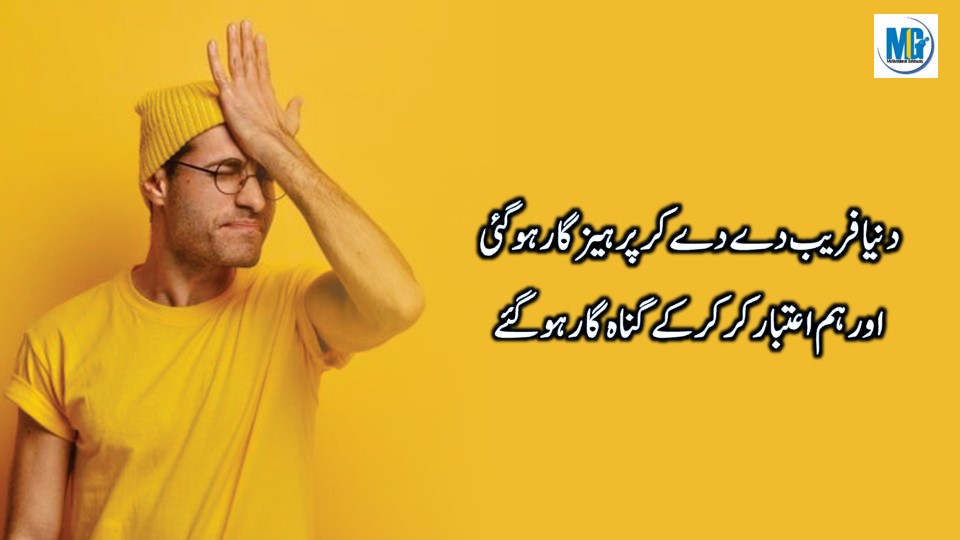 Dunia Fareeb Day Day Kr Perhaze Ho Gyie Aor Ham Aitbar Kr K Ghunah Gar Ho Gye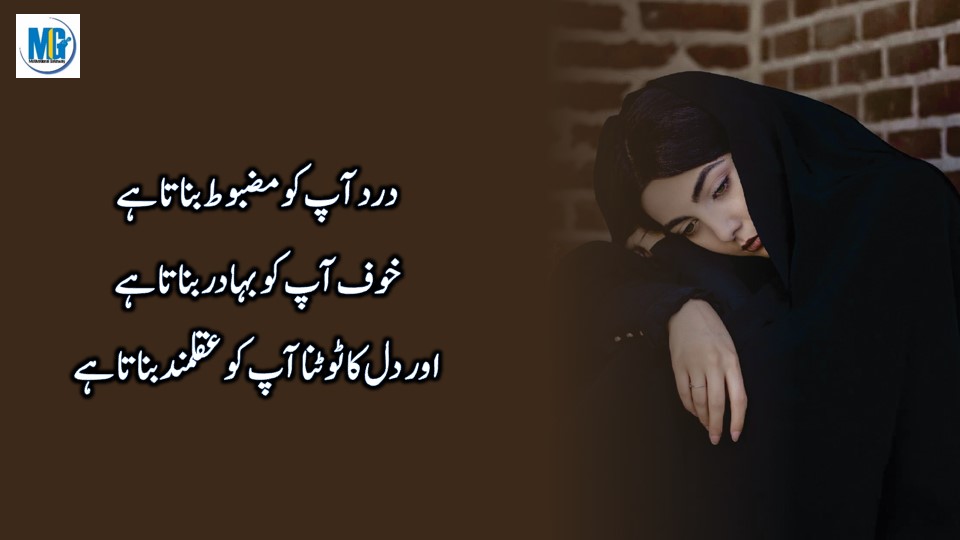 Drd Ap Ko Mazboot Bnanta Hy Khof Ap Ko Bahadur Bnanta Hy Akor Dil Ka Totnaa Ap Ko Aklmand Bnata Hy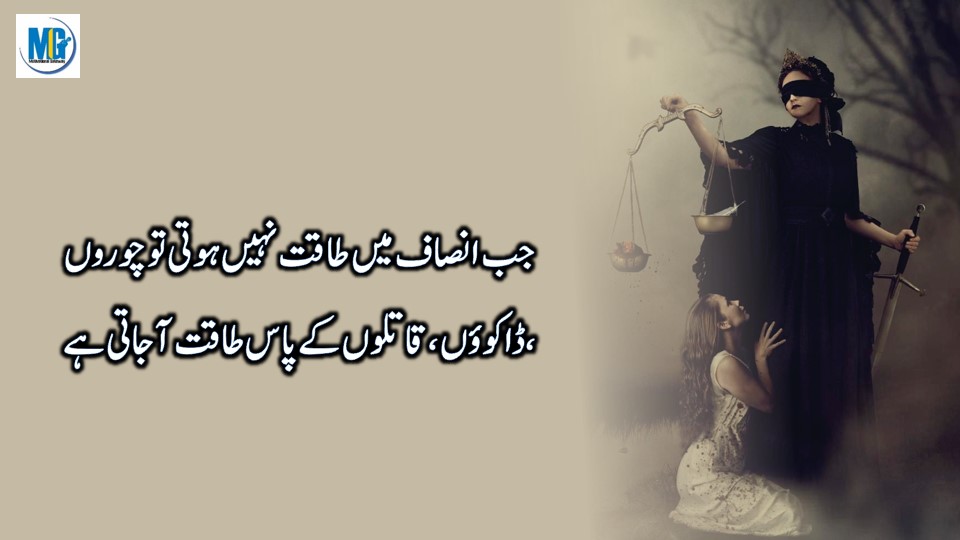 अल्फाज बोलते हैं Best Life Quotes in Urdu Hindi
"अल्फाज बोलते हैं" is a Hindi phrase that translates to "words speak" in English. These three simple words hold a profound significance, encapsulating the power and impact of language. Words possess the ability to shape our thoughts, express our feelings, and convey our ideas.
Jb Insag Main Takt Nh Hoti To Choro Dakoo Katloo K Pass Takt Aa Jati Hy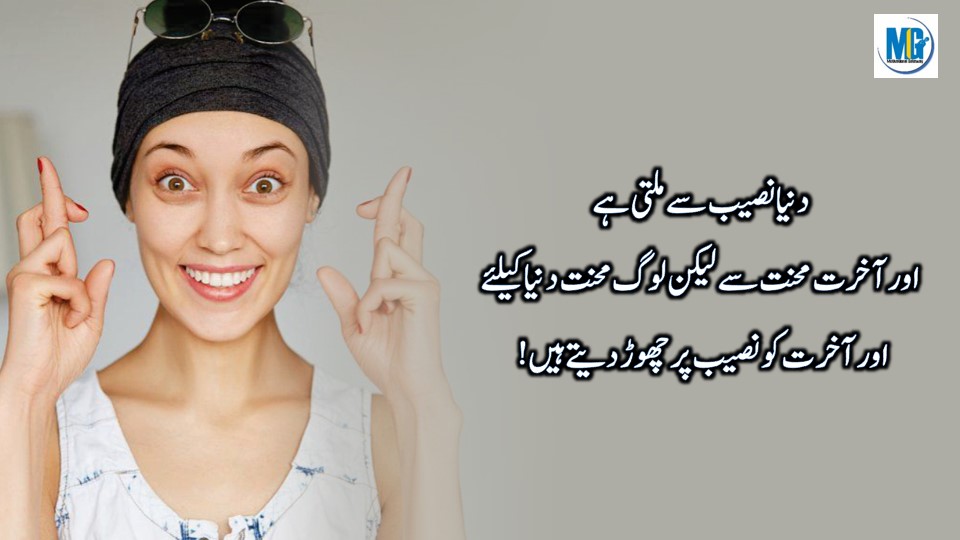 Dunia Naseeb Say Milti Hy Aor Akhrt Mehnt Say Lkn Log Mehnt Dunia K lIy Aor Akhrt Ko Naseeb Pr Chorr Dety Hian ( Beautiful Words About Life )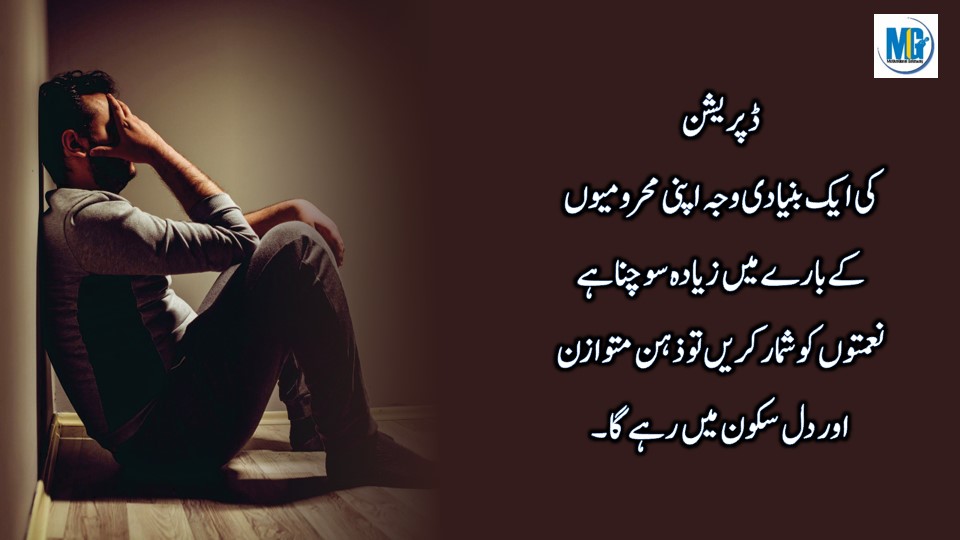 Depression Ki Aik Bunyadi Wja Apni Mahrmyioo K Bary Main Zayada Sochna Nimtioo ko Shumar Krain To Zhen Matwazn Aor Dil Skoon Main Rhy Ga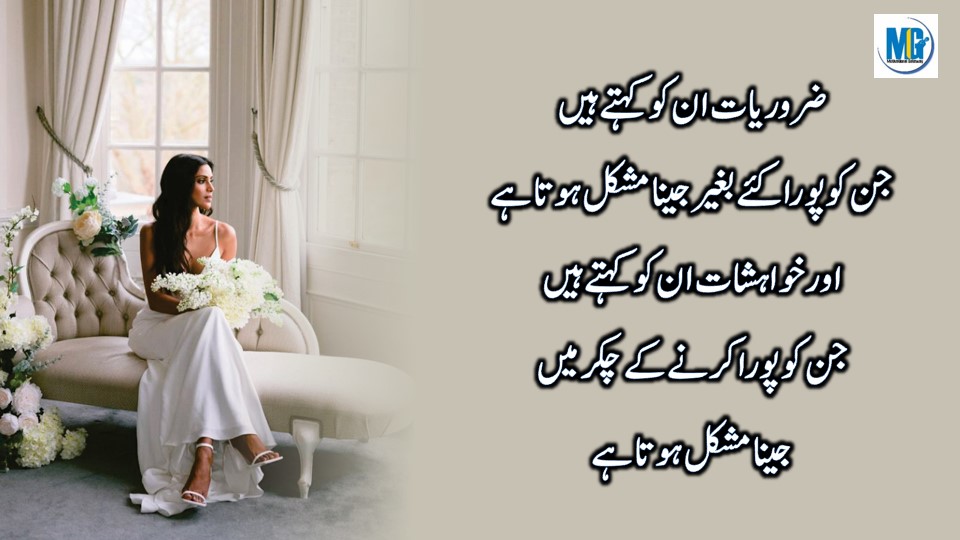 Zaroryat Un Ko Kehty Hain Jin Ko Pora Kiay Baghair Jena Mushkil Hota Hy Aor Khewishat Un Ko Kehty Hain Jin Ko Pora Krny K Chaker Mian Jena Mushkil Hoata Hy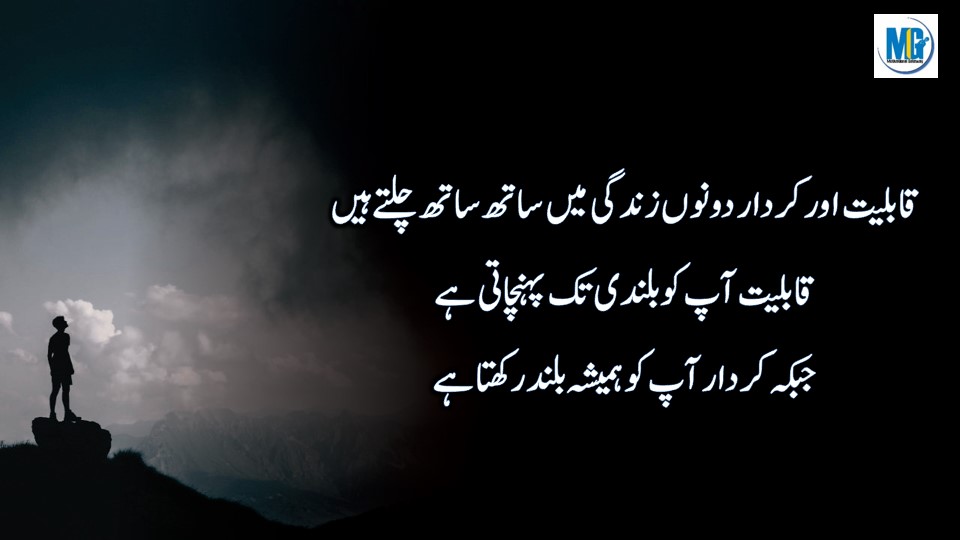 Kabliyat Aor Kirdar Dono Zindagi Main Saath Sath Chlty Hain Kablyat Ap Ko Bulandi TK Pounchati Hy Jbk Kirdar Ap Ko Hamesha Buland Rikhta Hy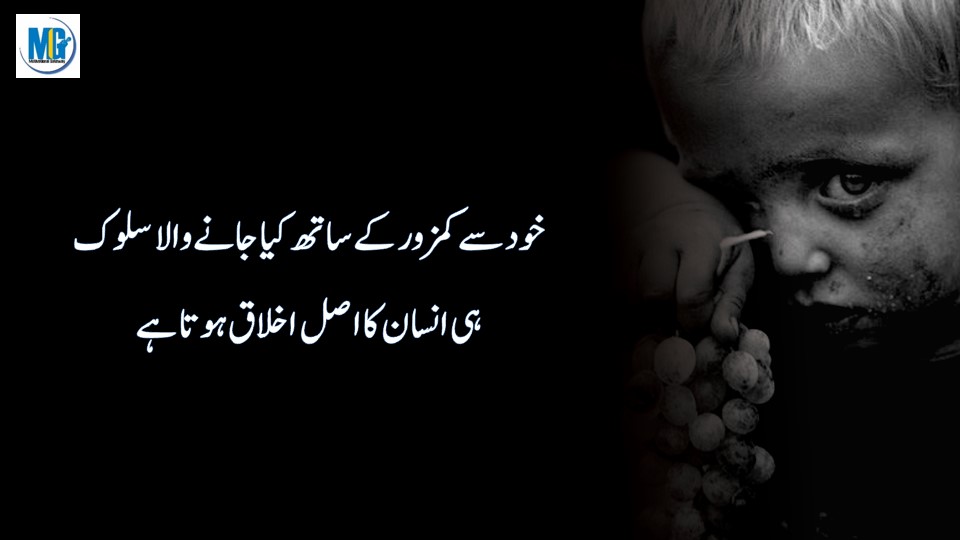 Khud Say Kamzor K Sth Kya Jany Wala Slook Hi Insan Ka Asl Ikhlak Hot Hy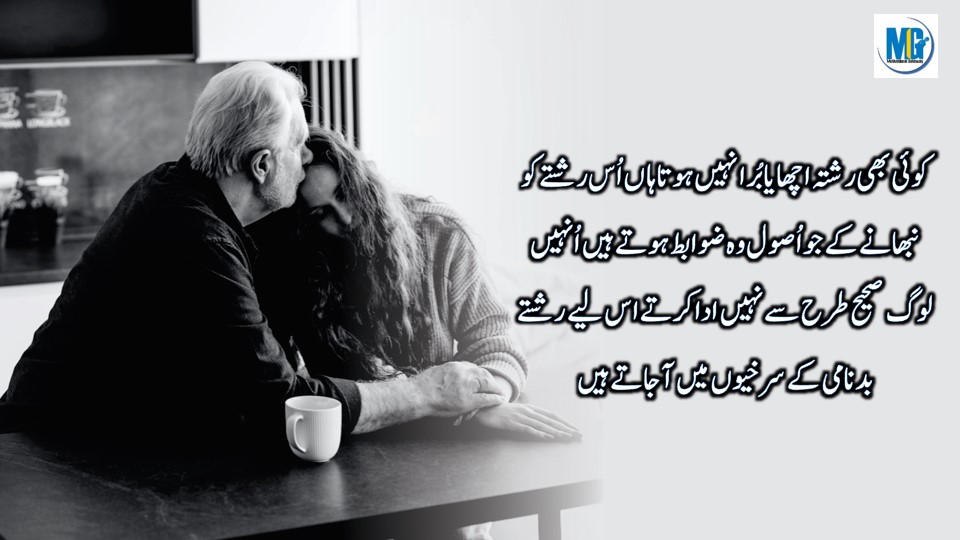 Koi Bhi Rishta Acaha Ya Bura Nh Hota Haa Us Rishty Ko Nibhny K Jo Asool Wo Zabt Hoty Hain Unhain Log Sahii Thra Sya Nh Adaa Krty Iss Liy Rishty Bdnami K Surkhyio Main Ajaty Hain
Quotes About Relationship
Relationships form the intricate fabric of human connection, weaving together threads of love, trust, and mutual understanding. They are the bonds that tie us to one another, nurturing our sense of belonging and providing us with emotional support. Relationships come in various forms, encompassing friendships, family ties, and romantic partnerships.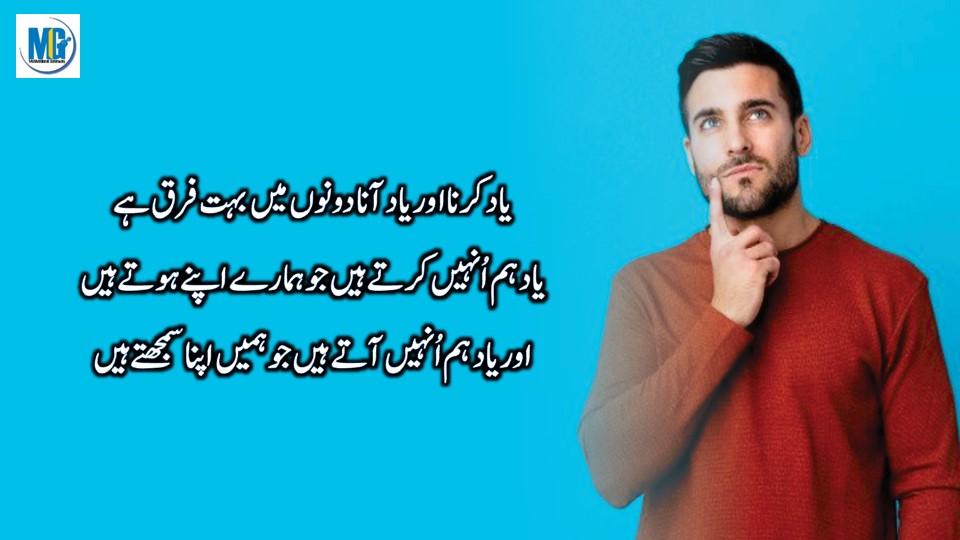 Yad Krna Or Yad Ana Dono Main Bouth Frk Hy Yad Ham Unhain Krty Hain Jo Hamry Apny Hoty Hian Aor Yad Ham Unhain Aty Hain Jo Hamian Apna Samjhty Hain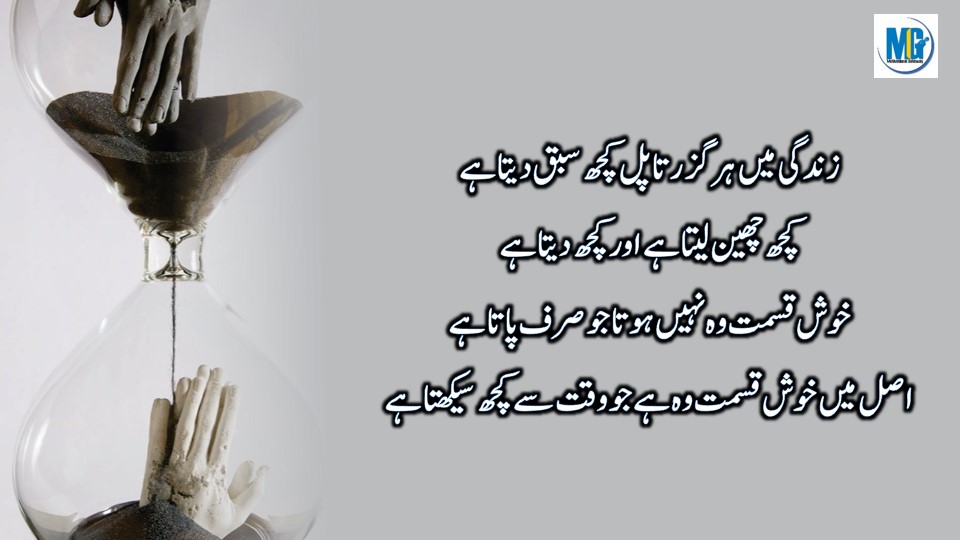 Zindagi Main Her Guzrta Pl Kuch Sbk Deta Hy Kuch Cheen Leta Hy Aor Kuch deta Hy Kush Kismt Wo Nh Jo Serf Pata Hy Asl Main Kush Kismt Wo Hy Jo Wk Say Kux Sekhta Hy ( Zindagi Badlny Wali Batein )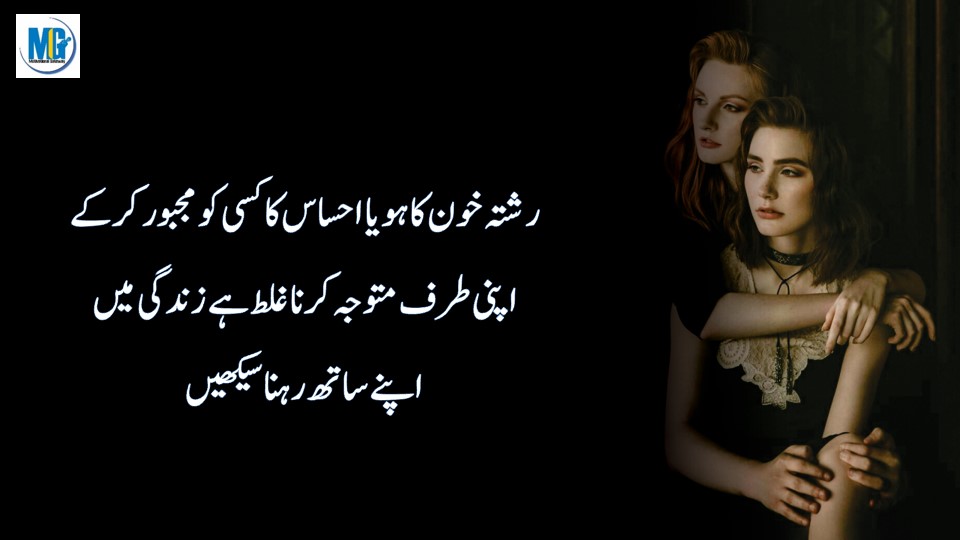 Rishta Khon Ka Ho Ya Ehsas Ka Kisi Ko Majboor Kr K Apni Terf Matwja Krna Ghtl Hy Zindagi Main Apny Sath Rehna Sekhain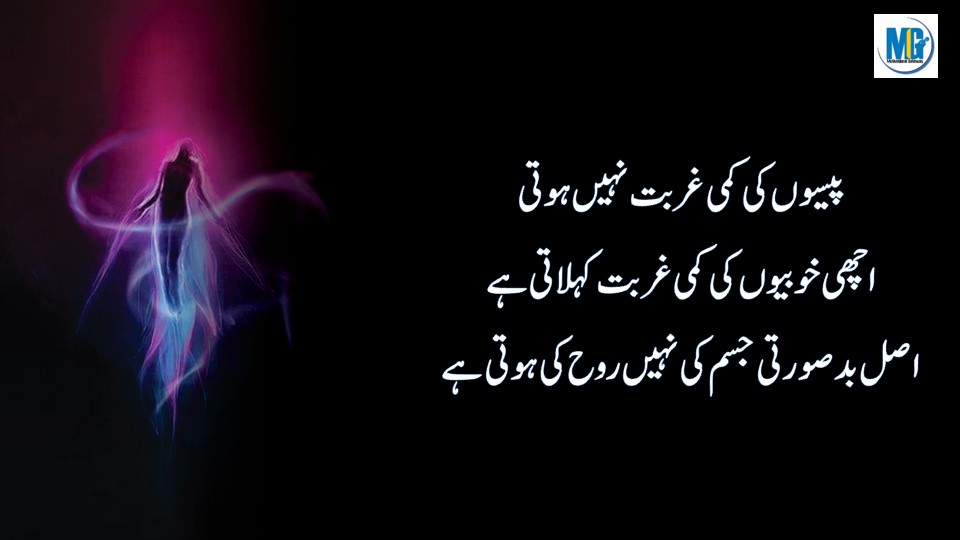 Peso Ki Kmi Gurbat Nh Hoti Achi Khobyio Ki Kmi Gurbat Kehlti Hy Asl Bdsuriti Jism Ki Nh Rhoo Ki Hoti Hy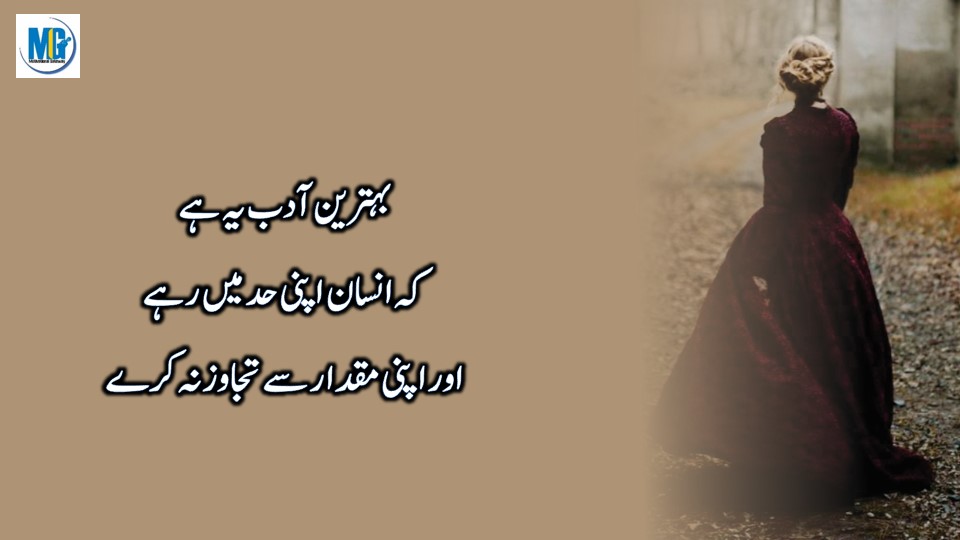 Behtren Adb Yi Hy K Insan Apni Hd Main Rhy Aor Apni Mikdar Say Tajwiz Na Kry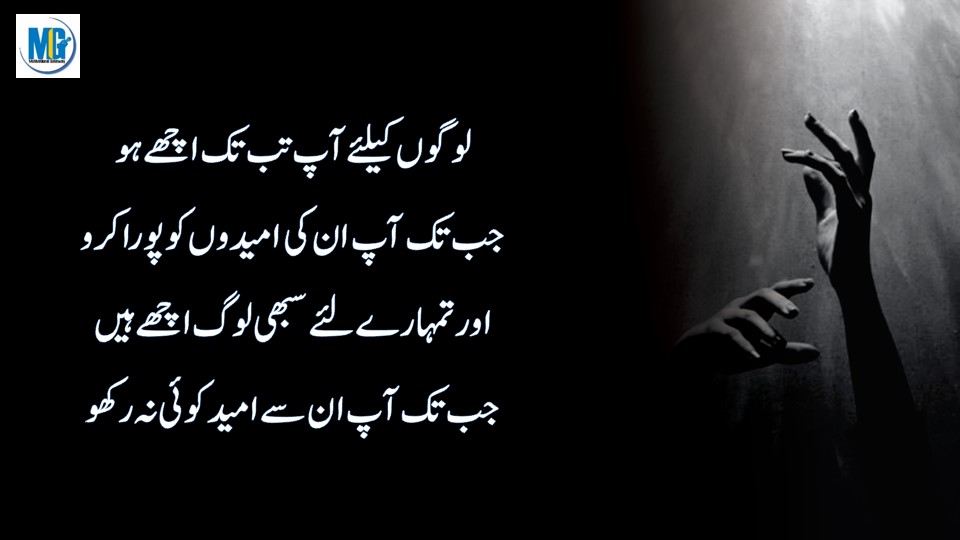 Logo K lIy Ap Tb Tk Achy Ho Jb Tk AP Un Ki Omedoo Ko Pora Kro Aor Thumary Liy Sabhi Log Achy Hain Jb TK AP Un Say Omed Koi Na Rikho