Words of Wisdom ILAM ki Batein Urdu Hindi Mein | Best Golden Words Collection | Inspiring Quotes About Life | Life Changing Quotes | Motivational Gateway
ILM ki batein ya 'words of wisdom' hamain hikmat, ma'arifat, aur samjh darsh ka saath deti hain. Ye hamein hawas, tajziye, aur samajhne ki salahiyat ko barhate hain. ILM ki batein humain aagahi hasil karne aur zindagi ke mukhtalif pehluon ko samajhne mein madad karti hain. Ye hamain musarrat, kamiyabi, aur sakoon ki raah dikhati hain. ILM ki batein kisi bhi shobha se ziyada qeemati hote hain, kyunki woh humain rasta dikhate hain jab hum andheron mein ho.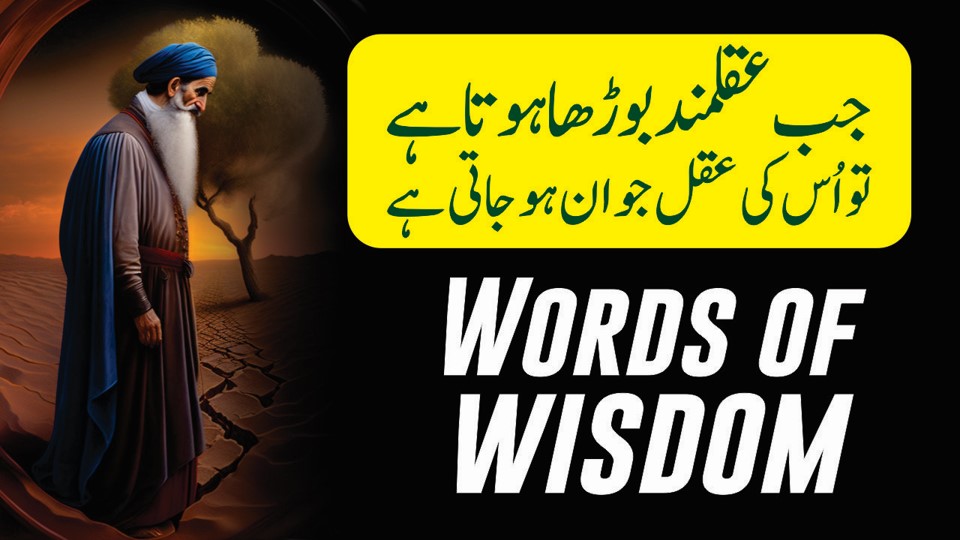 Jb Akmalmand Bhorah Hota Hy To Us Ki Akl Jowan Ho Jati Hy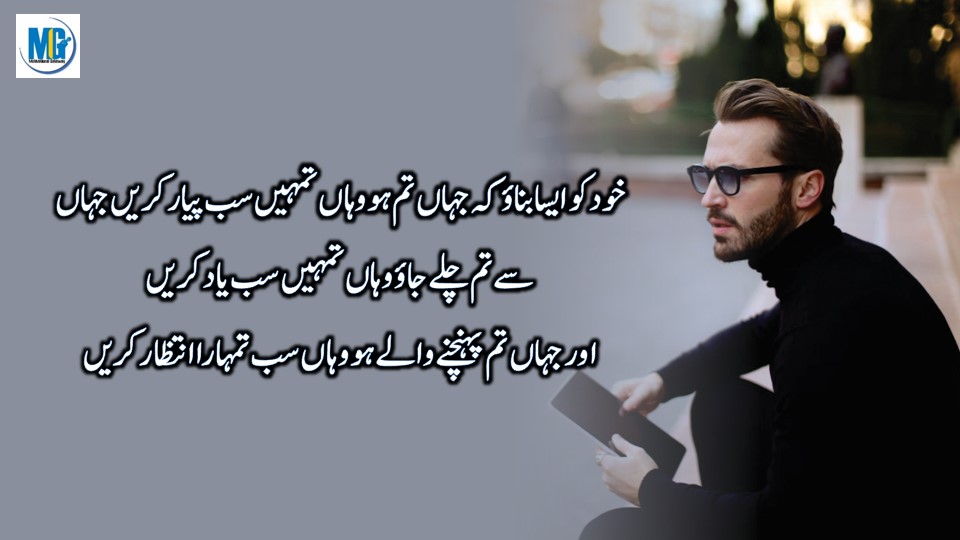 Khud Ko Asa Bnaio K Jahn Tum Ho Wahan Thumain Sb Pyar Krain Jahn Say Tum Chly Jahan Tum Pounchny Waly Ho Wahn Sb Thumara Intazar Krain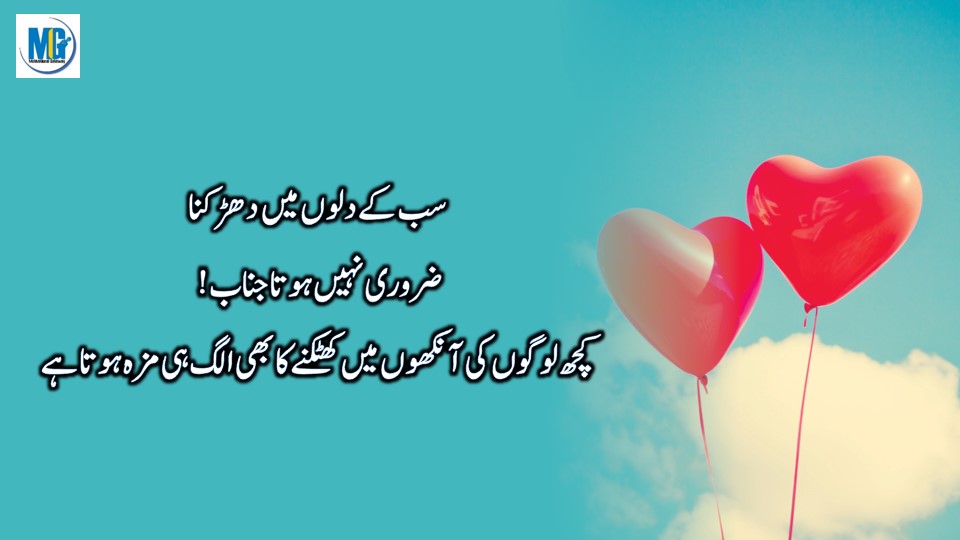 Sb K Dilo Main Dhirkna Zarori Nh Hota Janab Kuch Logo Ki Ankhoo Main Khatkny Ka Bhi Alg Hi Maza Hota Hy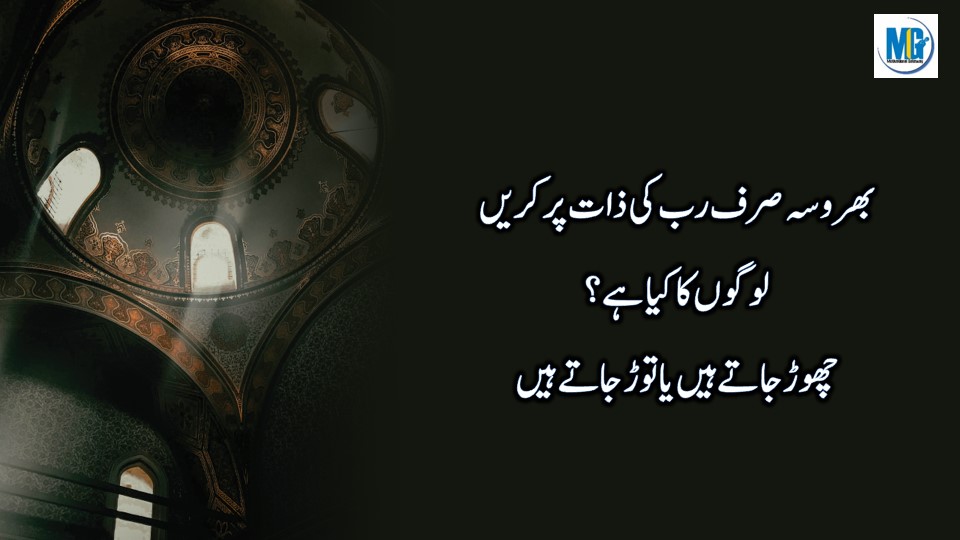 Bherosa Serf Rb Ki Zaat Pr Krain Logo Ka Kya Hy Chor Jaty Hain Ya Toor Jaty Hain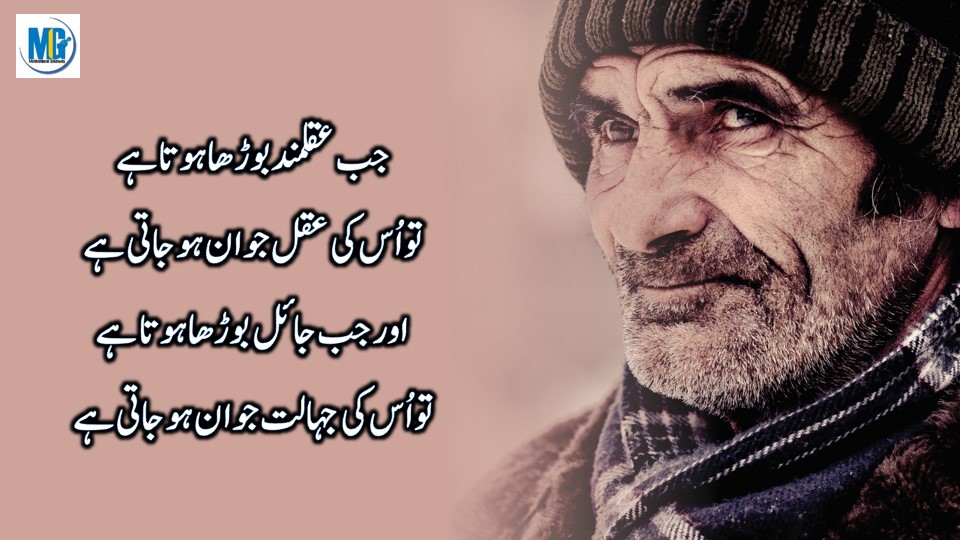 Jb Aklmand Bhorha Hota Hy To Us Ki Akl Jawan Ho Jati Hy Aor Jb Jahil Bhorha Hota Hy To Us Ki Jahalt Jawan Ho Jati Hy ( Greatest Quotes )
Words of Wisdom ILAM ki Batein Urdu Hindi Mein
LM ki Batein, or Words of Wisdom, hold a profound significance in guiding individuals towards a purposeful and enlightened life. These pearls of knowledge are often derived from the wisdom of great thinkers, philosophers, and leaders who have traversed the realms of experience and contemplation.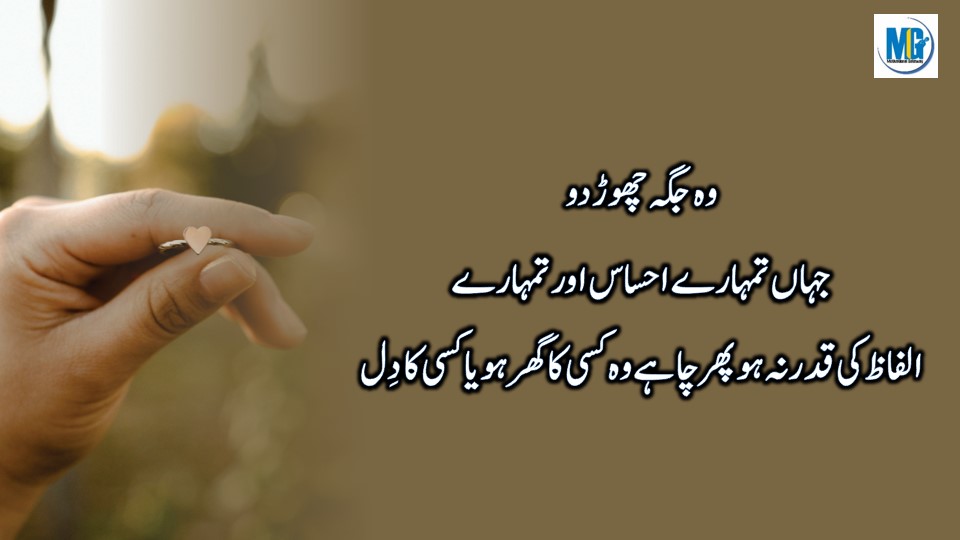 Wo Jaga Chor Do Jahan Thumray Ehsas Aor Thumary Alfaz Ki Kader Na Ho Phr Chaihy Wo Kiai Ka Ghr Ho Ya Kisi Ka Dil Ho
Bury Wkt Ka Aik Faida Zaroor Hy Apny Prye Ki Pechan Ho Jati Hy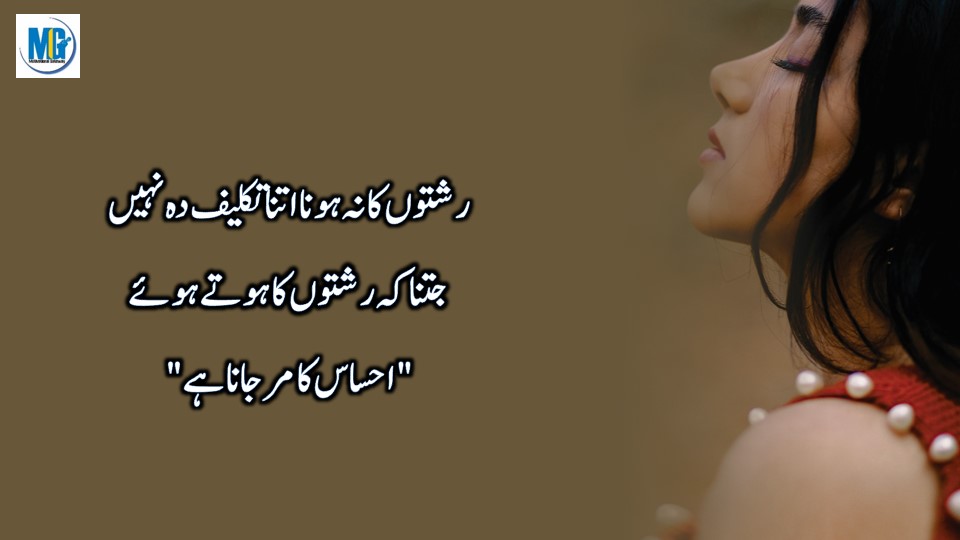 Rishto Ka Na Hona Itna Taklef Da Nh Hy Jitna K Rishto Ka Hoty Howy Ehsas Ka Mr Jana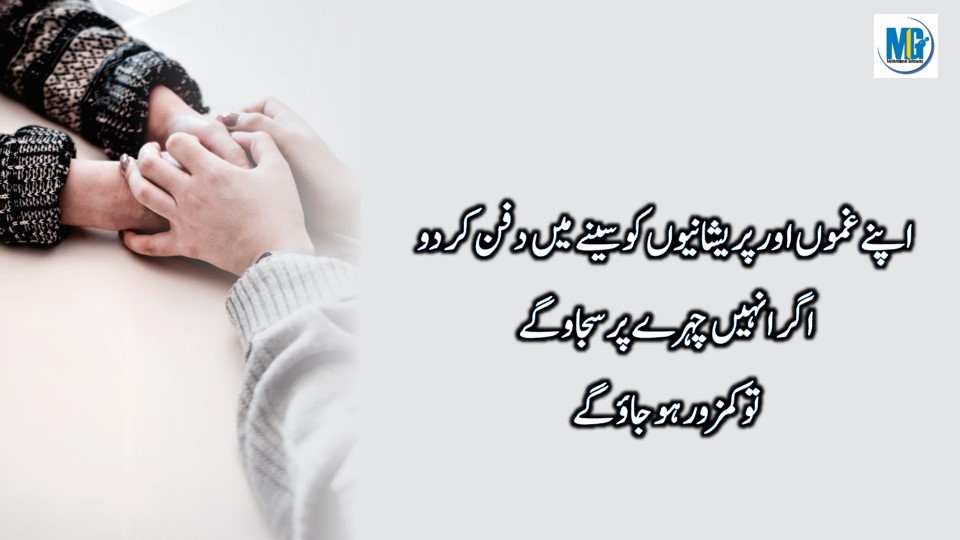 Apny Ghamo Aor Preshanoo Ko Seny Main Dfn Kr Do Ager Inhain Chahry Pr Sajaoo Gay To Kamzor Ho Jao Gay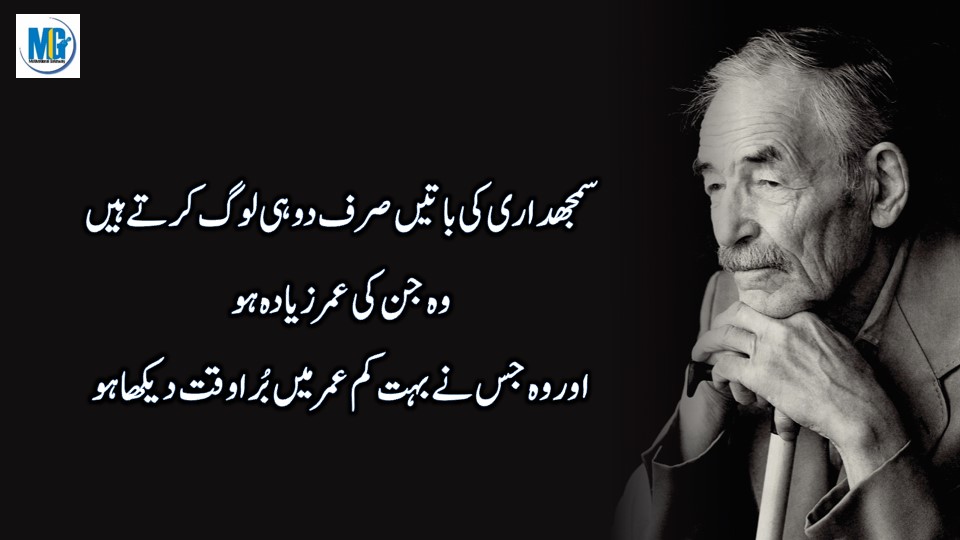 Samjhadari Ki Batein Serf Wohi Log Krty Hain Wo Jin Ki Umer Zyada Ho Aor Wo Jis Nay Bouth Km Umer Main Bura Wkt Dekha Ho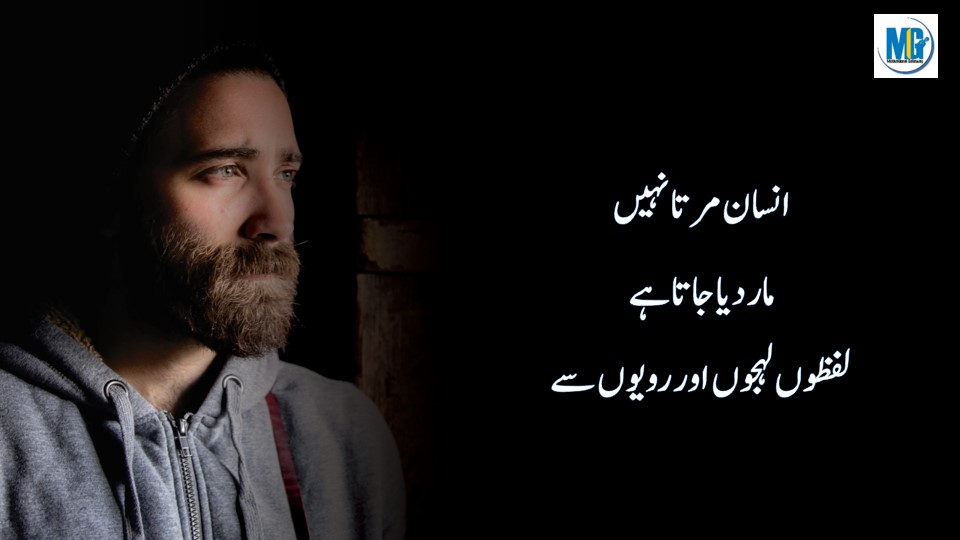 Insan Mrta Nh Maar Dya Jata Hy Lafzoo Lehjoo Aor Rawioo Say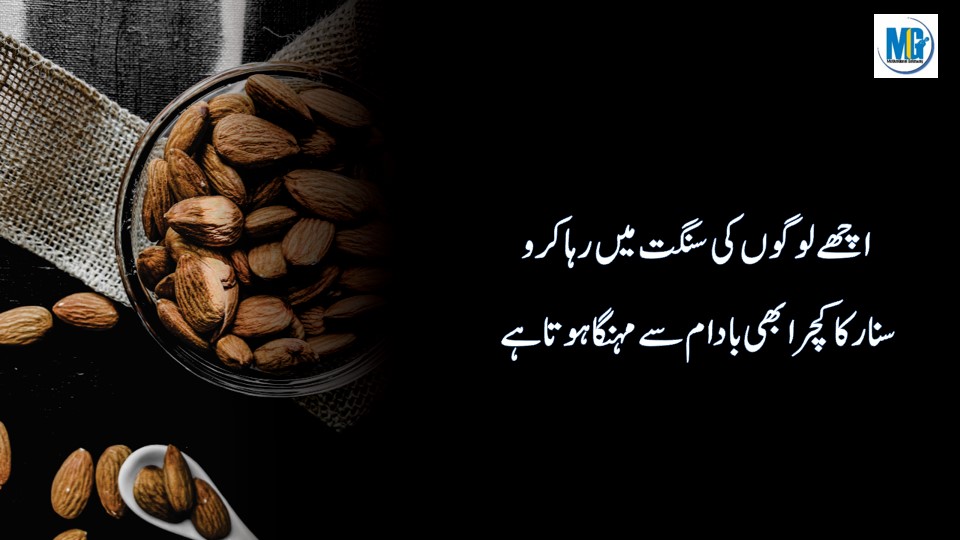 Achy Logo Ki Sangat Main Rha Kro Sunar Ka Kachra Bhi Badam Say Mehnga Hota Hy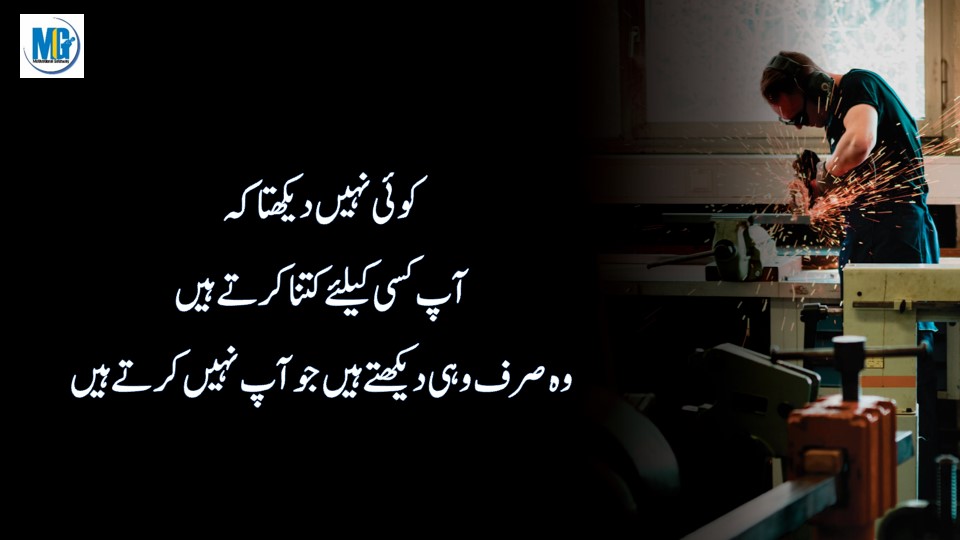 Koi Nh Dekhta K Ap Kisi K LIy Kitna Krty Hain Wo Serf Wohi Dekhty Hain Jo Ap Nh Krty Hain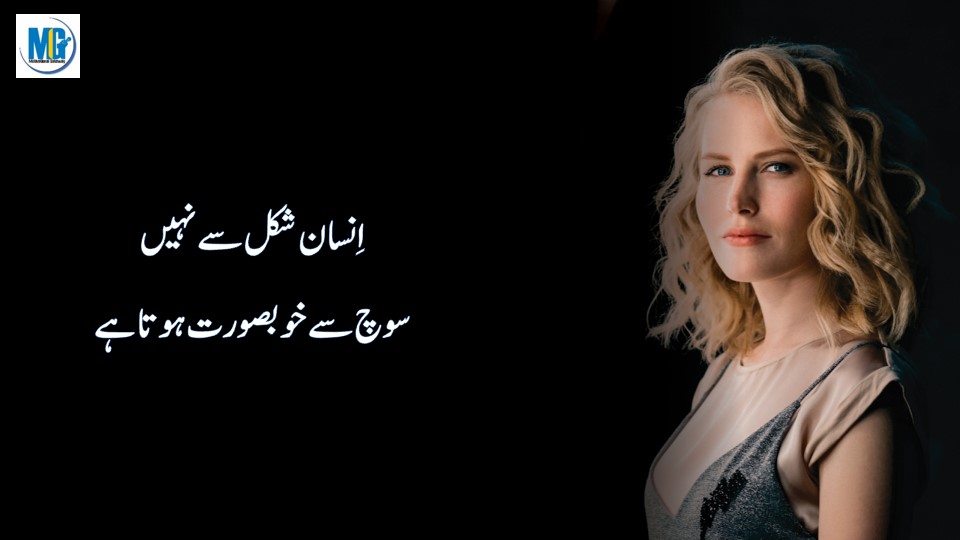 Insan Shakl Say Nh Soch Say Khobsurt Hota Hy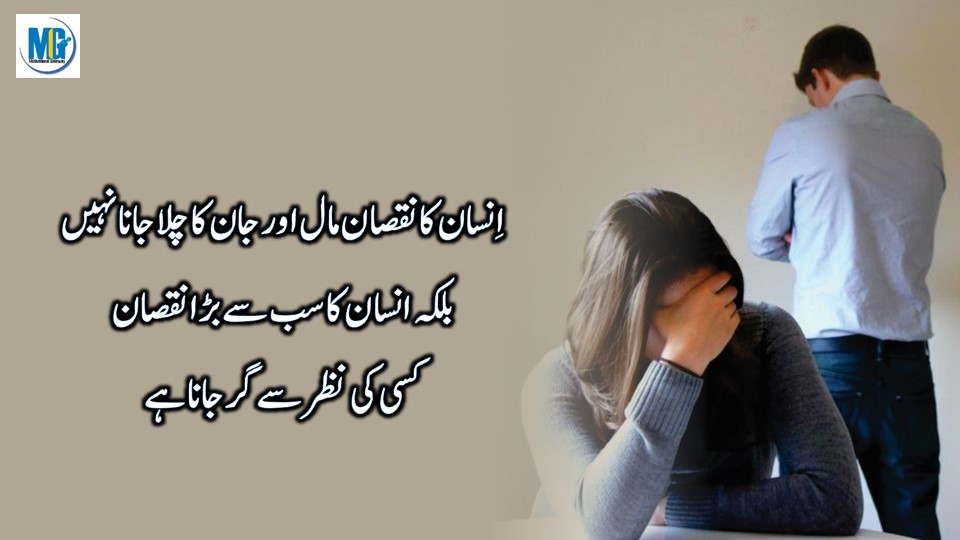 Insan Ka Nuksan Maal Aor Jaan Ka Chla Jana Nh Bilk Insan Ka Sb Say Bra Nuksan Kisi Ki Nazer Say Gir Jana Hy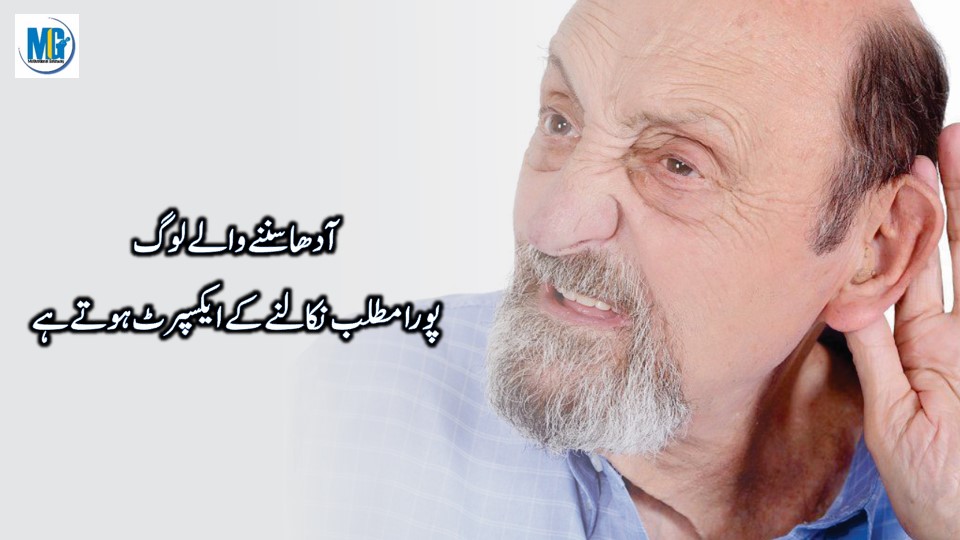 Adha Sunany Waly Log Pora Matlb Niklny K Expert Hoty Hian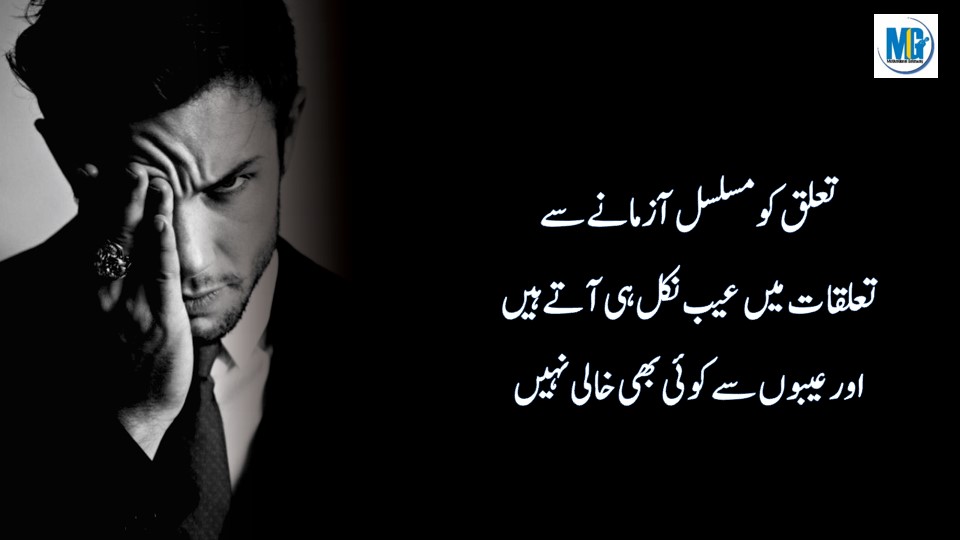 Quotes About Relationship and Life
A relationship is a deep and meaningful connection between two individuals that goes beyond surface interactions. It is a dynamic bond built on trust, respect, and mutual understanding. Relationships provide a sense of companionship, support, and emotional fulfillment.
Taluk Ko Muslasl Azmany Say Talkat Main Aib Nikl Hi Aty Hain Aor Aiboo Say Koi Bhi Khali Nh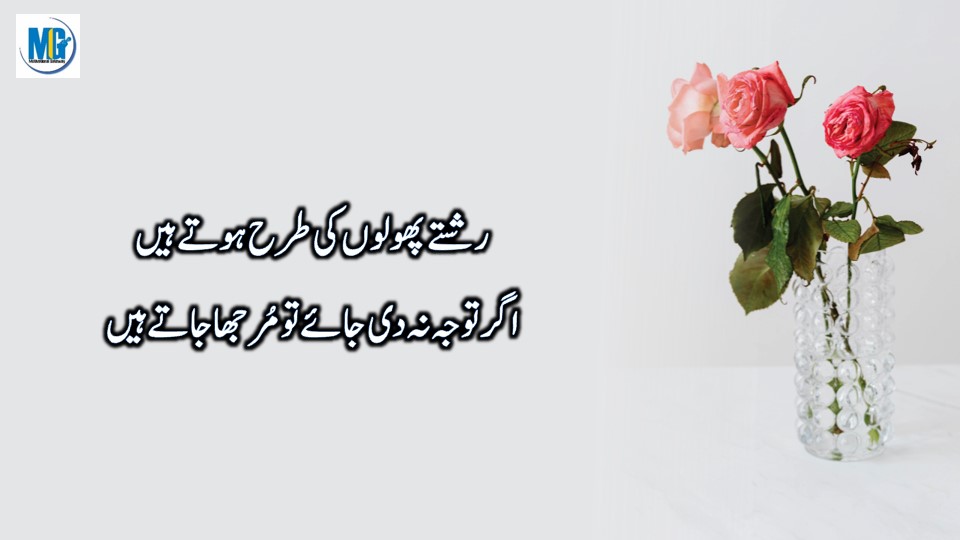 Rishty Pholo Ki Thra Hoty Hainn Ager Tawaja Na Di Jaye To Murjhaa Jaty Hauin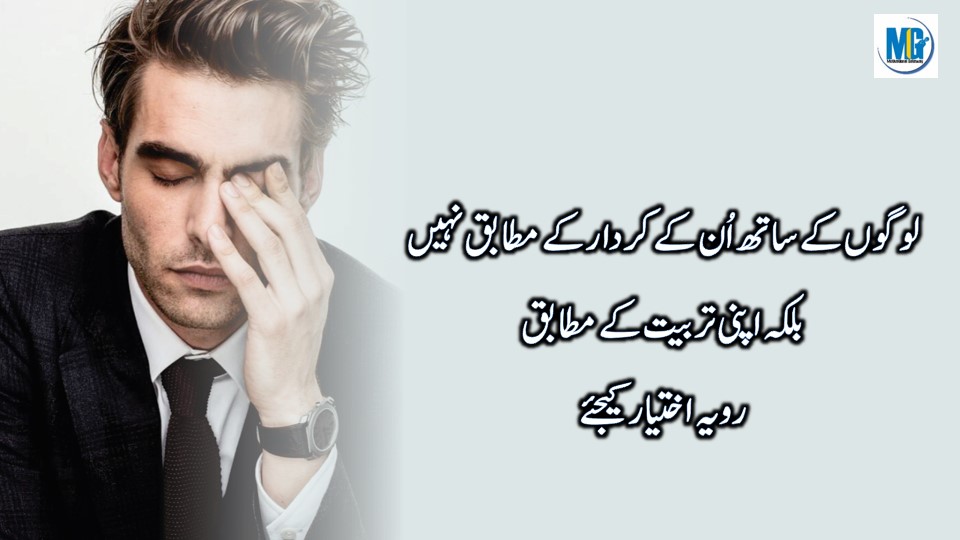 Logo K Sath Un K Kirdar K Mutabik Nh Bilk Apni Terbyat K Mutabik Raia Ikhtyar Kejiay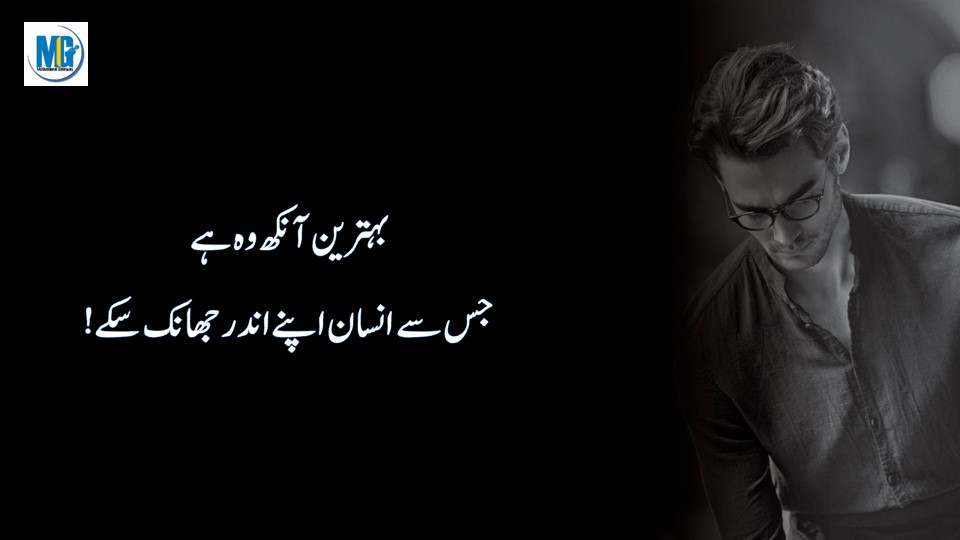 Behtrreen Ankh Wo HY Jis Say Insan Apny Ander Jhank Siky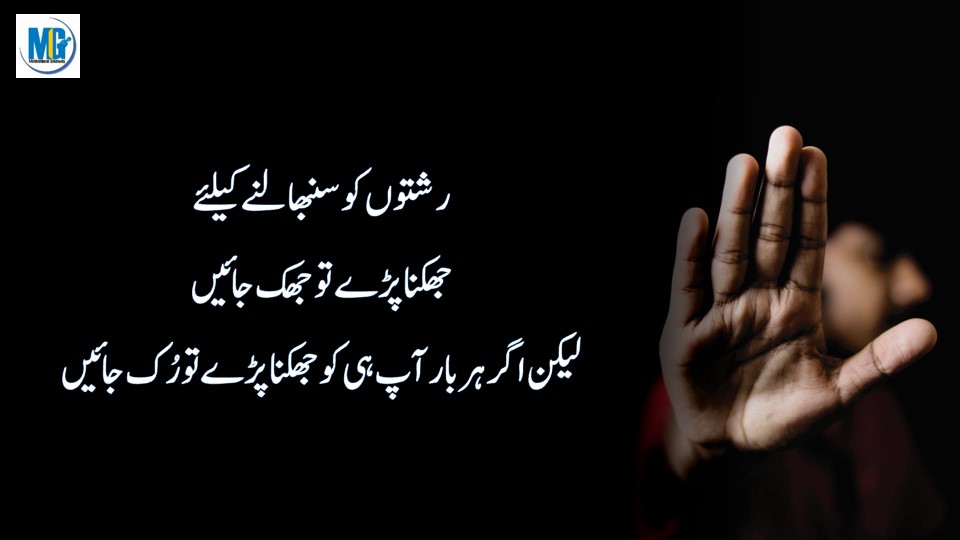 Rishtoo Ko Sanbhlny K Liy Jukhna Pry To Jhuk Jan Lkn Ager Her Bar Ap Hi Ko Jhukna Pary To Ruk Jayn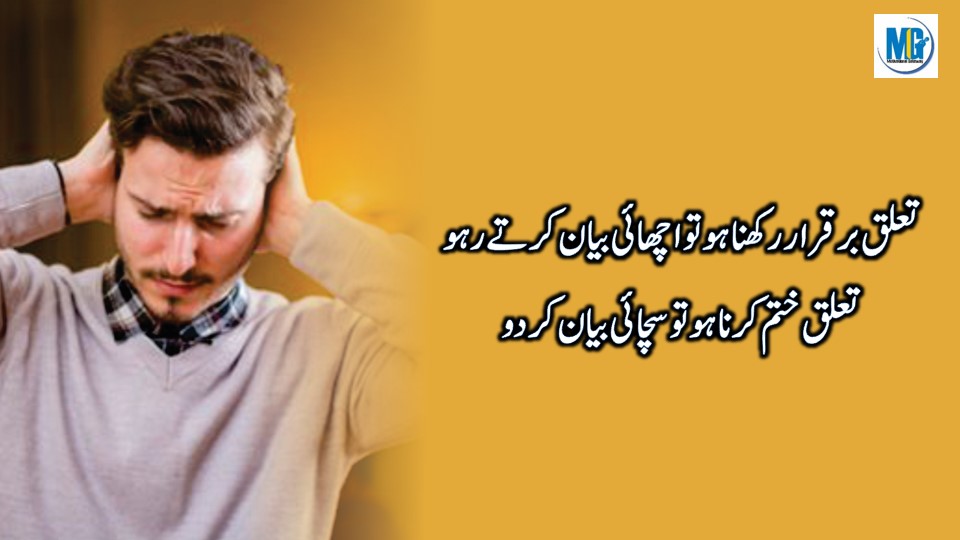 Quotes About Relationship
Relationships are the intricate threads that weave the fabric of human connections, binding individuals together in a myriad of ways. They come in various forms, ranging from familial bonds and friendships to romantic partnerships. At their core, relationships are built on trust, empathy, and mutual understanding, requiring effort and commitment from both parties to flourish.
Taluk Berkarar Rikhna Ho To Achyie Byan Krty Raho Taluk Khtm Krna Ho To Sachiye Byan Kr Do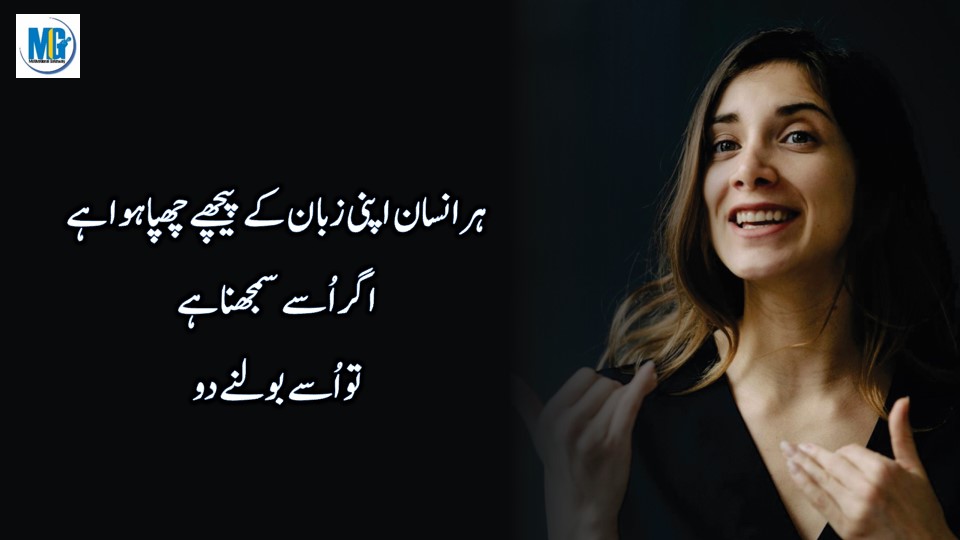 Her Insan Apni Zuban K Peachy Chupaa Howa Hy Ager Usay Samjhna Hy To Usy Bolny Do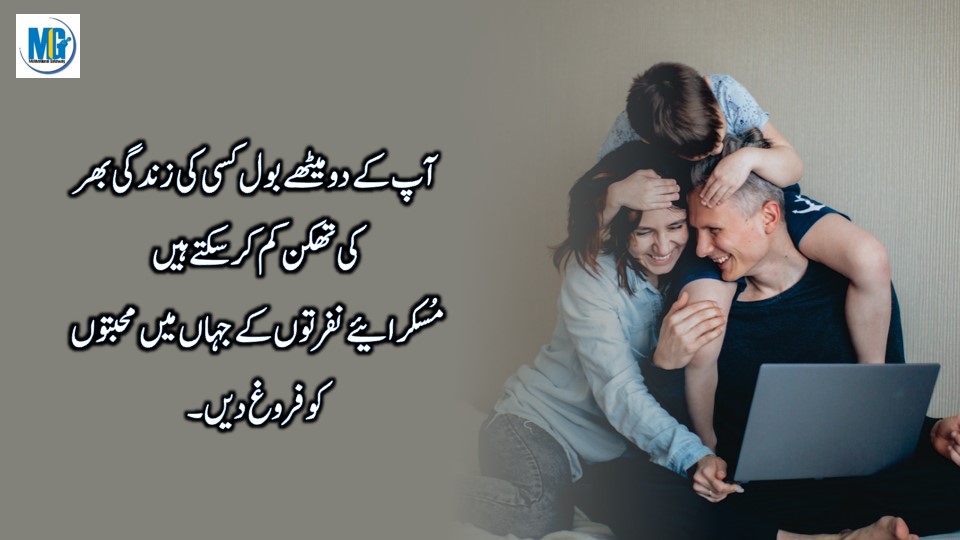 Ap K Do Methy Bol Kisi Ki Zindagi Bhr Ki Thkn Km Kr Skty Hain Muskriay Nafrtoo K Jahn Main Muhbtoo Ko Froogh Dain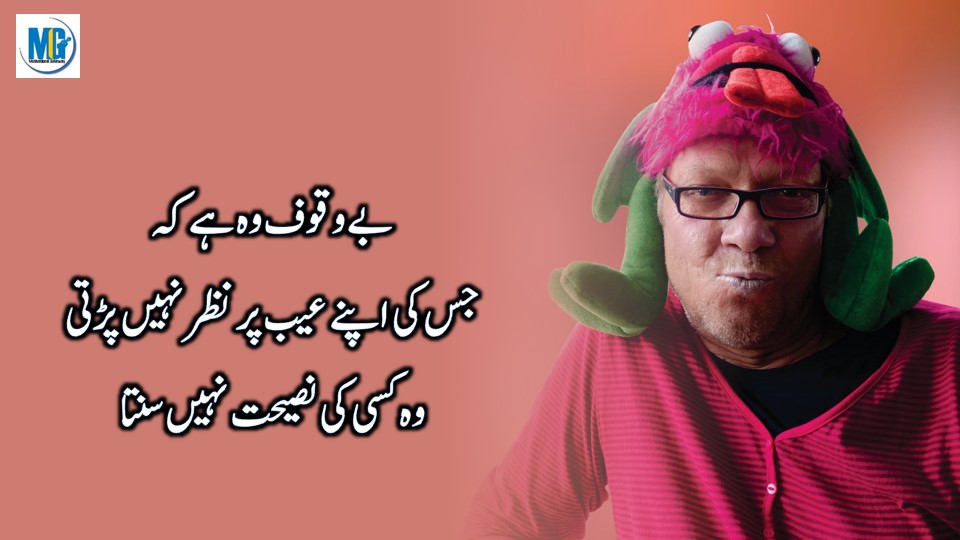 Bewkoof Wo Hy K Jis Ki Apny Aib Pr Nazer Nh Prtii WO Kisi Ki Nasshyt Nh Sunta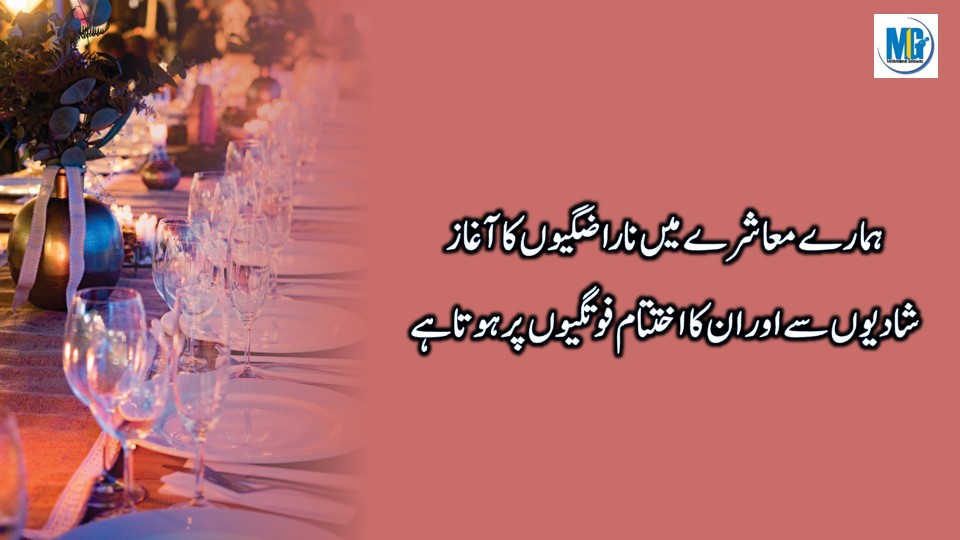 Hamry Mashry Main Narazgioo Ka Aghaz Shadyio Say or Un Ka Ikhtam Fotgioo Pr Hota Hy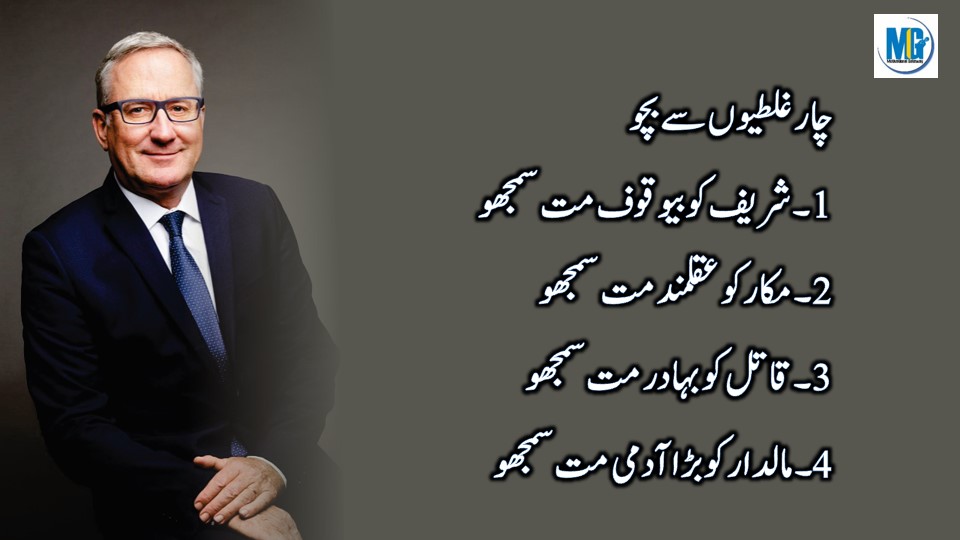 Char Ghaltyio Say Bacho Shreef Ko Bewokof Mat Smajho Makaar Ko Aklmnd Mat Samjho Katiol Ko Bahadur Mat Samjho Maldar Ko Bra Admi Mat Samjho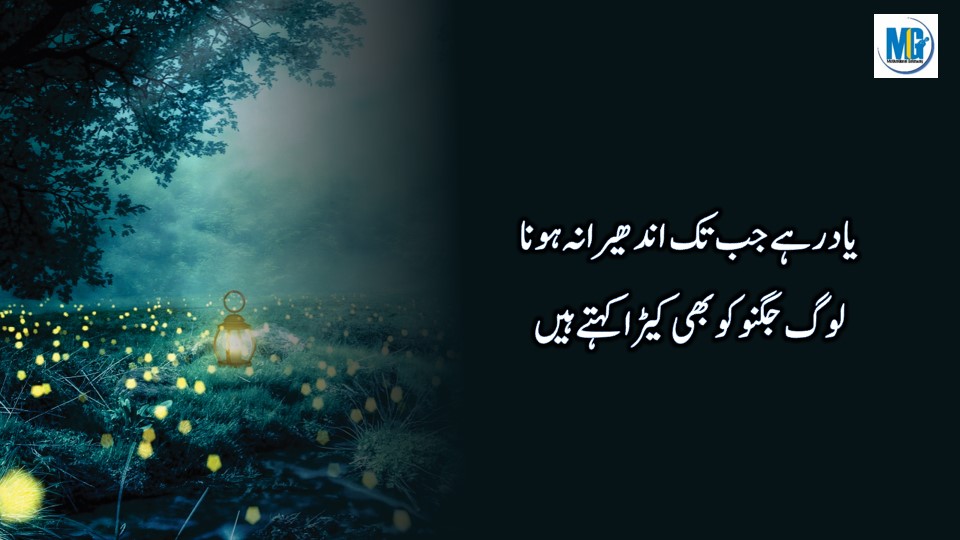 Yad Rhy Jb Tk Andhera Na Hona Log Jugnuu Ko Bhi Ketaa Kehty Hain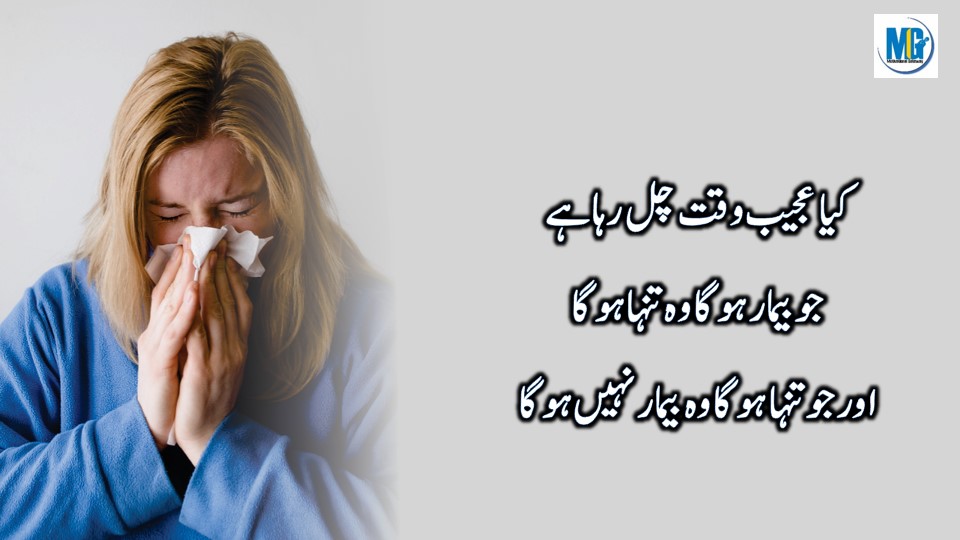 Kya Ajeeb Wkt Chl Rha Hy Jo Bemar Ho Ga Wo Tanha Ho Ga Aor Jo Tanha Ho Ga Wo Bemarr Nh Ho Gaa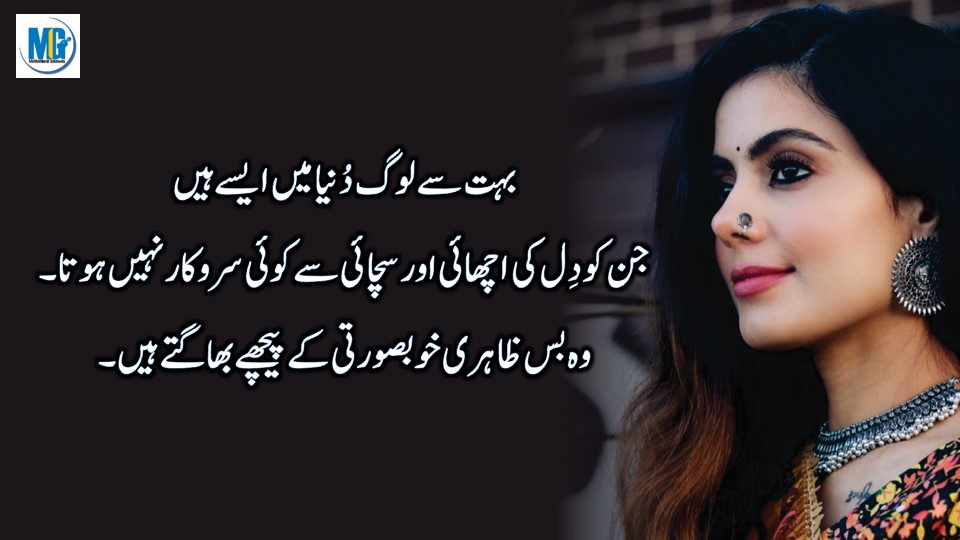 Bouth Say Log Dunia Main Asy Hain Jin Ko Dil Ki Achyeee Aor Sachyiee Say Koi Sarokar Nh Hota Wo Bs Zahrii Khabosurtity K Peachy Bhagty Hain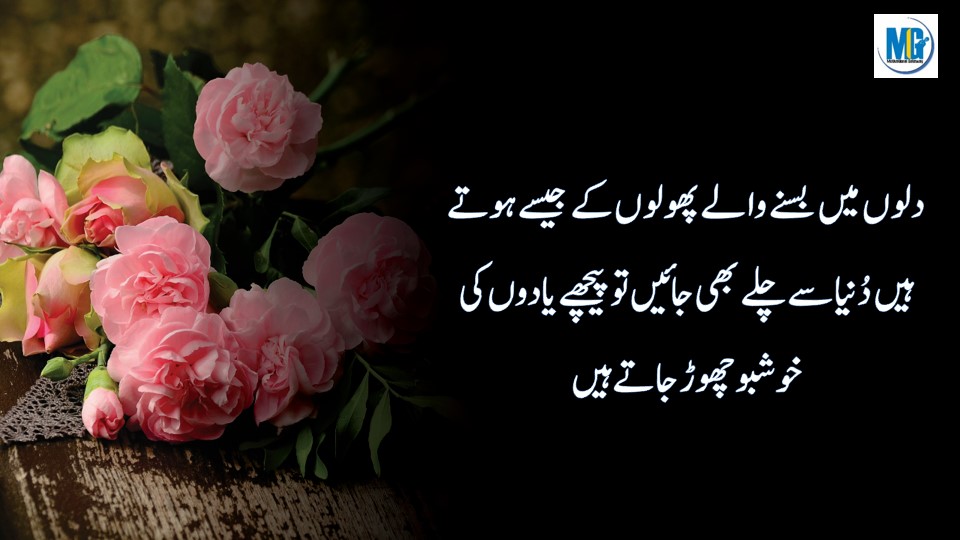 Dilo Main Basny Waly Pholoo K Jesy Hoty Hain Dunia Say Chaly Bhi Jayn To Peachy Yadoo Ki Kushboo Chor Jaty Hain ( Beautiful Quotes About Life )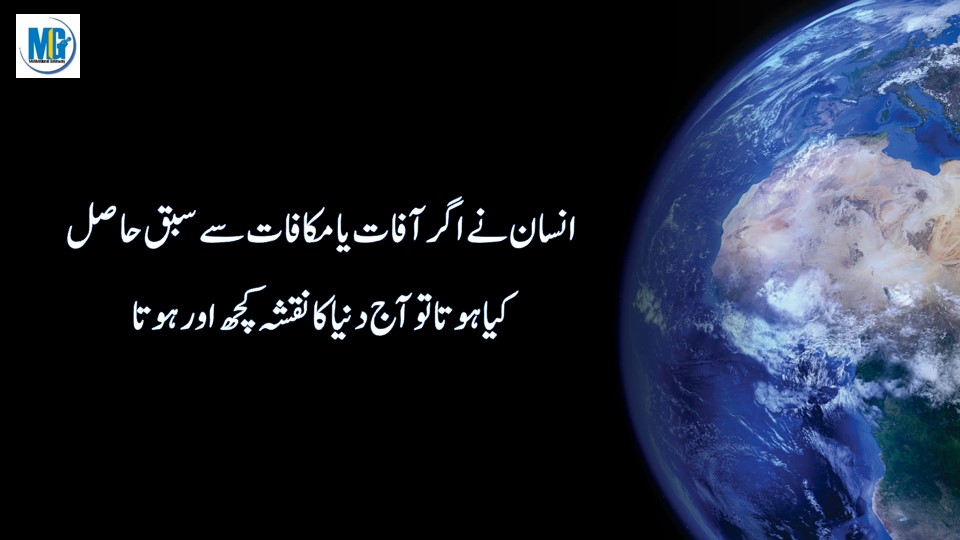 Insan Nay Ager Afaat Ya Makafat Say Sbk Hasil Kya Hota To Aj Dunia Ka Naksha Kuch Aor Hota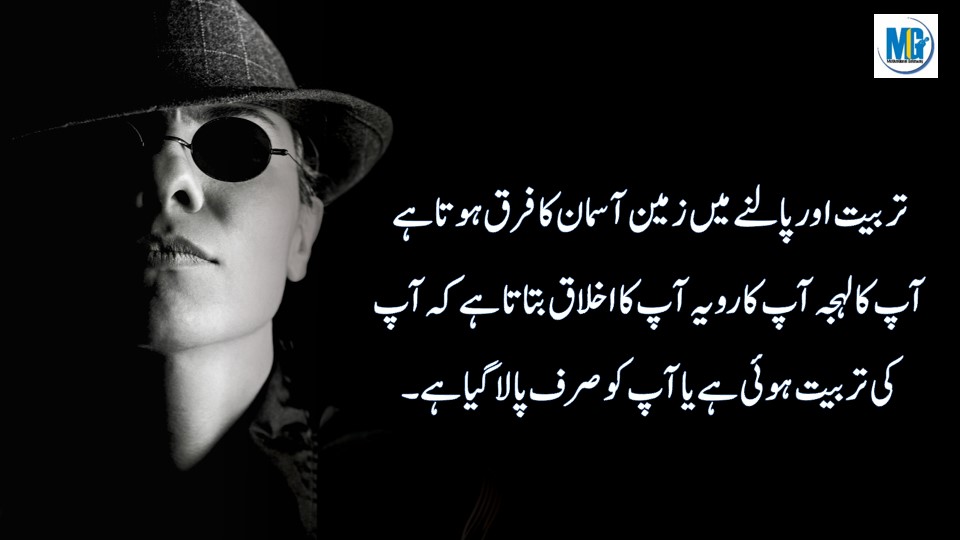 Terbyat Aor Palny Main Zameen Asman Ka Frk Hota Hy Ap Ka Lehjaa Ap Ka Rawiaa Ap Ka Ikhlak Btataa Hy K Ap Ki Terbyat Hoi Hy Ya Ap Ko Serf Pala Gya Hy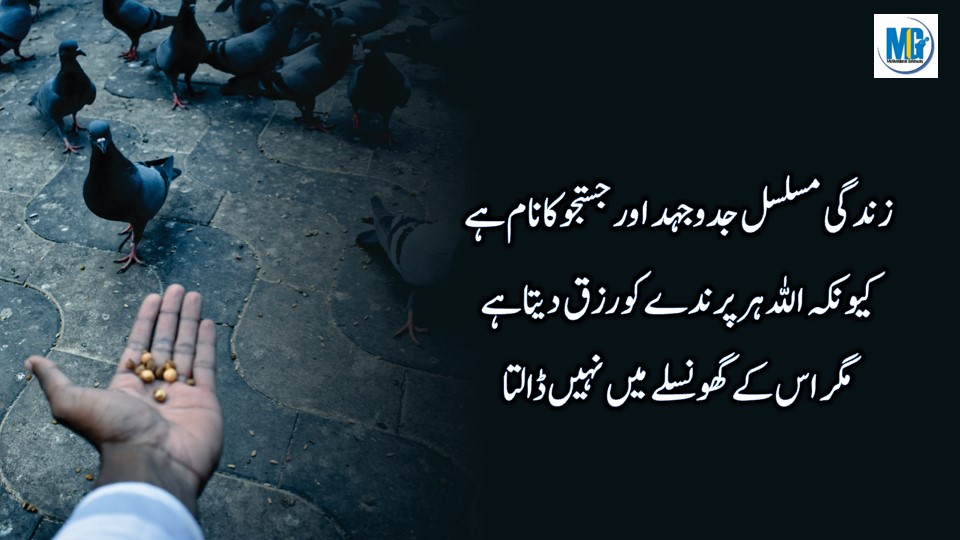 Zindagi Musalsl Jadojahid Aor Justjoo Ka Naam Hy Qk Allah Her Prnindy Ko Rizk Deta Hy Mager U K Ghonsly Main Nh Dalta ( Best Life Quotes )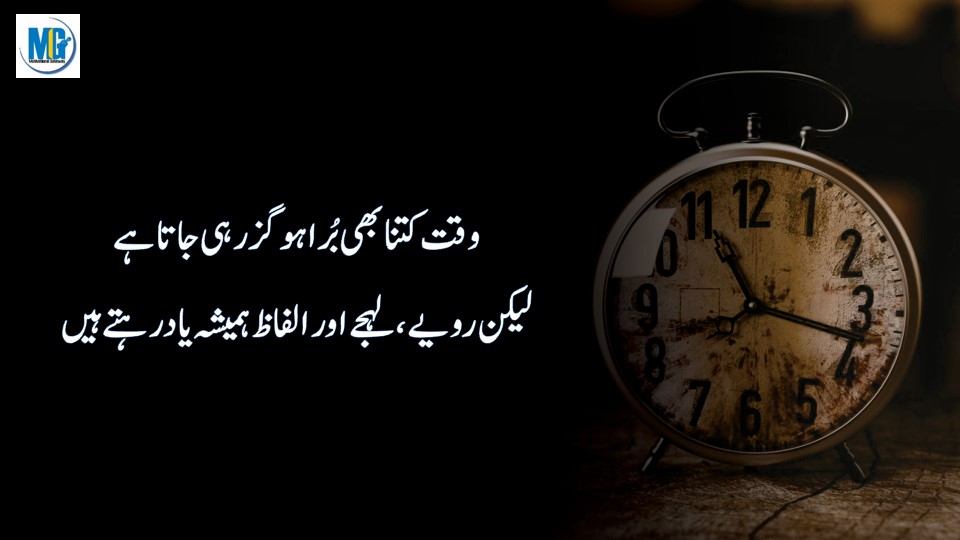 Wkt Kitna Bhi Bura Ho Guzer Jata Hy Lkn Rawiay Lehjy Aor Alfaz Hamesha Yaad Rehty Hain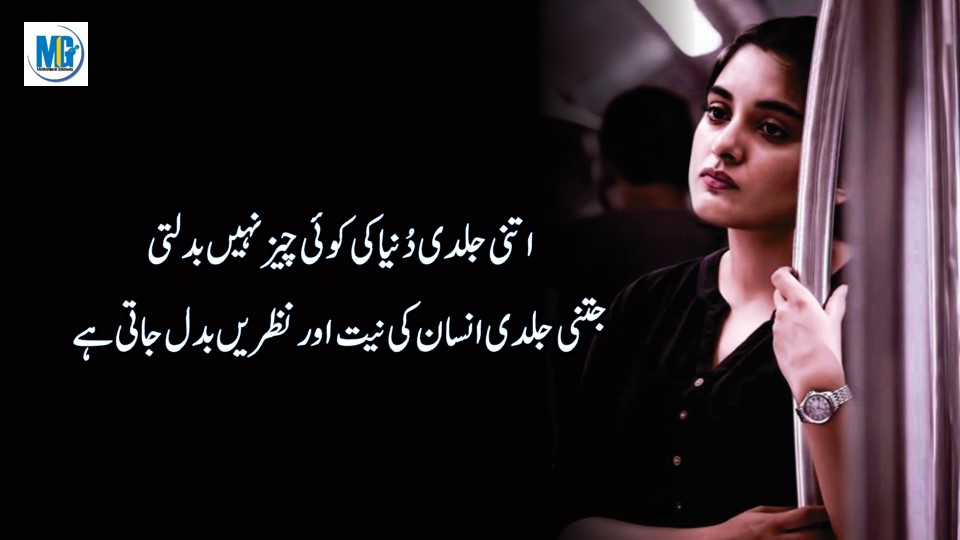 Itni Jldi Dunia Ki Koi Cheez Nh Bdlti Jitni Jaldi Insan Ki Neyat Aor Nazrain Bdl Jati Hain
Her Ugny Wali Cheez Ye Btati Hy K Insan Jo Bejata Hy Wohi Kattaa Hy Ay Mery Dost Ager Tum Samjhadar Ho To Muhabt K Sewa Kuch Na Bejoo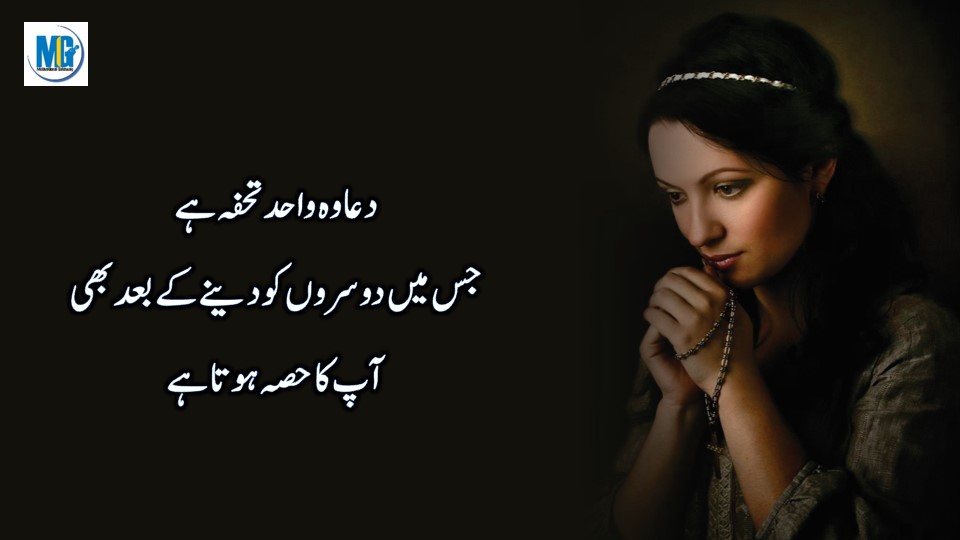 Dua Wo Wahid Thofa Hy Jis Main Dosroo Ko Deny K Bd Bhi Ap Ka Hisa Hota Hy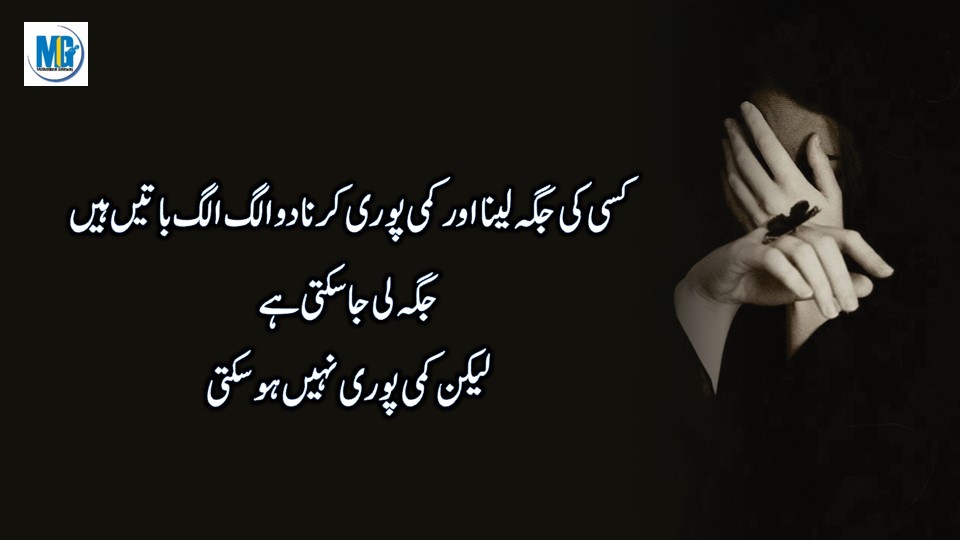 Kisi Ki Jaga Lena Aor Kami Pori Krna Do Alg ALg Batein Hain Jaga Li Jaa Skti Hy Lkn Kmi Pori Nh Ki Jaa Skti