Zindagi Ki Seekh Urdu Quotes About Life
Zindagi Ki Seekh translates to "Lessons of Life" in Urdu. This collection of Urdu Quotes About Life encapsulates the wisdom, experiences, and insights gained from the journey of living. These quotes serve as a reminder that every moment in life, whether joyful or challenging, carries with it a valuable lesson waiting to be learned. Zindagi Ki Seekh encourages us to reflect on our experiences, understand the deeper meanings behind them, and apply these lessons to navigate the complexities of life with greater wisdom and resilience.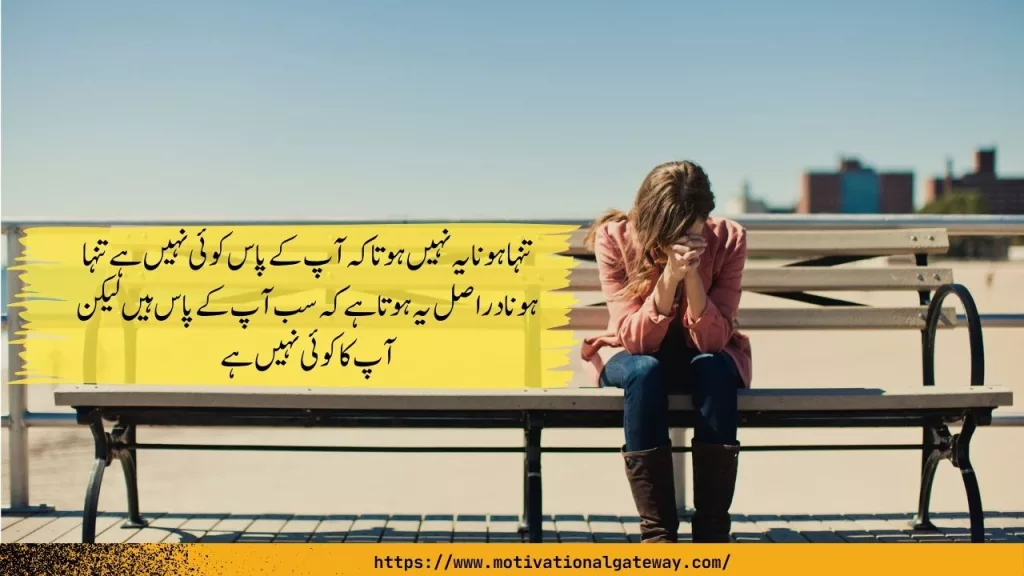 Taanhaa Hona Ye Nh Hota K Ap K Pass Koi Nh Hy Tanha Hona Drasl Ye Hota HY K Sb Ap K Pass Hain Lkn Ap Ka Koi Nh Hy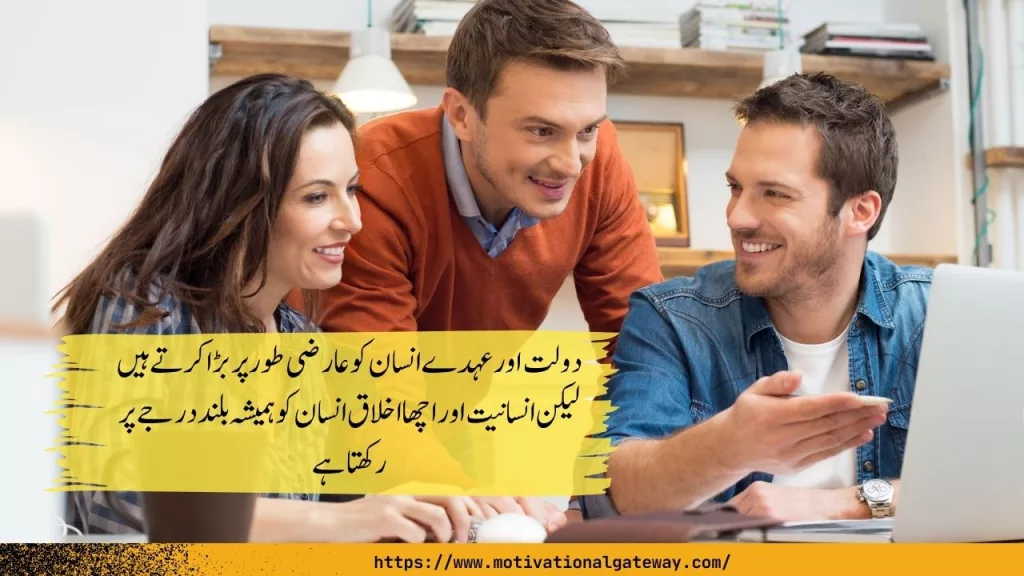 Dolat Aor Ahdyy Insan Ko Arzii Toor Pr Bra Krty Hian Lkn Insanyt Aor Acha Ikhlak Insan Ko Hamesha Buland Derjy Pr Rikhta Hy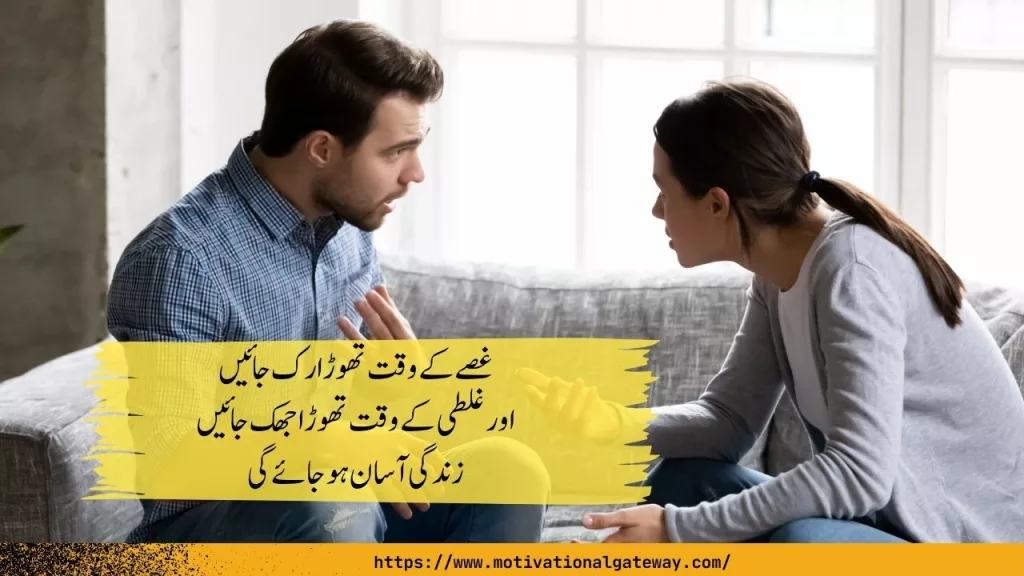 Ghusy K Wkt Thora Ruk Jyn Aor Ghalti K Wkt Thora Jhuk Jyn Zindagi Asaan Ho Jy Gi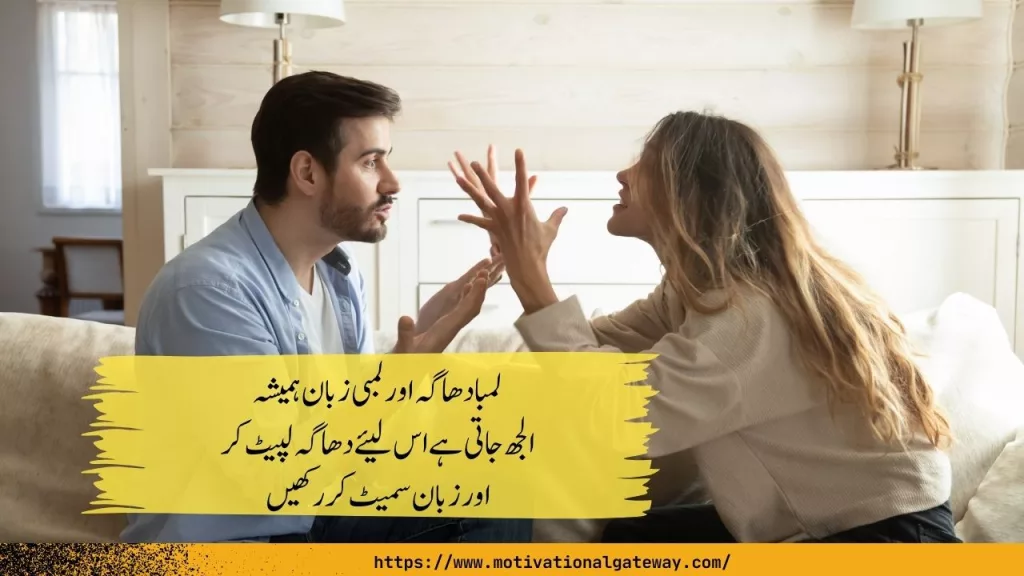 Lmba Dhagaa Aor Lmbii Zuban Hamesha Uljh Jati Hy Is Liy Dhaga Lapate Kr Aor Zuban Smatee Kr Rikhain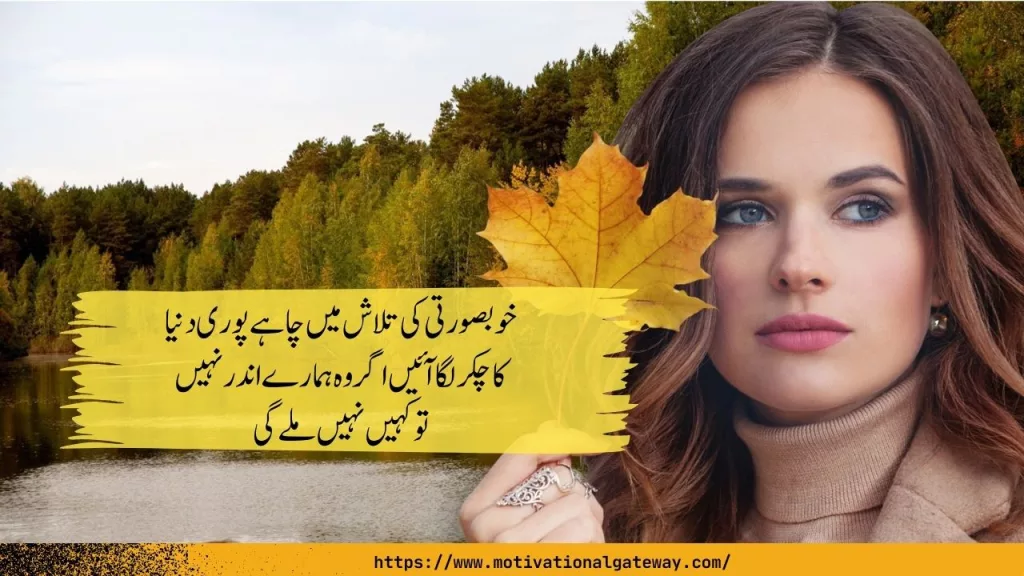 Khobsuriti Ki Talash Main Chahihy Pori Dunia Ka Chaker Lga Ayn Ager Wo Hamry Ander Nh To Kehin Nh Mily Gi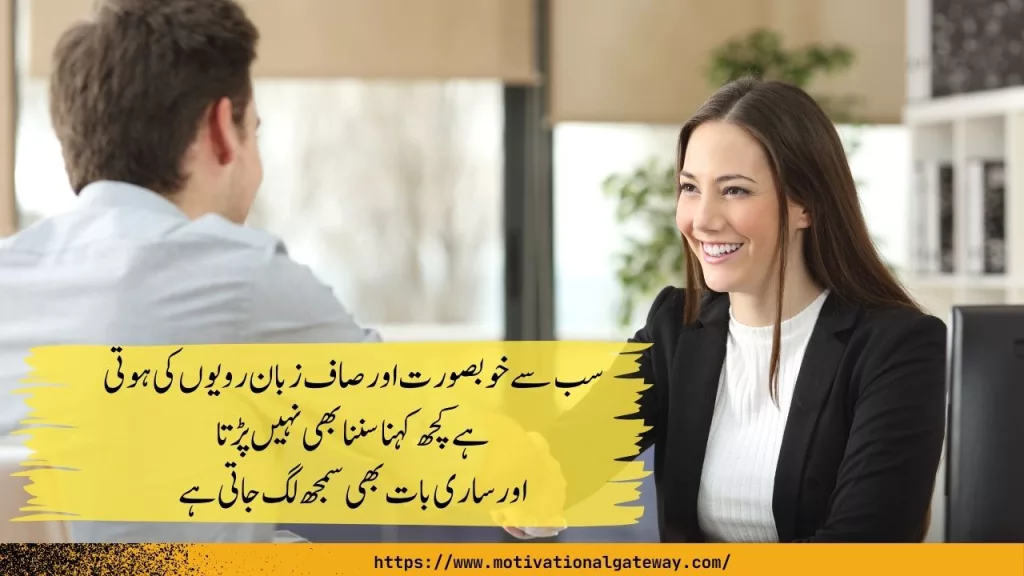 Sb Say Khobsurt Aor Saaf Zuban Rawioo Ki Hoti Hy Kuch Kehna Sunana Bhi Nh Prta Aor Sari Baat Bhi Samjh Lg Jati Hy ( Urdu Quotes About Life )
Zindagi Ki Seekh
Zindagi Ki Seekh is a reminder that life itself is a great teacher, and every moment is an opportunity to gain a deeper understanding of ourselves and the world. It encourages us to embrace these lessons, enabling us to grow, evolve, and live a more meaningful and fulfilling life.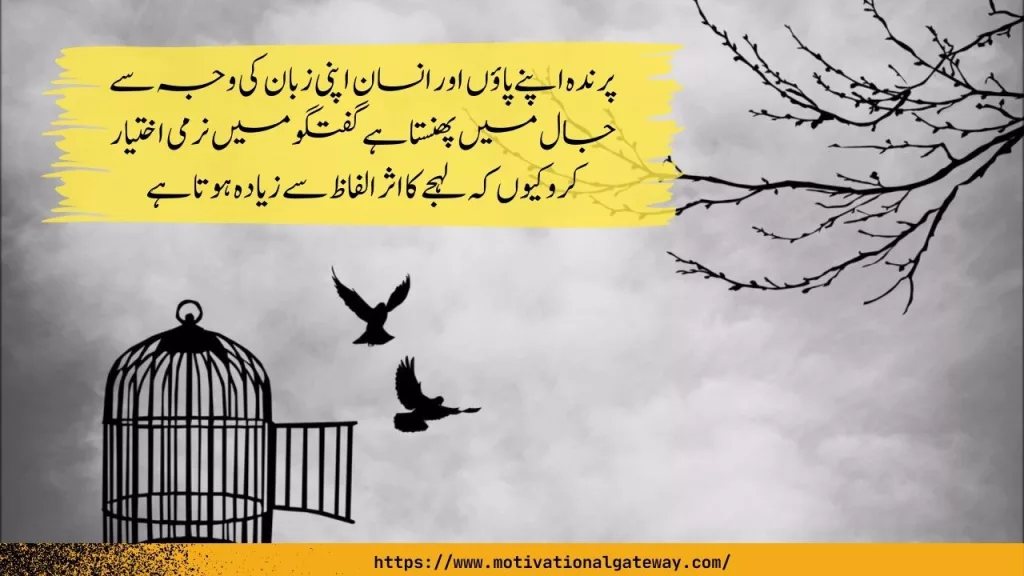 Prinda Apny Poun Aor Insan Apni Zuban Ki Wja Say Jal Main Phansta Hy Guftgoo Main Nrmii Ikhtyar Kro Qk Lehjy Ka Aser Alfaz Say Zyda Hota Hy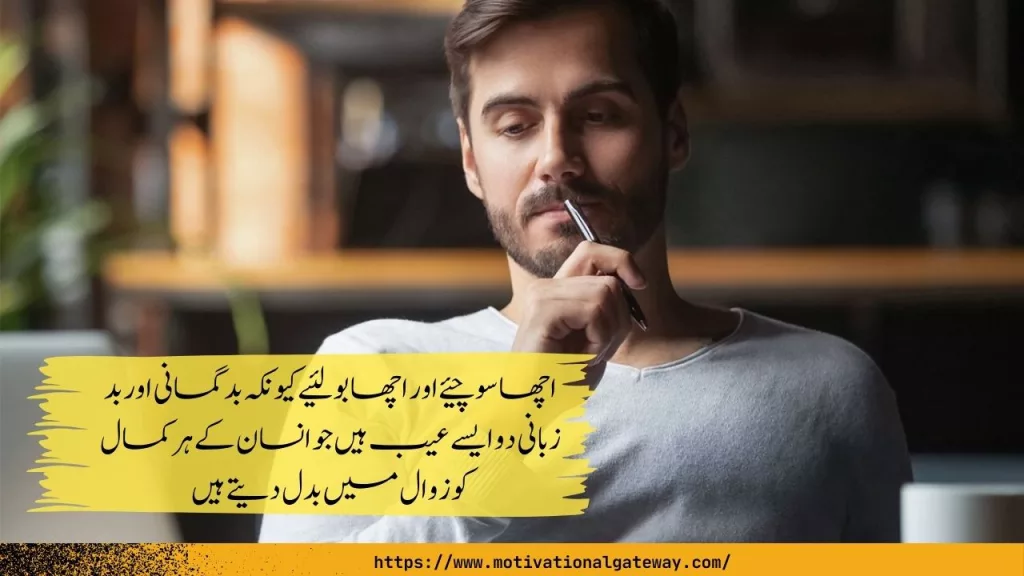 Acha Sochiay Aor Acha Boliay Qk Bdgumani Aor Bdzubanii Do Asy Aib Hain Jo Insan K Her Kamal Ko Zawal Main Bdl Dety Hain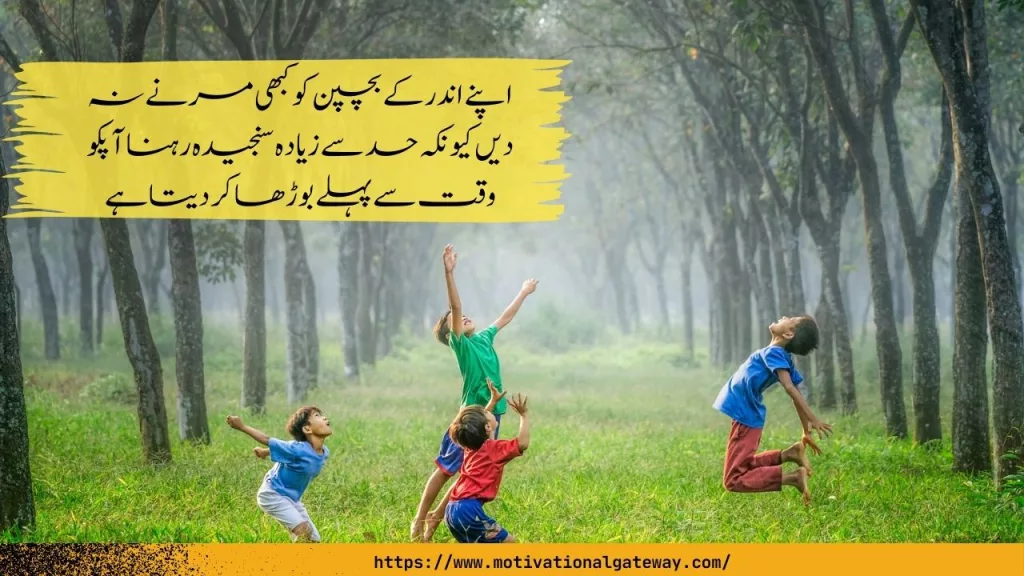 Apny Ander K Bachpn Ko Kbhi Mrny Na Dain Wk Hd Say Zyda Sanjeda Rehna APko Wkt Say Pehly Borah Kr Deta Hy ( Heart Touching Quotes About Life )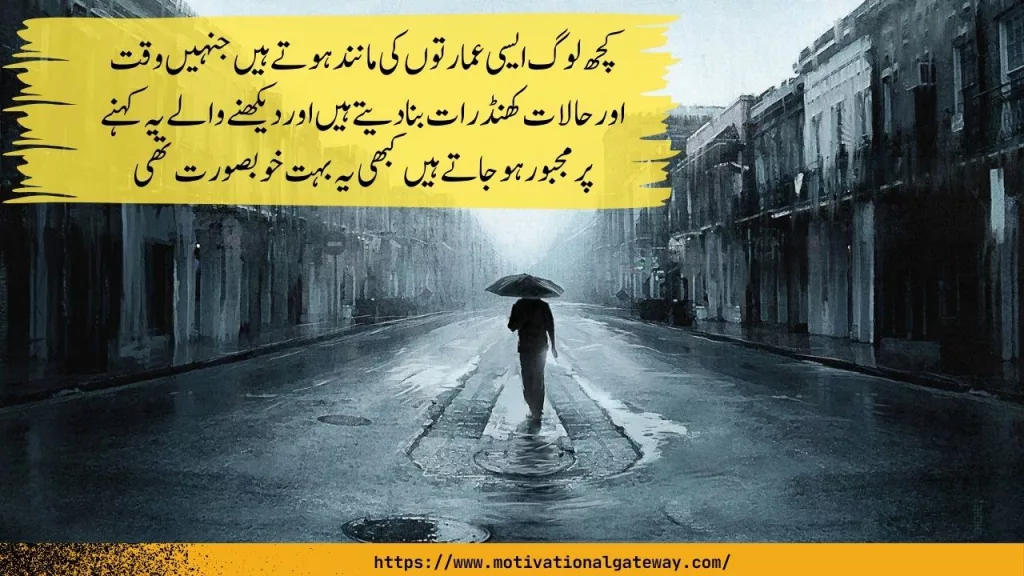 Kux Log Asi Amrtoo Ki Mannd Hoty Hain Jhinhain Wkt Aor Halat Khandrat Bna Dety Hain Aor Dekhny Waly Ye Kehny Pr Majboor Ho Jaty Hian Kbhi Ye Bouth Khobsurt Thi ( Quotes About Life )