Hakeem Luqman Ki Qeemti Baatein | Hakeem Luqman Quotes In Urdu Hindi | Urdu Aqwal | Urdu Quotes About Life | Motivational Gateway
 Hakeem Luqman reminds us that when we focus on counting our blessings, we invite a sense of abundance and positivity in our lives ( Hakeem Luqman Ki Qeemti Baatein ). Hakeem Luqman highlights that sincere and thoughtful words have the power to touch the deepest corners of someone's heart.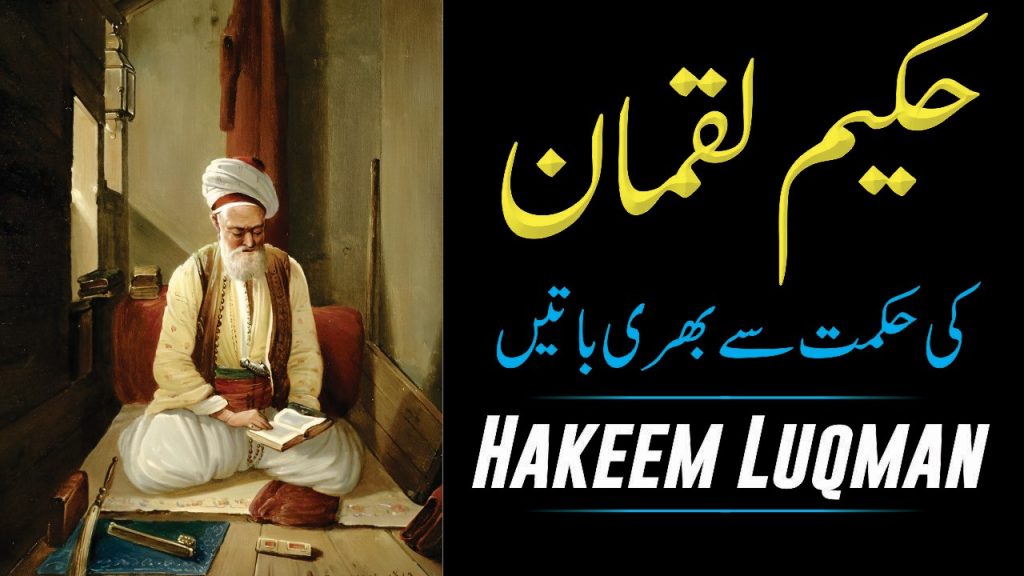 Hakeem Luqman Ki Hikmat Say Bhri Batein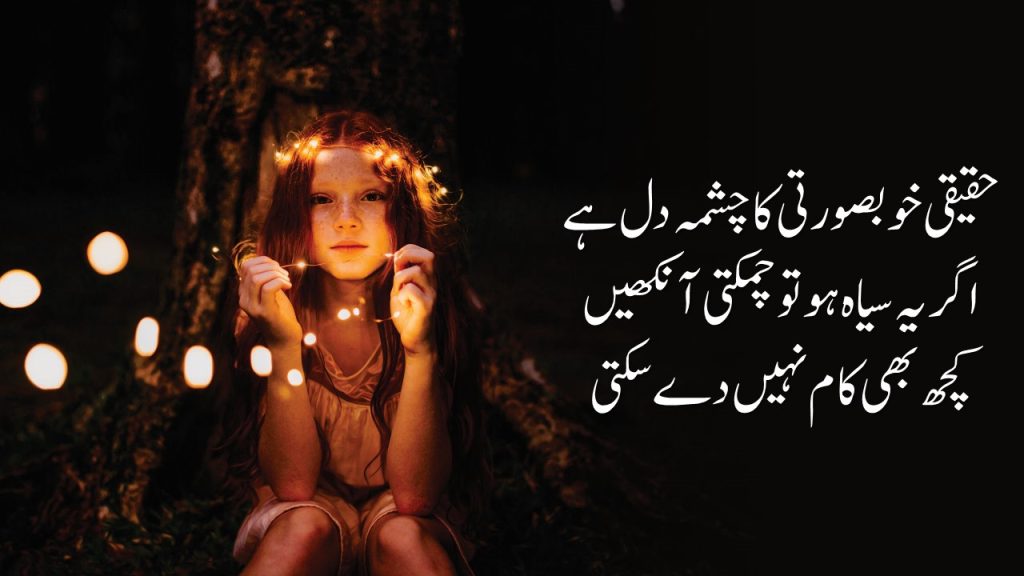 Haqeqi Khobsurity Ka Chashmaa Dil Hy Ager Ye Syah Ho To Chmkti Ankhain Kuch Bhi Kam Nh Day Skti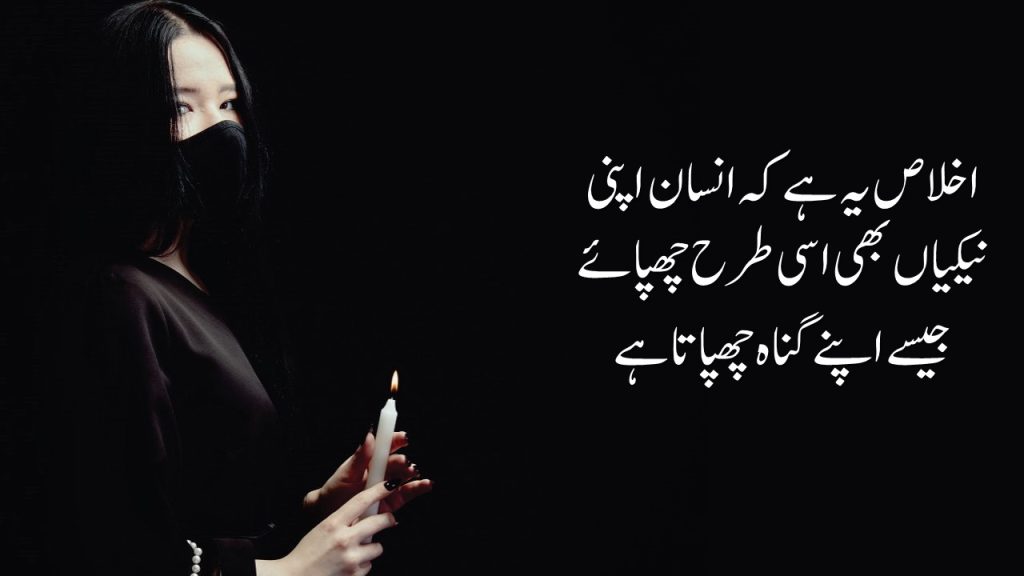 Ikhlas Ye Hy K Insan Apni Nekyaa Bhi Usi Thraa Chupye Jesy Apny Ghunah Chupata Hy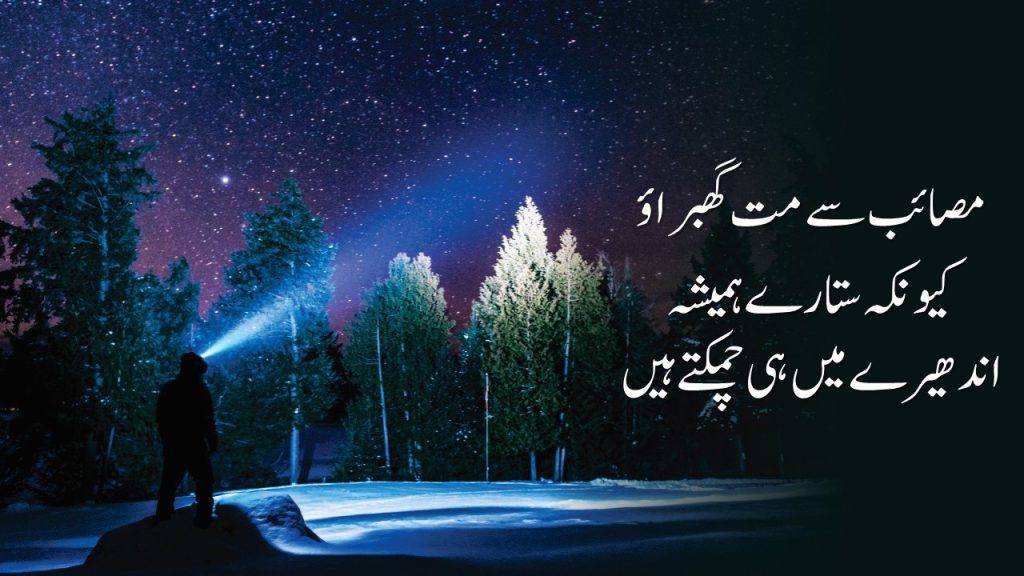 Hakeem Luqman Ki Qeemti Baatein
In life, cultivating patience allows us to approach everything with a different perspective a shift in mindset that can make a significant difference. When we embrace patience, we acknowledge that not everything will happen instantaneously or according to our desired timeline.
Msybe Say Mat Ghabraho Qk Sitary Hamesha Andhery Main Hi Chmkty Hain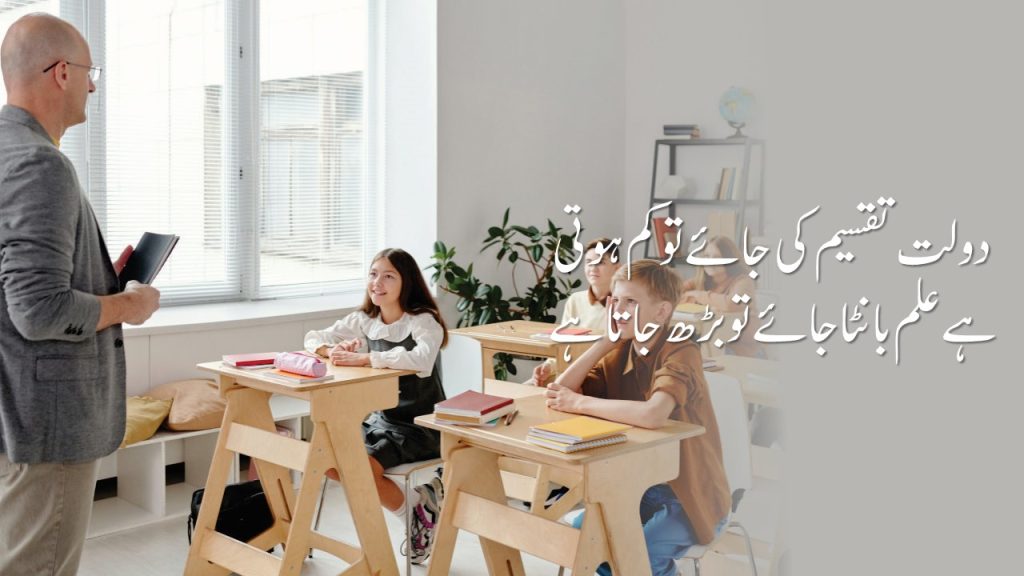 Dolat Takseem Ki Jay To Km Hoti Hy Ilm Banta Jay To Bhar Jata Hy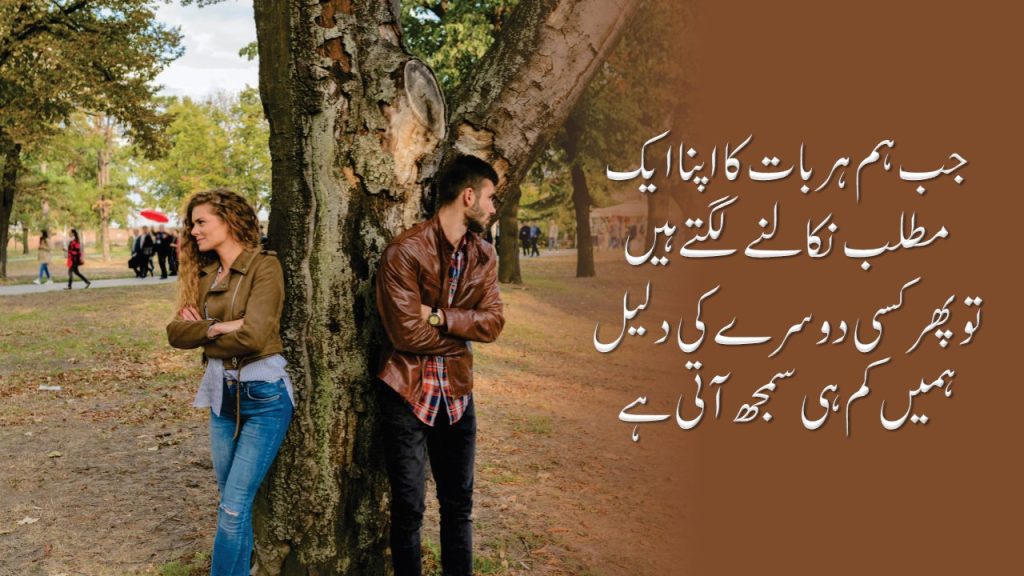 Jb Ham Her Baat Ka Apna Aik Matlb Nilny Lgty Hian To Phr Kisi Dosry Ki Daleel Hamsain Km Hi Samjh Ati Hy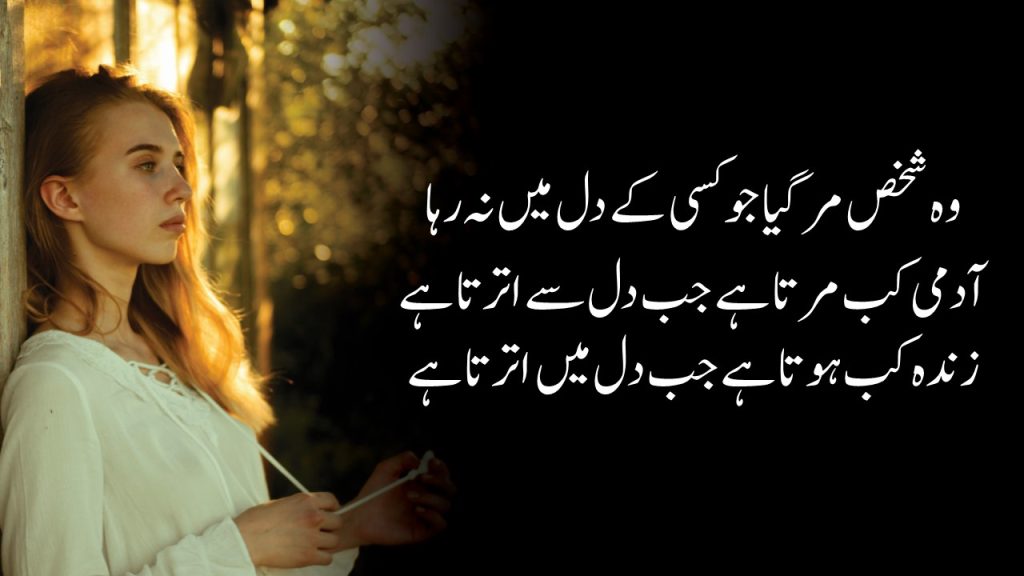 Wo Shaksh Mr Gya Jo Kisi K Dil Main Na Rha Admi Kb Mrta Hy Jb Dil Say Uterta Hy Zinda Kb Hota HY Jb Dil Main Uterta Hy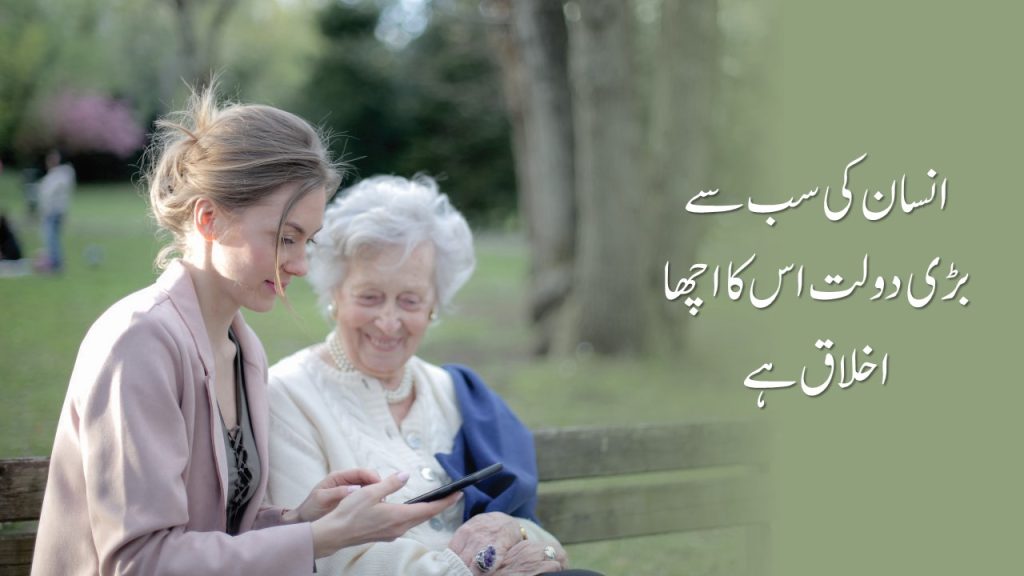 Insan Ki Sb Say Bri Dolat Iss Ka Acha Ikhlak Hy ( Positive Quotes )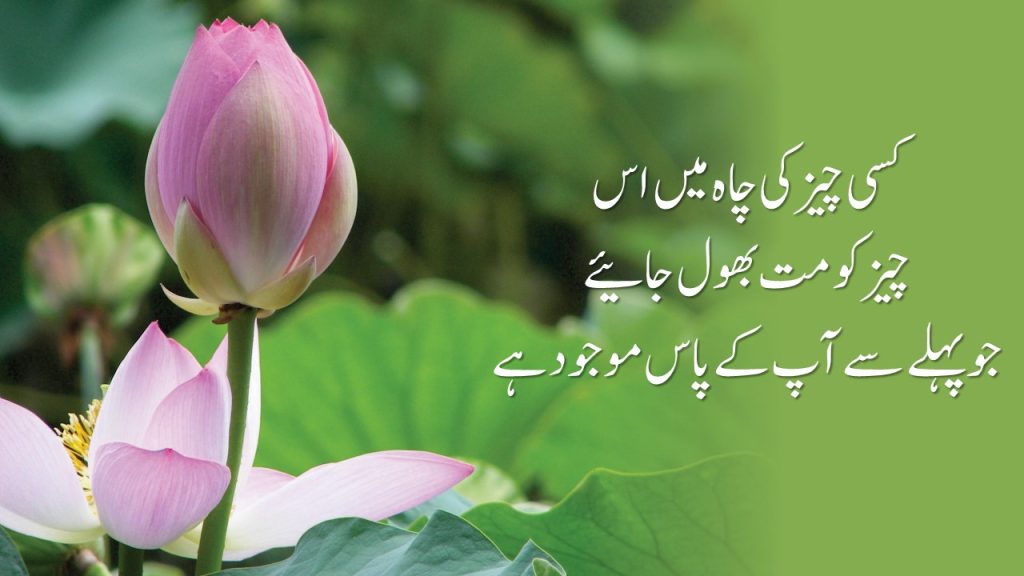 Positive Life Quotes
Positive behaviors with others play a crucial role in shaping our relationships and overall well-being in life. Respect ensures that we value the opinions, boundaries, and dignity of those around us, fostering an atmosphere of equality and cooperation. Positive behaviors also involve active listening, attentively hearing what others have to say without judgment or interruption.
Kisi Cheez Ki Chah Main Us Cheez Ko Mat Bhool Jiay Jo Pehly Say Ap K Pass Mojood Hy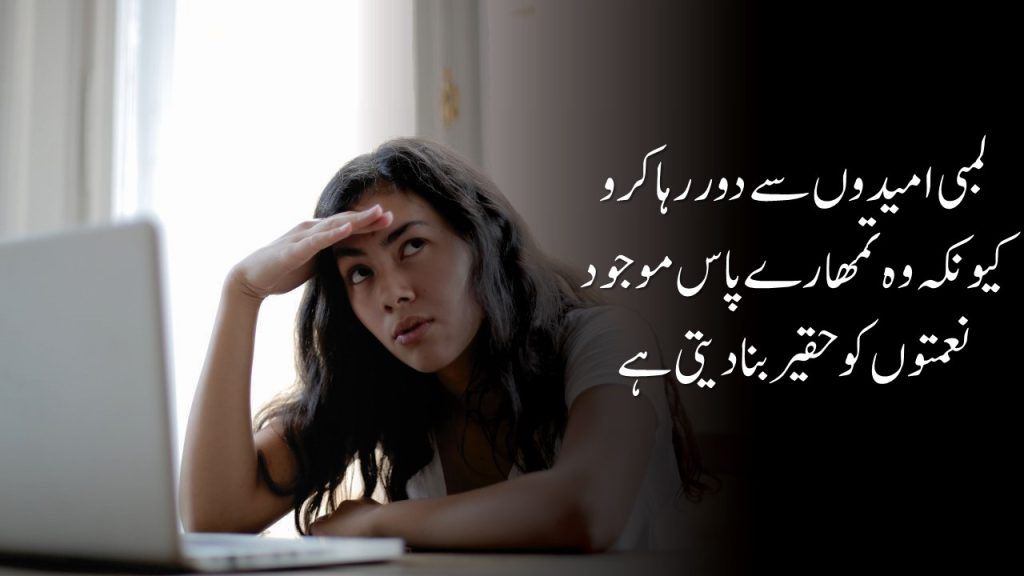 Lambi Omedoo Say Door Rha Kro Qk Wo Thumary Paas Moojd Nimtoo Ko Haqeer Bna Deti Hain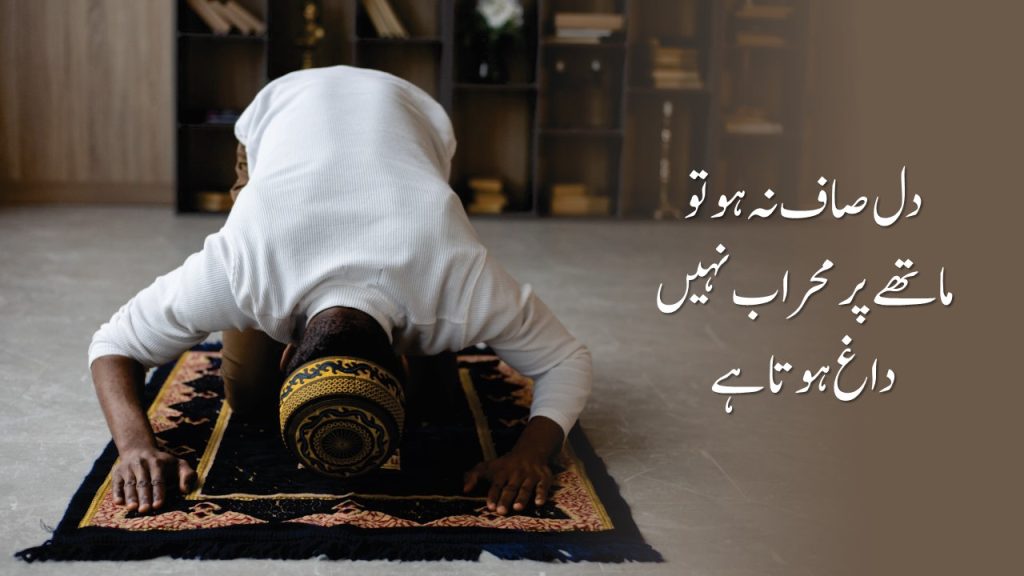 Dil Saaf Na Ho To Mathy Pr Mehrab Nh Daagh Hota Hy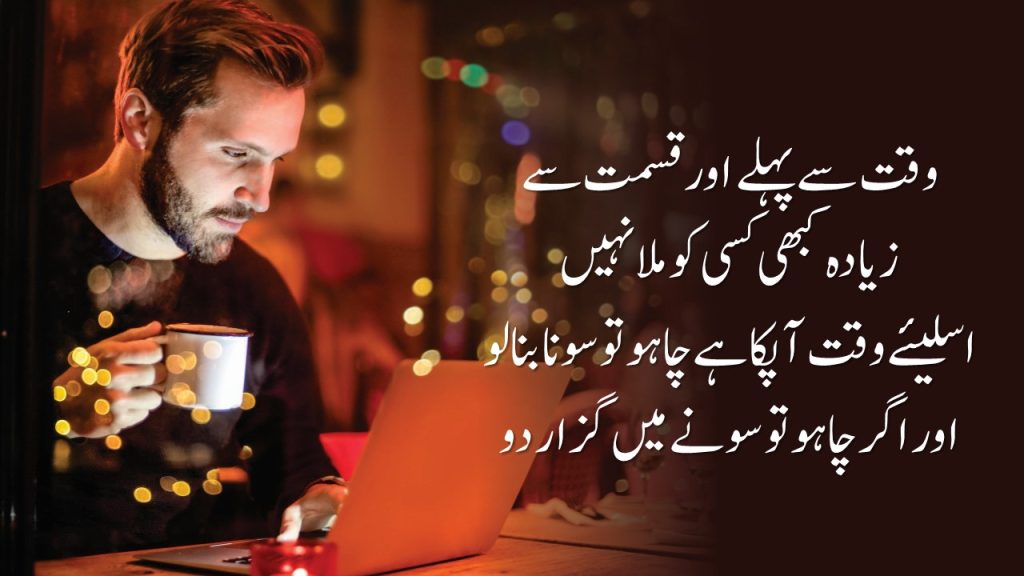 Wkt Say Pehly Or Kismat Say Zyada Kbhi Kisi Ko Mila Nh Iss Liy Wkt Apka Hy Chahoo To Sona Bna Lo Aor Ager Chaho To Sonay Main Guzar Do ( Golden Words )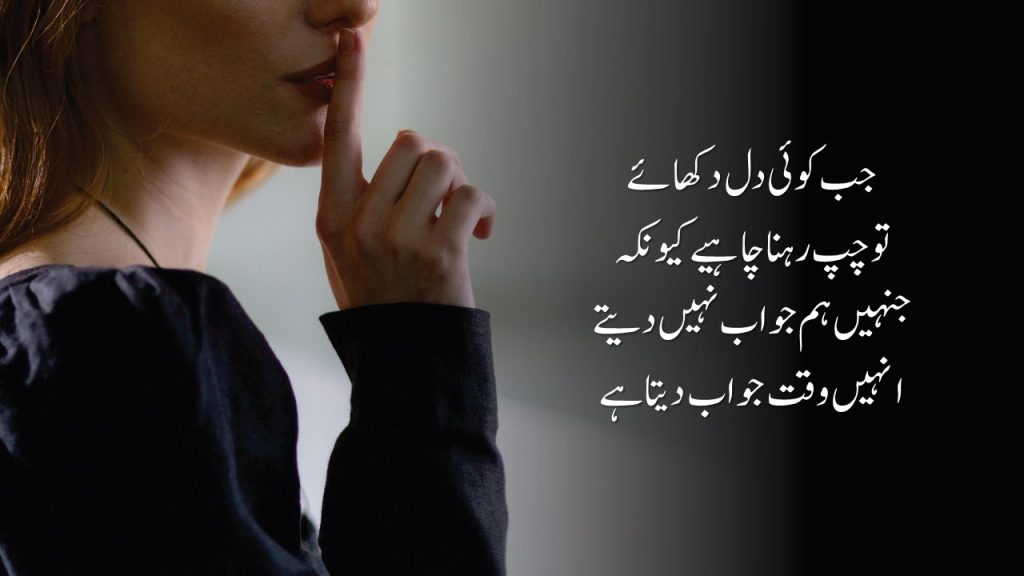 Jb Koi Dil Dukhyie To Chup Rehna Chahiy Qk Jhinhan Hm Jawb Nh Dety Unhian Wkt Jwb Deta Hy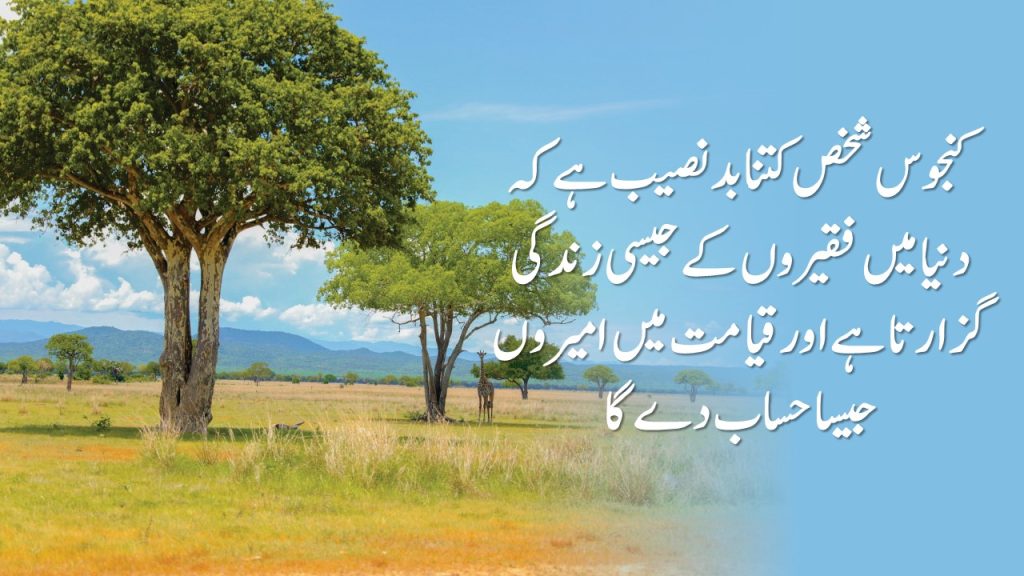 Kanjoos Shaksh Kitna Bdnaseeb Hy K Dunia Main Fakeroo K Jesi Zindagi Guzarta Hy Aor Kyamt Main Ameroo Jesa Hisb Dy Ga
Hakeem Luqman Ki Qeemti Baatein
Hakeem Luqman Ki Qeemti Baatein" or "The Precious Words of Hakeem Luqman," continue to inspire and guide people even today. Hakeem Luqman's valuable advice encompasses various aspects of life, focusing on physical, mental, and spiritual well-being.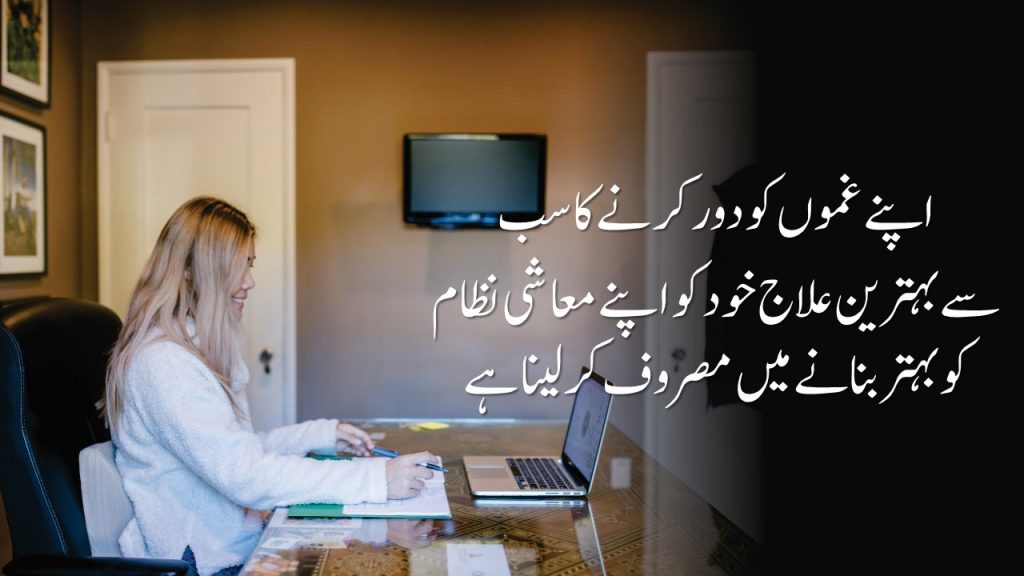 Apny Ghamo Ko Door Krny Ka Sb Say Behtreen Ilaj Khud Ko Apny Mashii Nizam Ko Behtr Bnanay Main Masroof Kr Lena Hy ( Urdu Quotes Collection )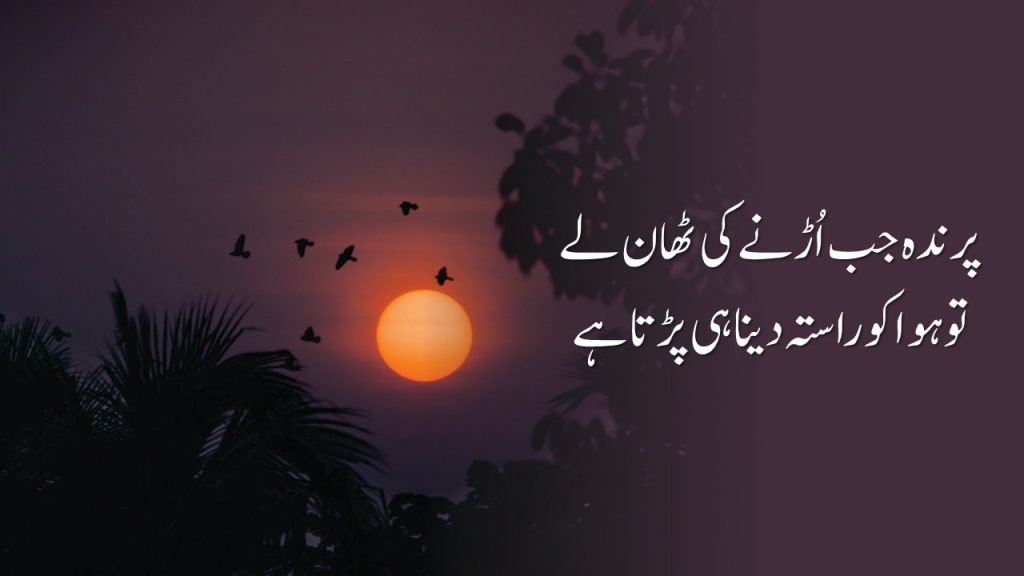 Prinda Jb Urny Ki Tha Ly To Hawa Ko Rasta Dena Hi Prta Hy ( Wise Saying Of Hakeem Luqman )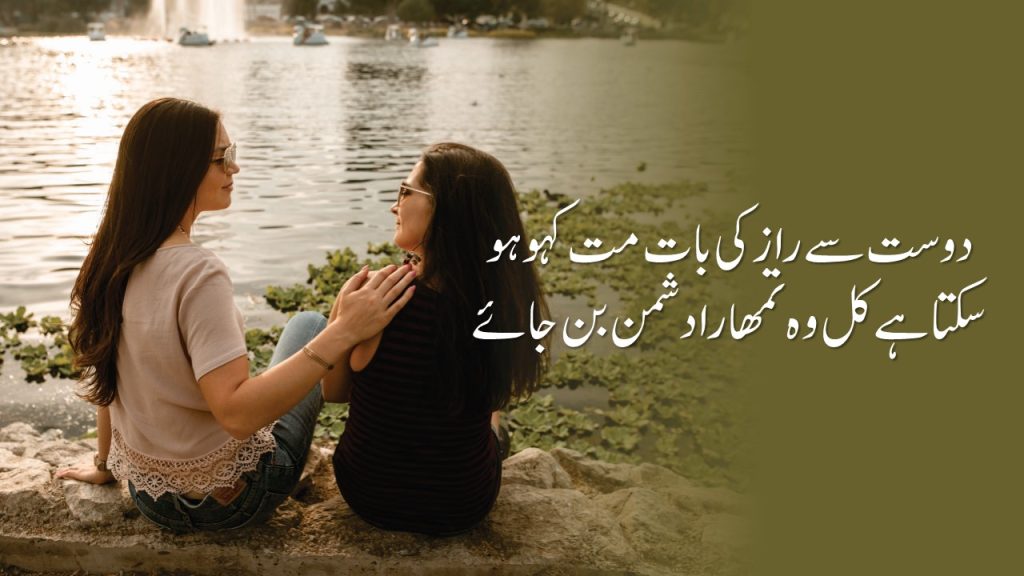 Dost Say Razz Ki Baat Mat Kaho Ho Skta Hy Kl Wo Thumara Dushmn Bn Jay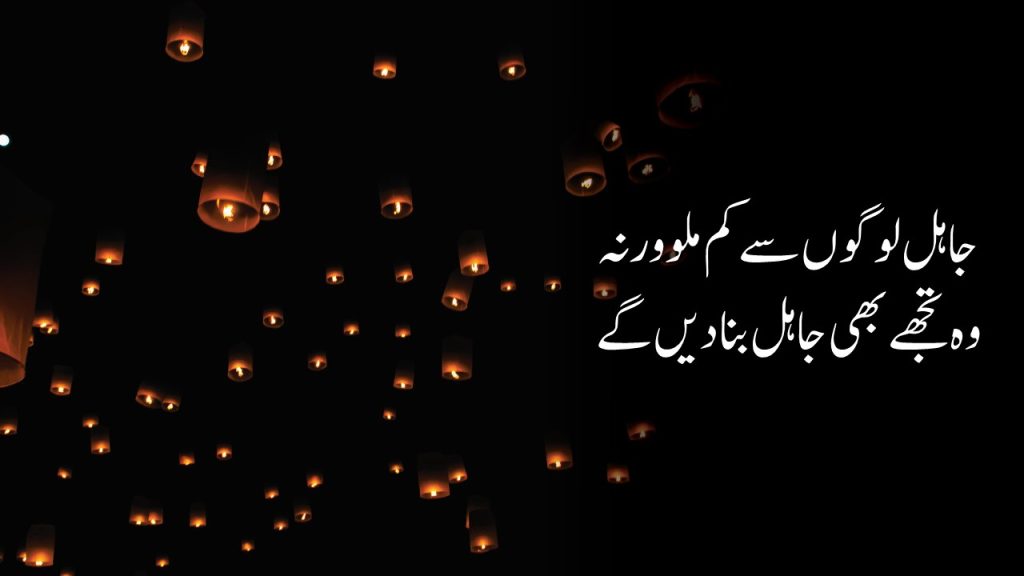 Jahil Logo Say Km Milo Werna Wo Tujhy Bhi Jahil Bna Dain Gay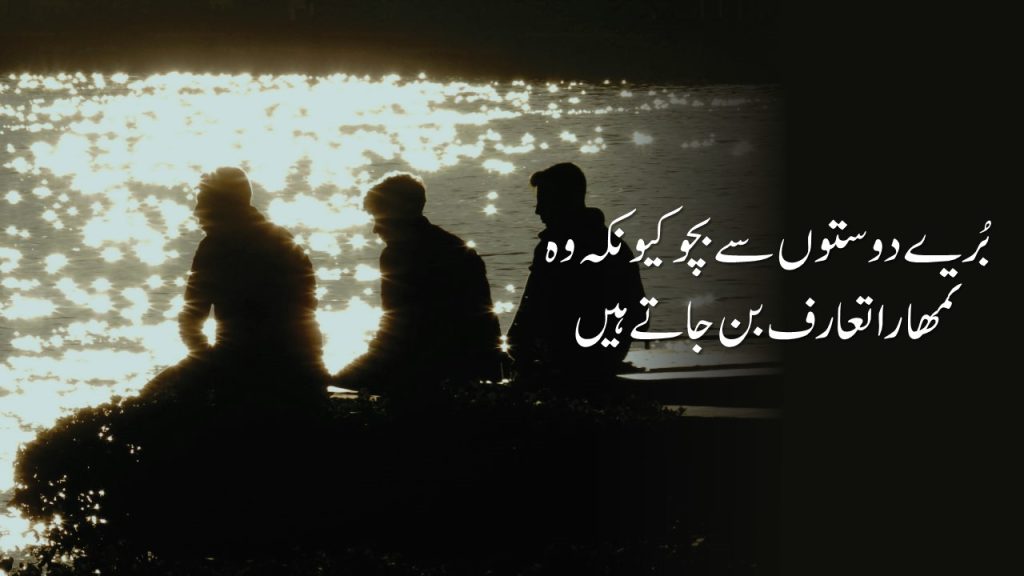 Buray Dostoo Say Bachoo Qk Wo Thumara Taruf Bn Jaty Hain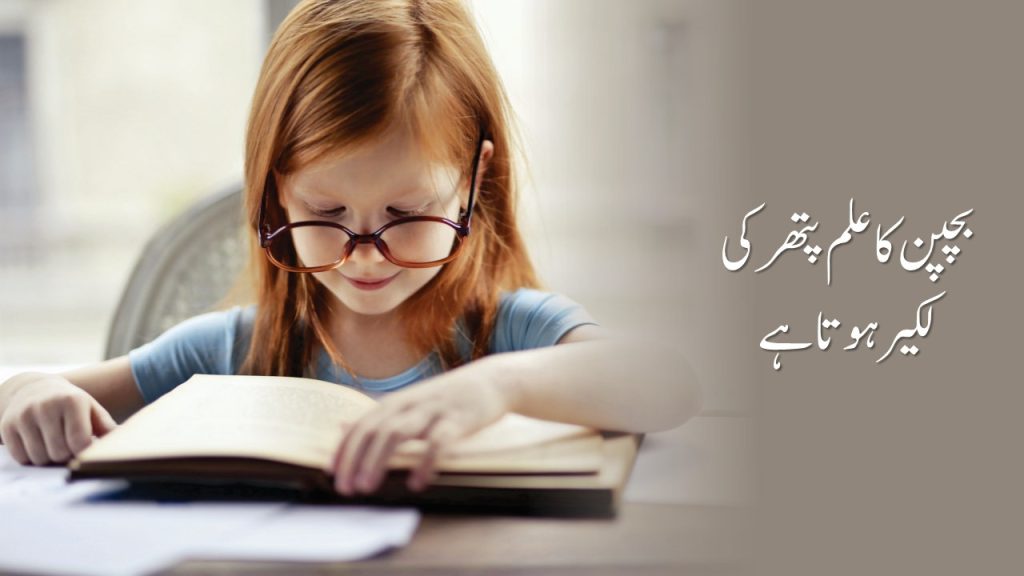 Bachpn Ka Ilm Pather Ki Lakeer Hota Hy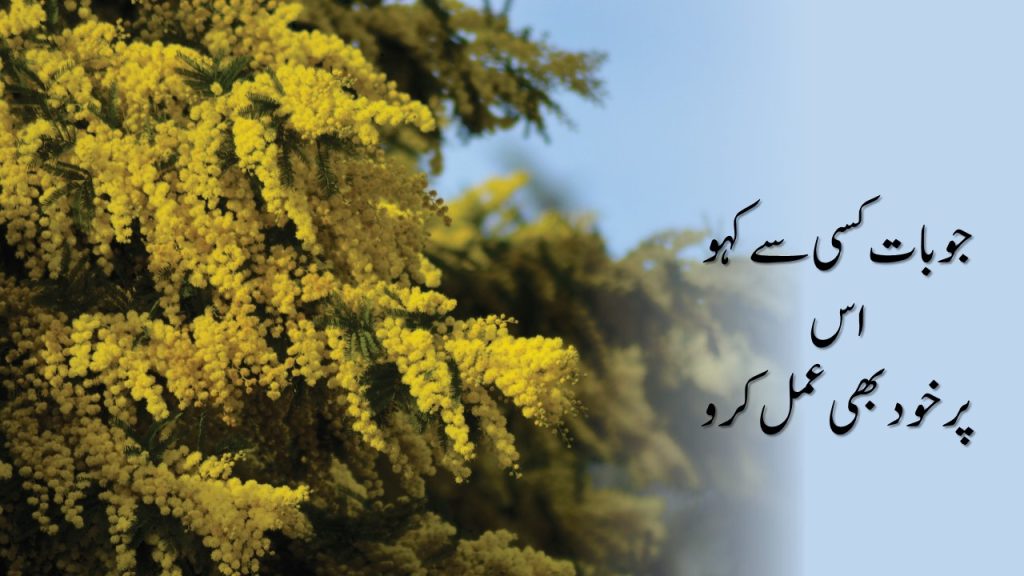 Jo Baat Kisi Say Kaho Us Pr Khud Bhi Aml Kro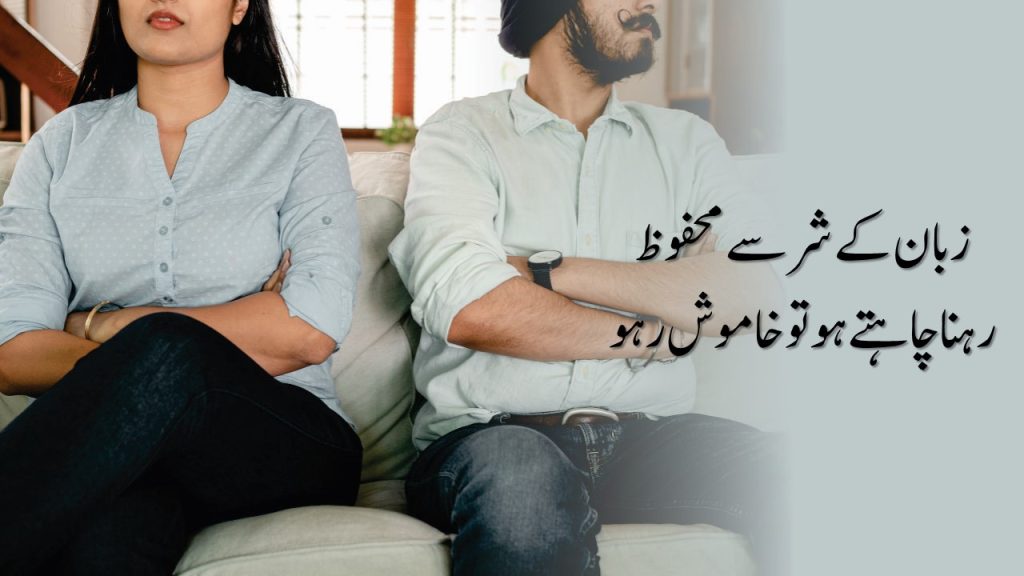 Zuban K Shr Say Mehfooz Rehna Chahty Ho To Khamosh Raho