Urdu Quotes Golden Words -Amazing Life Quotes-Life Quotes New Collection
This poste means that you should keep smiling because you never know how your smile can change someone's life ( Urdu Quotes Golden Words ).This post reminds us that anything is possible if we have the courage to try. It teaches us to keep pushing ourselves to new heights and to never stop dreaming .
This post encourages us to pursue our dreams and never give up, no matter how challenging it may seem. It's a reminder that life is short and we should make the most of every moment.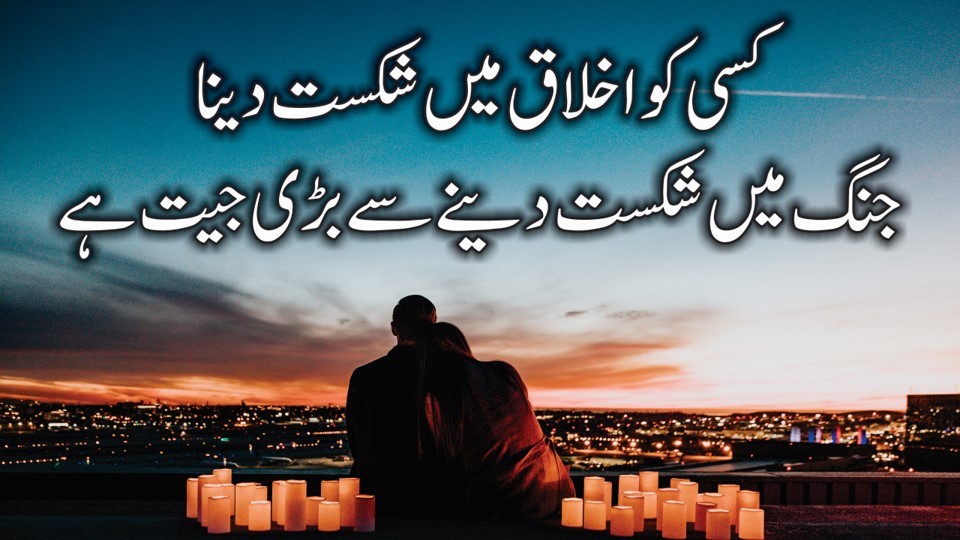 Kisi K Ikhlaq Main Shikhsht Dena Jang Main Shikhsht Deny Say Bri Jeet Hy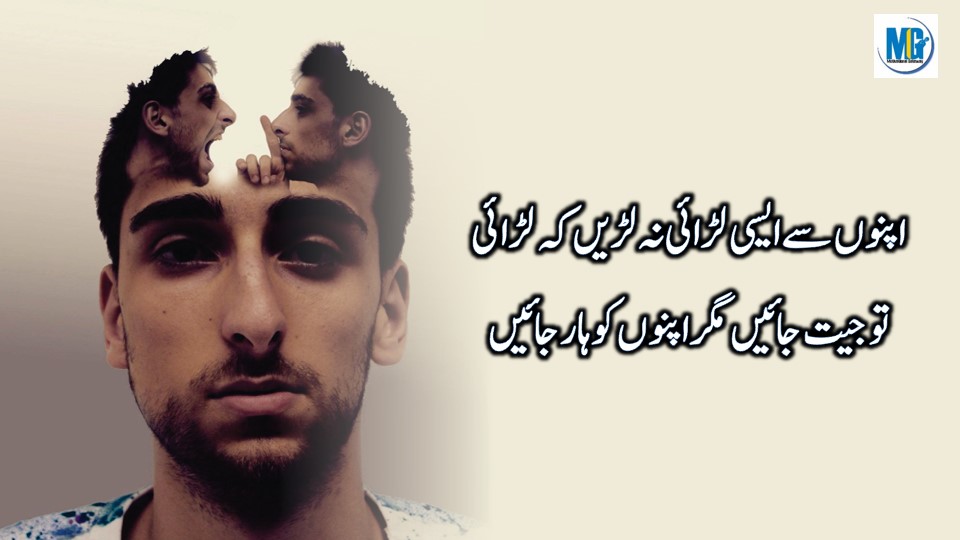 Apno Say Asi Laryii Na Larain K Laraii To Jeet Jyn Mager Apnoo Ko Haar Jyn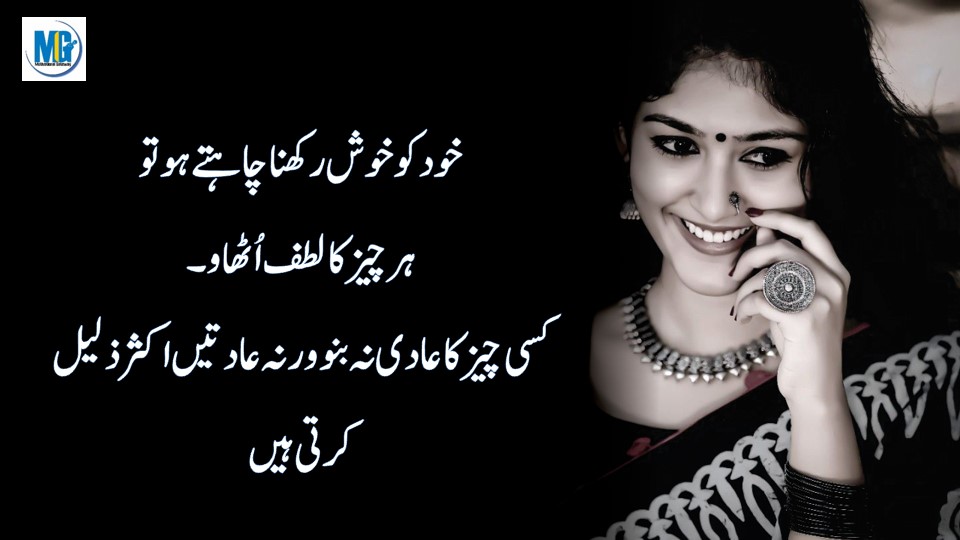 Khud Ko Kush Rikhna Chahty Ho To Her Chezz Ka Lutf Uthaoo Kisii Cheez Ka Adaai Na Bnoo Werna Adtain Akser Zaleel Krti Hian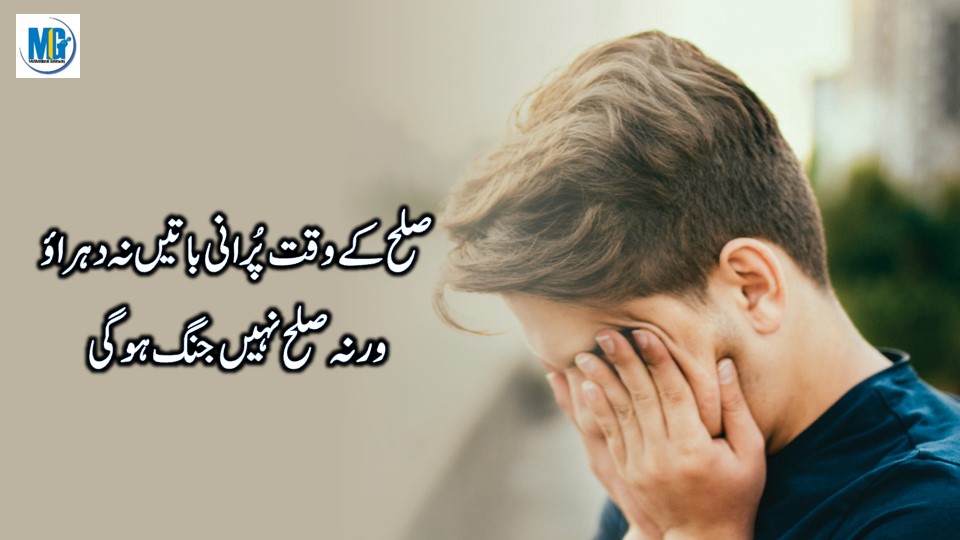 Sulha K Wkt Purani Batain Na Dhuraoo Werna Sulah Nh Jang Ho GI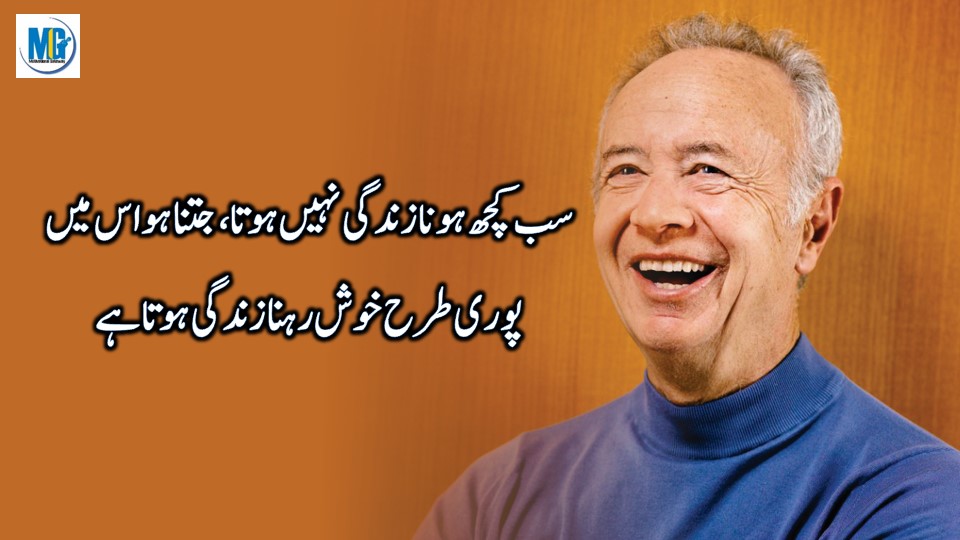 Sab Kuch Ho Na Zindagi Nh Hota Jitna Ho Us Main Pori Thra Kush Rehna Zindagi Hota Hy ( Deep Words )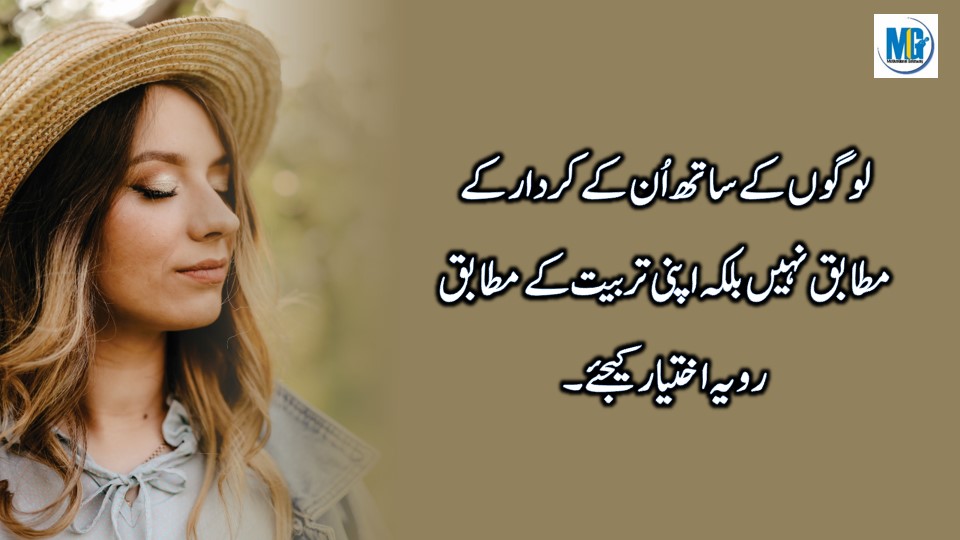 Logo K Sath Un K Kirdar K Mutabik Nh Bilk Apni Terbyat K Mutabiq Rawia Ikhtayar Kejiay

Urdu Quotes Golden Words in Urdu Hindi

Urdu Quotes Golden Words: Discover timeless wisdom and inspiration through profound Urdu sayings that illuminate the path to a meaningful life.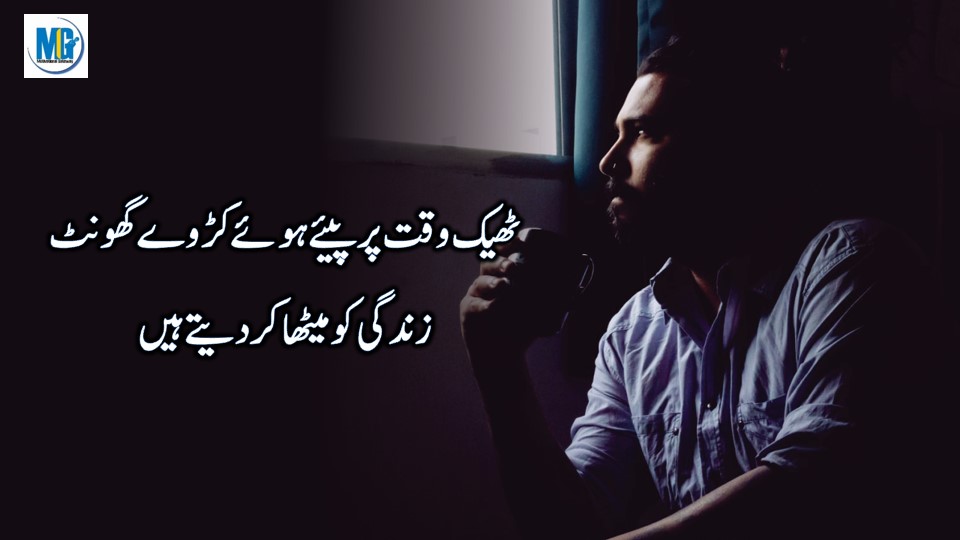 Theek Wkt Pr Piay Howy Kerway Ghoont Zindagi Ko Methaa Kr Dety Hian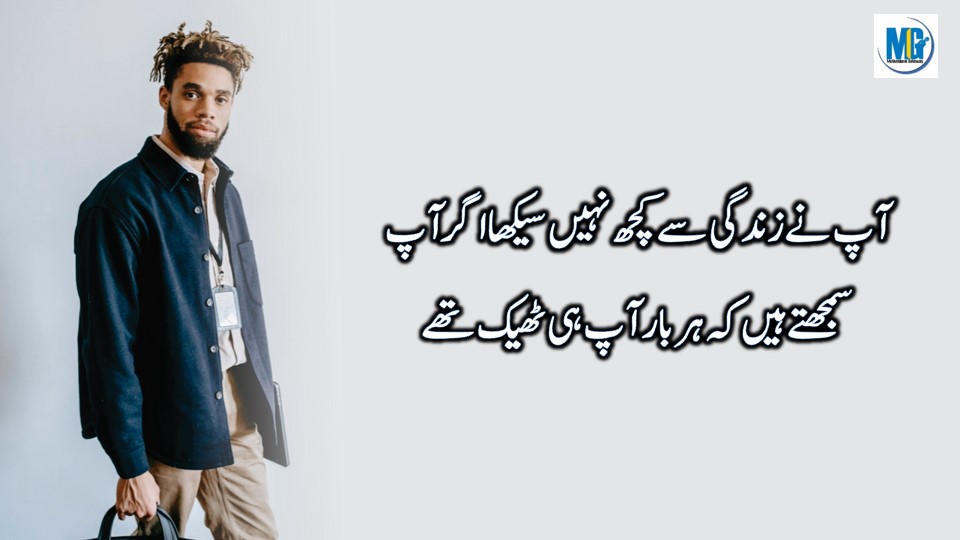 Ap Ny Zindagi Say Kuch Nh Sekha Ager Ap Samjhty Hain K Her Bar Ap Hi Theek Thy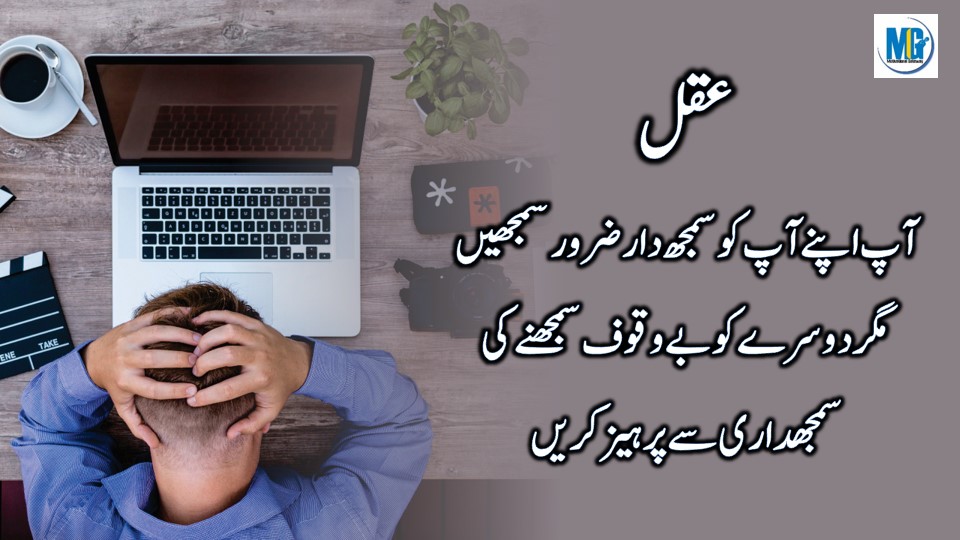 Akl Ap Apny Ap Ko Samjhdar Zaroor Samjhan Mager Dosry Ko Baywkoof Samjhny Samjhadari Say Perhaze Krain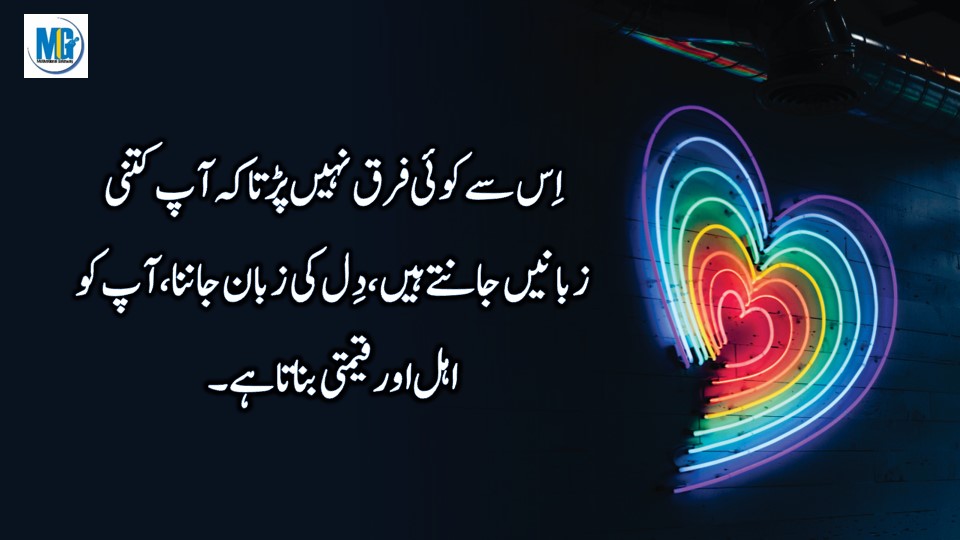 Iss Say Koi Frkf Nh Prta K Ap Kitni Zubanain Janty Hain Dil Ki Zuban Janana Ap Ko Ahel Aor Kemti Bnta Hy ( Urdu Quotes )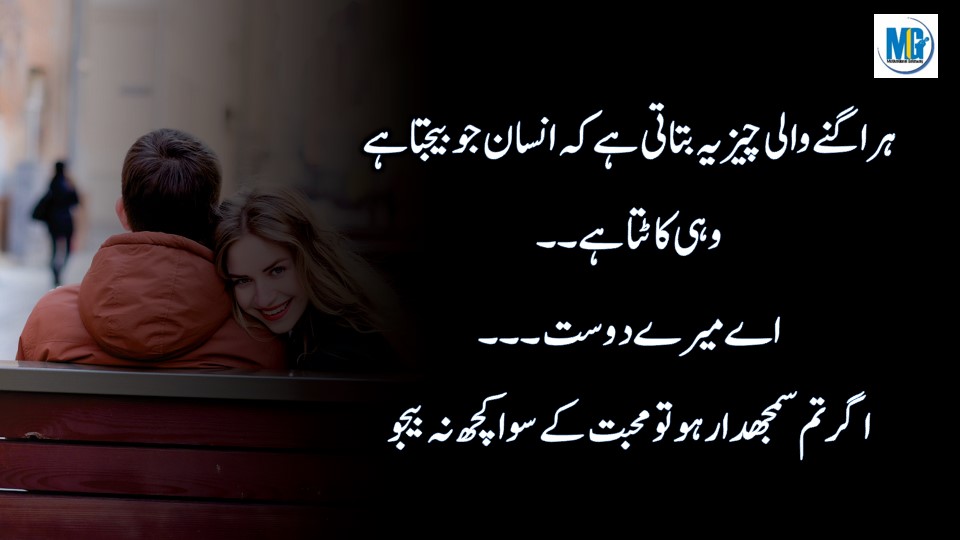 Her Ugny Cheez Ye Btati Hy K Insan Jo Bechta Hy Wohi Kataata Hy Ay Mery Dost Ager Tum Samjhadar Ho To Muhabat K Sewaa Kuch Na Bechoo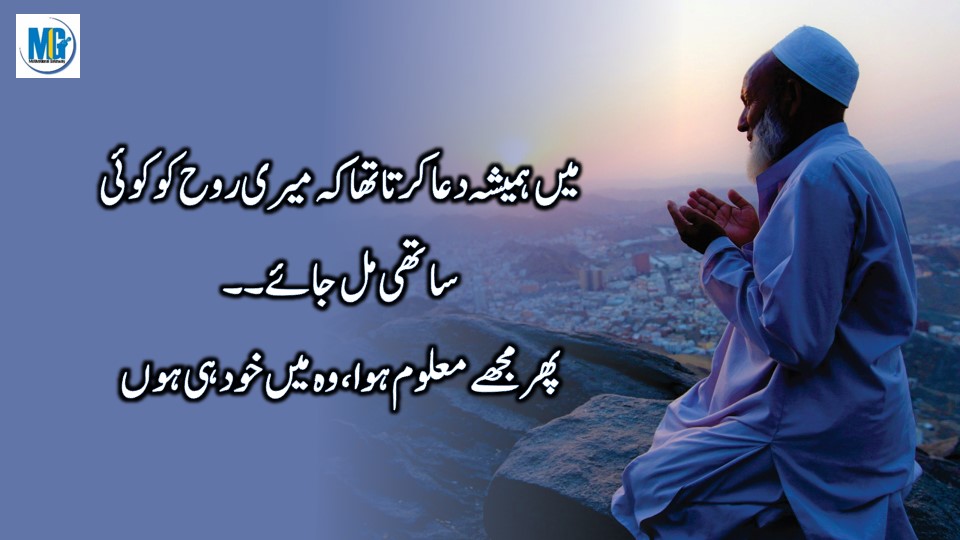 Main Hamesha Dua Krta Tha K Meri Rhoo Ko Koi Sathi Mill Jay Phr Mughy Maloom Howa Wo Main Khud Hi Hoo( Life Quotes )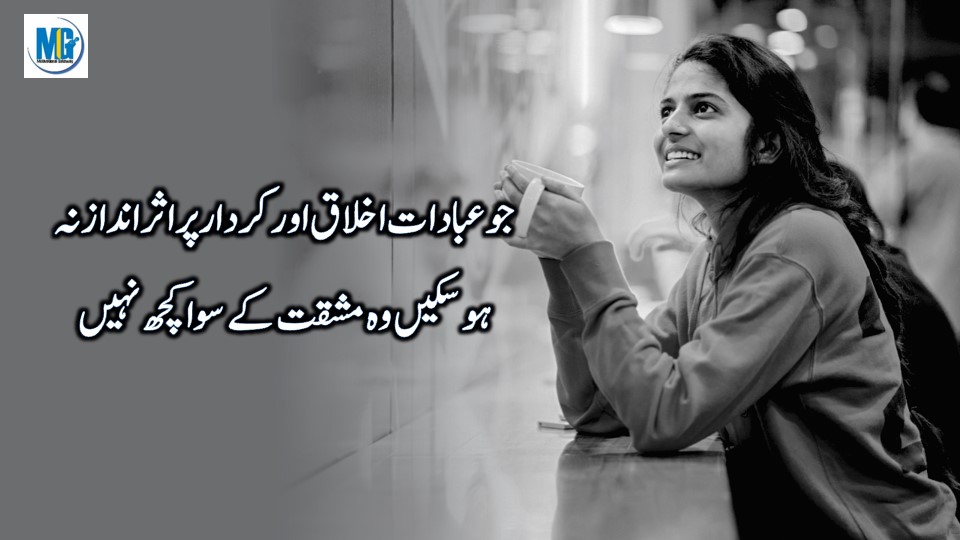 Jo Ibadat Ikhalq Aor Kerdaar Pr Aser Andaz Na Ho Sky Wo Mashkt K Sewa Kuch Nh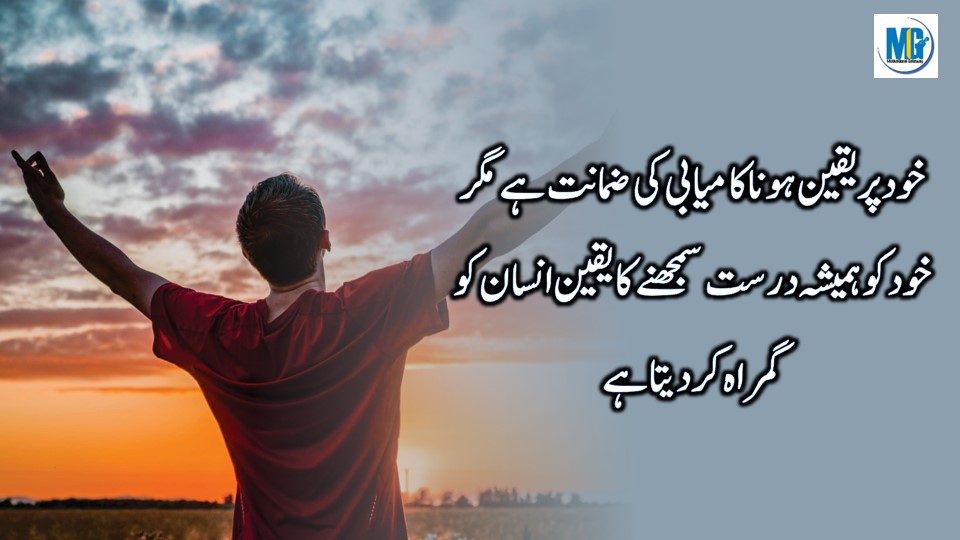 Khud Pr Yakeen Hona Kamyabi Ki Zamnt Hy Mager Khud Ko Hamesha Drst Samjhny Ka Yakeen Insan Ko Ghumraa Kr Deta Hy ( Quotes )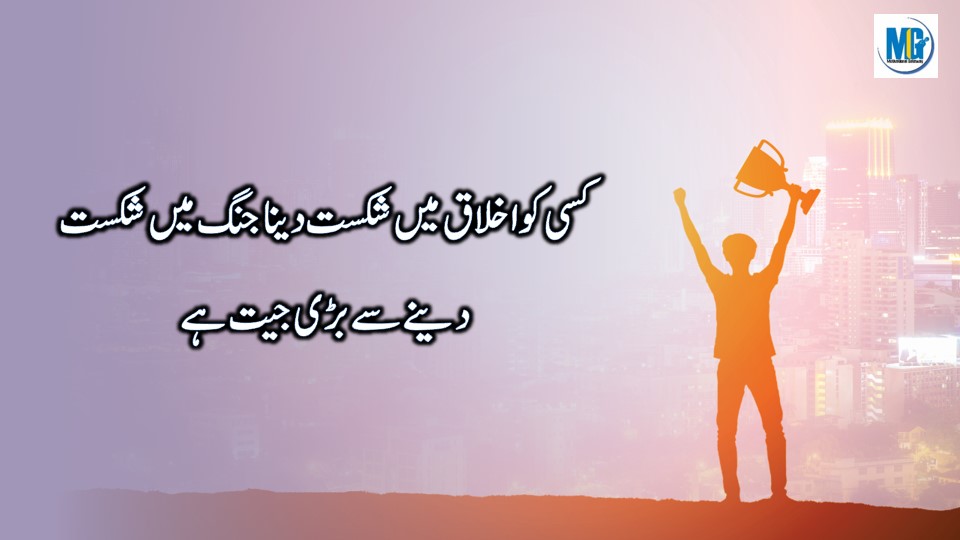 Kisi K Ikhlaq Main Shikhsht Dena Jang Main Shikhsht Deny Say Bri Jeet Hy ( Motivational Quotes )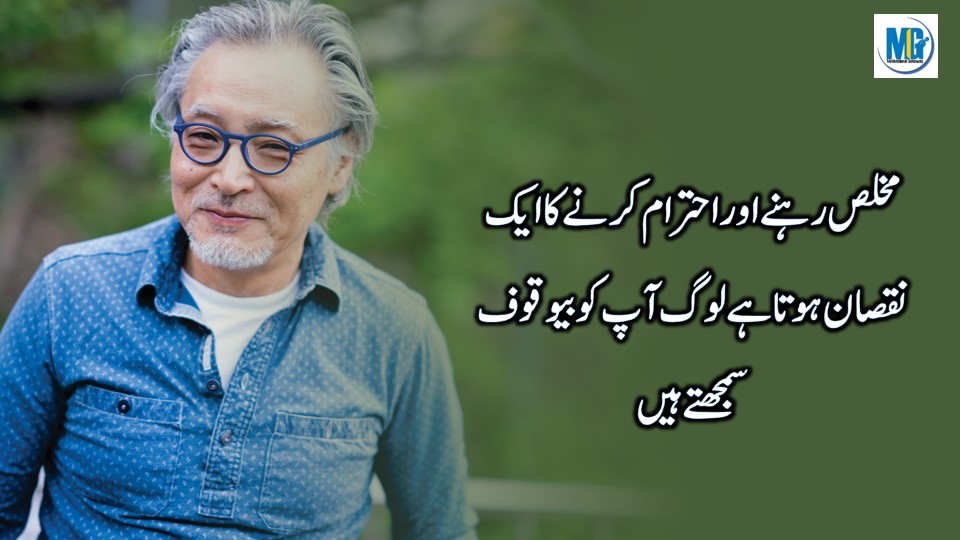 Mukhlis Rehny Aor Ihtram Krny Ka AIk Nuksan Hota Hy Log Ap Ko Bewkoof Samjhty Hain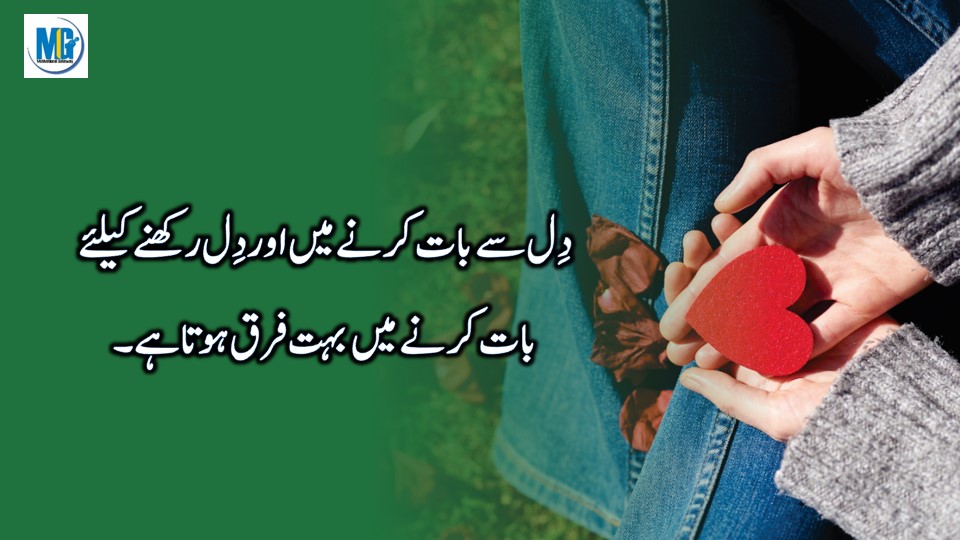 Dil Say Bat Krny Main Aor Dil Rikhny K LIy Baat Krny Main Bouth Frk Hota Hy