Dukh Sukh ki Batein Urdu Quotes – Golden Words
These poste are aimed at giving you a new perspective on life and allowing you to find comfort and strength during life's ups and downs( Dukh Sukh Ki Batein Urdu Quotes ). This poste reminds us that we should never lose hope and should always try to make the best out of any situation, no matter how bleak it may seem at first.
Every one of us is on our own unique journey, and only we can understand our true path in life. We should take charge of our lives, learn from our mistakes, and grow as a person.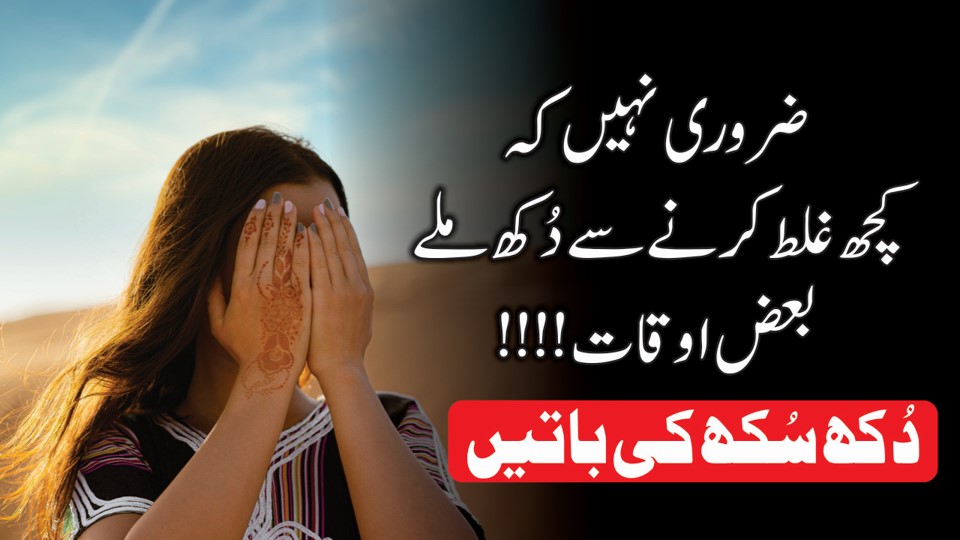 Zarori Nh K Kuch Ghalt Krny Say Dukh Mily Baaz Okaat ( Dukh Sukh Ki Batein )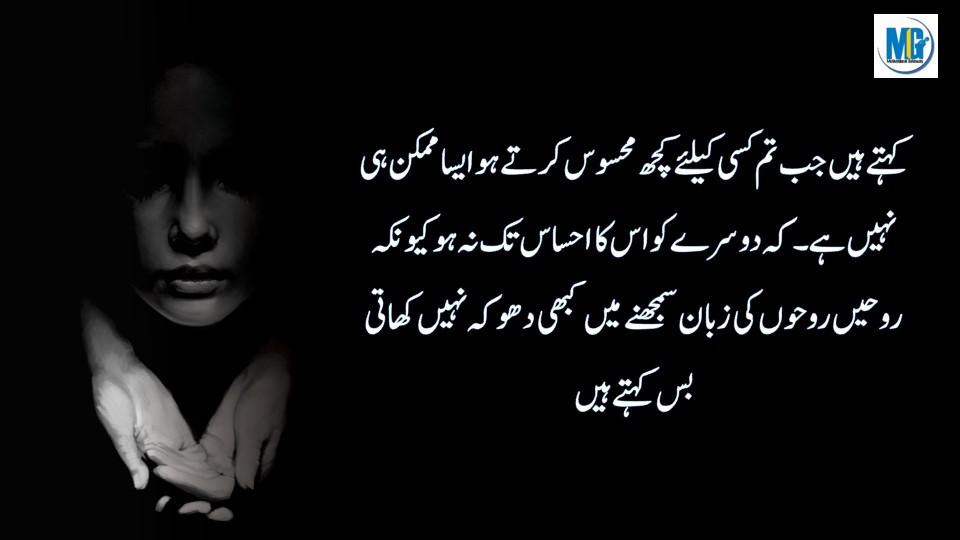 Kehty Hian Jb Tum Kisi K Liy Mehsos Krty Ho Asa Mumkn Hi Nh Hy K Dosry K ISs Ka Ehsas Tk Na Ho Qk Rohain Rohoo Ki Zuban Samjhny Main Kbhi Dhoka Nh Khati Bs Kehty Hain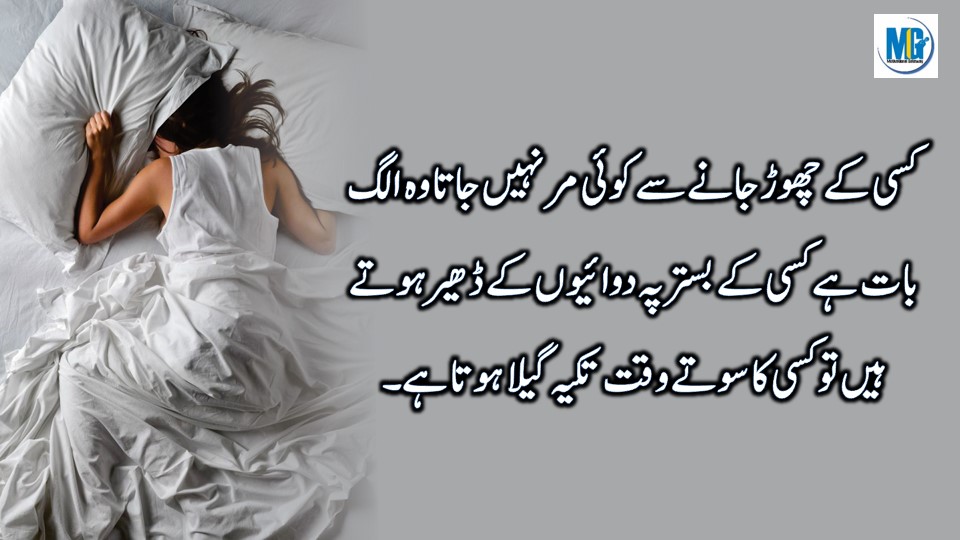 Kisi K Chor Jany Say Koi Mr Nh Jata Wo Alg Bat Hy Kisi K Bister Py Dawyioo K Dhare Hoty Hain To Kisi Ka Soty Wkt Takyaa Gela Hota Hy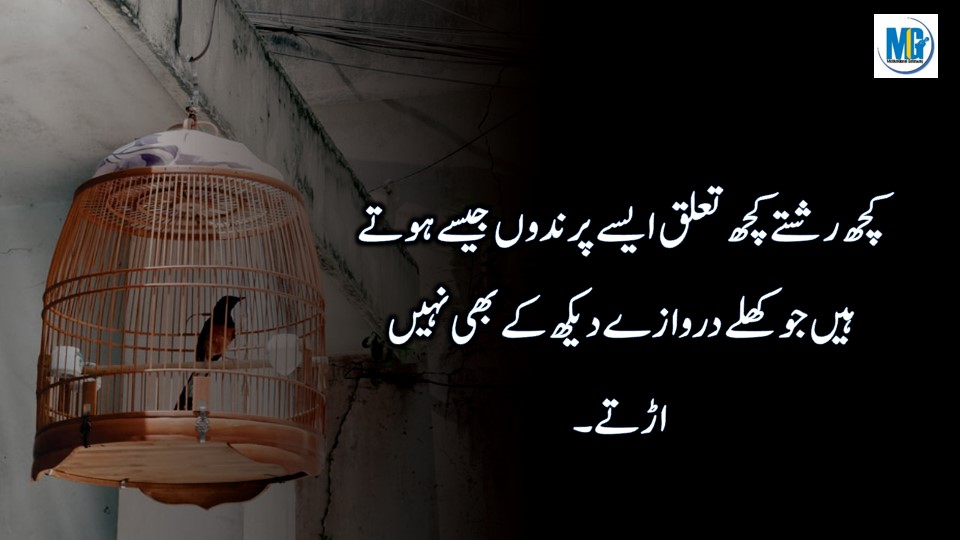 Kuch Rishty Kuch Taluq Asy Prindoo Jesy Hoty Hain Jo Khuly Derwazy Dekh K Bhi Nh Urtay ( Sad Relationship Quotes )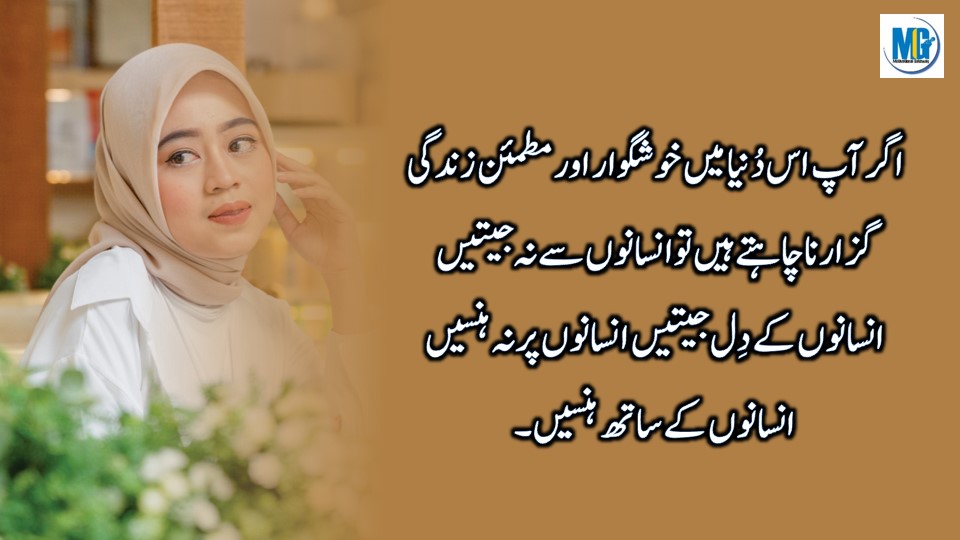 Ager Ap Iss Dunyaa Main Kushgawar Aor Mutmyne Zindagi Guzarna Chahty Hain To Insanoo Say Na Jetain Insanoo K Dil Jetain Insanoo Pr Na Hansain Insanoo K Sath Hansain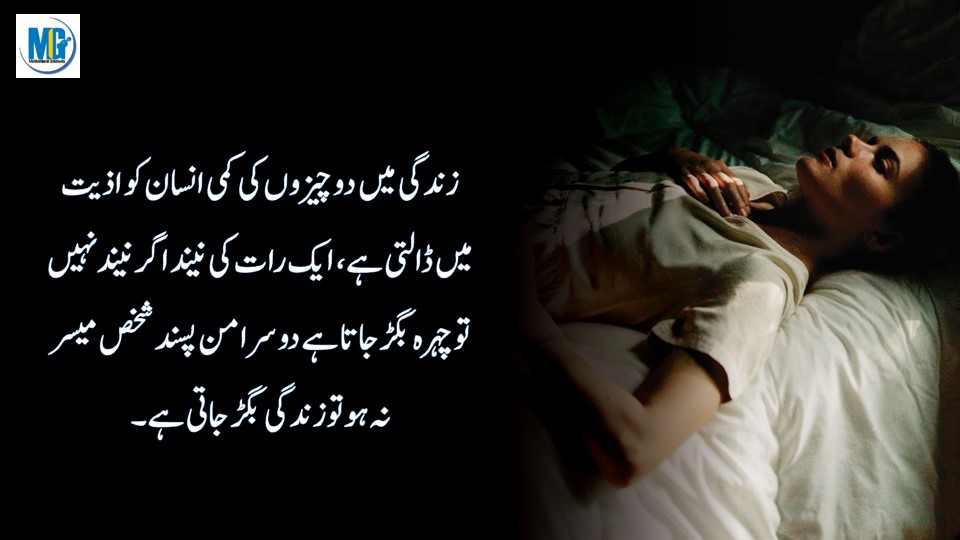 Zindagi Main Do Chezeoo Ki Kmi Insan Ko Izeat Main Dalti Hy Aik Rat Ki Nind Ager Nind Nh To Chehra Biger Jata Hy Dosra Man Pasnd Shaksh Meyaser Na Ho To Zindagi Biger Jati Hy ( Alone Quotes )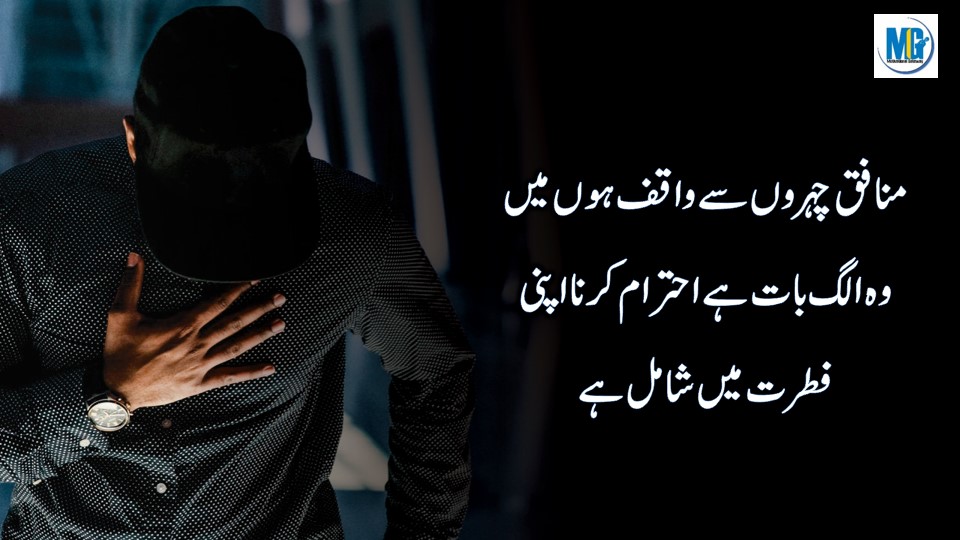 Munafiq Chehroo Say Wakf Hoo Main Wo Alg Baat Hy Ihtram Krna Apni Fitrat Main Shamil Hy

Dukh Sukh ki Batein in Urdu Hindi Quotes

Explore a collection of Urdu wisdom that beautifully encapsulates life's joys and sorrows, offering profound insights.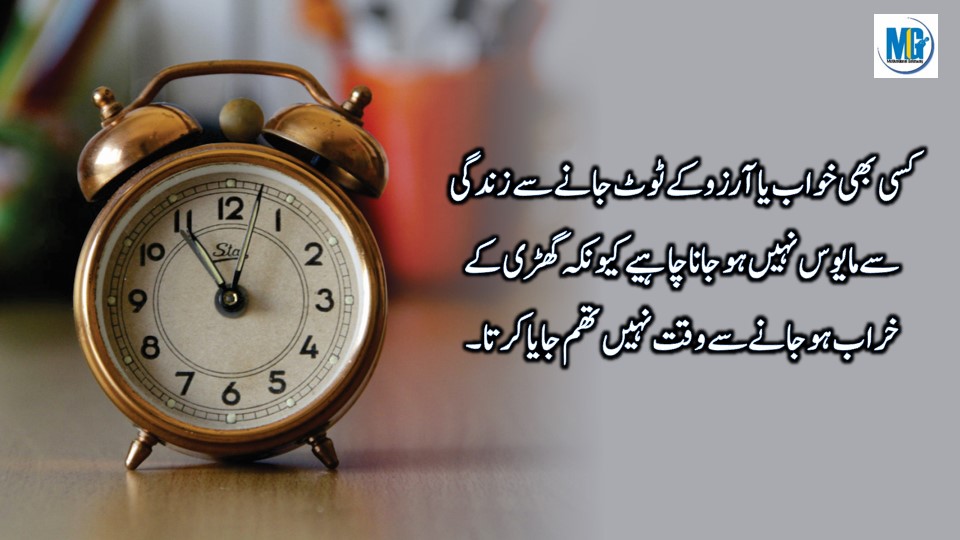 Kisi Bhi Khwb Ya Arzoo K Toot Jany Say Zindagi Say Mayoos Nh Ho Jana Chahiy Qk Gharii K Khrab Ho Jany Say Wakt Thm Nh Jaya Krta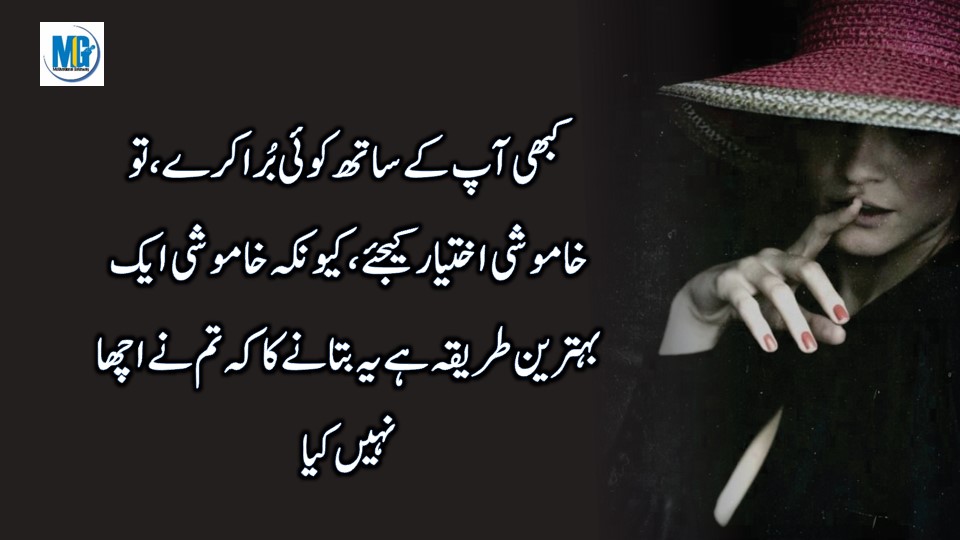 Kbhi Ap K Sath Koi Bura Kry To Khamoshi Ikhtyar Kejiay Qk Khamoshi Aik Behtreen Tareka Hy Ye Btany Ka K Tum Ny Acha Nh Kya ( Urdu Quotes )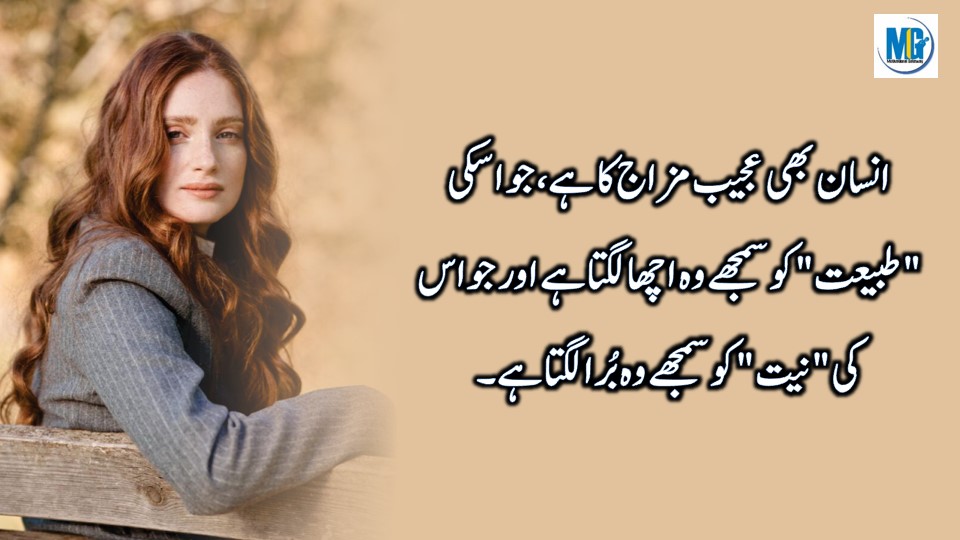 Insan Bhi Ajeeb Mizaj Ka Hy Jo Uski Tybat Ko Smjhy Wo Acha Lgta Hy Aor Jo Us Ki Neyt Ko Samjhy Wo Bura Lgta Hy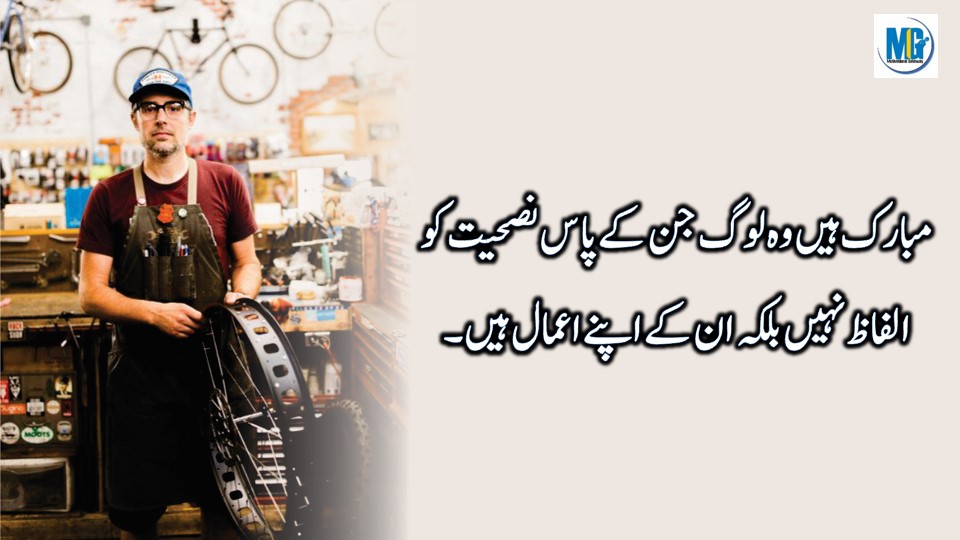 Mubarak Hain Wo Log Jin K Pass Neshyat Ko Alfaz NH Bilk Un K Apny Amaal Hain ( Inspiring Quotes )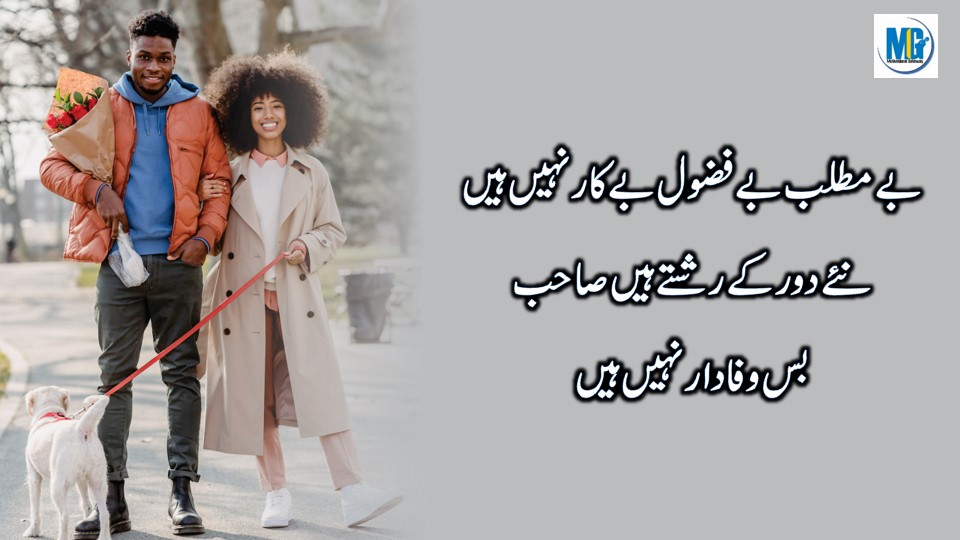 Bay Matlb Bay Fazool Bay Kar Nh Hain Naye Door K Rishty Hain Sahb Bs Wafadar Nh Hain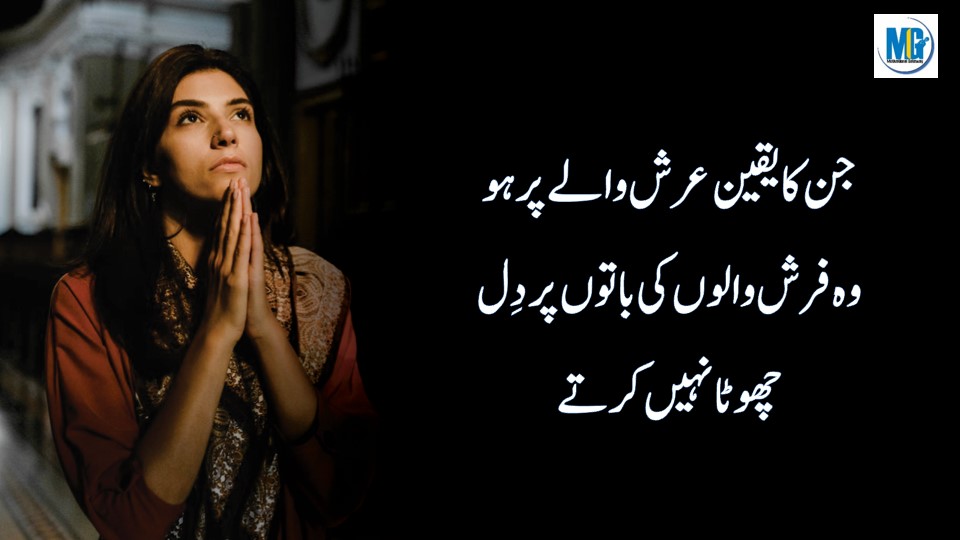 Jin Ka Yakeen Ersh Waly Pr Ho Wo Frsh Waloo Ki Batoo Pr Dil Chota Nh Krty ( Quotes )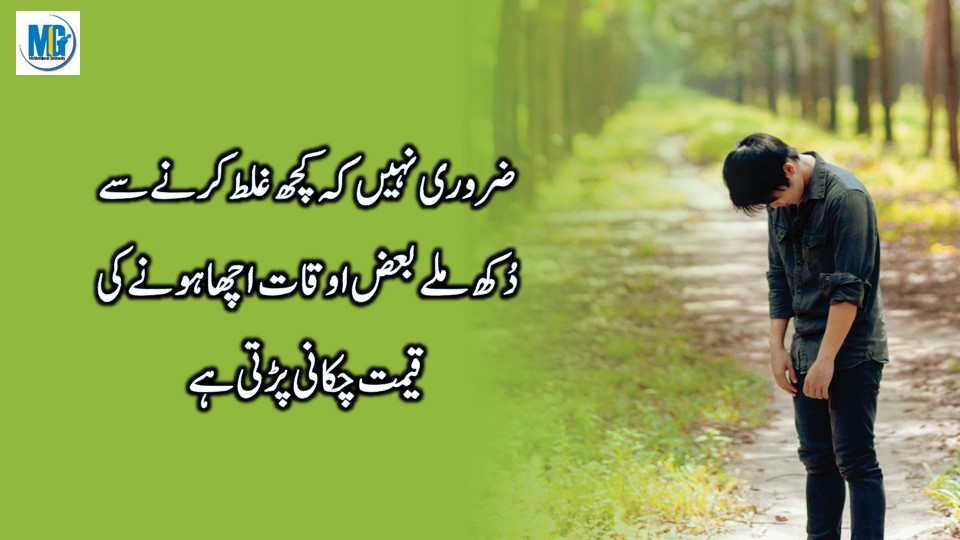 Zarori Nh K Kuch Ghalt Krny Say Dukh Mily Bazz Okaat Acha Hony Ki Kemat Chukani Prti Hy

Dukh Sukh ki Batein best motivational quotes