Mohabbat: This post beautifully portrays the power of words and how they can affect our heart and soul (Kuch Alfaz Dill Mein Bus Jaty Hain). It's the small things in life that make the biggest impact and these beautiful words can bring joy to our life .
Love is life (Mohabbat) is a beautiful way to put it. Love is not just an emotion, it's a way of living, it's an emotion that makes life worth living .This post highlights the importance of trust and fearlessness in a relationship, where fear can destroy everything, but trusting too much can also be dangerous.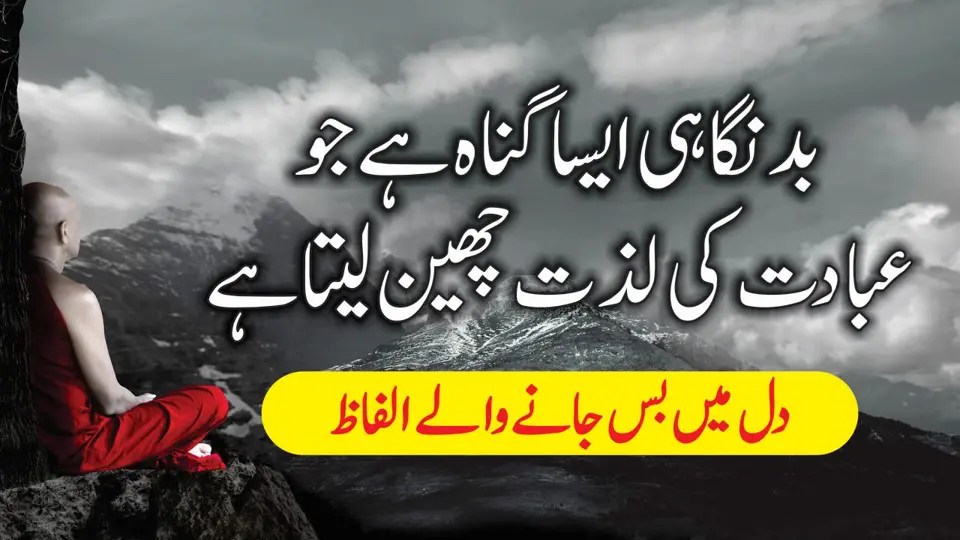 Bd Nighayie Asa Ghunah Hy Jo Ibadt Ki Lazat Cheen Leta Hy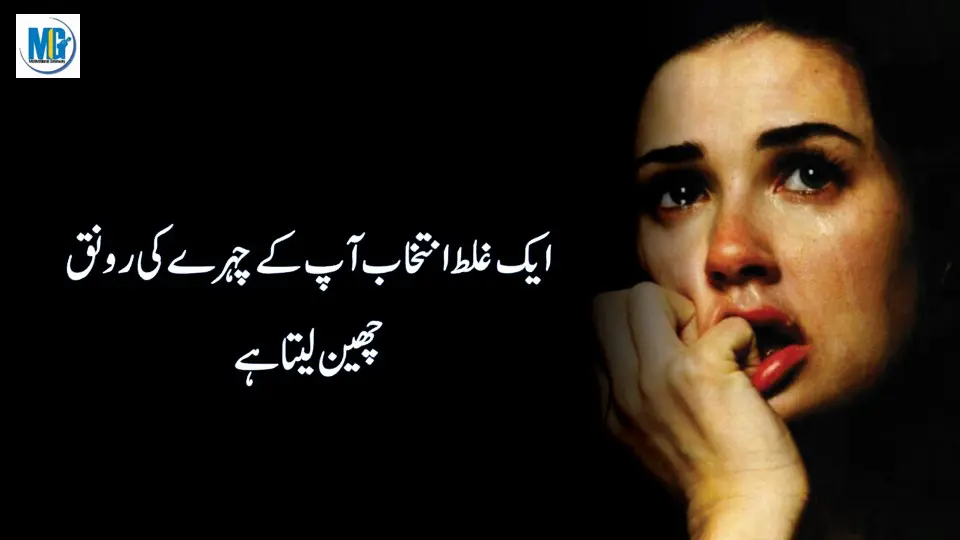 Aik Ghalt Intakhab Ap K Chehry Ki Ronaq Cheen Leta Hy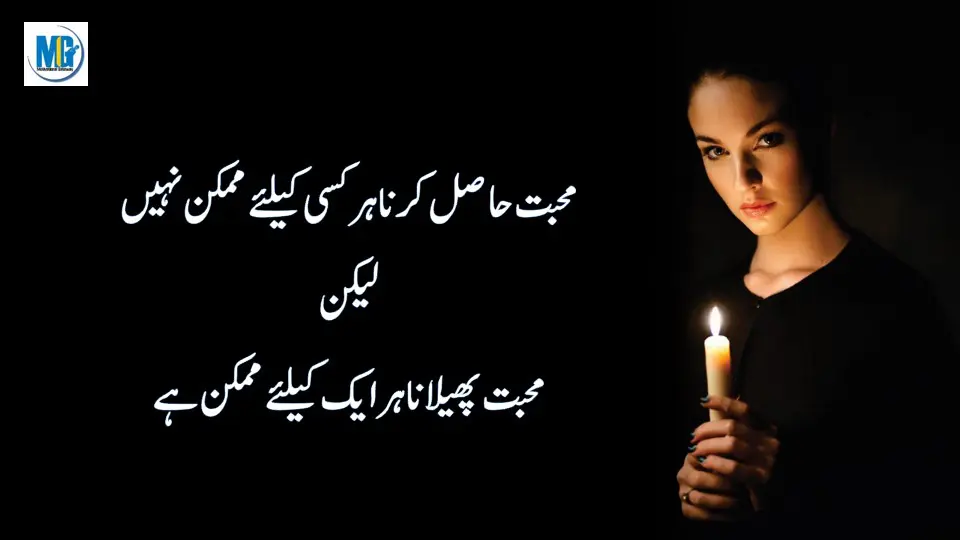 Muhabbat Hasil Krna Hr Kisi K lIy Mumkn Nh Lkn Muhabbat Pehlna Hr Aik K Liy Mumkn Hy
Mohabbat Urdu Quotes
Mohabbat Beautiful Urdu Hindi Quotes
Mohabbat Beautiful Urdu Hindi Quotes: Express love and emotions with eloquent words. Explore heartfelt verses that capture the essence of affection.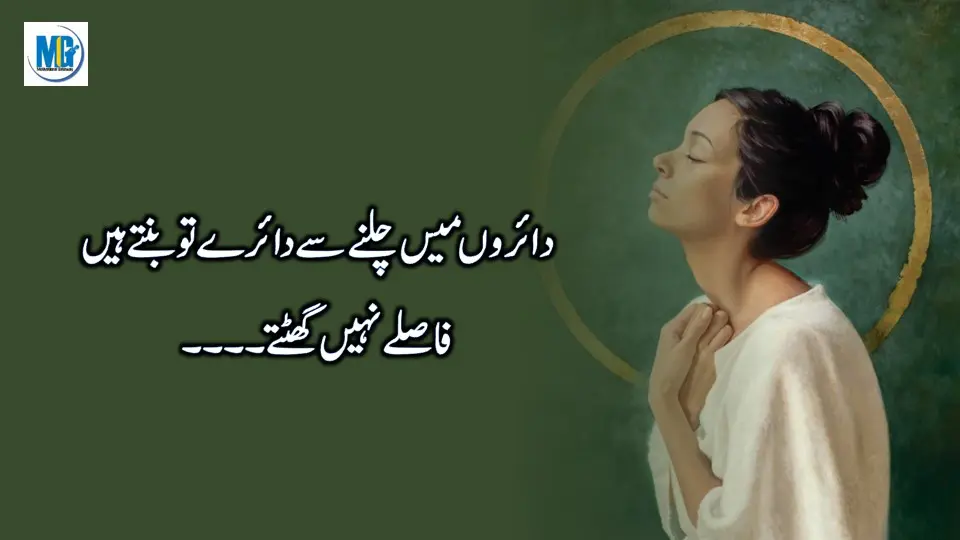 Diraooo Main Chlny Sy Diray To Bnty Hian Fasly Nh Ghatay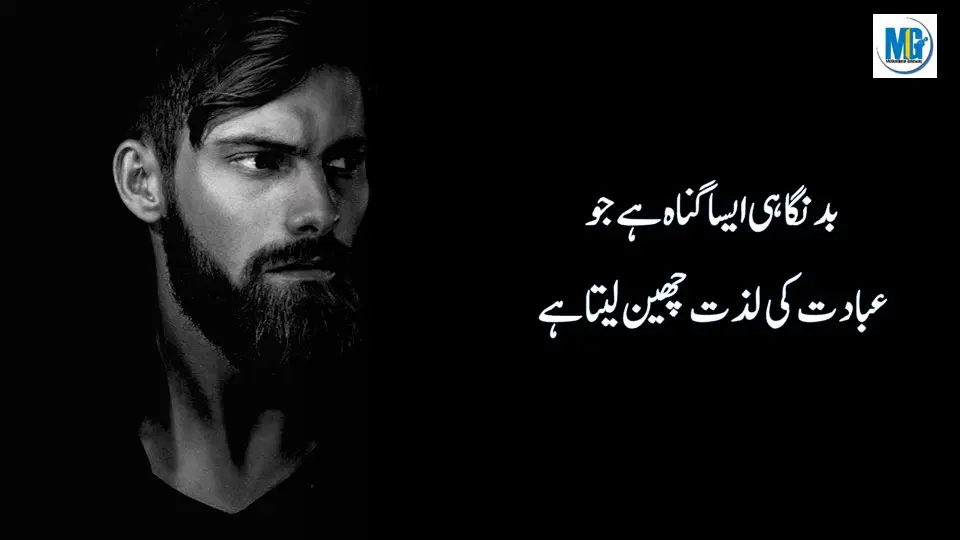 Bd Nighayie Asa Ghunah Hy Jo Ibadt Ki Lazat Cheen Leta Hy ( Mind Changing Quoes )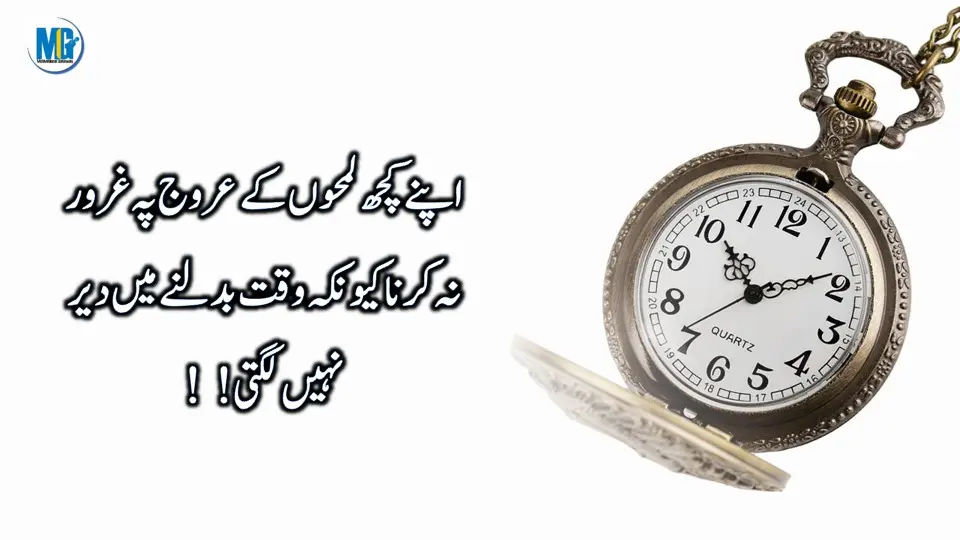 Apny Kuch Lmhoo K Arooj Py Gharoor Na Krna Qk Wkt Bdlny Main Dare Nh Lgtii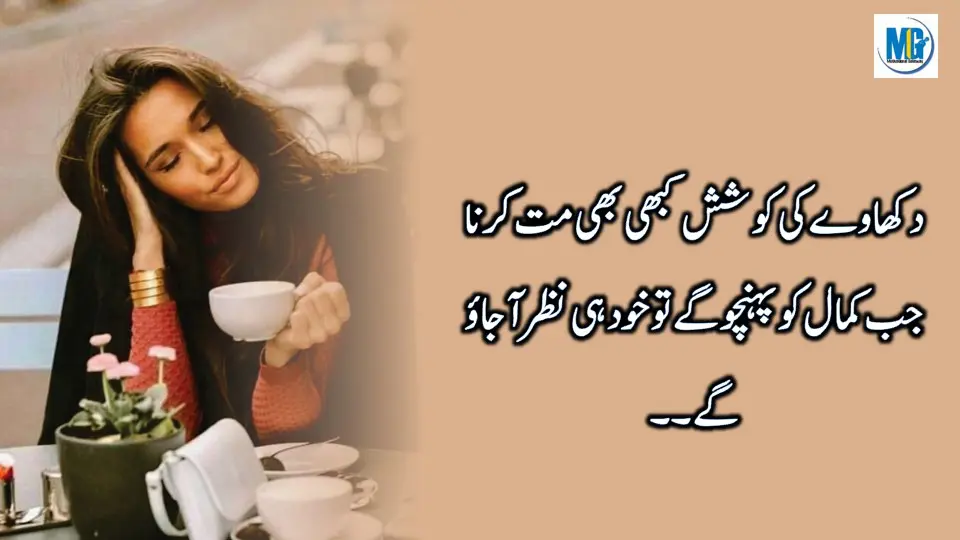 Dikhway Ki Koshish Kbhi Bhi Mat Krna Jb Kamal Ko Pouncho Gay To Khud Hi Nazer Aa Jaoo Gay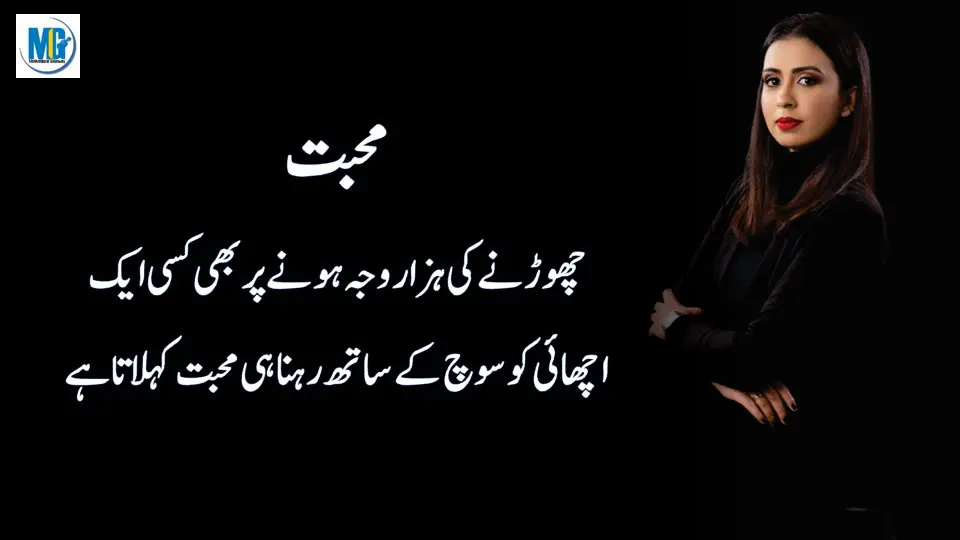 Mohabbat Chorny Ki Hazar Wja Hony Pr Bhi Kisi Aik Achyii Ko Soch K Sath Rehna Hi Mohabbat Kehlta Hy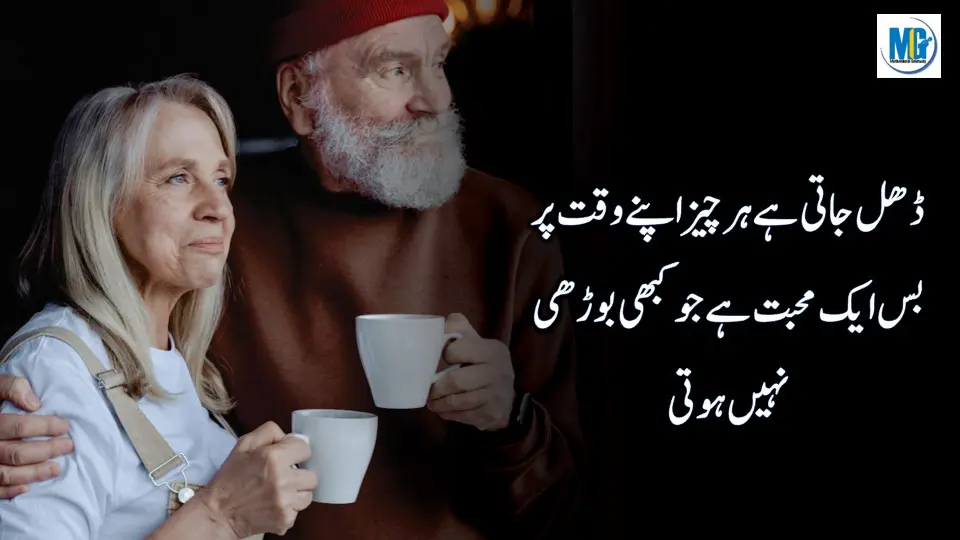 Dhl Jati Hy Hr Chezz Apny Wkt Pr Bs Aik Muhabbat Hy Jo Kbhi Bohrhii Nh Hoti ( Love Quotes )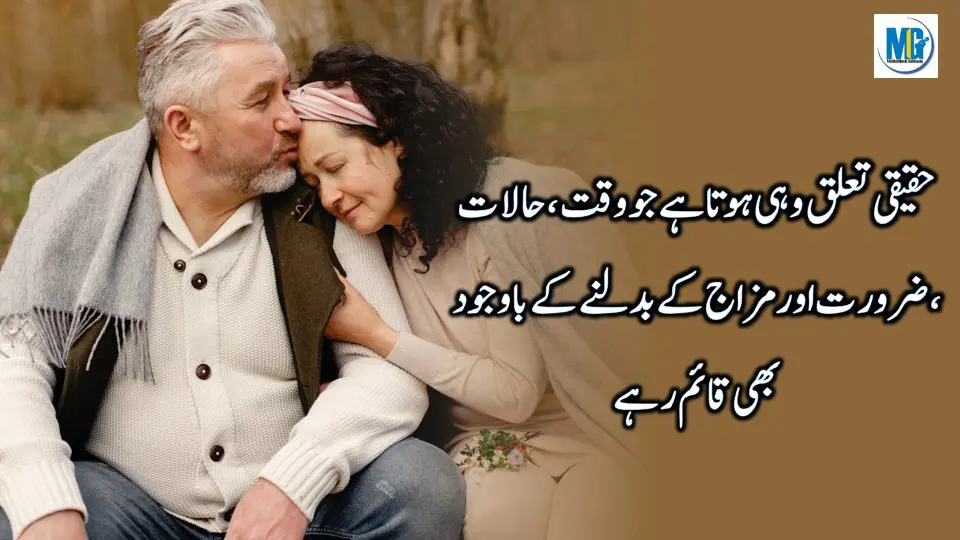 Haqiqi Taluq Wohi Hota Hy Jo Wkt Halat Zarort Aor Mizaj K Bdlny K Bawajood Bhii Kyme Rhy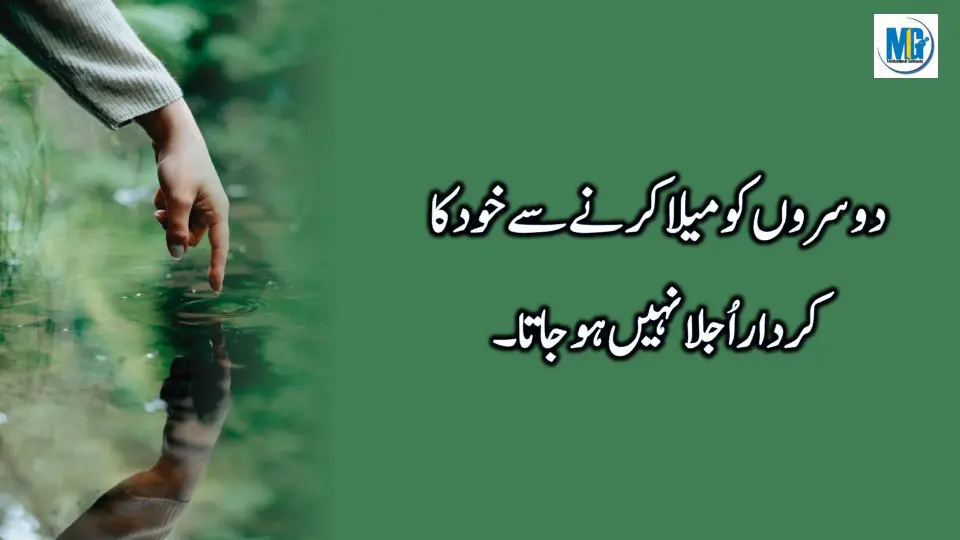 Dosroo Ko Mela Krny Sy Khud Ka Kirdar Ujala Nh Ho Jata ( Life Quotes )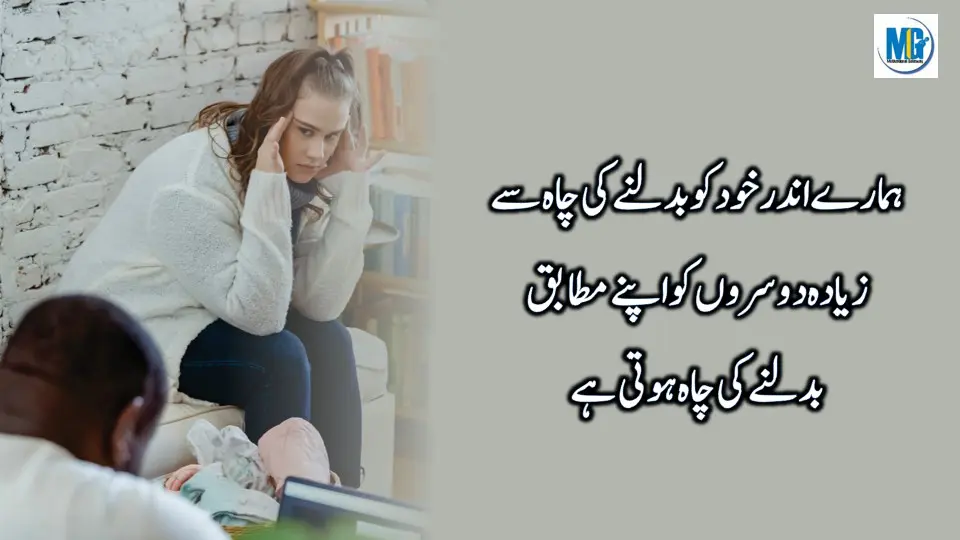 Hamry Ander Khud Ko Bdlny Ki Cha Say Zyada Dosroo Ko Apny Mutabik Bdlny Ki Chaa Hoti Hy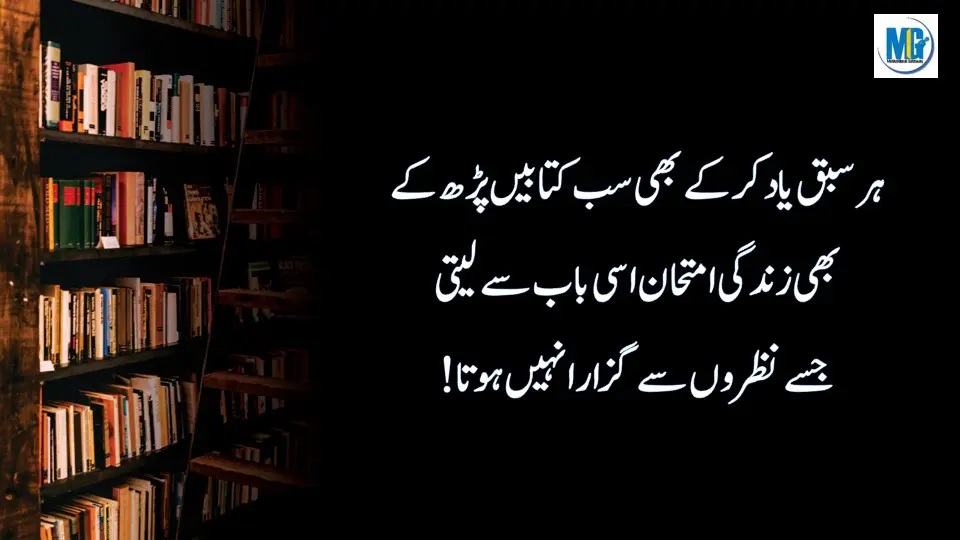 Her Sbk Yad Kr K Bhi Sb Kitabain Phar K Bhi Zindagi Imthyan Isi Baab Say Leti Jisy Nazroo Say Guzara Nh Hota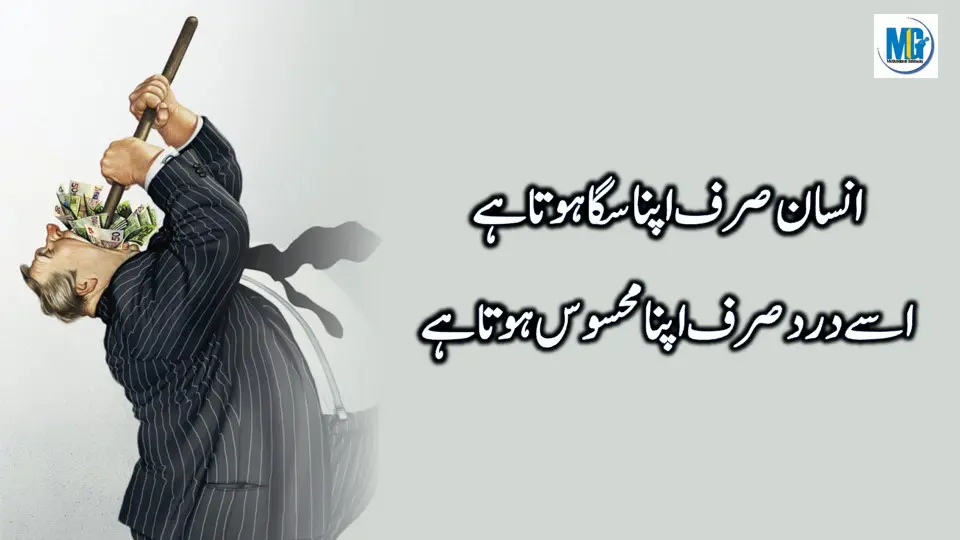 Insan Serf Apna Saga Hota Hy Usy Drd Serf Apna Mehsoos Hota Hy ( Sad Quotes )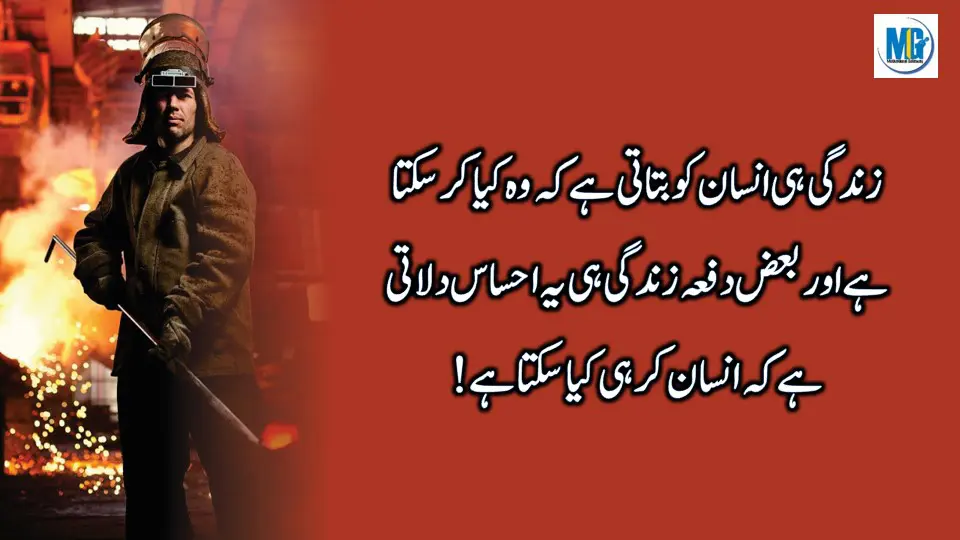 Zindagi Hi Insan Ko Btati Hy K Wo Kya Kr Skta Hy Aor Baaz Dfa Zindagi Hi Ye Ehsas Dilati Hy K Insan Kr Hi Kya Skta Hy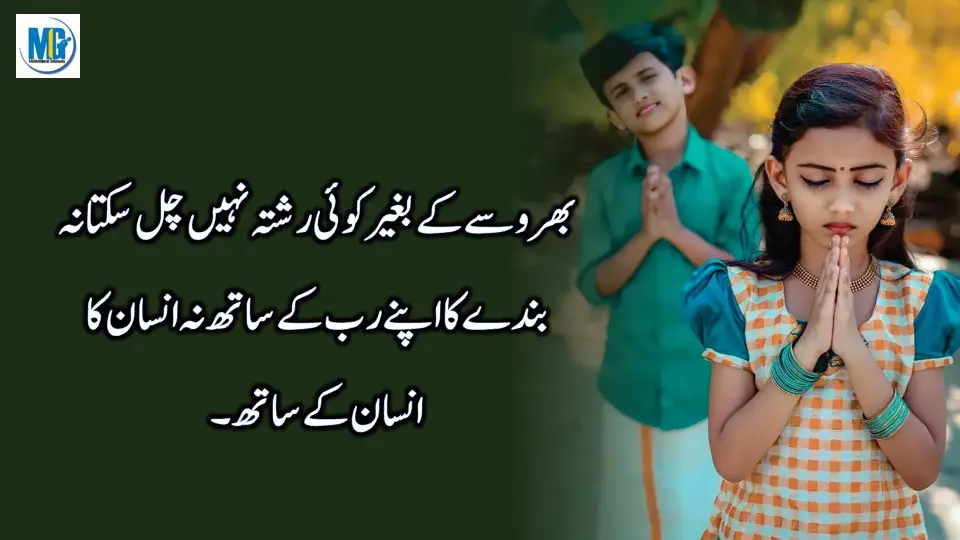 Bherosy K Baghair Koi Rishta Nh Chl Skta Na Bndy Ka Apny Rb K Sath Na Insan Ka Insan K Sath