Mind Changing Inspirational Quotes रूह में उतर जाने वाली कीमती बातें | Life Changing Quotes | Inspirational Quotes About Life | Motivational Quotes | Motivational Gateway

Inspirational words have the remarkable ability to penetrate the depths of our souls and bring about a profound transformation in our minds(Mind Changing Quotes). These precious gems of wisdom touch our hearts, ignite our spirits, and propel us towards positive change.p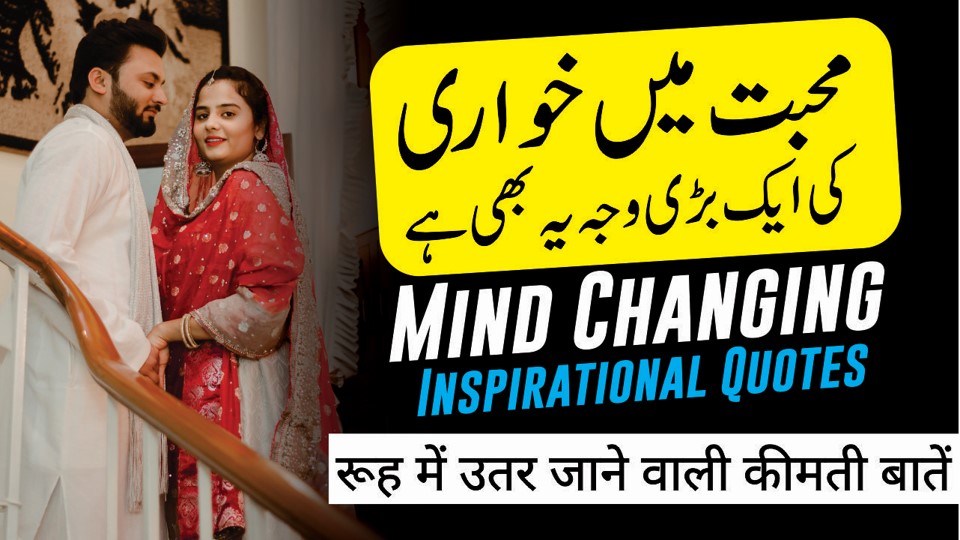 Muhabt Main Khuwarii Ki Aik Bri Wja Ye Bhi Hy ( Mind Changing Inspirational Quotes )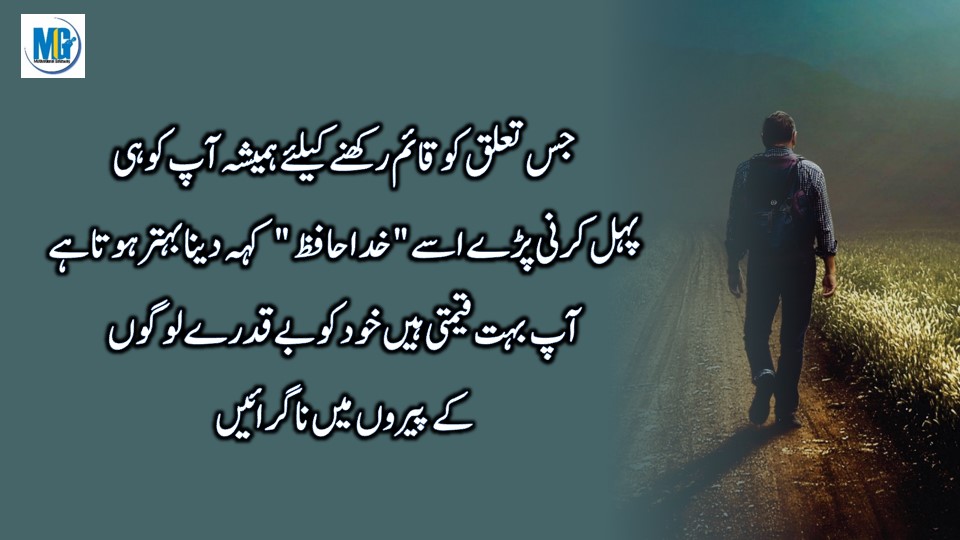 Jis Taluk Ko Kyme Rikhny K LIy Hamesha Ap Ko Hi Pehl Krni Pary Usy Khuda Hafiz Keh Dena Behtr Hota Hy Ap Bouth Kameti Hain Khud Ko Bakdryy Logo K Peroo Main Na Geryn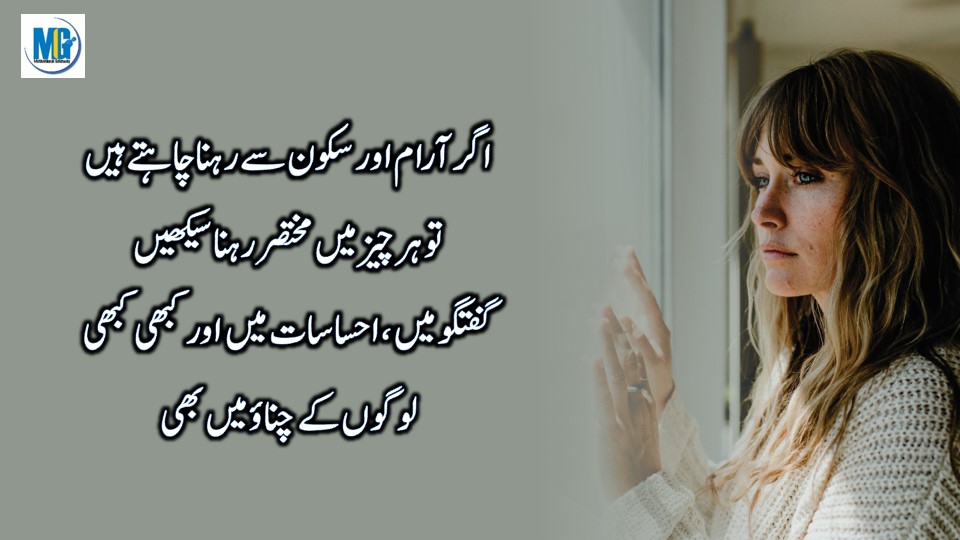 Ager Aram Aor Skoon Say Rehna Chahty Hian To Her Cheez Main Mukhtiser Rehna Sekhain Gufttgoo Main Ehsasat Mai Aor Kbhi Kbhi Logo K Chunaoo Main Bhi
Intazar Aik Izeat Hy Phr Chaihy Hath Main Mobile Pkry Kisi K Msg Ka Ho Chokat Pr Bethy Kisi K Lot Any Ka Ho Bister Pr Late Kr Nind Ka Ho Ya Zindgi Say Haar Kr Moot Ka Ho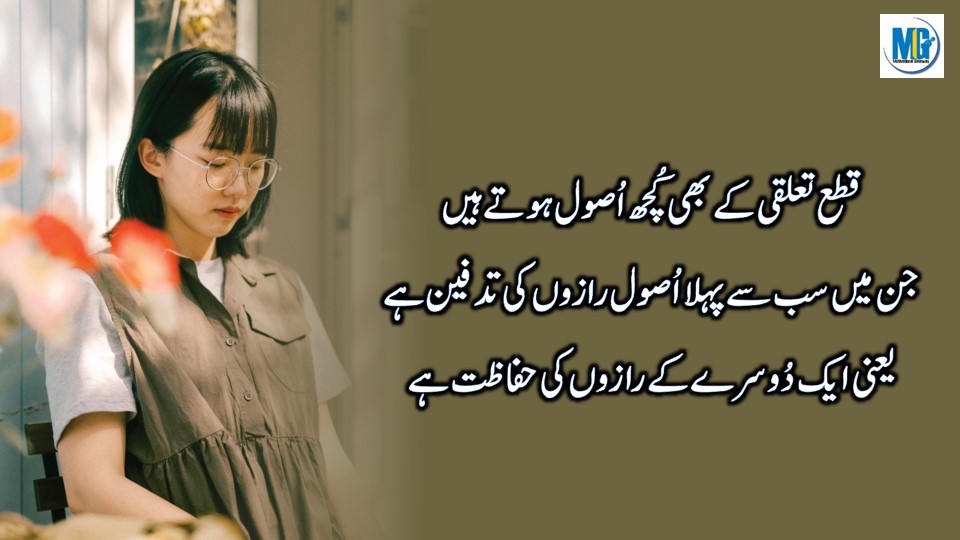 Kataa Talukii K Bhi Kuch Asool Hoty Hian Jin Main Sb Say Pehla Asool Razoo Ki Tadfeen Hy Yani Aik Dosry K Razoo Ki Hifazt Hy
Mind Changing Quotes
"Mind Changing Inspirational Gems" are those precious words of wisdom that have the power to penetrate deep into our souls and trigger a profound transformation. These invaluable insights, often encapsulated in profound quotes or thoughtful narratives, possess the ability to reshape our perspectives, ignite our passions, and propel us towards positive change.ble connection between our inner aspirations and outer achievements.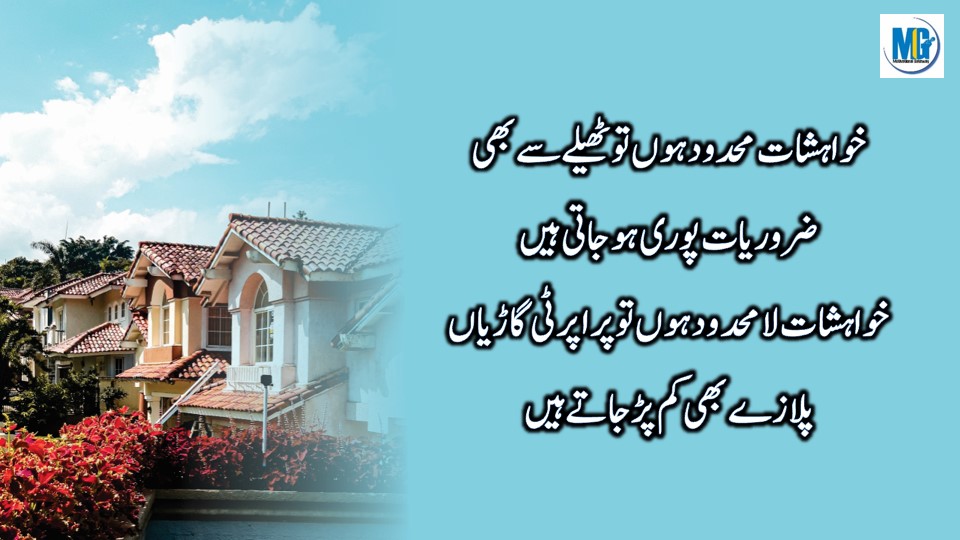 Khewishat Mehdood Hoo To Thely Say Bhi Zaroryat Pori Ho Jati Hain Khewishat Laa Mehdood Hoo To Property Garyaaa Palzy Bhi Km Pr jaty Hain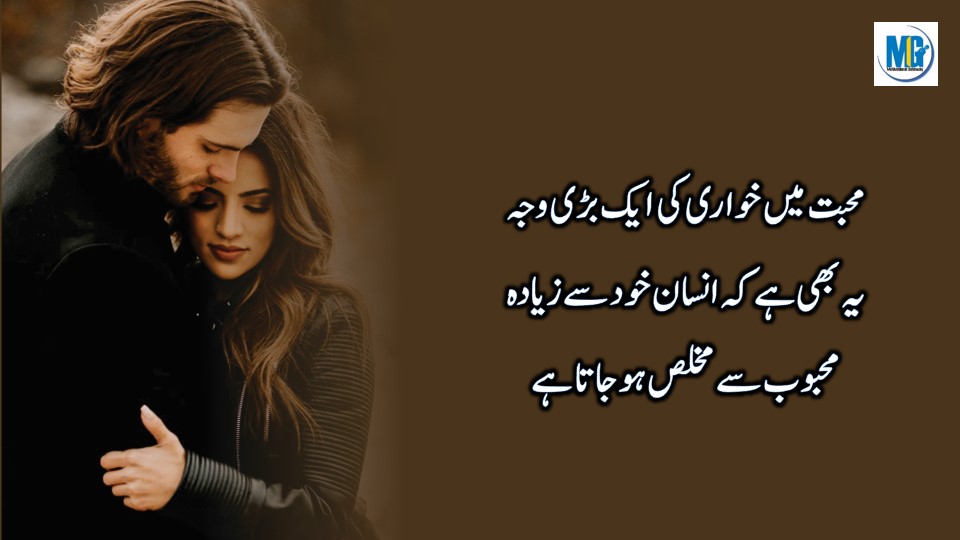 Muhabt Main Khuwari Ki AIk Bri Wja Ye Hy K Insan Khud Say Zyda Mehboob Say Mukhlis Ho Jata Hy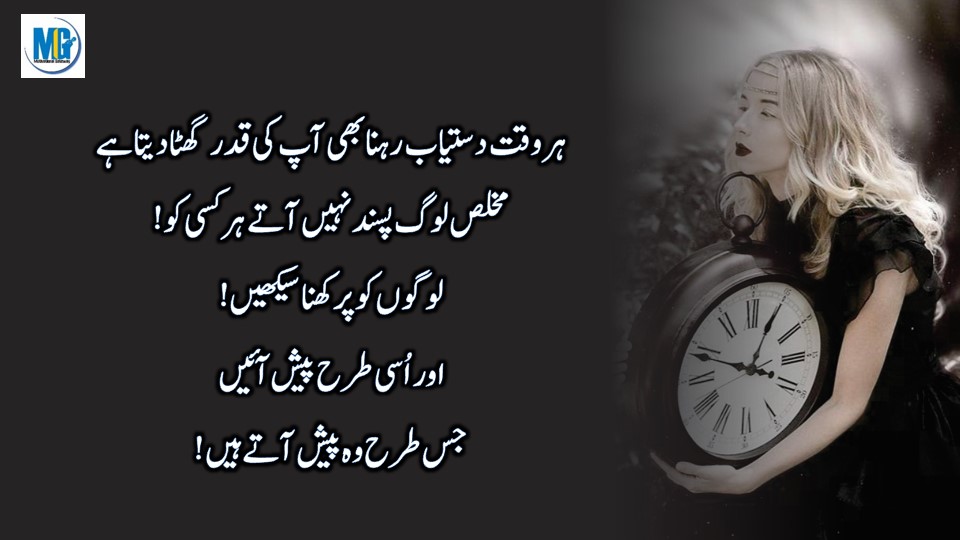 Her Wkt Dastyab Rehna Bhi Ap Ki Kader Ghtaa Deta Hy Mukhlis Log Pasnd Nh Aty Her Kisi Ko Logo Ko Prikhna Sekhain Aor Usi Thraa Pashe Ayn Jis Thraa Wo Pasher Aty Hain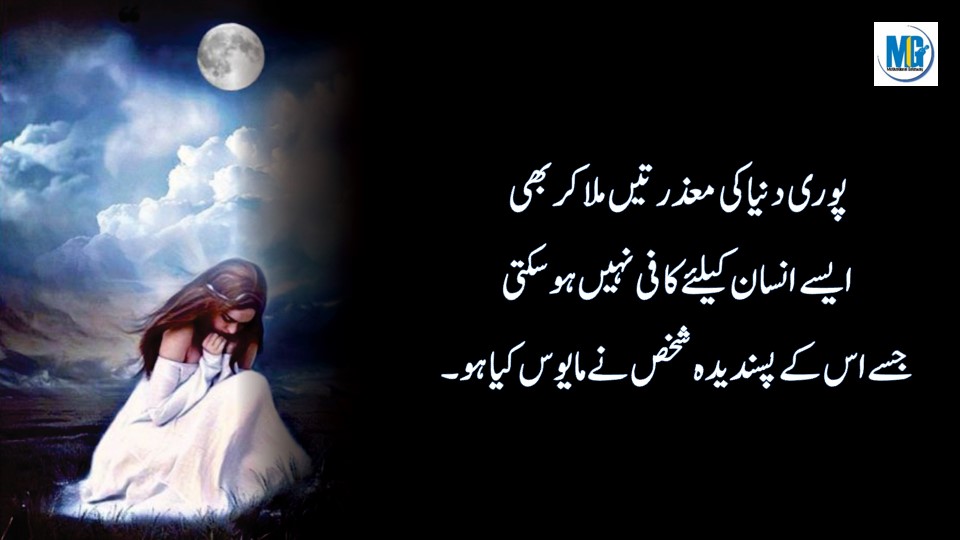 Pori Dunia Ki Mazratain Mila Kr Bhi Asy Insan K LIy Kafi Nh Ho Skti Jsiy Us K Pasendeda Shakhs Nay Mayoos Kya Ho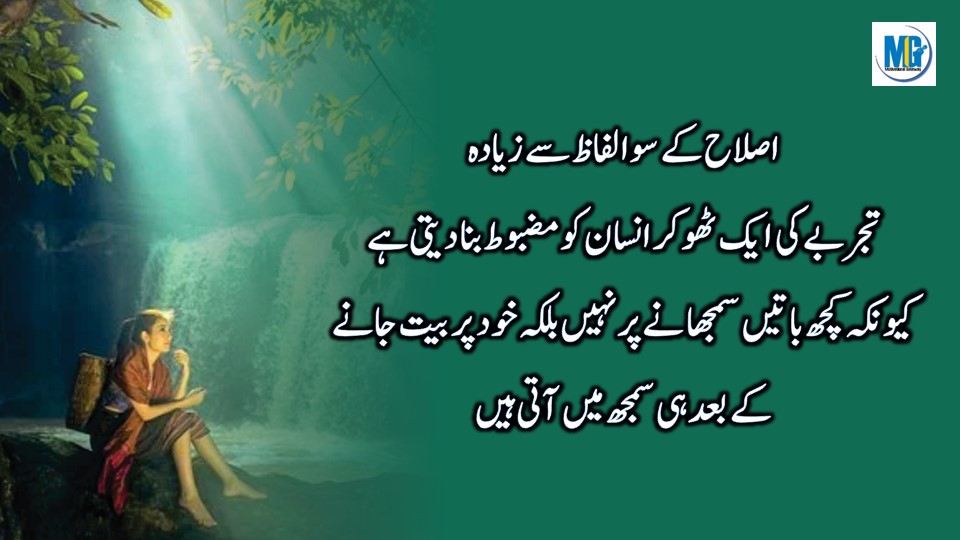 Islah K Soo Alfaz Say Zyada Tajerby Ki Aik Thoker Insan Ko Mazboot Bna Deti Hy Qk Kuch Batein Samjhnhy Pr Nh Bilk Khud Pr Beet Jany K Bd Hi Samjh Main Ati Hian
Mind Changing Quotes ( When People Face Sadness In His Life )
Mind Changing Quotes" hold a unique power, particularly when people find themselves engulfed in the depths of sadness and adversity. These quotes possess the ability to reach into the core of our emotions, offering solace, understanding, and a glimmer of hope amidst the darkness.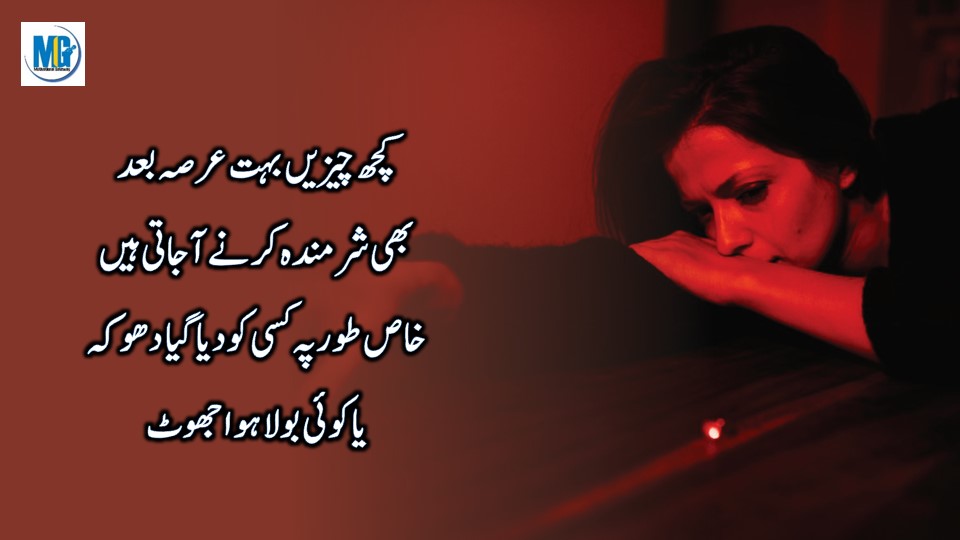 Kuch Chezain Bouth Ersy Bd Bhi Shirmnda Krny Aa Jati Hain Khas Tor Pr Kisi Ko Dya Gya Dhoka Ya Koi Bola Howa Jhoot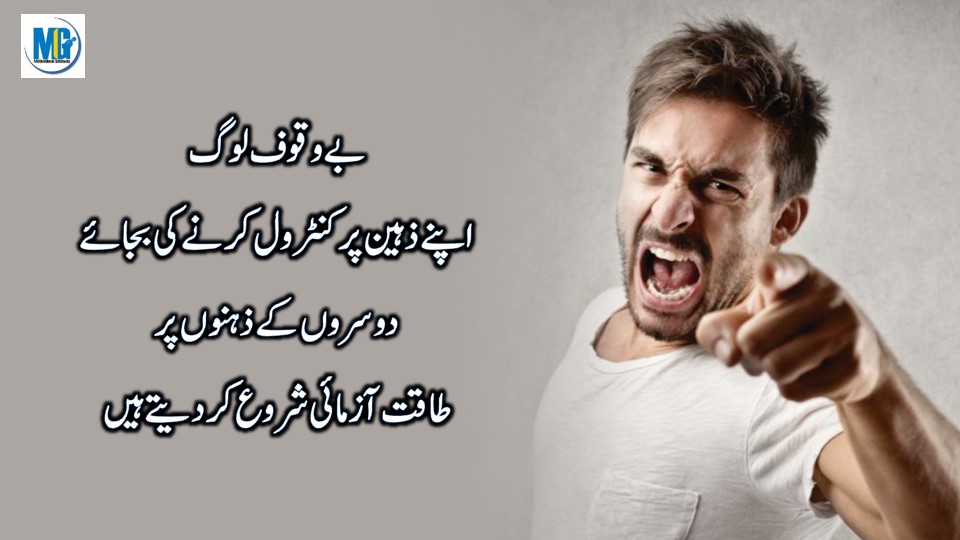 Bewkoof Log Apny Zehnoo Pr Controol Krny Ki Bejyee Dosroo K Zehnoo Pr Takt Azmyiee Shroo Ker Dety Hian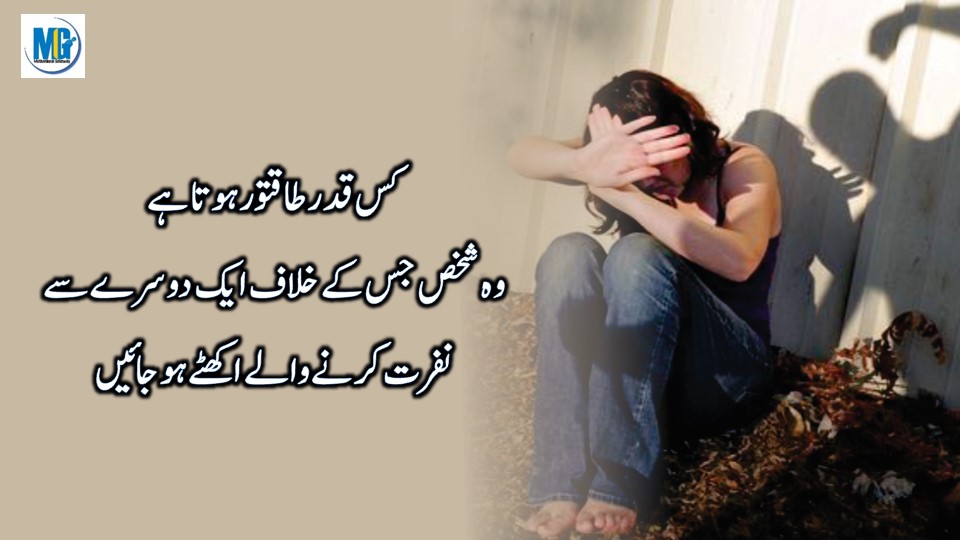 Kis Kader Taktwer Hota Hy Wo Shaksh Jis K Khilaf Aik Dosry Say Nafrat Krny Wlay Akhty Ho Jyn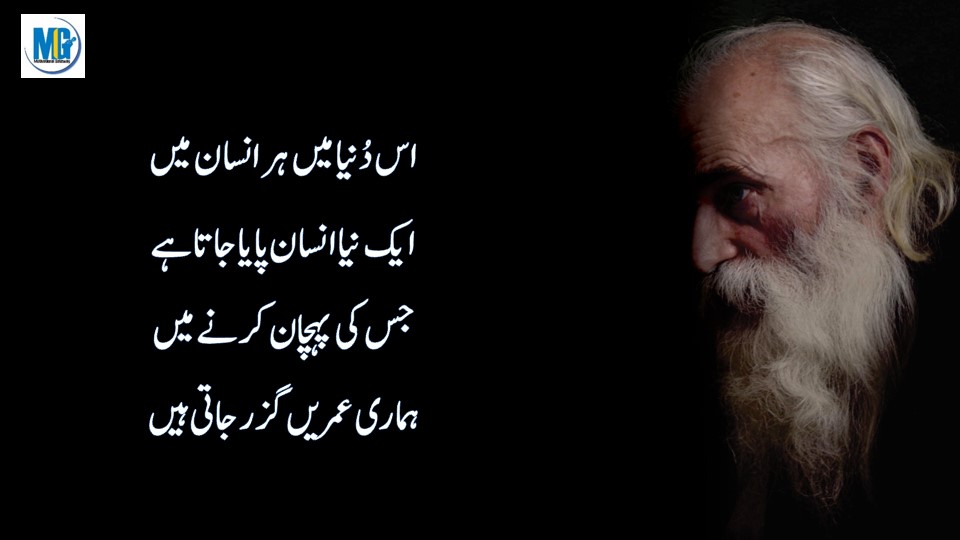 Iss Dunia Mian Her Insan Main AIk Nya Insan Pya Jata Hy Jis Ki Pechan Krny Main Hamri Umerain Guzer Jati Hian ( Reality Life Quotes )
Khewishoo Ka Palnaa Buri Baat Nh Lkn Un Khewishat K Liy Apny Nafs Pr Kaboo Na Pana Hi Insan K Kamzor Honay Ki Daleeel Hy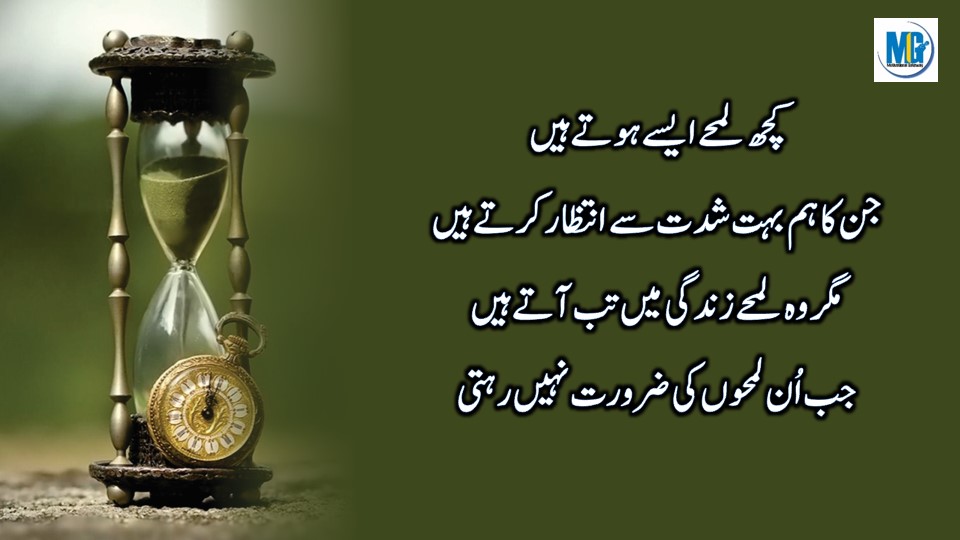 Kuch Lmhy Asy Hoty Hian Jin Ka Bouth Shidat Say Intazar Krty Hain Mager Wo Lamhy Zindagi Main Tb Aty Hain Jb Un Lmhoo Ki Zarort Nh Rehti ( True Lines About Life )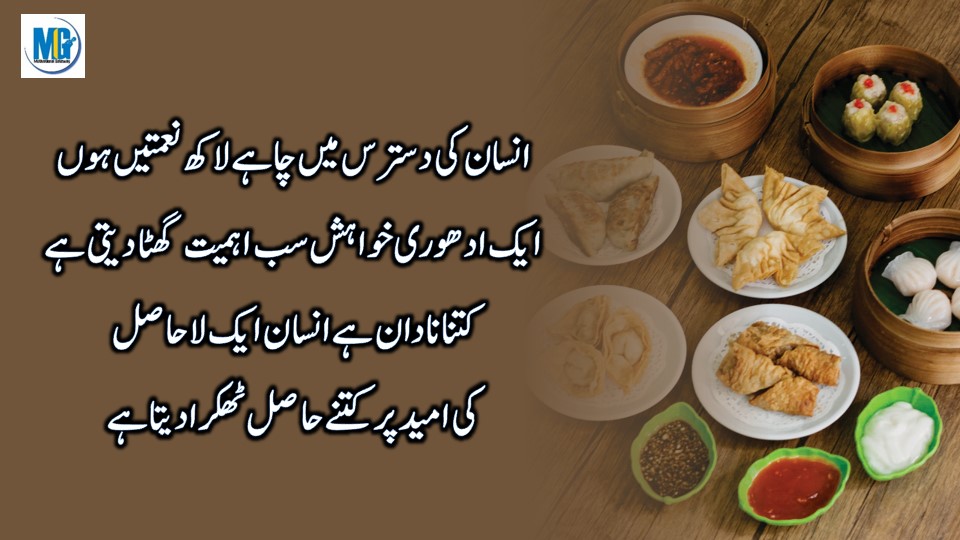 Insan Ki Dastrs Main Chaihy Lakh Nimtain Hoo Aik Adhori Khewish Sb Ahmyat Ghta Deti Hy Kitna Nadan Hy Insan Aik La Hasil Ki Omeed Per Kitny Hasil Thukra Deta Hy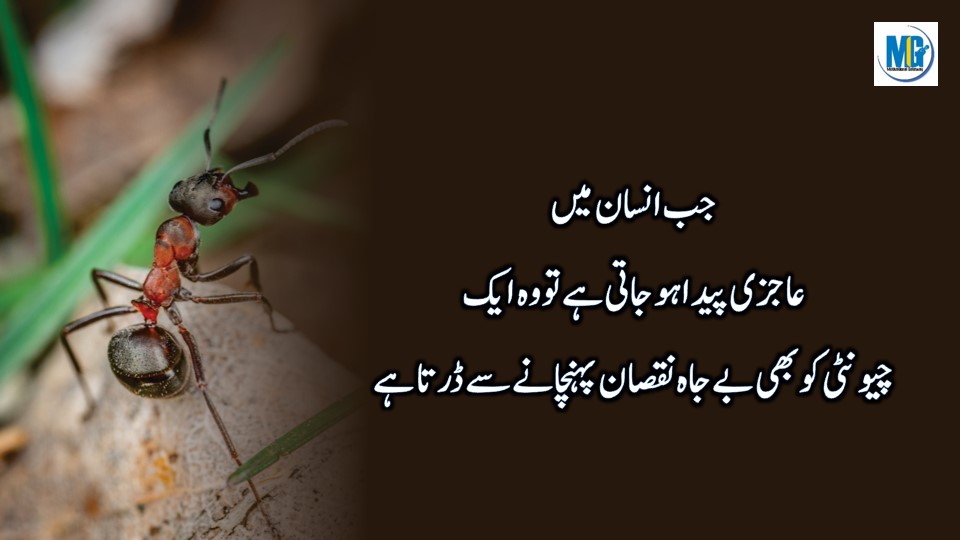 Jb Insan Main Ajzii Peda Ho Jati Hy To Wo Aik Chuntii Ko Bhi Bayjaa Nuksan Pounchany Say Drta Hy(Out Standing Mind Changing Quotes )