Most Powerful And Precious Quotes About Life In Urdu Hindi
This poste is a powerful reminder to stay strong and determined in the face of adversity (Most Powerful and Precious Quotes About Life) .This poste is a reminder that no matter how hard life gets, there are always moments of joy to cherish and be thankful for.
This poste is a reminder to live in the present and enjoy every moment, because tomorrow is unpredictable .Life is too precious, do not destroy it. Life is life, fight for it .Life is a beautiful journey that is meant to be embraced to the fullest every day ( Deep Lines ) .Inspirational quotes can help motivate us and create a positive outlook on life and work when we need it most.
Most Powerful And Precious Quotes
They do so by harnessing the power of positive thinking. Reframing our brains to think positively is a key step in leading a happy and successful life .Quotes are a powerful tool that can awaken our minds, touch our hearts, and transform our lives.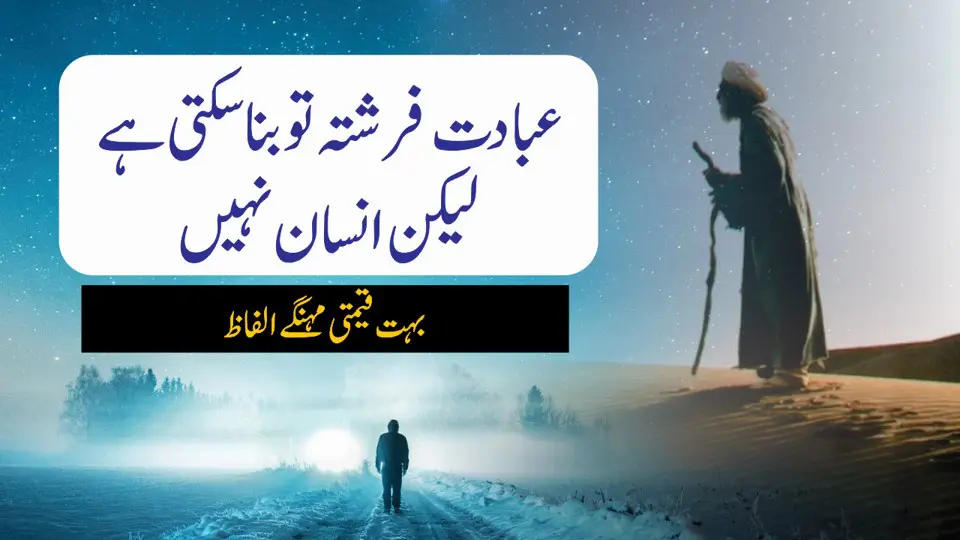 Ibadat Frishta To Bna Skti Hy Lkn Insan Nh ( Bouth Kametii Mehngy Alfaz)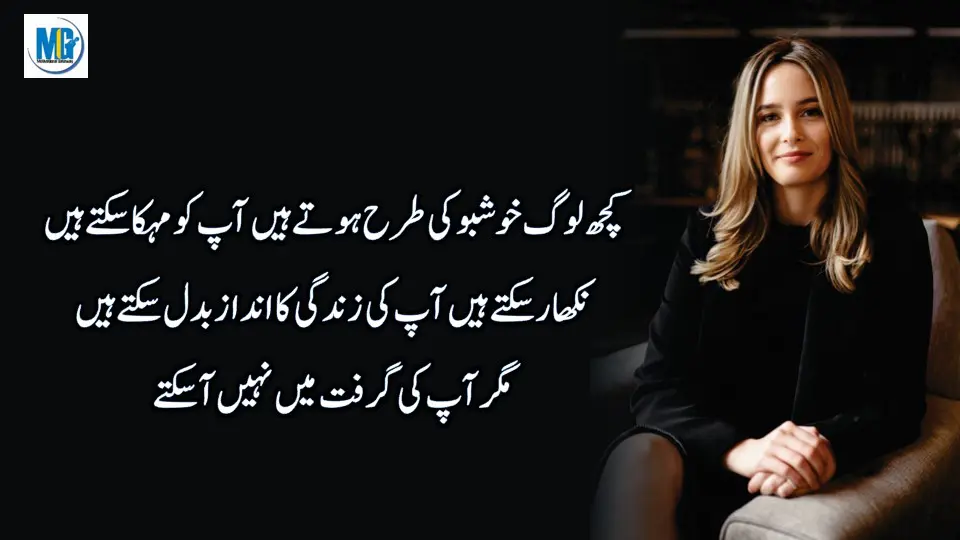 Kuch Log Kushboo Ki Thra Hoty Hain Ap Ko Mehkaa Skty Hain Nikhar Skty Hian Ap Ki Zindagi Ka Andazz Bdl Skty Hian Mager Ap Ki Grift Main Nh Aa Skty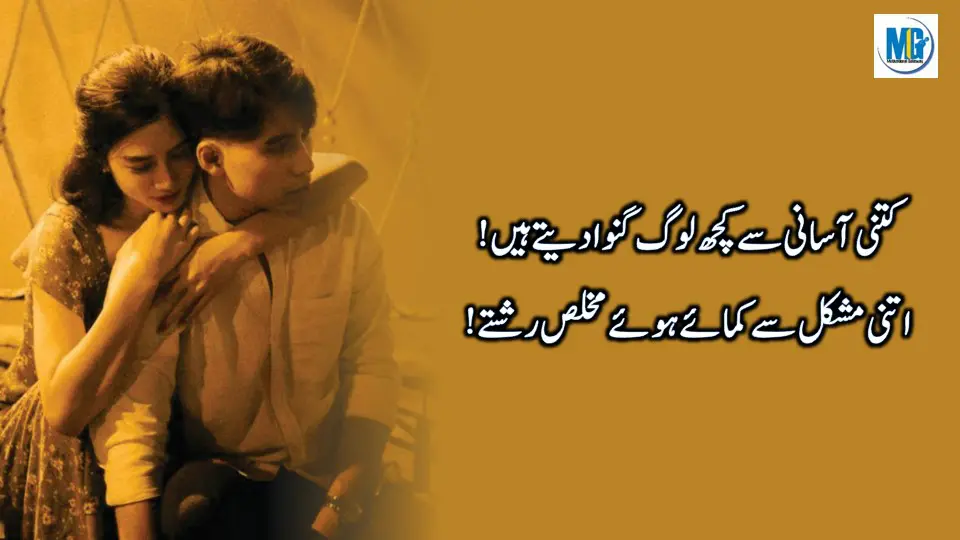 Kitnii Asanii Say Kuch Log Gunwaa Dety Hain Itni Mushkil Say Kamyii Howy Mukhlis Rishty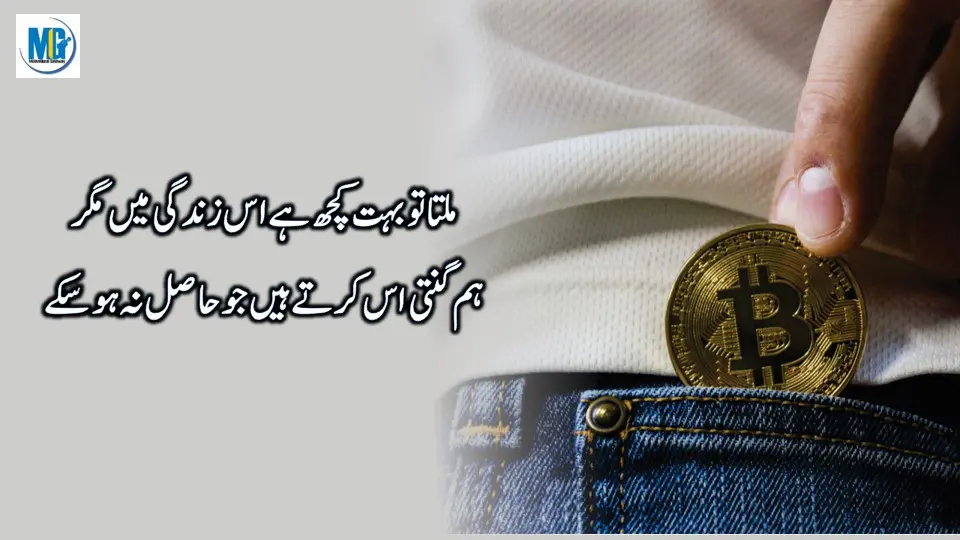 Miltaa To Bouth Kuch Hy Iss Zindagii Main Mager Ham Gintii Us Ki Krty Hain Jo Hasil Na Ho Sky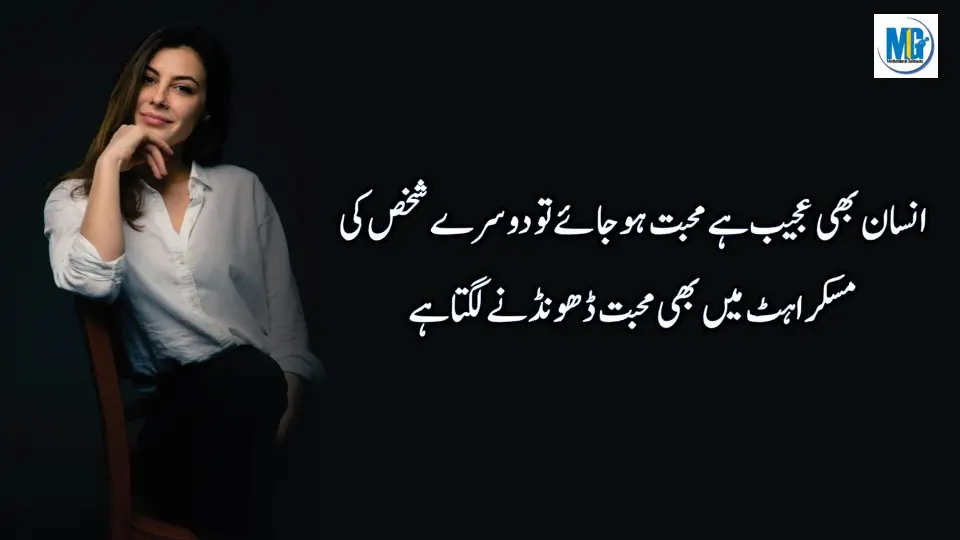 Insan Bhi Ajeeb Hy Muhabt Ho Jay To Dosry Shaksh Ki Muskhrat Main Bhi Muhabt Dhondny Lgta Hy ( Urdu Quotes About Love)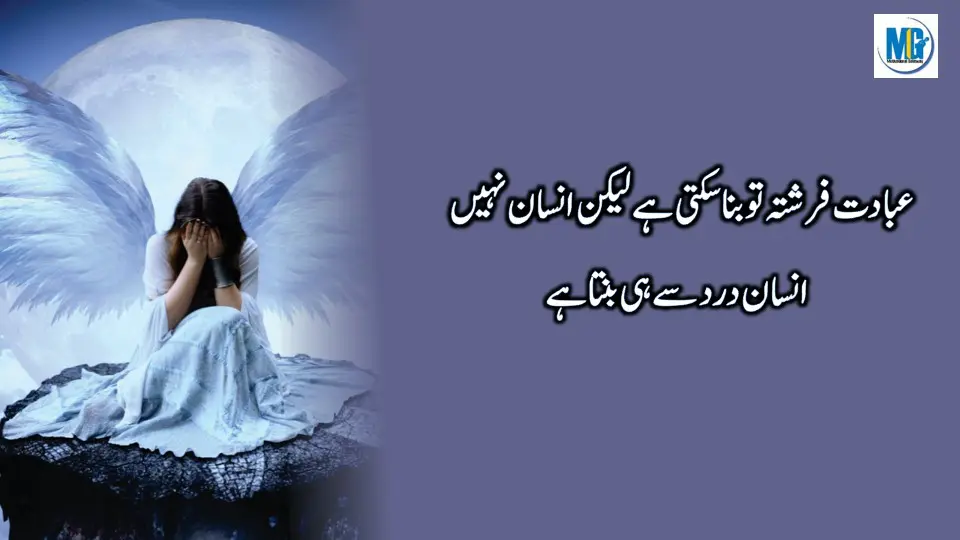 Ibadat Frishta To Bna Skti Hy Lkn Insan Nh Insan Drd Say Hi Bnta Hy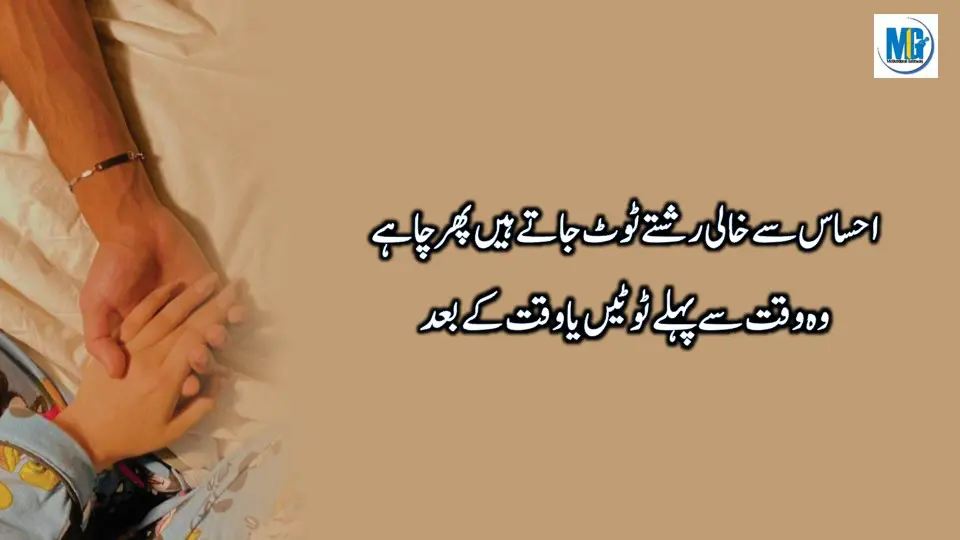 Ehsas Say Khali Rishty Toot Jaty Hain Phr Chahiy Wo Wkt Say Pehly Totain Ya Wkt K Bd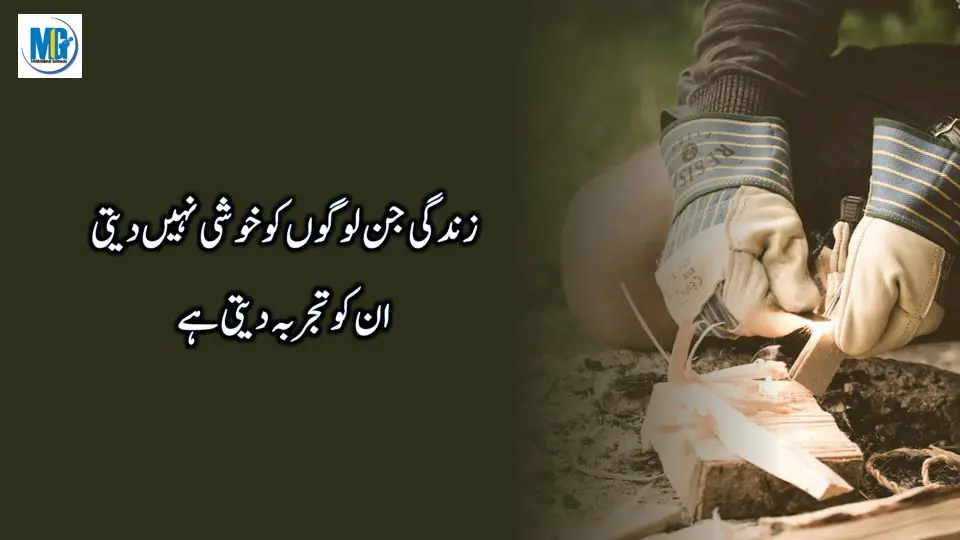 Zindagi Jin Logo Ko Kushi Nh Deti Un Ko Tajerbaa Deti Hy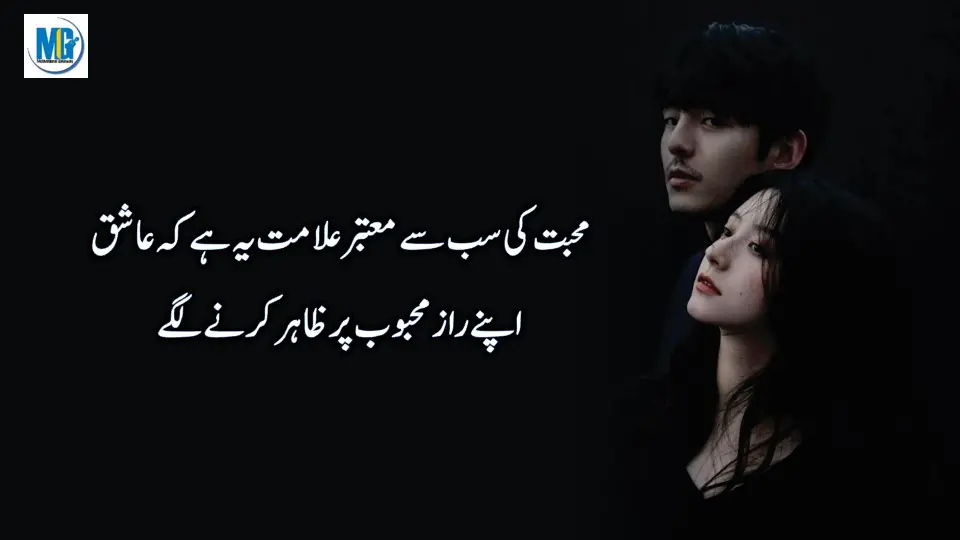 Muhabt Ki Sb Say Mutabir Alamt YeHy K Ashiq Apny Raz Mehboob Pr Zahir Krny Lgy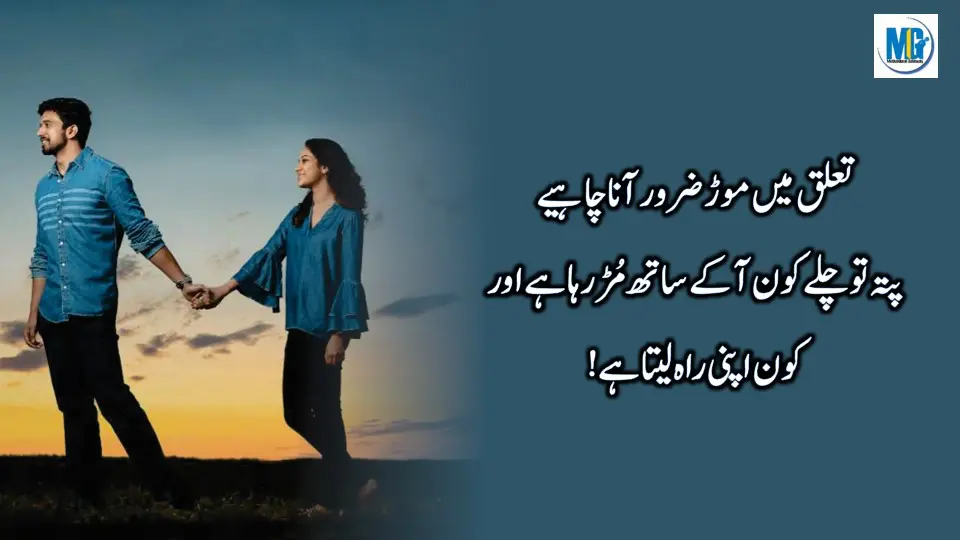 Taluk Main Moor Zaroor Ana Chahiy Pta To Chly Kon Ak Sath Mur Rha Hy Aor Kn Apni Rah Leta Hy ( Sad Quotes )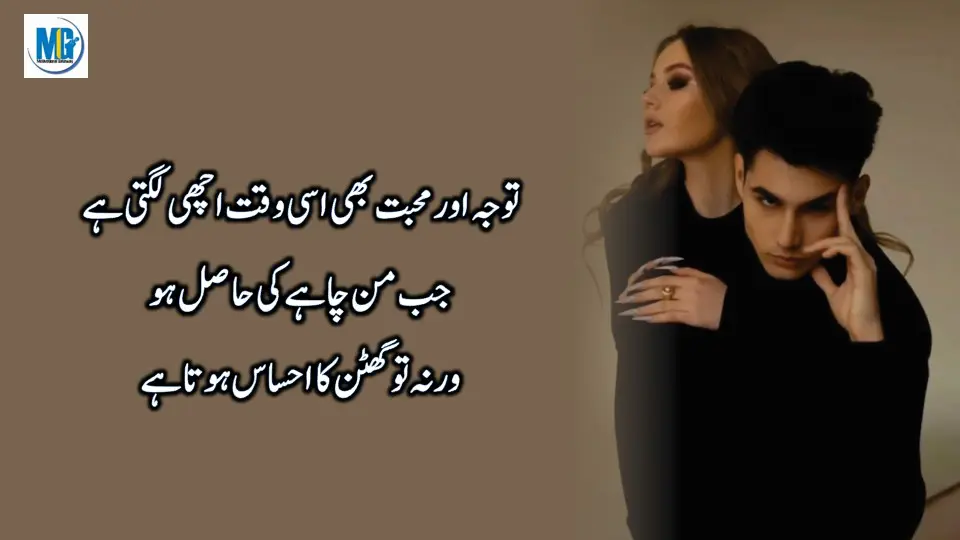 Tawja Aor Muhabt Bhi Isii Wkt Achi Lgti Hy Jb Maan Chahiy Ki Hasil Ho Werna To Ghutn Ka Ehsas Hota Hy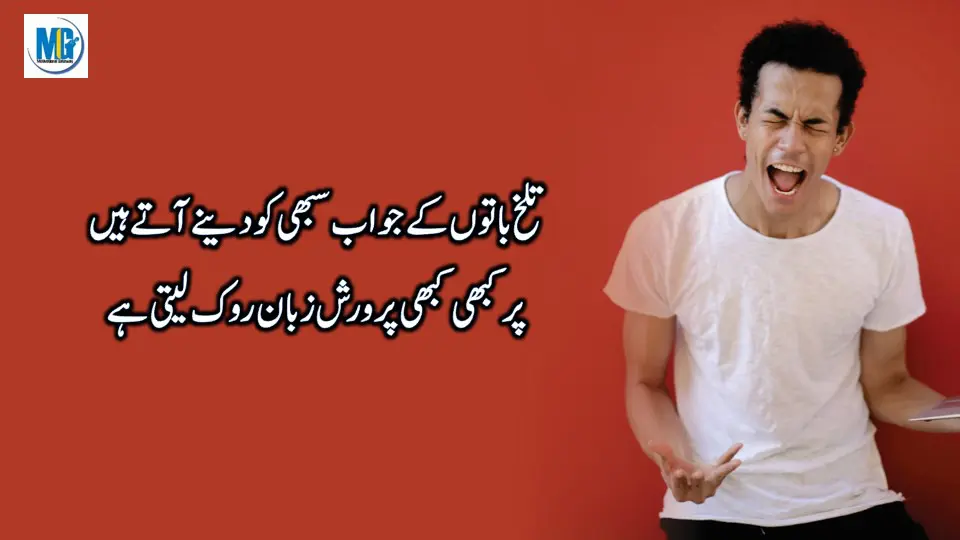 Talkh Batoo K Jawb Sbhi Ko Deny Aty Hain Pr Kbhi Kbhi Perwrish Zuban Rok Leti Hy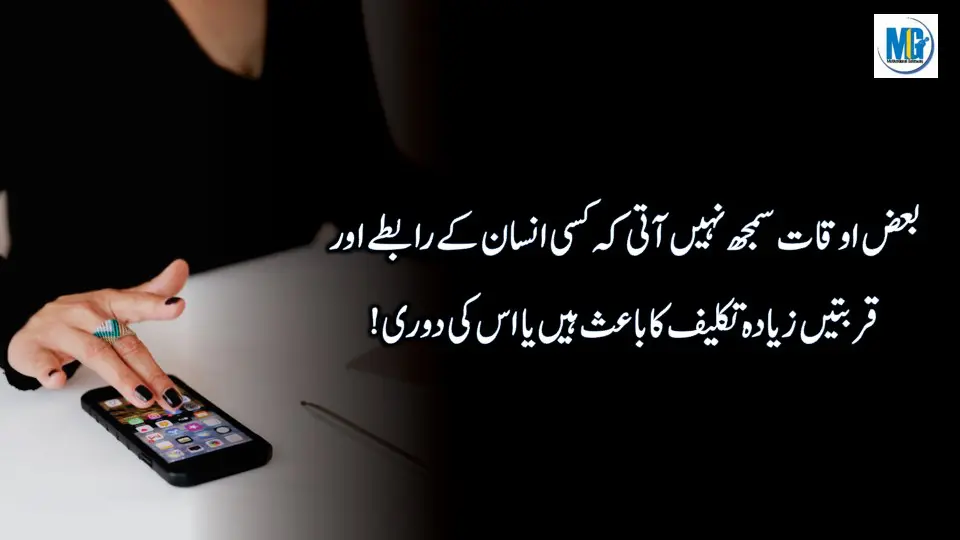 Bazz Okat Samjh Nh Ati K Kisi Insan K Rabty Aor Qurbtain Zyada Takleef Ka Bies Hain Ya Us Ki Dori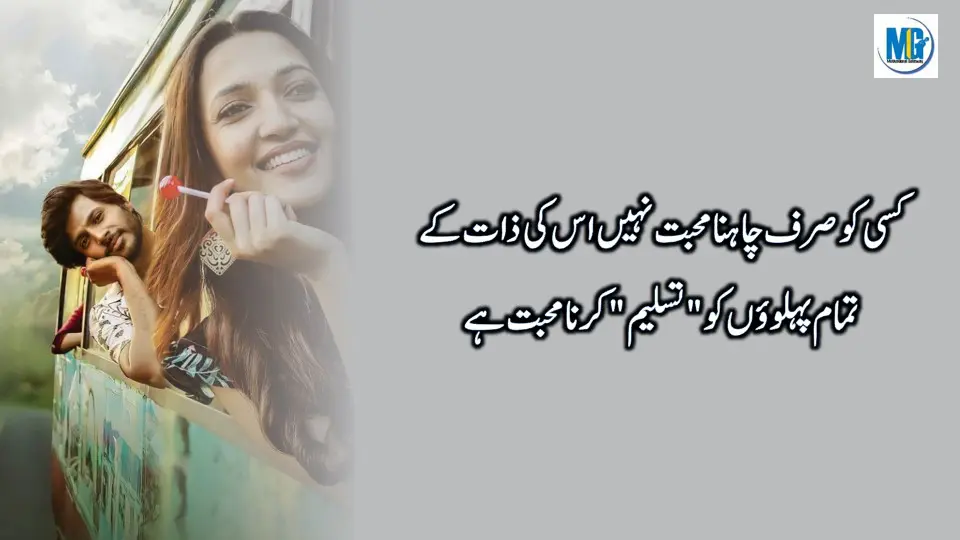 Kisi Ko Serf Chahna Muhabt Nh Us Ki Zaat K Tamam Pehlooo Ko Tasleem Krna Muhabt Hy ( Love Quotes)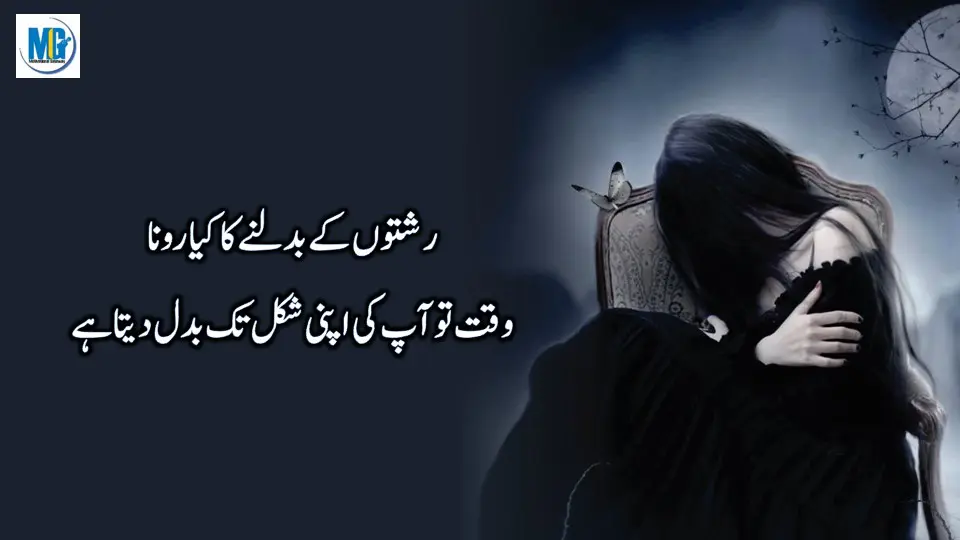 Rishtoo K Bdlny Ka Kya Rona Wkt To Ap Ki Apni Shkl Tk Bdl Deta Hy