This post reminds us that our thoughts have a tremendous impact on our lives and encourages us to adopt a positive mindset (Hikmat Ki Batain in Urdu ). This poste encourages individuals to look beyond outward appearances and judge people based on their character and personalities.
It reminds us that true happiness comes from within and that we have control over our own emotions. We can choose to take positive actions to create a more fulfilling life. This post is all about the power of believing in yourself and your abilities. No matter how crazy your dreams may seem, with enough determination and hard work, anything is possible. 
This post is all about taking responsibility for your own actions and being the change you want to see in the world. If you want to see more kindness, more love, and more positivity in the world, it's up to you to make it happen. Hikmat Ki Batain in Urdu best motivational quotes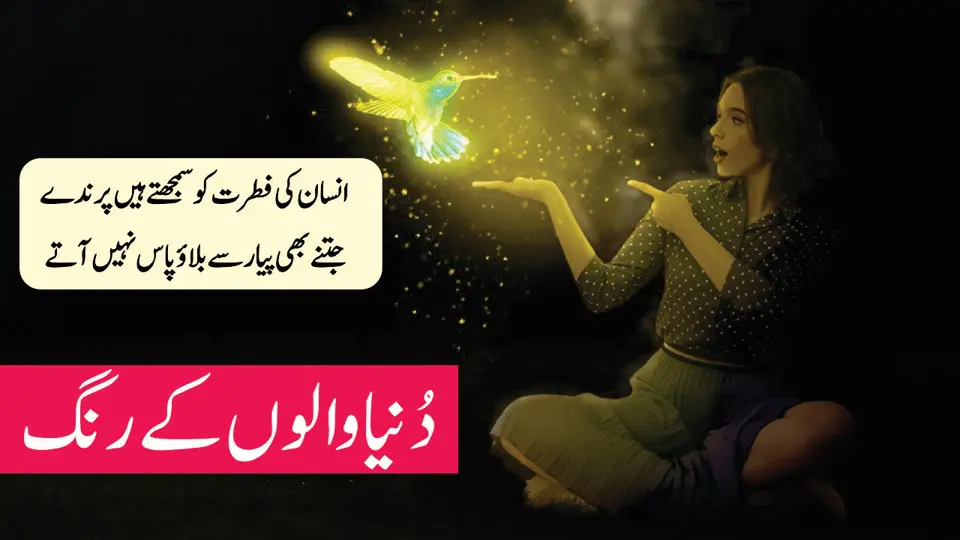 Insan Ki Fitrat Ko Samjhty Hain Prinday Jitny Bhi Pyar Say Bulao Pass Nh Aty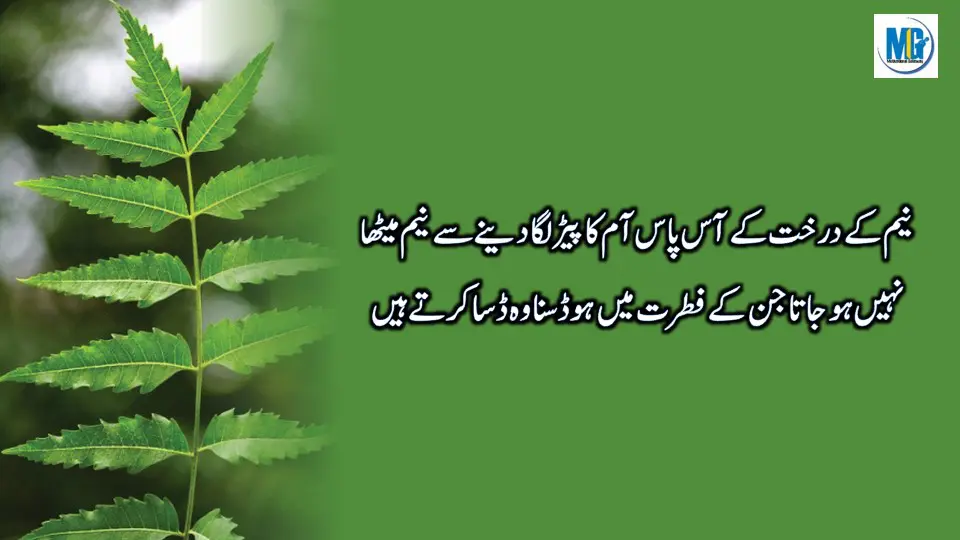 Neeem K Darkht K Aas Pass Amm Ka Pare Lga Deny Say Neem Metha Nh Ho Jata Jin K Fitrat Main Ho Dsna Wo Dsa Krty Hain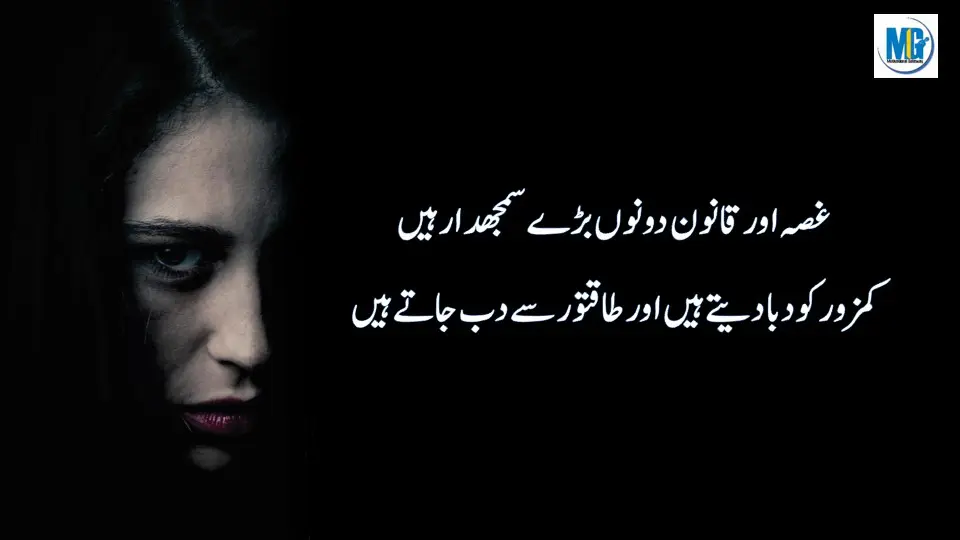 Gusa Aor Kanoon Dono Bry Samjhadar Hain Kamzor Ko Dba Dety Hian Aor Taktwer Say Db Jaty Hain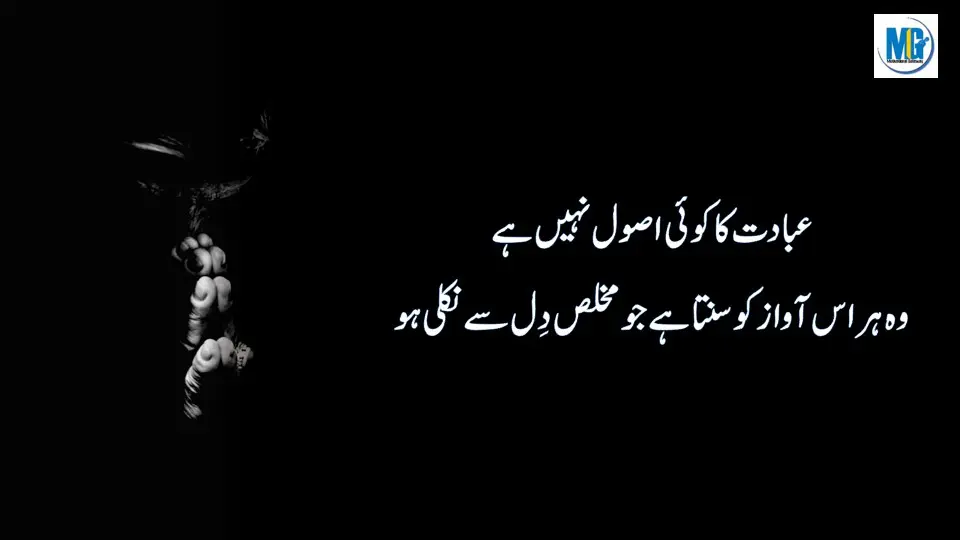 Ibadat Ka Koi Asool Nh Hy Wo Her Us Awaz Ko Sunta Hy Jo Mukhllis Dil Say Nikli Ho ( Life Quotes )
Dunia Main Asy Log Bhi Hoty Hain Jo Kapry To Branded Pehnaty Hain Lekn Soch Unki Landy Wali Hi Hoti Hy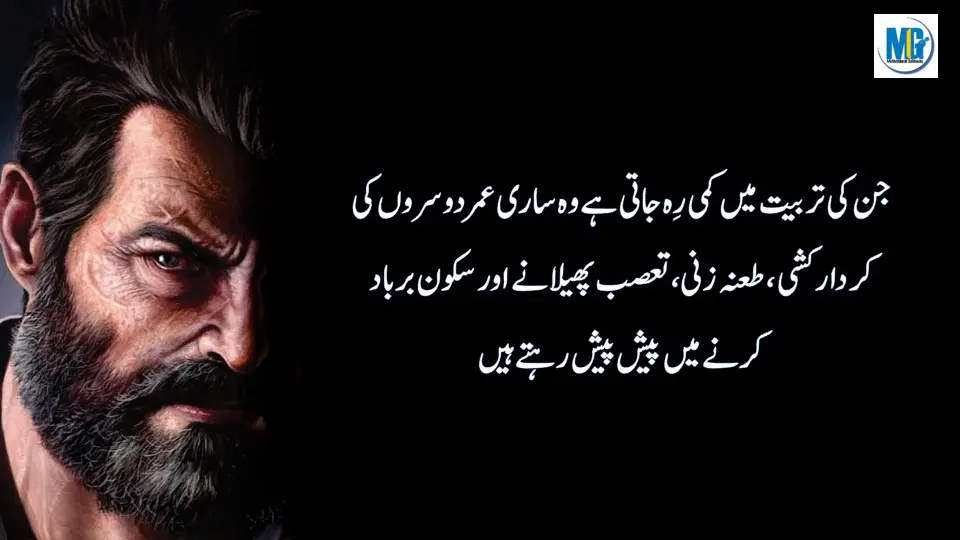 Jin Ki Terbyat Main Kami Reh Jati Hy Wo Sari Umer Dosroo Ki Kerdarkashi Tanaazni Tasb Pehlny Aor Skoon Berbd Krny Main Pashe Pashe Rehty Hain ( Urdu Quotes )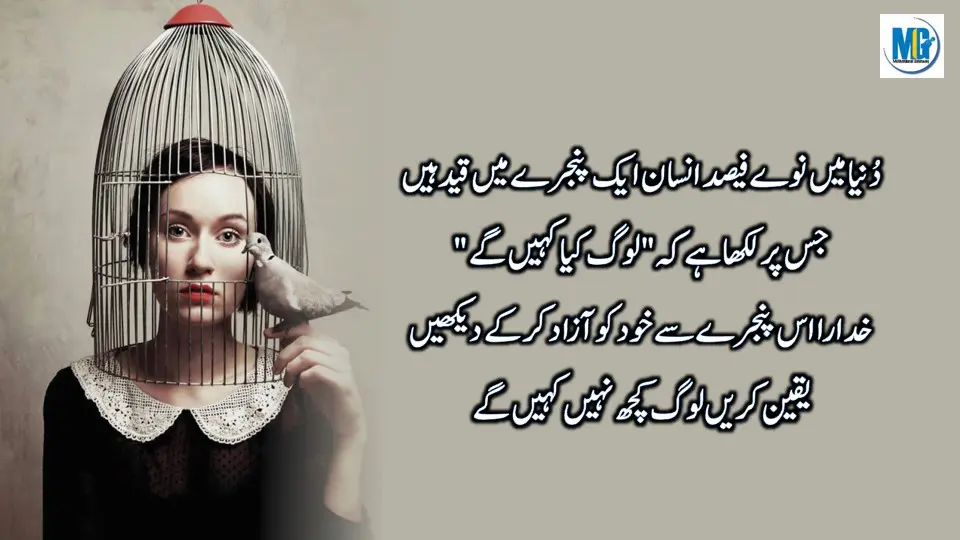 Dunia Main Nawy Fesad Insan Aik Pinjray Main Kad Hain Jis Pr Likha Hy K Log Kya Kahain Gay Khudara Iss Pinjary Say Khud Ko Azad Kr K Dekhain Yakeen Krain Log Kuch Nh Kahain Gay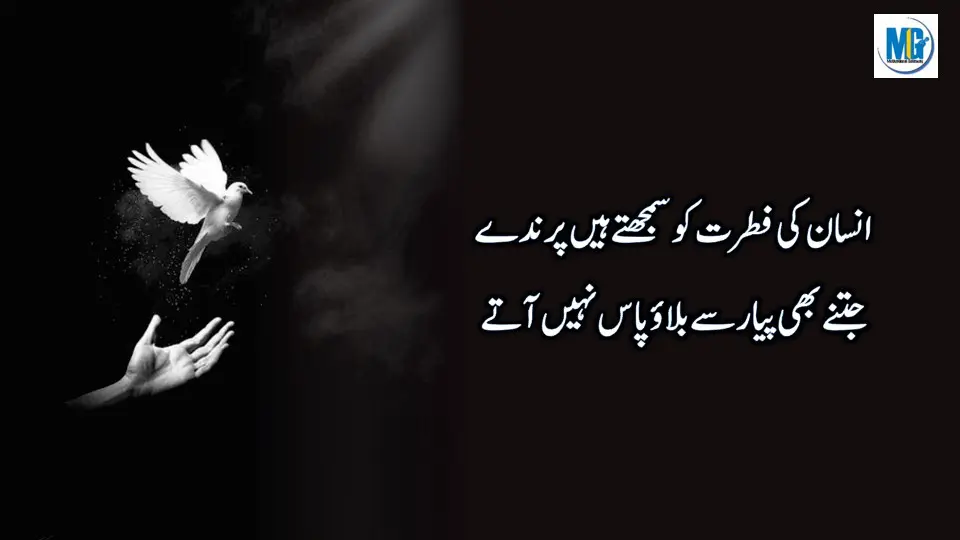 Insan Ki Fitrat Ko Samjhty Hain Prinday Jitnay Bhi Pyar Say Bulaoo Paas Nh Aty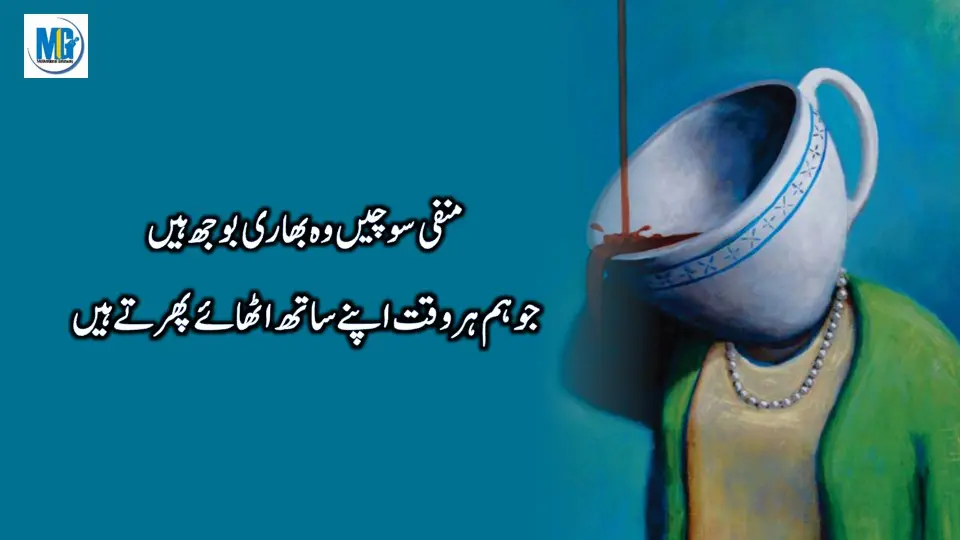 Manfi Sochain Wo Bhari Bojh Hian Jo Ham Her Wkt Apny Sath Uthay Phirty Hain

It's a collection of concise and insightful sayings, offering valuable life lessons and guidance in the Urdu language.
Hasyat Aor Rutbay Ka Guman Kbhi Na Krain Yad Rikhain Uran Hamesha Zameen Say Shroo Ho Kr Zameen Pr Hi Ikhtatam Pazre Hoti Hy Jis Ki Ameri Us K Labas Main Ho Wo Hamesha Fakeer Rahy Ga Aor Jis Ki Amerii Us K Dil Main Ho Wo Hamesha Ghani Rhay Ga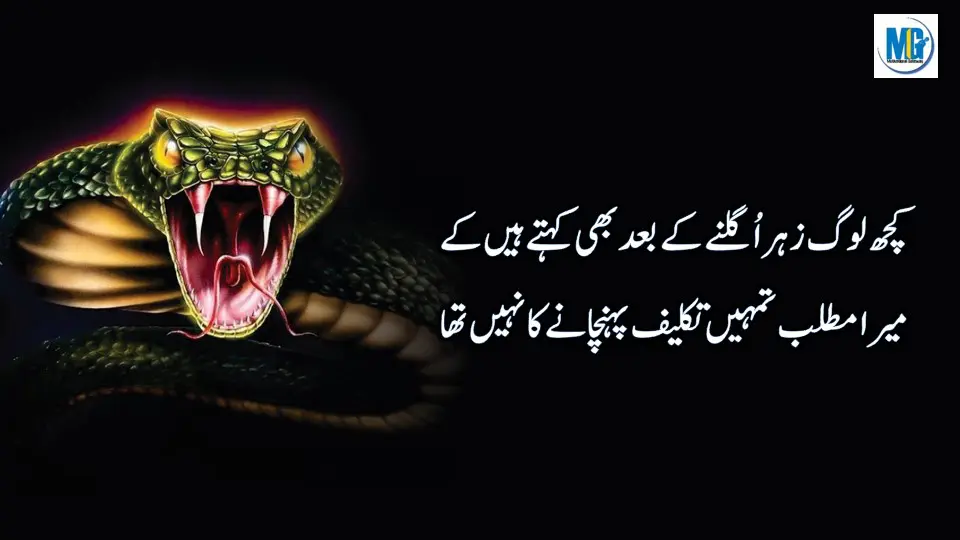 Kuch Log Zaher Uglny K Bd Bhi Kehty Hain K Mera Matlb Thumain Taklef Pounchany Ka Nh Tha ( Darkness Of Life Quotes )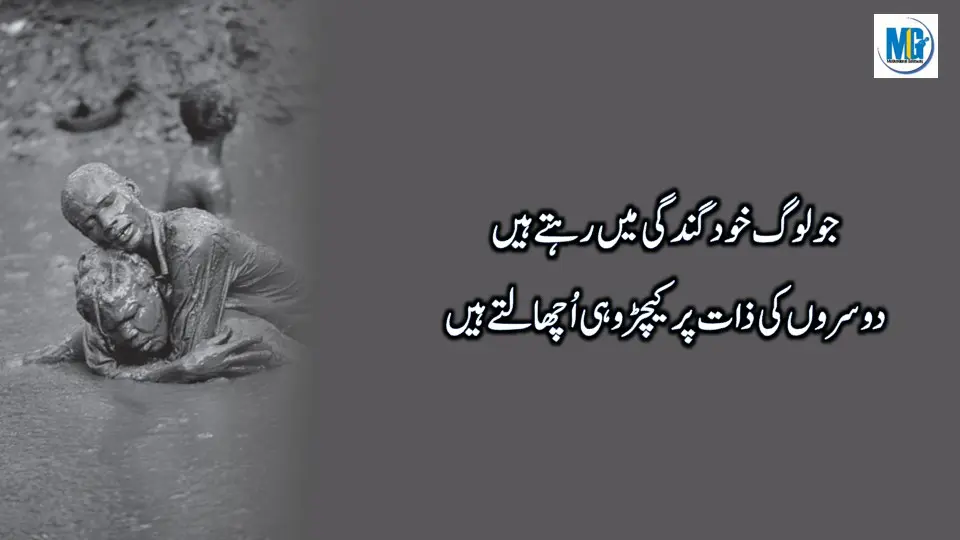 Jo Log Khud Gangii Main Rehty Hain Dosroo Ki Zaat Per Keacher Wohi Uchalty Hain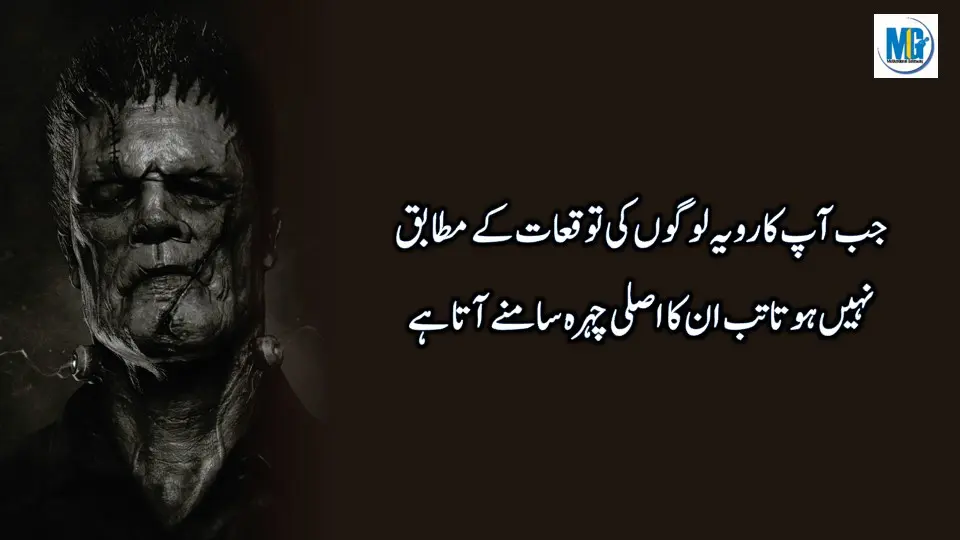 Jb Ap Ka Rawia Logo Ki Tawakt K Mutabik Nh Hota Tb Un Ka Aslil Chehra Samny Ata Hy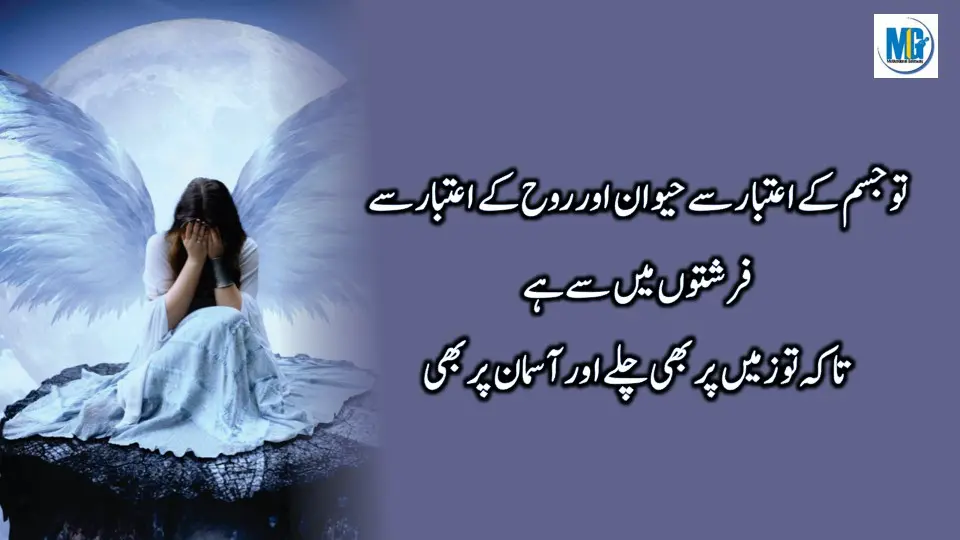 Too Jism K Aitbar Say Hewan Aor Rhoo K Aitbar Say Frishtoo Main Say Hy Ta K Too Zameen Pr Chly Aor Asman Pr Bhi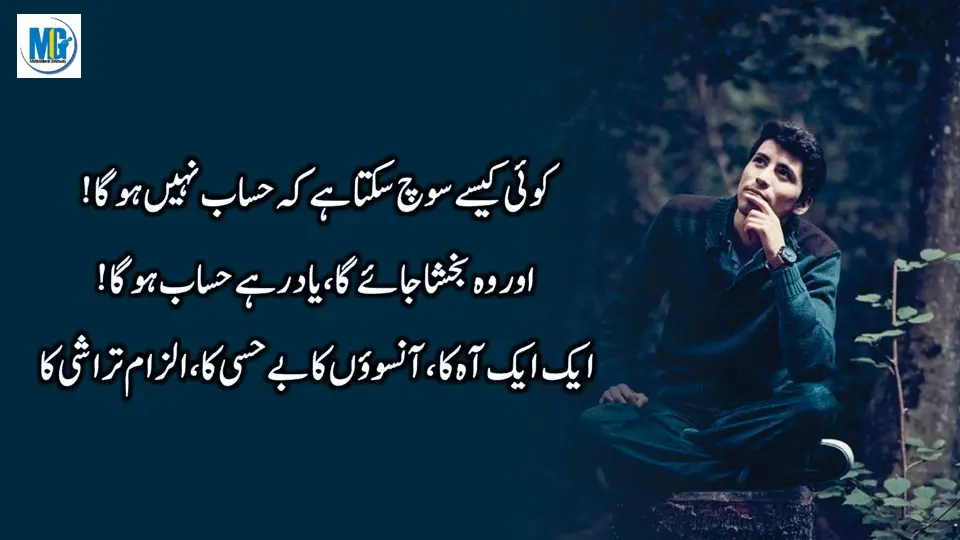 Koi Kesy Soch Skta Hy K Hisb Nh Ho Ga Aor Wo Baksha Jay Ga Yad Rahy Hisb Ho Ga Aik Aik Ahaa Ka Ansoso Ka Bahisi Ka Ilzam Tarashi Ka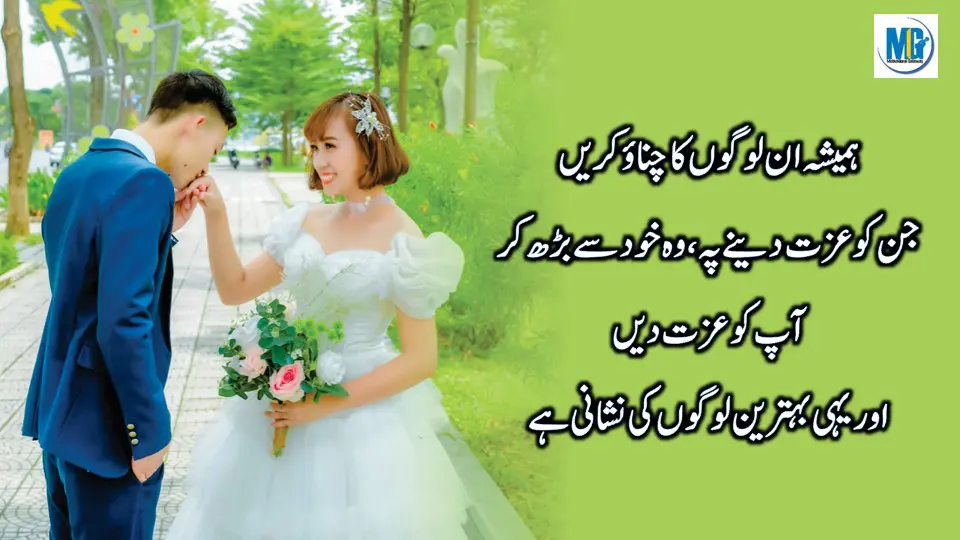 Hamesha Un Logo Ka Chunaoo Krain Jin Ko Izat Deany Py Wo Khud Say Bhar Kr Ap Ko Izat Dain Aor Yehi Behtrreen Logo Ki Nishani Hy ( Love Life Quotes )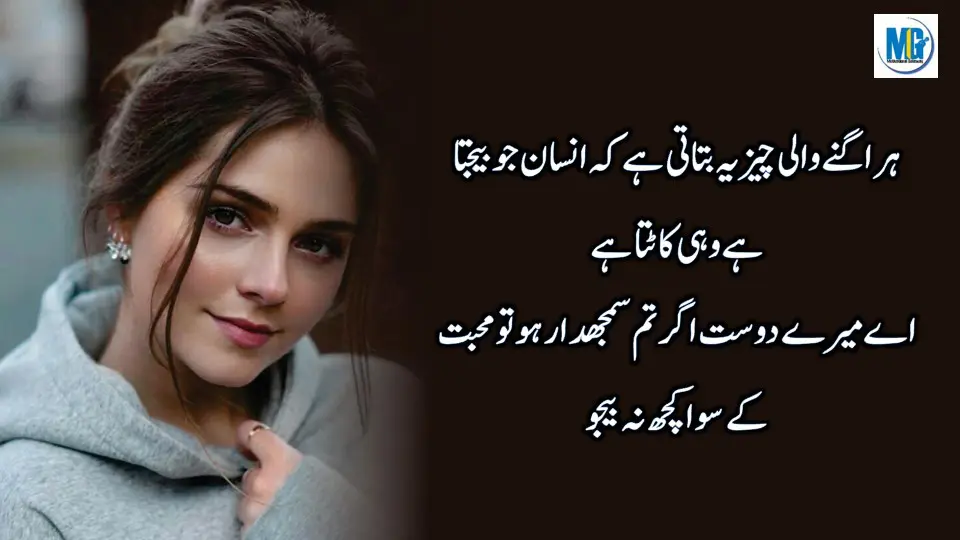 Her Ugny Wali Cheez Ye Btati Hy K Insan Jo Beajta hy Wohi Katata Hy Ay Mery Dost Ager Tum Samjhadar Ho To Muhabt K Sewa Kuch Na Bejo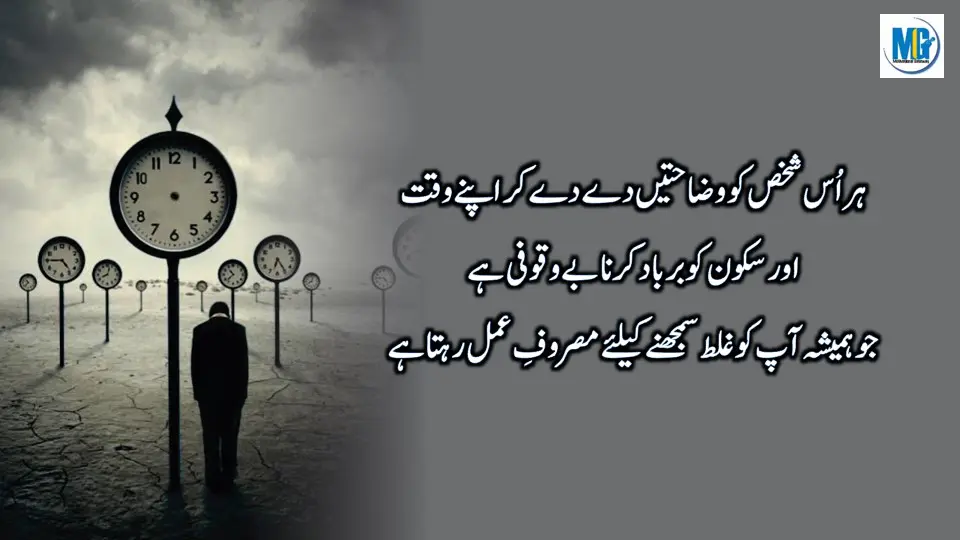 Her Us Shaksh Ko Wzahatein Dy Dy Kr Apny Wkt Aor Skoon Ko Berbd Krna Baywakofi Hy Jo Hamesha Ap Ko Ghalt Samjhny K Liy Masroof Amal Rehta Hy. Quotations about Hikmat Ki Batain in Urdu