Pasia Aur Aqal Urdu Quotes
This poste are not only inspiring but also full of practical advice for leading a successful life (Pasia Aur Aqal Urdu Quotes). Each quote is a masterpiece of brevity and clarity .This poste teaches us that fear is the biggest obstacle to personal growth. We must overcome our fears and face our weaknesses to achieve wisdom and success in life.
A person's worth is not determined by his wealth but by his wisdom,' is a great reminder that wealth alone cannot buy happiness or success. It is our wisdom and character that define who we really are .This poste is simple yet powerful as it reminds us that life (Life Changing Quotes) goes on no matter what happens.
We can't control everything, but we can control our attitude and how we react to life's circumstances. And that's what makes all the difference. Pasia Aur Aqal Urdu Quotes are the best quotes.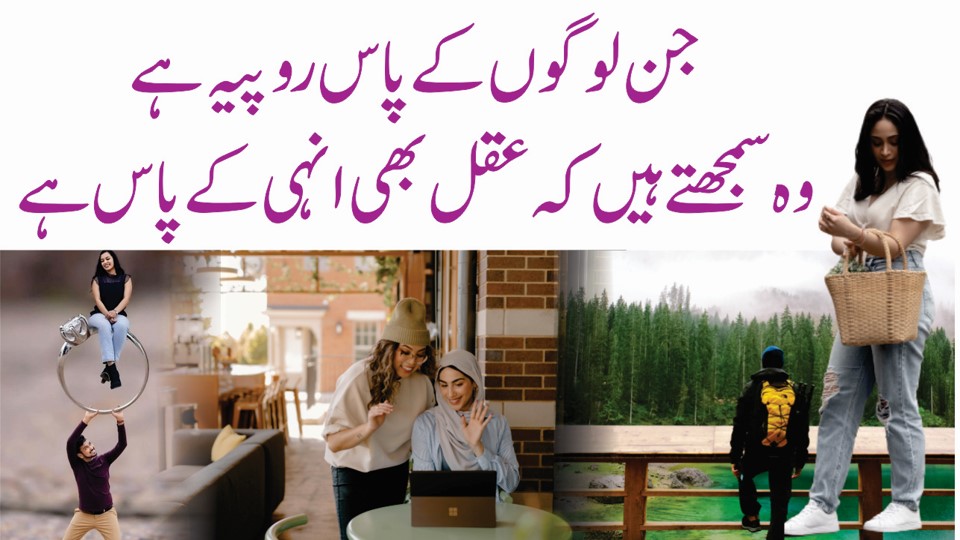 Jin Logo K Pass Rupyaa Hy Wo Samjhty Hain K Aqal Bhi Unhnii K Pass Hy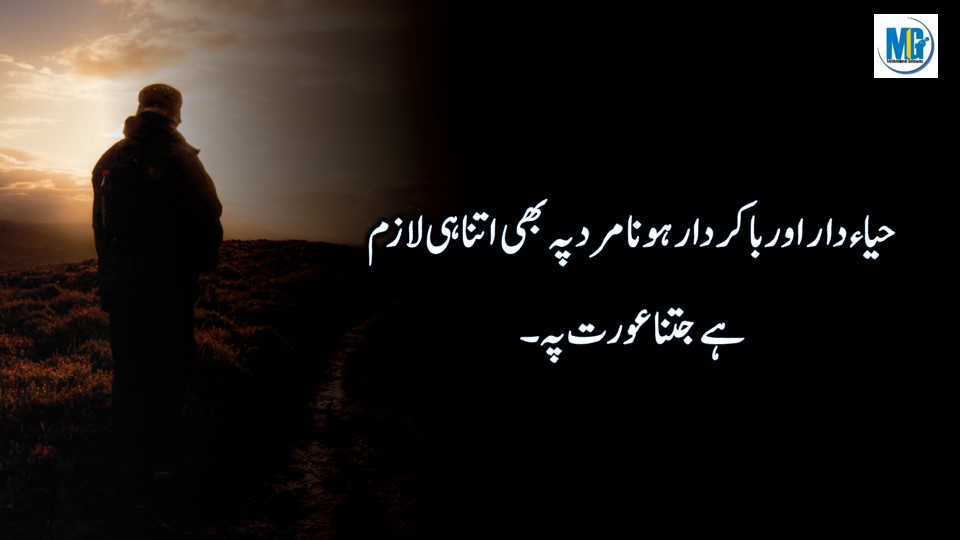 Hyadar Aor BaKirdar Hona Mrd Py Bhi Itna Hi Lzim Hy Jitna Aorat Py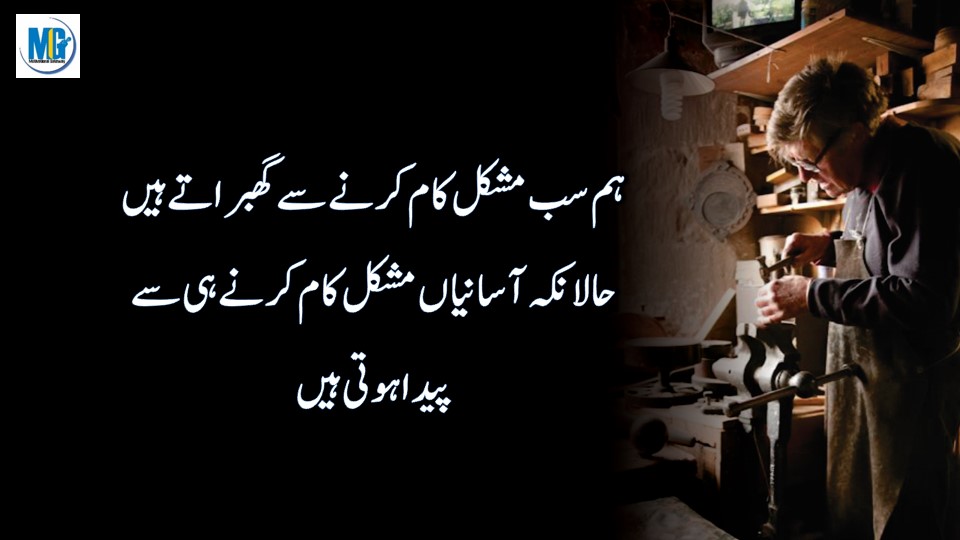 Ham Sb Mushkil Kam Krny Sy Ghabraty Hain Halank Asanyaa Mushkil Kam Krny Hi Sy Peda Hoti Hain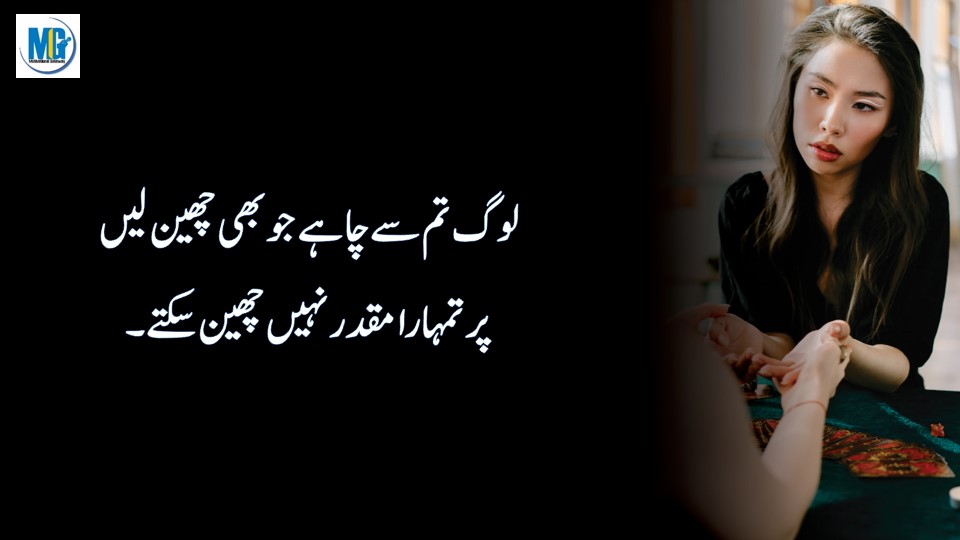 Log Tum Sy Chahiy Jo Cheen Lain Pr Thumraa Mukader Nh Cheen Skty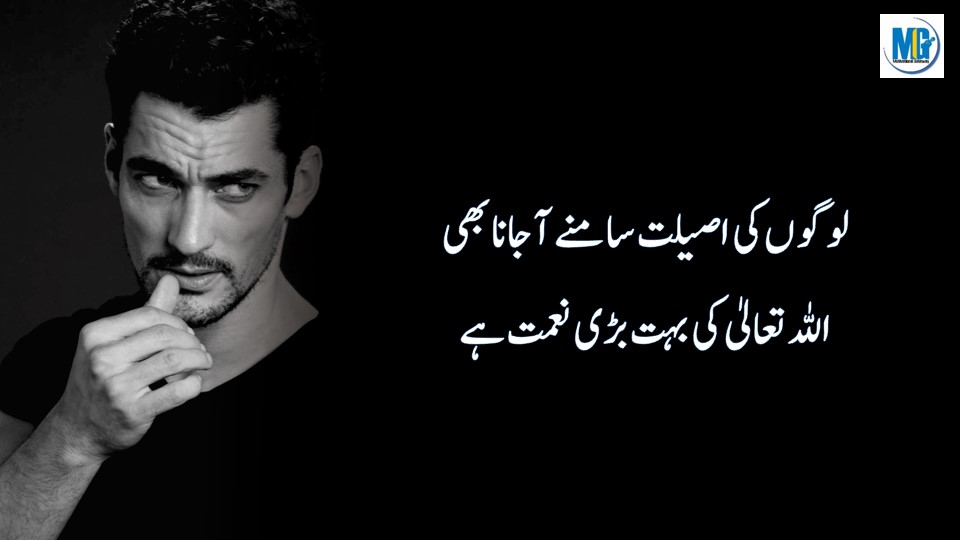 Logo Ki Aslyat Samny Aa Jana Bhi Allah Talaah Ki Bouth Bri Nimat Hy ( Urdu Quotes )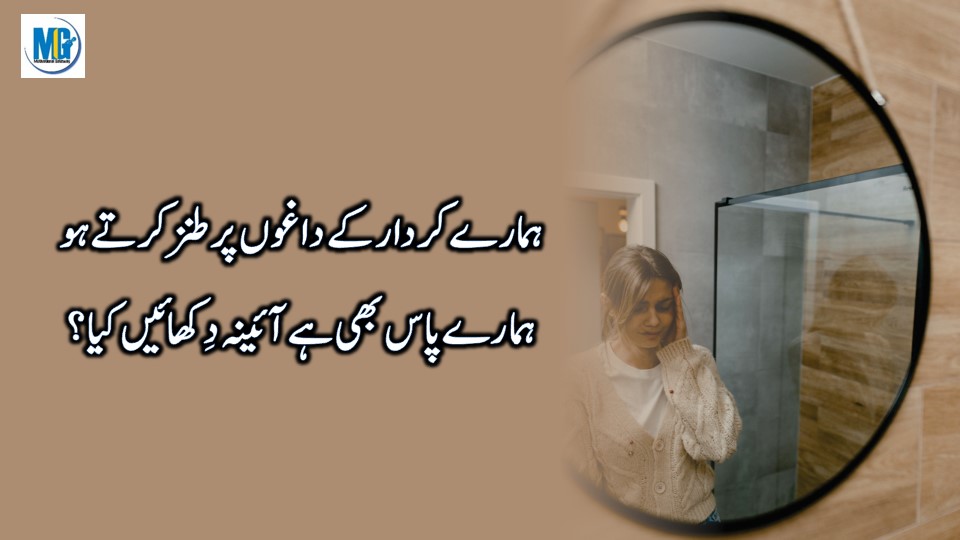 Hamry Kirdar K Daghoo Pr Tanz Krty Ho Hamry Pass Bhi Hy Ayna Dekhyn Kya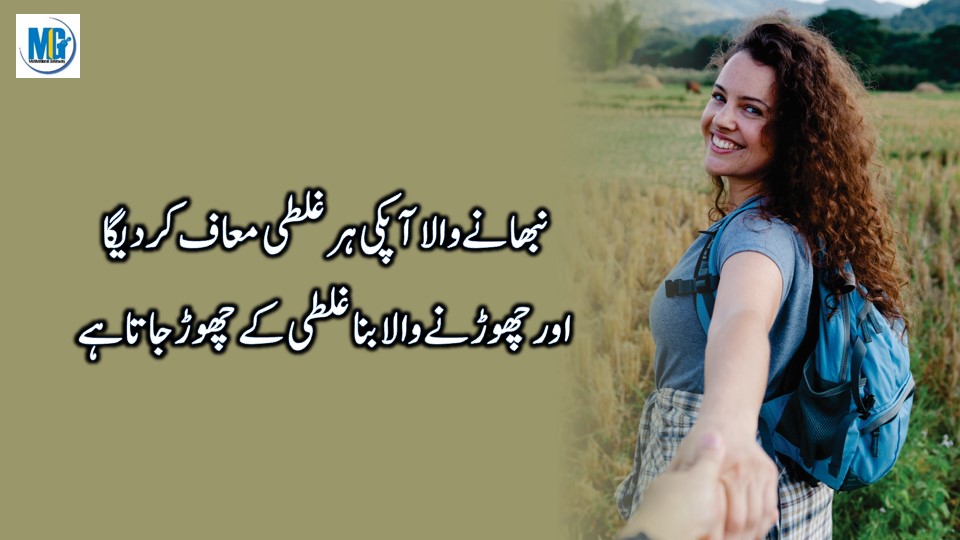 Nibhny Wala Apki Her Ghltii Maaf Kr Dayga Aor Chorny Wala Bna Ghltii K Chor Jata Hy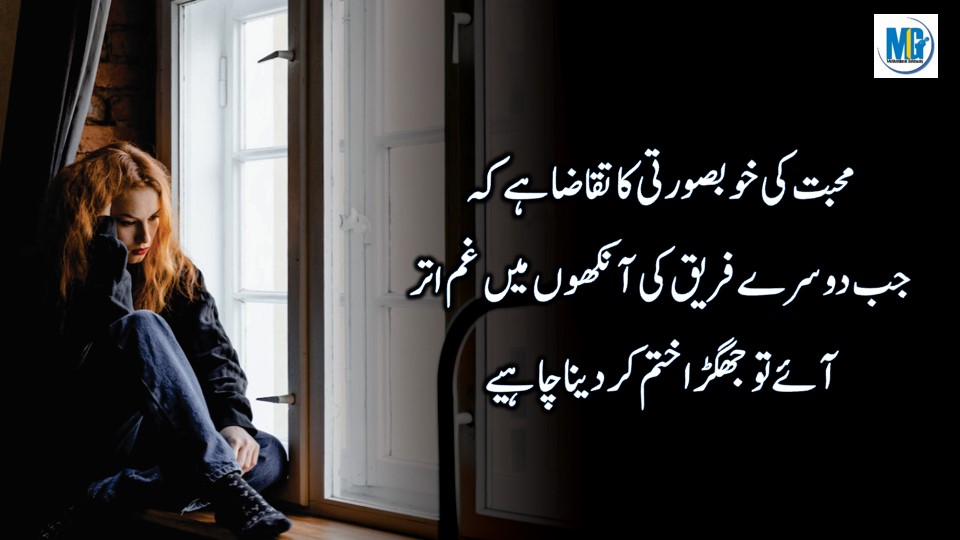 Muhabt Ki Khobsurti Ka Takzaa Hy K Jb Dosry Fareek Ki Ankhoo Main Gham Uter Ay To Jhigraa Khtm Kr Dena Chahiy ( Love Quotes )


Paisa Aur Aqal Urdu Quotes Motivation

Paisa Aur Aqal Urdu quotes Explore wisdom that emphasizes the value of intelligence and wisdom over wealth, offering insightful life lessons.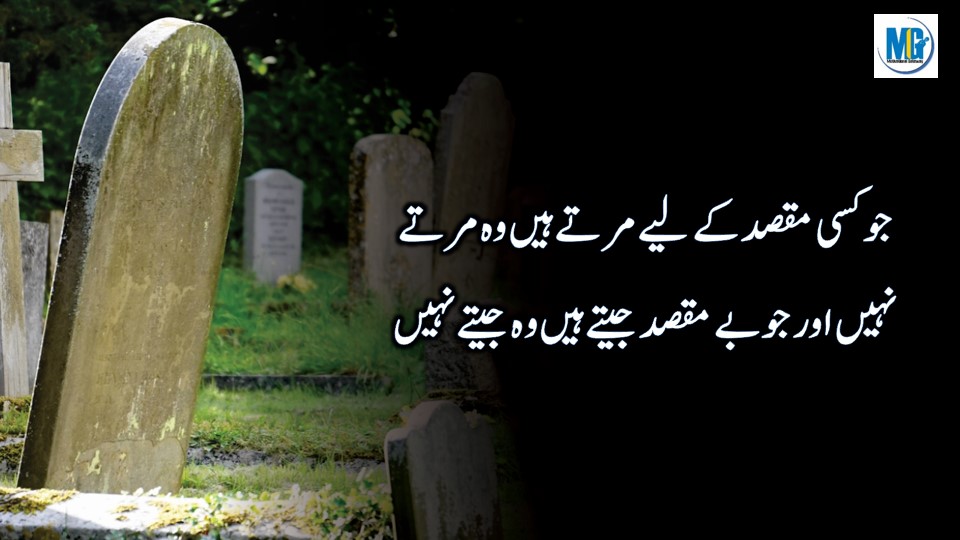 Jo Kisi Maksd K Liy Mrty Hain Wo Mrty Nh Aor Jo By Maksad Jeaty Hain Wo Jeaty Nh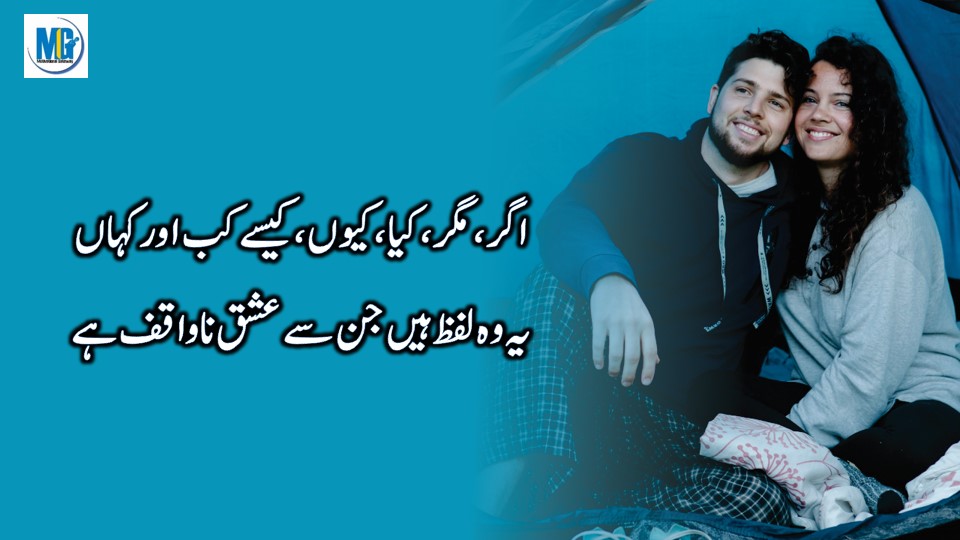 Ager Mager Kya Q Kesy Kb Aor Kahan Ye Wo Lafz Hain Jin Say Ishq Na Wakif Hy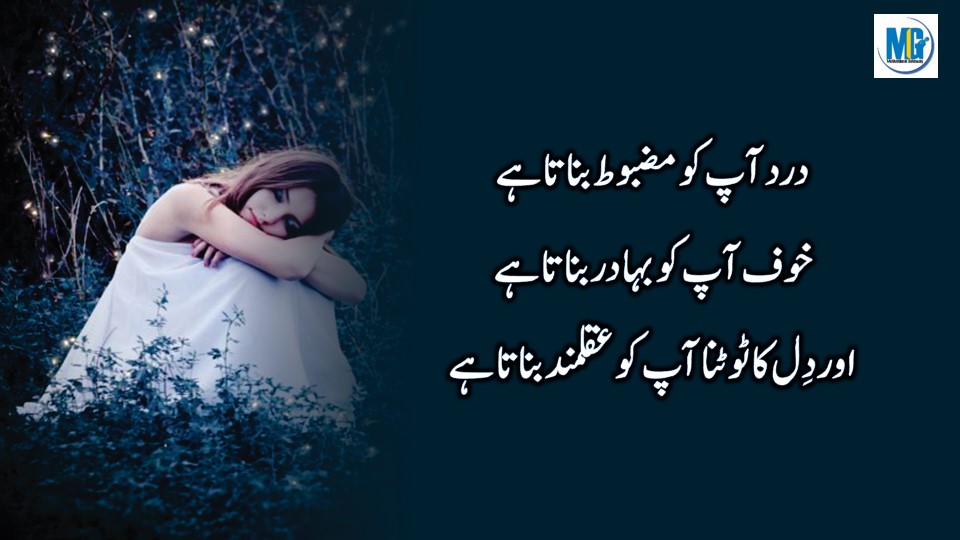 Drd Ap Ko Mazboot Bnta Hy Khof Ap Ko Bahadur Bnata Hy Aor DIl Ka Totna Ap Ko Aklmand Bnata Hy ( Alone Quotes )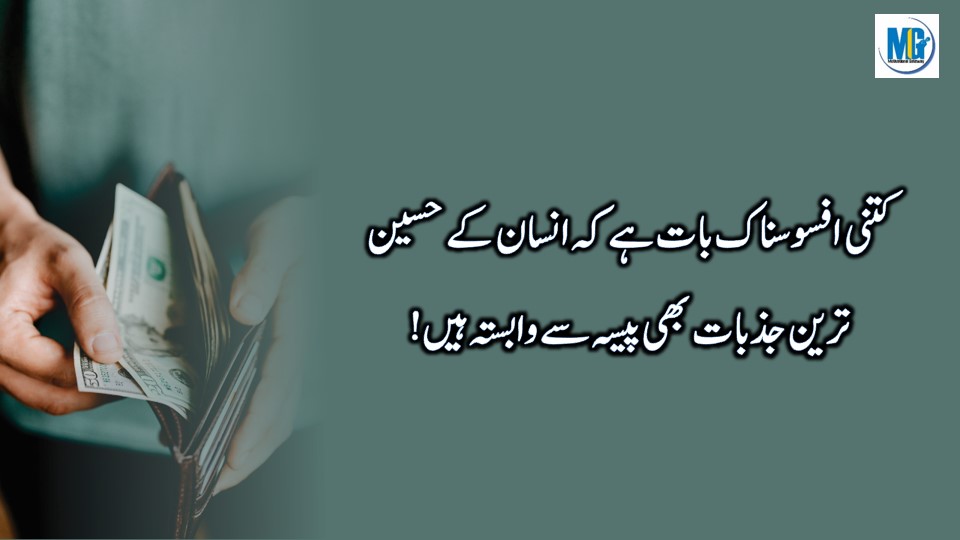 Kitni Afsosnak Baat Hy K Insan K Hasseeen Tareen Jazbatt Bhi Pesa Say Wabstaa Hain ( Urdu Life Quotes )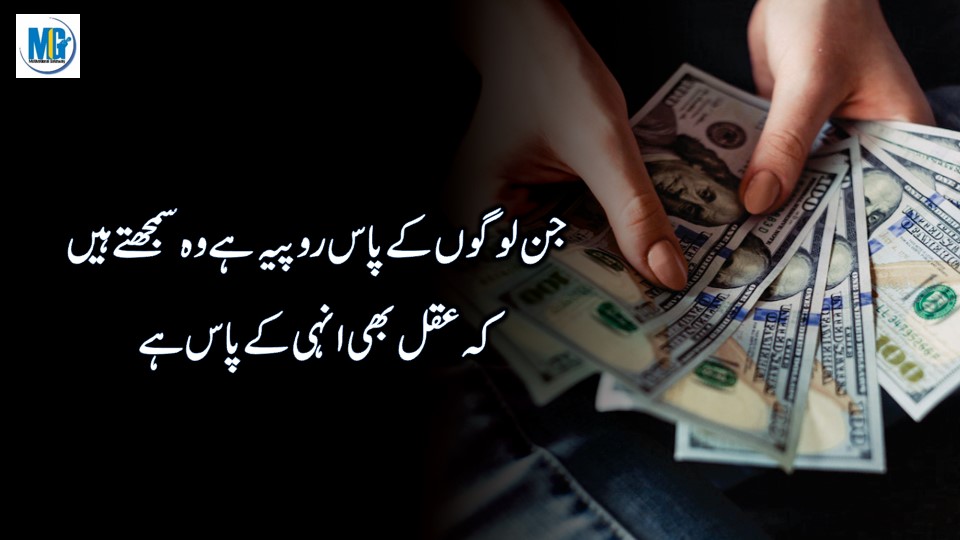 Jin Logo K Pass Rupyaa Hy Wo Samjhty Hain K Aqal Bhi Unhnii K Pass Hy

About Pasia Aur Aqal Urdu Quotes

Pasia Aur Aqal Urdu Quotes refers to a collection of Urdu quotes and sayings that emphasize the importance of both wealth (Paisa) and intelligence (Aqal) in life. These quotes often explore the delicate balance between material success and wisdom, highlighting how one should strive for both financial prosperity and intellectual growth. Pasia Aur Aqal Urdu Quotes

Such quotes offer valuable insights into the complexities of life and decision-making, encouraging individuals to seek a harmonious blend of financial success and intellectual enrichment for a fulfilling and balanced life. (Pasia Aur Aqal Urdu Quotes)

"Paisa bina aqal ke jalibooti ki tarah hai, uski zaroorat hai lekin samajhdari se istemal karna chahiye." (Translation: "Wealth without wisdom is like a poisonous plant; it is needed but should be used wisely. (Pasia Aur Aqal Urdu Quotes)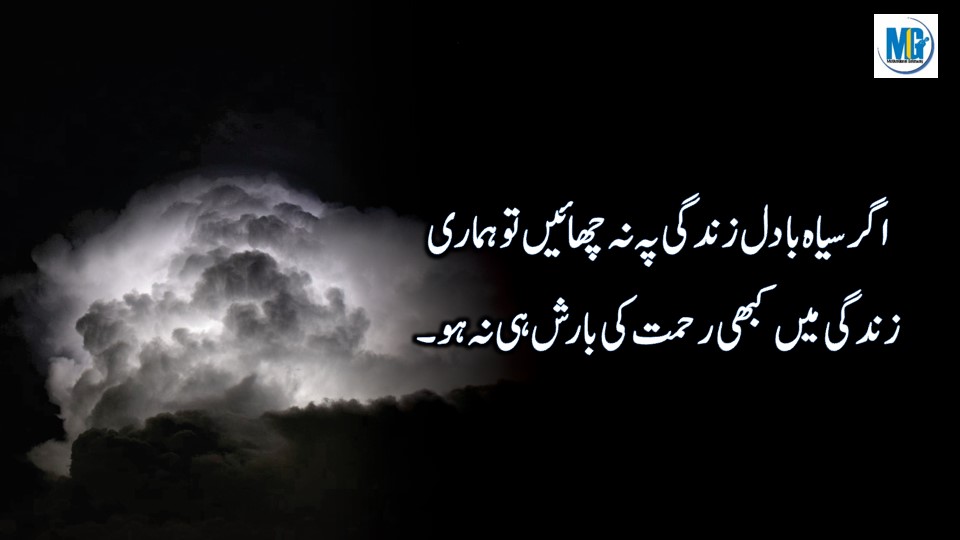 Ager Sya Badil Zindai Py Na Chyn To Hamrii Zindagi Main Kbhi Rehmat Ki Barish Hi Na Ho

Best life changing quotes about Paisa aur Aqal Urdu Quotes

Discover profound insights on the balance between wealth and wisdom, inspiring personal growth.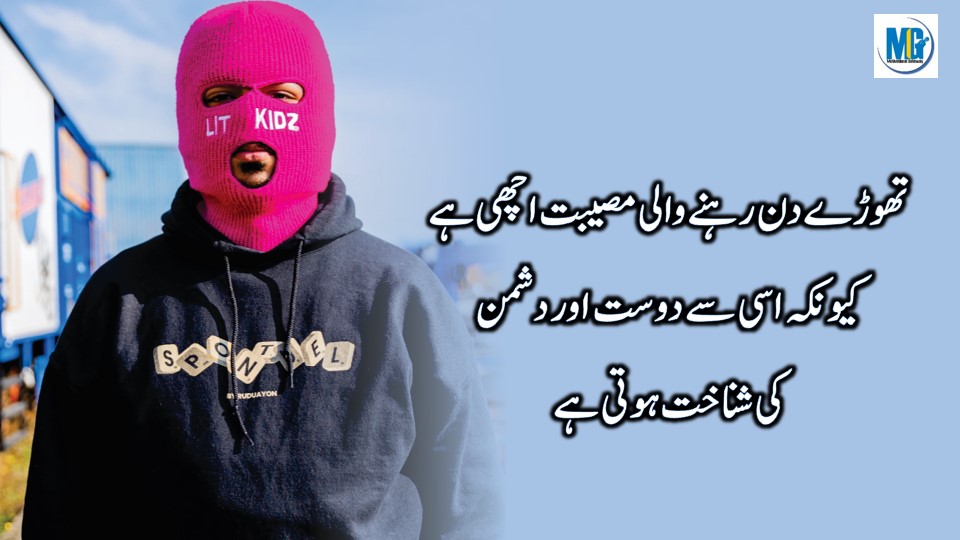 Thory Din Rehny Wali Musebat Achi Hy Qk Isii Sy Dost Aor Dushman Ki Shankht Hoti Hy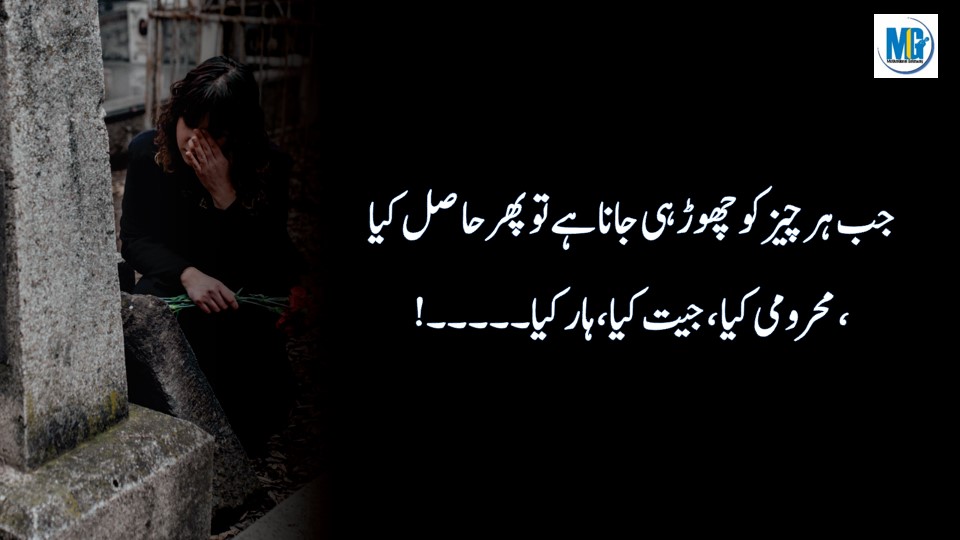 Jb Her Cheez Ko Chor Hi Jana Hy To Phr Hasil Kya Mahromii Kya Jeet Kya Haar Kya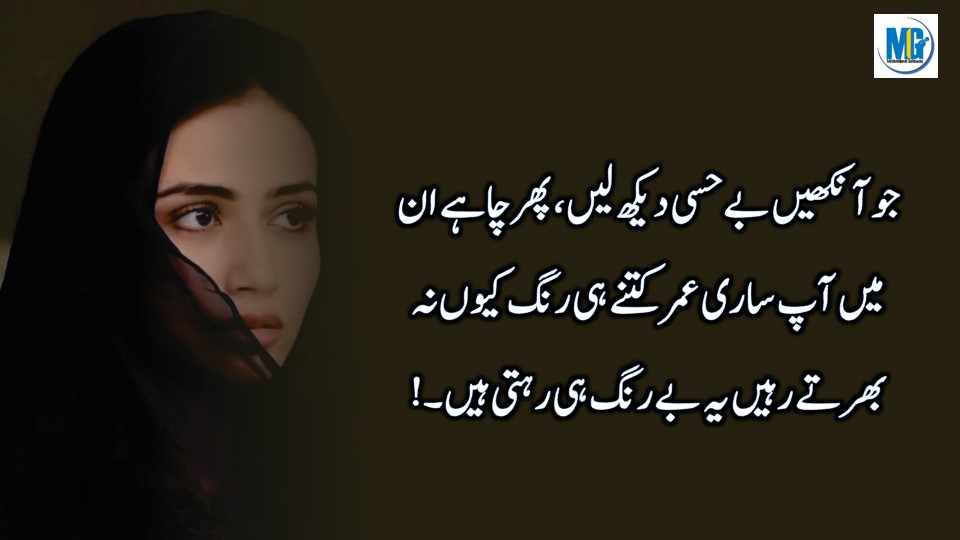 Jo Ankhain By Hasii Dsekh Lain Phr Chahiy Un Main Ap Sarii Umer Kitny Hi Rang Q Na Bhrty Rahain Ye Bay Rang Hi Rehti Hain ( Sad Quotes )