Beautiful Life Quotes बहुत ही खूबसूरत और प्यारी बातें | Urdu Life Quotes | Life Quotes |Heart Touching Quotes | Motivational Gateway
Beautiful life is filled with countless moments of joy, love, and wonder. It's a journey adorned with both big and small treasures, each contributing to the tapestry of our existence(Beautiful Life Quotes).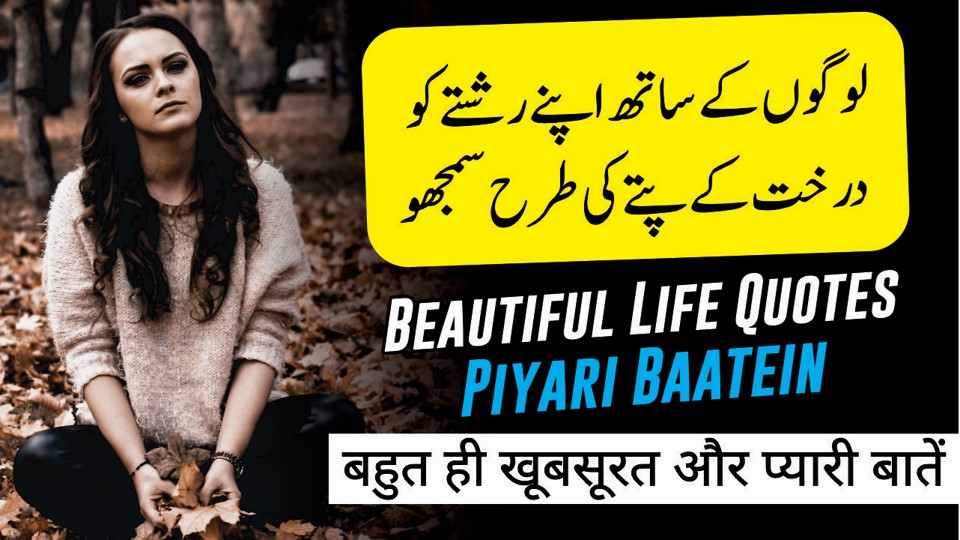 Logo K Sath Apny Rishty Ko Darkht K Paty Ki Thraa Samjho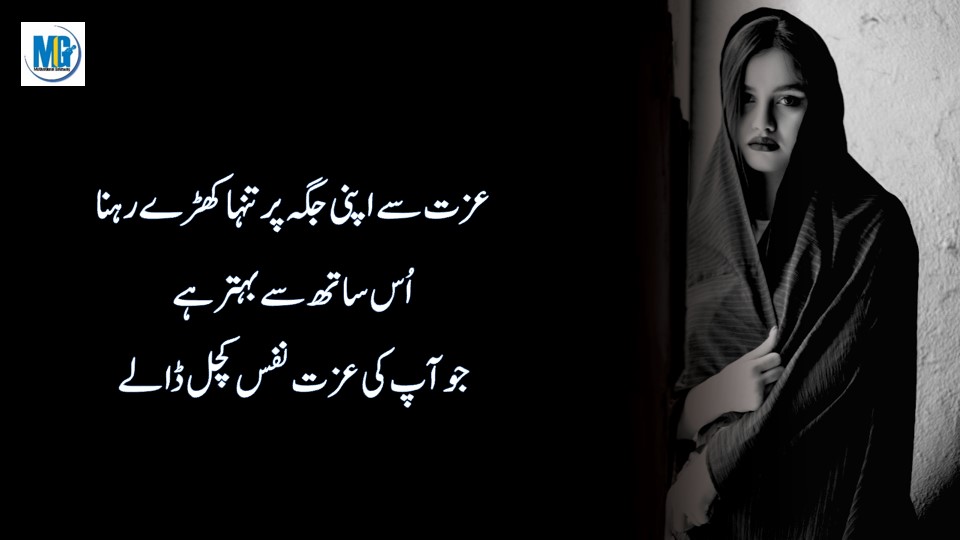 Izat Say Apni Jagaa Pr Tanhaa Khry Rehna Us Sath Say Behtr Hy Jo Ap Ki Izat Nafs Kuchal Daly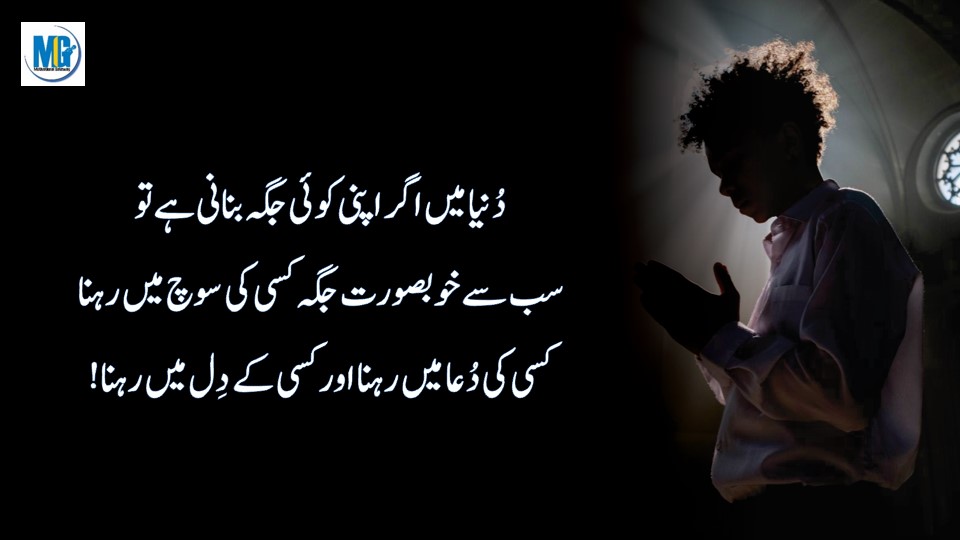 Dunia Main Ager Apni Koi Jaga Bnani Hy To Sab Say Khobsurat Jaga Kisi Ki Soch Main Rehna Kisi Ki Dua Main Rehna Aor Kisi K Dil Main Rehna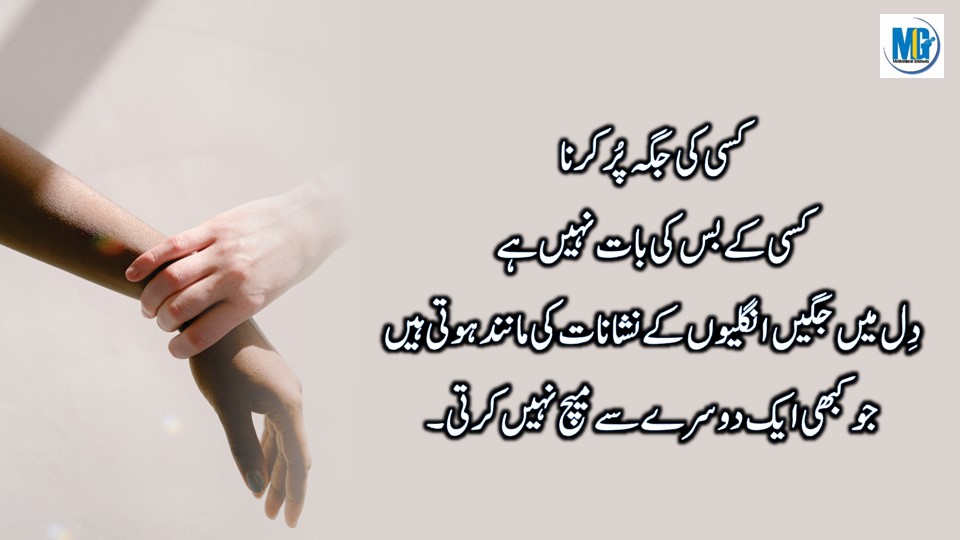 Kisi Ki Jaga Pur Krna Kisi K Bs Ki Baat Nh Hy Dil Main Jaghain Unglioo K Nishanat Ki Mannd Hoti Hain Jo Kbhi Aik Dosry Say Match Nh Krti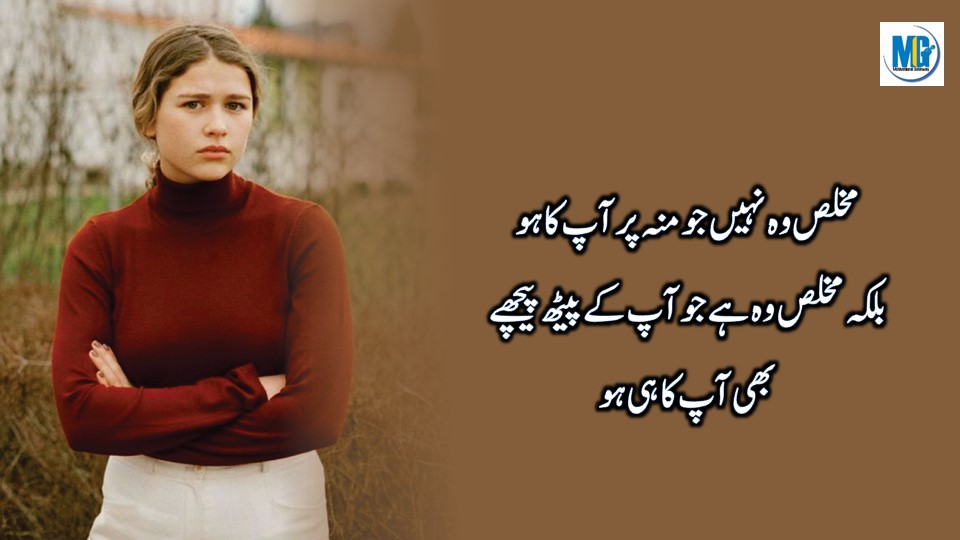 Mukhlis Wo Nh Jo Muu Pr Ap Ka Ho Bilk Mukhlis Wo Hy Jo Ap K Peeth Pechy Bhi Ap Ka Hi Ho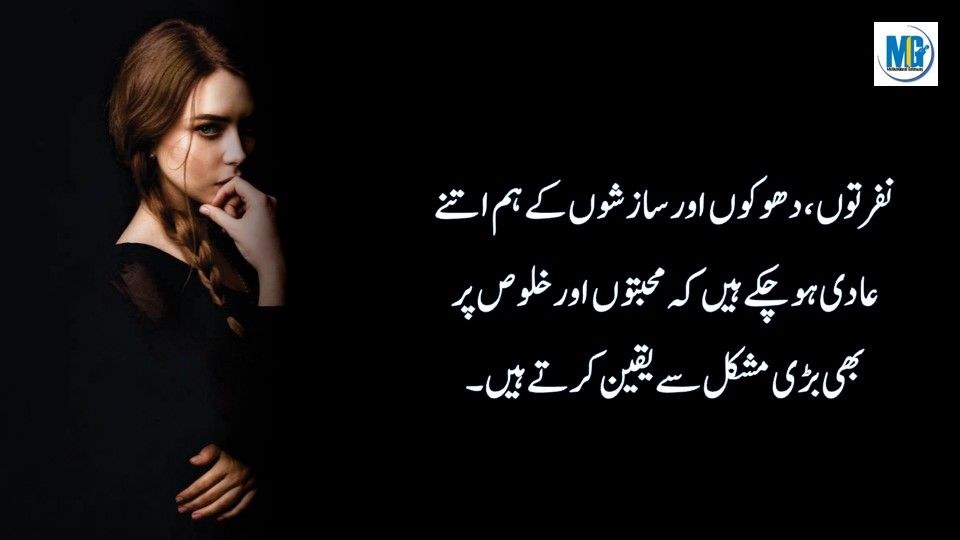 Nafrtoo Dhokoo Aor Sazshoo K Ham Itny Adii Ho Chuky Hain K Muhbtoo Aor Khalos Pr Bi Bri Mushkil Yakeen Krty Hain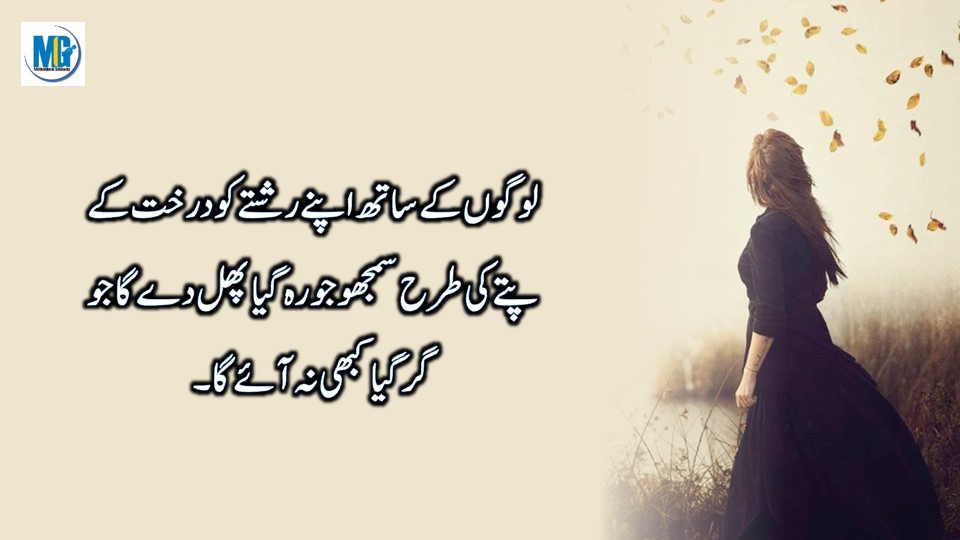 Logo K Sath Apny Rishty Ko Darkht K Paty Ki Thra Samjho Jo Reh Gya Phl Day Ga Jo Gir Gya Kbhi Na Aye Ga
Beautiful Life Quotes
Beautiful life quotes are like little gems of wisdom that illuminate our journey through this world. They serve as reminders of the beauty that surrounds us and the significance of each moment we experience. "Life is not measured by the number of breaths we take, but by the moments that take our breath away," is a timeless quote that encapsulates the essence of a beautiful life.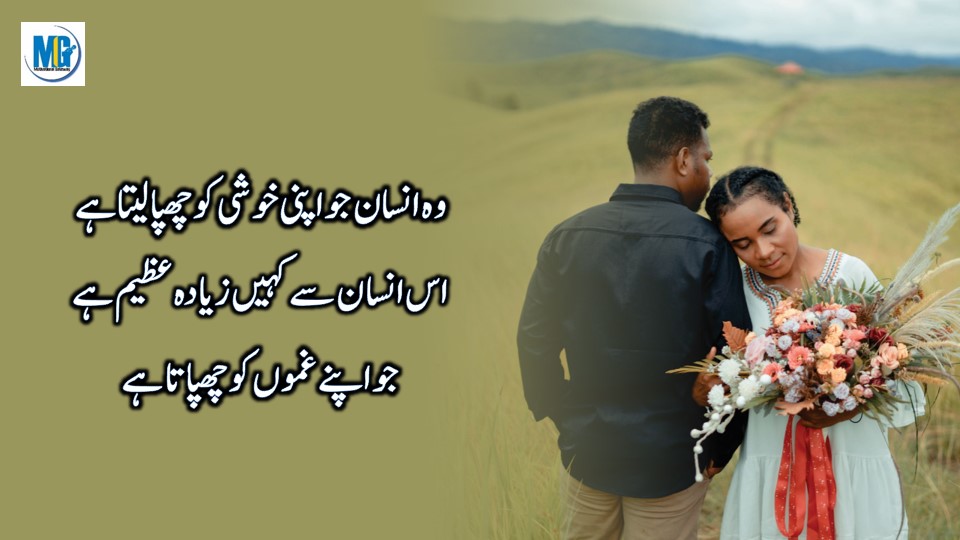 Wo Insan Jo Apni Kushi Ko Chupa Leta Hy Us Insan Say Kehn Zyada Azeem Hy Jo Ghamoo Ko Chupata Hy ( Life Inspiring Quotes )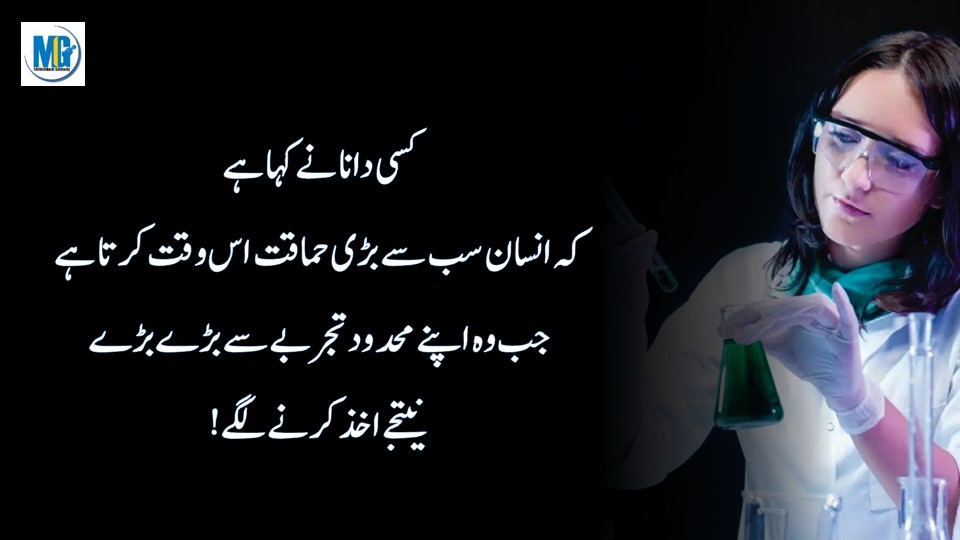 Kisi Dana Nay Kaha Hy K Insan Sb Say Bri Hamkt Us Wkt Kerta Hy Jb Wo Apny Mehdood Tajerby Say Bry Bry Natejay Akhz Krny Lgy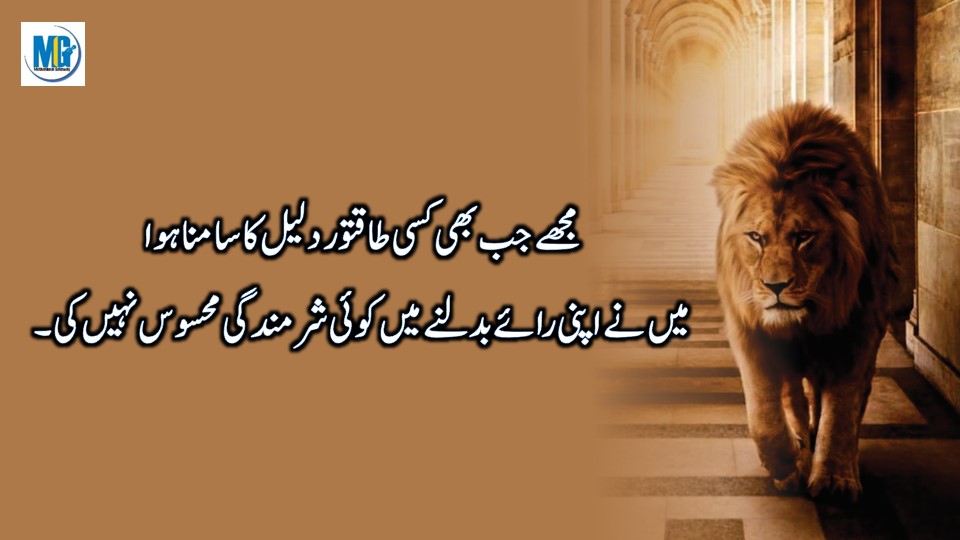 Mughy Jb Bi Kisi Taktwer Daleel Ka Samna Howa Main Nay Apni Ryee Bdlny Mian Koi Shirmndgi Mehsoos Nh Ki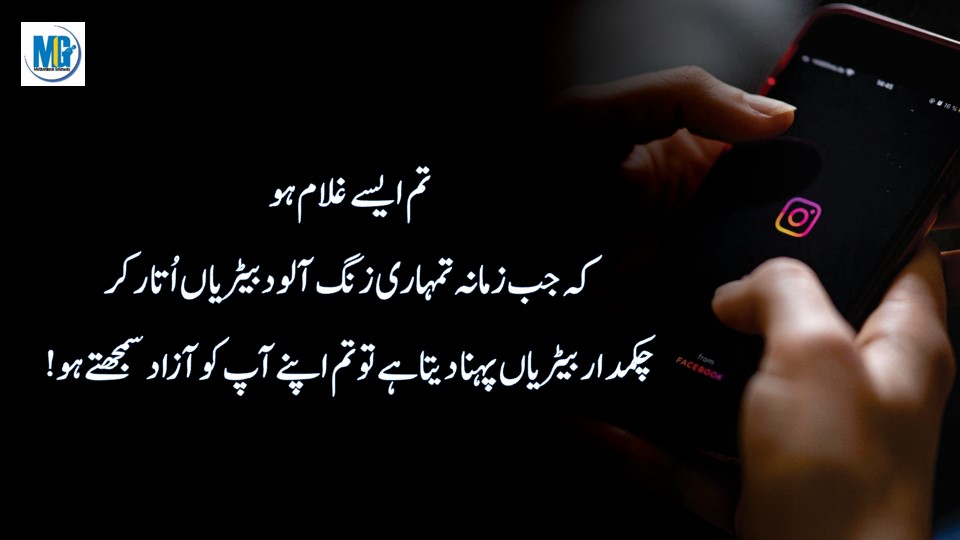 Tum Asy Ghulam Ho K Jb Zamana Thumari Zang Alodaa Beryaa Utar Kr Chamkdar Beryaa Pehna Deta Hy To Tum Apny Ap Ko Azad Samjhty Ho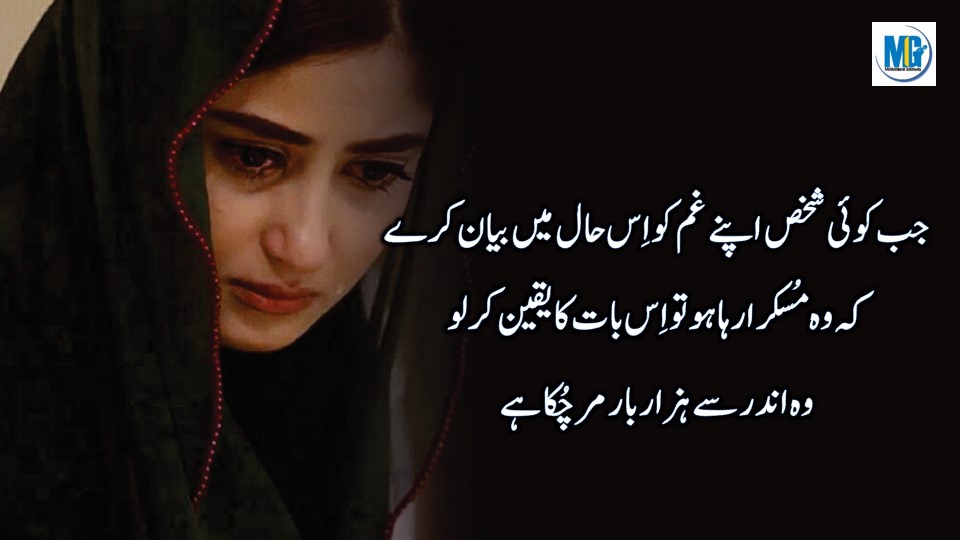 Jb Koi Shaksh Apny Gham Ko Iss Hall Main Byan Kry K Wo Muskra Rha Ho To Us Baat Ka Yakeen Kr Lo Wo Ander Say Hazar Bar Mr Chuka Hy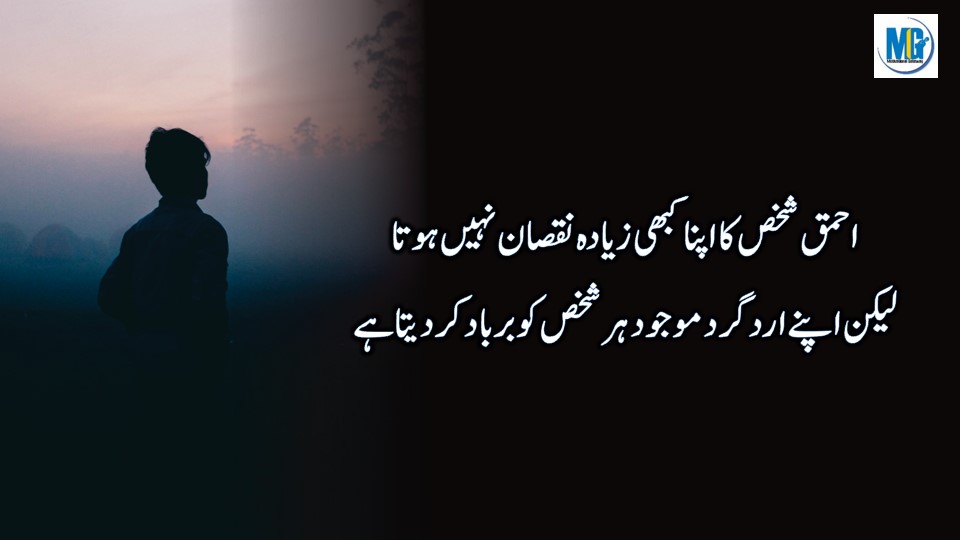 Ahmak Shaksh Ka Apna Kbhi Bhi Zyada Nuksan Nh Hota Lkn Apny Irdgird Mojood Her Shaksh Ko Berbd Kr Deta Hy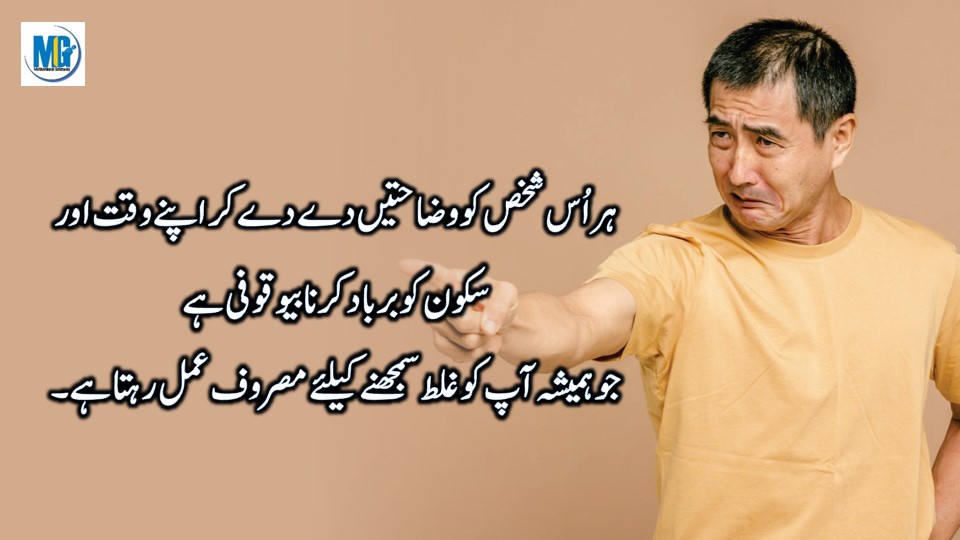 Her Us Shaksh Ko Wazhatin Day Day Kr Apny Wkt Aor Skoon Ko Berbd Krna Bewkogi Hy Jo Hamesha Ap Ko Ghalt Samjhny K Liy Masroof Aml Rehta Hy ( Reality Life Quotes )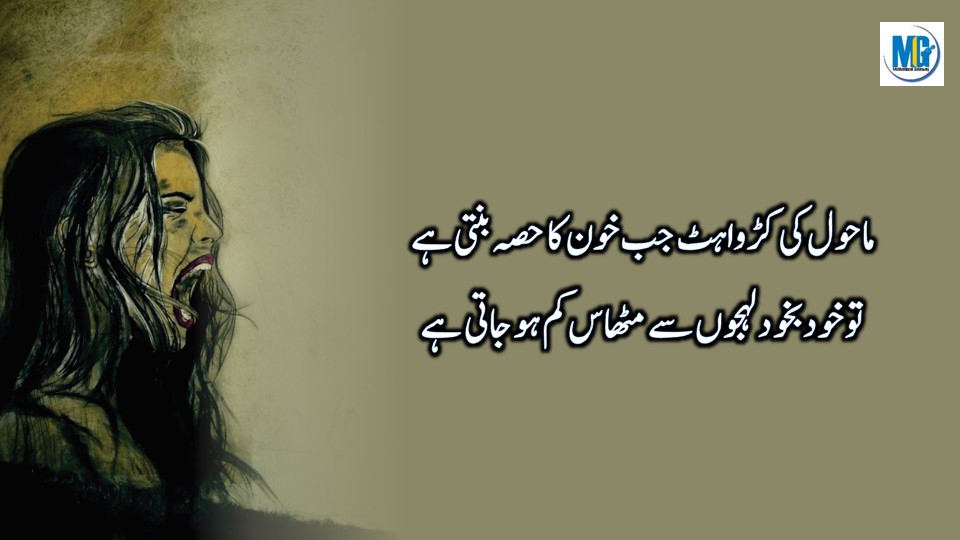 Mahool Ki Kerwahat Jb Khoon Ka Hisa Bnti Hy To Khud Ba Khud Lehjoo Say Mithass Km Ho Jati Hy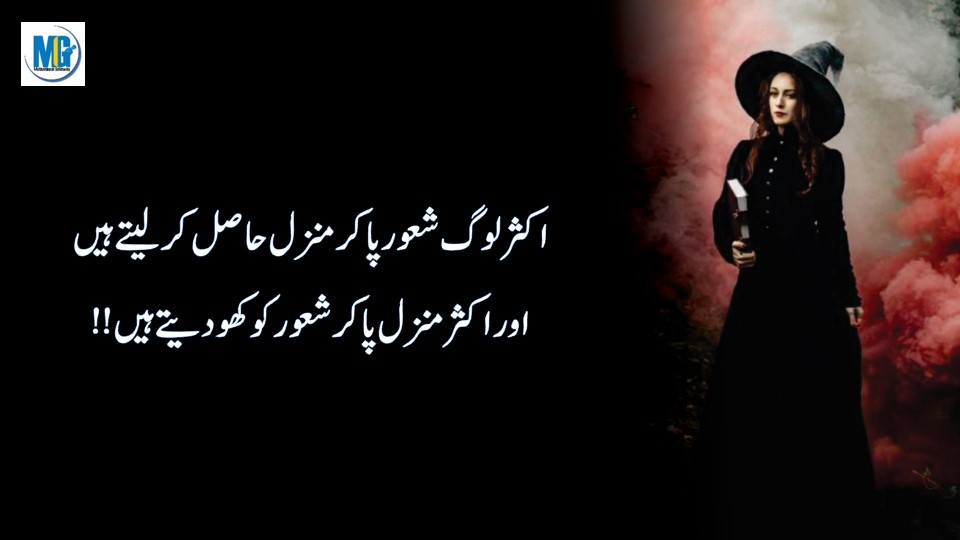 Akser Log Shahoor Paa Kr Manzil Hasil Kr Lety Hain Aor Akser Manzil Paa Kr Shahoor Ko Kho Dety Hain
Beautiful Life Quotes ( When People Feel Sad These Quotes Motivate Them)
In the tapestry of life, when clouds of sadness cast their shadow over our hearts, beautiful life quotes emerge as luminous beacons of hope and resilience. These quotes serve as catalysts for change, sparking a flame of hope and determination even in the bleakest of times. With each word, they whisper, You are not alone; within you lies the strength to endure, overcome, and emerge even stronger.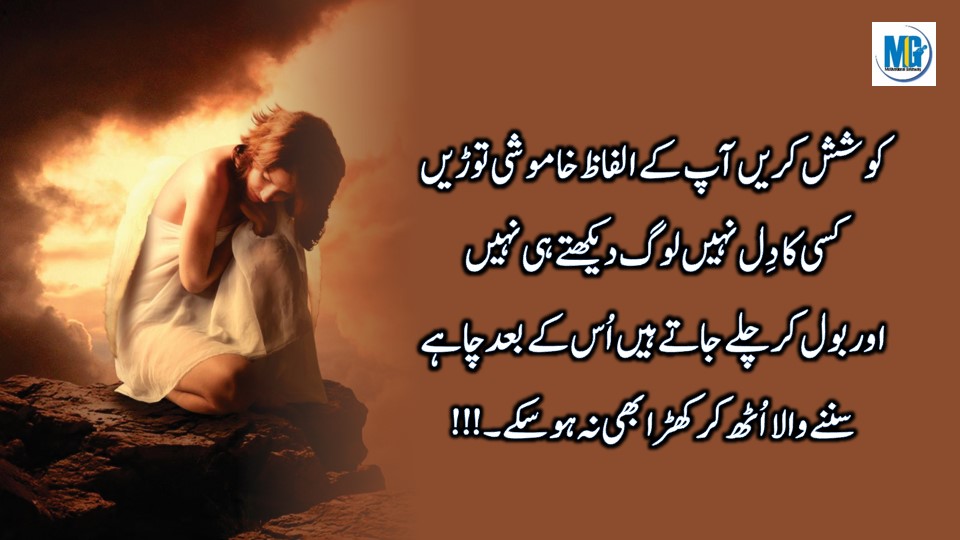 Koshish Krain Ap K Alfaz Khamoshi Torain Kisi Ka Dil Nh Log Dekhty Hi Nh Aor Bool Kr Chly Jaty Hain Us K Bd Chaihy Sunanay Wala Uth Kr Khraa Bhi Na Ho Sky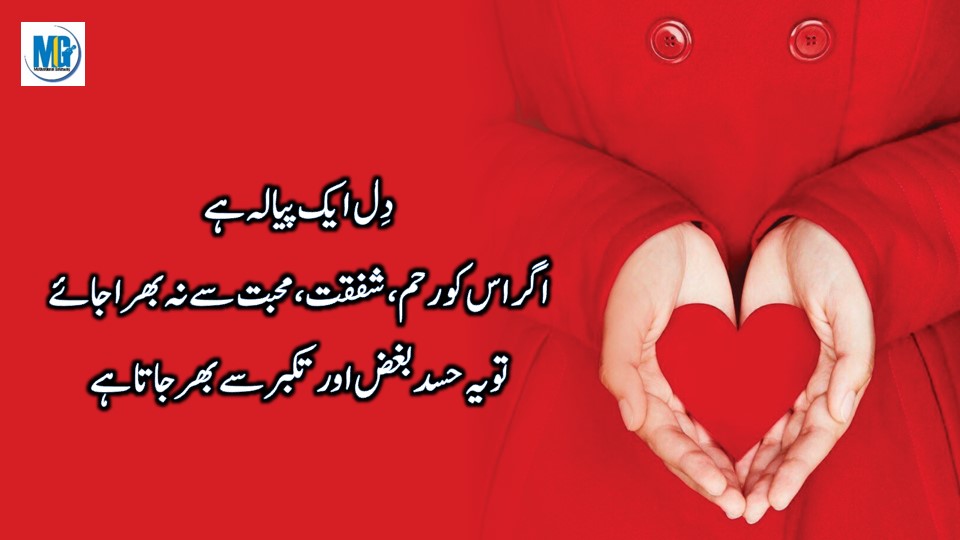 Dil Aik Pyala Hy Ager Iss Ko Rehm Shafkt Muhabt Say Na Bhraa Jaye To Ye Hasd Bughz Aor Takuber Say Bhr Jata Hy ( Beautiful Life Lesson )