Inspirational Quotes About Women – Women Empowerment
These inspirational quotes about women remind us of the strength, resilience, and beauty of all women . (Quotes About Women)This quote reminds us that women are resilient and powerful, and that they can face any challenge that comes their way with grace and strength( Women Empowerment).
This poste celebrates the beauty and strength of all women, reminding us that we are all special and unique in our own way .This poste reminds us that there is nothing stopping women from achieving greatness, and that we should always aim high and never settle for less.
This poste celebrates the beauty and elegance of women everywhere, reminding us that we should always strive to be our best selves no matter what .This pose reminds us that even when things don't go as planned, we should always remain resilient and determined to reach our goals.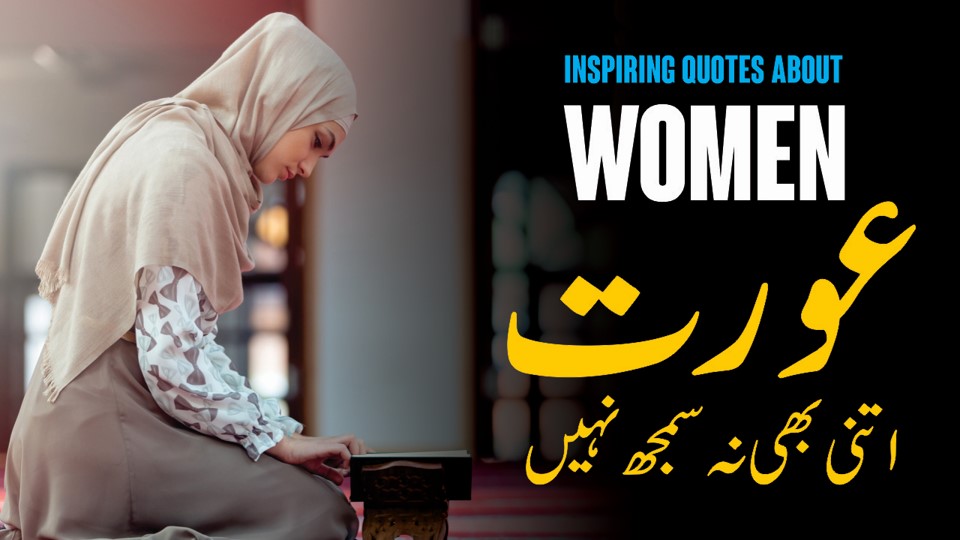 Aorat Itni Bhi Na Samjh Nh ( Inspiring Quotes About Women )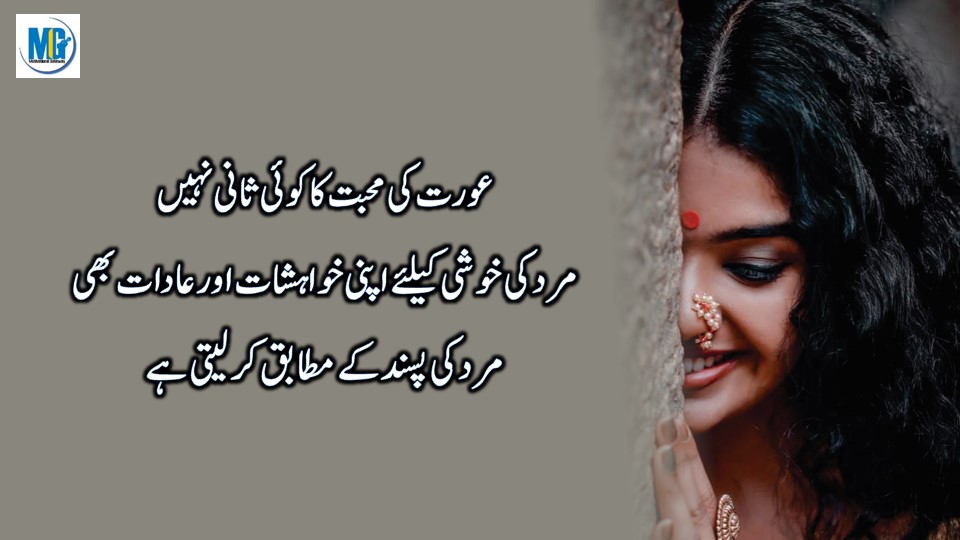 Aorat Ki Muhabat Ka Koi Sanii Nh Mard Ki Kushi K Liy Apni Khewishat Aor Adat Bhi Mrd Ki Psnd K Mutabk Kr Leti Hy ( Urdu Quotes About Love )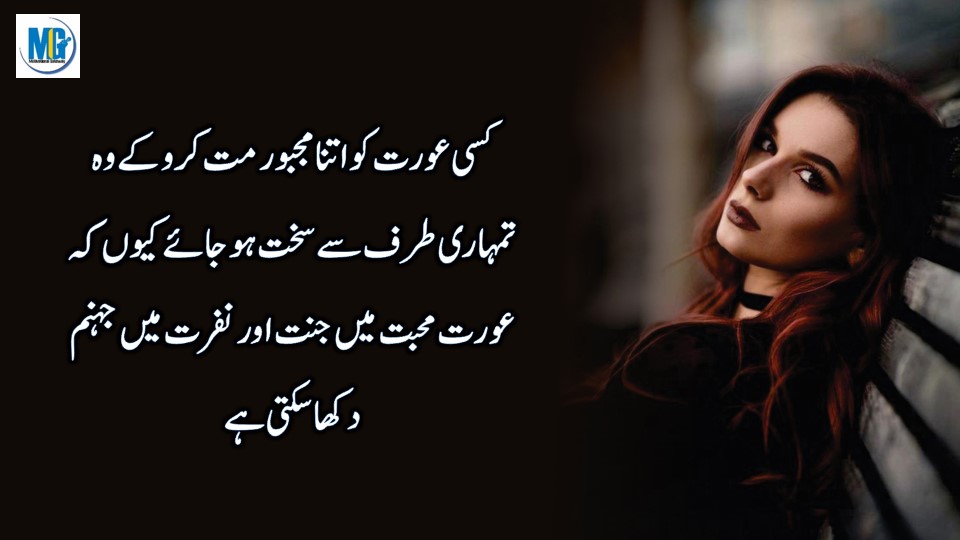 Kisi Aorat Ko Itna Majbor Mat Kro K Wo Thumari Trf Say Sakht Ho Jay Q K Aorat Muhabt Main Jannat Aor Nafrat Main Jahnm Dikha Skti Hy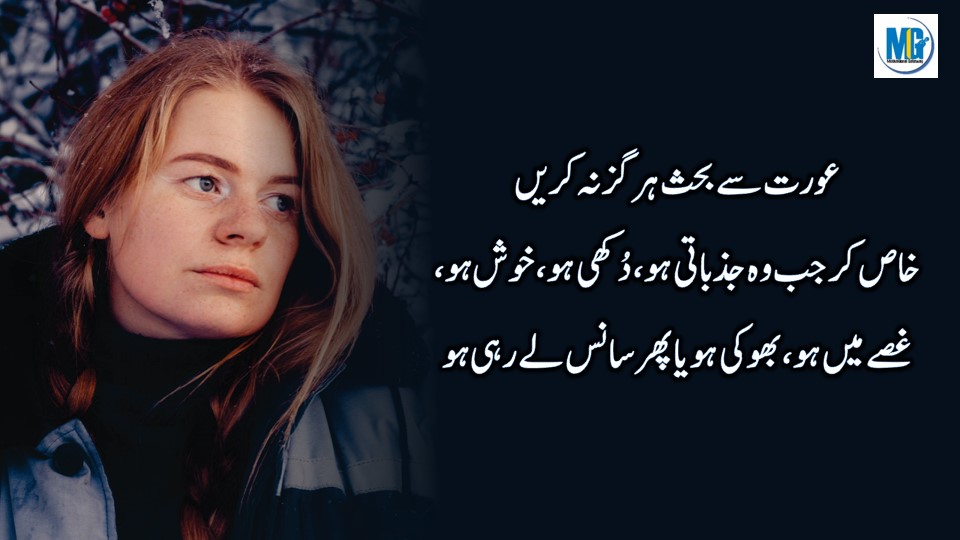 Aorat Say Behs Hr Giz Na Krain Khas Kr Jb Wo Jazbati Ho Dukhi Ho Kush Ho Gusy Main Ho Bhoki Ho Ya Phr Sans Ly Rhi Ho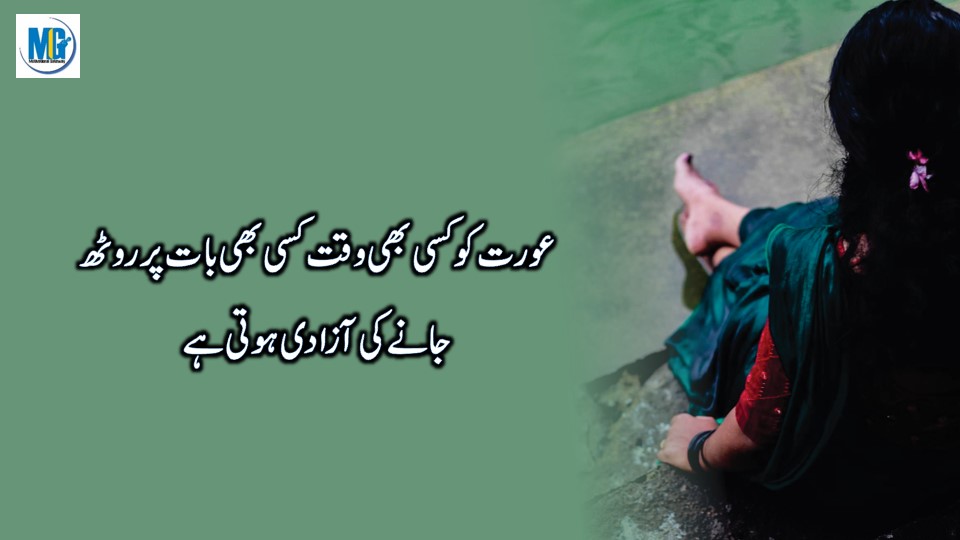 Aorat Ko Kisi Bhi Wkt Kisi Bhi Baat Pr Roth Jany Ki Azadi Hoti Hy
https://www.youtube.com/watch?v=D7eF680opy0&t=3s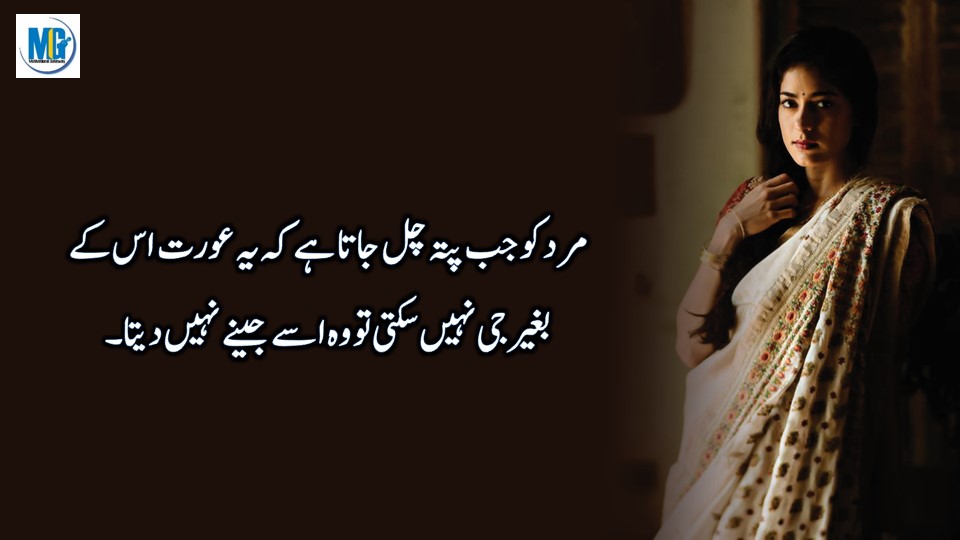 Mard Ko Jb Pata Jata Hy K Ye Aorat Iss K Baghair Gii Nh Skti To Wo Usay Jeany Nh Deta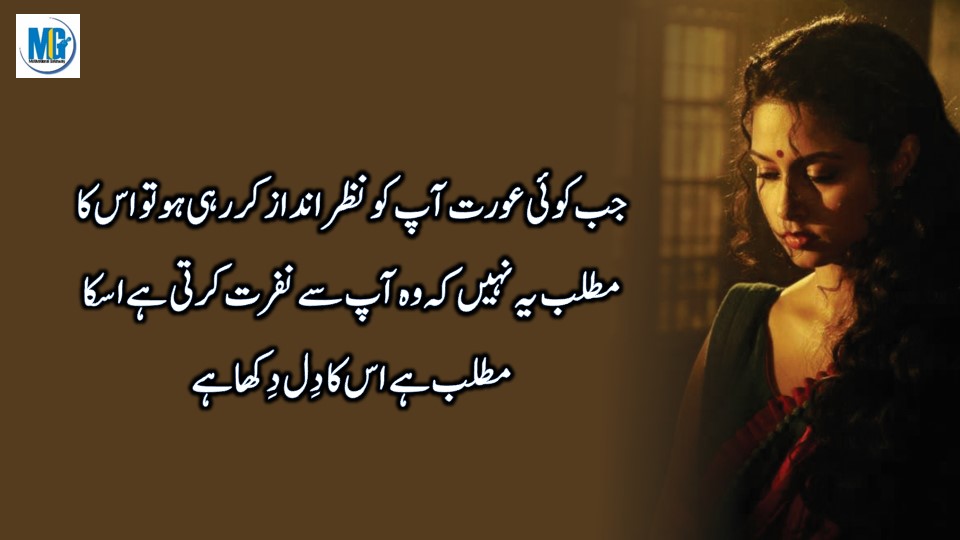 Jb Koi Aorat Ap Ko Nazer Andaz Kr Rhi Ho To Us Ka Matlb Ye Nh K Wo App Say Nafrat Krti Hy Iska Matlb Hy Iss Ka Dil Dikha Hy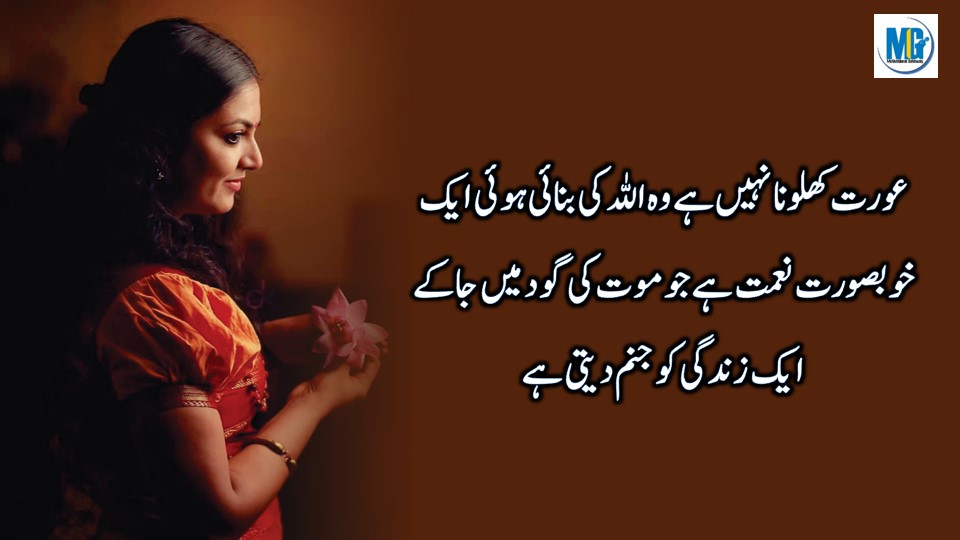 Aorat Khilona Nh Hy Wo Allah Ki Banyie Hoi Aik Khobsurat Nimt Hy Jo Moot Ki God Main Ja K Aik Zindagi Ko Janm Deti Hy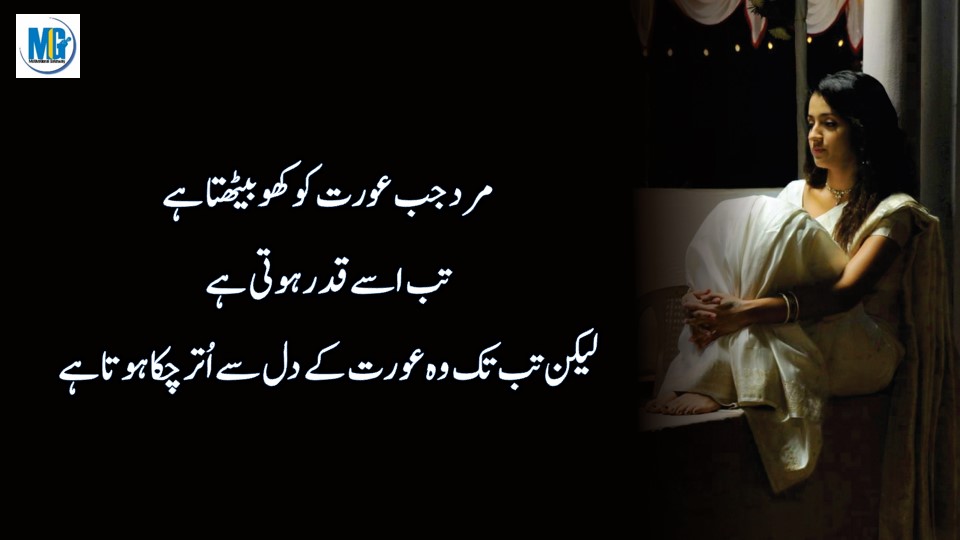 Mard Jb Aorat Ko Kho Behtata Hy Tb Usy Qader Hoti Hy Lkn Tb Tk Wo Aorat K Dil Say Uter Chuka Hota Hy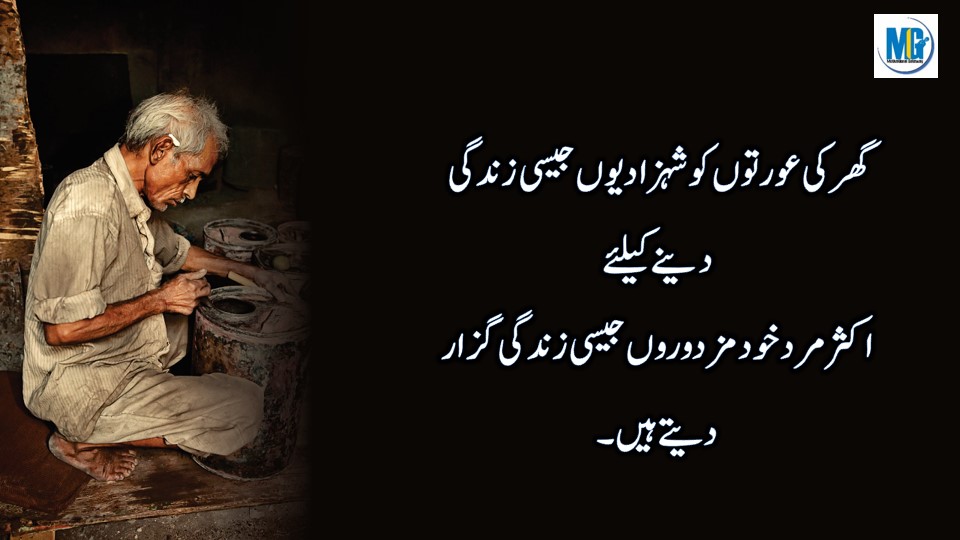 Ghr Ki Aortoo Ko Shahzadyio Jesi Zindagi Deny K Liy Akser Mard Khud Mazdaroo Jesii Zindagi Guzar Dety Hain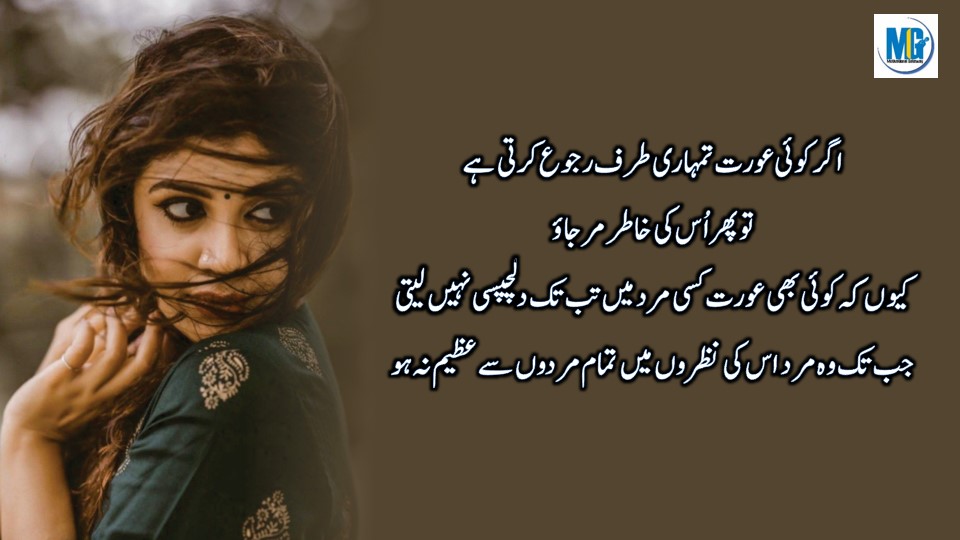 Ager Koi Aorat Thumari Trf Rajoo Krti Hy To Phr Us Ki Khatir Mr Jao Qk Koi Bhi Aorat Kisi Mrd Main Tb Tk Dilchispi Nh Leti Jb Tk Wo Mard Us Ki Nazroo main Tamam Mardoo Say Azeem Na Ho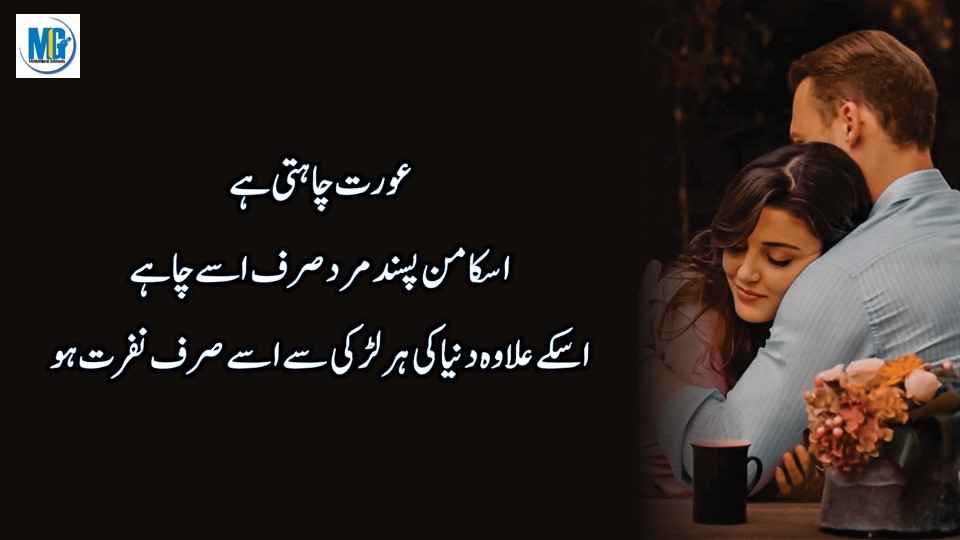 Aorat Chahti Hy Uska Man Psnd Mrd Serf Usy Chahiy Us K Elwa Dunyia Ki Hr Lerki Say Usy Serf Nafrt Ho ( Inspirational Love Quotes )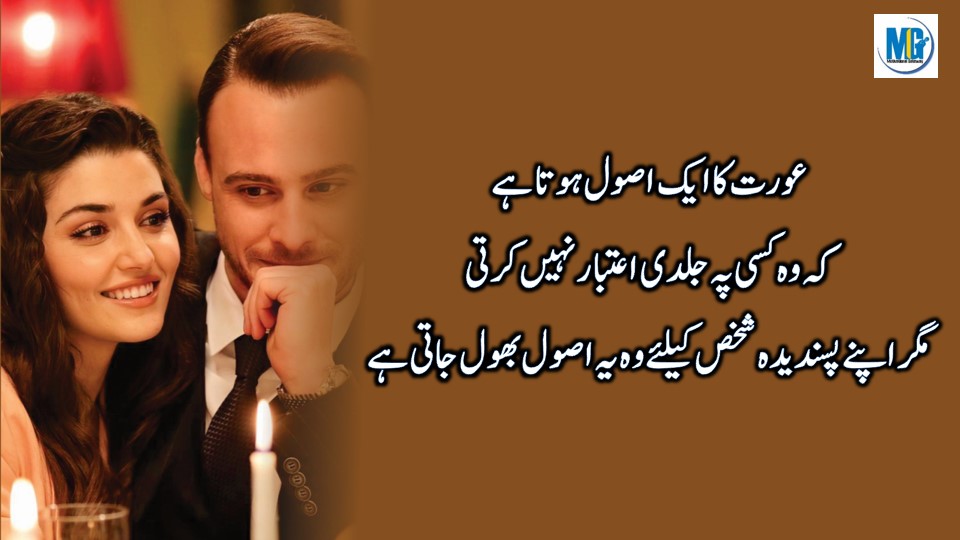 Aorat Ka Aik Asool Hota Hy K Wo Kisi Py Jaldi Aitbar Nh Krti Mager Apny Pasendada Sakhsh K Liy Ye Asool Bhool Jati Hy ( Love Quotes )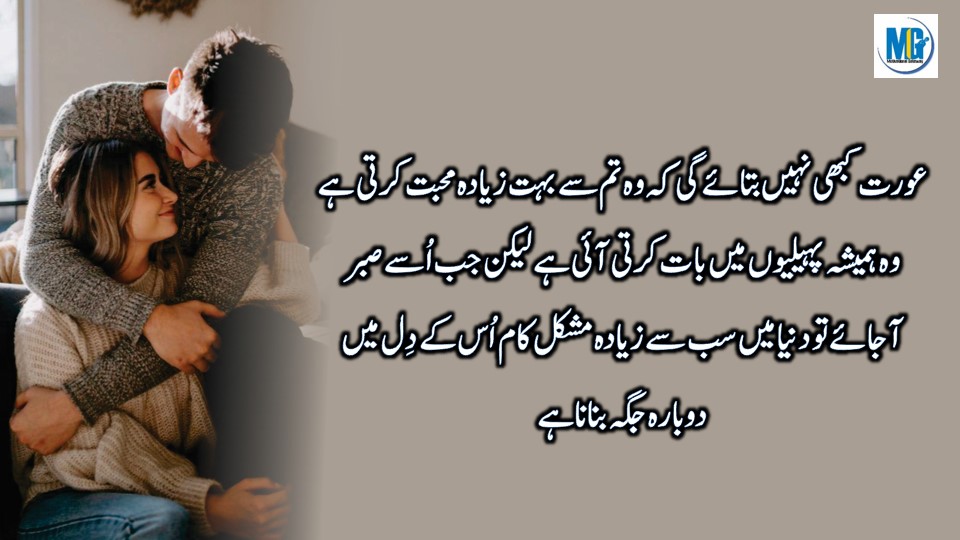 Aorat Kbhi Nh Batiye Gi k Wo Tum Sy Bouth Zyada Muhabt Krti Hy Wo Hamesha Pehlyio Main Baat Krti Ayi Hy Lkn Jb Usy Siber Aa Jay To Dunia Main Sab Zyada Mushkil Kam Us K Dil Main Dobra Jaga Banana Hy ( Quotes About Women )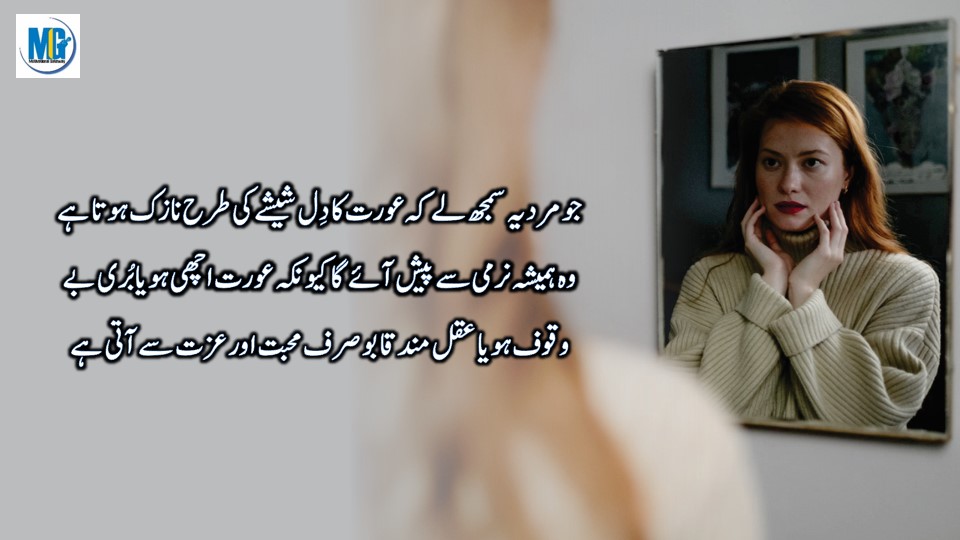 Jo Mard Ye Samjh Ly K Aorat Ka Dil Sheshy Ki Thra Nazuk Hota Hy Wo Hamesha Nrmii Say Pashe Ay Ga Qk Aorat Achi Ho Ya Buri Baywakoof Ho Ya Akl Mand Kaboo Serf Muhabt Aor Izat Say Ati Hy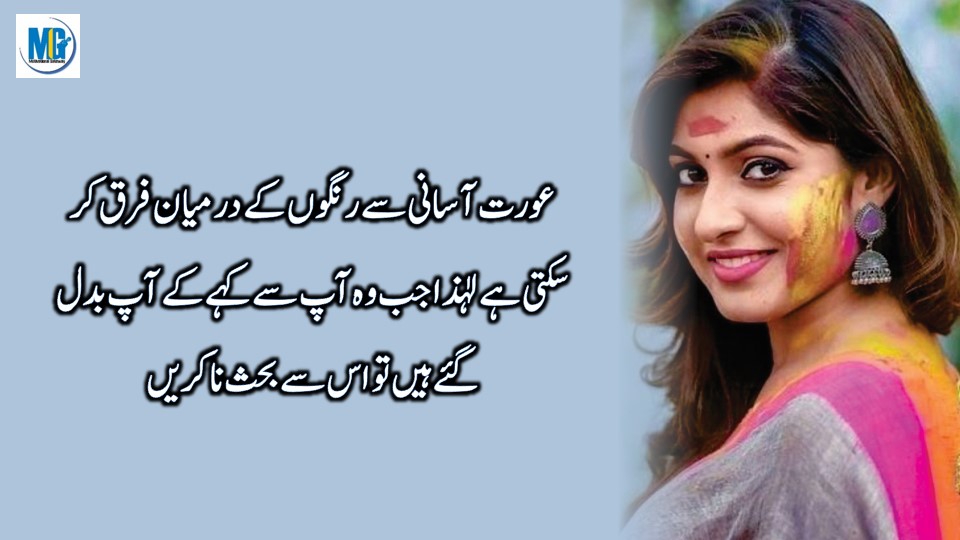 Aorat Asanii Say Ringoo K Dermyan Frk Kr Skti Hy Lehaza Jb Wo Ap Say kahy K Ap Bdl Gy Hain To Us Say Behs Na Krain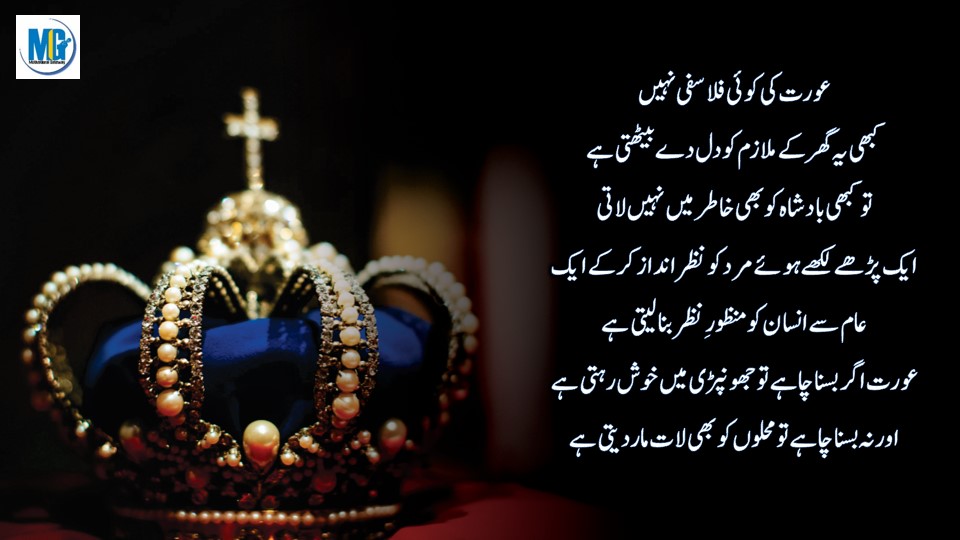 Aorat Ki Koi Philosophy Nh Kbhi Ye Ghr K Mulazm Ko Dil Day Bethiti Hy To Kbhi Badshaa Ko Bhi Khatir Main Nh Lati Ail Phry Likhy Howy Mrd Ko Nazer Andaz Kr K Aik Am Say Insan Ko Manzaor Nazer Bna Leti hy Aorat Ager Bsna Chahiy To Jhinoprii Main Kush Rehti Hy Aor Na Bsnaa Chahiy To Mehlool Ko Bhi Laat Maar Deti Hy ( Aorat Quotes )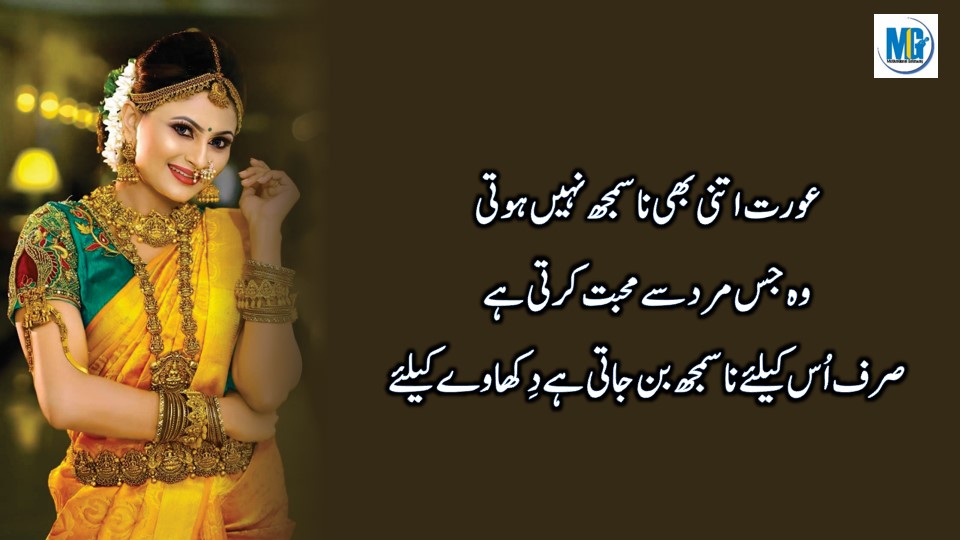 Aorat Itni Bhi Na Smjh Nh Hoti Wo Jis Mrd Say Muhabt Krti Hy Serf Us K Liy Nasamjh Bn Jati Hy Dikhway K Liy