Self Motivation Khud se Karne Wali Batein
This poste reminds us that perseverance and determination are key to achieving our dreams and goals ( Self Motivation Khud Se Karne Wali Batein ) .Self-motivation is the driving force that keeps us going through the ups and downs of life. It is the ability to push ourselves to keep moving forward, even when we feel like giving up. Without it, we can easily fall into a cycle of negativity, doubt, and procrastination
.This poste reminds us that challenges are a part of life, and we must face these challenges with courage, as they can help us grow and learn valuable lessons .It is essential to overcome every challenge in life, because if you give up in the face of difficulties, you will never reach your goal.
Best Self Motivation for success
This reminds us that if we are focused on our inner selves, pray to the almighty, help those around us, and are brave enough to face every challenge life throws our way, we can achieve success .Life can be unpredictable, and sometimes we face challenges that are out of our control. During these tough times, it's important to hold onto hope and keep pushing forward. These quotes can help us stay motivated during tough times.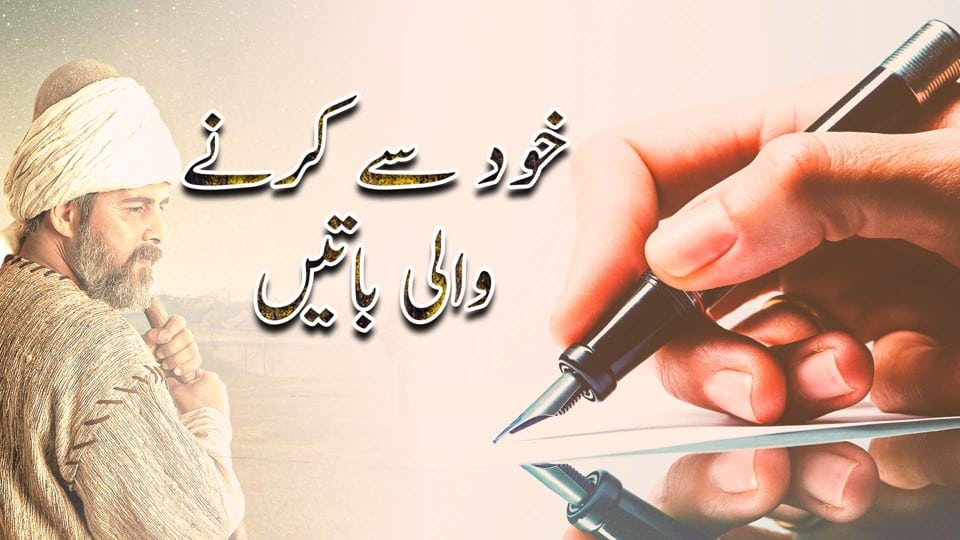 Khud Say Krny Wali Batein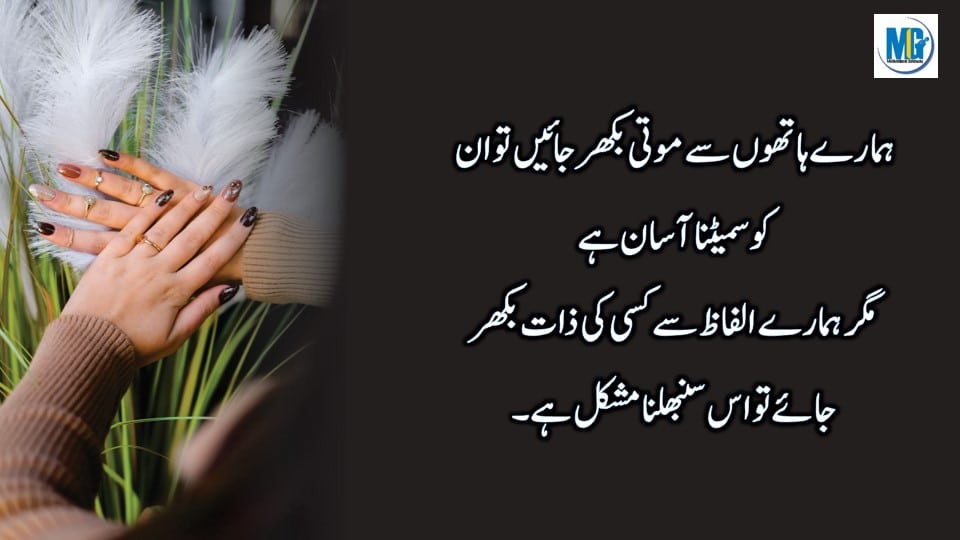 Hamry Hathoo Say Motii Bikher Jyn To Un Ko Sametna Asan Hy Mager Hamry Alfaz Say Kisi Ki Zaat Bikher Jay To Sanbhlna Mushkil Hy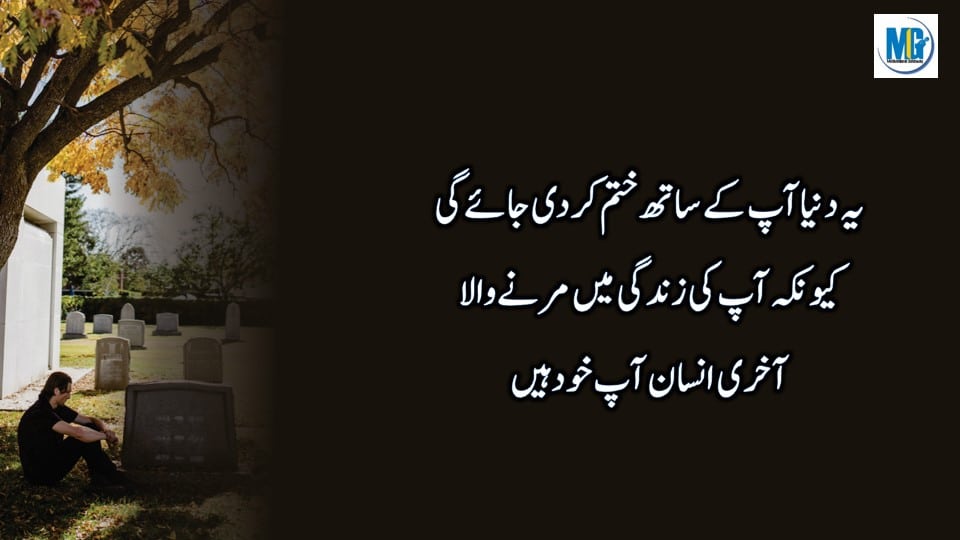 Ye Dunia Ap K Sath Khtm Kr Di Jay Gi Qk Ap Ki Zindagi Main Mrny Wala Akhrii Insan Ap Khud Hain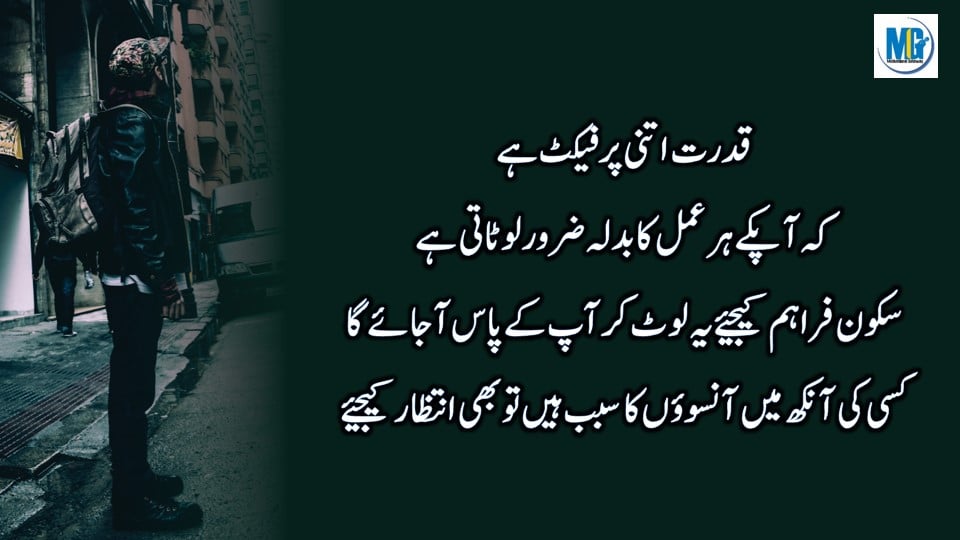 Qudrat Itni Perfact Hy K Apk Her Amal Ka Bdla Zaroor Lotati Hy Sakoon Frahm Kejiy Ye Loot Kr AP K Pass Aa Jay Gaa Kisi Ki Ankh Main Ansoo Ka Sabab Hain To Bhi Intazar Kejiay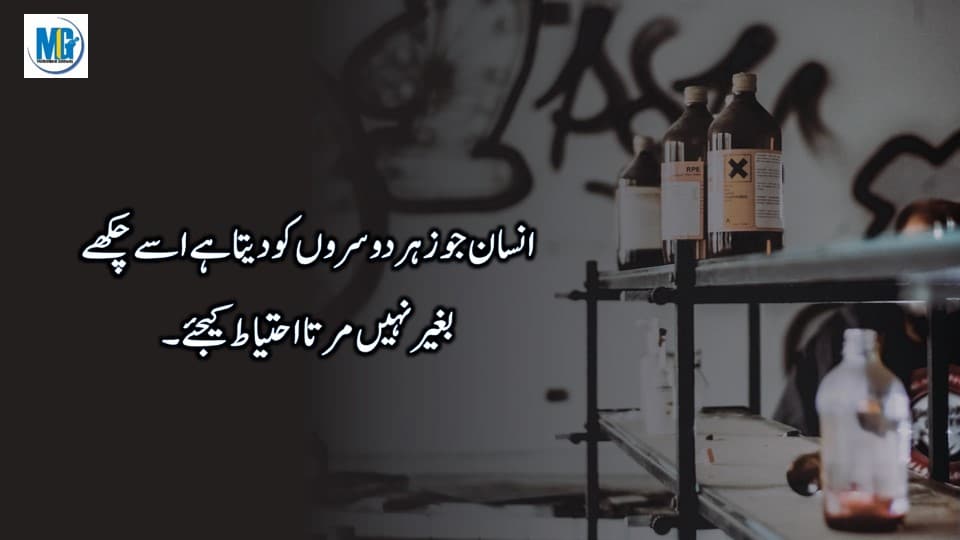 Insan Jo Zaher Dosroo Ko Deta Hy Usy Chikhy Baghair Nh Mrta Ihtyat Kejiay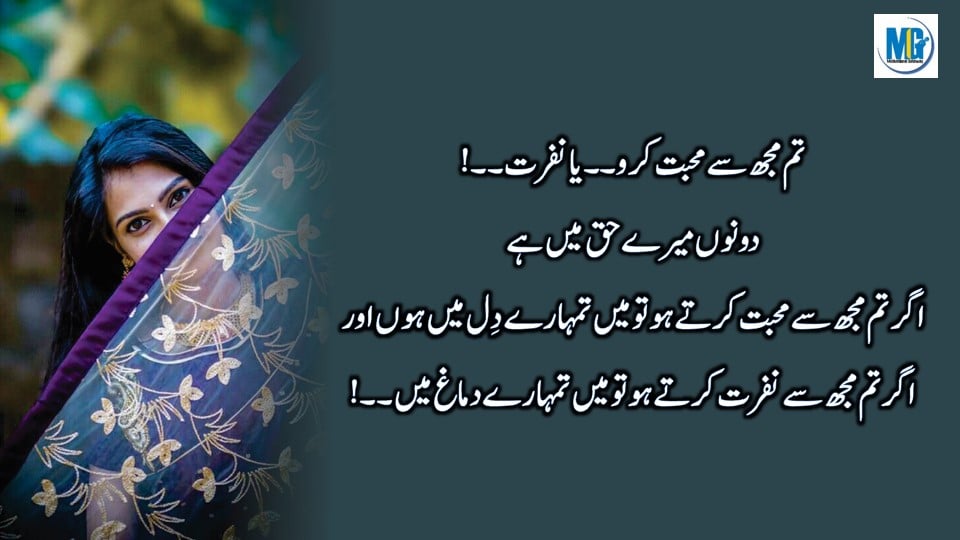 Tum Mugh Say Muhabt Kro Ya Nafrt Dono Mery Haq Main Hy Ager Tum Mugh Say Muhabt Krty Ho To Main Thumary Dil Main Hoo Aor Ager Tum Mugh Say Nafrt Krty Ho To Main Thumary Demkh Main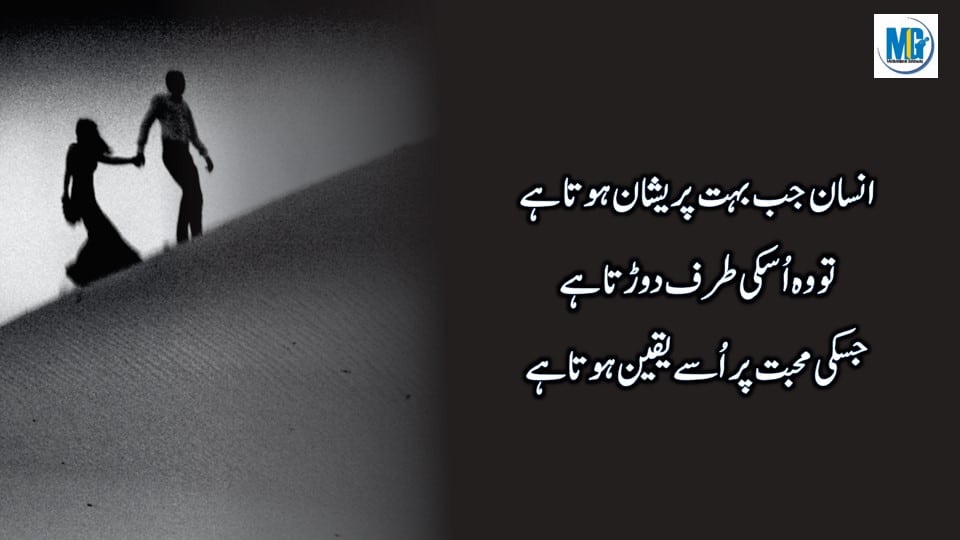 Insan Jb Bouth Preshan Hota Hy To Wo Us Ki Trf Dorta Hy Js Ki Muhabt Pr Usy Yakeen Hota Hy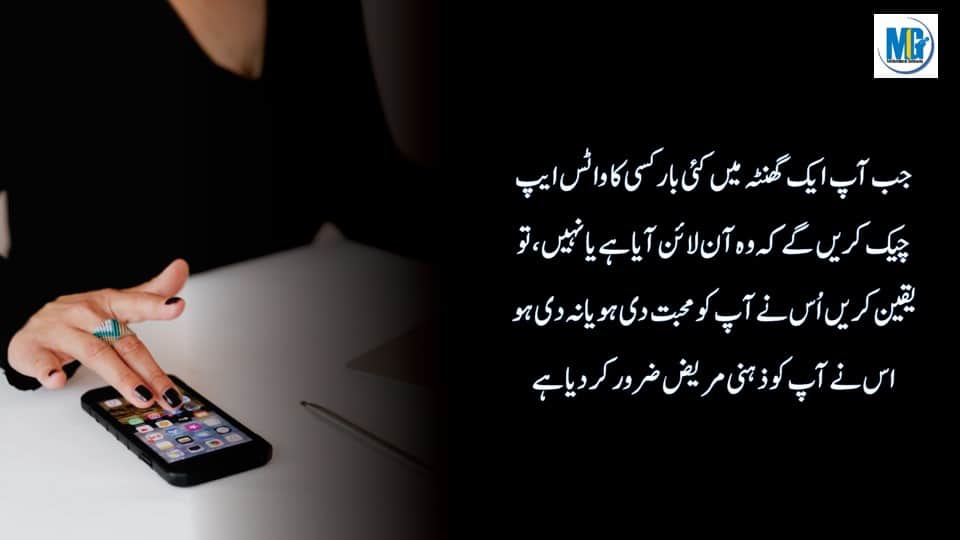 Jb Ap Aik Ghanta Main Kie Bar Kisi Ka Whatsappp Check Krain Fay K Wo Online Aya Hy Nh To Yakeen Krain Us Ny Ap Ko Muhabt Di Ho Ya Na Di Ho Us Ny Ap Ko Zehnii Mareez Zaroor Kr Dya Hy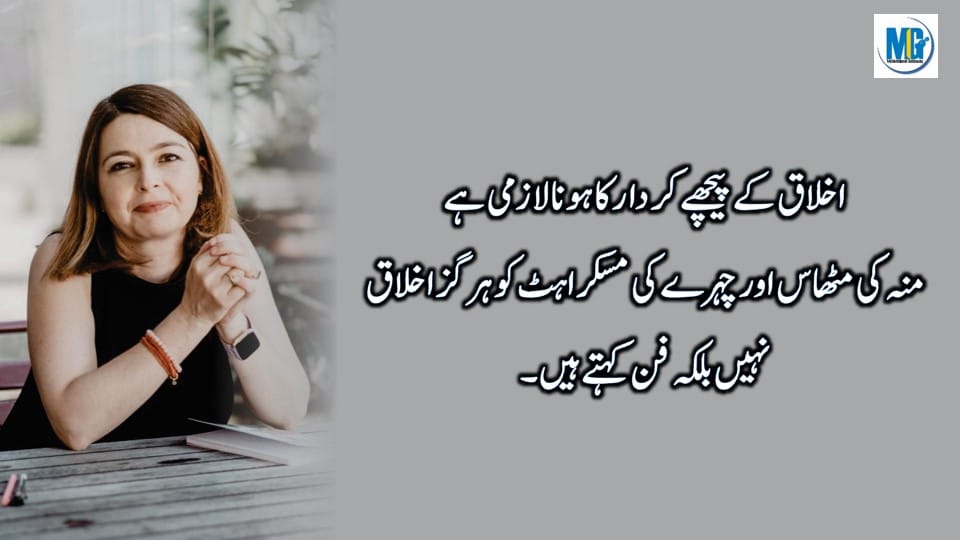 Ikhalq K Peachy Kirdar Ka Hona Lazmii Hy Muu Ki Mithas Aor Chehry Ki Muskhrt Ko Hr Giz Ikhlak Nh Bilk Fn Kehty Hain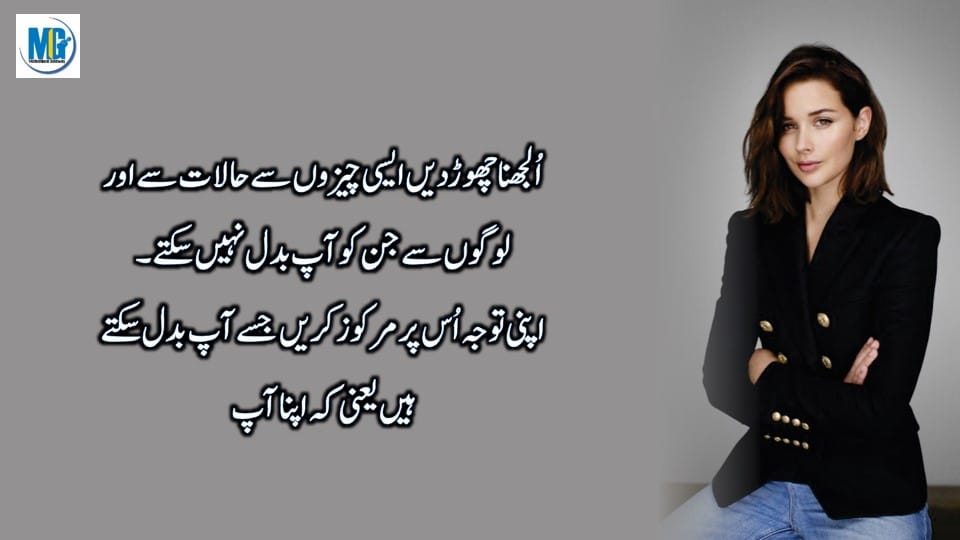 Uljhna Chor Dain Asii Chezoo Say Halat Say Aor Logo Say Jin Ko Ap Bdl Nh Skty Apni Tawja Us Pr Markooz Krain Jisy Ap Bdl Skty Hain Yani K Apna Ap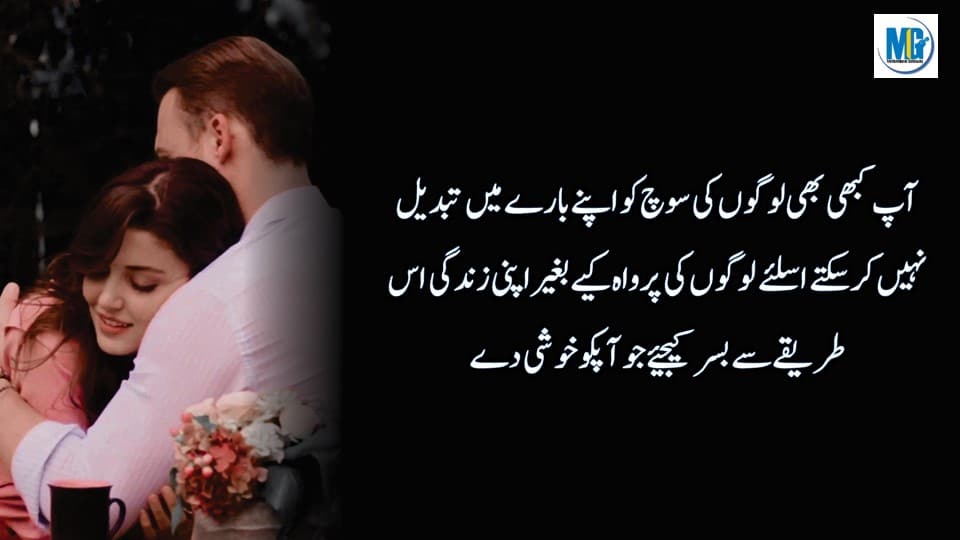 Ap Kbhi Bhi Logo Ki Soch Ko Apny Main Tabdeel Nh Kr Skty Iss Liy Logo Ki Perwa Kiay Baghair Apni Zindagi Iss Tareky Say Baser Kejiay Jo Apko Kushi Dy ( Love Quotes )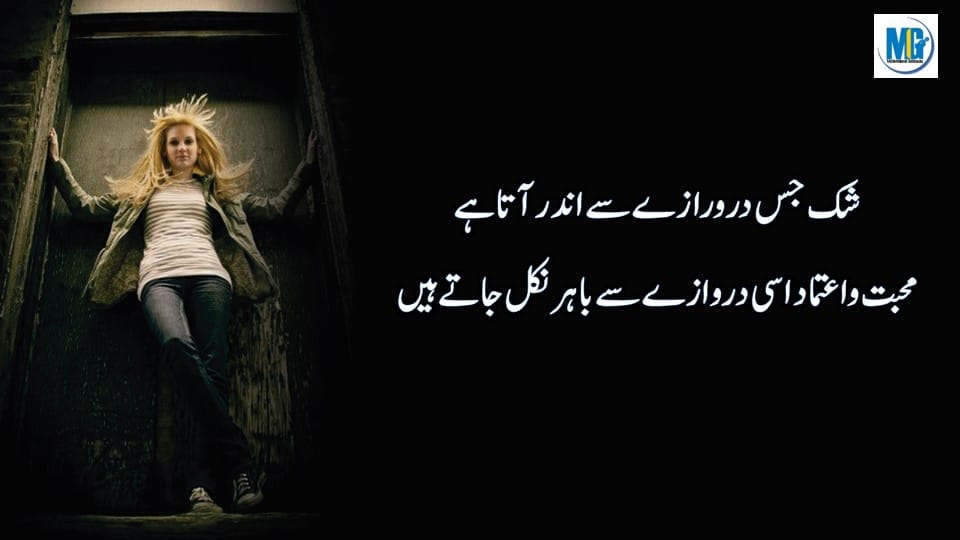 Shak Jis Derwazy Say Ander Ata Hy Muhabt O Aitamd Issi Derwazy Say Bahir Nikl Jaty Hain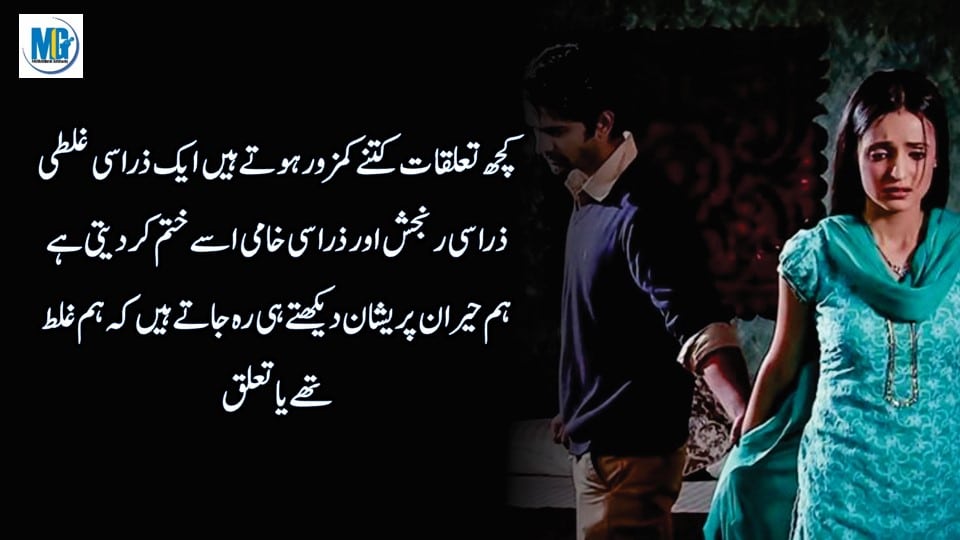 Kuch Talkat Kitny Kamzor Hoty Hain Aik Zra Cee Ghltii Zara Cee Ranjish Aor Zara Cee Khami Usy Khtm Kr Deti Hy Ham Heran Preshan Dekhty Hi reh Jaty Hain K Ham Ghalt Thay Ya Taluk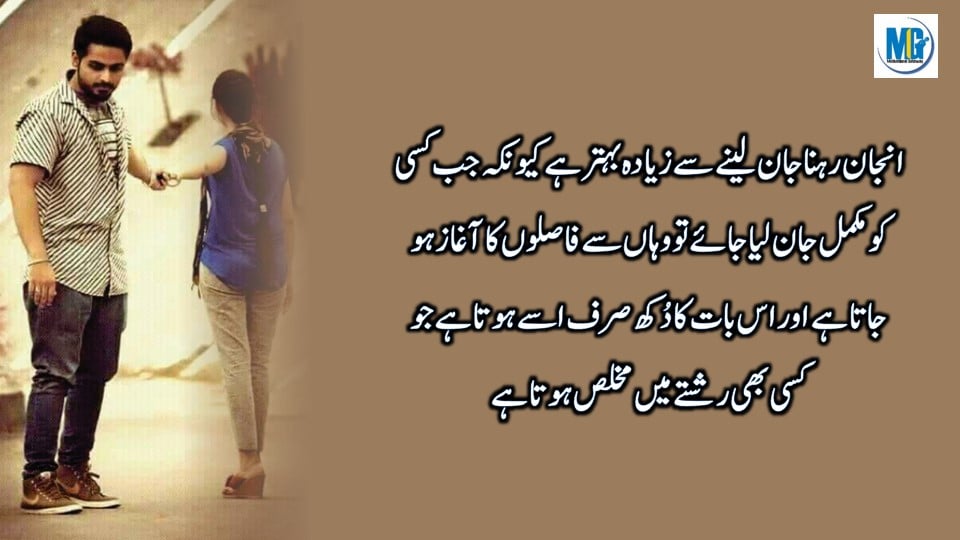 Injan Rehna Jaan Leny Say Zyada Behtr Hy Qk Jb Kisi Ko Mukaml Jaan Lya Jay To Wahn Say Fasloo Ka Aghaz Ho Jata Hy Iss Baat Ka Dukh Serf USy Hota Hy Jo Kisi Bhi Rishty Main Mukhlis Hota Hy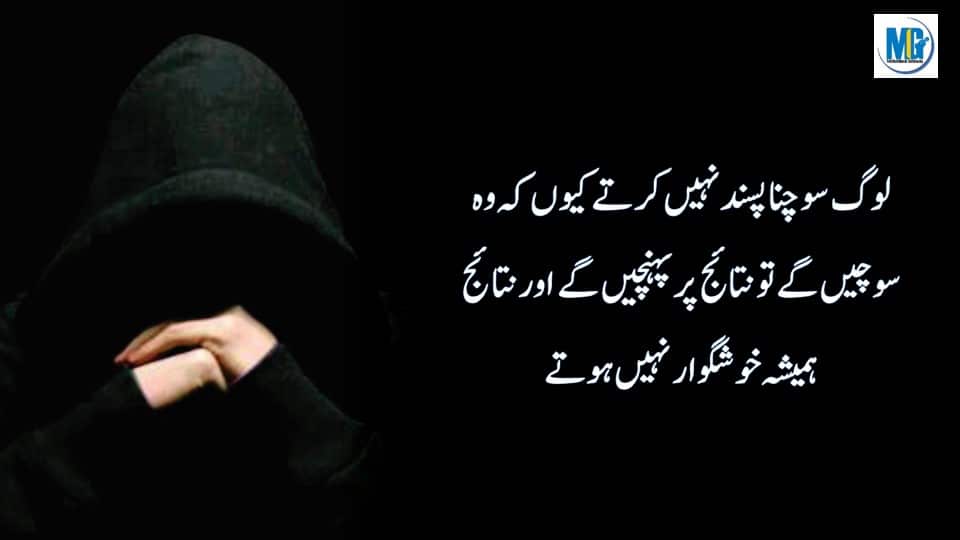 Log Sochna Pasnd Nh Krty Qk Wo Sochain Gay To Natyje Pr Pounchain Gay Aor Natyjee Hamesha Kushgawar Nh Hoty ( Life Lesson Quotes )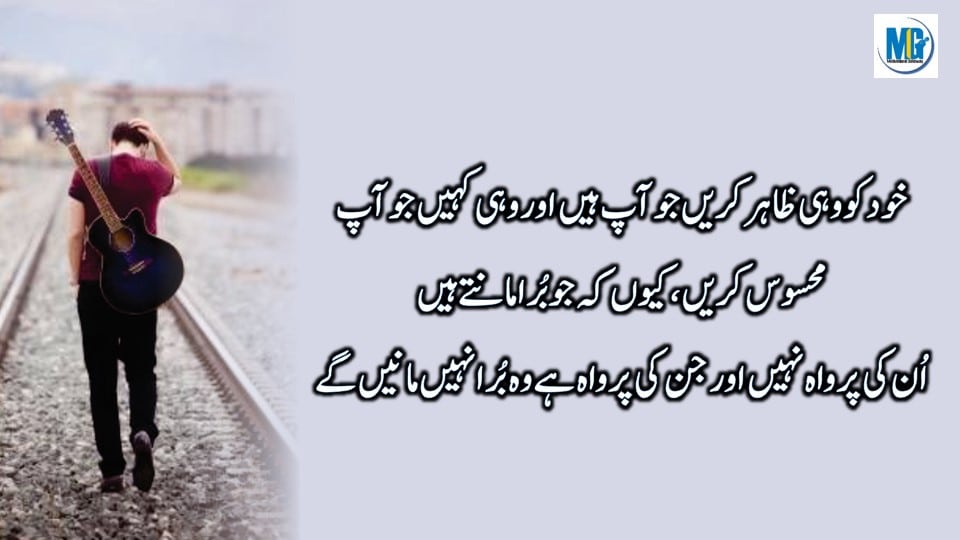 Khud Ko Wohi Zahir Krain Jo Ap Hain Aor Wohi Kehin Jo Ap Mehsoos Krain Qk Jo Bura Manty Hian Un Ki Perwa Nh Aor Jin Ki Perwa Hy Wo Bura Nh Manin Gay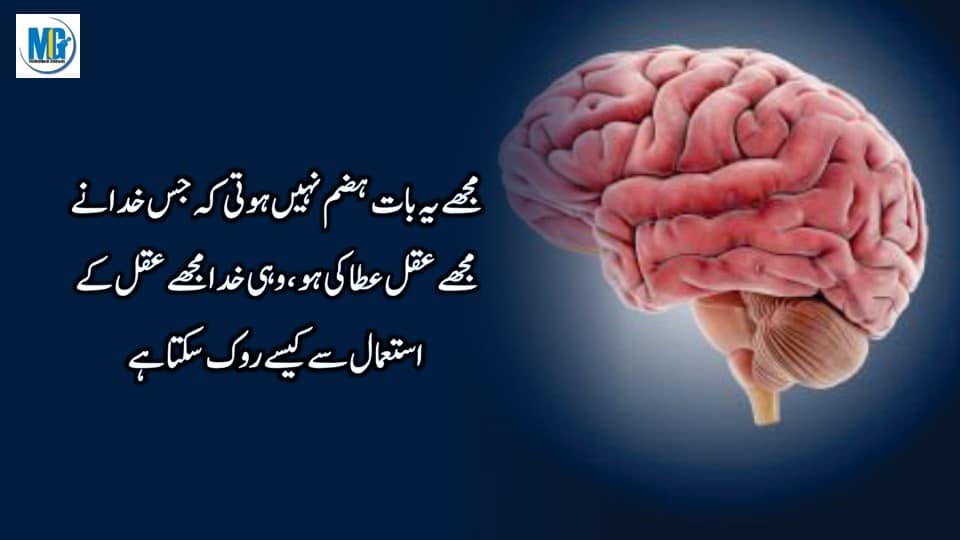 Mughy Ye Bat Hazm Nh Hoti K Jis Khuda Nay Mughy Akl Ataa Ki Ho Wohi Khuda Akl K Istamal Say Kesy Rok Skta Hy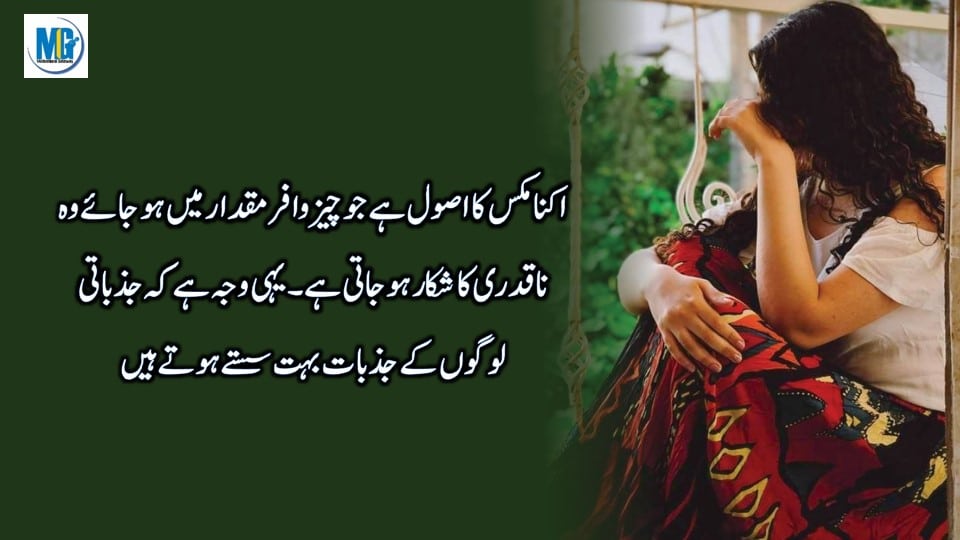 Economics Ka Asool Hy Jo Cheez Wafir Mikdar Main Ho Jay Wo Nakdrii Ka Shikar Ho Jati Hy Yehi Wja Hy K Jazbati Logo K Jazbat Bouth Sasty Hoty Hain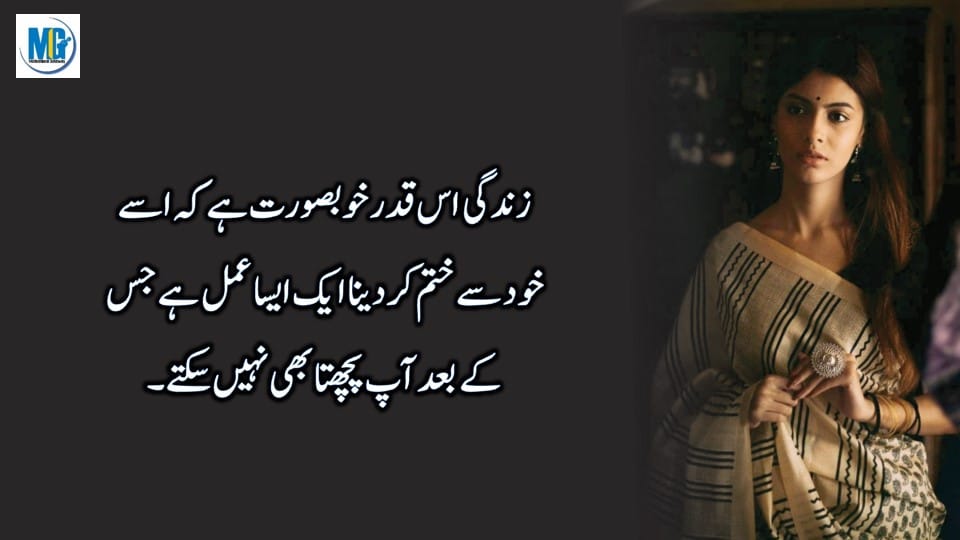 Zindagi Iss Kader Khobsurt Hy K Usy Khud Say Khtm Kr Dena Aik Asa Aml Hy JIs K Bd Ap Pashtaa Bhi Nh Skty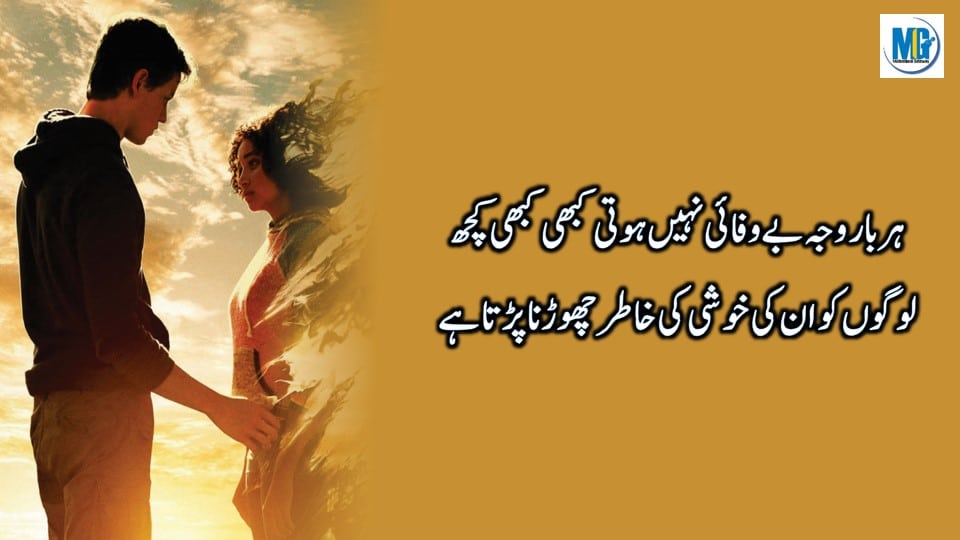 Hr Baar Waja Bay Wfie Nh Hoti Kbhi Kbhi Kuch Logo Ko Un Ki Kushi Ki Khatir Chorna Prta Hy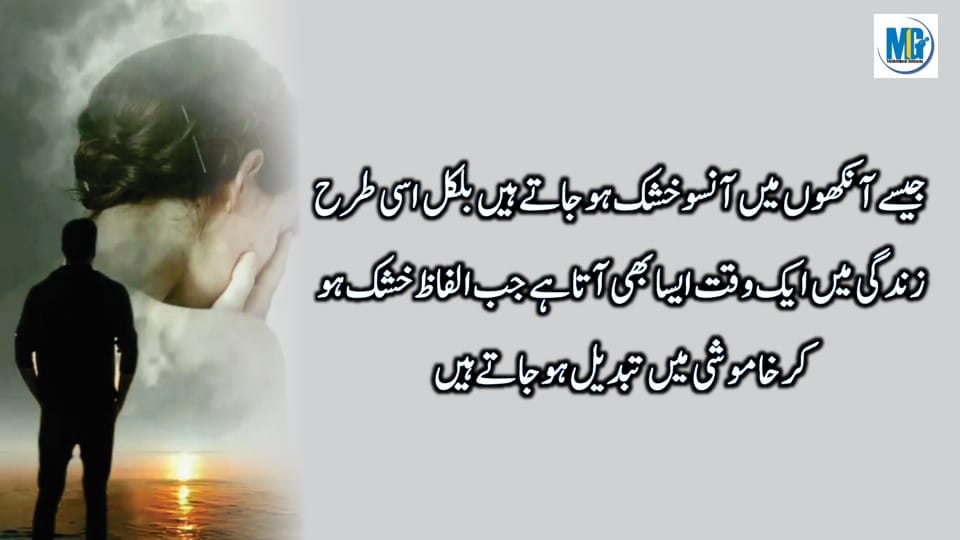 Jesy Ankhoo Main Ansoo Kushk Hojaty Hain Bilkul Isii Thraa Zindagi Main AIk Wkt Asa Bhi Ata Hy Jb Alfaz Kushk Ho Kr Khamoshi Main Tabdeel Ho Jaty Hain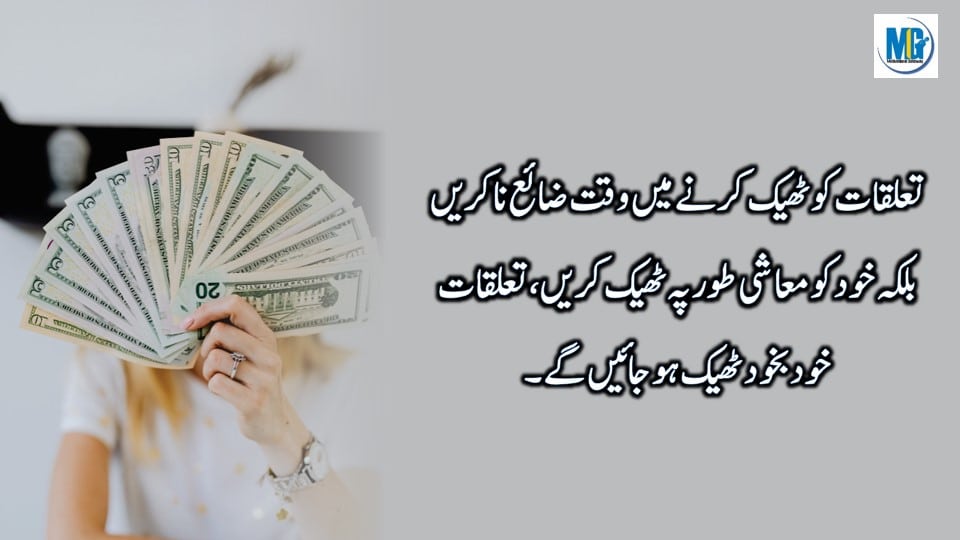 Talkat Ko Thek Krny Main Wkt Zayee Na Krain Bilk Khud Ko Mashii Tor Py Thek Krain Talkat Khid Ba Khud Thek Ho Jyn Gay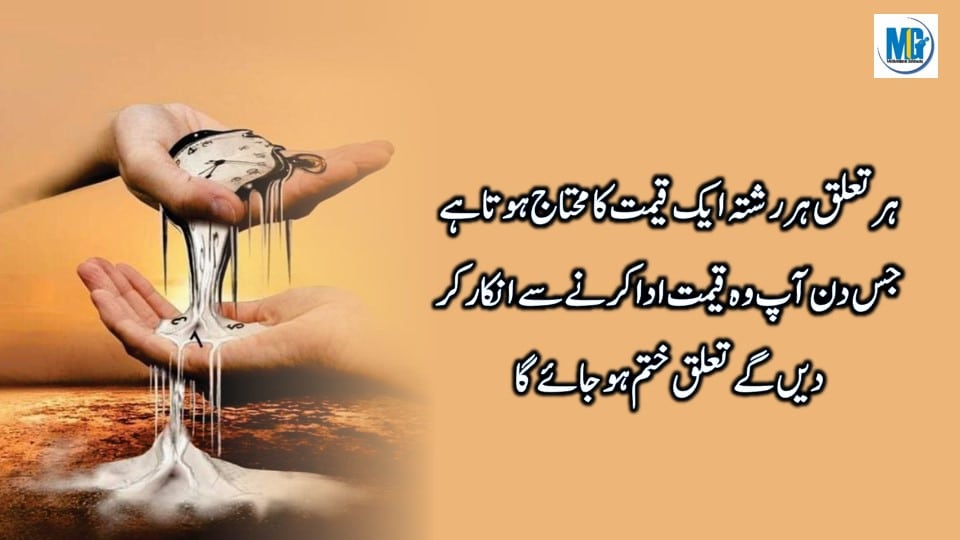 Her Taluk Hr Rishta AIk Kemat Ka Muhtaj Hota Hy Jis Din Ap Wo Kemat Ada Krny Say Inkar Kr Dain Gay Taulk Khtm Ho Jay Ga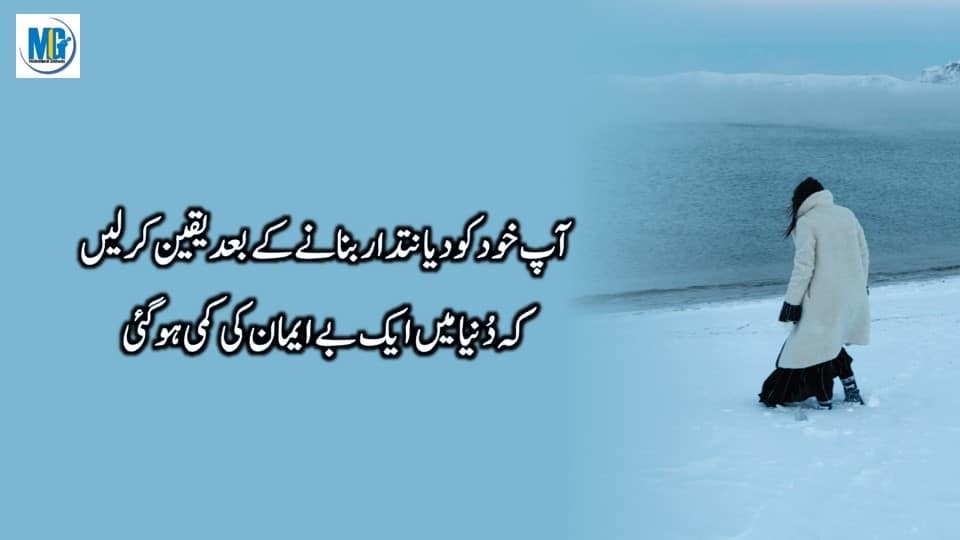 Ap Khud Ko Dyantdar Bnany K Bd Yakeen Kr Lain K Dunyia Main Aik By Eman Ki Kmi Ho Gyii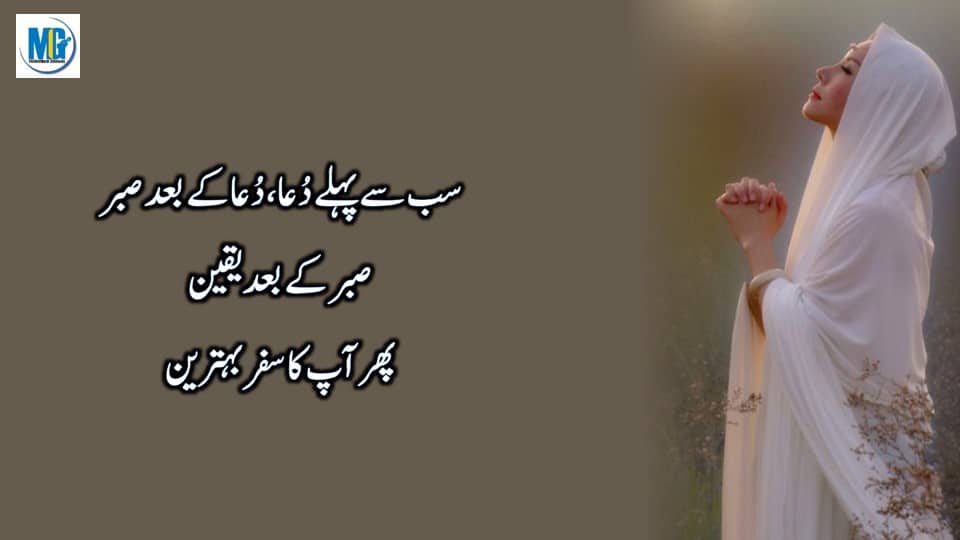 Sab Say Pehly Dua Dua K Bd Siber Siber K Bd Yakeen Phr Ap Ka Safer Behtreen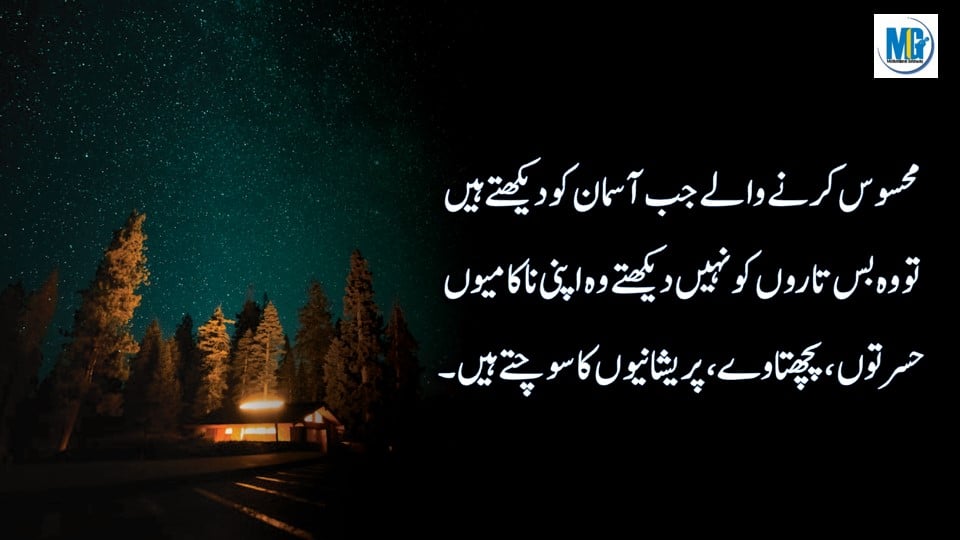 Mehsoos Krny Waly Jb Asman Ko Dekhty Hain To Bs Taroo Ko Nh Dekhty Wo Apni Nakamyioo Hasrtoo Pashtway Preshnayioo Ka Sochty Hain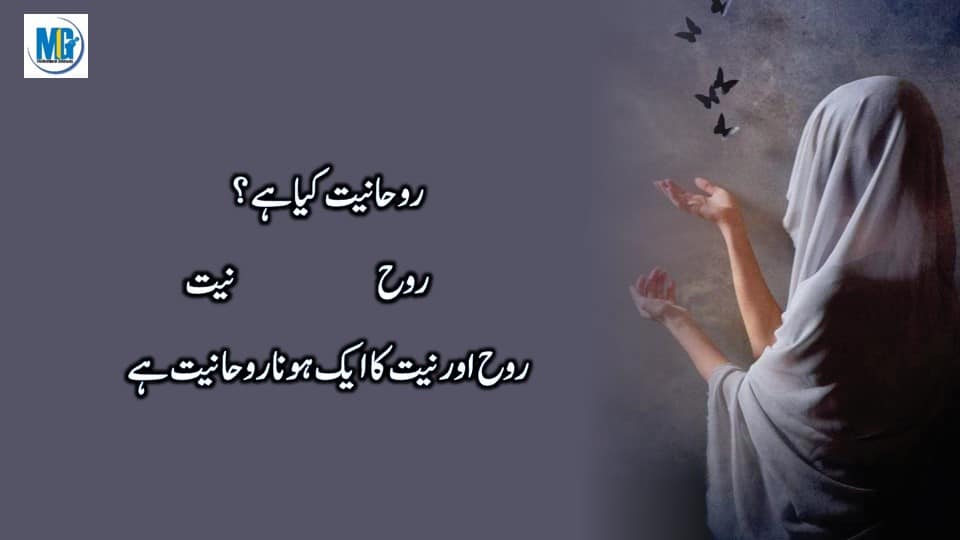 Rohanyat Kya Hy Rooh Neyat Rooh Aor Neyat Ka Ak Hona Rohaneyat Hy ( Anmol Alfaz )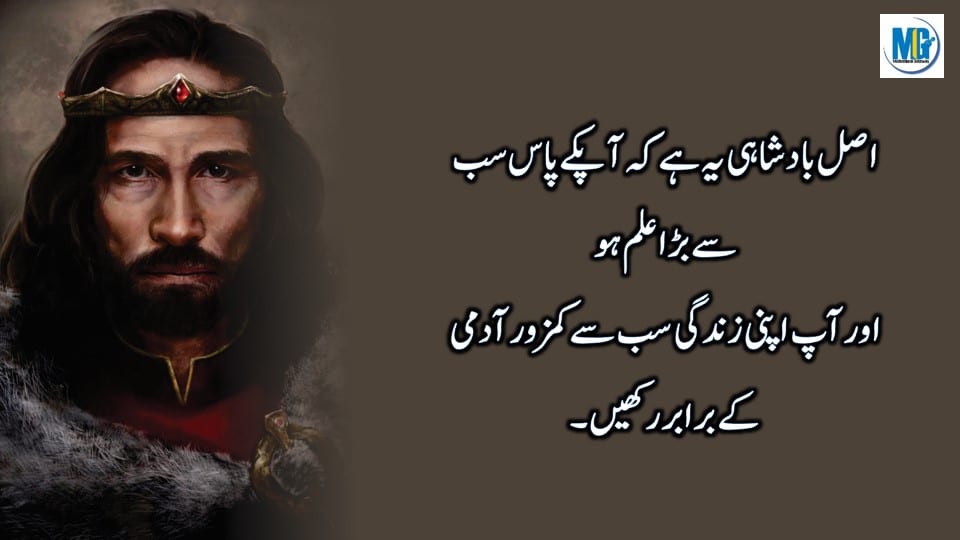 Asal Badshahi Ye Hy Apk Pass Sb Say Bra Ilm Ho Aor Ap Apni Zindagi Sab Say Kamzor Admi K Brabr Rikhain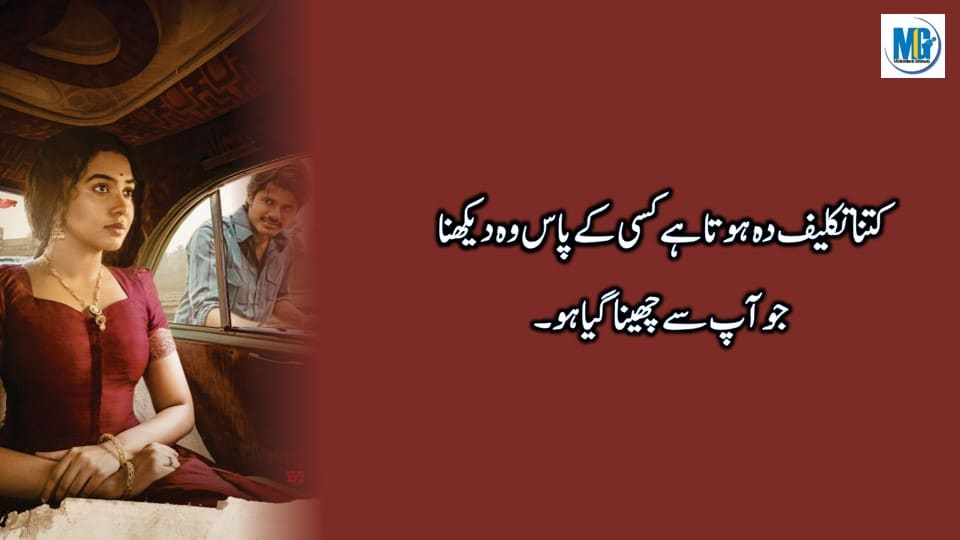 Kitna Takleed Da Hota Hy Kisi K Pass Wo Dekhna Jo Ap Say Chena Gya Ho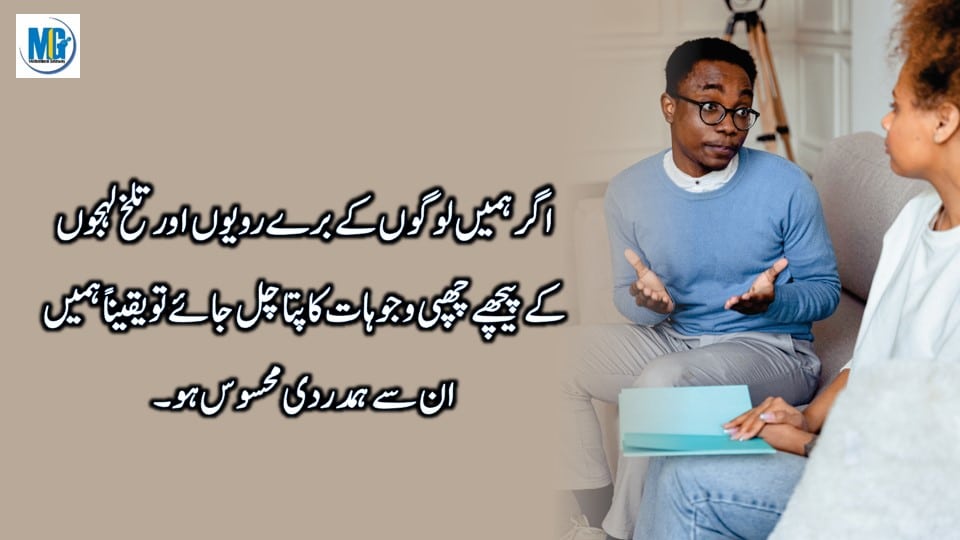 Ager Hamin Logo K Bury Rawioo Aor Talkh Lehjoo K Peachy Chupii Wajohat Ka Pta Chl Jaye To Yakeanan Hamain Un Sy Hamdardi Mehsoss Ho ( Life Quotes )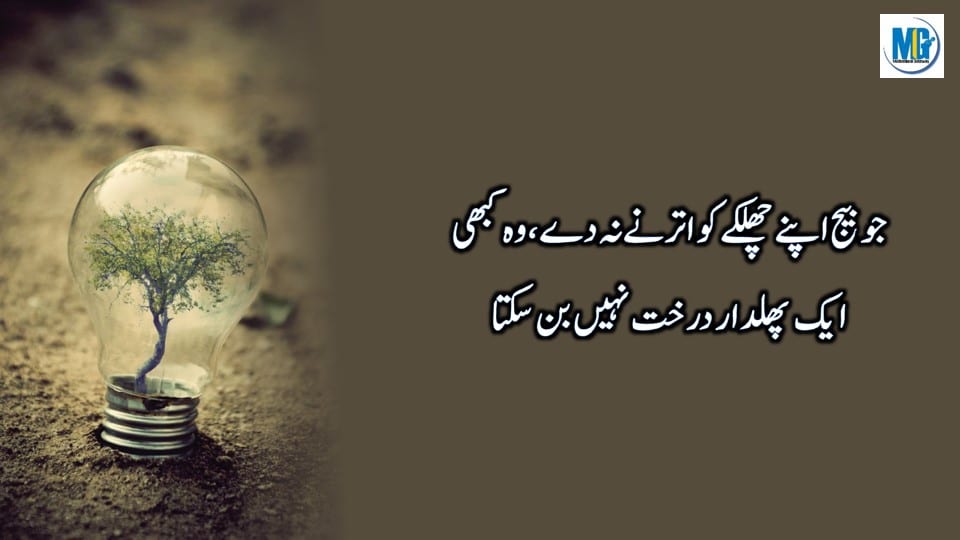 Jo Beej Apny Chilky Ko Uterny Na Day Wo Kbhi Aik Phldar Derkht Nh Bn Skta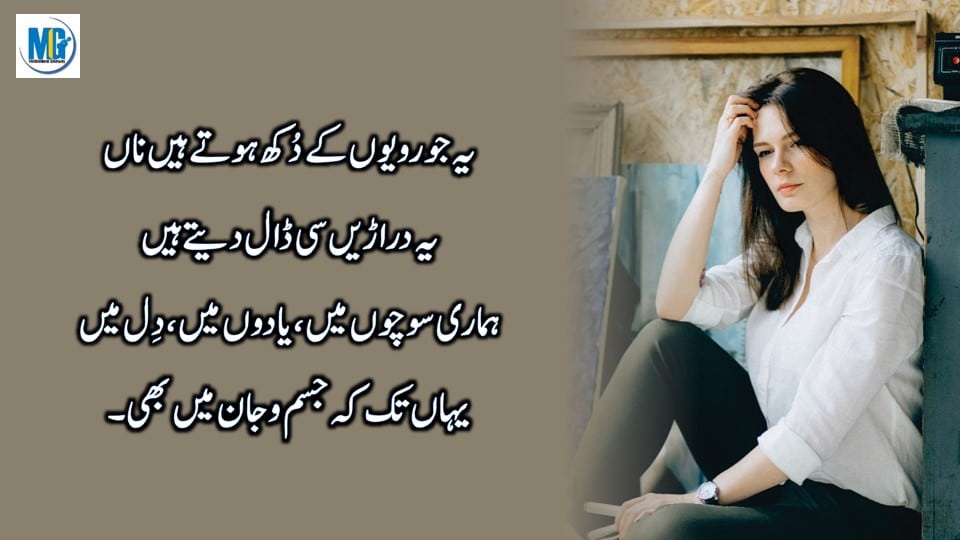 Ye Jo Rawioo K Dukh Hoty Hain Naa Ye Dradain Cee Daal Dety Hain Hamrai Sochoo Main Yadoo Main Dil Main Yahan Tk K Jism O Jaan Main Bhi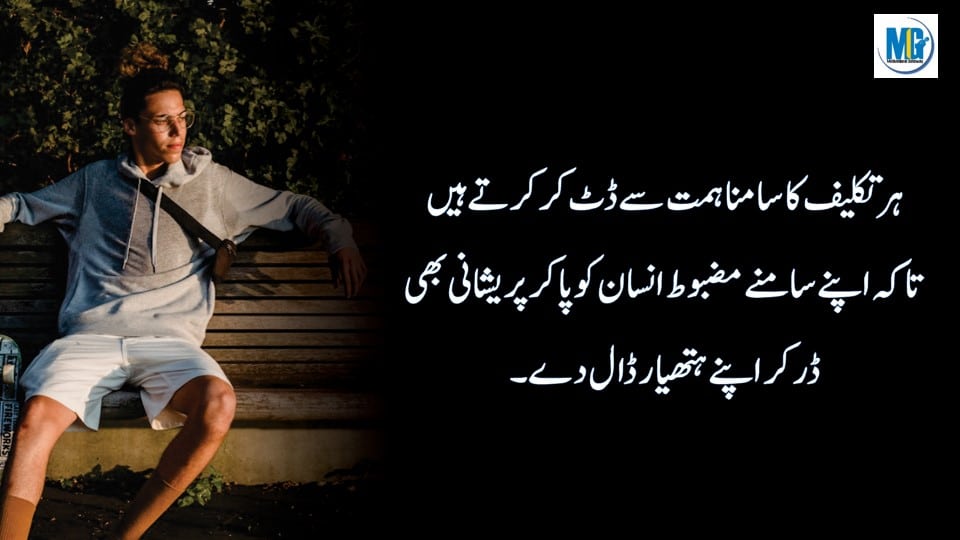 Her Takleef Ka Samna Himt Say Dat Kr Krty Hain Ta K Apny Samny Mazboot Insan Ko Paa kr Preshani Bhi Dr Kr Apny Hithyar Dal Day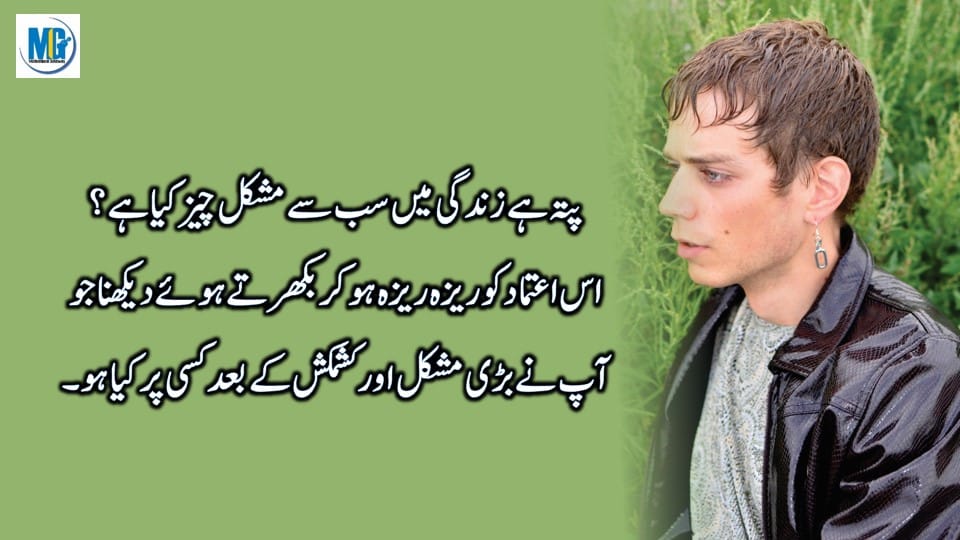 Pta Hy Zindagi Main Sb Say Mushkil Cheez Kya Hy Iss Aitmad Ko Reeza Reeza Ho Kr Bikherty Howy Dekhna Jo Ap Ny Brii Mushkil Aor Kashmaksh K Bd Kisi Pr Kya Ho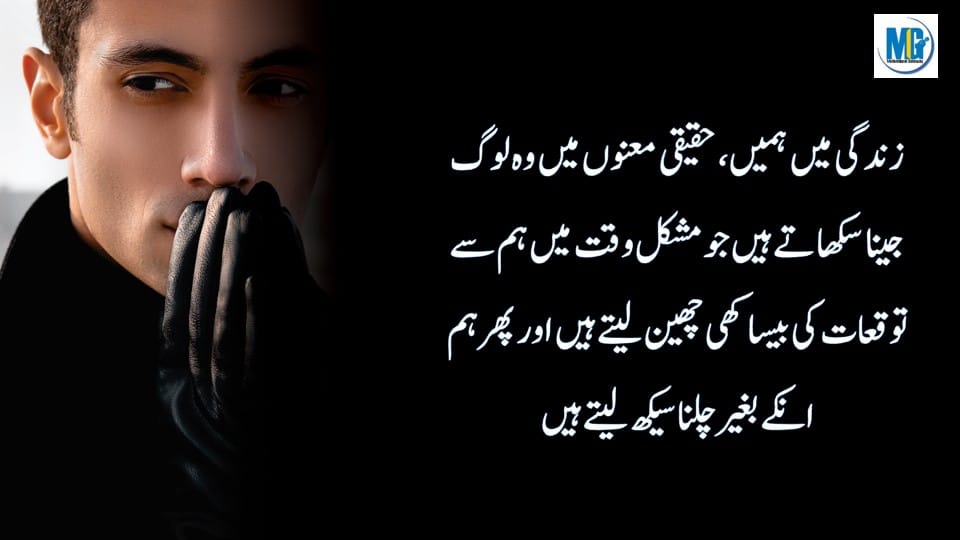 Zindagi Main Hamin Haqeqii Manoo Main Wo Log Jeena Sikhty Hain Jo Muskil Wkt Main Ham Say Tawakt Ki Besakii Cheen Lety Hain Aor Phr Ham Inky Baghair Chlna Seekh Lety Hain ( Zindagi Kya Hy )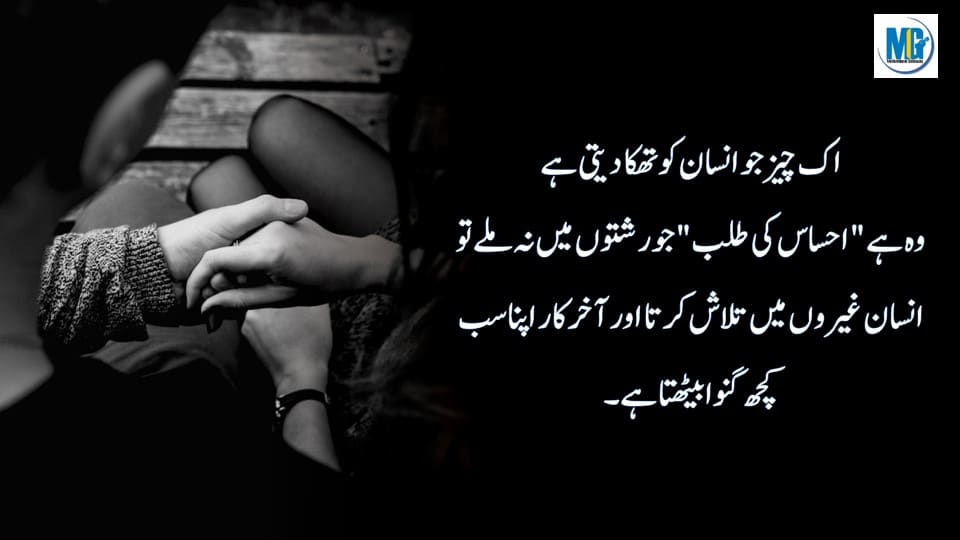 Aik Cheez Jo Insan Ko THkaa Deti Hy Wo Hy Ehsas Ki Talb Jo Rishtoo Main Na Mily To Insan Gheroo Main Talsh Krta Hy Aor Akhir Kar Apna Sab Kuch Gunwa Bethtaa Hy