Best Line of Life मोतियों से कीमती अल्फाज | Motivational | Inspirational Video In Urdu Hindi | Life Quotes | Motivational Gateway
The best line of life, "मोतियों से कीमती अल्फाज" (Precious words like pearls), encapsulates the profound essence of language and its impact on our lives (Best Line of Life मोतियों से कीमती अल्फाज) . Just like pearls, words have a unique luster, beauty, and value that enrich our existence. They have the power to uplift spirits, heal wounds, and ignite the flame of inspiration within us. These precious words, when spoken with kindness and sincerity, can mend broken relationships and bridge gaps between hearts.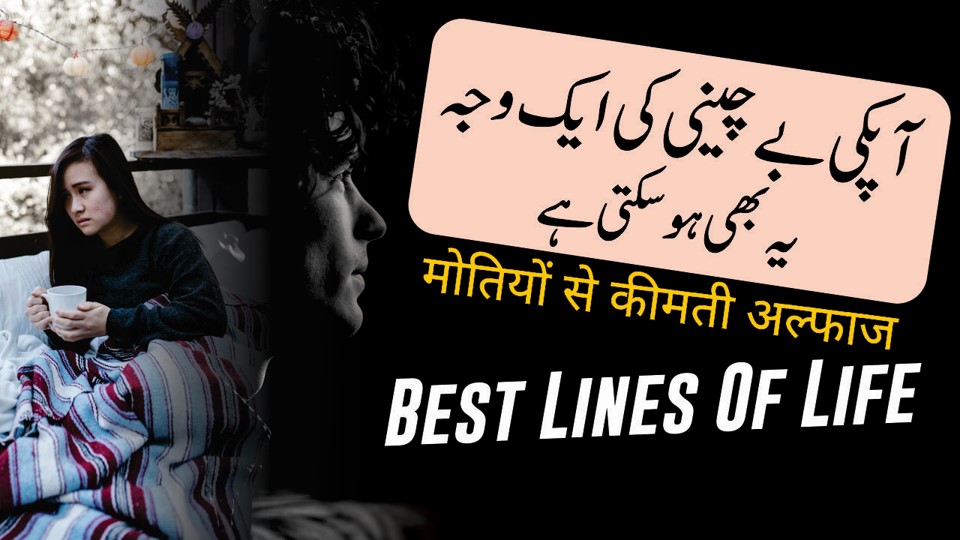 Apki Bachanii Ki Aik Wja Ye Bhi Ho Ski Hy ( Best Line of Life मोतियों से कीमती अल्फाज | Motivational )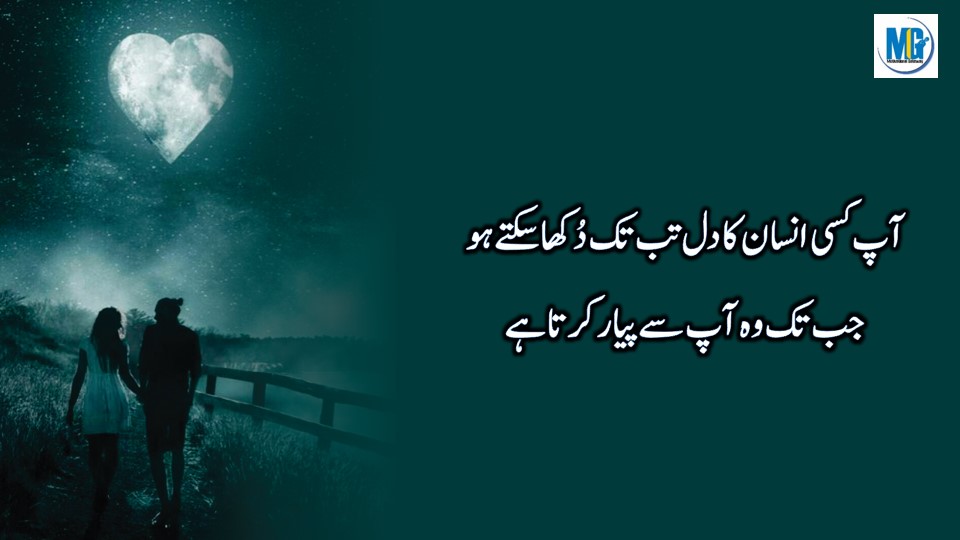 Ap Kisi Insan Ka Dil Tb Dukha Skty Ho Jb Tk Wo Ap Sy Pyar Krta Hy
Jb Log Peachy Hatain To Un K Peachy Bhaga Nh Jata Bs Un Ki Kush Rehny Ki Dua Dain Aor Apna Rasta Tabdeel Kr Lain
Best Line of Life मोतियों से कीमती अल्फाज
"Words more valuable than pearls." This profound phrase encapsulates the immeasurable power that words possess in shaping our thoughts, emotions, and actions. Just like precious gems, words have the ability to sparkle and illuminate our lives, providing guidance, comfort, and inspiration during our darkest moments.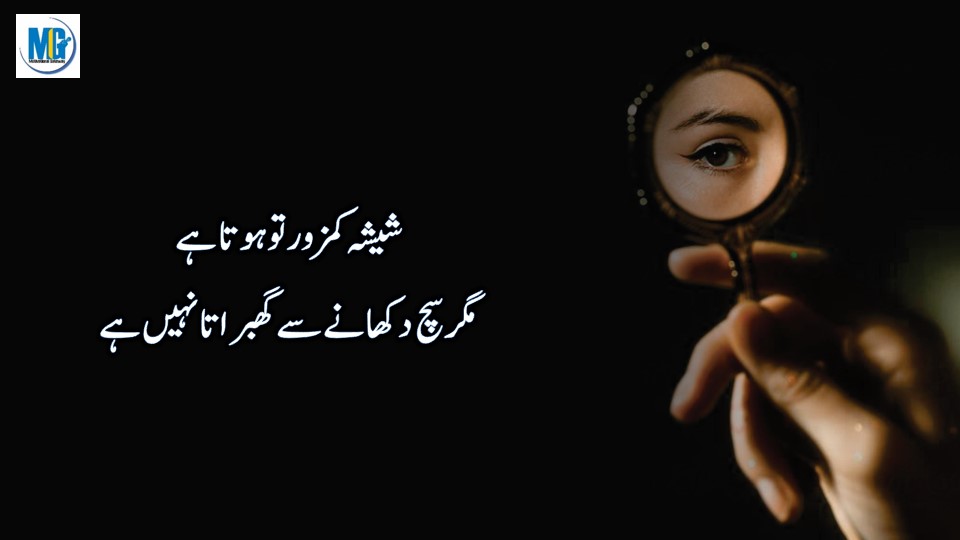 Shesha Kamzor To Hota Hy Mager Sach Dikhnay Say Ghabhrata Nh Hy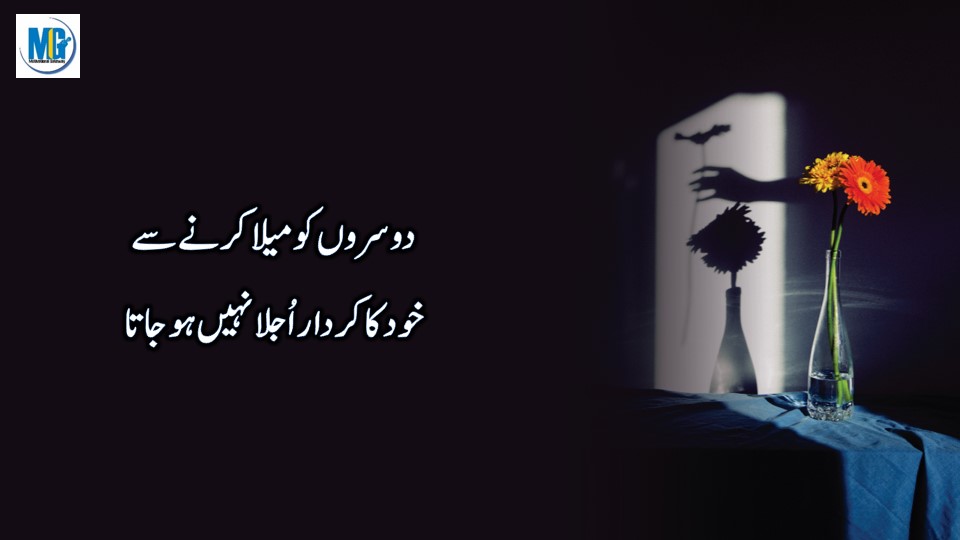 Dosroo Ko Mela Krny Say Khud Ka Kirdar Ujala Nh Ho Jata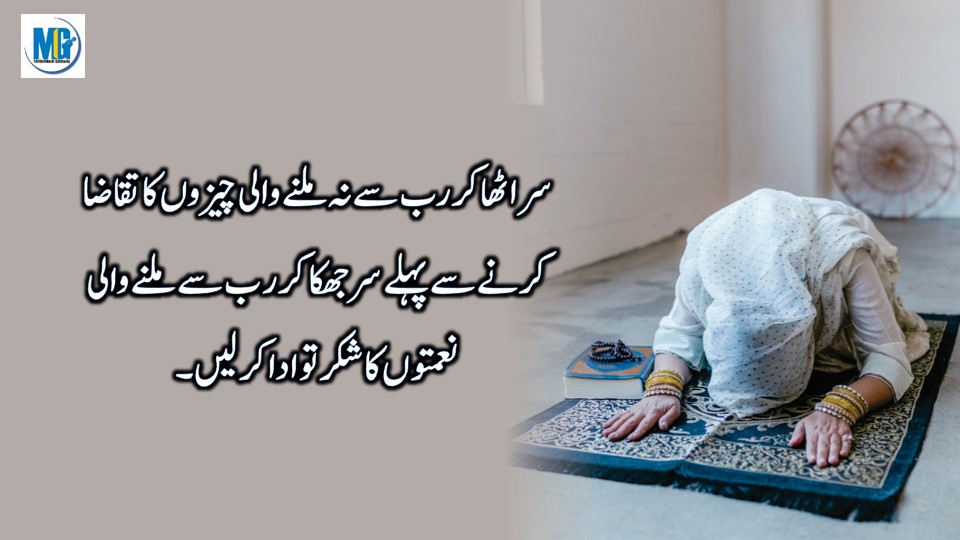 Sr Utha Kr Rb Say Na Milny Wali Chezoo Ka Takaza Krny Say Pehly Sr Jhuka Kr Rb Say Milny Wali Nimtoo Ka Shuker To Adaa Kr Lain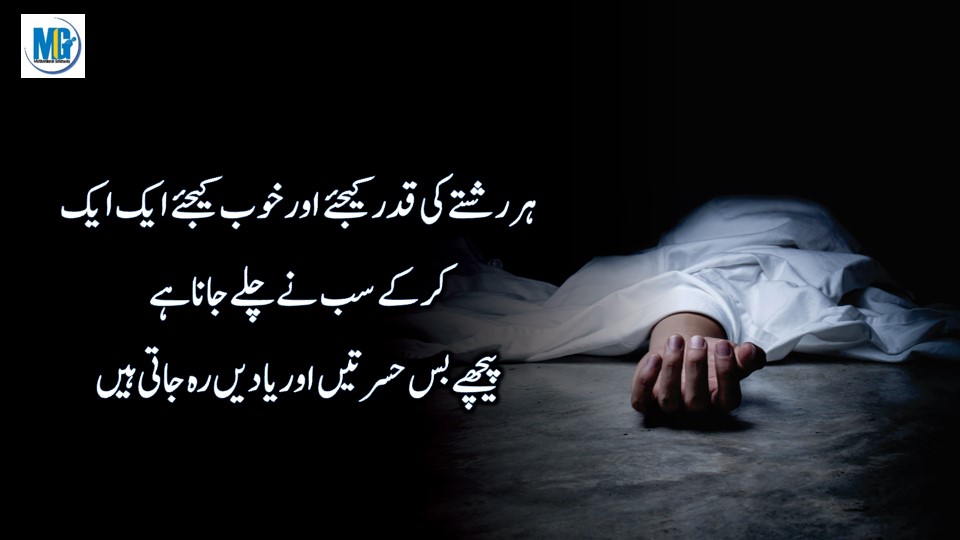 Her Rishty Ki Kader Kejiay Aor Khob Kejaiy Aik Aik Kr K Sb Nay Chly Jana Hy Peachy Bs Hasrtain Aor Yadain Reh Jati Hian ( Sad Quotes In Urdu Hindi )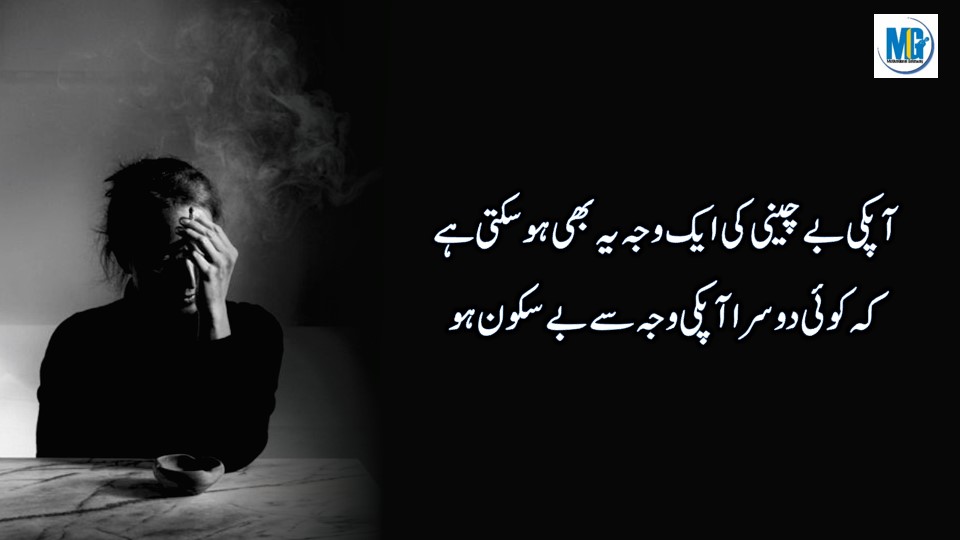 Apki Bechani Ki AIk Wja Ye Bhi Ho Skti Hy K Koi Dosra Apki Wja Say Beskoon Ho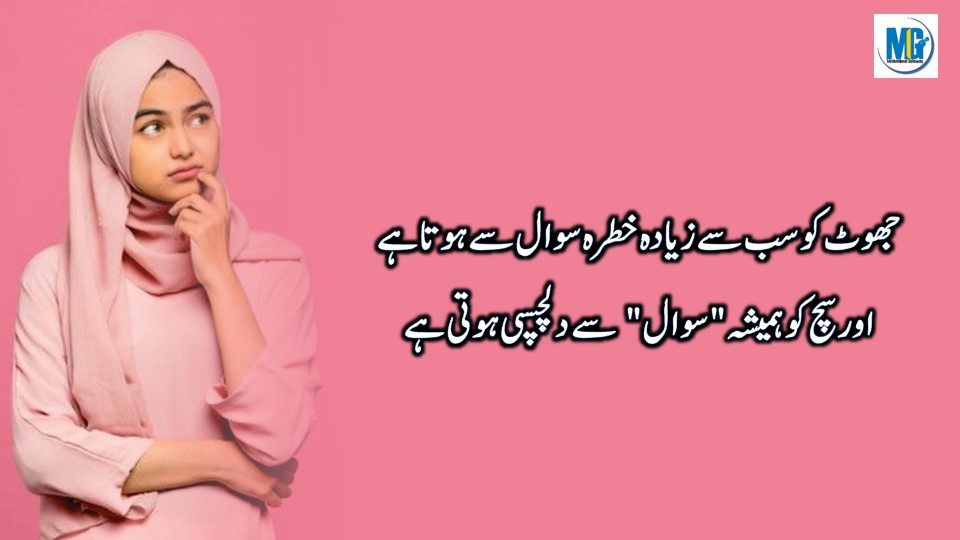 Jhooy Ko Sb Say Zyada Khtra Sawal Say Hota Hy Aor Sach Ko Hamesha Sawal Say Dilchispi Hoti Hy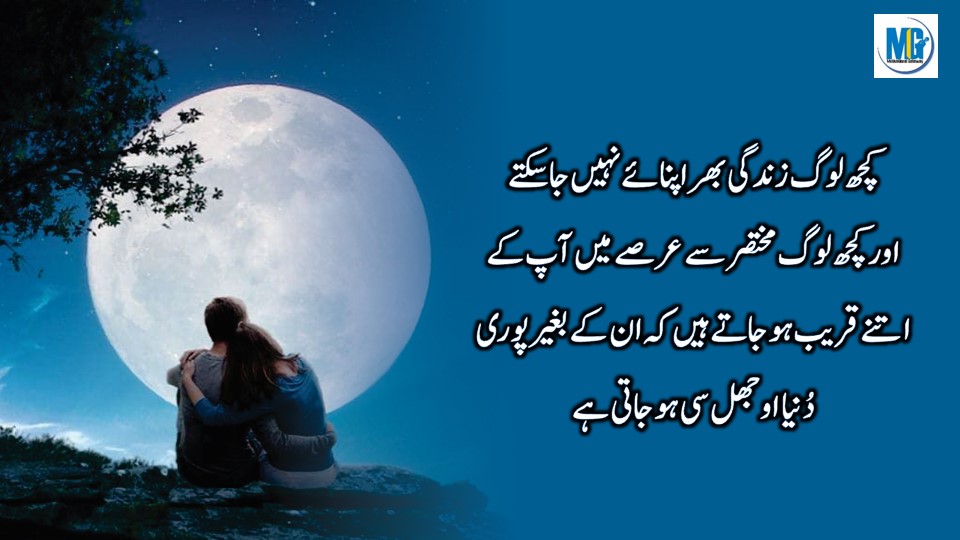 Kuch Log Zindagi Bhr Apnaye Nh Ja Skty Aor Kuch Log Mukhtiser Say Ersay Main Ap K Itnay Kareeb Ho Jaty Hian K Un K Baghair Pori Dunia Ojhal Cee Ho Jati Hy
Quotes About Relationship

Relationships are a complex tapestry of emotions, intertwining both moments of profound happiness and deep sadness. At their best, relationships are a source of joy, companionship, and love. They bring happiness and fulfillment, creating beautiful memories that become cherished treasures for a lifetime.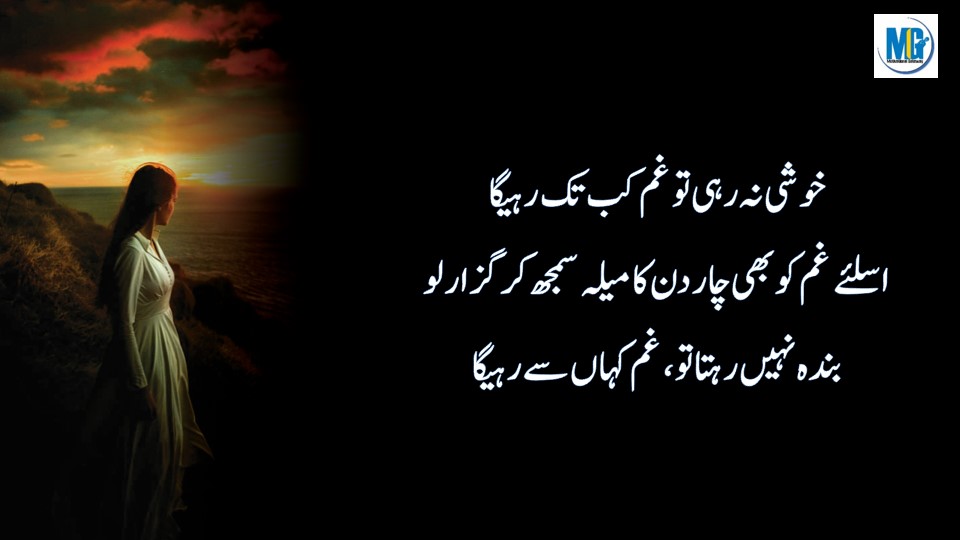 Kushi Na Rhi To Gham Kb Tk Rahga Iss Liy Gham Ko Bhi Chaar Din Ka Mela Samjh Kr Guzar Lo Bnda Nh Rehtaa To Gham Kahn Say Rhy Gaa ( Sad Quotes )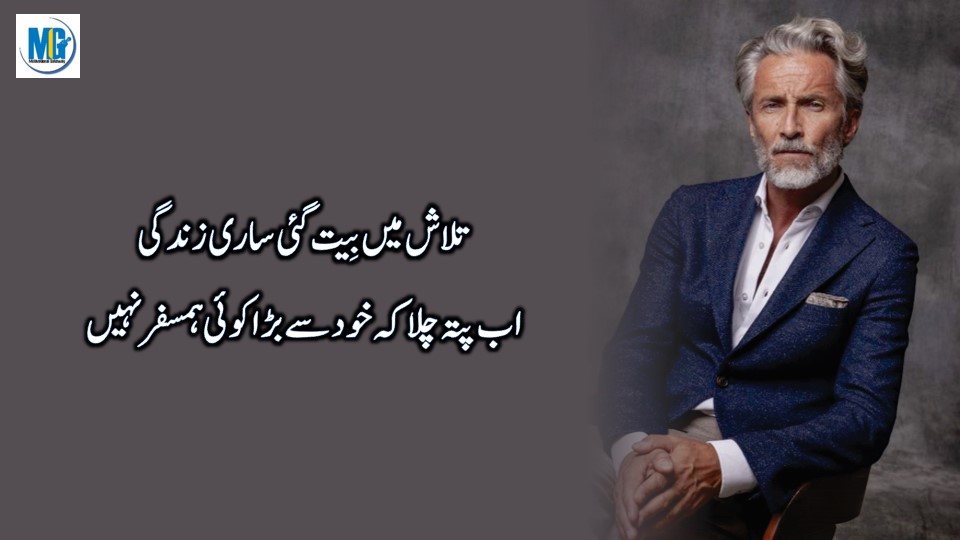 Talash Main Beet Gyie Sari Zindagi Ab Pta Chla K Khud Say Bra Koi Hamsfer Nh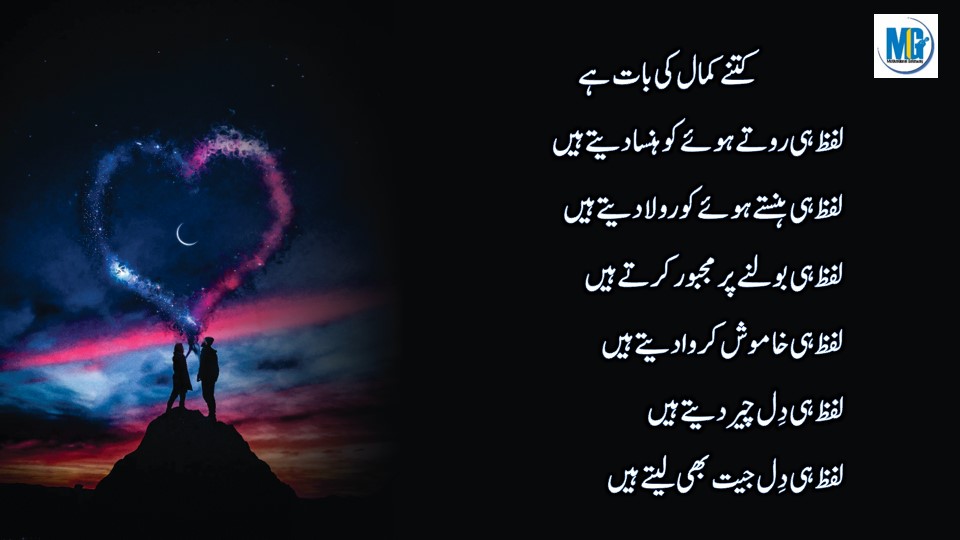 Kitny Kamal Ki Baat Hy Lafz Hi Roty Howy Ko Hansaa Dety Hian Lfz Hi Hansty Howy Ko Rula Dety Hain Lfz Hi Bolny Pr Majboor Krty Hian Lafz Hi Khamosh Kerwa Dety Hian Lfz Hi Dil Cheer Dety Hain Lfz Hi Dil Jeet Bhi Lety Hian
Precious Words That Touch The Heart
Precious words that touch the heart have the extraordinary power to evoke a myriad of emotions, encompassing both profound sadness and overwhelming joy. When these words are of comfort and compassion, they have the ability to soothe a hurting soul and mend the deepest wounds, turning sorrow into solace.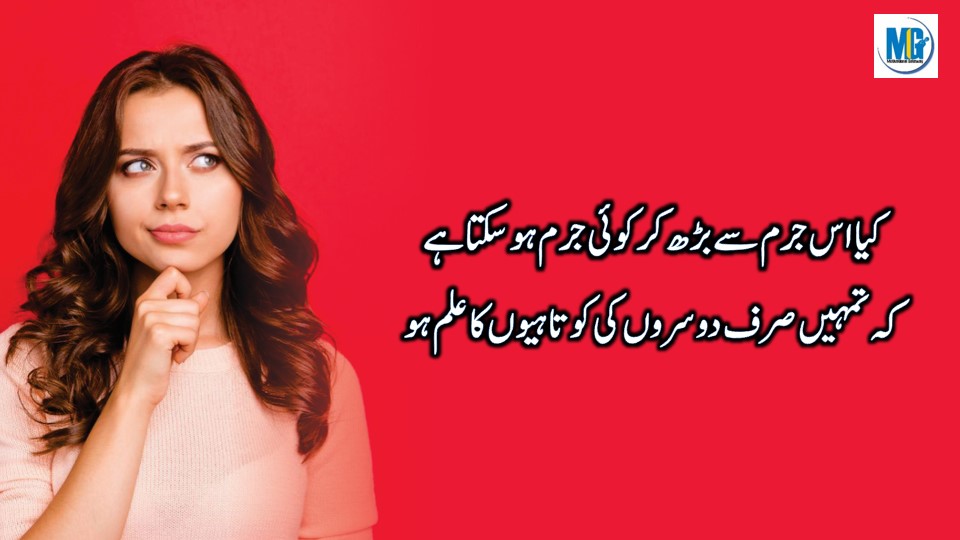 Kya Iss Jurm Say Bhar Kr Ki Jurm Ho Skta Hy K Thumain Serf Dosroo Ki Kothayioo Ka Ilm Ho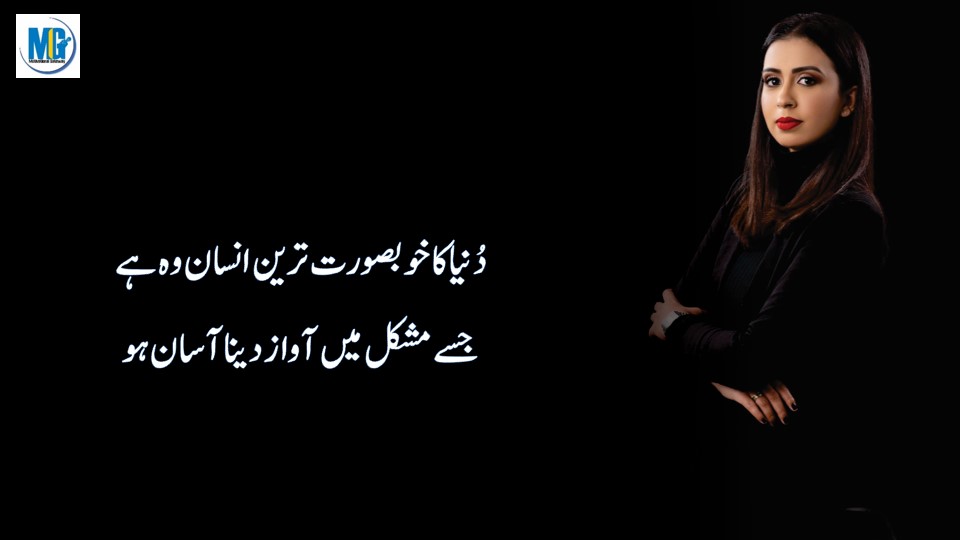 Dunia Ka khobsurat Treen Insan Wo Hy Jisy Mushkil Main Awaz Dena Asan Ho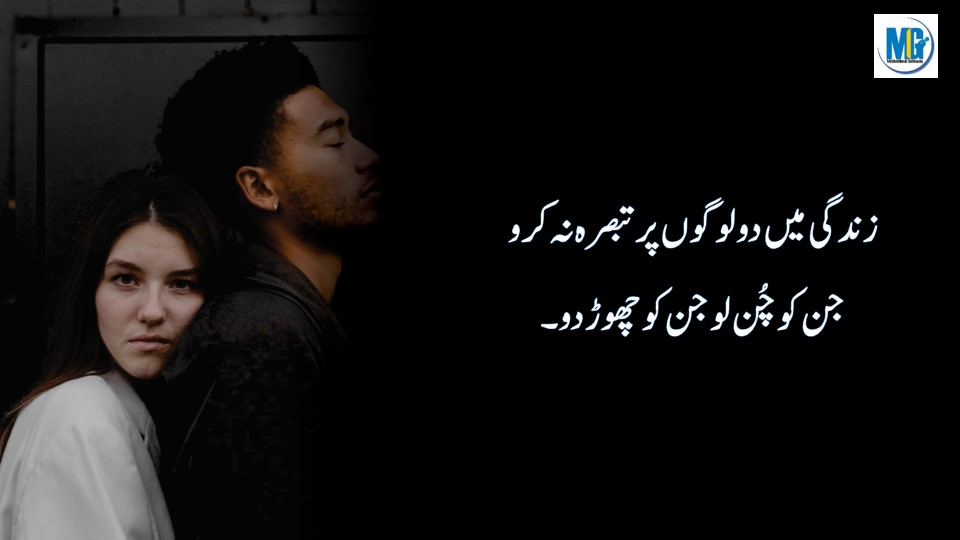 Zindagi Main Do Logo Pr Tabsraa Na Kro jin Ko Chun Lo Jin Ko Choor Do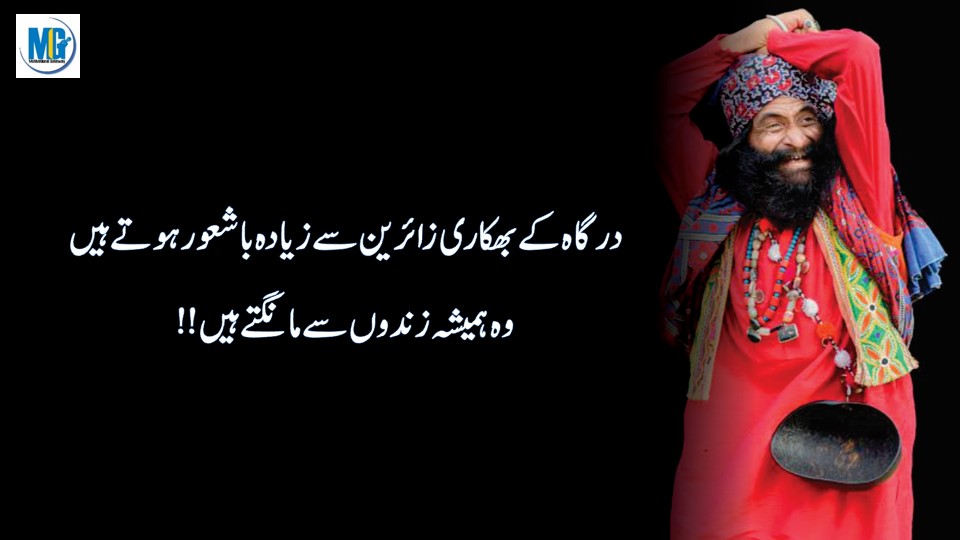 Dergha K Bhikari Zaryeen Say Zyada Baashoor Hoty Hain Wo Hamesha Zindaoo Say Mangty Hian ( Quotes About Life )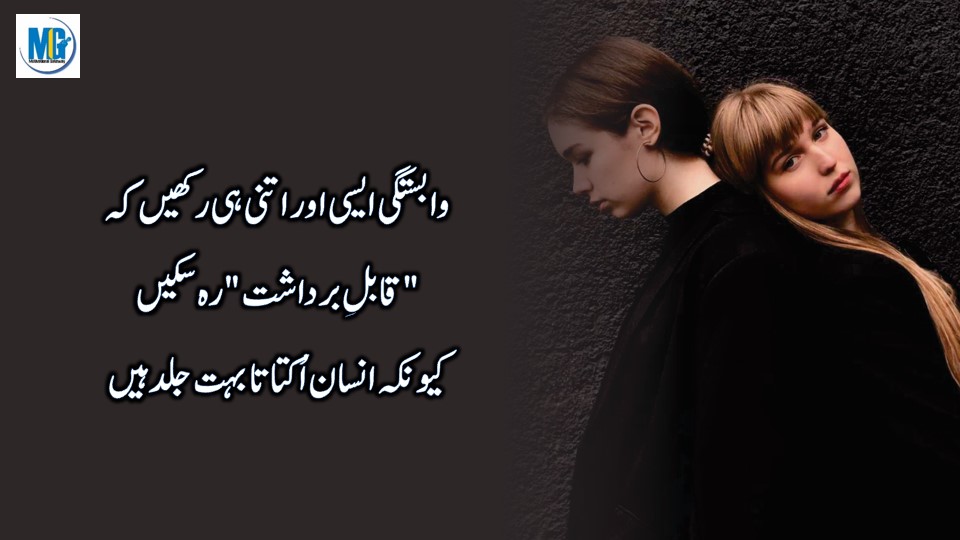 Wabstigi Asii Aor Itni Rikhain K Kabile Berdasht Reh Skain Qk Insan Uktata Bouth Jld Hy