What is respect Best lines on respect
What is respect Best lines on respect
Respecting yourself means giving and defining your own worth and value as a human being. Think about this: if you do not respect yourself, it will be more difficult for you to esteem anyone else. So it all arises with self-respect.thoughts, quotes on love, self inspirational quotes,
we should respect the human ,but now a days respect has gone from our behaviors ,our way of talking tell others that,from which type of family we belong ,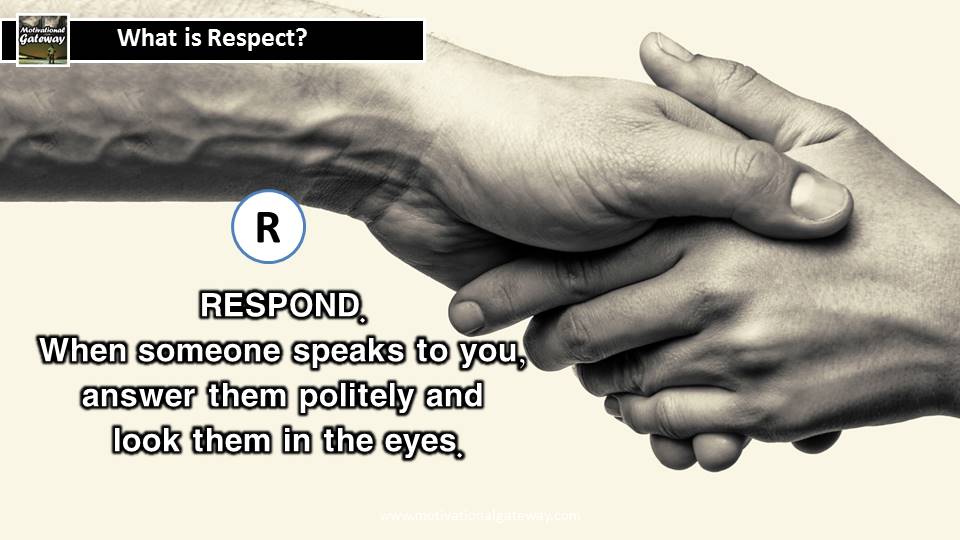 When some speaks to you,answer them politely and,look them in the eyes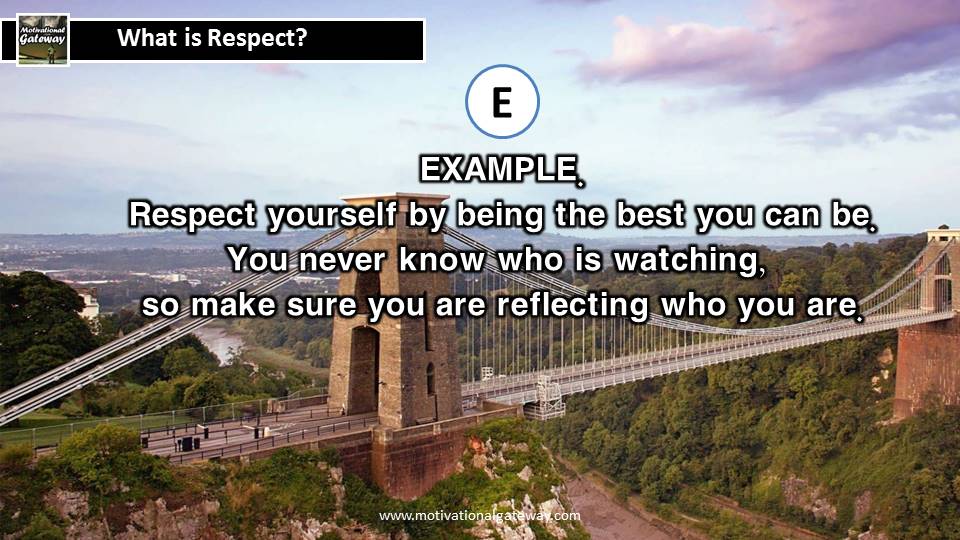 Respect yourself by being the best ,you can be.you never know who is watching,so make sure you are reflecting who you are..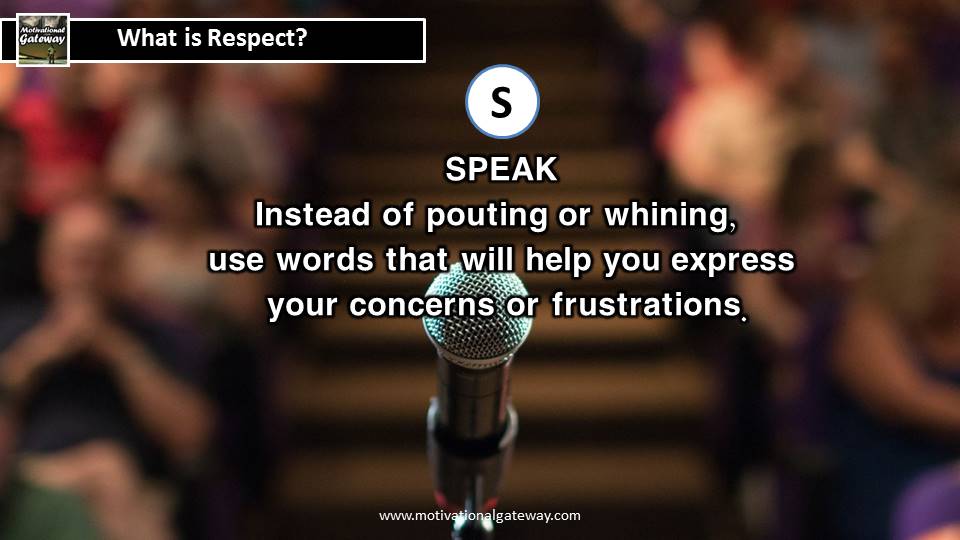 Speak instead of pouting or whining,use words that will help you,express your concern or frustration …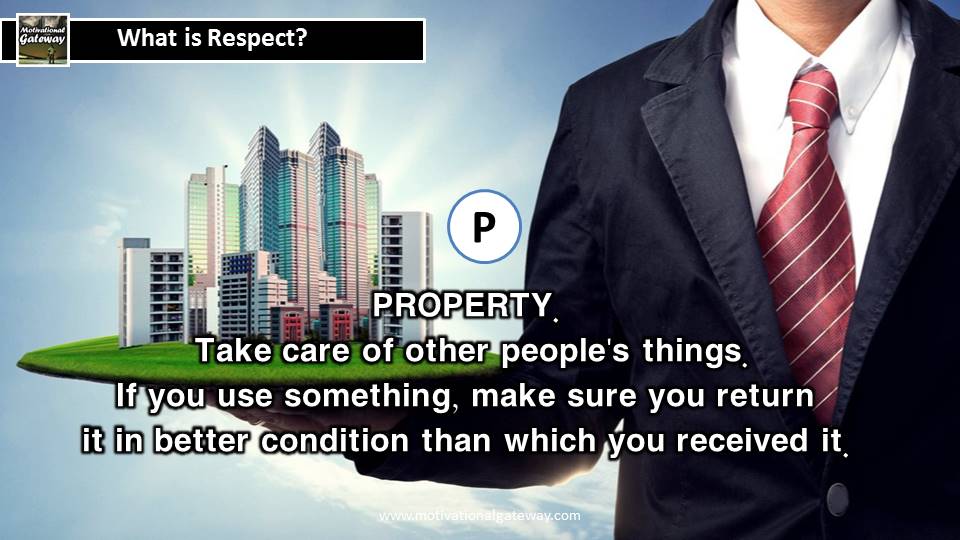 Take care of other peoples ,thing if to use someone,make sure you return it in better condition than which you received it..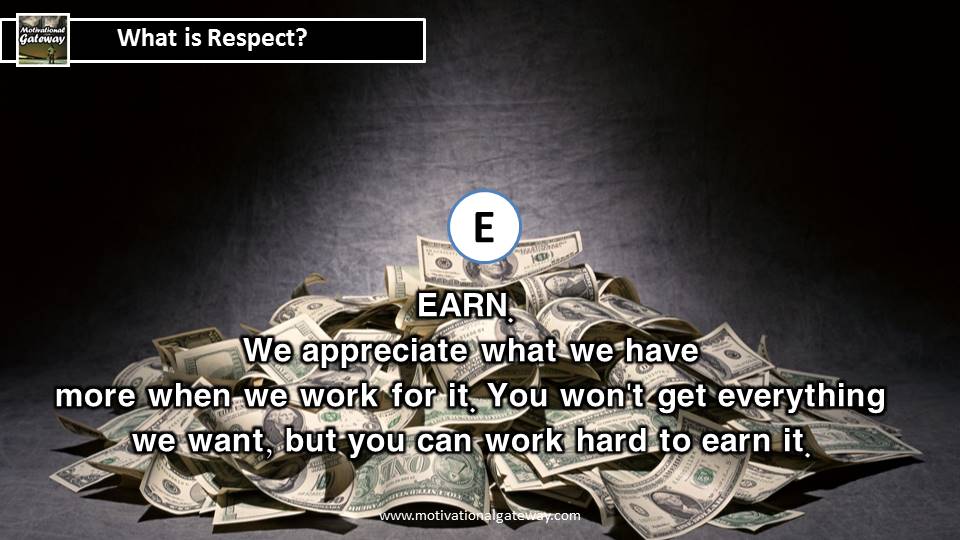 We appreciate what we have,more when we work for it,you won't get every thing,we want ,but you can work hard to earn it.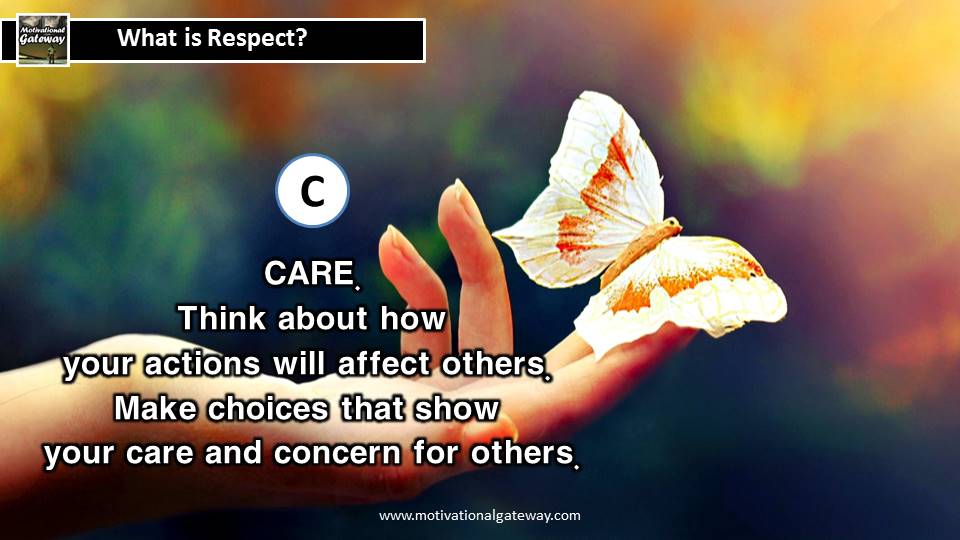 Think about how your action will..effect others,make choice that show you care and concern for others..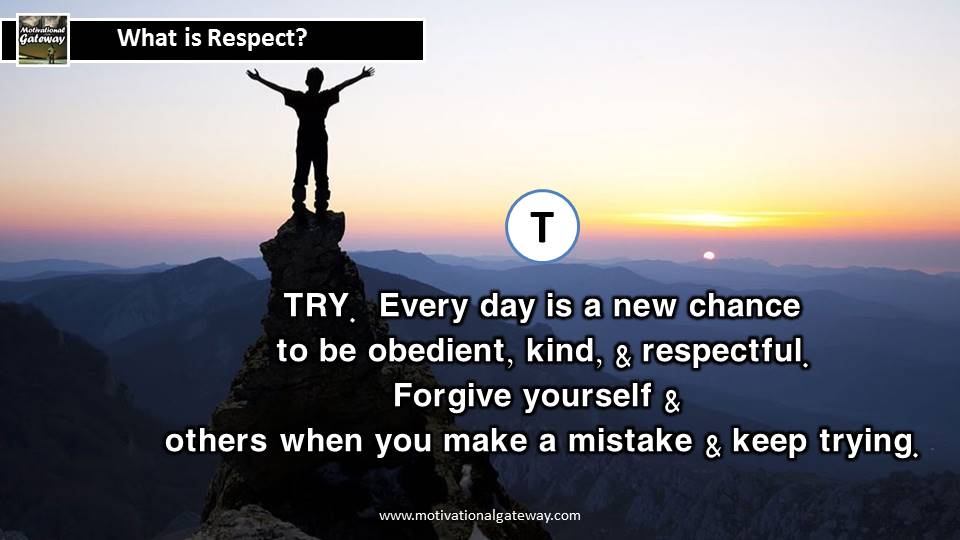 What is respect Best lines on respect