Sunheri Haroof – Qeemti Batein
Life can be messy, unpredictable, and often uncertain. But what keeps us going are the little reminders we get along the way – reminders of hope, resilience, and courage (Sunheri Haroof). Aqwal e Zareen are essential because they are a direct source of inspiration and motivation for people.
They can shape the way a person thinks and behaves, leading to a positive change in life. The beauty of Aqwal e Zareen lies in their depth and simplicity, which makes them relatable and easy to understand. Moreover, these wise sayings provide guidance to people during difficult times, giving them hope and courage to face challenges.
Sunheri Haroof in Hindi Urdu
This poste beautifully captures the essence of life – it is a dream, a deception, a truth, and a lie, all at the same time. These golden words are often used to inspire or motivate people in their daily life. Every moment presents a new challenge, a new test of our strength and resilience.
This poste is a reminder that we all make mistakes, but what really matters is how we deal with them. Forgiveness is the key to leading a happier and more fulfilling life .This poste emphasizes that we must have the courage to stand up for what we believe in, even if it means walking the path alone.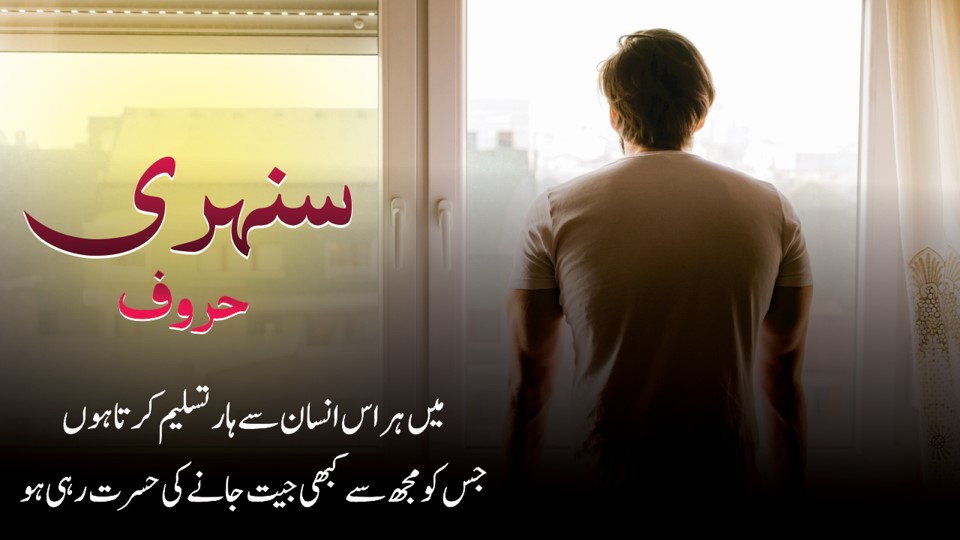 Main Her Us Insan Say Har Tasleem Krta Hoo Jis Ko Mugh Say Kbhi Jeet Jany Ki Hasrat Rahi Ho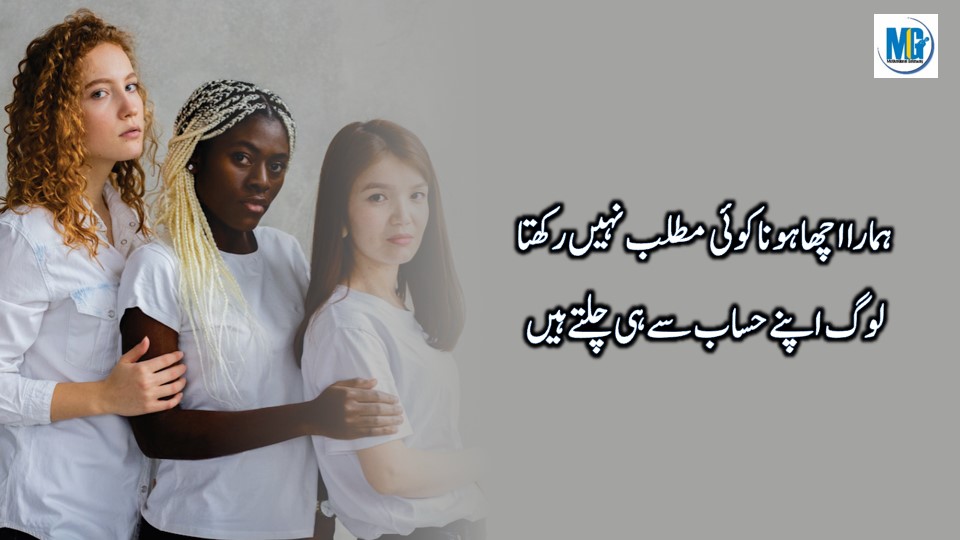 Hamra Acha Hona Koi Matlb Nh Rikhta Log Apny Hisab Say Hi Chlty Hain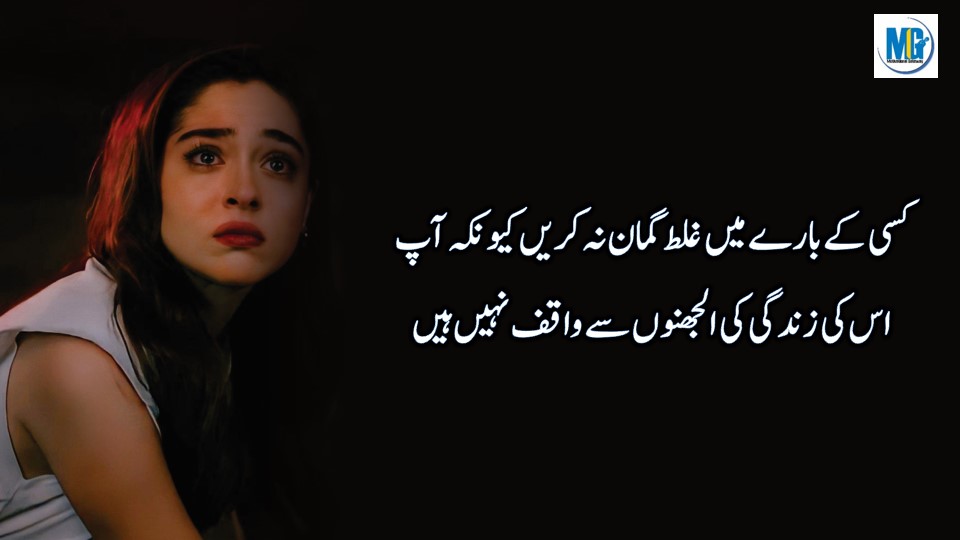 Kisi K Bary Main Ghalt Guman Na Krain Qk Ap Iss Ki Zindagi Ki Uljhnoo Say Wakif Nh Hain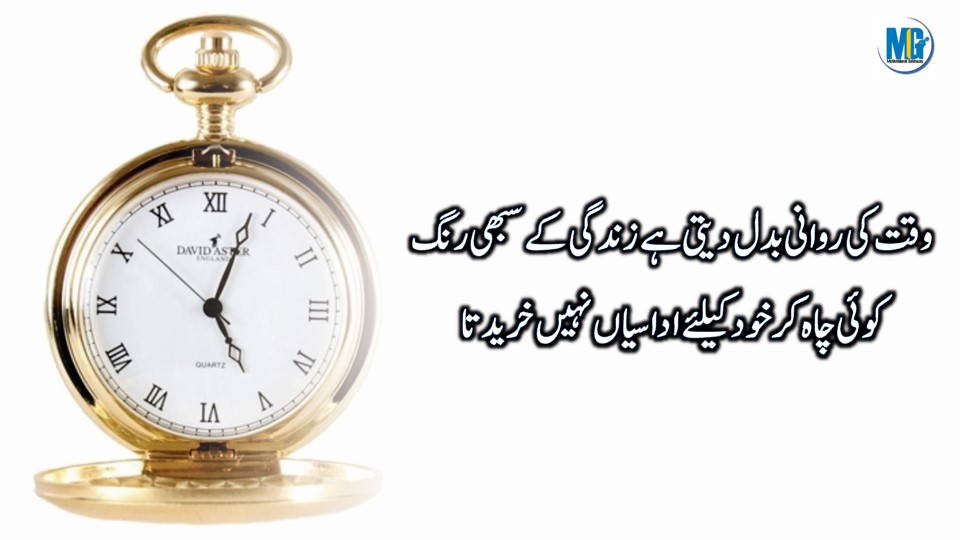 Wkt Ki Rawani Bdl Deti Hy Zindagi K Sabhii Rang Koi Chah Kr Khud K Liy Udasyaa Nh Kherdata
Bdl Dya Hy Ham Ny Naraz Hony Ka Tareka Rothny Ki Bejy Ab Zara Sa Muskraa Dety Hain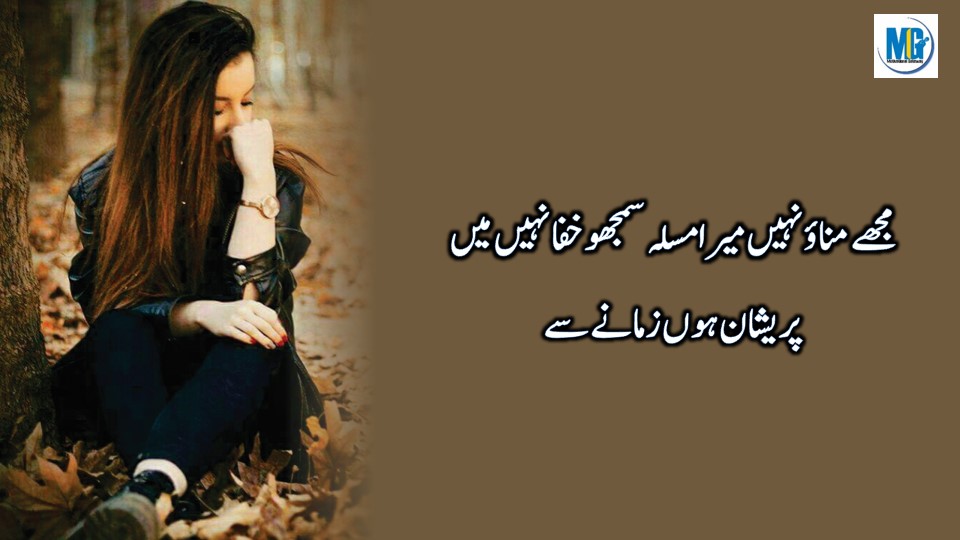 Mughy Manoo Nh Mera Masla Samjhoo Khafa Nh Main Preshan Hoo Zamny Say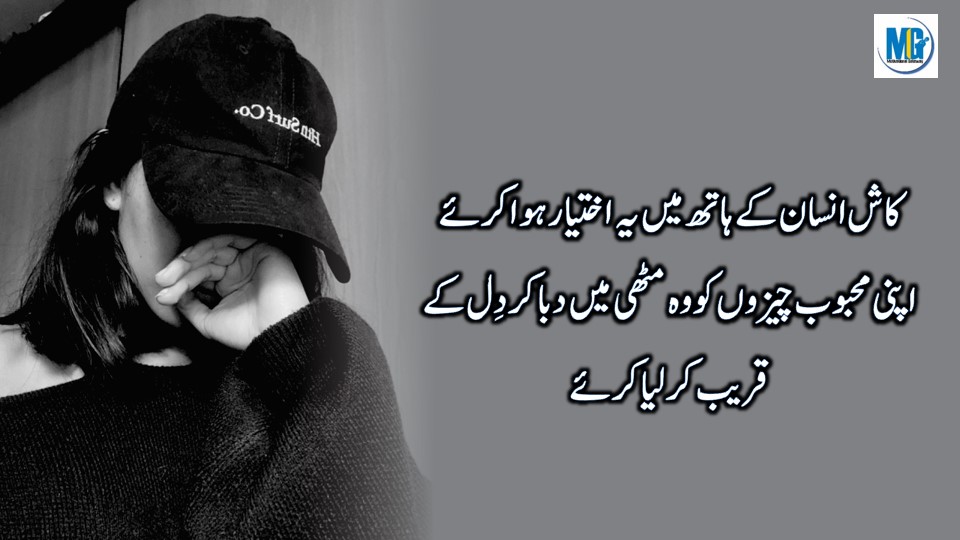 Kash Inaan K Hath Main Ye Ikhtyar Howa Kry Apni Mehboob Chezoo Ko Wo Muthi Main Dba Kr Dil K Kareeb Kr Lya Krain ( Sad Love Quotes )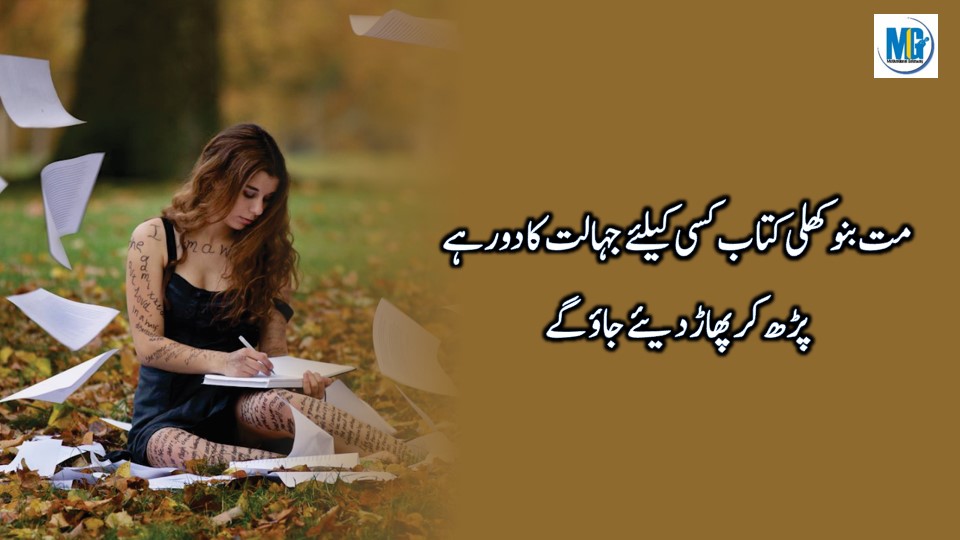 Maat Bno Khuli Kitab Kisi K Liy Jahalt Ka Dor Hy Parh Kr Phar Diay Jaoo Gay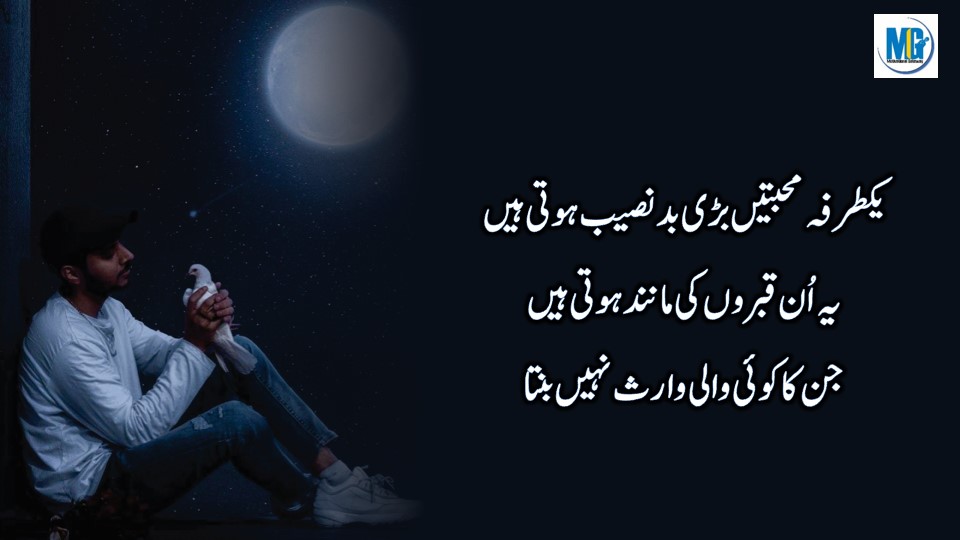 Yakterfa Muhabtain Bri Bd Naseeb Hoti Hian Ye Un Kabroo Ki Mannd Hoti Hian Jin Ka Koi Walii Waris Nh Bnta ( Love Quotes )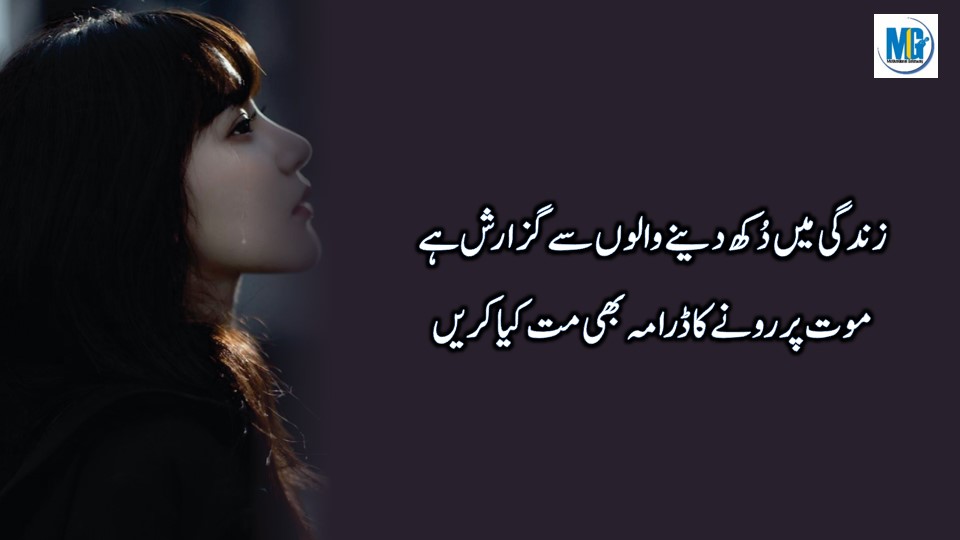 Zindagi Main Dukh Deny Waloo Say Guzarish Hy Moot Pr Rony Ka Drma Bhi Maat Kya Krain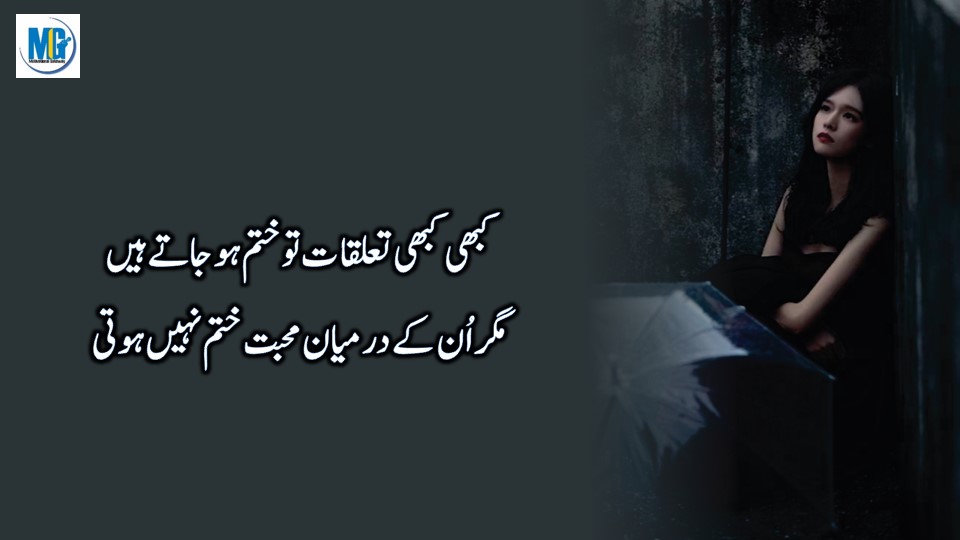 Kbhi Kbhi Talkt To Khtm Ho Jaty Hain Mager Un K Dermyan Muhabt Khtm Nh Hoti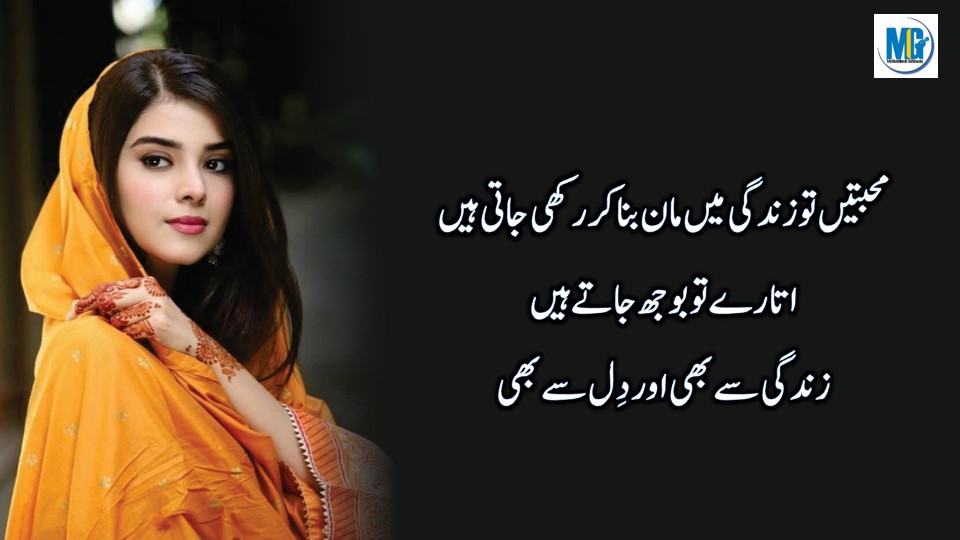 Muhabtain To Zindagi Main Maan Bna Kr Rikhi Jati Hain Utary To Bojh Jaty Hain Zindagi Say Bi Aor Dil Say Bhi ( Quotes On Pyar )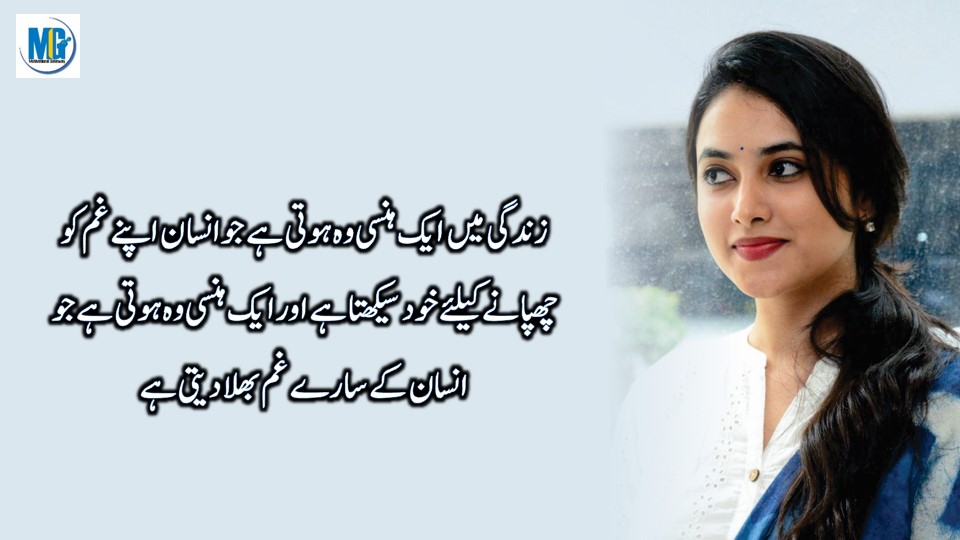 Zindagi Main Aik Hansi Wo Hoti Hy Jo Insan Apny Gham Ko Chupany K Liy Khud Sekhta Hy Aor Aik Hansi Wo Hoti Hy Jo Insan K Sary Gham Bhula Deti Hy ( Inspirational Quotes About Love )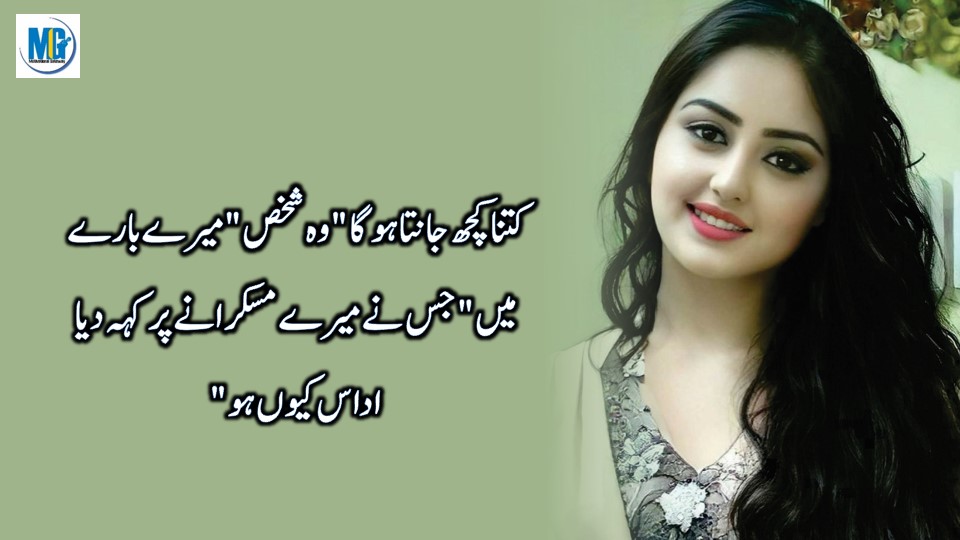 Kitna Kuch Janta Ho Ga Wo Shaksh Mery Baru Main Jis Nay Mery Muskrny Pr Keh Dya Udas Q Hoo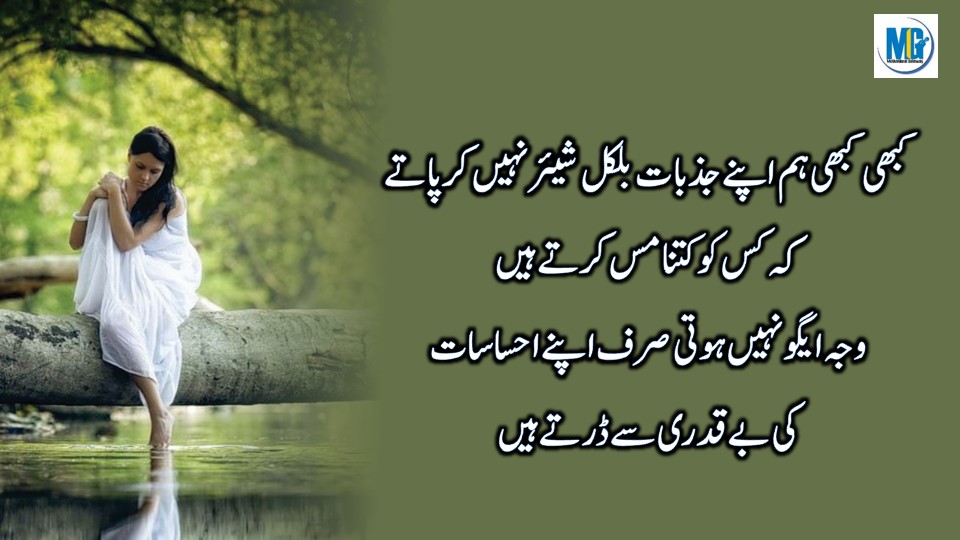 Kbhi Kbhi Ham Apny Jazbat Bilkul Share Nh Kr Paty K Kis Ko Kitna Mis Krty Hain Wja Ego Nh Hoti Serf Apny Ehsast Ki Baqdrii Say Drty Hain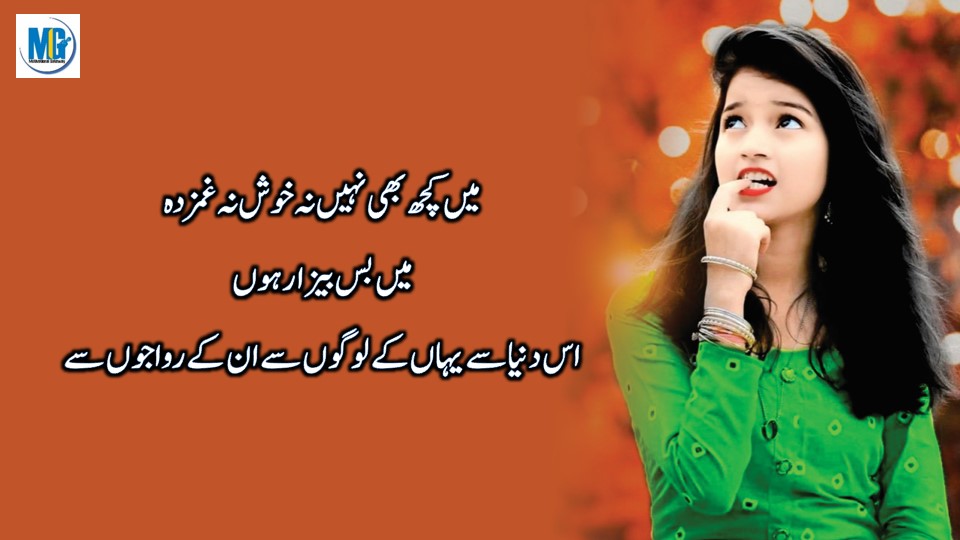 Main Kuch Bhi Nh Ho Na Kush Na Ghamzda Main Bs Bezar Hoo Iss Dunia Say Yahan K Logo Say Un K Rawajoo Sy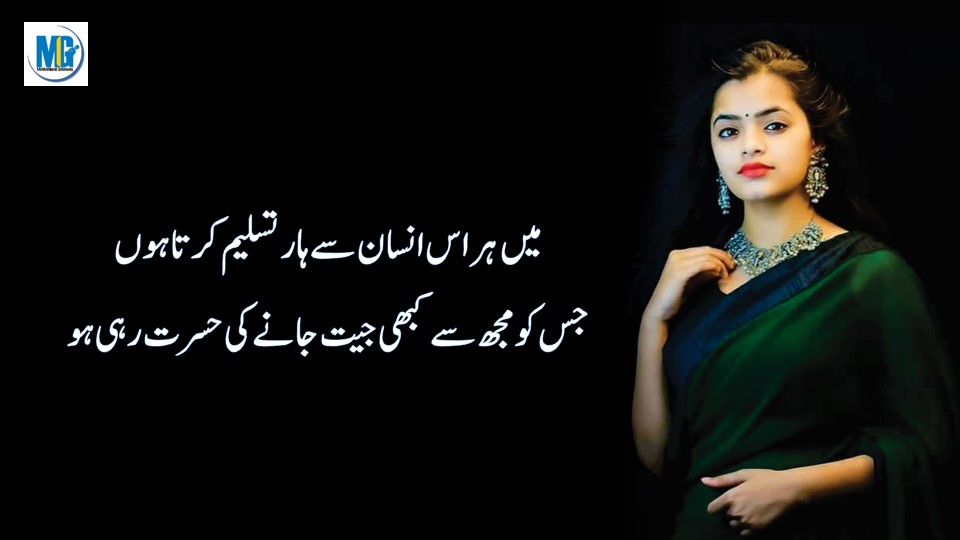 Main Her Us Insan Say Har Tasleem Krta Hoo Jis Ko Mugh Say Kbhi Jeet Jany Ki Hasrat Rahi Ho

Sunheri Haroof in Hindi Urdu