Sad Life Quotes – Life Changing Quotes In Urdu Hindi
Sad Life Quotes, and we've compiled a list of powerful post that will not only move you but also help you to find the courage to overcome any of life's obstacles. This life changing quote in Urdu reminds us that we shouldn't be ashamed of our failures, rather we should be proud of our ability to rise again and keep going.
Life is not always easy, but it's important to keep pushing through any setbacks .This post is a beautiful reminder that it's okay to cry and show emotion. Sometimes we try to suppress our feelings, but it's important to remember that it's healthy to let them out. This post shows that tears are a sign of strength, not weakness.
Best Sad Life Quotes in Urdu
This post encourages us to confront our problems head-on. Sometimes we may feel that our problems are too big to handle, but this quote reminds us that we have to face them in order to move forward.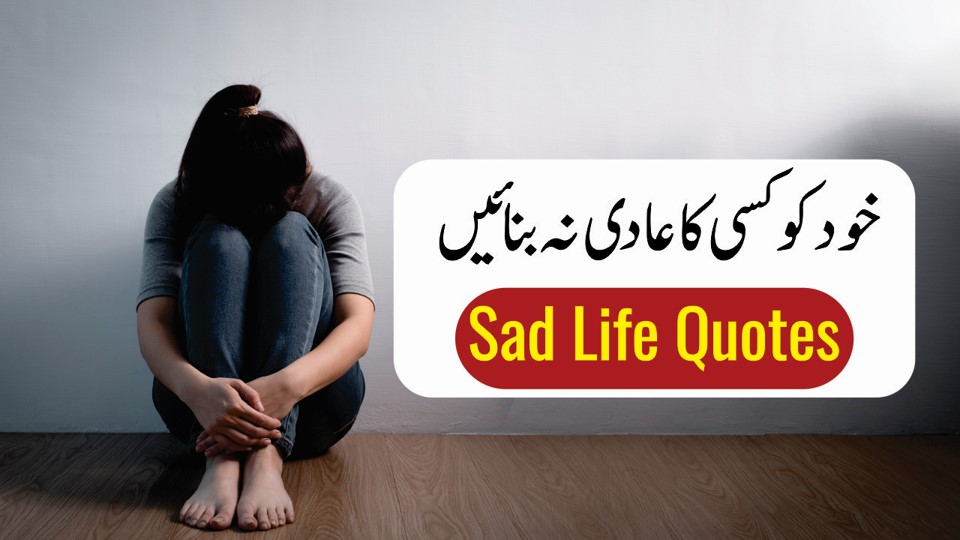 Khud Ko Kisi Ka Aadii Na Bnyn ( Sad Life Quotes )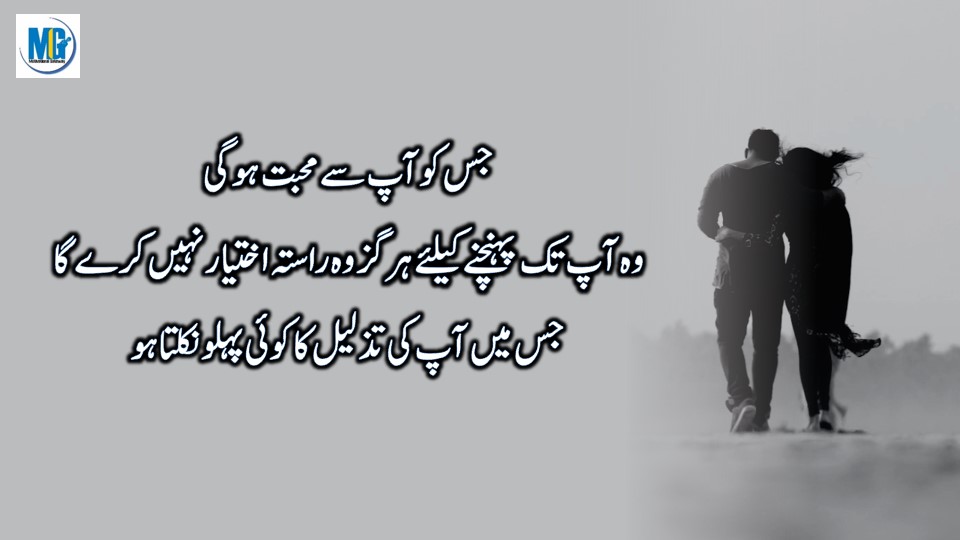 Jis Ko Ap Say Muhabt Ho Gi Wo Ap Tk Pounchny K Liy Hr Giz Wo Rasta Ikhtyar Nh Kry Ga Jis Main Ap Ki Tazleel Ka Koi Pehloo Niklta Ho ( Heart Touching Love Quotes )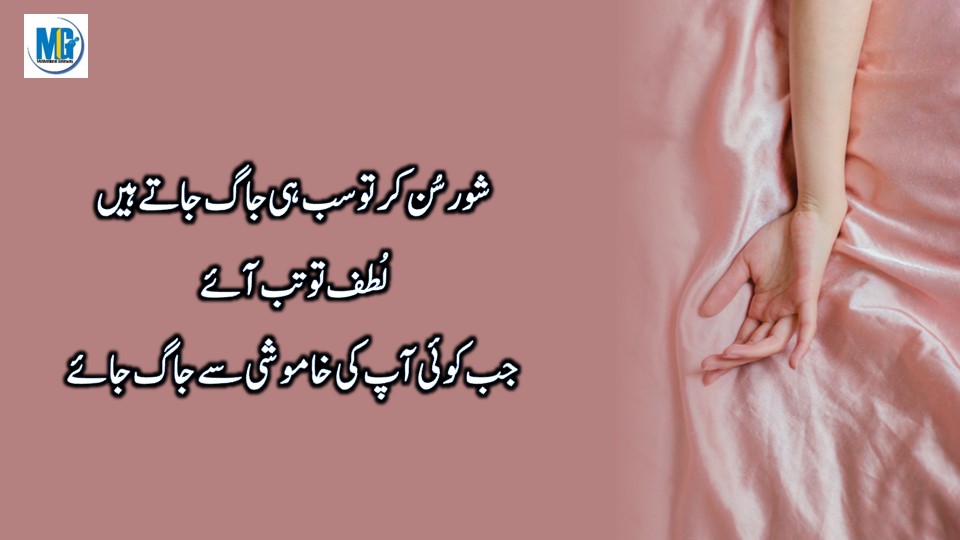 Shore Sun Kr To Sb Hi Jaag Jaty Hian Lutf To Tb Ay Jb Koi Ap Ki Khamoshi Say Jaag Jay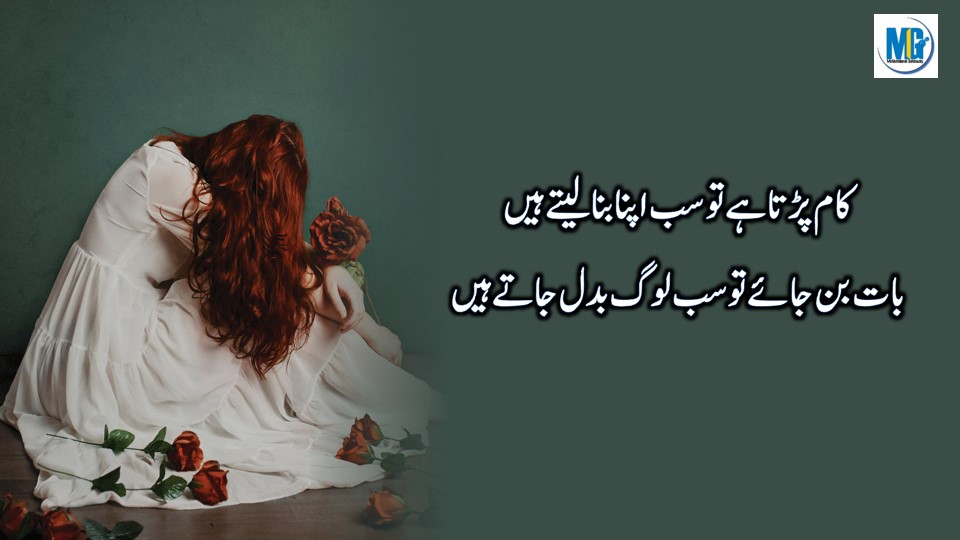 Kaaam Prta Hy To Sb Apna Bna Lety Hain Baat Bn Jay To Sb Log Bdl Jaty Hain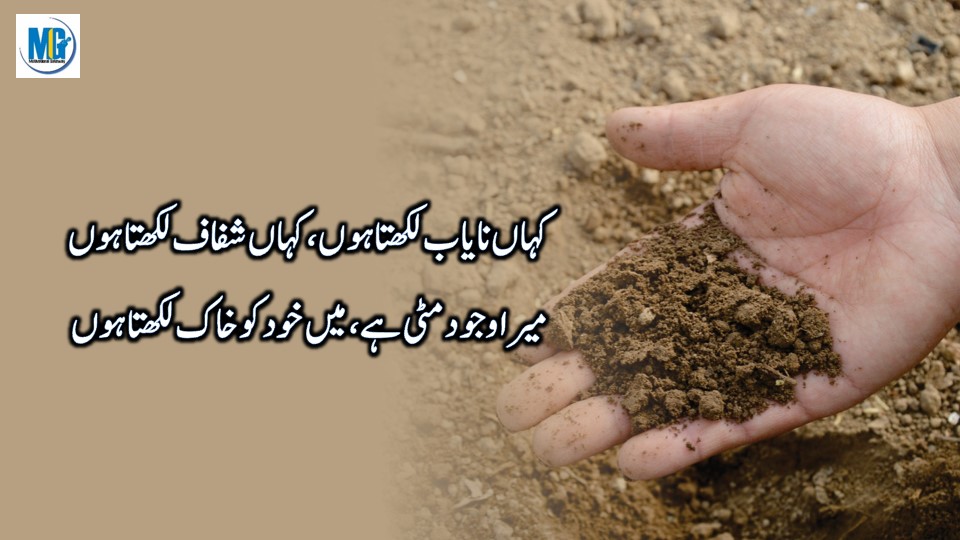 Kahan Nayab Likhta Hoo Kahan Shafaf Likhta Hoo Mera Wajood Matii Hy Main Khud Ko Khaak Likhta Hoo ( Reality Quotes About Life )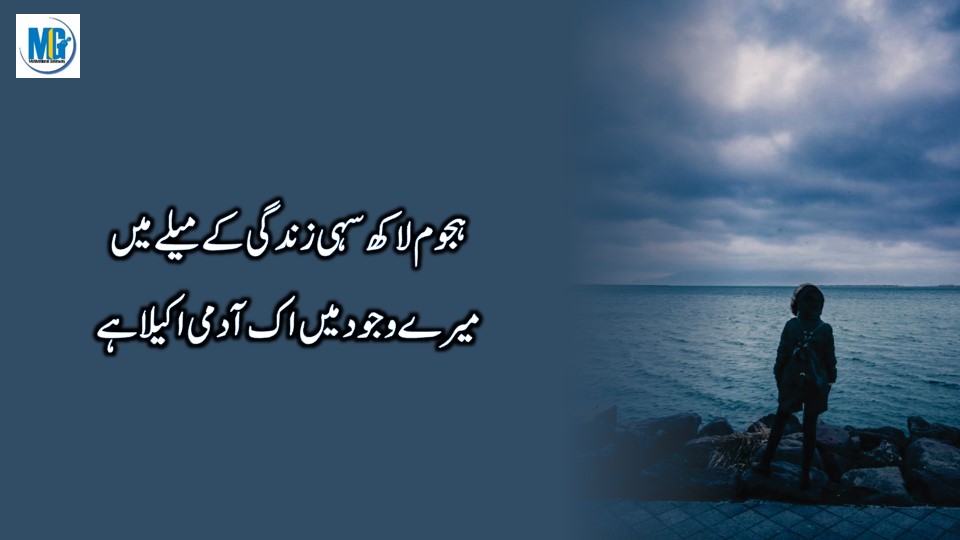 Hajoom Lakh Sahii Zindagi K Mely Main Mery Wajood Main Aik Akela Hy ( Alone Quotes )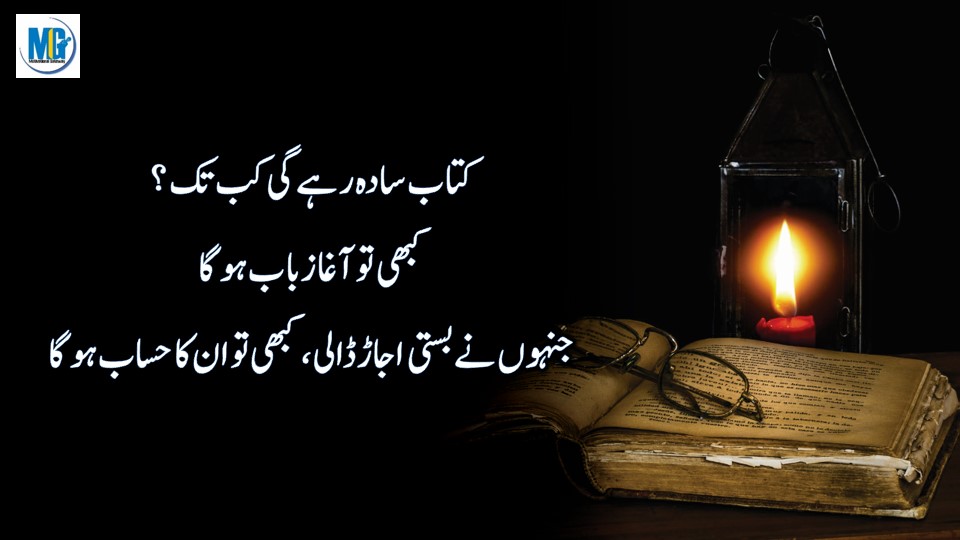 Kitab Sada Rhy Gi Kb Tk Kbhi To Aghaz Baab Ho Ga Jhinhoo Nay Basti Ujaar Dalii Kbhi To Un Ka Hisab Ho Gaa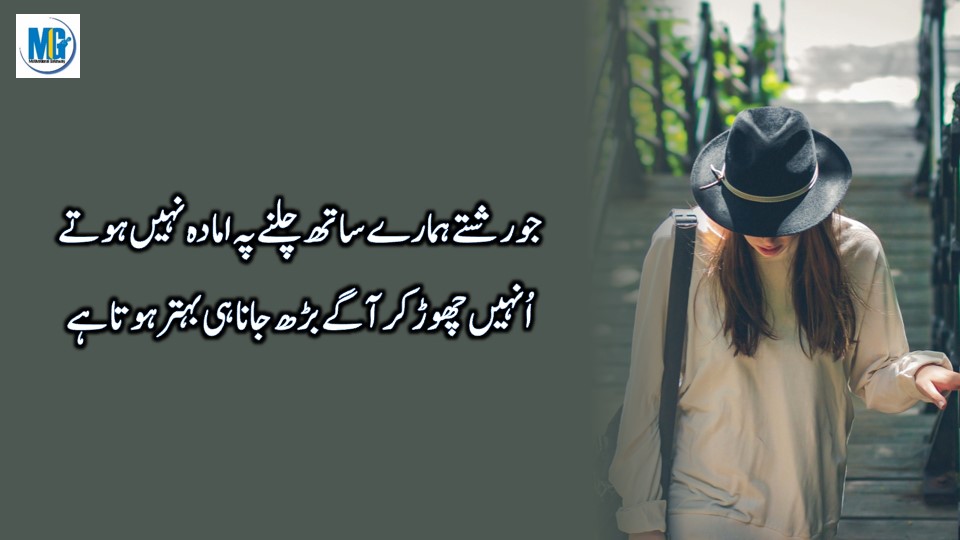 Jo Rishty Hamry Sath Chlny Py Amdaa Nh Hoty Unhain Choor Kr Agy Bhr Jana Hi Behtr Hota Hy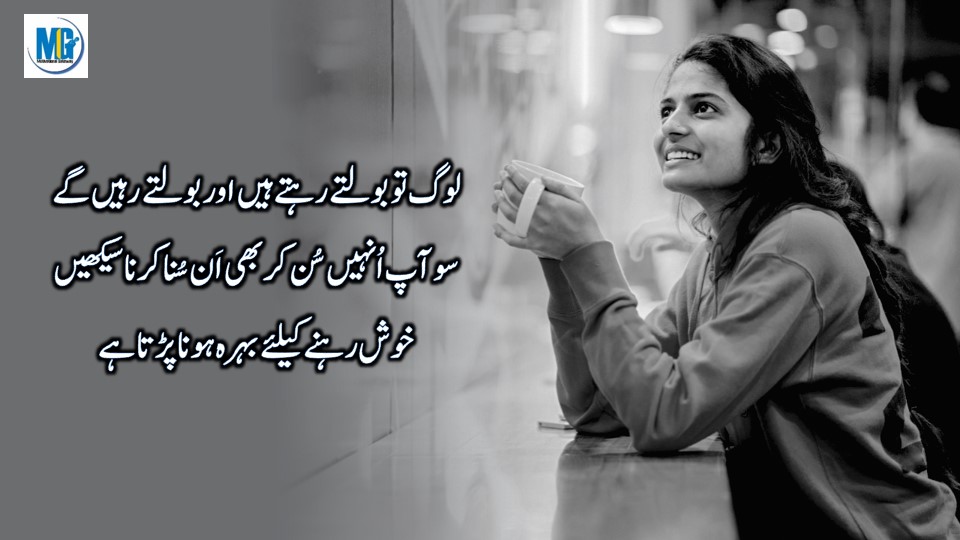 Log To Bolty Rehty Hain Aor Bolty Rahin Gay Soo Ap Unhain Sun Kr Bhi An Suna Krna Sekhain Kush Rehny K Liy Behraa Hona Prta Hy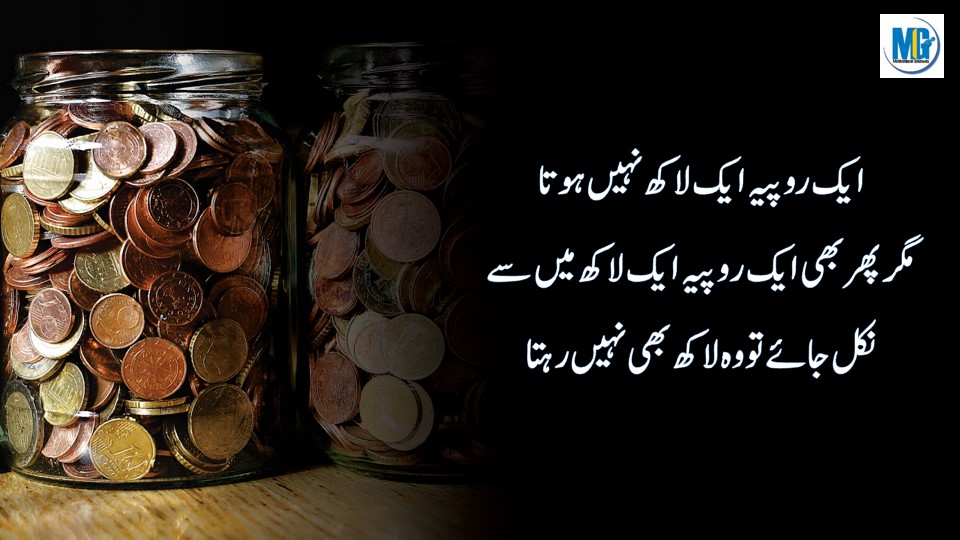 Aik Rupeea Aik Lakh Nh Hota Mager Phr Bhi Aik Rupea Aik Lakh Main Say Nikl Jay To Wo Lakh Bhi Nh Rehta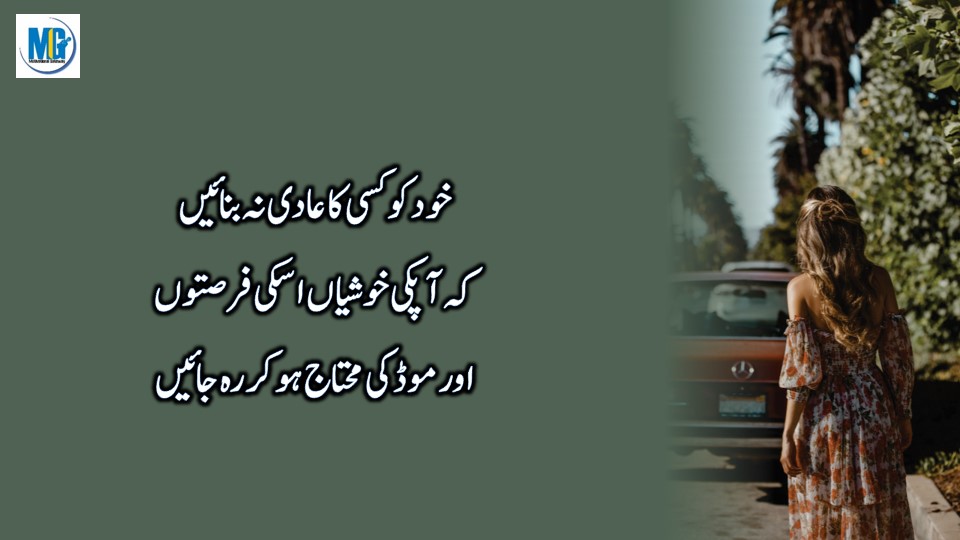 Khud Ko Kisi Ka Adii Na Bnyn K Apki Kushyaa Us Ki Furstoo Aor Mood Ki Muhtaj Ho Kr Reh Jyn (sad quotes)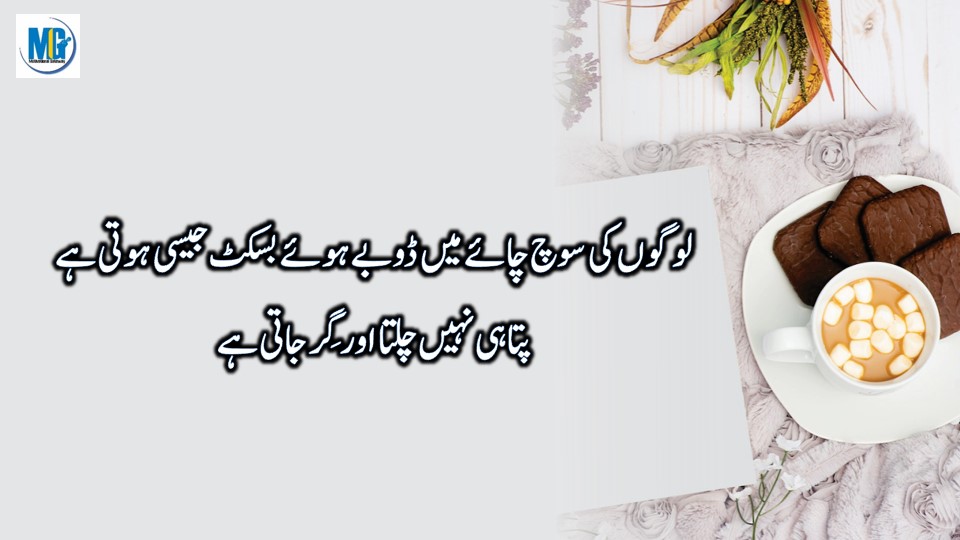 Logo Ki Soch Chy Main Doby Howy Biskt Jesi Hoti Hy Pta Hi Nh Chltaa Aor Gir Jati Hy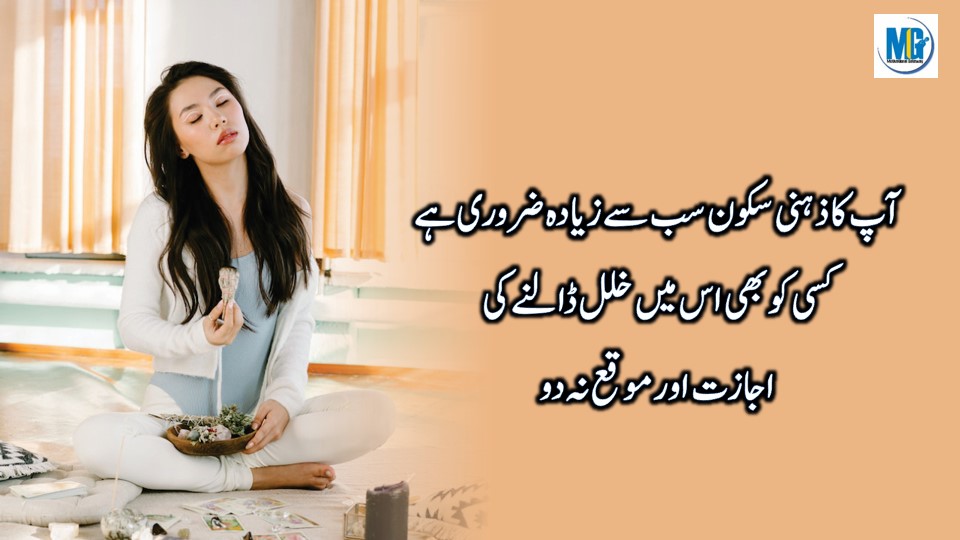 Ap Ka Zehnii Skoon Sb Sy Zyada Zarori Hy Kisi Ko Bhi Iss Main Khalal Dalny Ki Ijazt Aor Moka Na Doo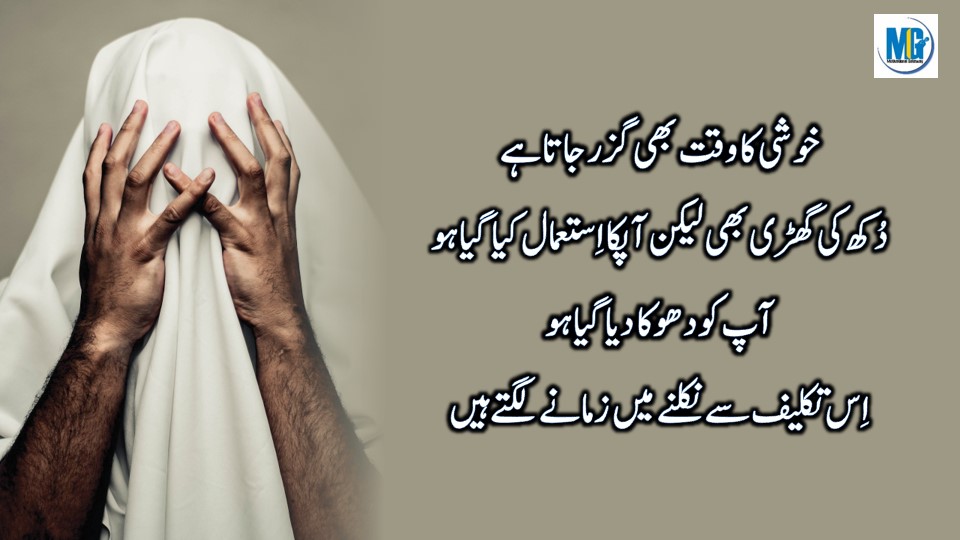 Kushi Ka Wkt Bhi Guzer Jata Hy Dukh Ki Gharii Bhi Lkn Apka Istamal Kya Gya Ho Ap Ko Dhoka Dya Gya Ho Iss Taklef Say Niklny Main Zamny Lgty Hain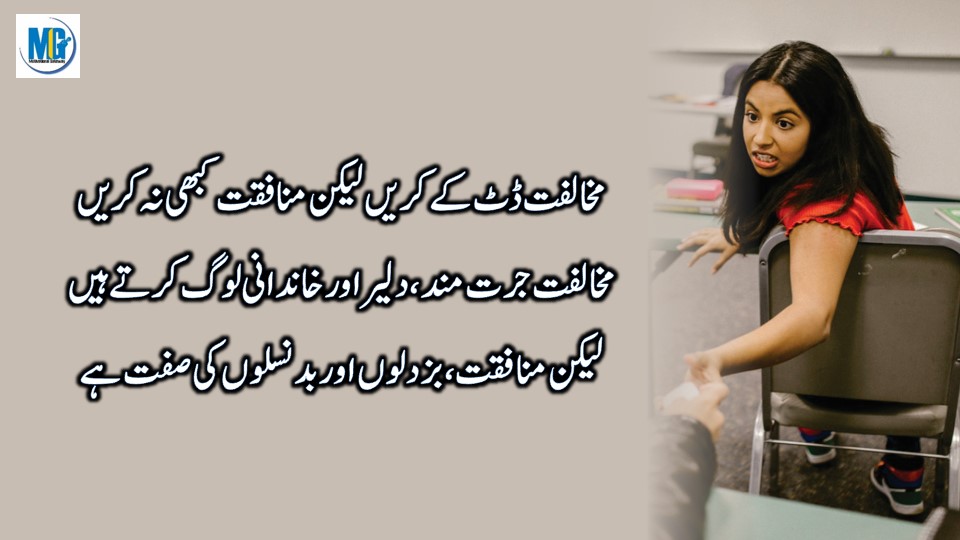 Mukhalft Dat K Krain Lkn Munafqt Kbhi Na Krain Mukhlft Jurat Mand Dalare Aor Khandani Log Krty Hain Lkn Munafkt Buzdiloo Aor Bdnisloo Ki Sift Hy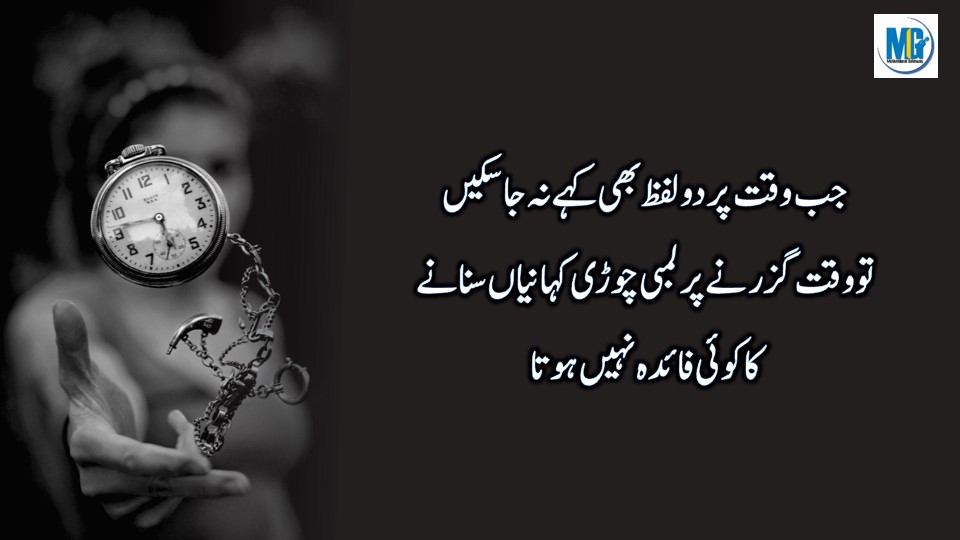 Jb Wkt Pr Do Lafz Bhi Kahy Na Ja Skain To Wkt Guzerny Pr Lambi Chori Kahnaya Sunany Ka Koi Faida Nh Hota ( Jenaa Sikha Deny Wali Batein )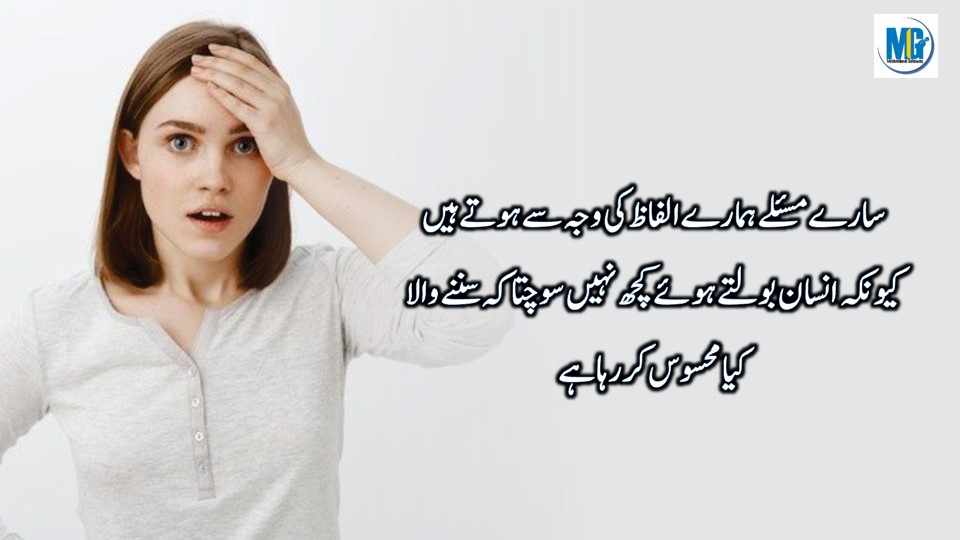 Sary Masly Hamry Alfaz Ki Wja Say Hoty Hain Qk Insan Bolty Howy Kuch Nh Sochta K Sunanay Wala Kya Mehsoos Kr Rha Hy