Sachy Alfaz Life Changing Quotes
Sachy Alfaz's quotes are also focused on self-reflection and self-awareness ( Sachy Alfaz Life Changing Quotes ). This poste emphasizes the importance of discovering one's talents and using them for the betterment of society .This poste reminds us that our thoughts have a tremendous impact on our lives and encourages us to adopt a positive mindset .
This poste encourages individuals to look beyond outward appearances and judge people based on their character and personalities .This poste motivates people to keep trying, no matter how many times they fail .Sometimes, all we need is just that little bit of self-confidence to take the first step towards our dreams.
It reminds me that true happiness comes from within and that we have control over our own emotions. We can choose to take positive actions to create a more fulfilling life.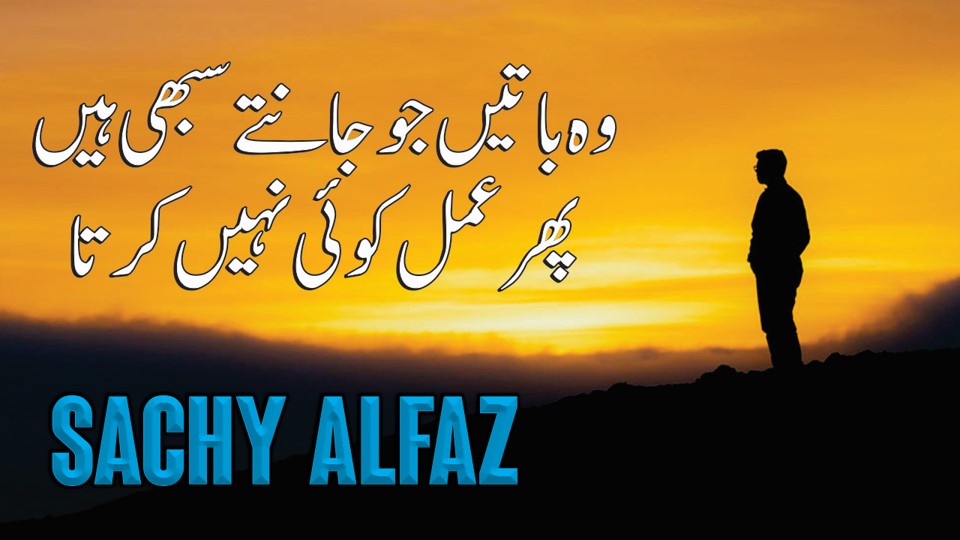 Wo Batein Jo Janty Sbhi Hain Phr Aml Koi Nh Krta ( Sachy Alfaz)
Logo Say Omeedain Insano Wali Rikha Kro Frishtoo Wali Nh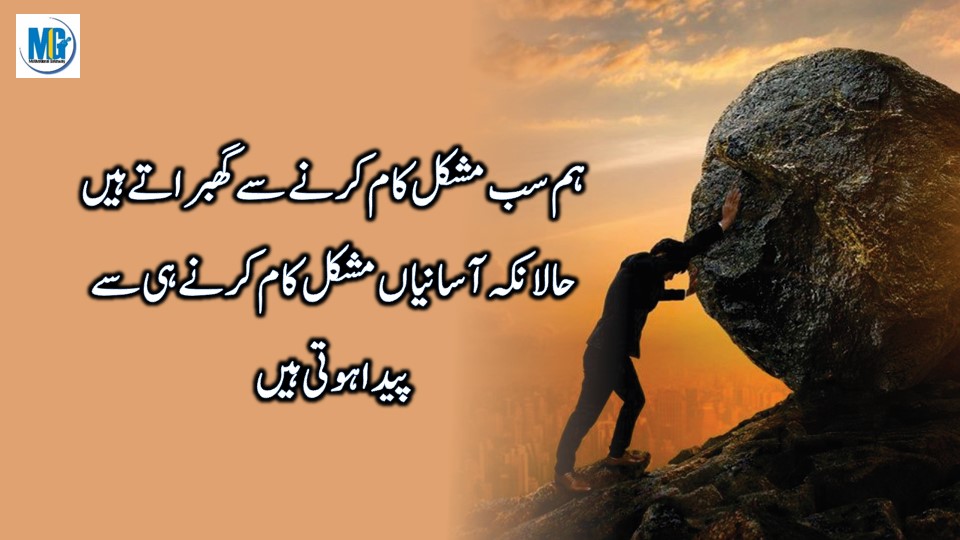 Ham Sab Mushkil Kam Krny Say Ghabraty Hain Halank Asanyaa Mushkil Kam Krny Hi Say Pedaa Hoti Hian ( Life Changing Quotes )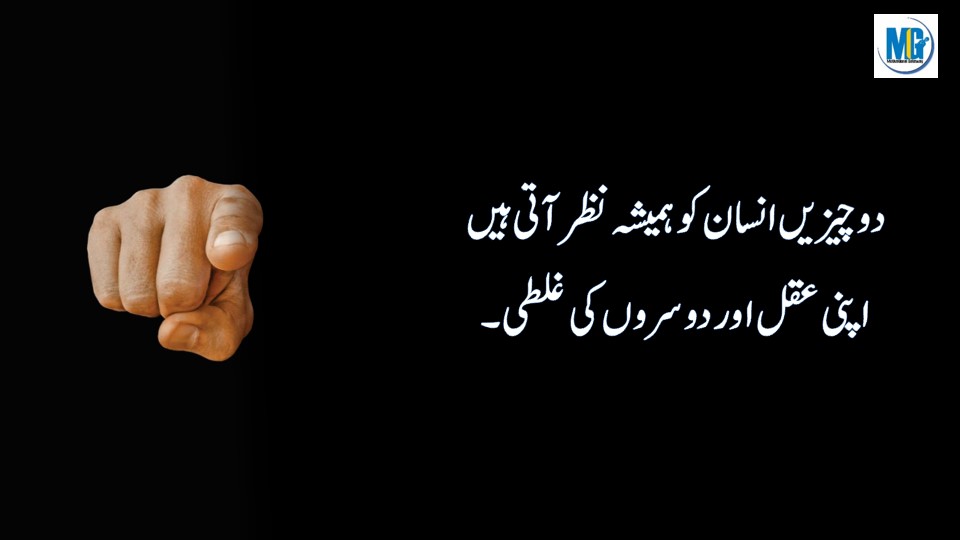 Do Chezain Insan Ko Hamesha Ati Hain Apni Akl Aor Dosroo Ki Ghltii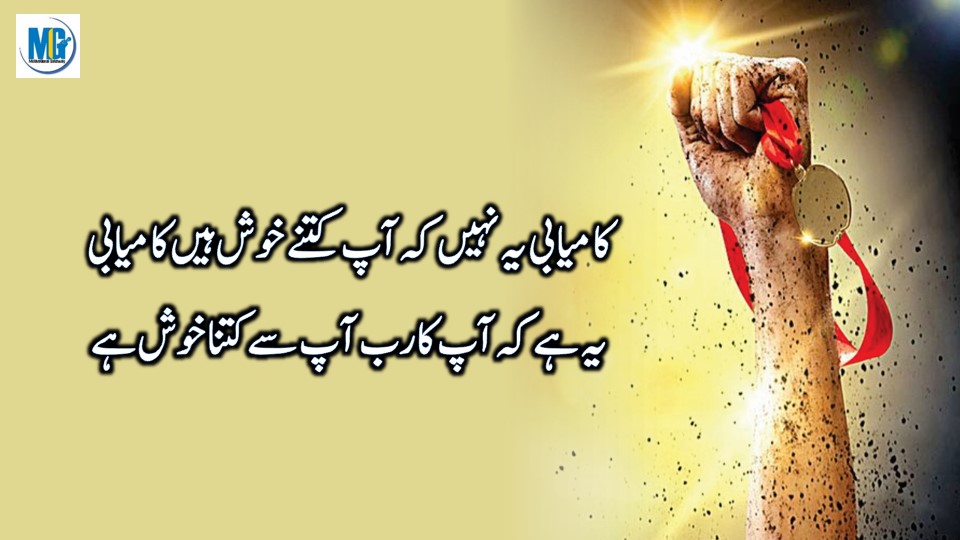 Kamyabi Ye Nh K Ap Kitny Kush Hain Kamyabi Ye Hy K Ap Ka Rb Ap Say Kitna Kush Hy ( Motivational Quotes )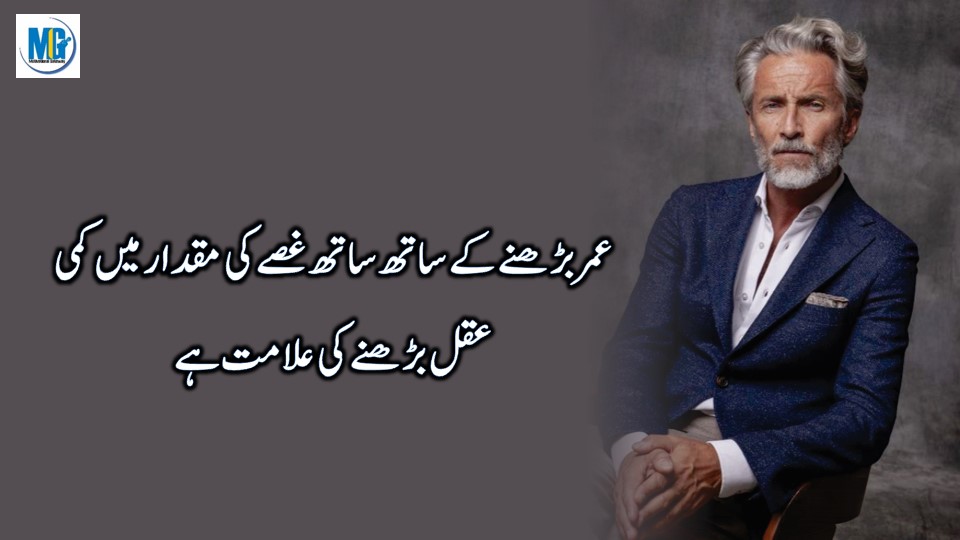 Umer Bhrny K Sath Sath Gusy Ki Mikdar Main Kmi Akl Bhrny Ki Almat Hy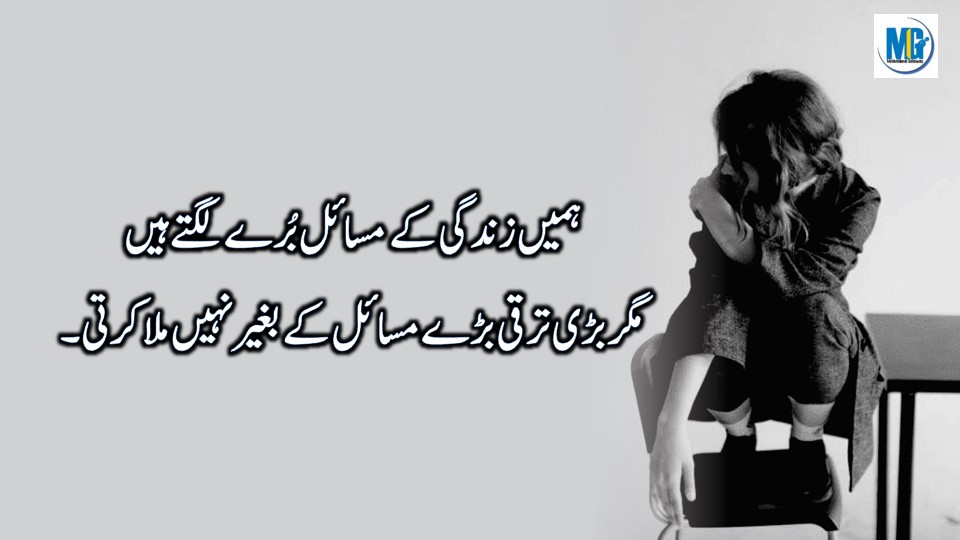 Hamein Zindagi K Masyle Bury Lgty Hain Mager Bri Triki Bry Msyle K Bghair Nh Mila Krtii ( Inspiring Quotes )

Sachy Alfaz Motivational Quotes

is a term in Urdu that translates to "True Words" or "Honest Expressions" in English. It refers to a collection of words, phrases, or statements that are characterized by their sincerity, truthfulness, and authenticity. Sachy Alfaz convey genuine emotions, thoughts, and sentiments without any exaggeration or deceit.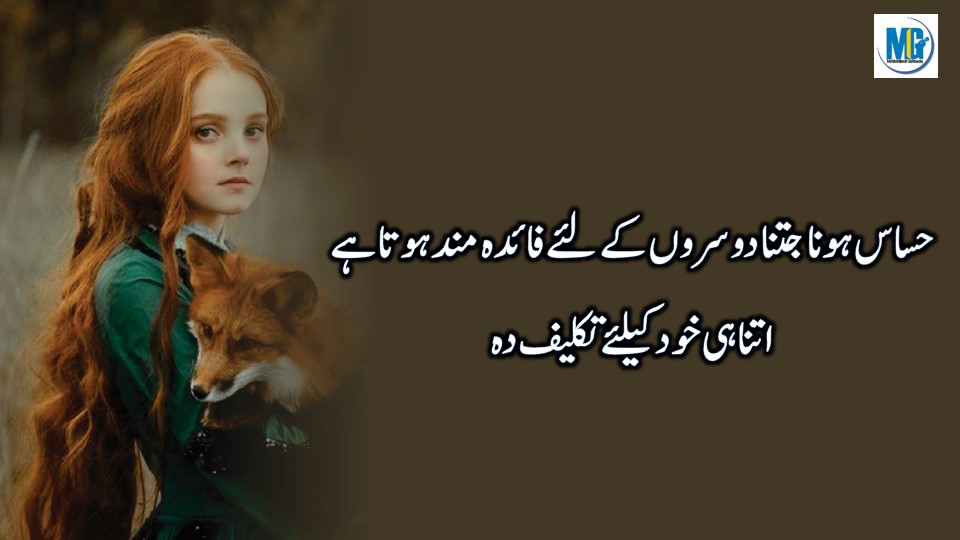 Hasas Hona Jitna Dosroo K Liay Fidaa Mand Hota Hy Itna Hi Khud K Liy Taklef Daaa ( Sad Quotes )
Neem K Drakht K Ass Pass Amm K Paree Lga Deny Say Neem Methaa Nh Ho Jata Jin Ki Fitrt Main Ho Dsnaa Wo Dsaa Krty Hain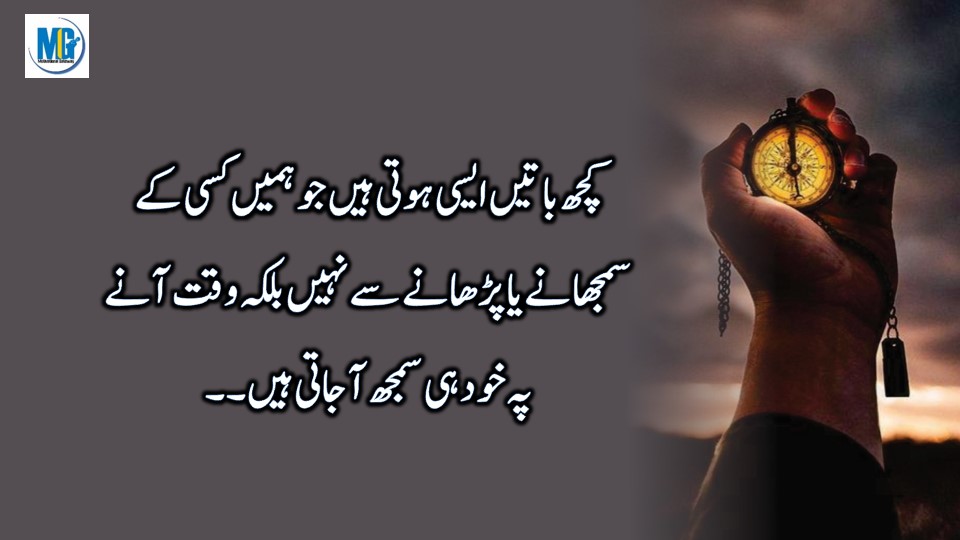 Kuch Batein Asii Hoti Hian Jo Hamain Kisi K Samjhny Ya Pherny Say Nh Bilk Wkt Any Py Khud Hi Samjh Aa Jati Hian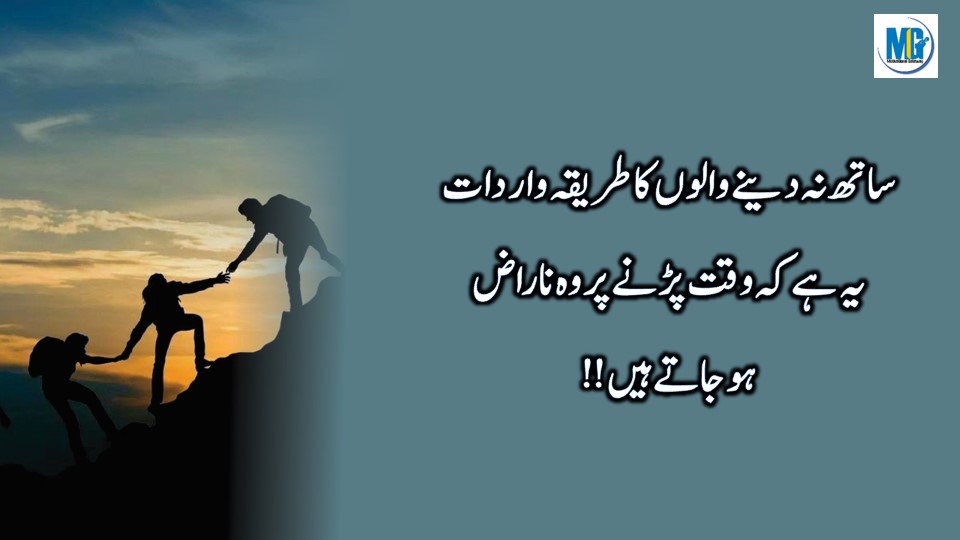 Sath Na Deny Waloo Ka Tarekaa Wardat Ye Hy K Wkt Prny Pr Wo Naraz Ho Jaty Hian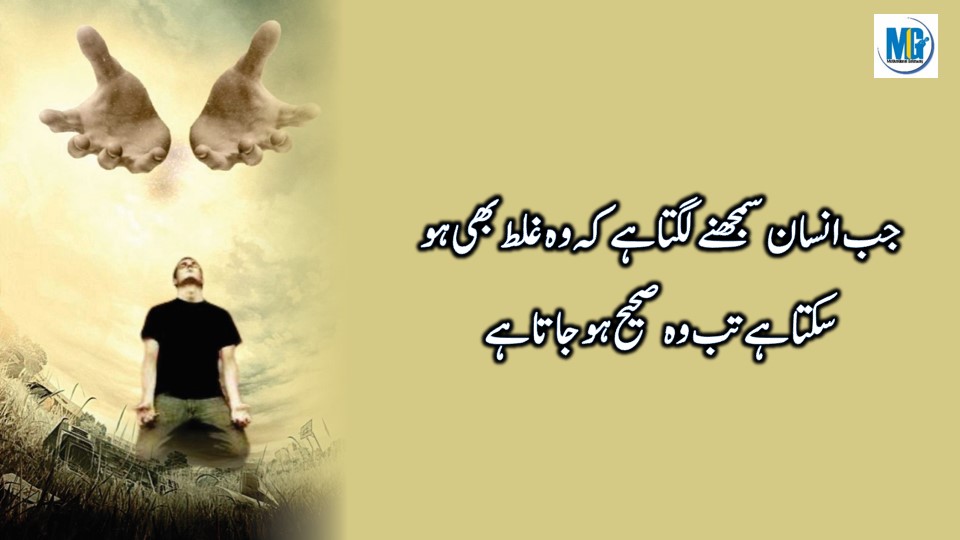 Jb Insan Samjhny Lgtaa Hy K Wo Ghlt Bhi Ho Skta Hy Tb Wo Sahii Ho Jata Hy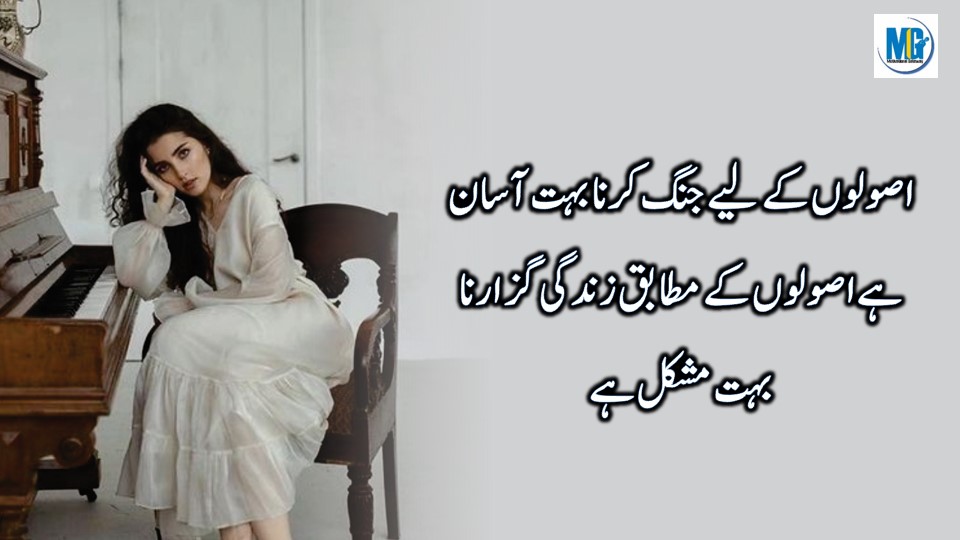 Asloo K Liy Jang Krna Bouth Asan Hy Asoolo K Mutabik Zindagi Guzrnaa Bouth Mushkil Hy ( Life Quotes )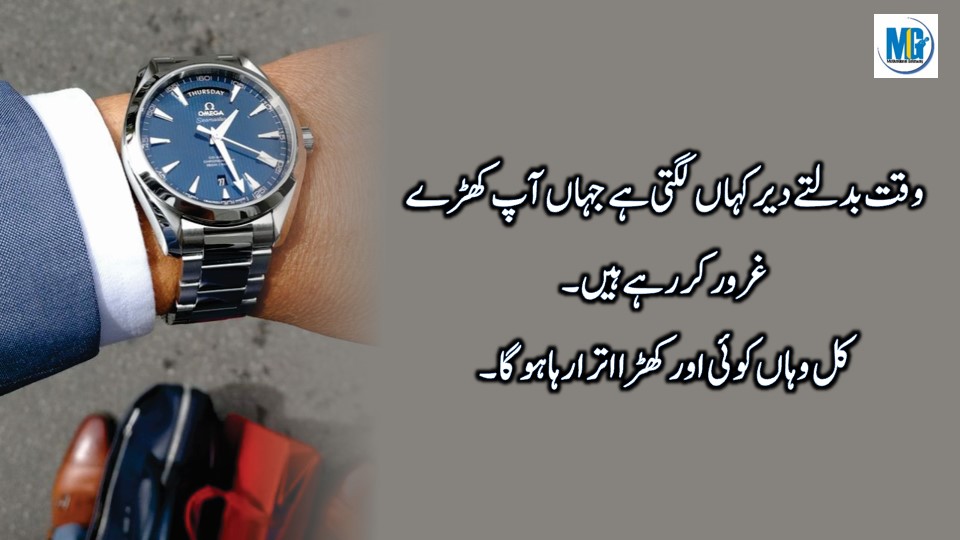 Wkt Bdlty Dare Kahn Lgtii Hy Jahan App Khrry Gharoor Kr Rhy Hain Kl Wahn Koi Aor Khraa Uteraa Raha Ho Ga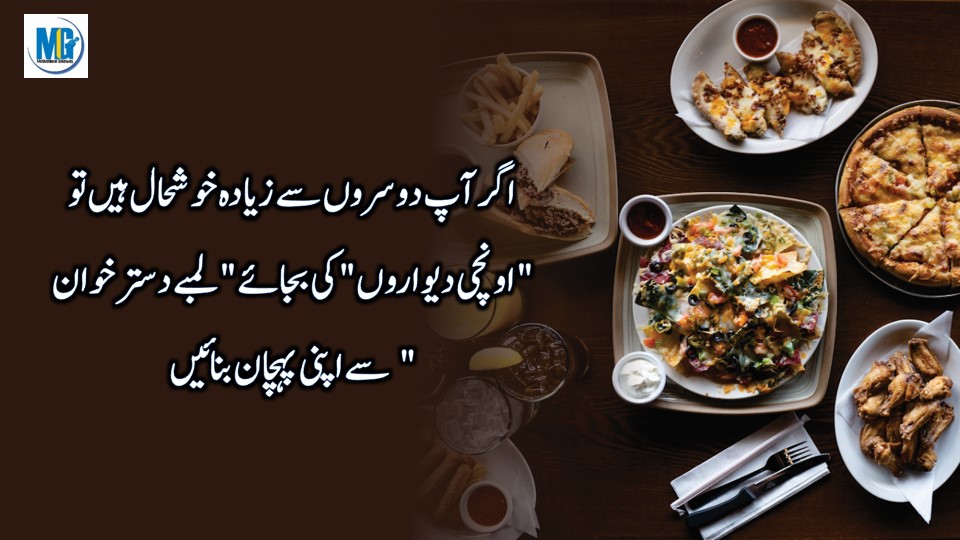 Ager Ap Dosroo Say Zyada Kushall Hain To Onchii Dewaroo Ki Bejy Lmby Daster Khawan Say Apni Pechan Bnyn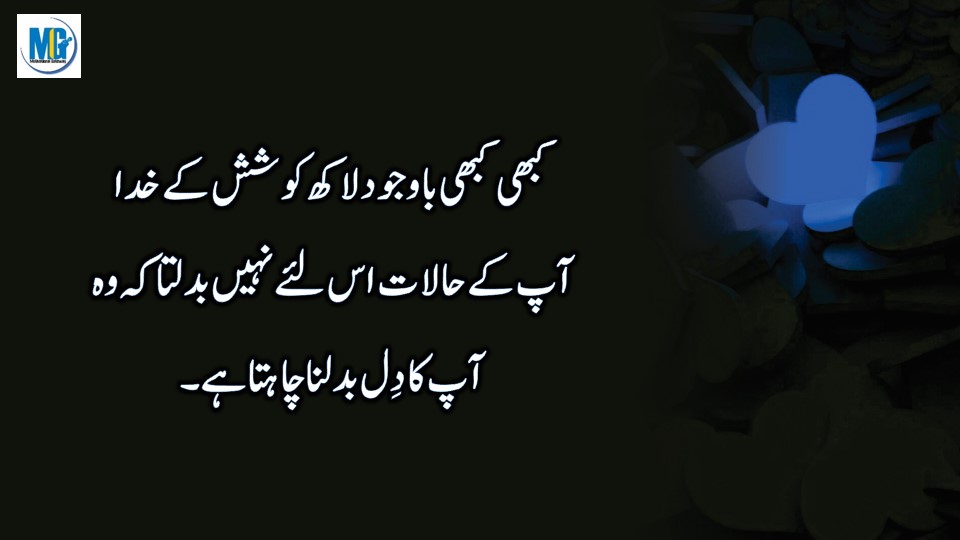 Kbhi Kbhi Bawjood Lakh Koshish K Khuda Ap K Halat Iss Liy Nh Bdltaa K Wo Ap Ka Dil Bdlna Chahta Hy