Biography and quotes of William Shakespeare!!
Biography of William Shakespeare!!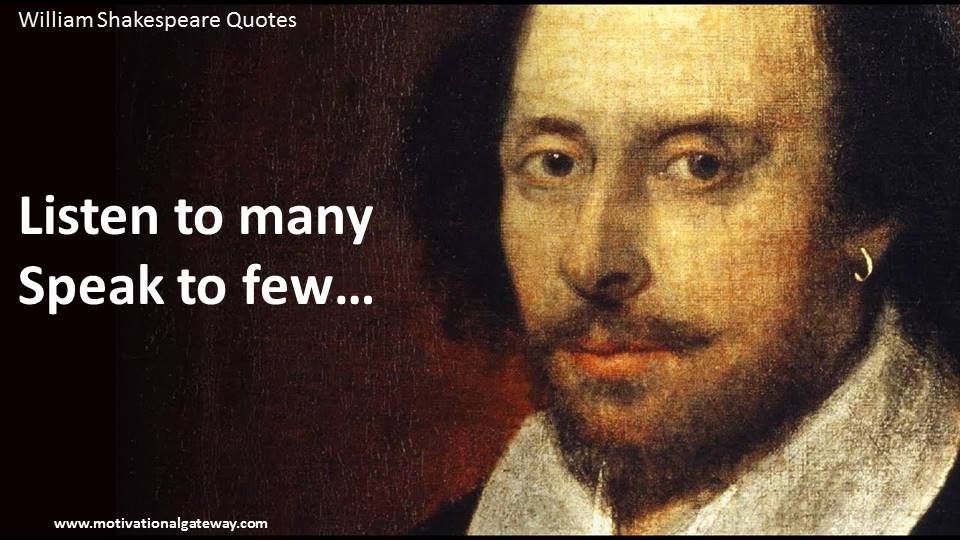 Who was Shakespeare And when he was born..
William Shakespeare was a great man.He was born in Stratford Upon Avon born on 26 April 1564.He is often called England's national poet .His work are loved throughout the world. He was an important member of the King's Men company of theatrical players from roughly 1594 onward.
Family of Shakespeare..
Shakespeare had two elder sister Joan and Judith ,and three younger brother Gilbert,Richard and Edmund.His father name was Johan Shakespeare ,and he was third child of his parents..
Wife and children ..
Shakespeare married Anny Hathaway on November 28 ,1582 in Worcester ,in Canterbury province .Hathaway was from Shotterry ,a small village mile west of startford .Their first child ,a daughter her name was sussana was born on May 26,1583 .After 2 years on February 2,1586 Hamnet and Judith were born.and later Hamnet died of unknown causes at age 11.
Biography of William Shakespeare!!
Writing Style
Shakespeare's early plays were written in the conventional style of the day, with elaborate metaphors and rhetorical phrases that didn't always align naturally with the story's plot or characters. Shakespeare was very innovative, adapting the traditional style to his own purposes and creating a freer flow of words.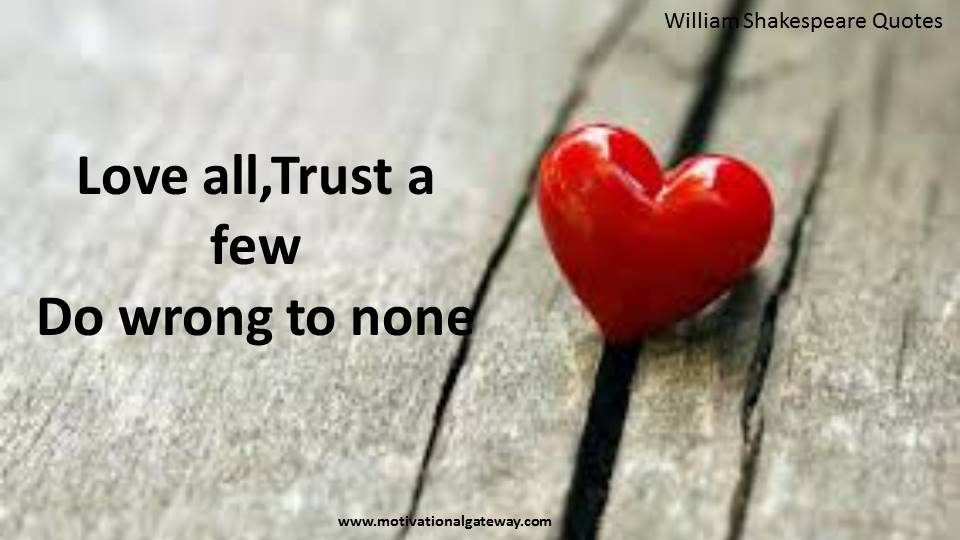 Globe theater
Shakespeare and his business partners built their own theater on the south bank of the Thames River, which they called the Globe Theater.