Heart Touching And Amazing Urdu Quotes About Life
Heart touching and amazing quotes often convey profound wisdom and insight in just a few words (Quotes About Life) . They touch the core of human emotions and experiences. These quotes can serve as beacons of light in our darkest moments, reminding us of the beauty and depth of life's journey. In just a sentence or two, they encapsulate the essence of human existence, making them truly heart-touching and amazing.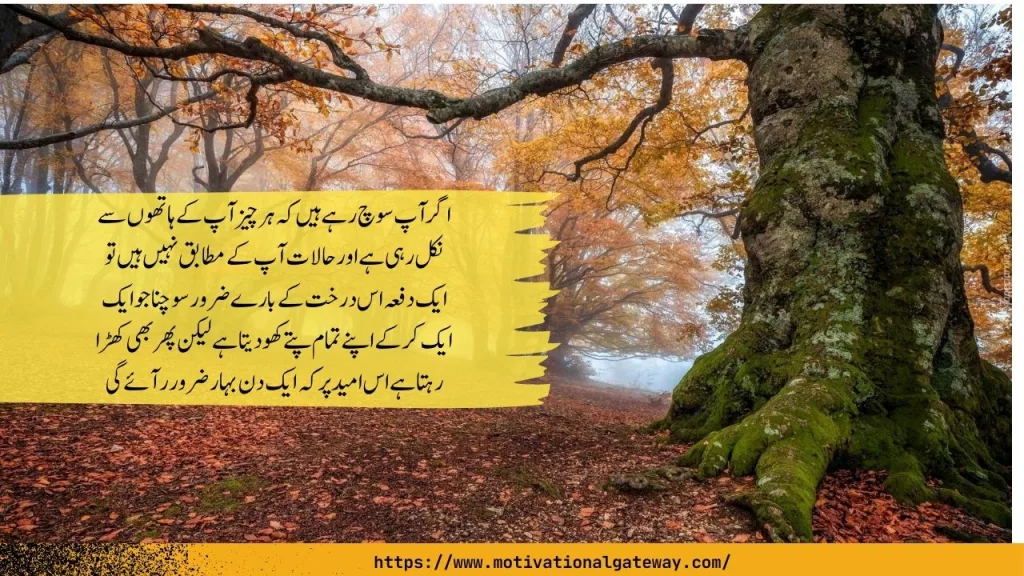 Ager Ap Soch Rhy Hian K Her Cheez Ap K Hathoo Say Nikl Rhi Hy Aor Halt AP Ky Mutabk Nh Hain To Aik Dfaa Us Darkht K Bary Zaroor Sochna jo Aik Aik Kr K Apny Tmam Pty Kho Deta Hy Lkn Phr Bhi Khra Rehta Hy Us Omeed Pr K AIk din Bahar Zaroor Aye Gi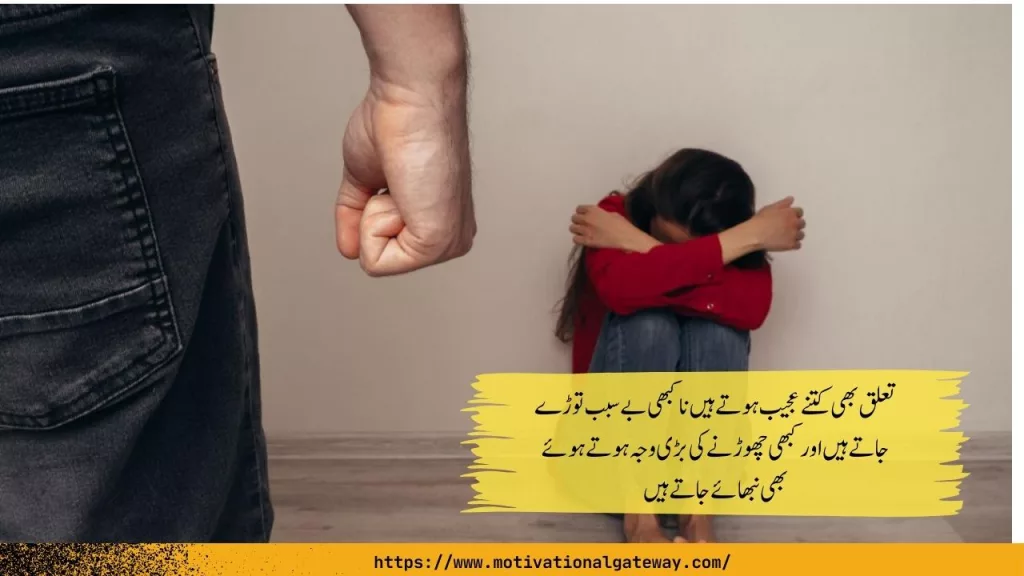 Taluk Bh Kitny Ajeeb Hoty Hain Na Kbhi Baysbab Tory Jaty Hain Aor Kbhi Chorny Ki Bri Wja HotyHowy Bhi Nibhyie Jaty Hain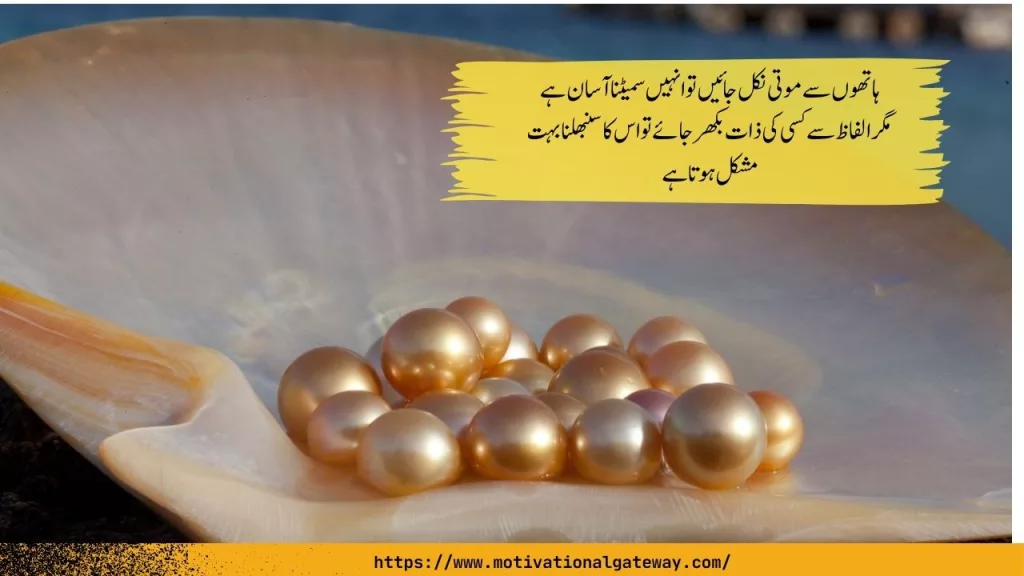 Hathoo Say Moti Nikl Jyn TO Unhain Sametna Asan Hy Mager Alfaz Say Kisi Ki Zaat Bikher Jy To Us Ka Sanbhlna Bouth Mushkil Hota Hy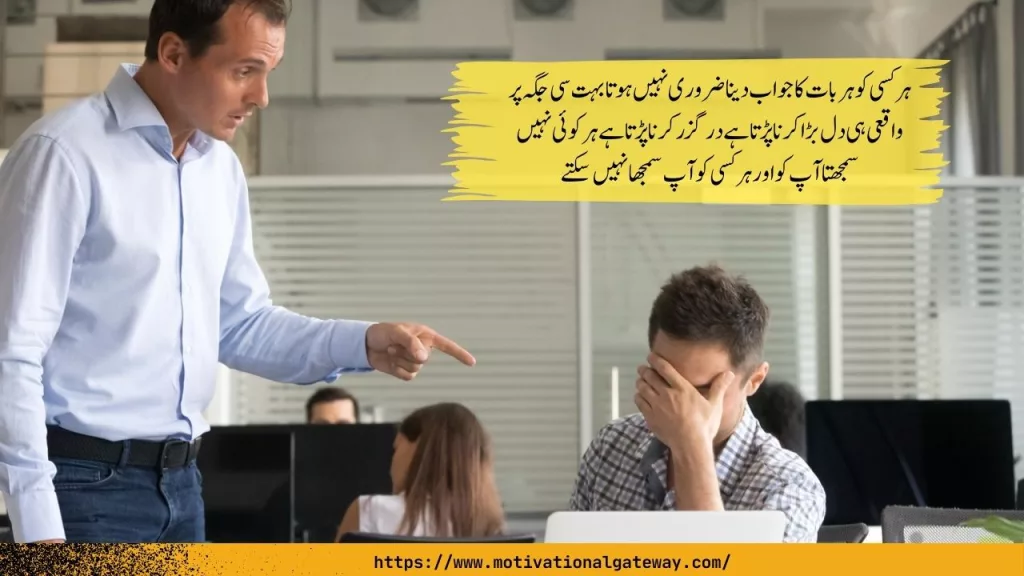 Her Kisi Ko Her Baat Ka Jwb Dena Zarori Nh Hota Bouth Cii Jaga Pr Waki Hi Dil Bra Krna Prta Hy Drguzer Krna Prta Hy Her Koi Nh Samjhta Ap Ko Aor Her Kisi Ko Ap Samjha Nh Skty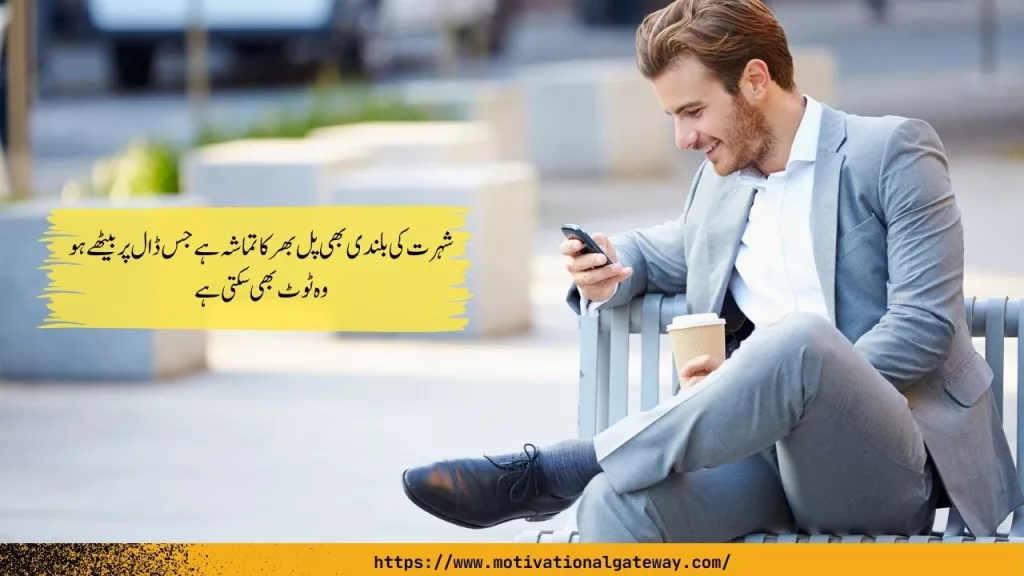 Shahurat Ki Bulani Bhi Pl Bhr Ka Tmasha Hy Jis Daal Pr Bethy Ho Wo Toot Bhi Skti Hy ( Best Quotes About Life )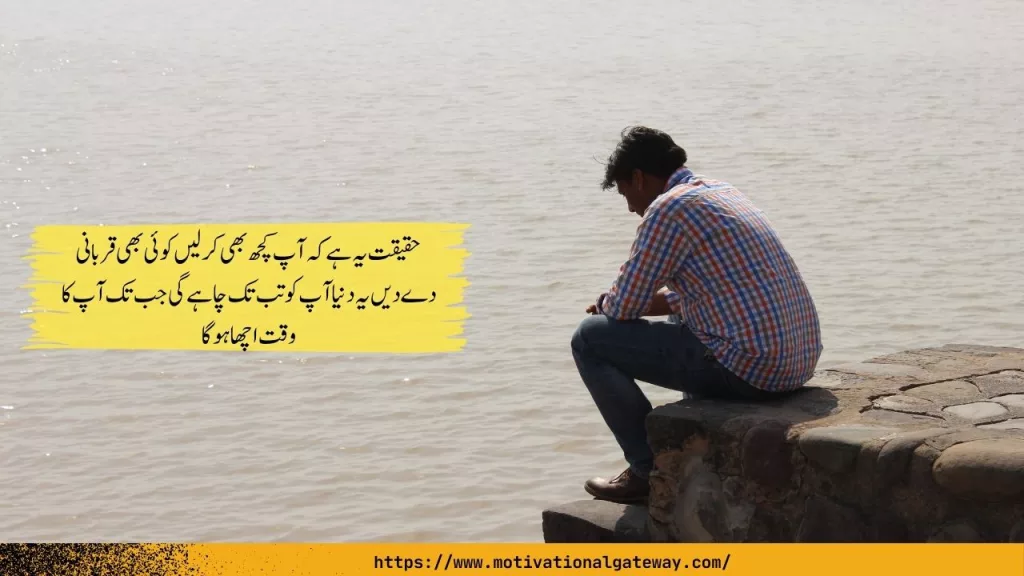 Haqeqt Ye Hy K Ap Kuch Bhi Kr Lian Koi Bhi Qurbani Dy Dain Ye Dunia Ap Ko TB Tk Chahy Gi Jb Tk Ap Ka Wkt Acha Ho Ga (Quotes About Life )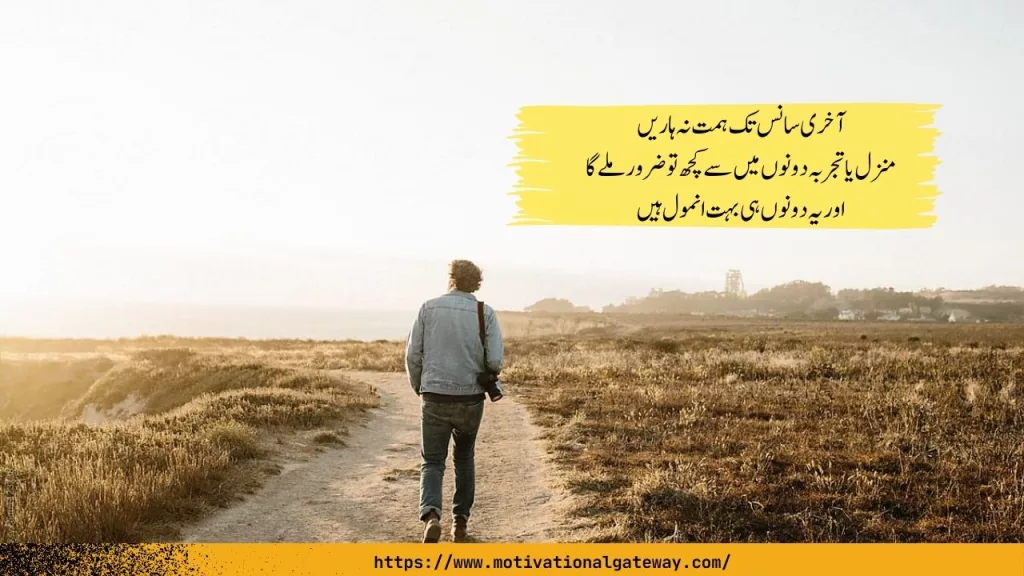 Akhri Sans Tk Himt Na harain Manzil Ya Tajbaa Dono Main Say Kuch To Zaroor Mily Ga Aor Ye Dono Hi Bouth Anmol Hian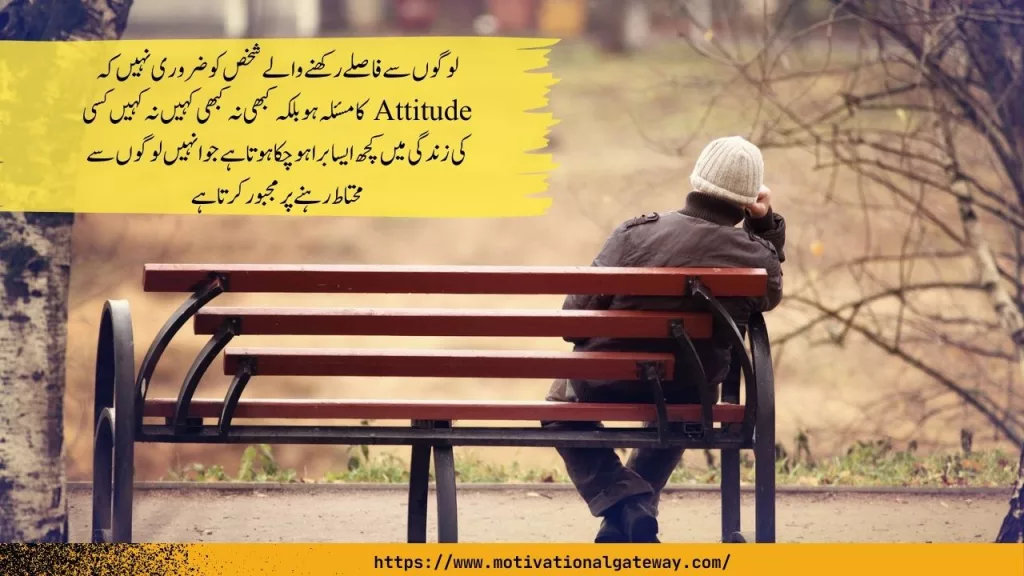 Logo Say Fasly Rikhny Waly Shkas Ko Zarori Nh Hy K Attitude Ka Msla Ho Bilk Kbhi Na Kbhi Kehin Na Kehin Kisi Ki Zindagi Main Kuch Asa Bura Ho Chuka Hota Hy Unhain Logo Say Muhtat Rehny Pr Majboor Krta Hy
Quotes About Life
Life is a beautiful, complex, and unpredictable journey, and throughout history, many have sought to capture its essence in inspiring and thought-provoking quotes. These quotes reflect the diversity of human experiences and the wisdom gained from them. From the eloquent words of writers and philosophers to the wisdom of everyday people, life's quotes resonate with all of us.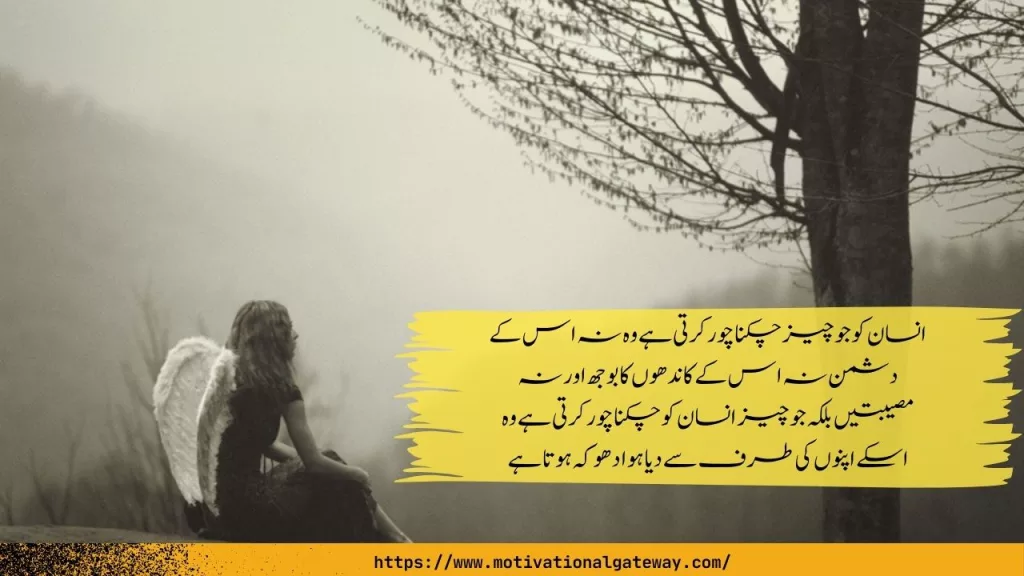 Insan Ko Jo Cheez Chikna Choor Krti Hy Wo na Us K Dushm Na Us K Kandhoo Ka Bojh AOr Na Musbtain Bilk Jo Cheez insan Ko Chikna Choor Krti Hy Eo Usky Apno Ki Trf Say Dya Howa Dhoka Hota Hy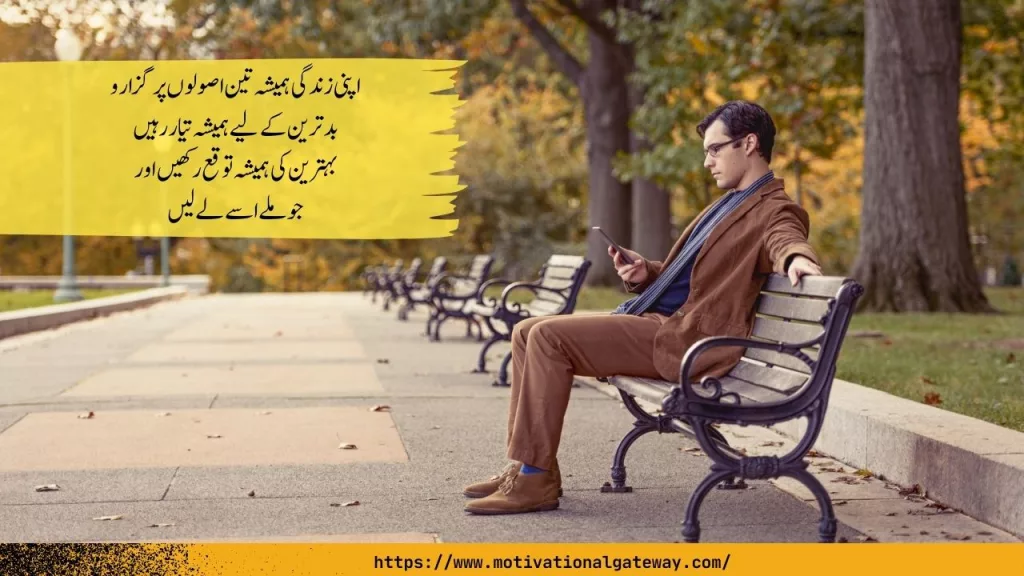 Apni Zindagi Hamesha 3 Asloo Pr Guzaroo Bdtreen Ky Liy Hamesha Ryar Rhain Behtreen Ki Hamesha Twka Rikhain Aor Jo Milyy Usy Ly Lain ( Quotes About Life )