Best Urdu Quotes About Life
The best Urdu quotes about life encapsulate the essence of human existence and its intricate facets in a few eloquent words. These quotes are like gems of wisdom that shine with deep insights, offering guidance and inspiration for navigating the complexities of life. They touch upon universal themes such as love, hope, perseverance, and the profound lessons we learn along the way.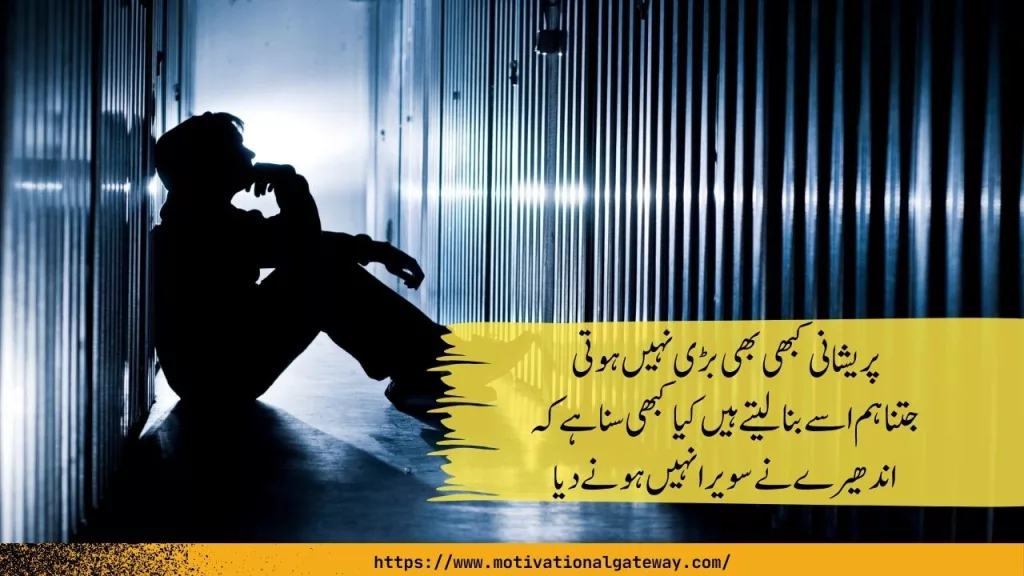 Preshani Kbhi Bhi Bri Nh Hoti Jitna Ham Usy Bna Lety Hian Kya Kbhi Suna Hy K Andhery Ny Saweraa Nh Hony Dya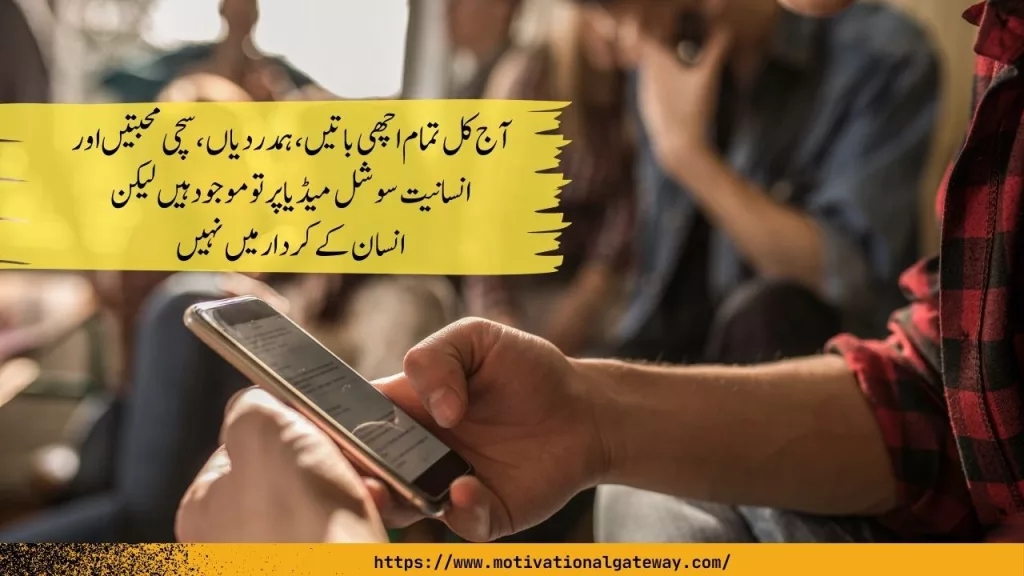 Aj Kal Tamam Achi Batein Hamdrdyaa Sachi Muhbtain Aor Insanyt Social Media Pr To Mojood Hain Lkn Insan K Kirdar Main Nh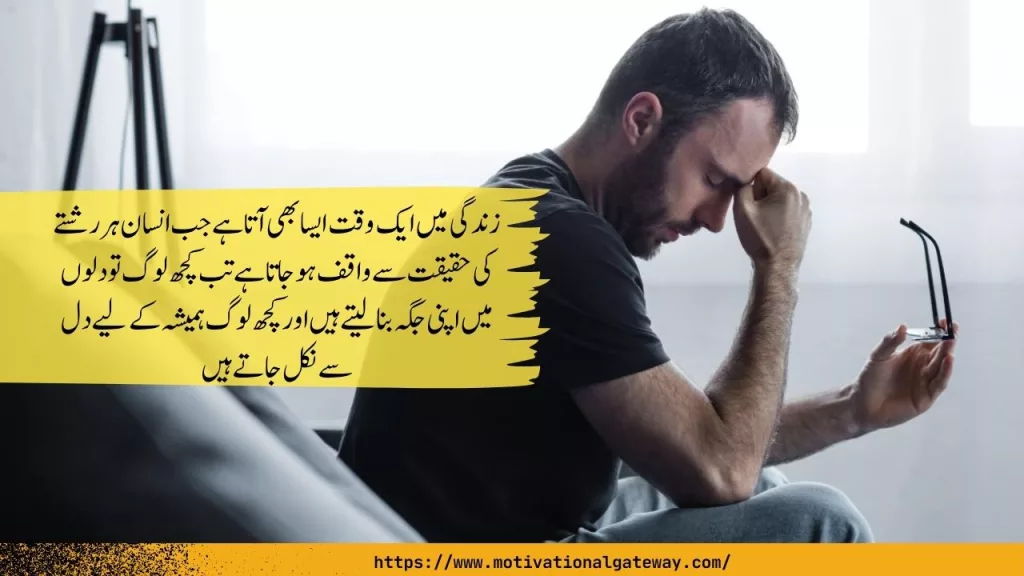 Zindagi Main Aik Wkt Aasa Bhi Ata Hy Jb INsan Har Rishty ki HAqeqt Say Wakf Ho Jaata Hy Tb Kuch Log To Dilo Main APni Jaga Bna Lety Hain Aor Kux Log Hamesha K lIY DIl Say Nikl Jaty Hain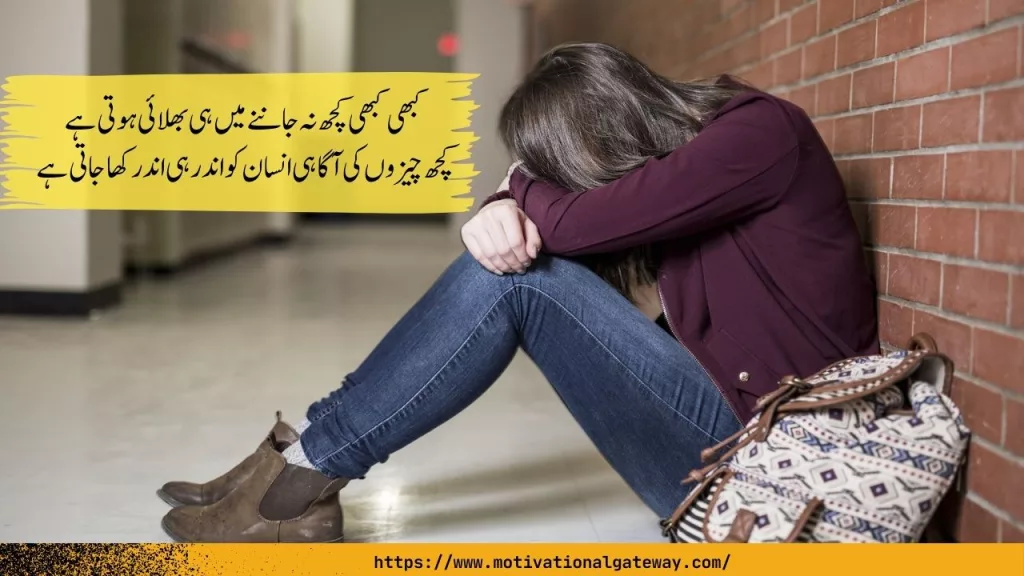 Kbhi Kbhi Kuch Na Jannay Main Hi Bhlyie Hoti Hy Kuch Chezoo Ki Aghayii Insan Ko Ander Hi Ander Kha Jati Hy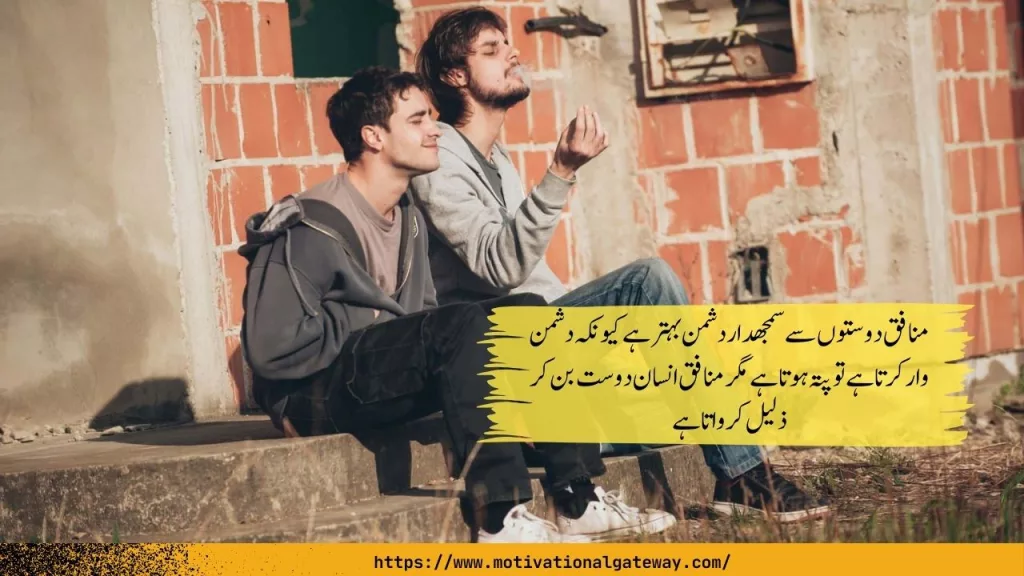 Munafik Dostoo Say Samjhadar Dushmn Behtr Hy Qk Dushmn Warr Krta Hy To Pta Hota HY Mager Munafk Insan Dost Bn Kr Zaleel Kerwata Hy ( Best Urdu Quotes )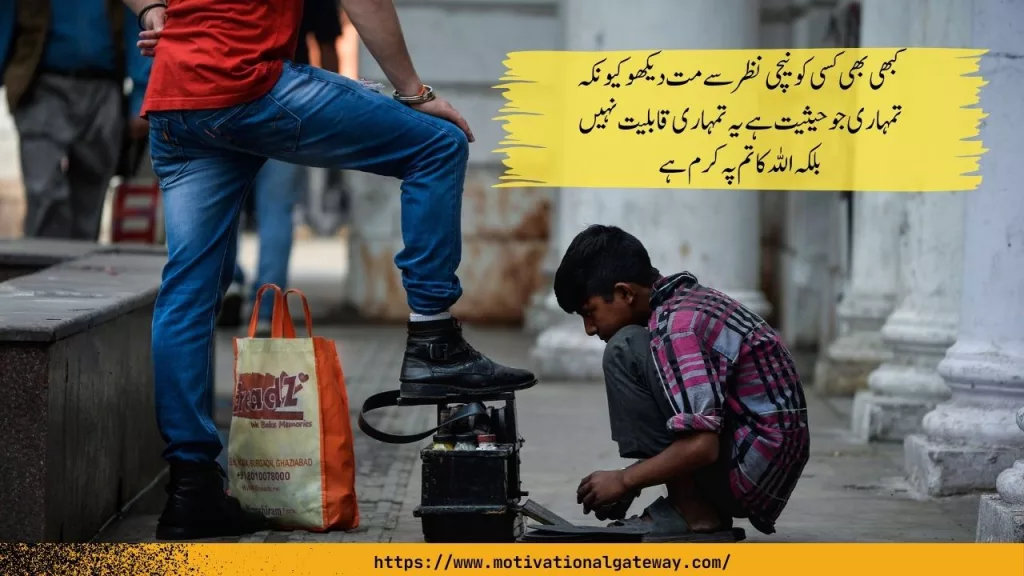 Kbhi Bhi Kisi Ko Nechi Nazer Say Maat Dekho Qk Thumari Jo Hasyat Hy Ye Thumari Kablyat Nh Bilk Allah Ka Tum Py Krm Hy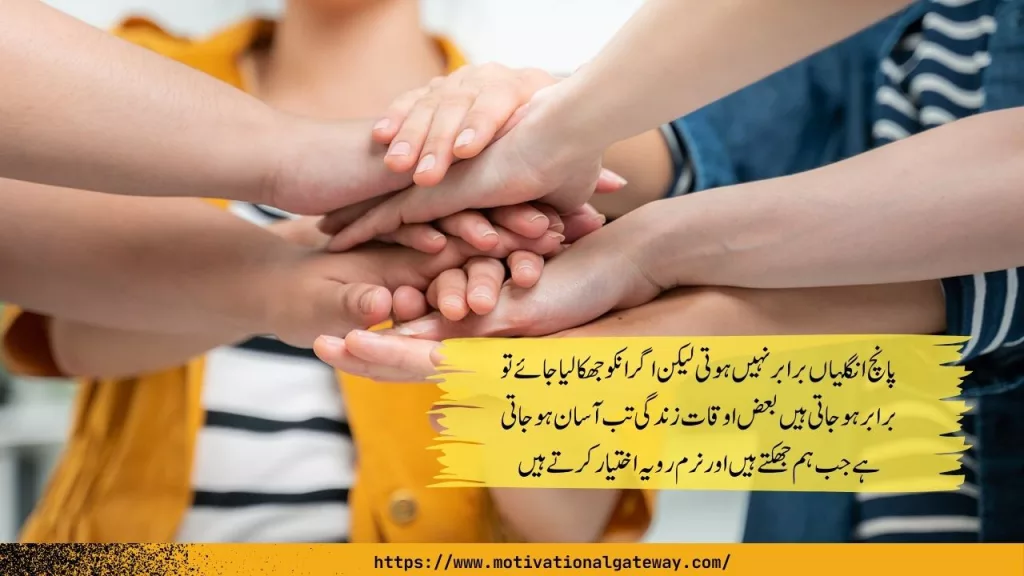 Panch Unglyaa Brabr Nh Hoti Lkn Ager Unko Jhikaa LYa Jay To Brabr Ho Jati Hin Baaz Okat Zindagi Tb Asan Ho Jati Hy Jb Ham Jhukty Hain Aor Nrm Rawiaa Ikhtyar Krty Han ( Quotes About Life )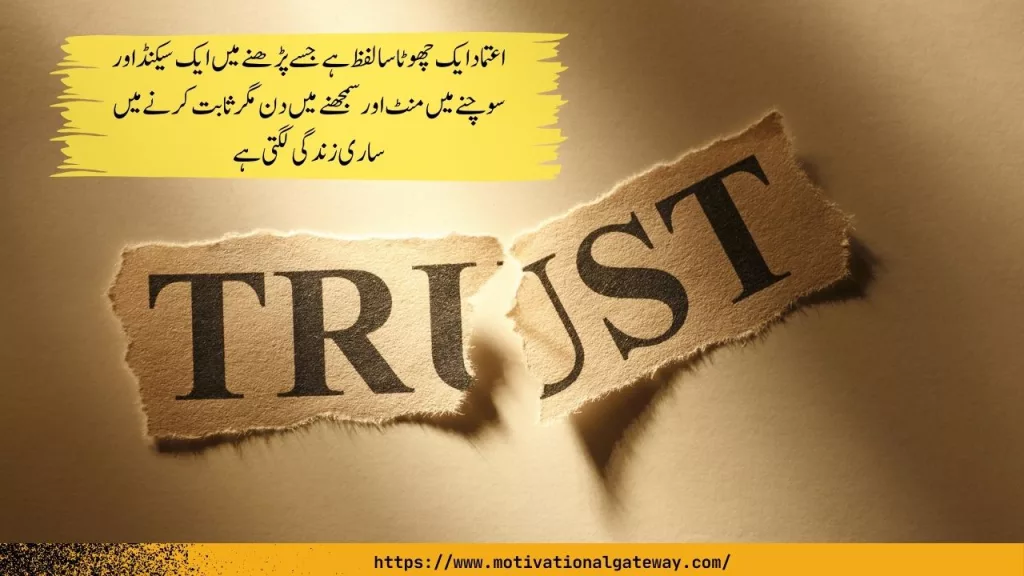 Aitamd Aik Chota Sa Lafz HY Jisy Phrny Main Aik Second Aor Sochny Main Mint Aor Samjhny Main Din Mager Sabit Krny Main Sari Zindagi Lgti Hy
Best Quotes About Life
The best Urdu quotes about life have the power to evoke emotion, provoke thought, and provide a source of enlightenment for those seeking meaning and purpose in their journey.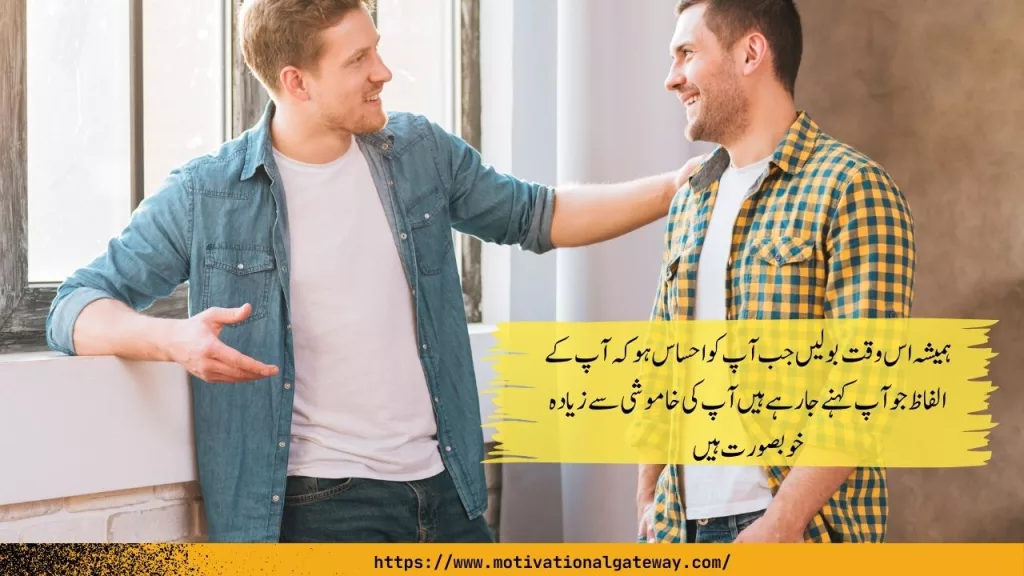 Hamesha Us Wkt Bolain Jb Ap Ko Ehsas Ho K Ap K ALfaz Jo Ap Kehny Jaa Rhy Hain Ap Ki Khamoshi Say Zydaa Khobsurt Hin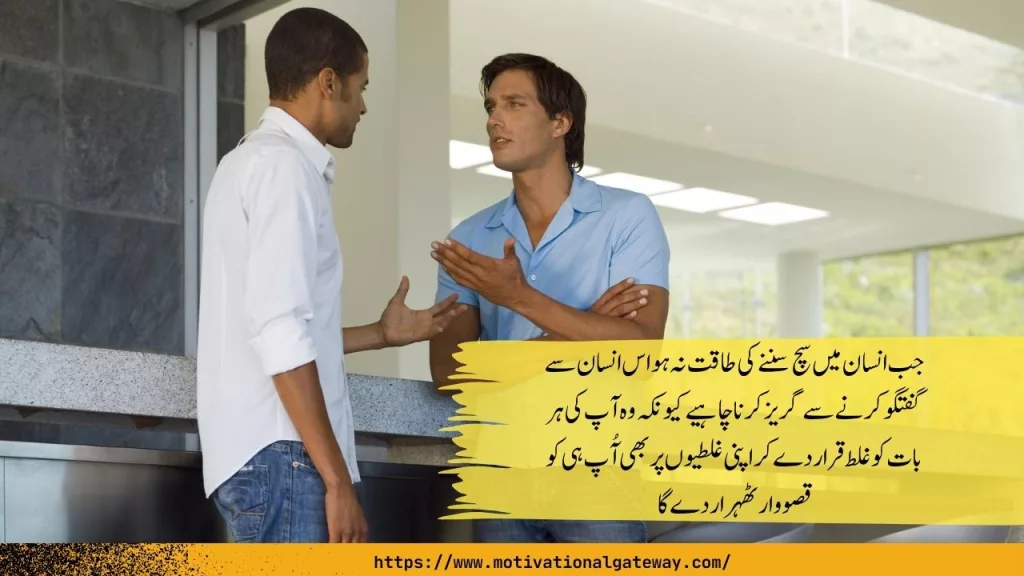 Jb Insan MAin Sch Sunany Ki Takt Na Ho Us Insan say Guftgoo Krny Say Guraze Krna Chahihy Qk Wo Ap Ki Her Bat Ko Ghalt Karar Day Kr Apni Ghaltyioo Pr Bhi Ap Hi Ko Kasoor War Theraa Day Ga