Precious words are the building blocks of communication, the gems that connect hearts and minds. (Precious Words In Urdu ) They have the power to inspire, console, and uplift, weaving the tapestry of our shared human experience. These words are the whispers of poets, the declarations of love, the solace in times of despair, and the catalysts for change. Each precious word is a treasure, waiting to be discovered and cherished, for they hold within them the potential to shape our world and define our stories.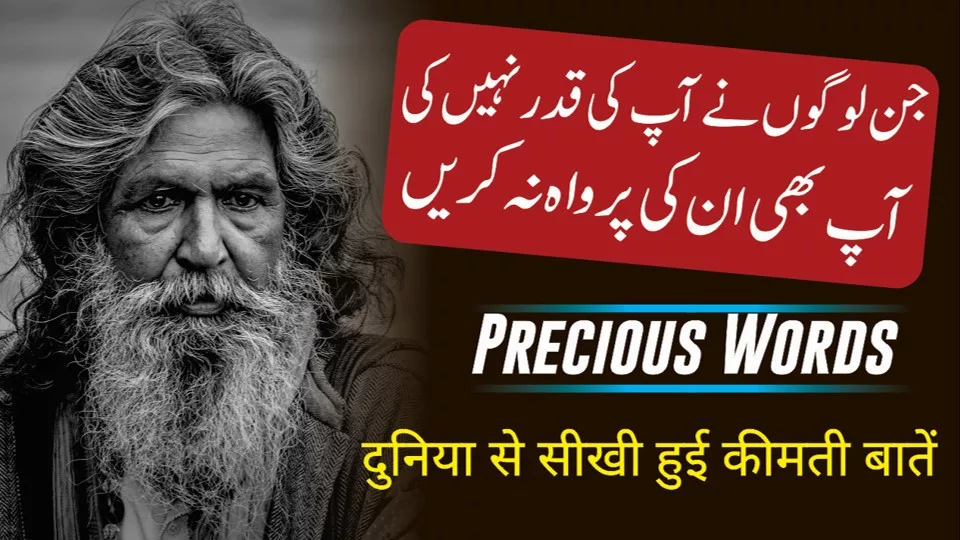 Jin Logo Nay Ap Logo Ki Kader nh Ki AP Bhi Un Ki Perwa Na Krain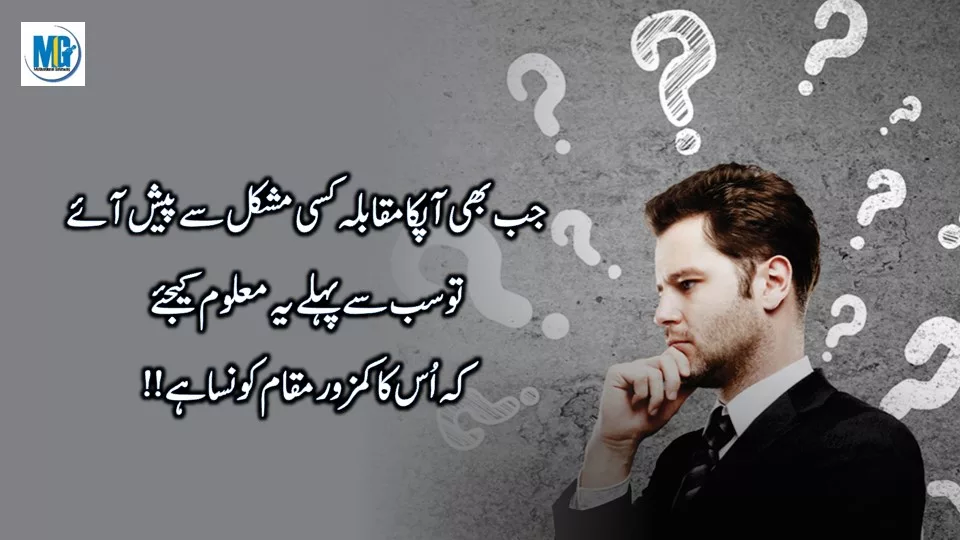 Jb Bhi Apka Mukabla Kisi Mushkil Say Pashe ya To Sb Say Pehly Ye Maloom Kaejiay K Us Ka Kmzor Mukam Knsaa Hy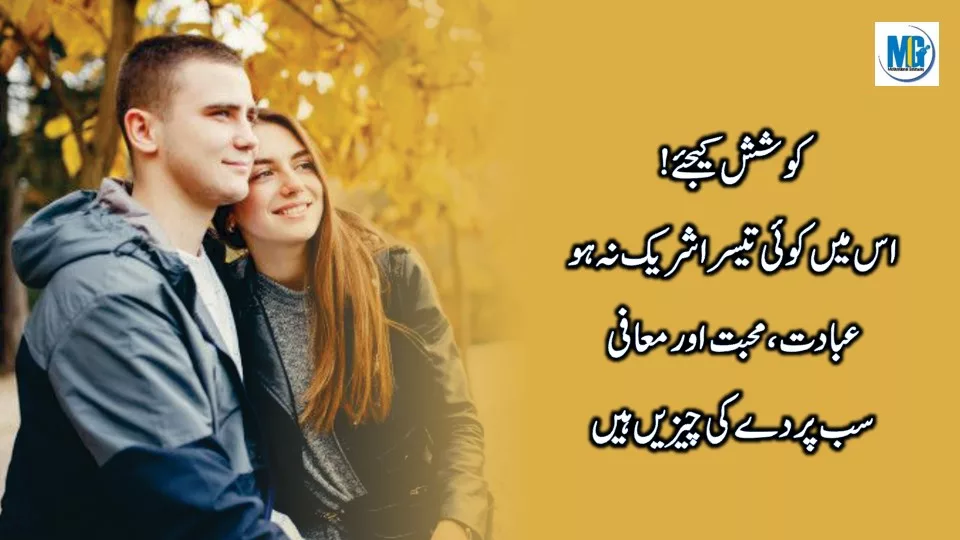 Koshish Kejiay iss Main Koi Tesraa Shareek Na Ho Ibadt Muhabt Aor Mafi Sb Perdy Ki Chezain Hain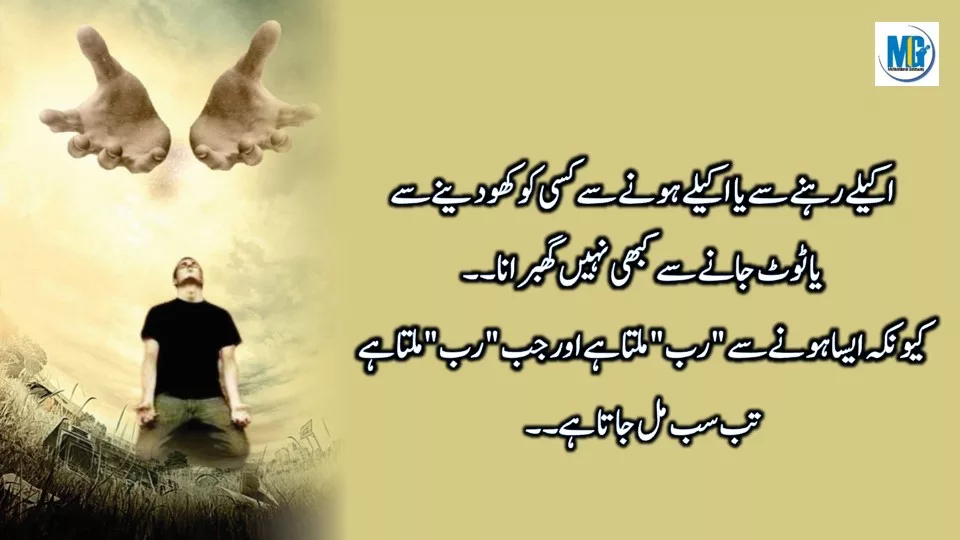 Akely Rehny Ya Akely Hoany Say Kisi Ko Kho Deny Say Ya Toot Jay Say Kbhi Nh Ghabrna Qk Asa Hony Say Rb Milta HY Aor Jb Rb Milta Hy Tb SB Mil Jata Hy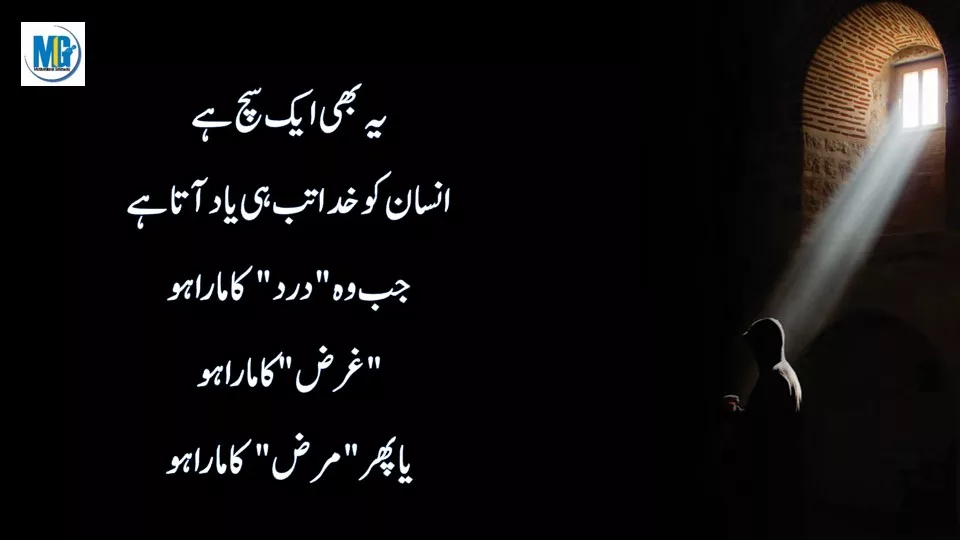 Ye Bhi Aik Sach Hy Insan Ko Khuda Tb Hi Yad Ata Hy Jb Wo Drd Ka Mara Ho Gherz Ka Mara HO Ya Phr Marz Ka Mara Ho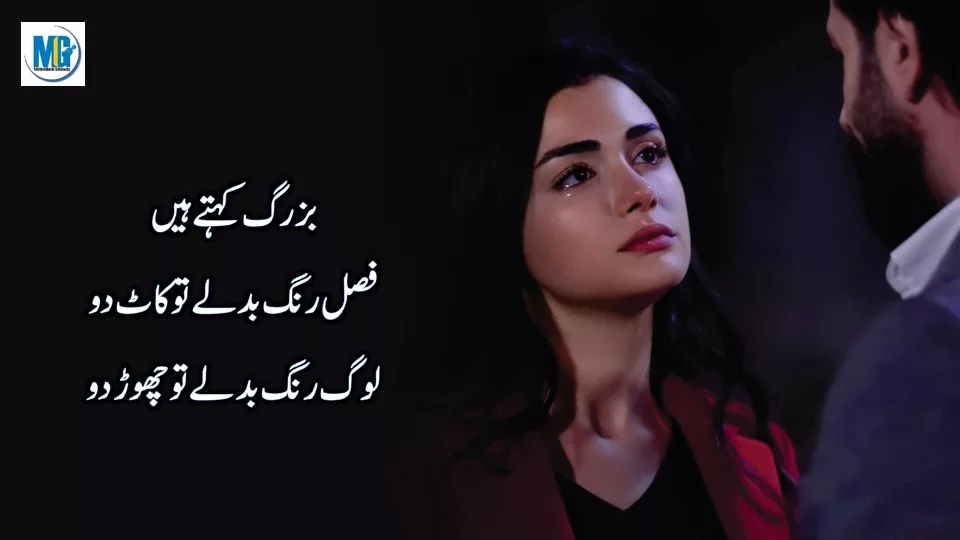 Buzrg Kehty Hian Fasl Rang Bdly To Kaat Do Log Rang Bdlain To Choor Do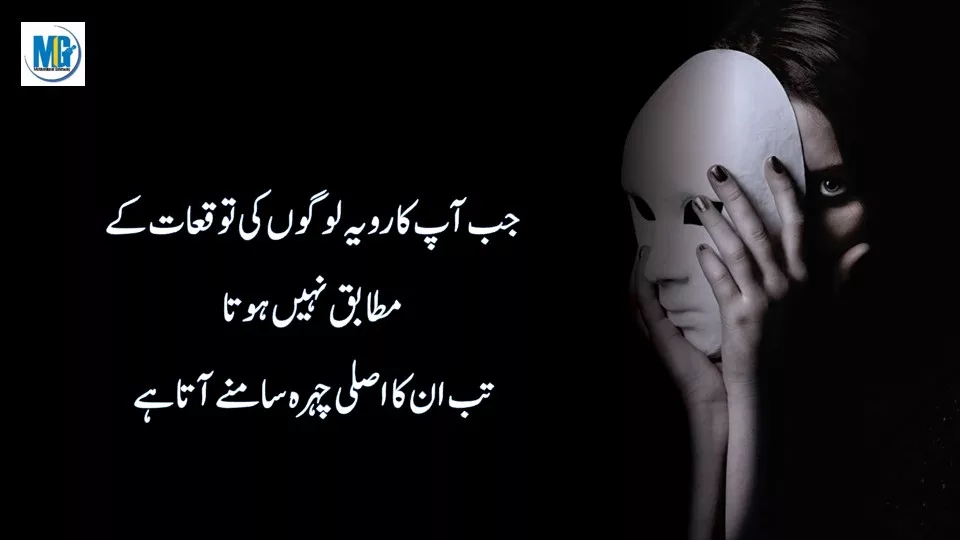 Jb Ap Ka Rawia Logo Ki Tawakt K Mutabik Nh Hota Tb Un Ka Aslii Chehraa Samny Ataa Hy
Gurbat Koi Tana Nh Hy Na Aib Hy Ye To Bs Aik Imthyan Hy Aor Iss Main Sabit Kdm Rehny Walo K lIy Inam Hy Jo Khuda Nay Rikha HY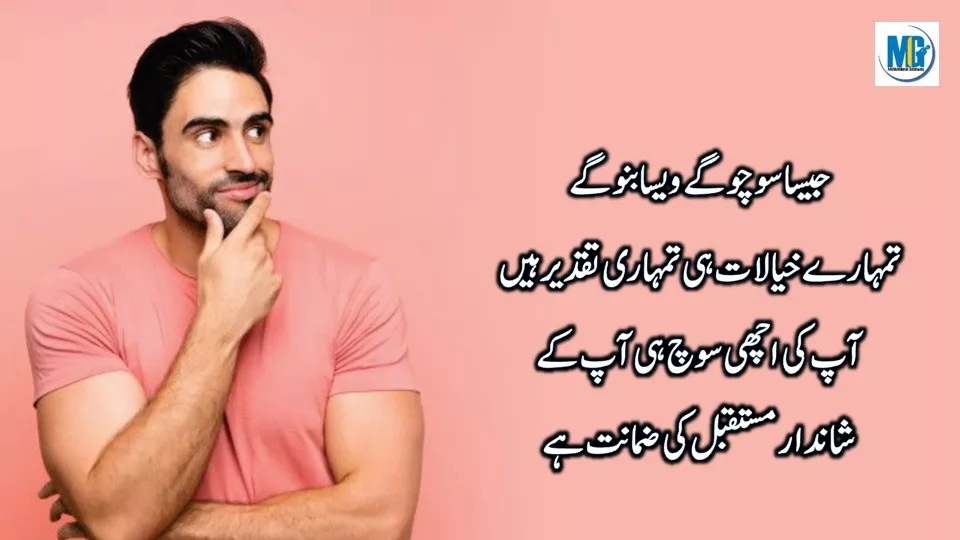 Jesa Socho Gay Wesa Bno Gay Thumary Khyalt Hi Thumari Takdeer Hain Ap Ki Achi Soch Hi Ap K Shandar Mushtkbl Ki Zamnt Hy ( Precious Words In Urdu )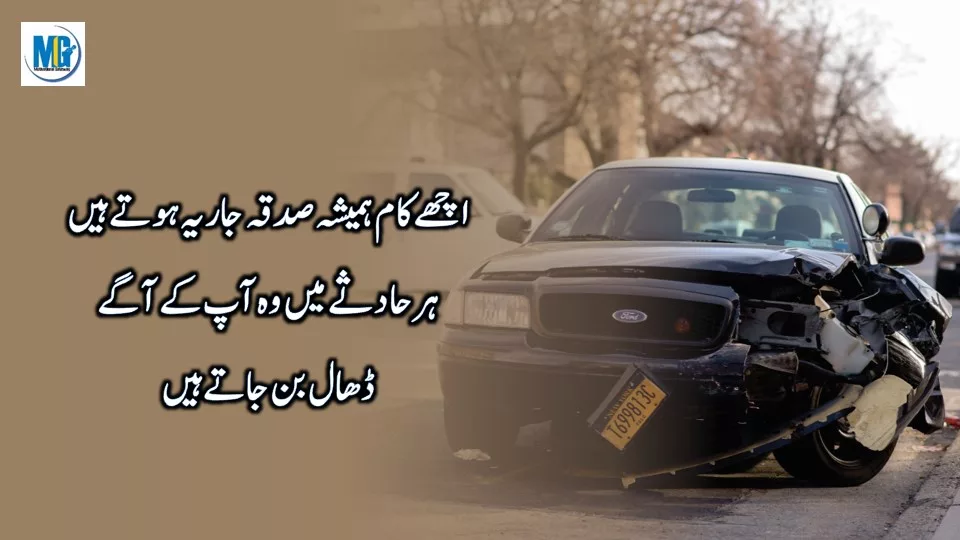 Achy Kam Hamesha Sadka Jaria Hoty Haain Her Hadsyy Main Wo AP K Agyy Dhall Bn Jaty Hain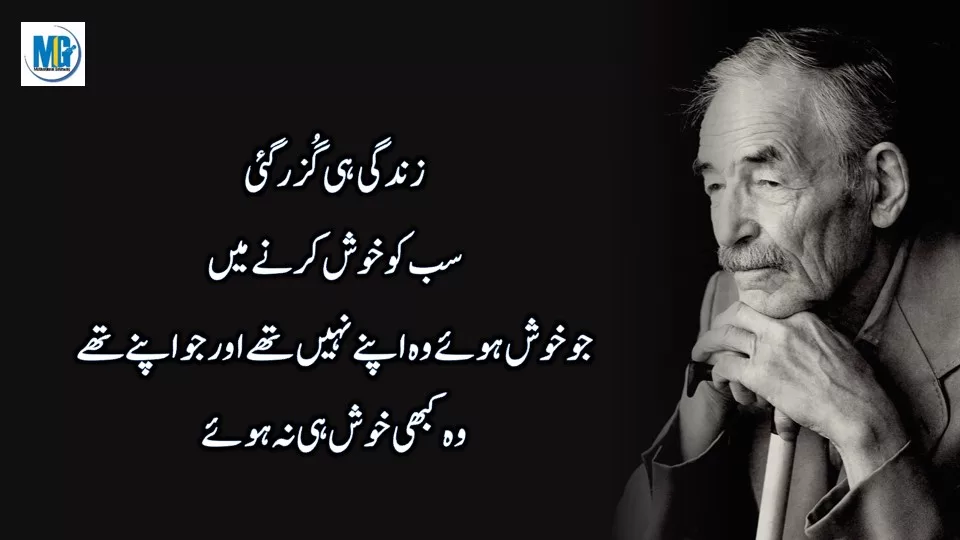 Zindagi Hi Guzer Gye Sb Ko Kush Krny Main Jo Kush Howy Wo Apny Nh Thy Aor Jo Apny THy Wo Kbhi Kush Hi Na Howy
Precious Words In Urdu ( Heart Touching Quotes )
Heart Touching words often encapsulate deep feelings, emotions, and wisdom in just a few lines. They have the ability to resonate with people from all walks of life, transcending language and cultural barriers. These quotes serve as a reminder of the power of language to touch our hearts and souls in profound ways.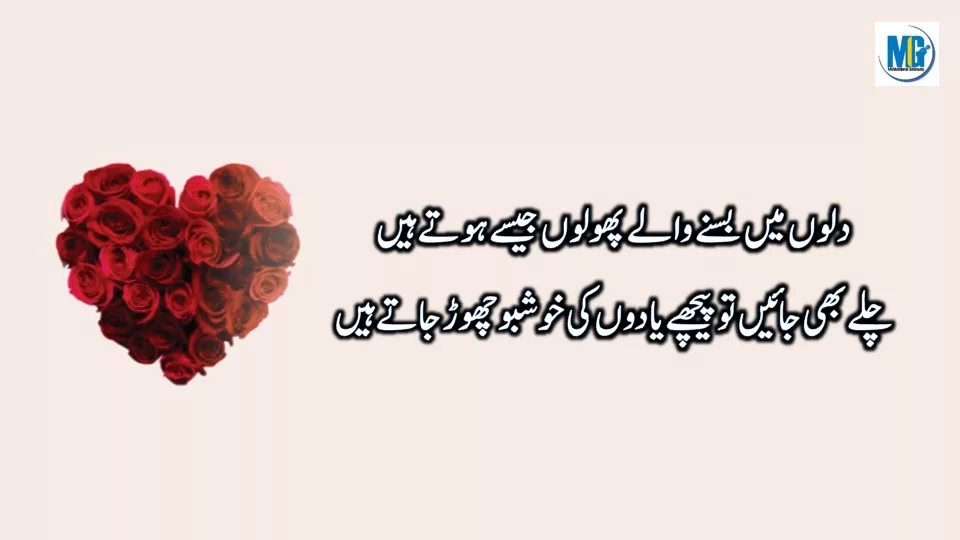 Dilo Main Basny Waly Pholo Jesy Hoty Hain Chly Bhi Jyn To Peachy Yadoo Ki Kushboo Choor Jaty Hain ( Heart Touching Quotes )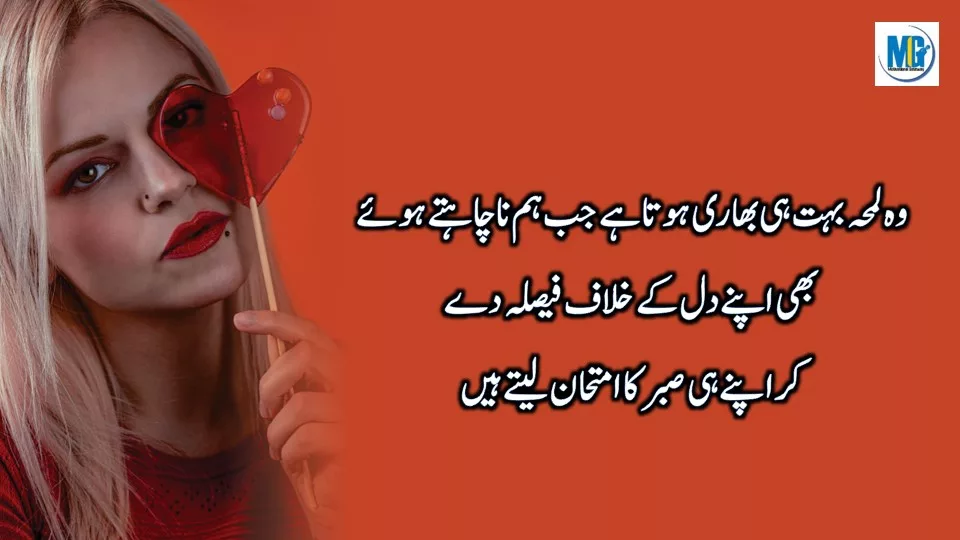 Wo Lmhaa Bouth Bhari Hoti Hy Jb Ham Na Chahty Howy Bhi Apny Dil K Khilaf Fesilaa Dy Kr Apny Hi Saber Ka Imthyan Lety Hian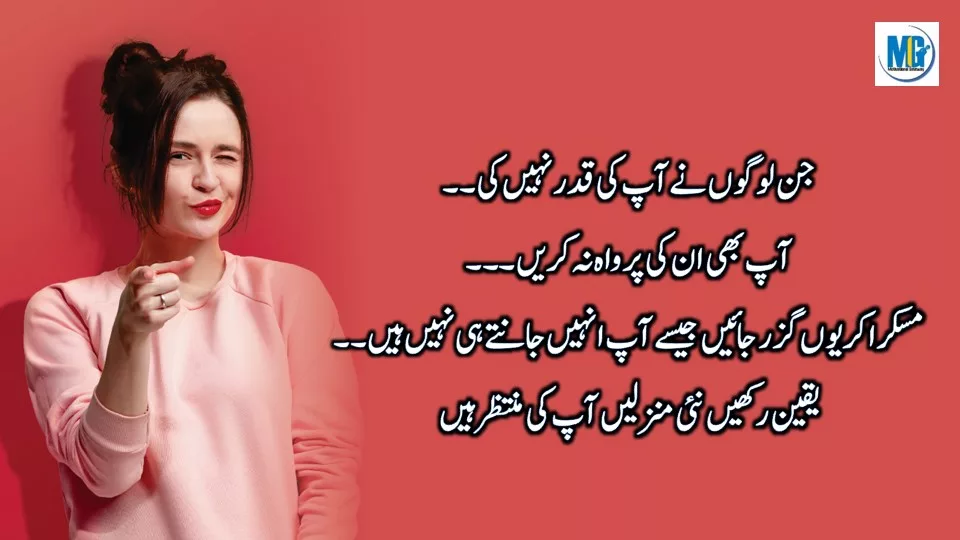 Jin Logo Nay Ap Ki Kader Nh Ki AP Bhi Un Ki Perwa Na Krain Muskra Kr Yoo Guzer Jtn Jesy AP Unhian Janty Hi Nh Hain Yakeen Rikhanin Nye Manzalin Ap ki Muntizr Hain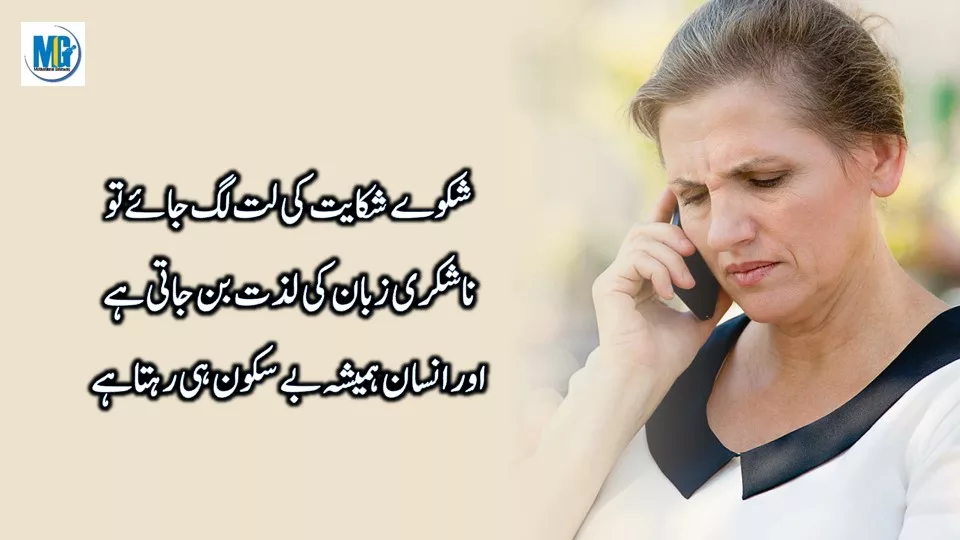 Shikwy Shakyat Ki Lt Lg Jaye TO Nashukri Zuban Ki Lazzt Bn Jati Hy Aor Insan Hamesha By Skoon Hi Rehta Hy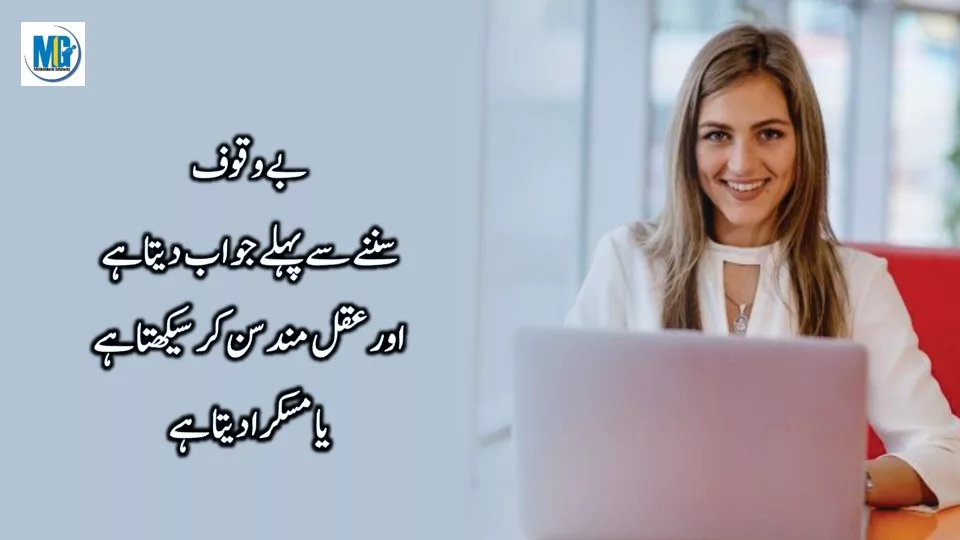 Baywkoof Sunany Say Pehly Jwb Deta Hy Aor Akl Mand Sun Kr Sekhta Hy Ya Muskraa Deta Hy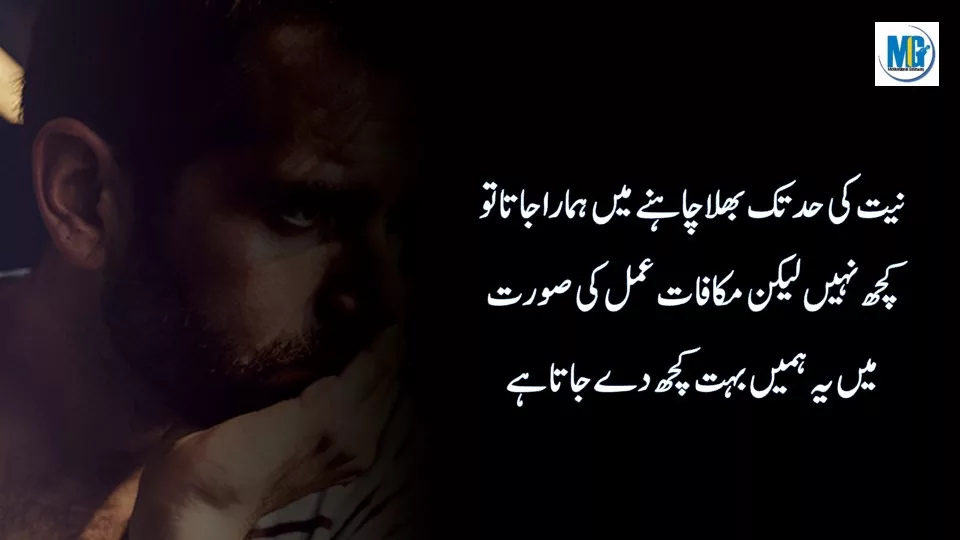 Neyt Ki Had Tk Bhal Chahny Main Hamra Jata TO Kuch Nh Lkn Makaft Aml Ki Sorat Main Ye Hamian Bouth Kuch Dy Jata Hy