Positive Words लोगों की परवाह करना छोड़ दो اچھی باتیں | Precious Quotes In Urdu Hindi | Motivations | Quotes About Life | Motivational Gateway
"Leave behind the concern for people's opinions and immerse yourself in the realm of 'Achi Baatein' or 'Positive Words'. In a world often dominated by judgment and external validation, embracing the power of uplifting and optimistic thoughts can be a transformative journey towards self-liberation. These pearls of wisdom serve as a constant reminder that the shackles of societal expectations and approval are mere illusions that hinder our true potential(Positive Words).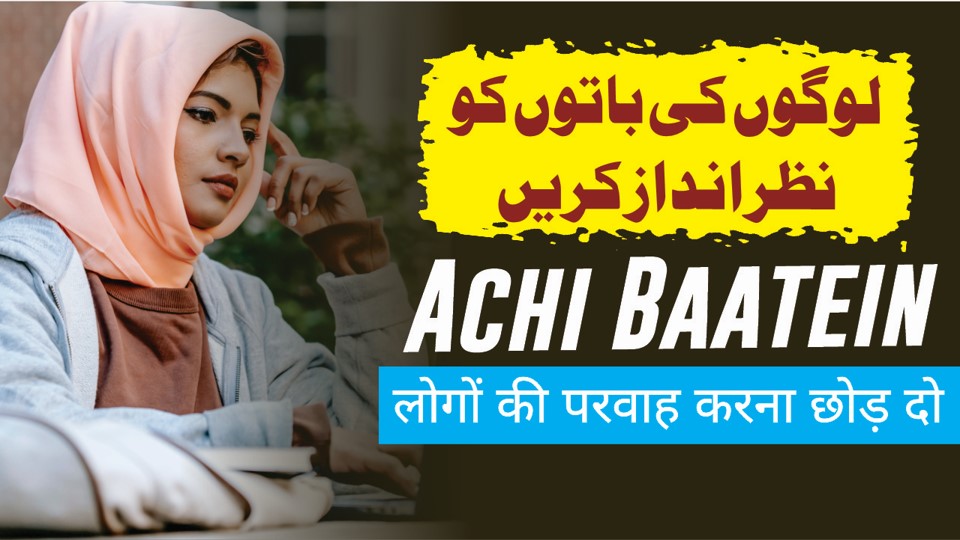 Logo Ki Batoo Ko Nazer Andaz Krain
Jo Log Apky Zinda Hoty Howy Bhi Apko Ye Mehsos Kerwyin K Ap Mr Chuky Hian To Waki Apko Un Logo K LIy Mr Hi Jana Chahiy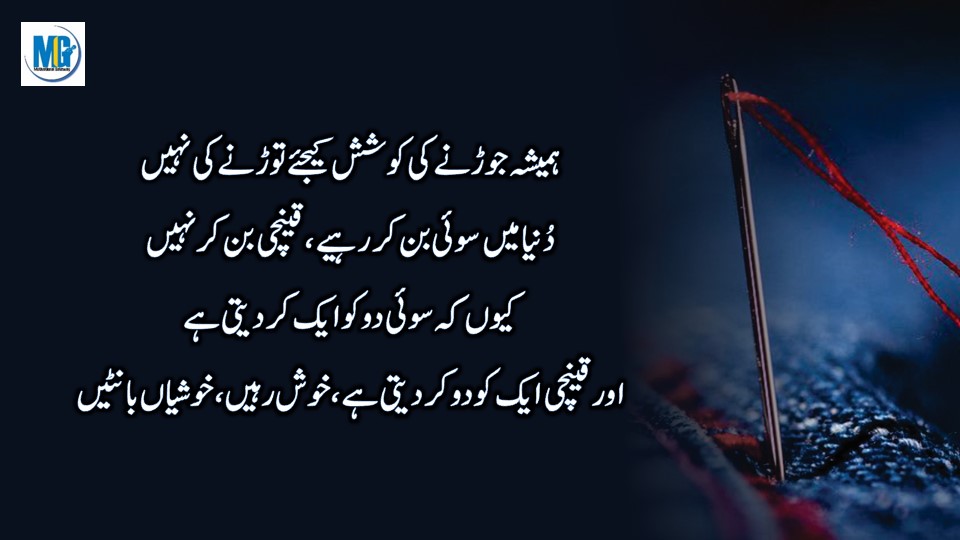 Hamesha Jorny Ki Koshish kejiay Torny Ki Nh Dunia Main Soi Bn K Rahin Kenchi Bn Kr Nh Qk SOi Do Ko Aik Kr Deti Hy Aor Kenchi Aik Ko Do Kr Deti Hy Kush Rahin Kushyaa Bantain ( Urdu Life Quotes )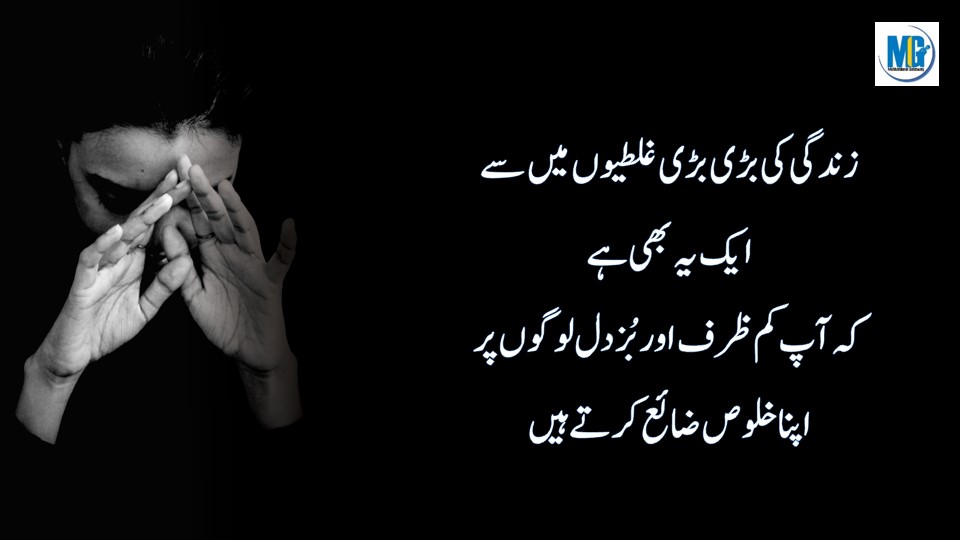 Zindagi Ki Bri Ghltiyoo Main Say Aik Yi Bhi Hy K AP Km Zerf Aor Buzdil Logo Pr Apna Khaloss Zayee Krty Hain
Zindagi Khobsurt Khud Ba Khud Nh Bnti Bilk Husn o Ikhlak Ki Entoo Say Tameer Krna Prti Hy
Positive Words
Positive words are linguistic treasures that have the remarkable ability to uplift spirits and spread optimism. These words carry an inherent power to inspire, motivate, and create a bright atmosphere.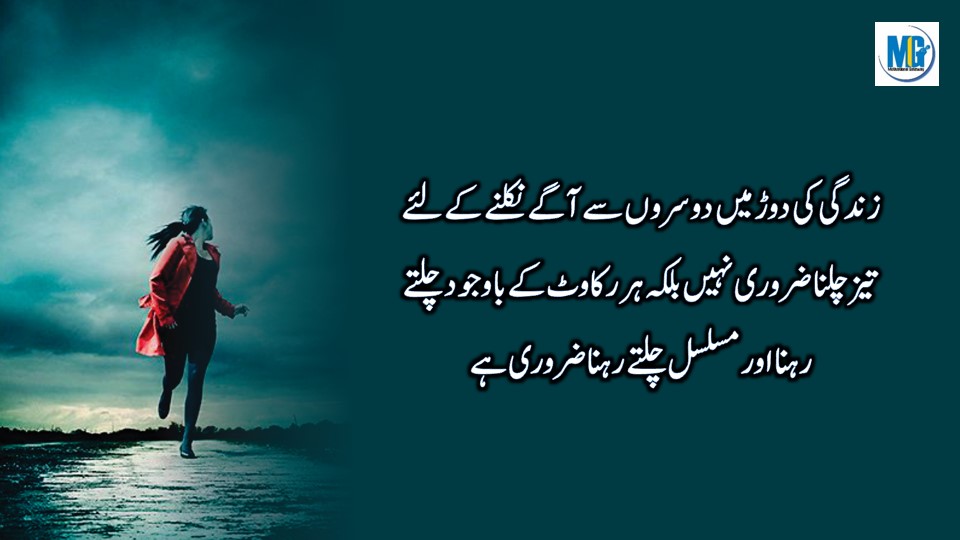 Zindagi Ki Dor Mian Dosrio Say Agay Niklny K Liy Taze Chlna Zarori Nh Bilk Her Rukwt K Bawjood Chlty Rehnaa Aor Muslasl Chlty Rehna Zarori Hy (Motivational Quotes )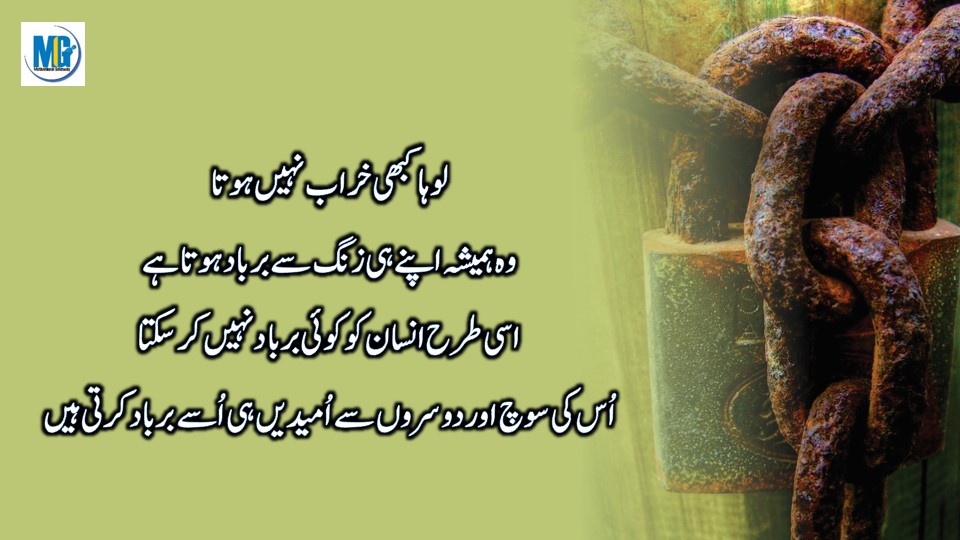 Loha Kbhi Khrb Nh Hota Wo Hamesah Apny Hi Zang Say Berbd Hota Hy Issi Thraa Inasan Ko Koi Berbd Nh Kr Skta Us Ki Soch Aor Dosroo Say Omedain Hi Usy Berbd Krti Hian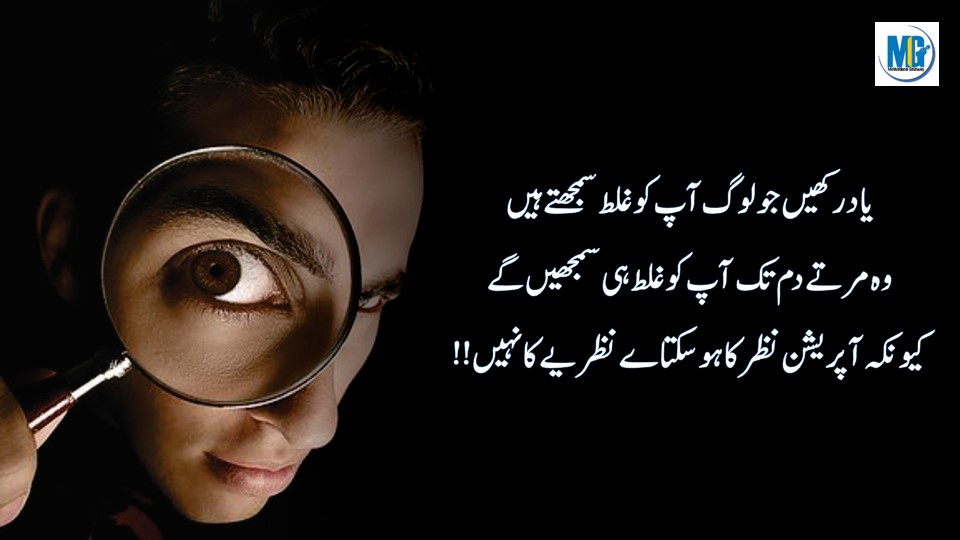 Yad Rikhain Jo Log Ap Ko Ghalt Samjhty Hain Wo Merty Dm Tk Ap Ko Ghalt Hi Smjhian Gay QK Operation Nazer Ka Ho Skta Hy Nazriay Ka Nh
Un Logo Ko Nazer Andaz Krain Jo Apko Khofzda Aor Udas Krty Hain Jo Ap Ko Bemari Aor Moot Ki Trf Lay Jaty Hain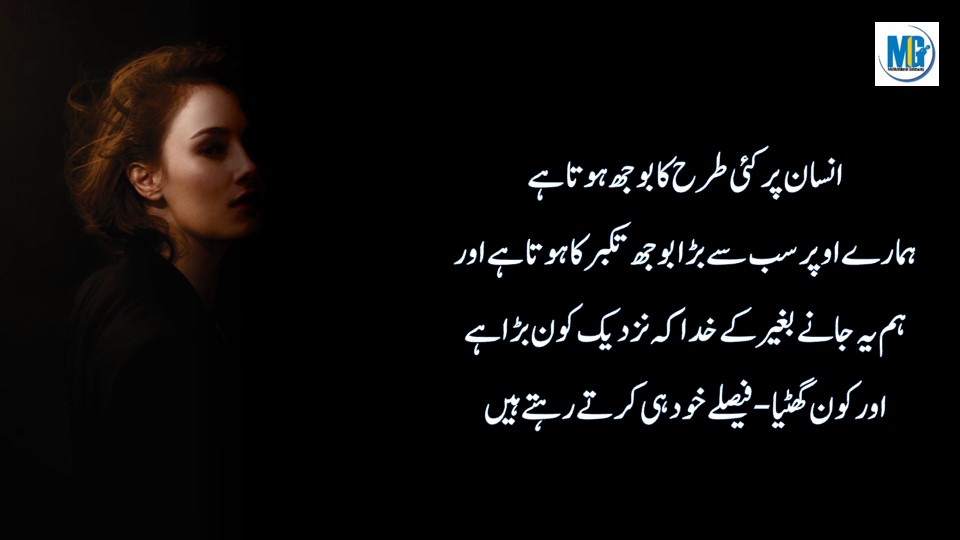 Insan Pr Kie Thraa Ka Bojh Hota Hy Hamry Oper Sb Say Bra Bojh Takbur Ka Hota Hy Aor Ham Jany Baghair K Khuda K Nazdeek Kn Bra Hy Aor Kn GHtaa Fesly Khud Hi Krty Rehty Hain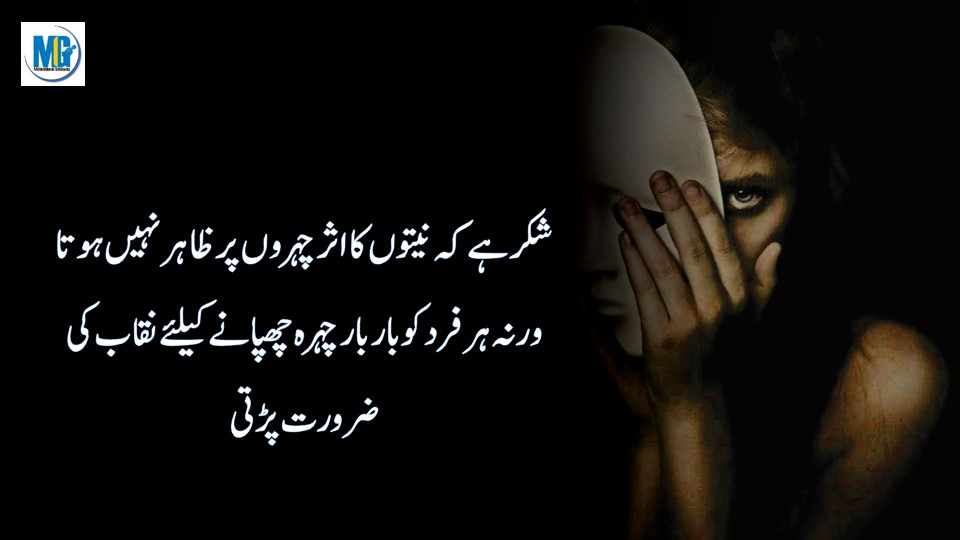 Shuker Hy K Neytoo Ka Aser Chahroo Pr Zahir Nh Hota Werna Her Frd Ko Br Br Chehra Chupany K LIy Nakab Ki Zarort Prti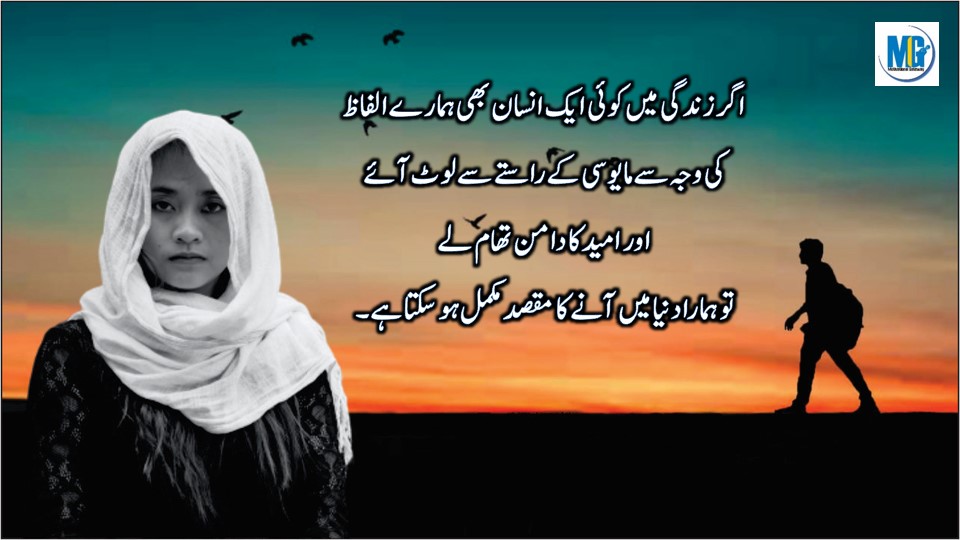 Ager Zindagi Main Koi Aik Insan Bhi Hamray Alfaz Ki Wja Say Mayasoi K Rasty Say Loot Aye Aor Omeed Ka Dmn Tham Ly To Hamra Dunia Main Any Ka mAksd Mukamol Ho Skta hy ( Motivational Quotes About Life )
Positive Words ( About Life )
"लोगों की परवाह करना छोड़ दो" – these words carry a powerful message that resonates deeply in the realm of life's journey. They advocate for the liberation of our minds from the chains of external judgments and opinions, urging us to forge our own path with authenticity and self-assuredness.
Achy Din K Intazar Main Sari Omer Guzer Jati Hy Aor Phr Ilan Hota HY Ham Khud Guzer Gye Lahza Her Wo Din Acha Hy Jis Main Ham Kisi Ki Hak Tlfi Na Krain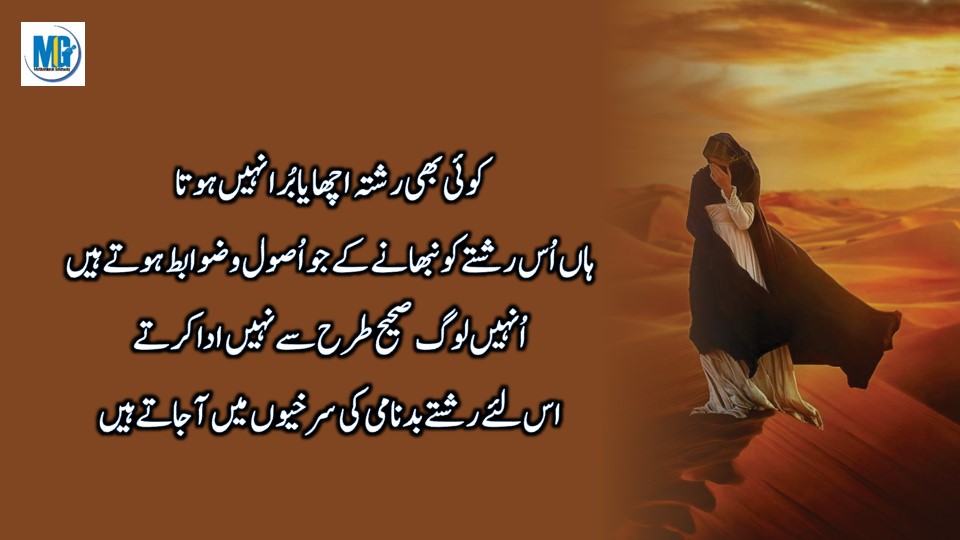 Koi Bhi Rishta Acha Ya Bura Nh Hota Haa Us Rishty Ko Nibhny K Jo Asool o Zawbt Hoty Hain Unhain Log Saheh Say Nh Ada Krty Iss Liy Rishty Bdnami Ki Surkhioo Main A Jaty Hain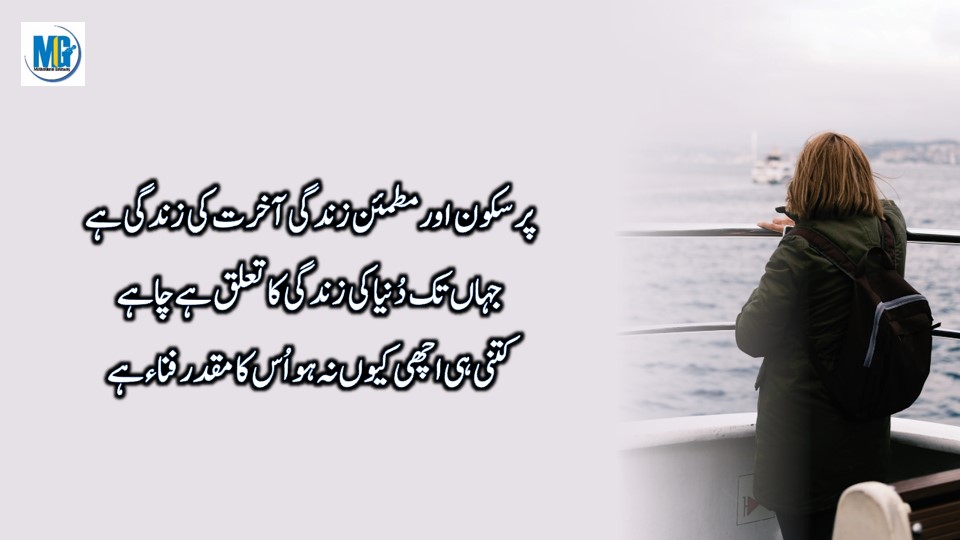 Purskoon Aor Mutmyne Zindagi Akhrt Ki Zindgii Hy Jahan Tk Dunia Ki Zindagi Ka Taluk Hy Chahy Kitni Hi Achi Q Na Ho Us Ka Mukader Fanaa Hy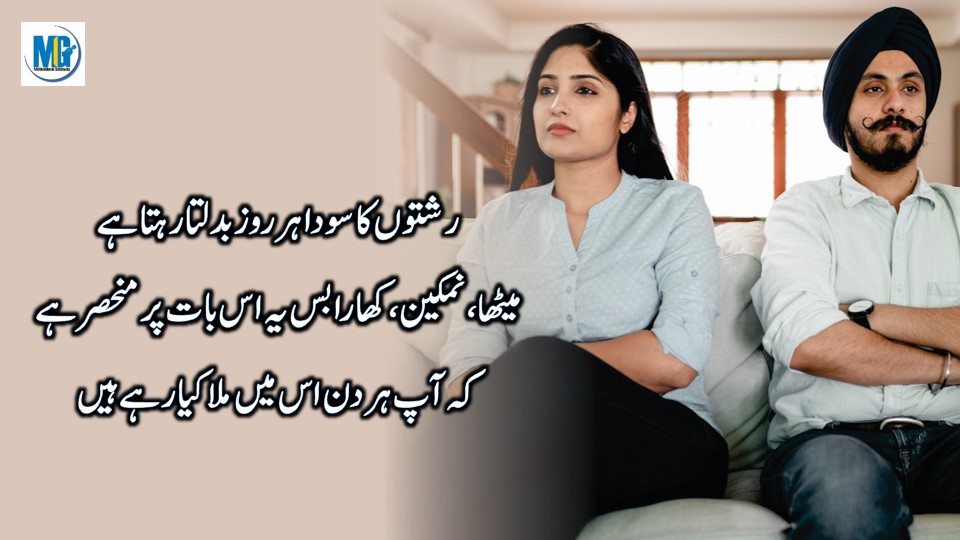 Rishtoo Ka Soda Her Roz Bdltaa Rehtaa Metha Namkeen Kharaa Bs Ye Iss Baat Pr Munashr Hy K Ap Her Din Iss Main Mila Kya Rhy Hain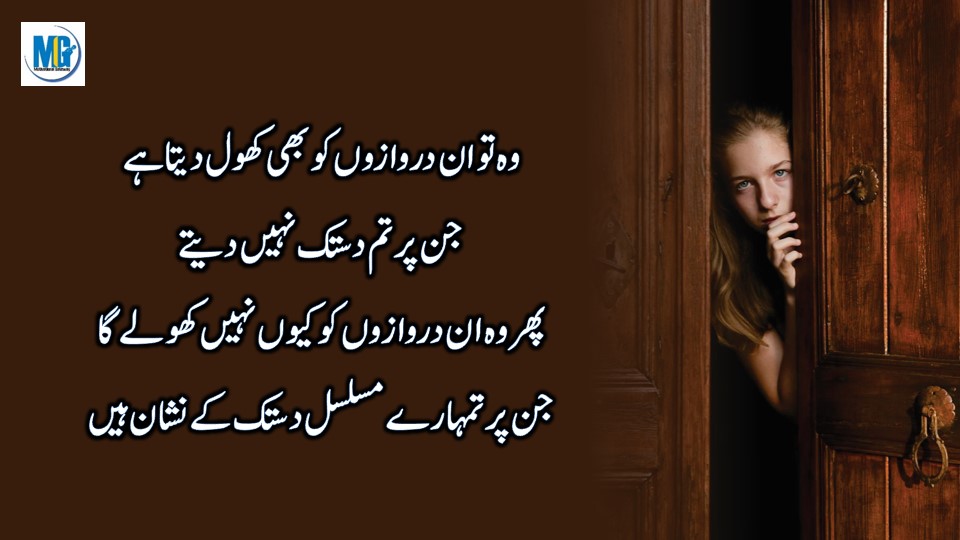 Wo To Un Derwazoo Ko Bhi Khool Deta Jin Pr Tum Dastk Nh Dety Phr Wo Un Derwazoo Ko Q Nh Kholy Ga Jin Pr Thumray Muslasl Dstk K Nishan Hain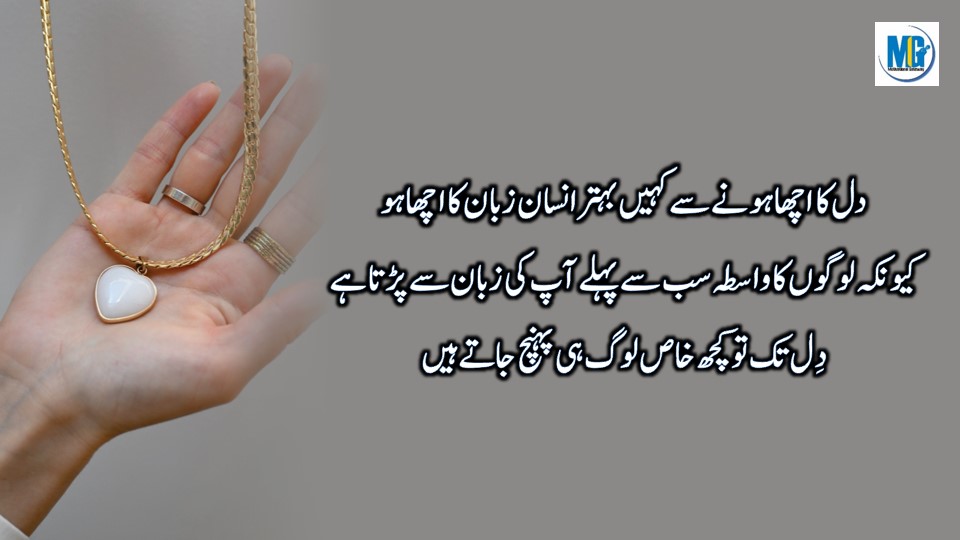 Dil Ka Acha Hony Say Kehn Behtrrrr Insan Zuban Ka Achaa Ho Qk Logo Ka wastaa Sb Say Pehly Ap Ki Zuban Say Prta Hy Dil TK Too Kuch Khass Log Hi Pouunch Jaty Hain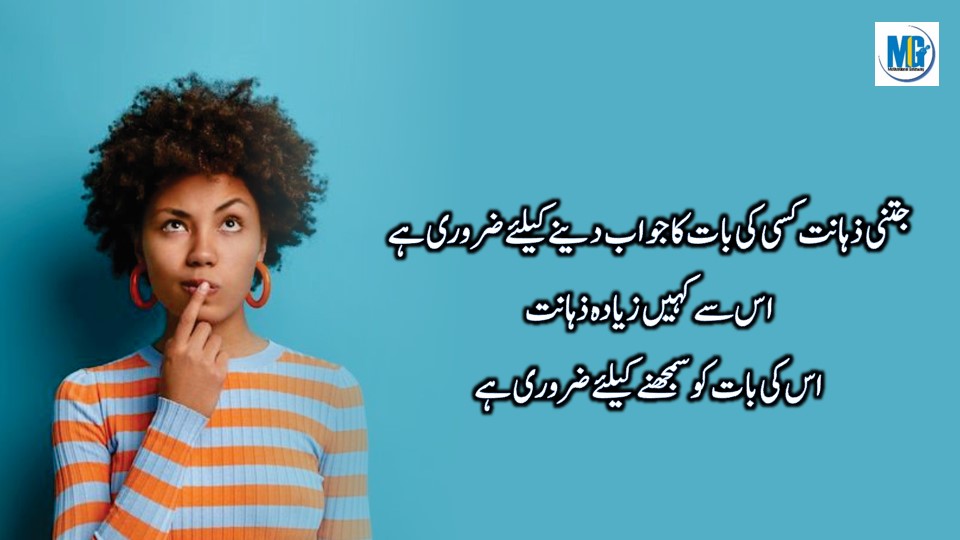 JItnii Zahnt Kisi Ki Baat Ka Jwb Deny K Liy Zaroori Us Say Kehn Zydaa Zahant Us Ki Baat Ko Samjhnyy K Liy Zarori Hy