Life Quotes by Nelson Mandala in Urdu Hindi
This post encapsulates Mandela's belief that education is key to unlocking human potential and creating a better society (Life Quotes By Nelson Mandala In Urdu Hindi).
He understood that education was not just about acquiring knowledge, but also about developing critical thinking, empathy, and leadership skills that can empower individuals and communities to take action and solve problems. In today's world, where access to education is still unequal and inadequate, Mandela's words remind us of the urgent need to invest in education as a tool for social justice and progress.
Nelson Mandala
This post speaks to Mandela's personal journey of resilience and courage, as he faced immense challenges and setbacks throughout his life. He knew that being brave didn't mean never feeling afraid, but rather facing your fears and overcoming them with determination and conviction.
This quote can serve as a reminder that courage is not a rare trait, but a choice we can make every day, by standing up for what we believe in, speaking out against oppression and injustice, and supporting those who need our help.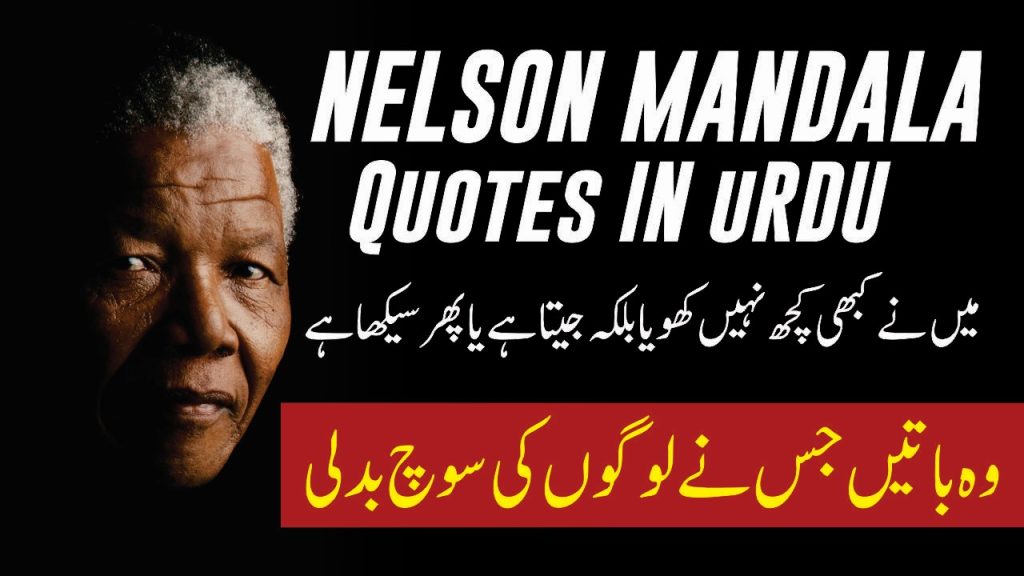 Main Ny Kbhi Kuch Nh Khoyaa Bilk Jeeta Hy Ya Phr Sekha Hy ( Wo Batein Jis Nay Logo Ki Soch Bdli )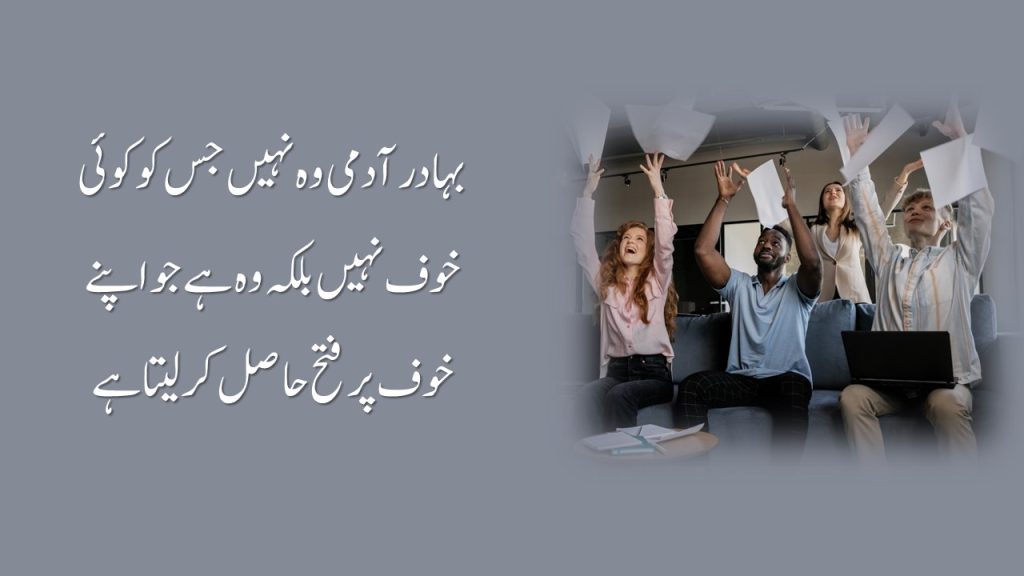 Bahadur Admii Wo Nh Jis Ko Koi Khof Nh Bilk Wo Hy Jo Apny Khof Pr Fatha Hasil Kr Leta Hy Nelson Mandala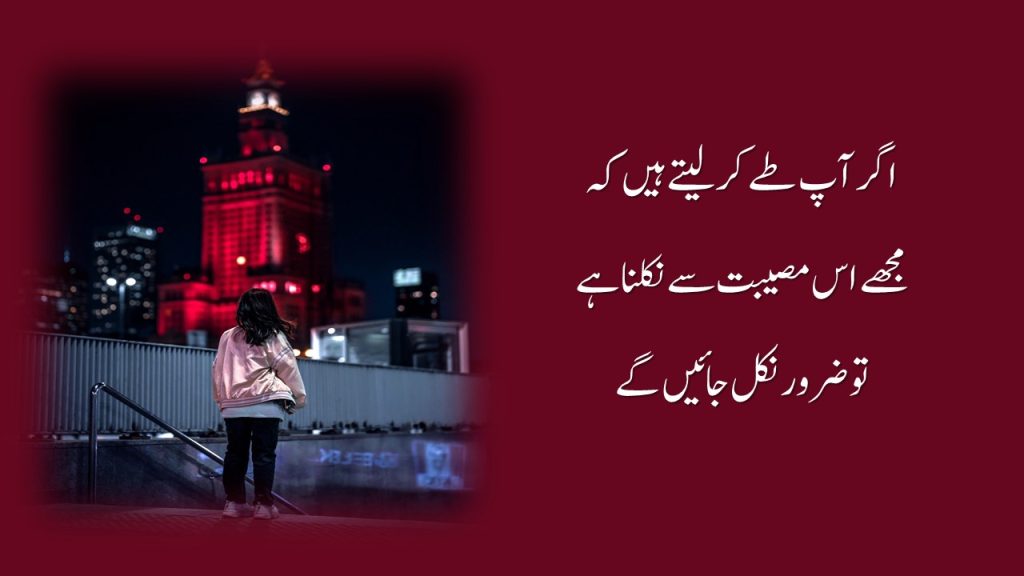 Ager Ap Ty Kr Lety Hain K Mughy Iss Musebt Say Niklna Hy To Zaroor Nikl Jayn Gay ( Positive Life Quotes )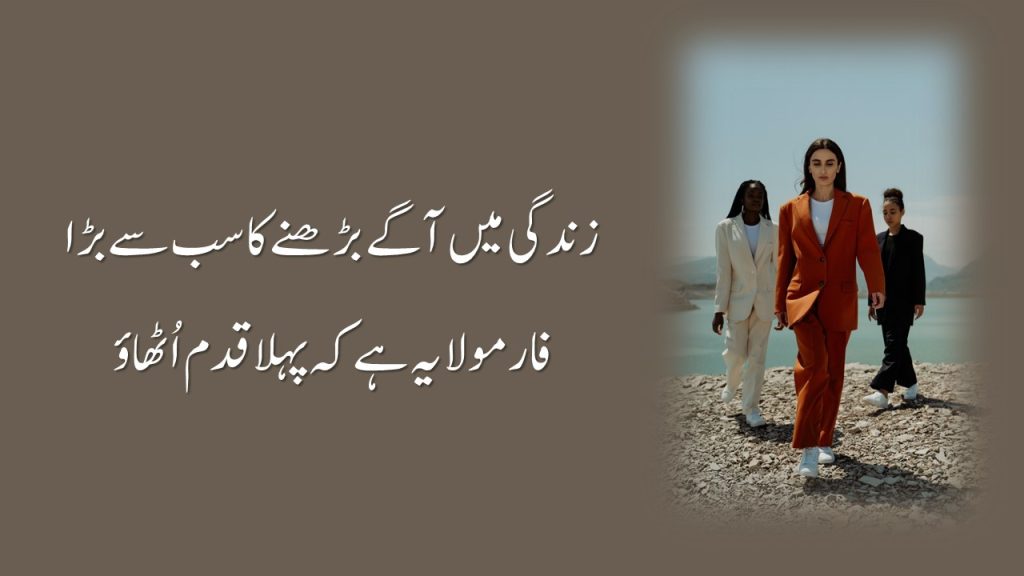 Zindagi Main Agyy Bhrny Ka Sb Say Bra Formula Ye Hy K Pehla Kdm Uthaoo (Nelson Mandala)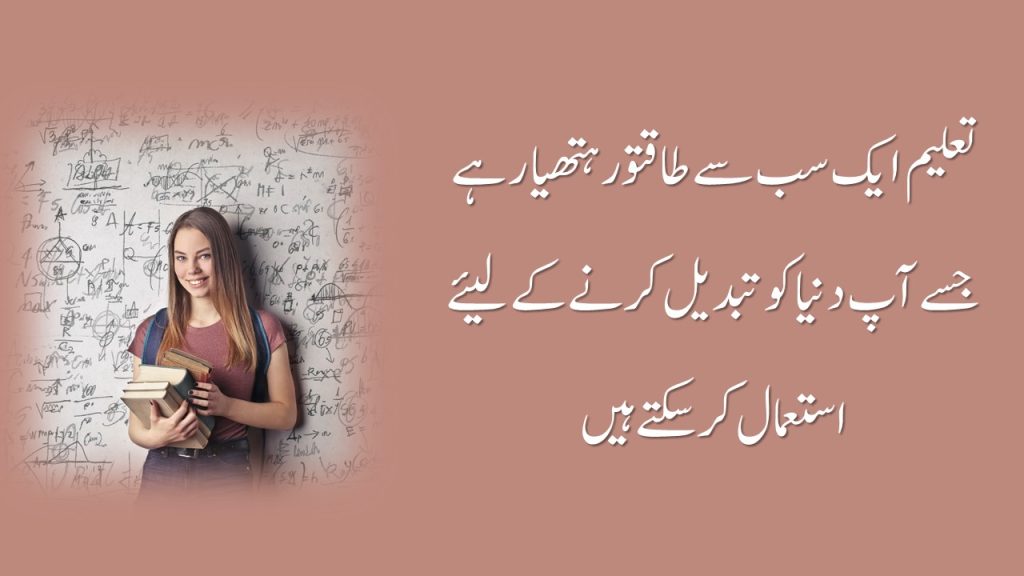 Taleeem Aik Sb Say Taktwer Hathyar Hy Jisy Ap Dunia Ko Tabdeel Krny K Liy Istamal Kr Skty Hain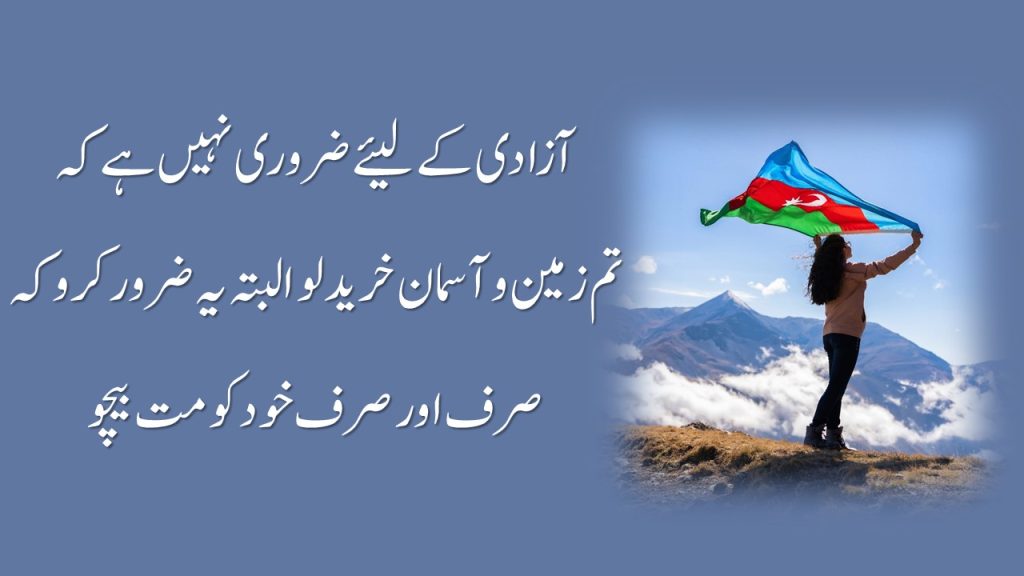 Azadi K Liy Zarori Nh Hy K Tum Zameen O Asaman Khreed Lo Albta Ye Zaroor Kro K Serf Aor Serf Khud Ko Mat Bechoo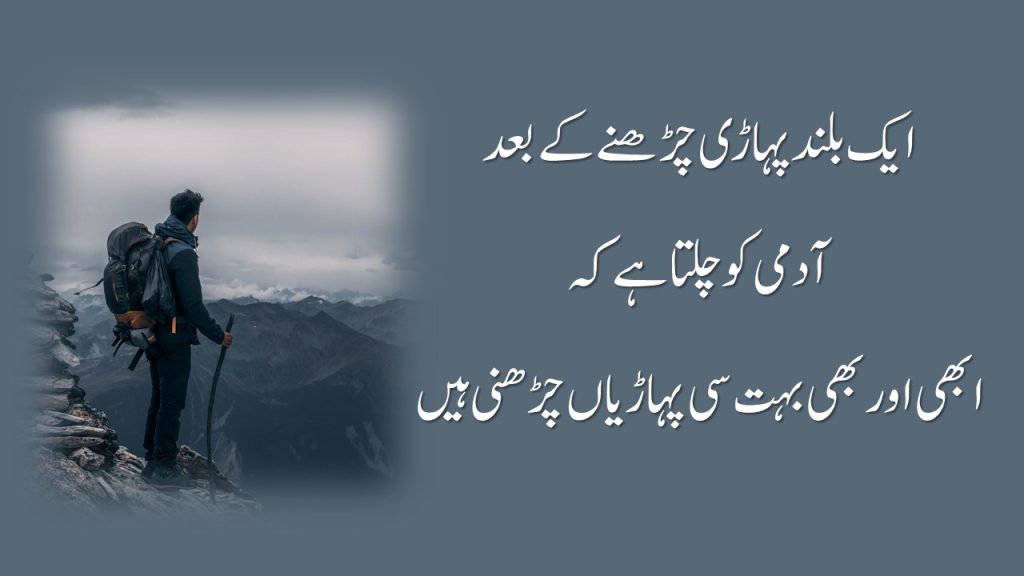 Aik Buland Pahari Chirny K Bd Admi Ko Pta Chlta Hy K Abhi Aor Bhi Bouth Cee Paharyaa Chirnii Hain (Motivational Quotes )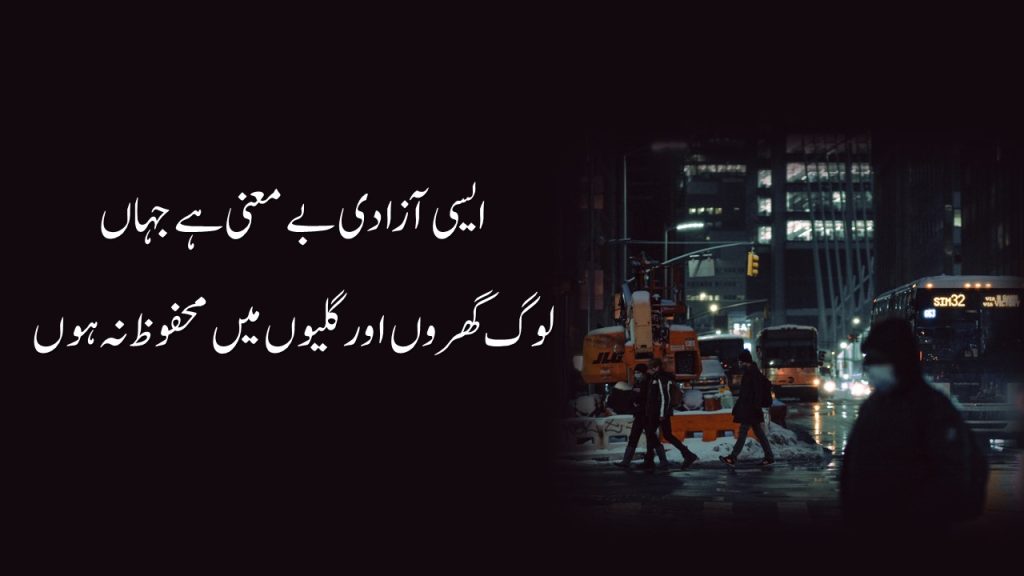 Asi Azadi Bay Mani Hy Jahan Log Ghroo Aor Galyioo Main Mehfooz Na Hoo (Nelson Mandala)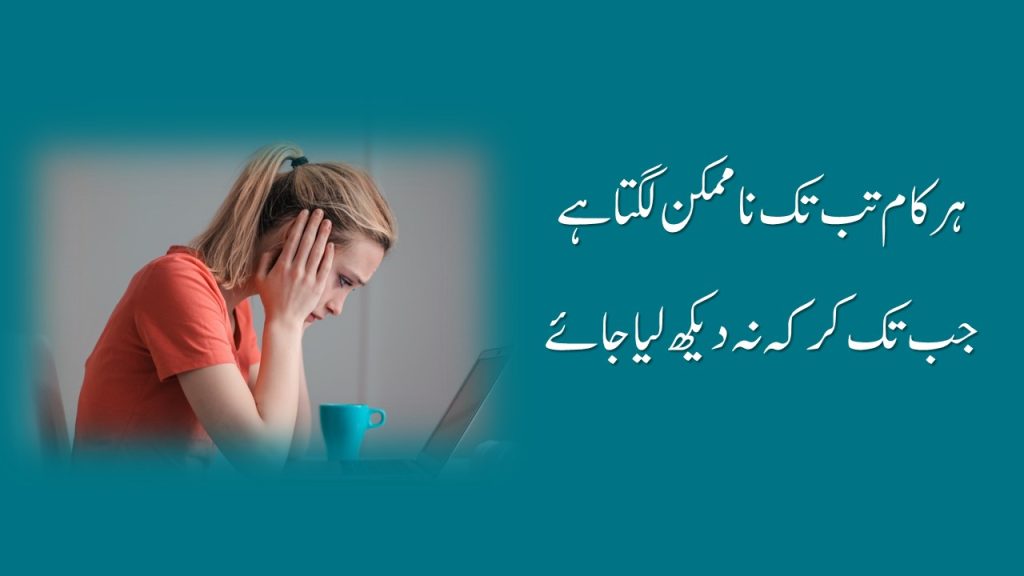 Her Kam Tb Tk Na Mumkn Lgta Hy Jb Tk Kr K Na Dekha Lya Jay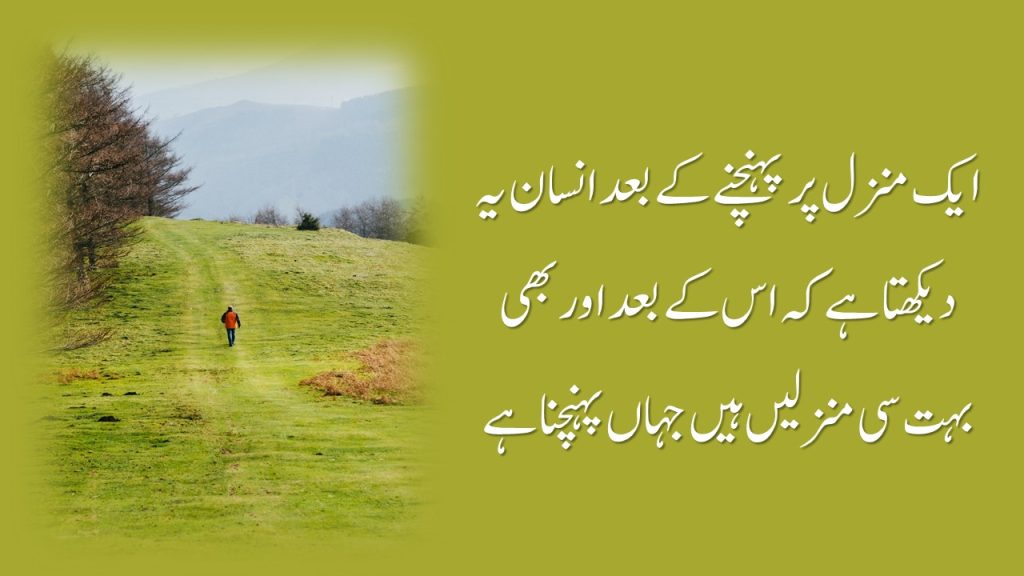 Aik Manzil Pr Pounchny K Bd Insan Ye Dekhta Hy K Iss K Bd Aor Bhi Bouth Cee Manzlain Hain Jahan Pounchna Hy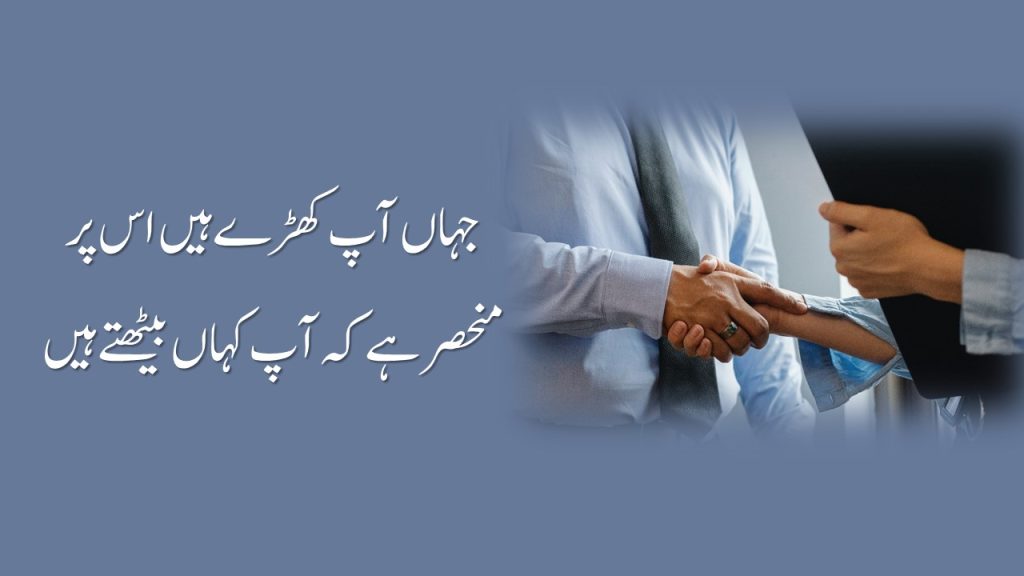 Jahan Ap Khary Hain Ur Pr Munhiser Hy K Ap Kahan Bethty Hain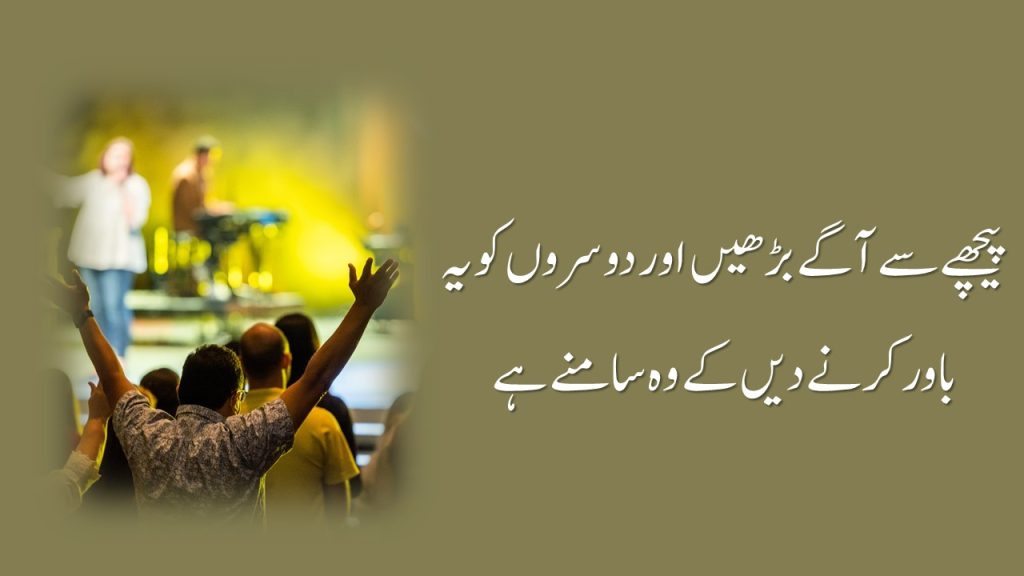 Peachy Say Agy Bhraain Or Dosroo Ko Ye Bawer Krny Dain K Wo Samny Hy ( Life Changing Quotes )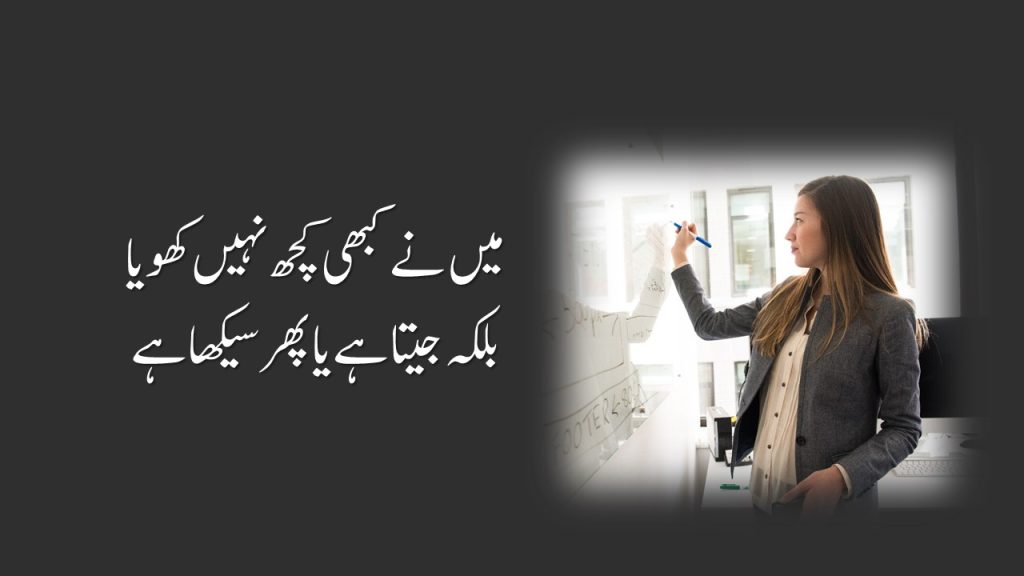 Main Nay Kbhi Kuch Nh Khoya Bilk Jeeta Hy Ya Phr Seekha Hy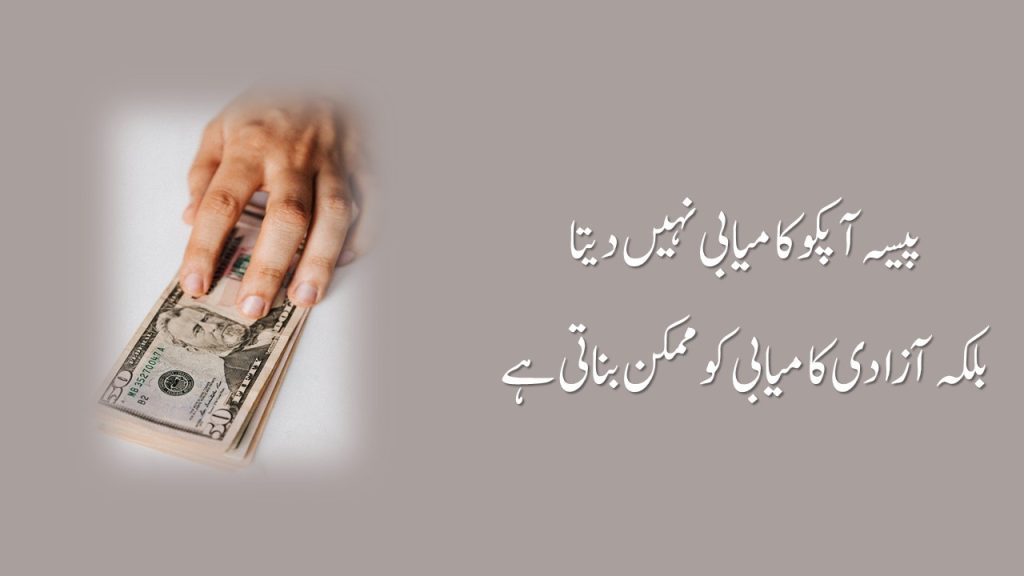 Pesa Apko Kamyabi Nh Deta Bilk Azadi Kamayabi Ko Mumkn Bnati Hy