10 motivational quotes in Urdu
motivational quotes in Urdu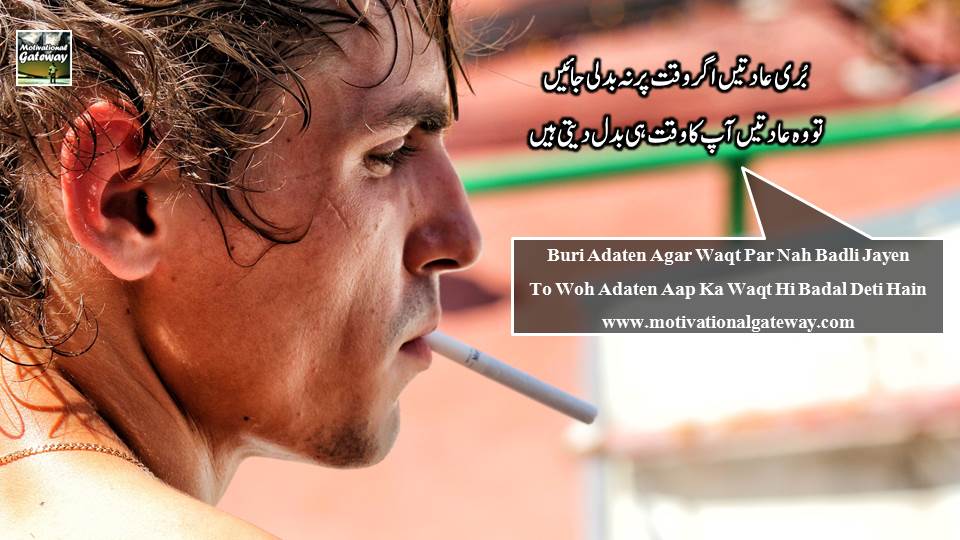 Buri Aadatain,agar waqat pr na badli jayen tu,wo Adatain aap ka waqat hi badal deti hain,,,
بری عادتیں اگر وقت پر نہ بدلی جائیں،تو وہ عادتیں آپ کا وقت ہی بدل دیتی ہیں۔۔۔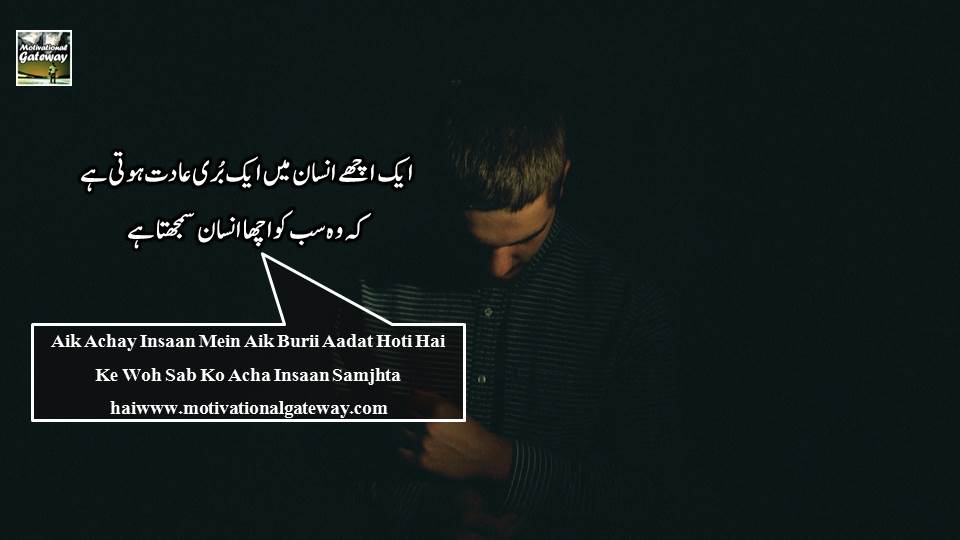 Aik achy insaan mein ,aik buri aadat hoti hai,Ke wo sab ko acha insaan samjhta hai,,,
ایک اچھے انسان میں،ایک بری عادت ہوتی ہے،کہ وہ سب کو اچھا انسان سمجھتا ہے۔۔۔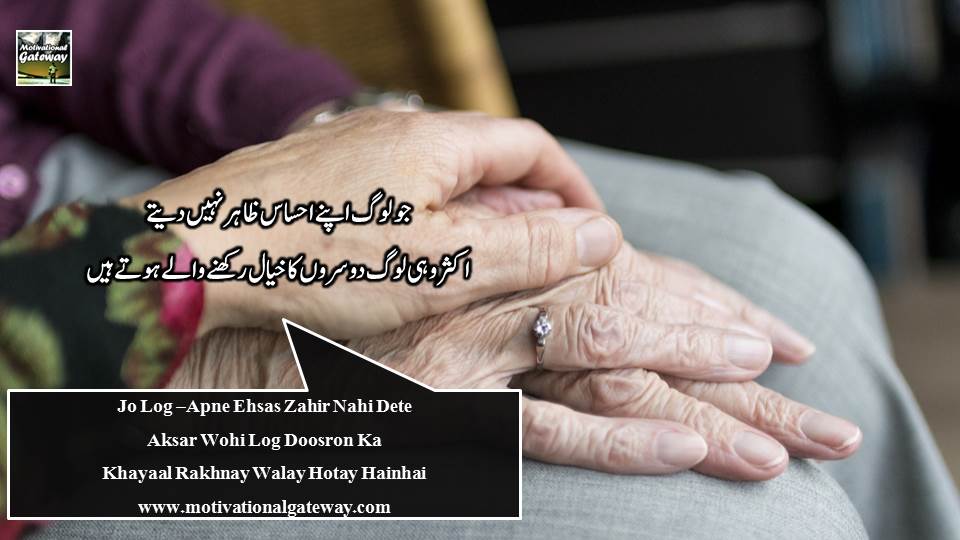 Jo Log apny ahsas zahir nahi hony dety,aksar wohi log ,Dosaron ka khyaal Rakhny waly hoty hain,,,
جو لوگ اپنے احساس ظاہر نہیں ہونے دیتے،اکثر وہی لوگ دوسروں کا خیال رکھنے والے ہوتے ہیں۔۔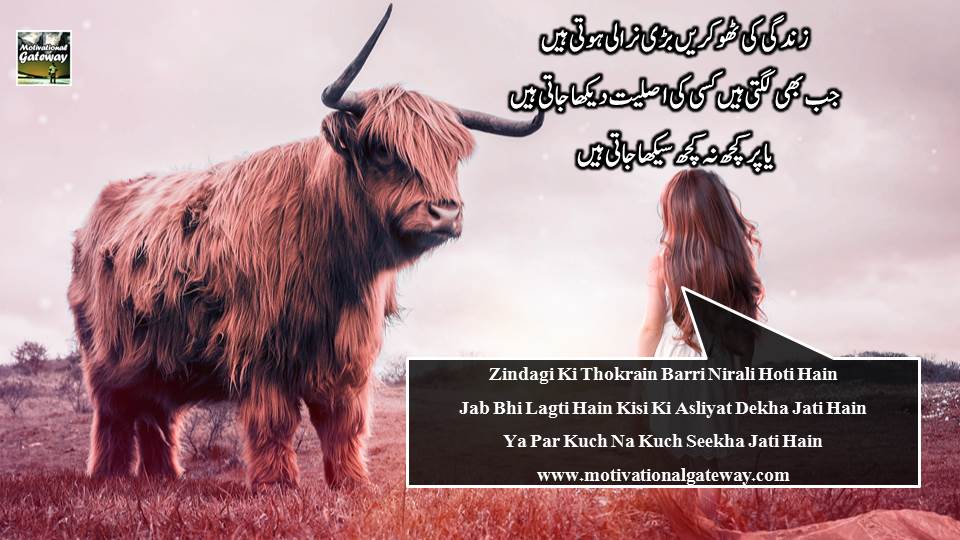 Zindagi ki Thokarain,Bari nirali hoti hain,jab bhi lagti hain,kesi ki asleyat dekha jati hain,,
زندگی کی ٹھو کریں،بڑی نرالی ہوتی ہین،جب بھی لگتی ہیں کسی کی اصلیت دیکھا جاتی ہیں۔۔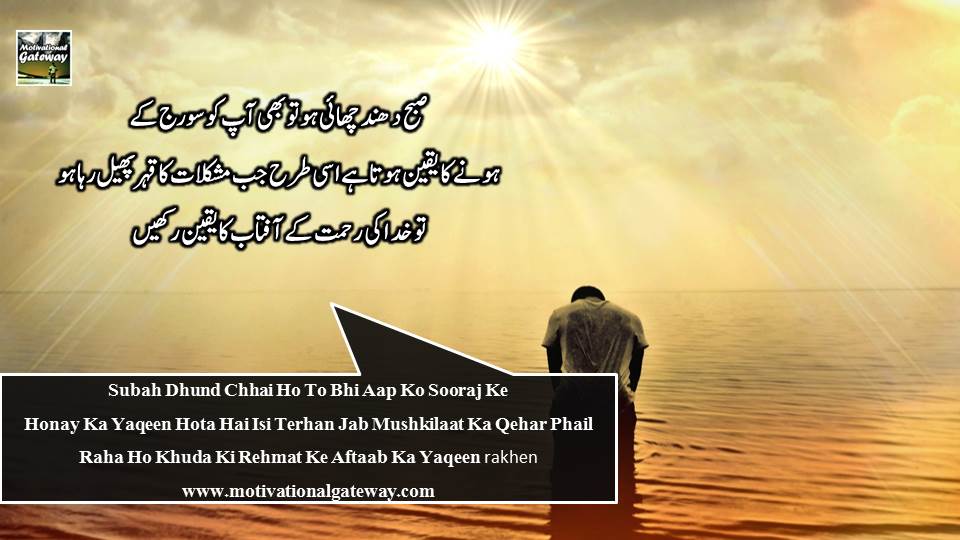 Subha Dhund chaai ho tu bhi,Aap ko Soraj k hony ka yaqeen hota hai,Ici tarah jab Mushqilat ka ,Qahar phel raha ho,Tu Khuda ki rahmat k,Aftaab ka yaqeen rakhain,,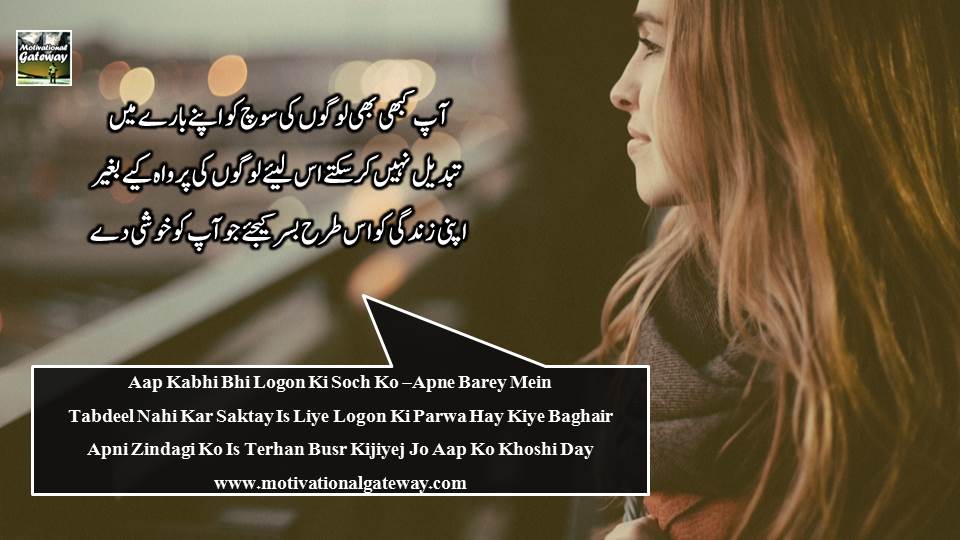 Aap kabhi bhi logon ki soch,apny baary mein tabdeel nahi ker sakty,Ici leye Logon ki parwah keye Bagher,apni zindagi ko ,ic Tarah basar ki jeye,jo Aap ko khushi day…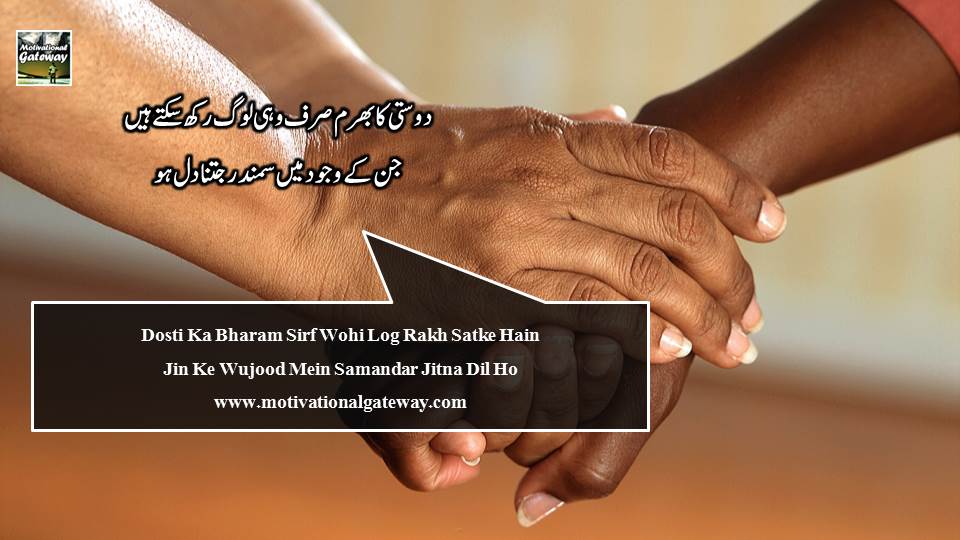 Dosti ka Bharam,sirf wohi Log rakh sakty hain,Jin k Wajood mein Samandar jitna dil ho..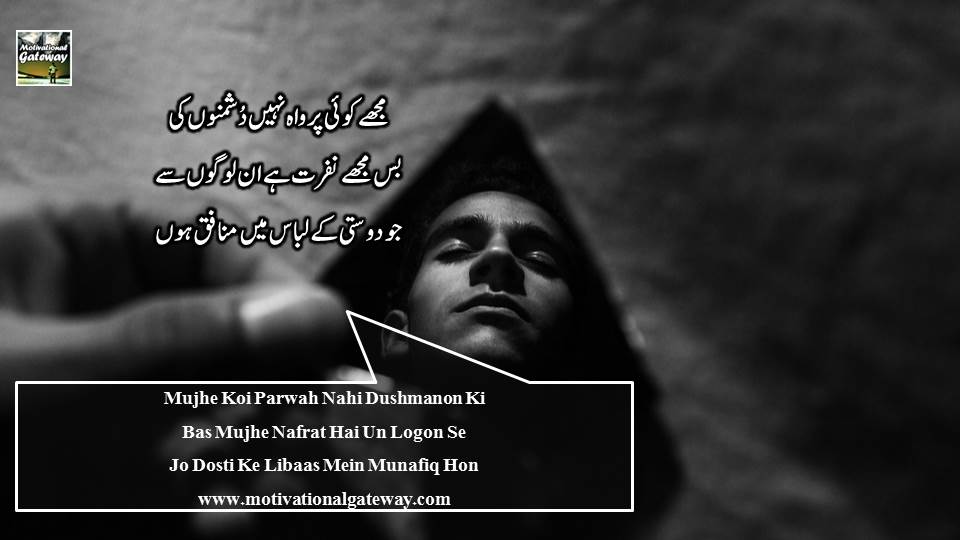 Mujhy koi Parwah nahi Dushmano ki,Bas Mujhy Nafrat hai in logon say,Jo Dosti k Libaas mein Munafiq hon,,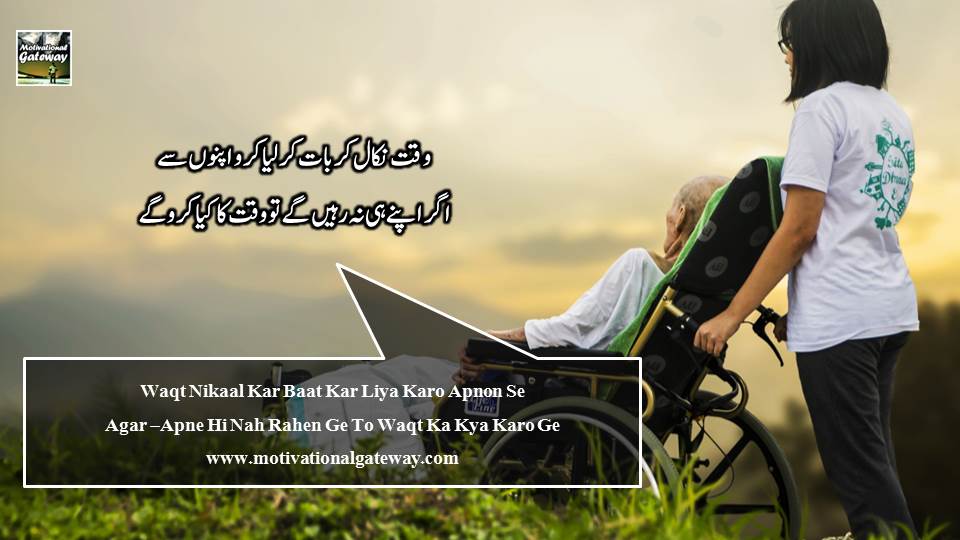 Waqat Nikal ker Baat ker leya karo,Apno say,Agar apny hi na rahain gay,to waqat ka kia karo gay..
motivational quotes in Urdu
"It's not about ideas. …

"Always deliver more than expected." …

"The most courageous act is still to think for yourself. …

"What would you do if you were not afraid?" …

"Nothing will work unless you do." …

"Don't be intimidated by what you don't know.