Motivational Life Quotes | وہ باتیں جو آپ کو جینا سیکھا دےवह बातें जो आपको जीना सिखा दे | Motivational Video | Life Inspiring Quotes | Motivational Gateway
These invaluable nuggets of wisdom inspire us to navigate the complexities of existence with resilience and determination. They empower us to embrace challenges as opportunities for growth, reminding us that setbacks are merely stepping stones towards success (Motivational Life Quotes ). Ultimately, these motivational insights enrich our lives, nurturing a spirit of tenacity and instilling the courage to overcome any obstacle that comes our way. Motivational insights are those precious lessons that impart the art of living to us. These words (Motivational Life Quotes)have the capacity to inspire and guide us through the complexities of life.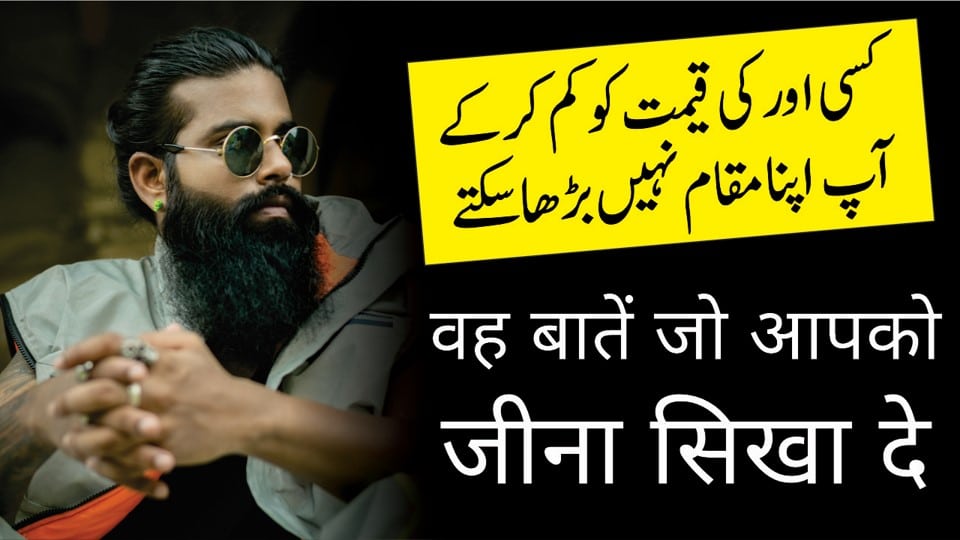 Kisi Aor Ki Kemat Ko Km Kr K Ap Apna Mukam Nh Barhaa Skty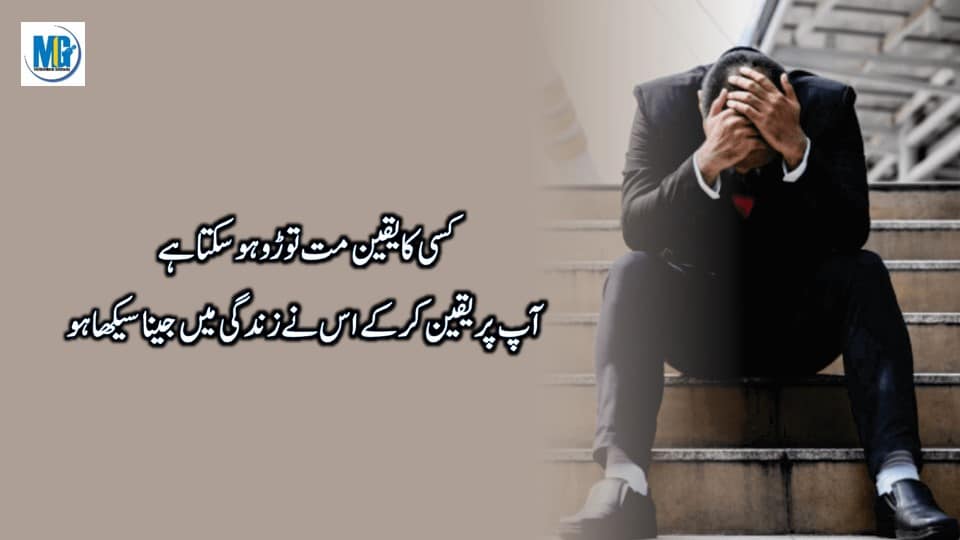 Kisi Ka Yakeen Maat Toro Ho Skta Hy Ap Pr Yakeen Kr K Us Nay Zindagi Main Jena Sekha Ho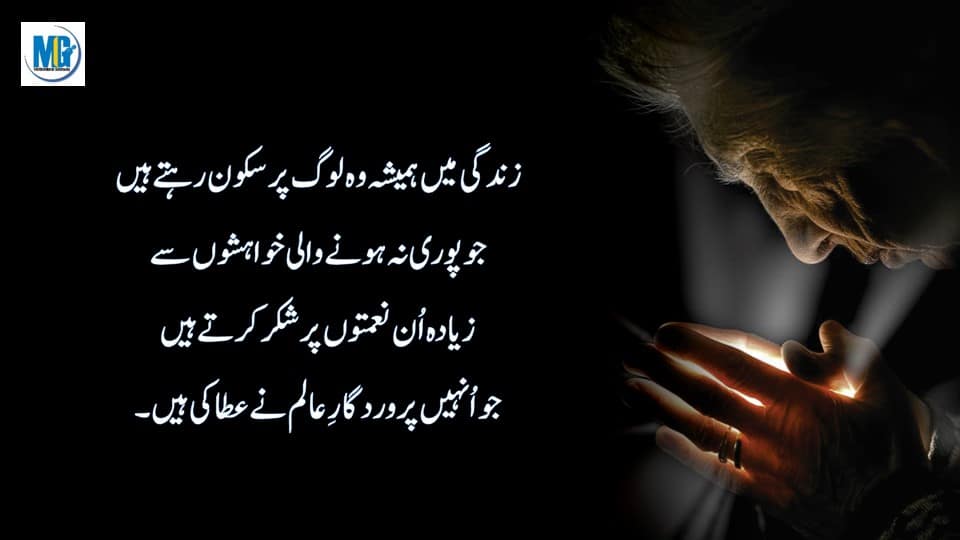 Zindagi Main Hamesha Wo Log Purskoon Rehty Hain Jo Pori Na Honay Wali Khewisho Say Zyada UN Nimtoo Pr Shuker Krty Hain Jo Unhain Perwerdigar Alm Nay Ataa Ki Hain ( Life Quotes )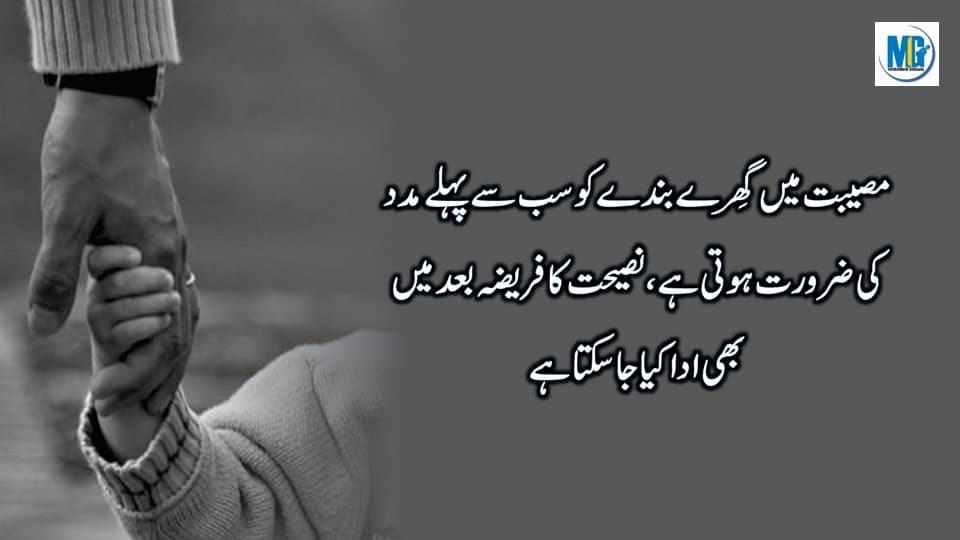 Musebt Main Ghiry Bandy Ko Sb Say Pehly Madad Ki Zarrt Hoti Hy Naseht Ka Farezaa Bd Main Bhi Ada Kya Ja Skta Hy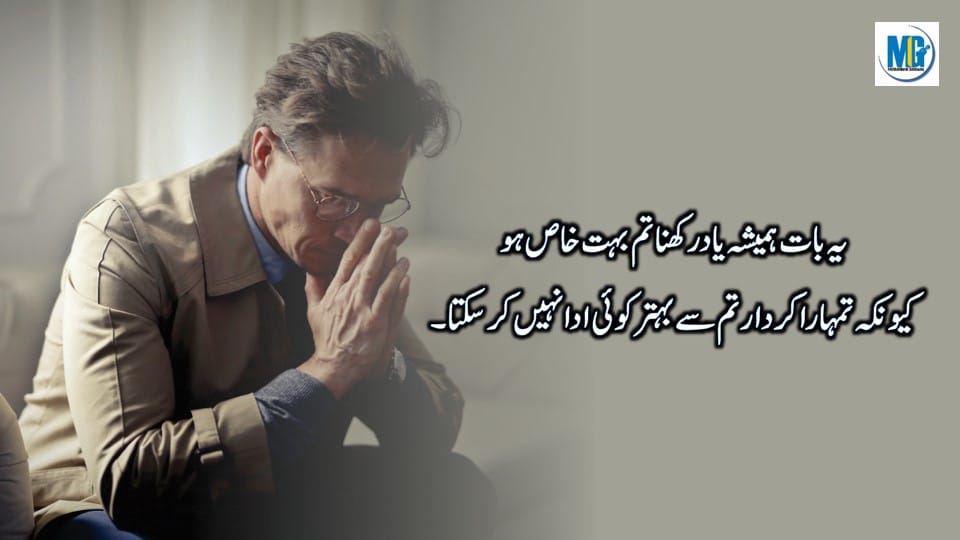 Ye Baat Hamesha Yad Rikhna Tum Bouth Khas Ho Qk Thumara Kirdar Tum Say Behtr Ki Adaa Nh Kr Skta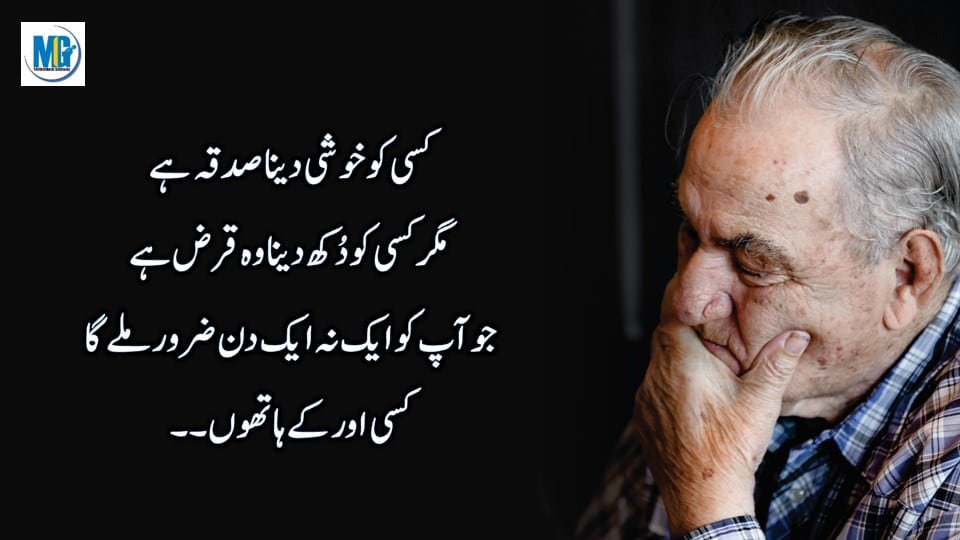 Kisi Ko Kushi Dena Sadkaa Hy Mager Kisi Ko Dukh Deana Krz Hy Jo AP Ko AIk Na Aik Dn Zaroor Mily Ga Kisi Aor K Hatho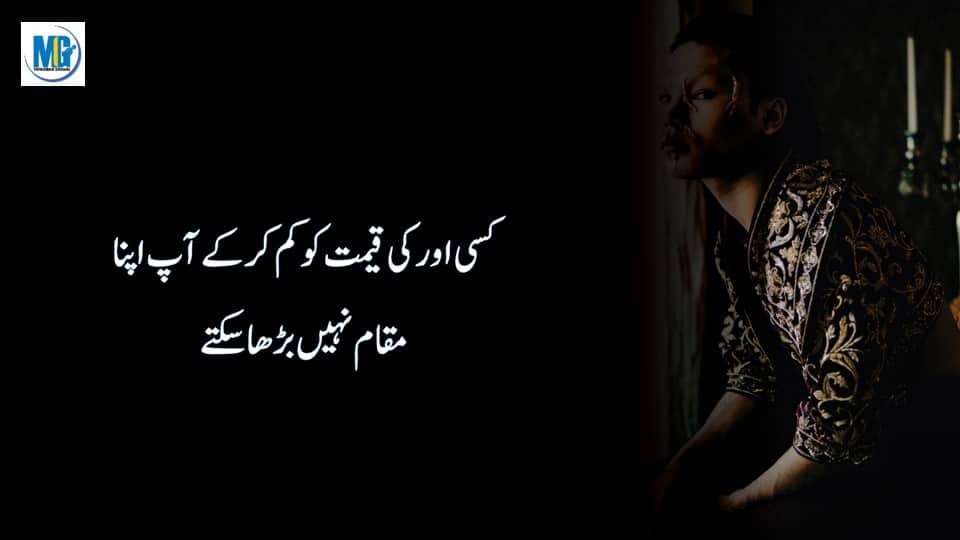 Kisi Aor Ki Kemat Ko km kr K Ap Apna Mukam Nh Barhaa Skty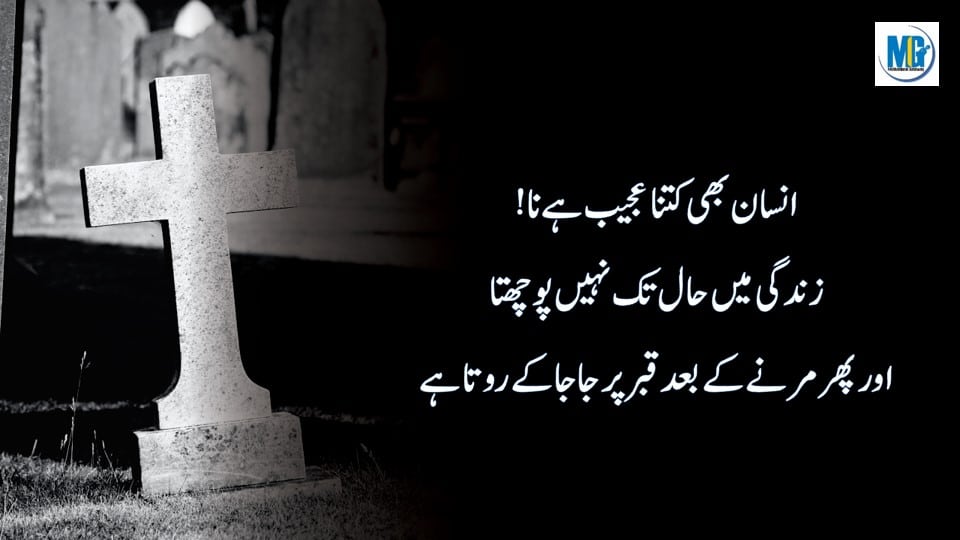 Insan Bhi Kitna Ajeeb Hy Na Zindagi Main Haal Tk Nh Pochtaa Aor Phr Mrny K Bd kaber Pr Ja Ja K Rota Hy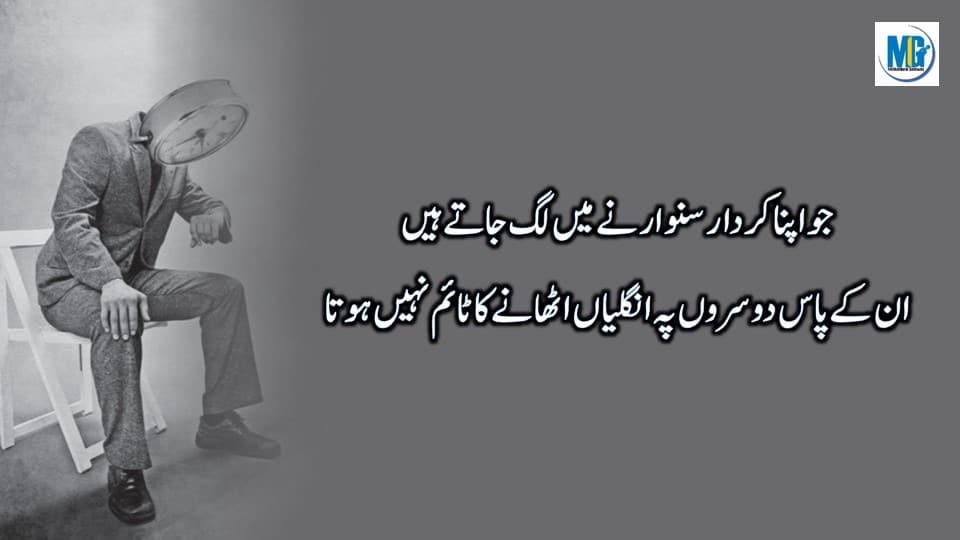 Jo Apna Kirdar Sunwrny Main Lg Jaty Hain Un K Pass Dosroo Py Ungyaa Uthany Ka Time Nh Hota
Motivational Life Quotes
Motivational life quotes have the incredible power to transcend mere words and touch the very essence of our being. These pearls of wisdom serve as guiding beacons, illuminating the paths we tread and inspiring us to rise above challenges. They encapsulate the wisdom of generations, distilled into concise phrases that resonate with the human spirit.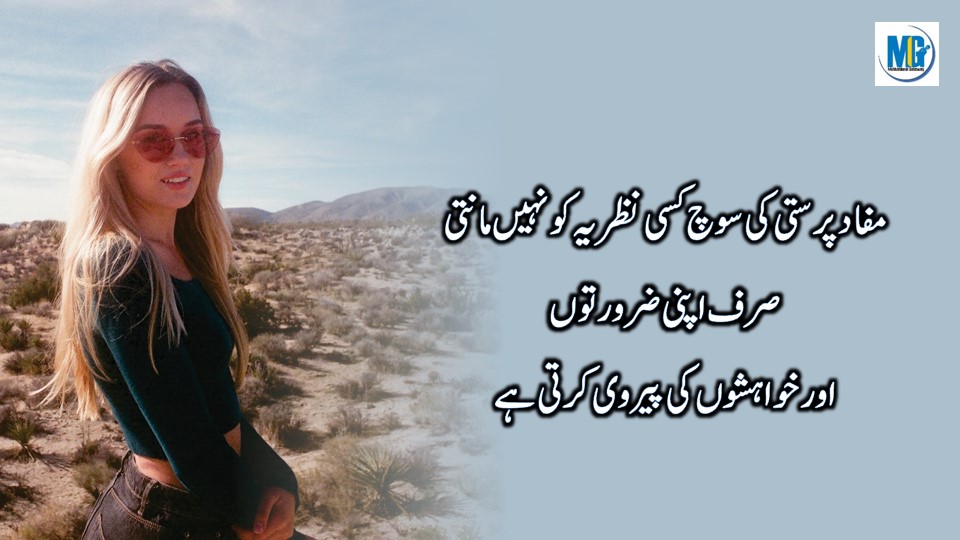 Mafad Prstii Ki Soch Kisi Nazeria Ko Nh Mantii Serf Apni Zarortoo Aor Khewishoo Ki Pewrii Krti Hy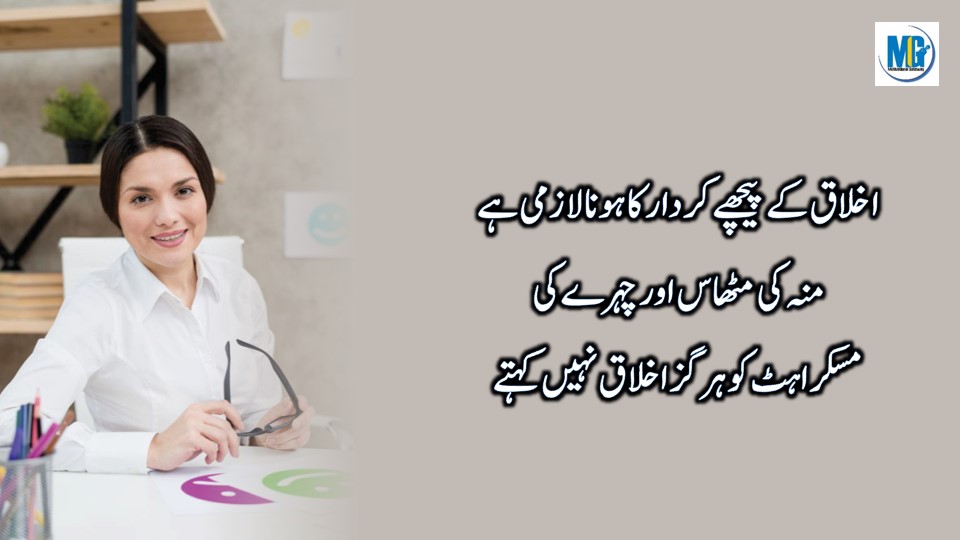 Ikhlak K Peachy Kirdar Ka Hona Lazmi Hy Muu Ki Mithass Aor Chahry Ki Muskhrt Ko Hr Giz Ikhalak Nh Kehty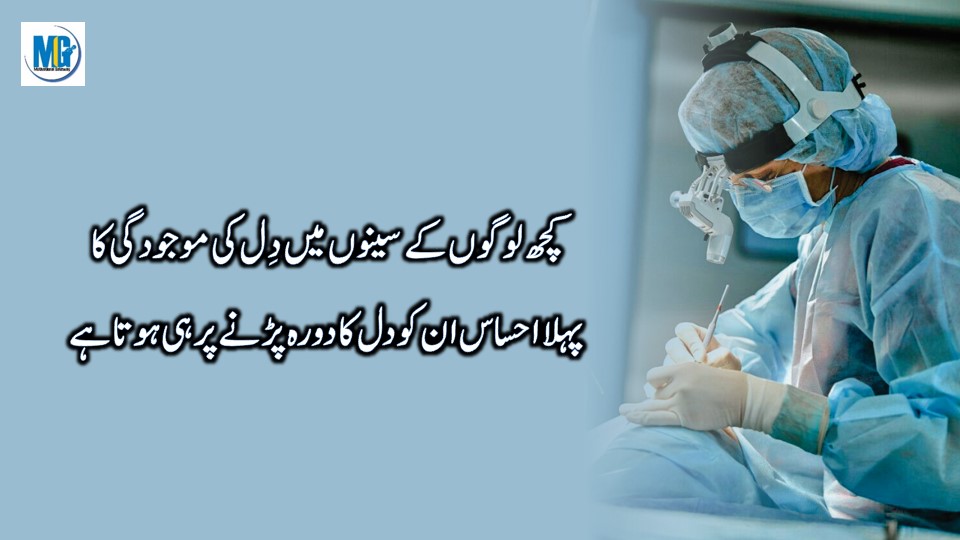 Kuch Logo Ki Senay Main Dil Ki Mojodgi Ka Pehla Ehsas un K Dil Ka Dora Prny Pr Hi Hota Hy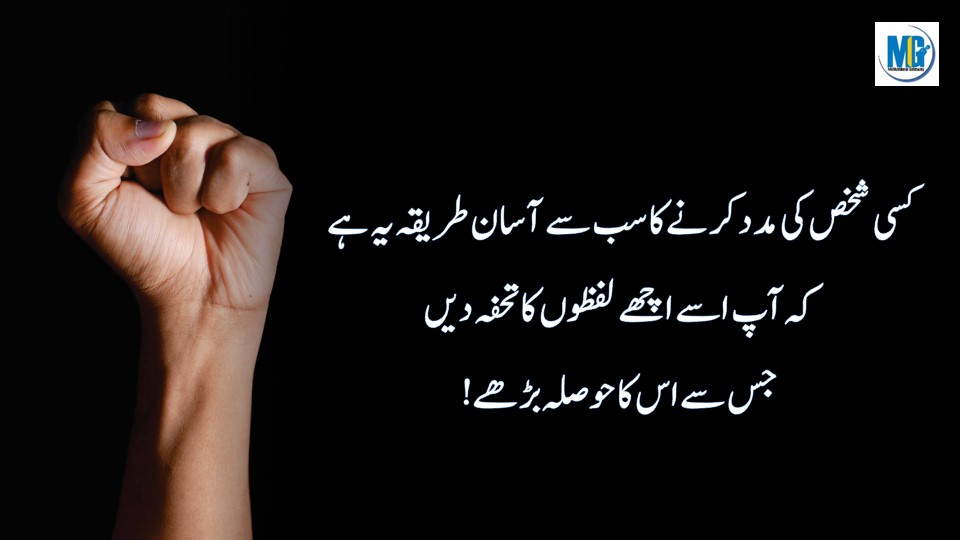 Kisi Shaksh Ki Madad Krny Ka Sb Say Asan Tareka ye Hy K AP Usy Achy Lafzoo ka Tofaa Dain Jsi Sya Us Ka Hoslaa Barhy ( Best Motivational Life Quotes )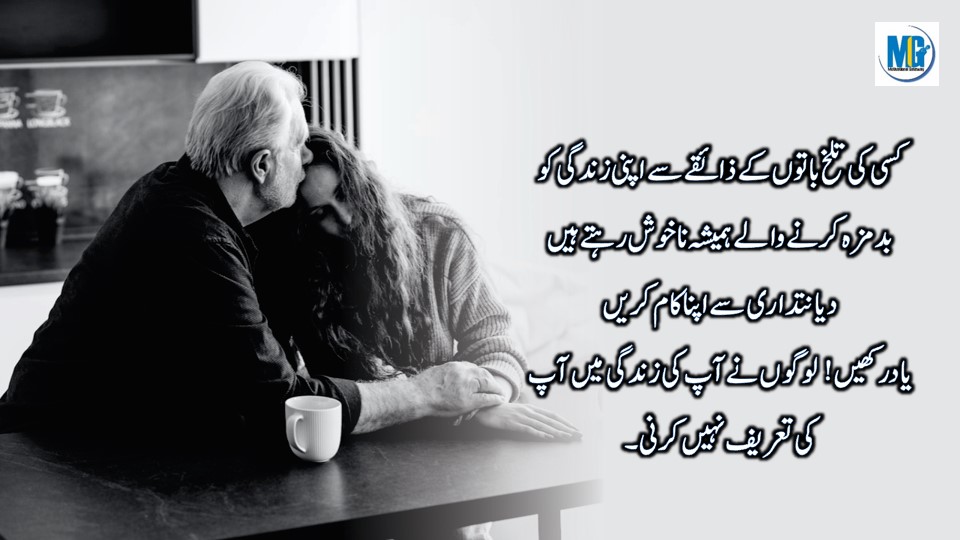 Kisi Ki Talk Batoo K Ziaky Say Apni Zindagi Ko Bdmaza Krny Waly Hamesha Na Kush Rehty Hain Dyantdari Say Apna kam Krain Yad Rikhain Logo Nay Ap Ki Zindagi Main Ap Ki Tareef Nh Krni
Motivational Life Quotes
The phrase "Motivational Life Quotes" encompasses those profound and insightful words that hold the potential to impart valuable lessons about living a meaningful and fulfilling life. These quotes serve as guiding lights, illuminating the path towards personal growth, resilience, and self-discovery. They encapsulate the distilled wisdom of individuals who have traversed the labyrinth of existence and emerged with nuggets of truth to share.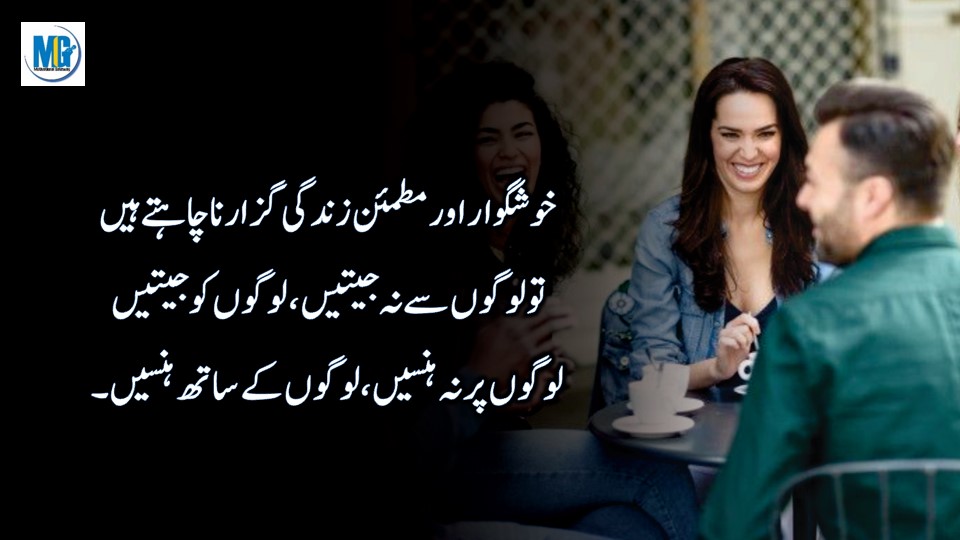 Kushgwar Aor Mutmyne Zindagi Guzrna Chahty Hain TO Logo Say Na Jetain Logo Ko Jetain Logo Pr Na Hnasain Logo K Sath Hansain ( Life Inspiring Quotes )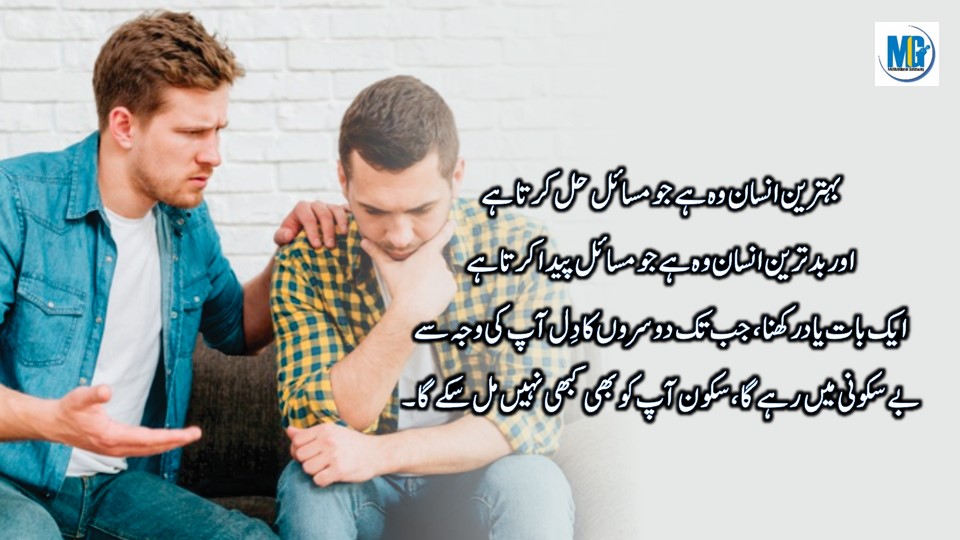 Behtreen Insan Wo Hy Jo Msyle Hl Krta HY Aor Bd Treen Insan Wo Hy Jo Msyle Peda Krta Hy Aik Baat Yad Rikhna Jb Tk Dosroo Ka Dil Ap Ki Wja Sya Bayskoni Main Rhy Ga Skoon Ap Ko Bhi Kbhi Nh Mil Sky Ga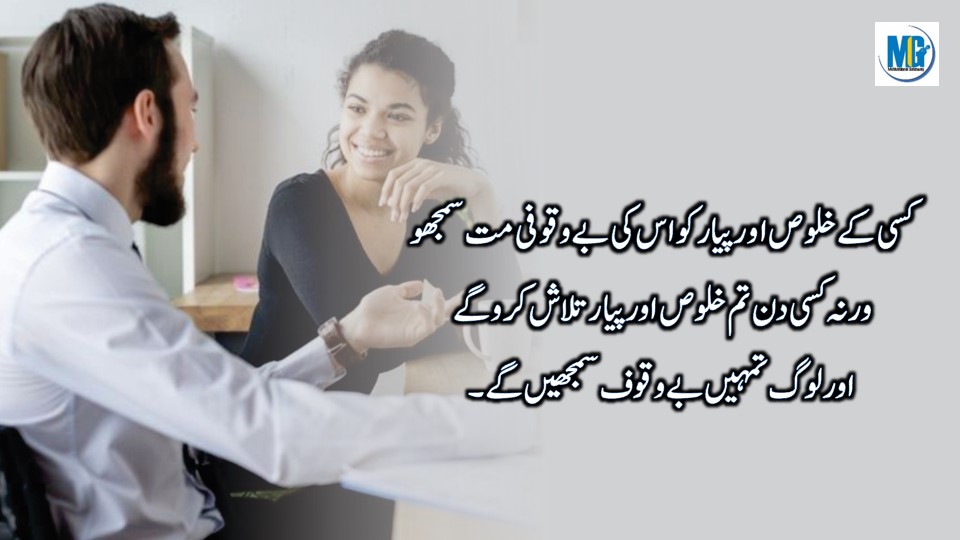 Kisi K Khalos Or Pyar Ko Us Ki Bewkofi Mat Samjho Werna Ksi DIn Tum Khalos Aor Pyar Talash Kro Gay Aor Log Thumain Bewkoof Smajhain Gay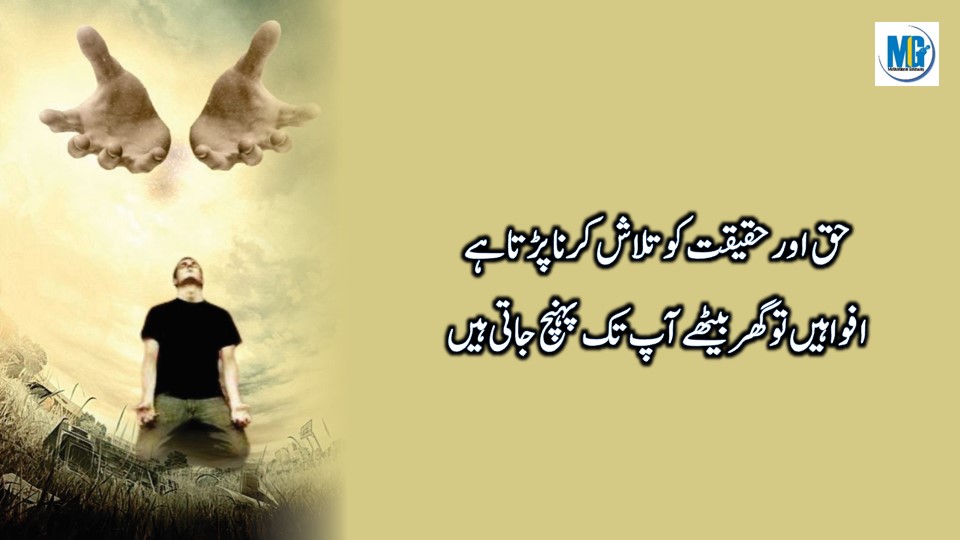 Hak Aor Hakekt Ko Talash Krna Prta Hy Afwhain To ghr Bethy Ap TK Pounch Jati Hain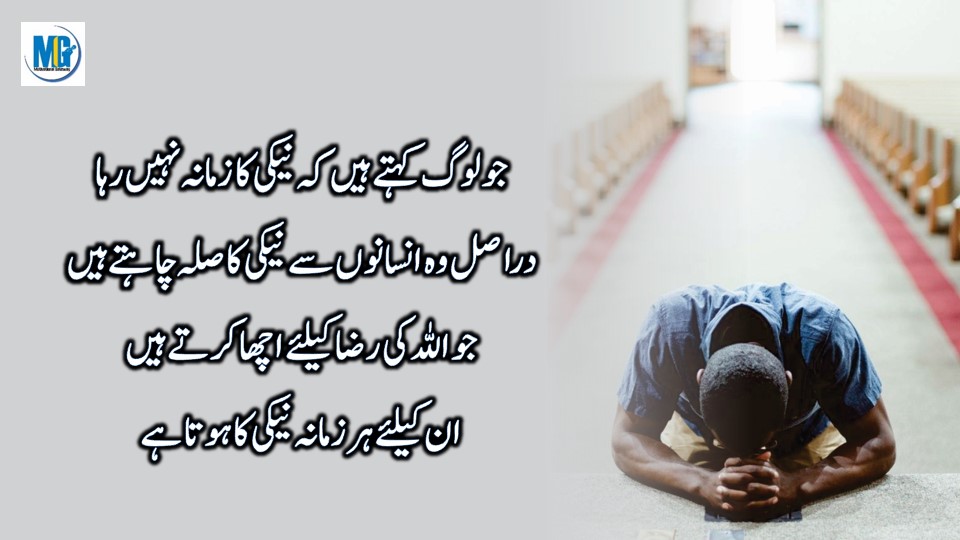 Jo Log Kehty Hain K Neki Ka Zamna Nh Rha Drasl Wo Insano Say Neki Ka Sila Chahty Hain Jo Allah Ki Razaa K Liy Acha Krty Hain Un K liy Her Zamnaa Neki Ka Hota Hy