Daily Life Quotes In Urdu Hindi
Quotes and poetry have the power to completely transform the way we think, act, and live our lives.This post holds so much truth when it comes to life ( Life Changing Quotes). Whenever we face challenges or hardships, it's important to remember that every problem we face provides us with an opportunity to learn, grow and become better. Instead of focusing on the difficulty, we should focus on the opportunity it presents us.
This post encourages us to chase our dreams and pursue them relentlessly. It reminds us that our goals and aspirations are worth fighting for and that we should never give up on them. When we take risks and follow our dreams, we open ourselves up to a world of possibilities and opportunities that we never even knew existed .will forget what you did, but people will never forget how you made them feel .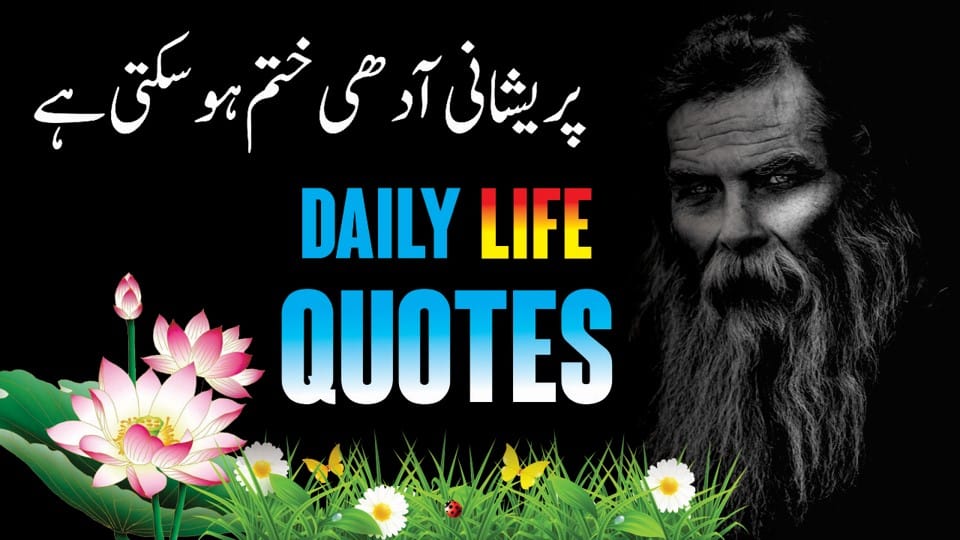 Preshani Adhi Khtm Ho Skti Hy ( Daily Life Quotes )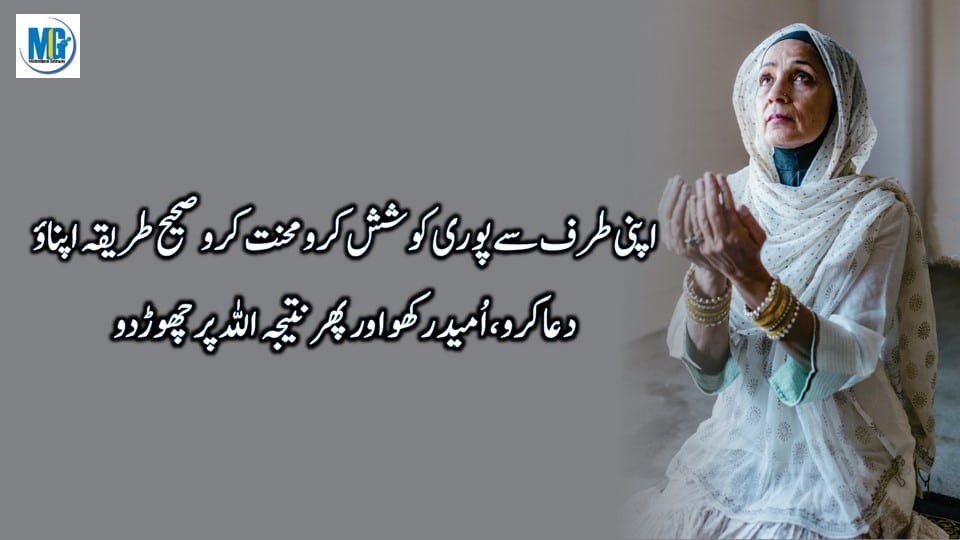 Apni Trf Say Porii Koshish Kro Mehnt Kro Sehih Tareka Apnaoo Dua Kro Umeed Rikhoo Aor Phr Nateja Allah Pr Chor Do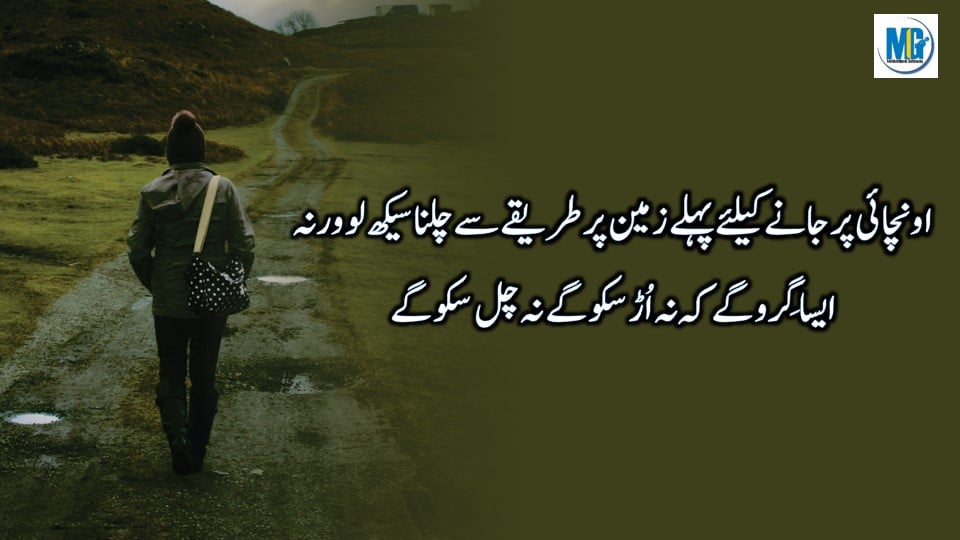 Onchaiii Pr Jany K liy Pehly Zameen Pr Tarekyy Say Chlnaa Seekh Lo Wernaa Asa Giroo Gay K Na Ur Siko Gay Na Chl Sikoo Gay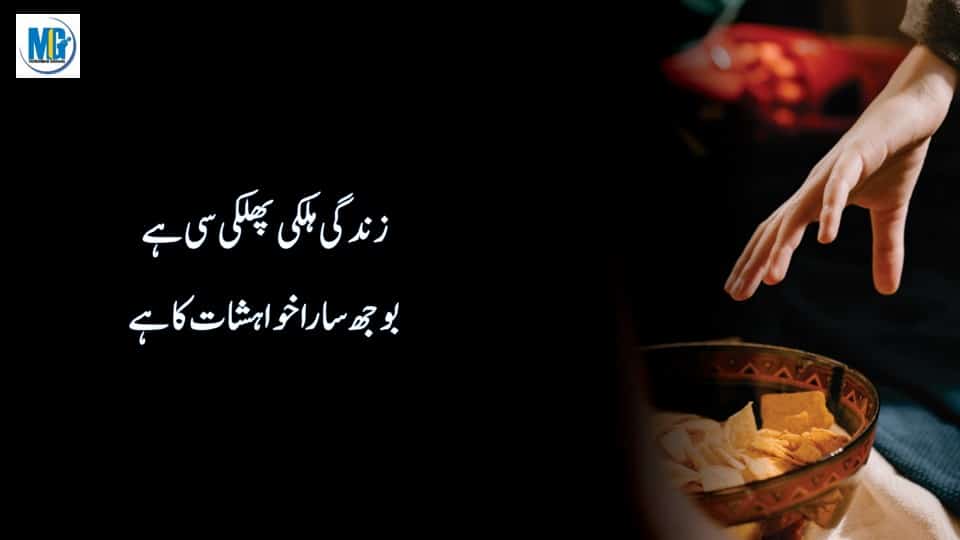 Zindagii Halkii Phulkii Cee Hy Bojh Sara Khewishat Ka Hy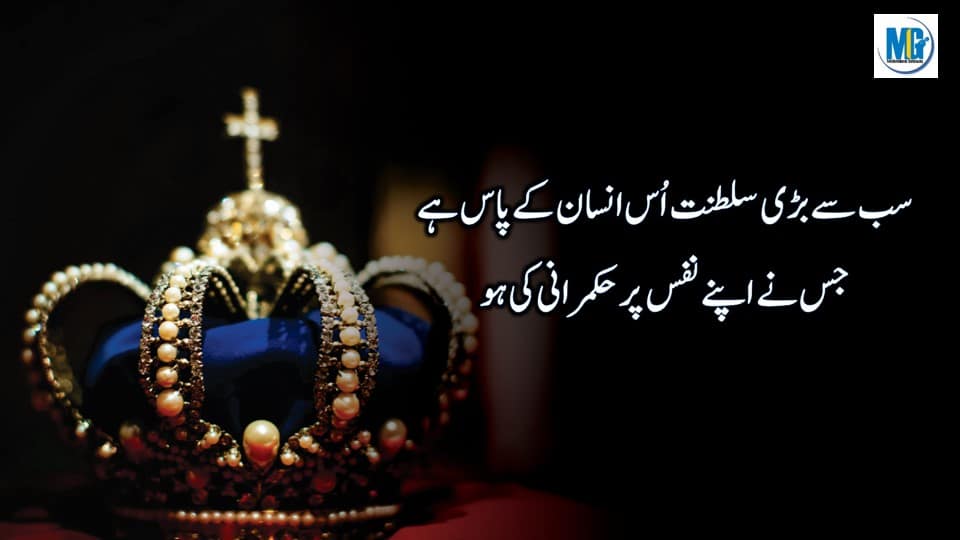 Sab Say Barii Saltant Us Insan K Pass Hy Jis Nay Apny Nafs Pr Hukmranii Ki Hoo ( Reality Quotes )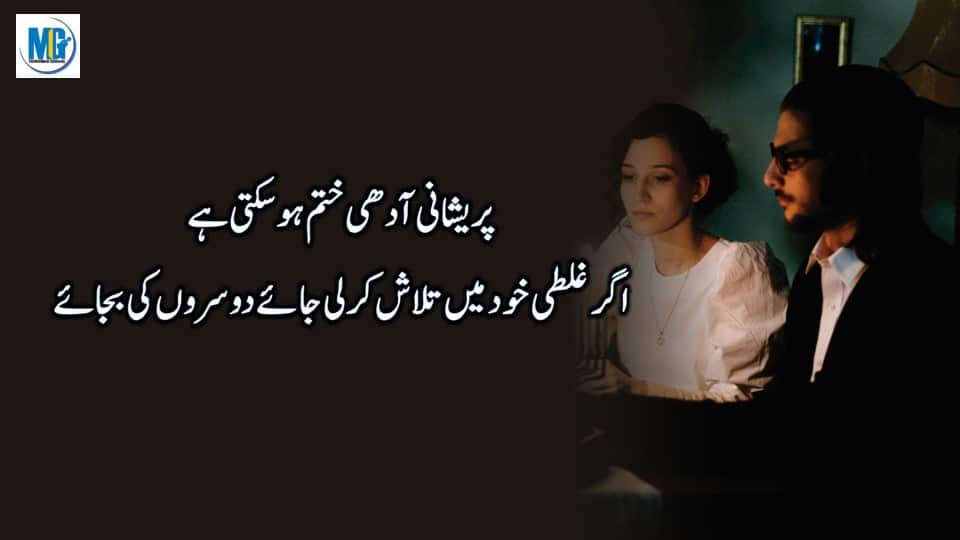 Preshani Adhii Khatm Ho Skti Hy Ager Ghaltii Khud Main Talash Kr Lii Jay Dosroo Ki Bejy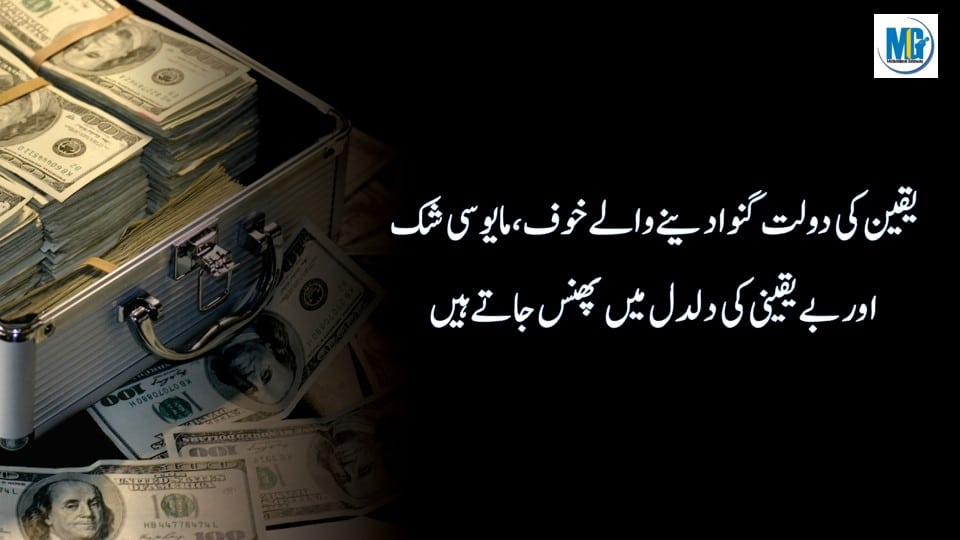 Yakeen Ki Dolat Gunwaa Deny Waly Khof Mayasi Shak Aor Bay Yakenii Ki Dildl Main Phans Jaty Hain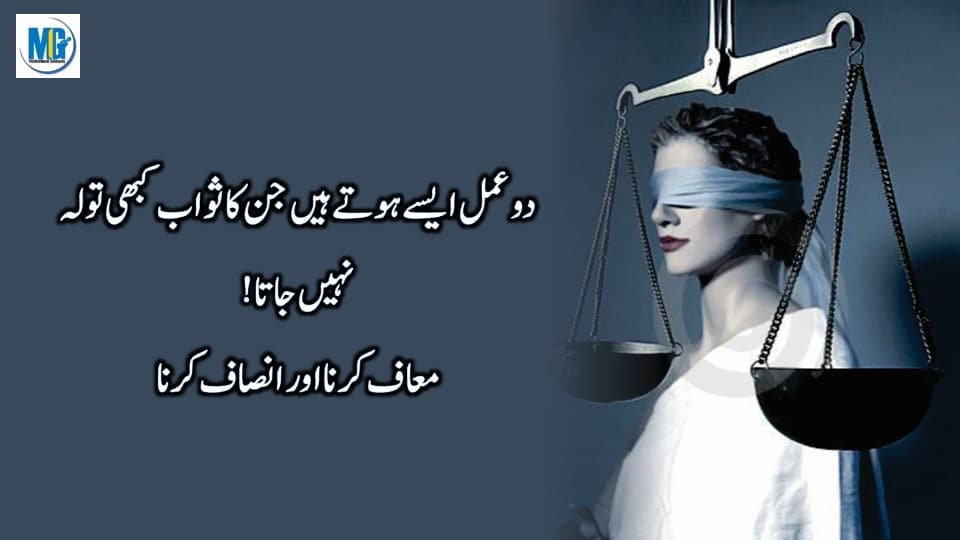 Do Amal Asy Hoty Hain Jin Ka Sawb Kbhi Tola Nh Jata Maaf Krna Aor Insaf Krna ( Beautiful Life Quotes )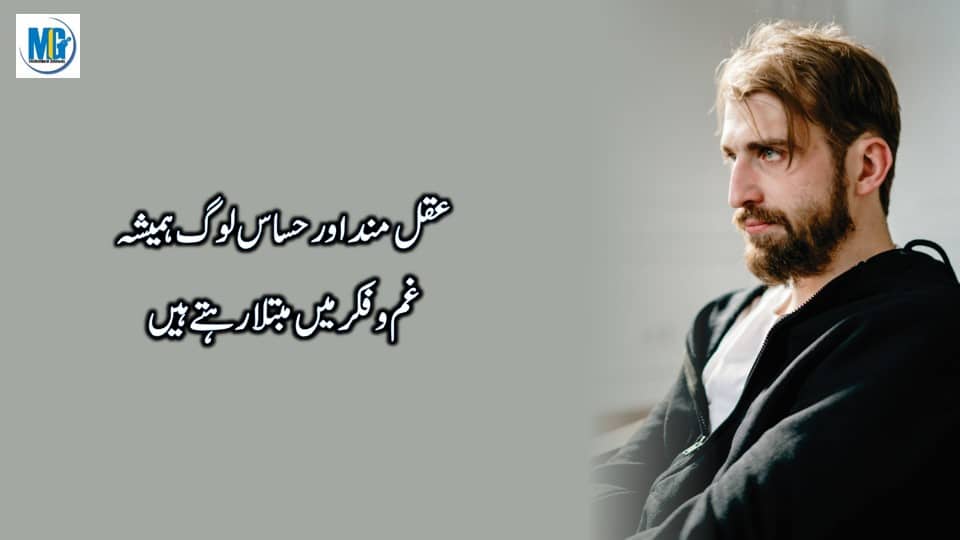 Akl Mand Aor Ehsas Log Hamesha Ghamo Fiker Main Mubtlaa Rehty Hian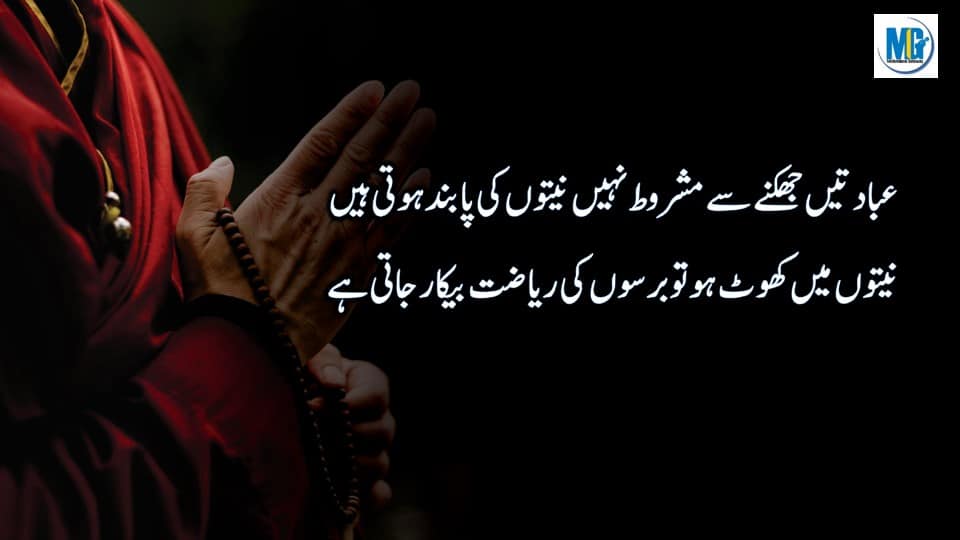 Ibadtain Jhukny Say Mashroot Nh Netioo Ki Paband Hoti Hian Netioo Main Khoot Ho To Bersoo Ki Ryazt Bekar Jati Hy

Best Life Changing Quotes

Best quotes about success and motivational in life.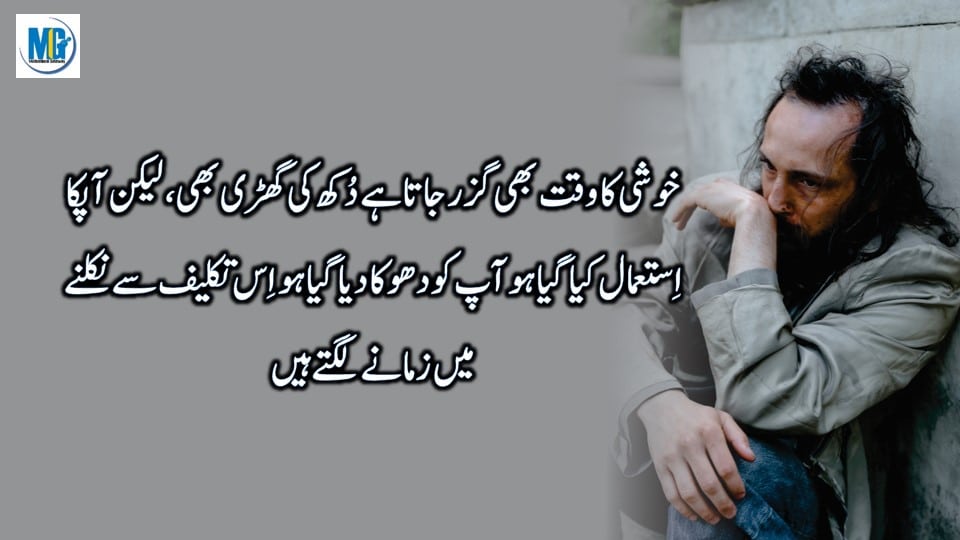 Kushi Ka Wkt Bhi Guzer Jata Hy Dukh Ki Gharii Bhi Lkn Apka Istalmal Kya Gya Ho Ap Ko Dhoka Dya Gya Ho Us Takleef Say Niklny Main Zamny Lgty Hain ( Sad Life Quotes ) life changing quotes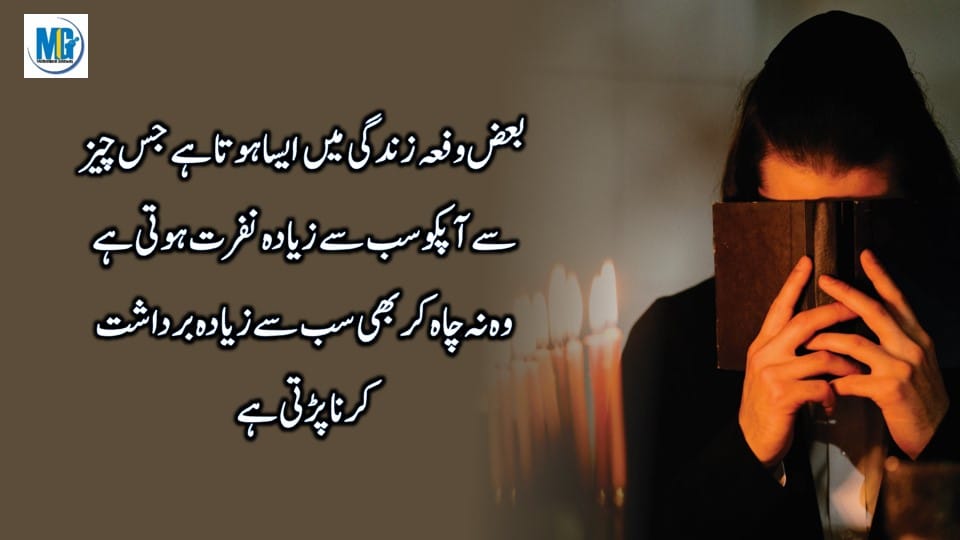 Baaz Dfaa Zindagi Main Asa Hota Hy Jis Cheez Say Apko Sab Say Zydaa Nafrt Hoti Hy Wo Na Chah Kr Bhi Sab Say Zydaa Berdasht Krna Prti Hy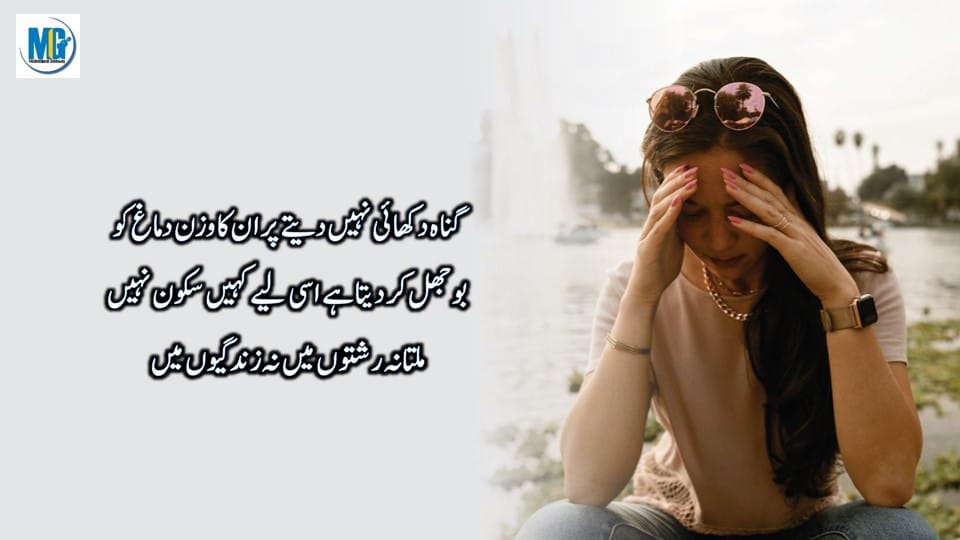 Ghunah Dekhyii Nh Dety Pr Un Ka Wzn Demakh Ko Bojh Kr Deta Hy Issi Liy Kehn Skoon Nh Milta Na Rishtoo Main Na Zindagyioo Main ( Deep Quotes )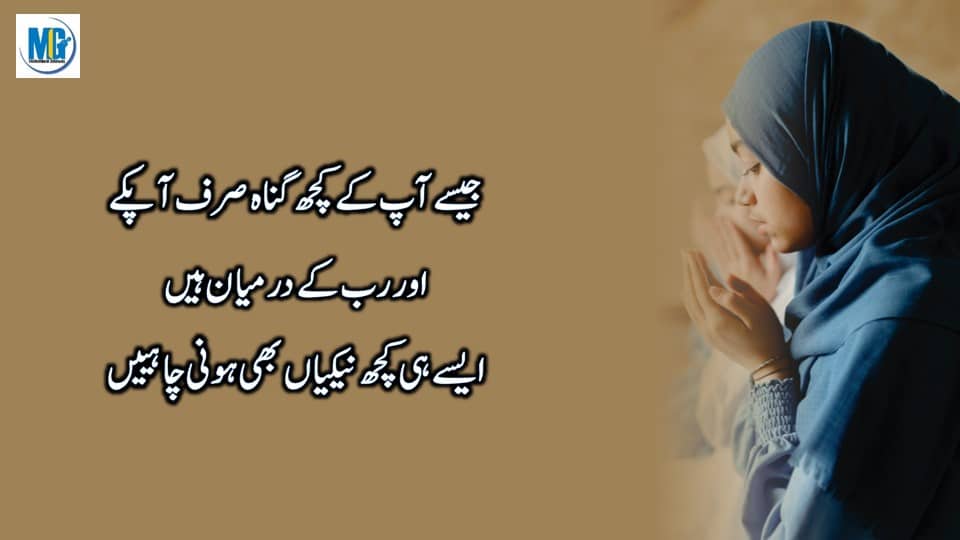 Jesy Ap K Kuch Ghunah Serf Apky Aor Rab K Dermyan Hain Asy Hi Kuch Nekyaa Bhi Honi Chaihain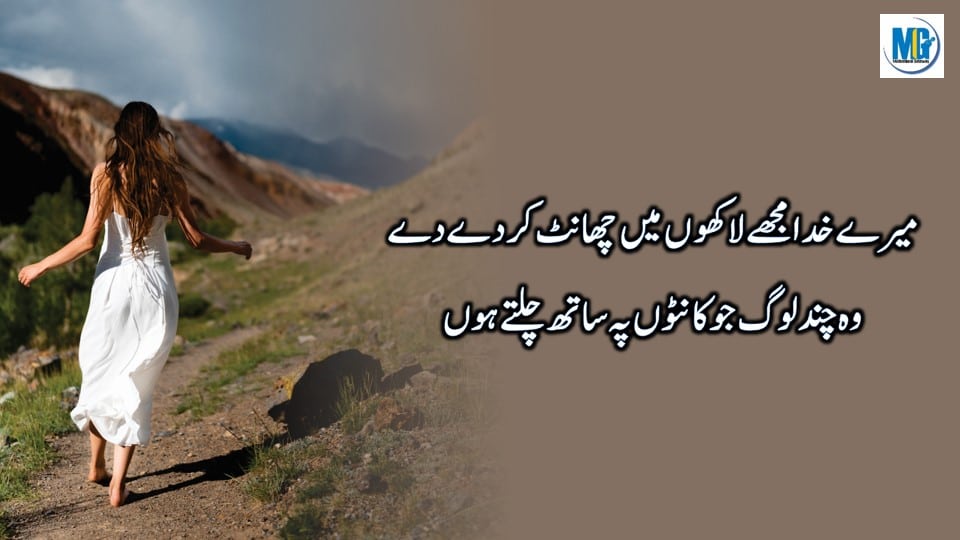 Mery Khuda Mughy Lakhoo Main Chaant Kr Day Dayy Wo Chand Log Jo Kantoo Py Sath Chtly Hoo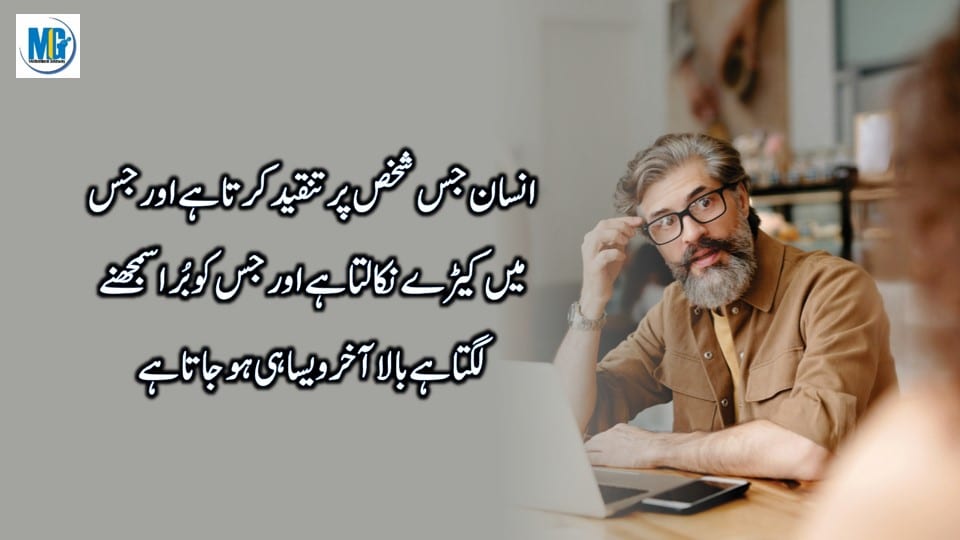 Insan Jis Shaksh Pr Tanqeed Krta Hy Jis Main Kery Niklta Hy Aor Jis Ko Buraa Samjhny Lgta Hy Balakhir Wesa Hi Ho Jata Hy