Khubsurat Batein – Life Changing Quotes Collection
This poste is all about finding hope in difficult times. When we experience pain or hardship, it can feel like a dark and isolating experience (Khubsurat Batein). This poste reminds us that love and beauty can still enter our lives through the cracks of our broken hearts. We can find hope and healing, even in the midst of our struggles .This poste is all about empowering oneself to reach new heights.
It essentially translates to elevate your being to the extent that, before every destiny, God himself asks you what you desire. This poste challenges us to strive for excellence and greatness in all that we do. It reminds us that we have the power to shape our destiny and that we are capable of achieving greatness .This poste speaks volumes about the importance of kindness and compassion in our daily lives.
Khubsurat Batein Achi Zingi Guzarne ke liae
We should always strive to be a beacon of positivity and spread love wherever we go .This Poste reminds us that every big achievement starts with a small step. We should not be afraid to take that first step towards our goals, no matter how daunting it may seem.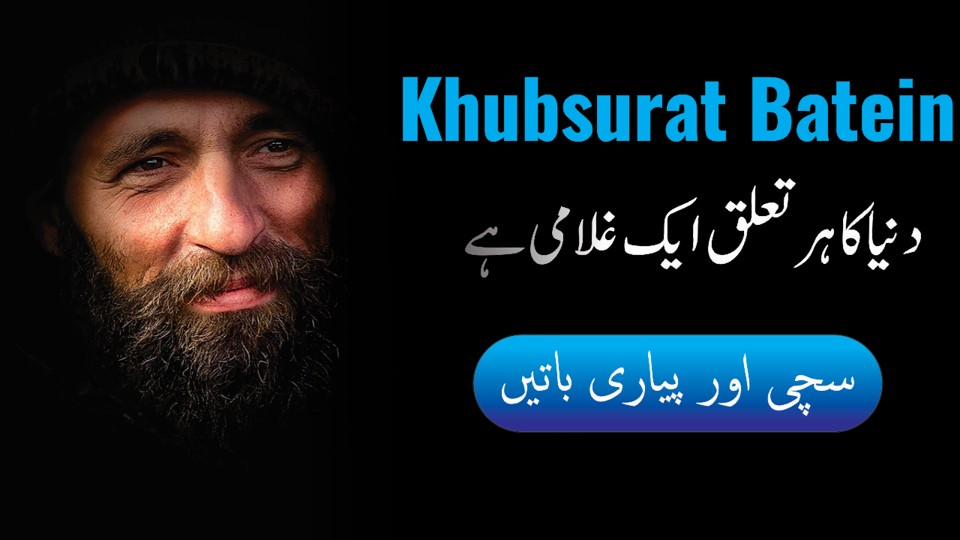 Dunia Ka Her Taluk Aik Ghulami Hy ( Sachi Aor Pyarii Batein )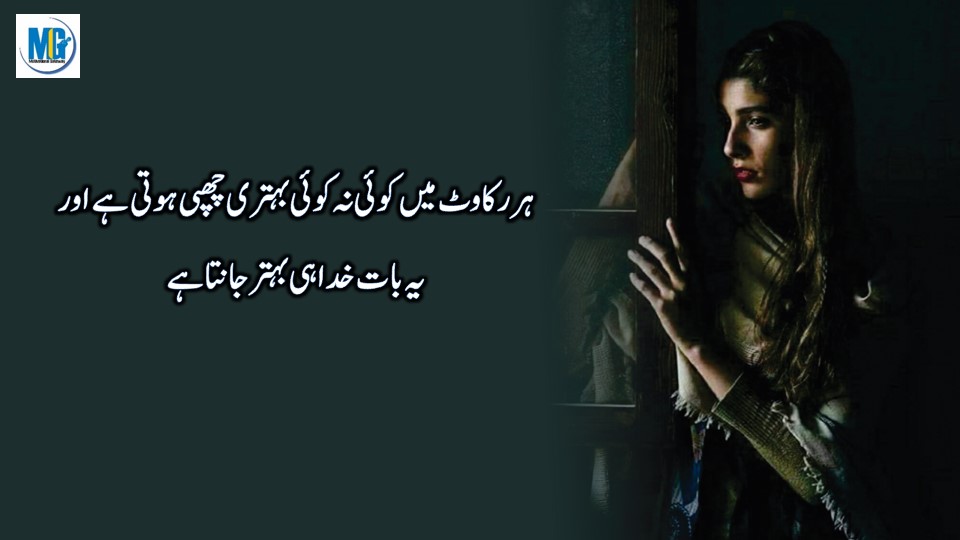 Her Rukawt Main Koi Na Koi Behtrii Chupi Hoti Hy Aor Ye Baat Khuda Hi Behtr Janta Hy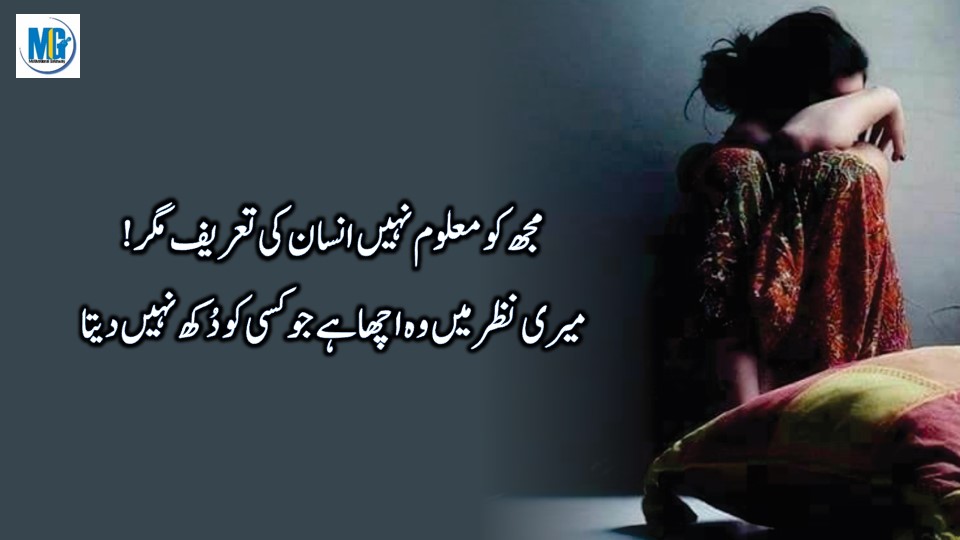 Mugh Ko Maloom Nh Insan Ki Tareef Mager Meri Nazer Main Wo Acha Hy Jo Kisi Ko Dukh Nh Deta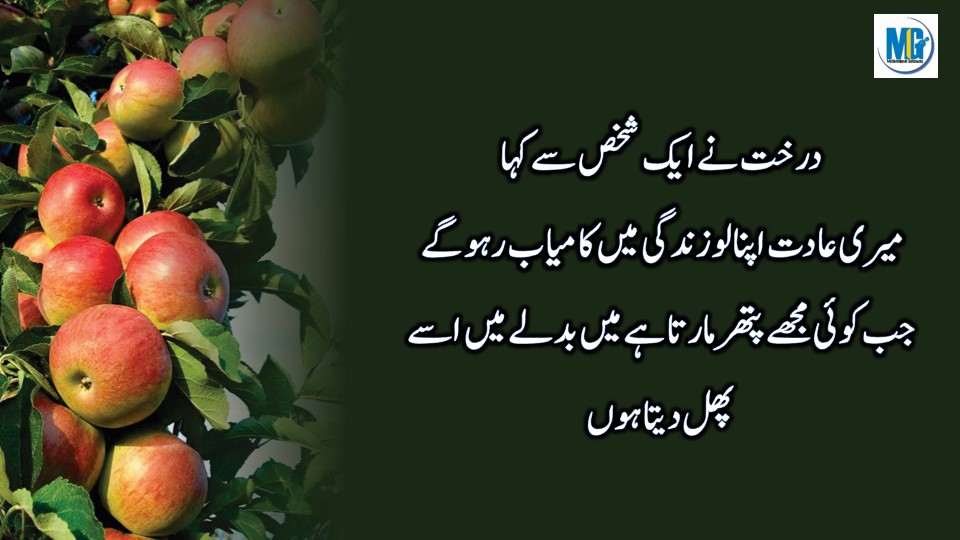 Darkht Nay Aik Shaksh Say Kaha Merii Adat Apna Lo Zindagii Main Kamyab Raho Gay Jb Koi Mughy Pather Marta Hy Main Bdly Main Usy Phl Deta Hoo ( Life Changing Quotes )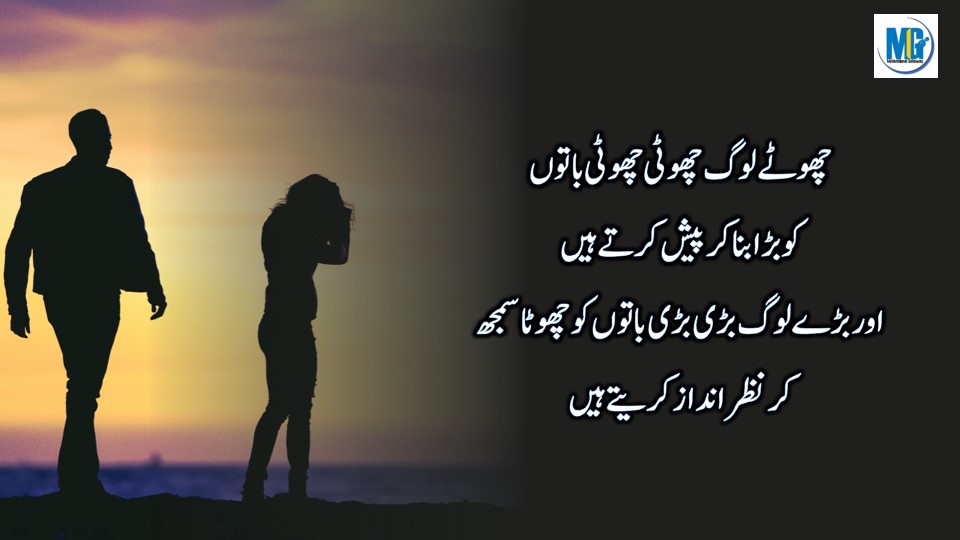 Choty Log Choti Choti Batoo Ko Bra Bna Kr Pashe Krty Hian Aor Bry Log Brii Barii Batoo Ko Chotaa Samjh Kr Nazer Andaz Kr Dety Hain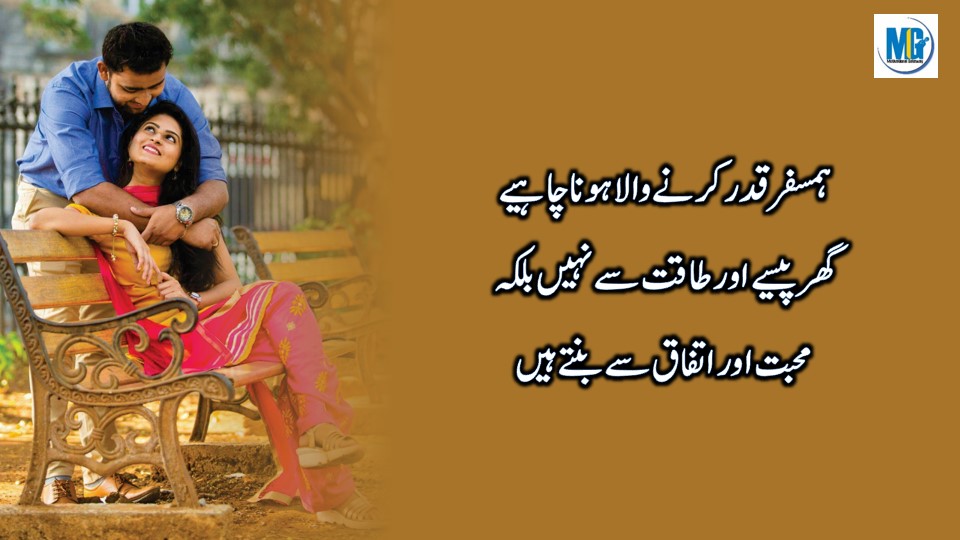 Hamsfer Kader Krny Wala Hona Chaihy Ghr Pesy Aor Takt Say Nh Bilk Muhabt Aor Itakf Say Bnty Hain ( Inspirational Love Quotes )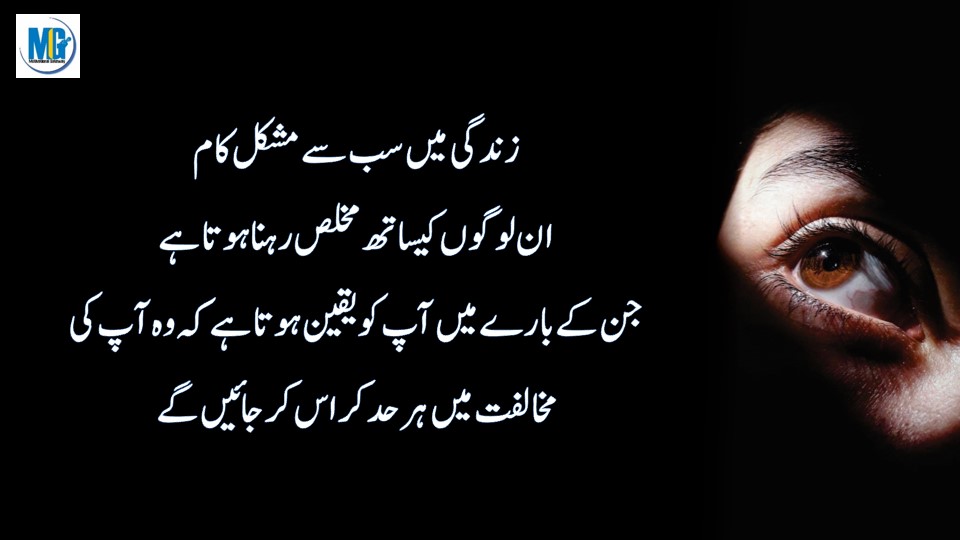 Zindagi Main Sb Say Mushkil Kaam Un Logo K Sth Mukhlis Rehna Hota Hy Jin K Bary Main App Ko Yakeen Hota Hy K Wo App Ki Mukhlft Main Her Had Krass Kr Jayn Gay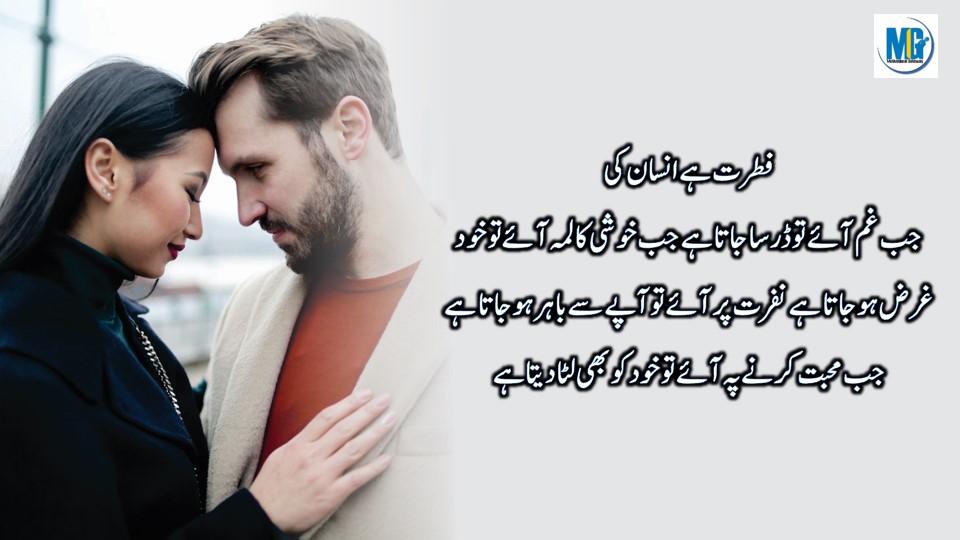 Fitrat Hy Insan Ki Jb Gham Ay To Dr Saa Jata HY Jb Kushi Ka Lmha Ay To Khud Gherz Ho Jata Hy Nafrt Pr Ay To Apy Say Bahir Ho Jata Hy Jb Muhabt Krny Py Ay To Khud Ko Bhi Lutaa Deta Hy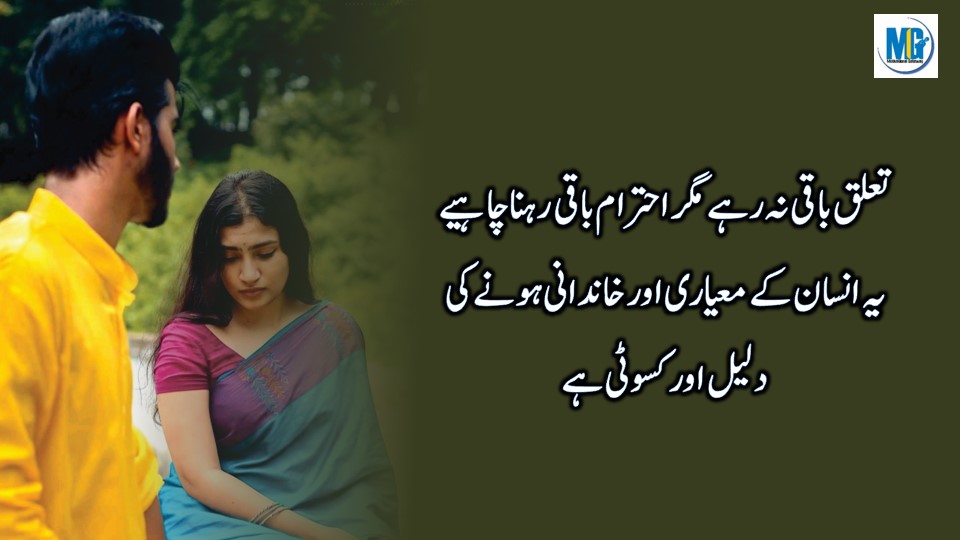 Taluk Bakii Na Rahy Mager Ihtram Bakii Rehna Chaihy Ye Insan K Myarii Aor Khandni Hony Ki Daleel Aor Ksooti Hy ( Love Quotes )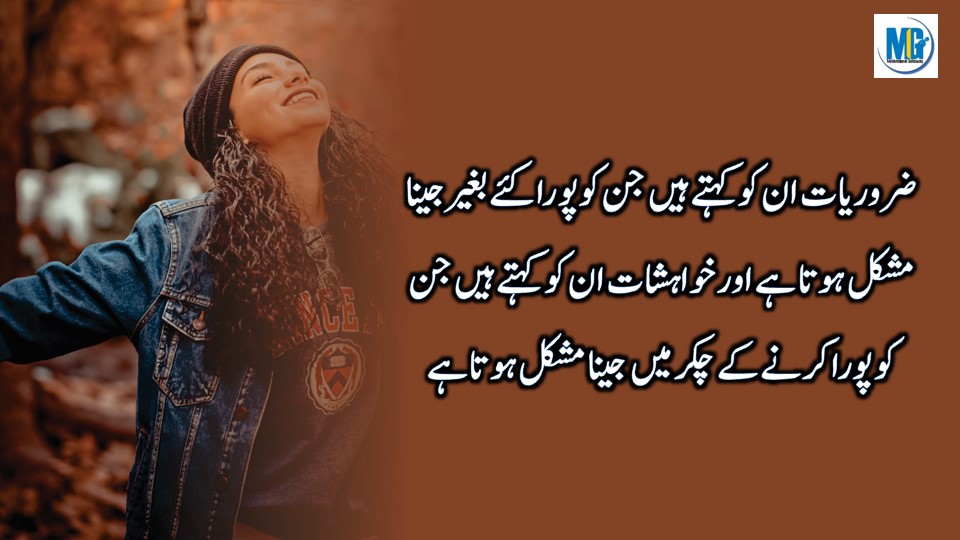 Zaroryat Un Ko Kehty Hian Jin Ko Pora Kiay Baghair Jeena Mushkil Hota Hy Aor Khewishat Un Ko Kehty Hain Jin Ko Pora Krny K Chaker Main Jeena Mushkil Hota Hy ( Life Quotes )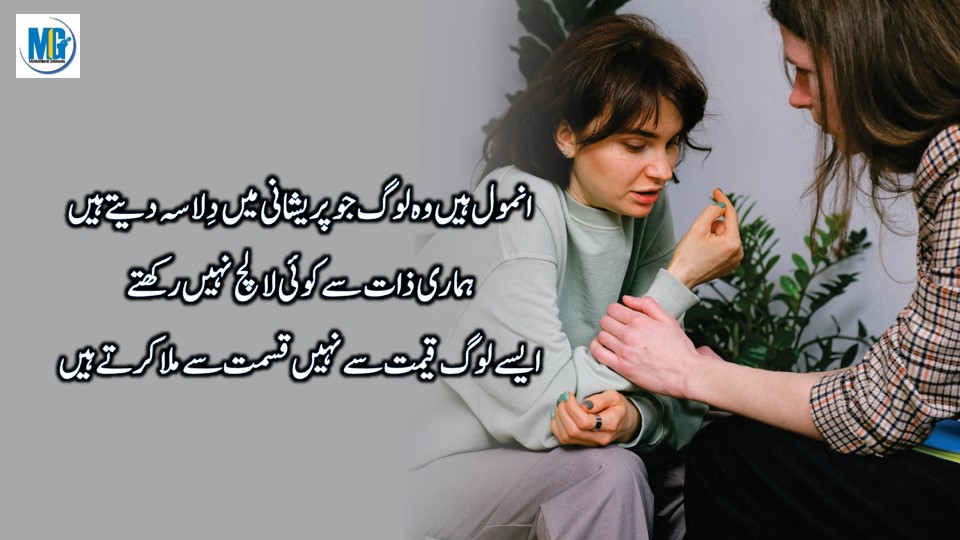 Anmol Hain Wo Log Jo Preshani Main Dilasa Dety Hain Hamrii Zaat Say Koi Lalch Nh Rikhy Asy Log Kemat Say Nh Kismat Say Mila Krty Hain ( Sad Life Quotes )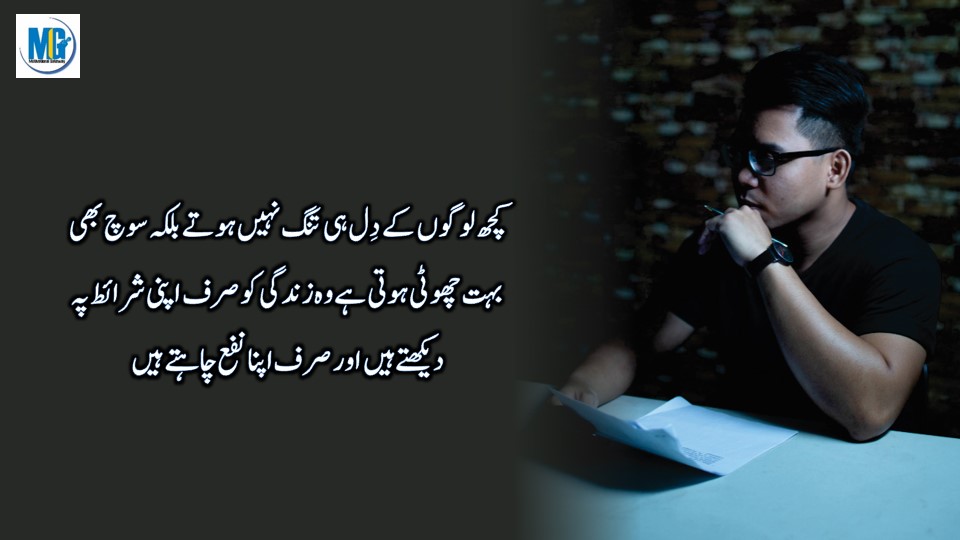 Kuch Logo K Dil Hi Tang Nh Hoty Bilk Soch Bhi Bouth Choti Hotii Hy Wo Zindagi Ko Serf Apni Sharytee Py Dekhty Hain Aor Serf Apna Nafa Chahty Hian

Khubsurat Batein ache kamon keliay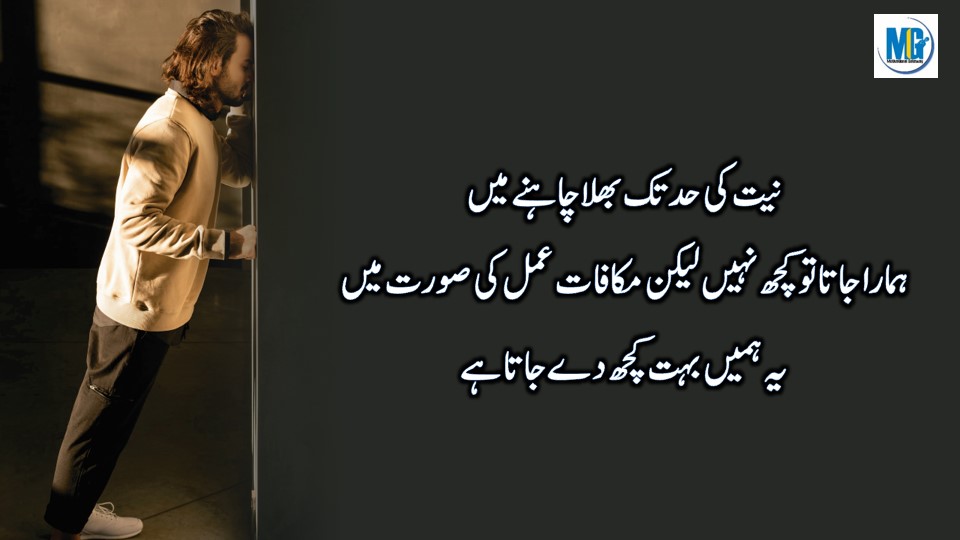 Neyat Ki Hd Tk Bhla Chahny Main Hamra Jata To Kuch Nh Lkn Makaft Aml Ki Sorat Main Ye Hamain Bouth Kuch Day Jata Hy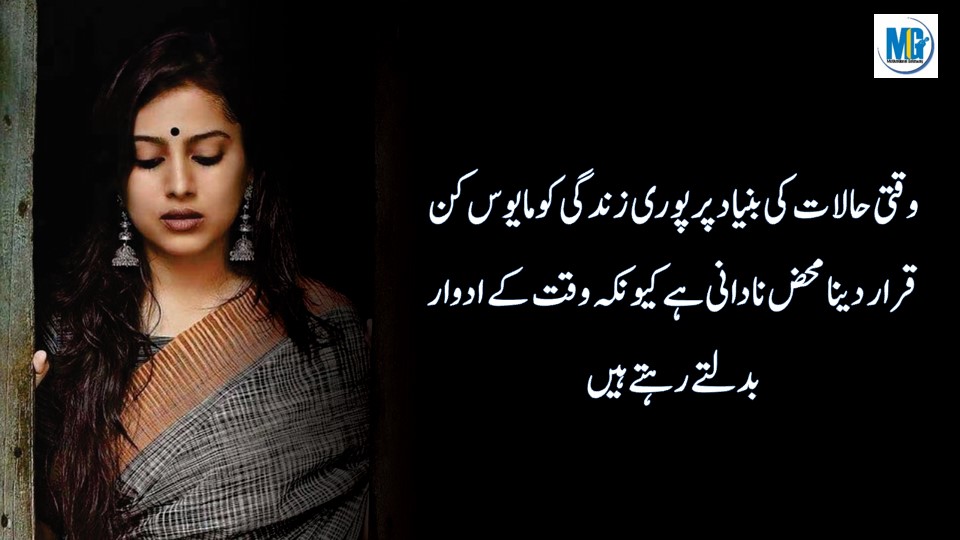 Waktii Halt Ki Bunyad Pr Pori Zindagi Ko Mayaoos Kin Karar Dena Mahz Nadanii Hy Qk Wkt K Adwar Bdlty Rehty Hain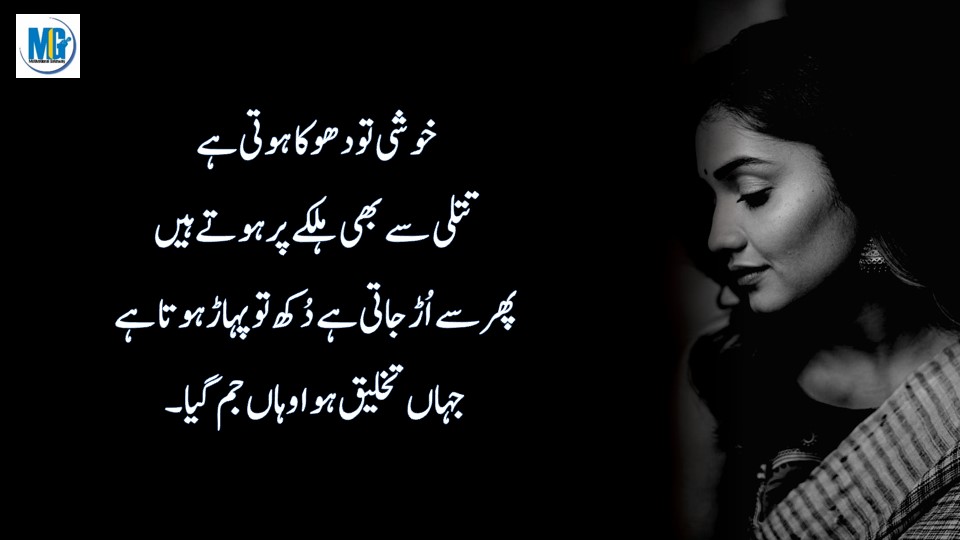 Kushii To Dhoka Hoti Hy Titlii Say Bhi Halky Pr Hoty Hain Phr Say Ur Jati Hy Dukh To Pahar Hota Hy Jahn Takhleeq Howa Wahn Jam Gya ( Darkness Of Life Quotes )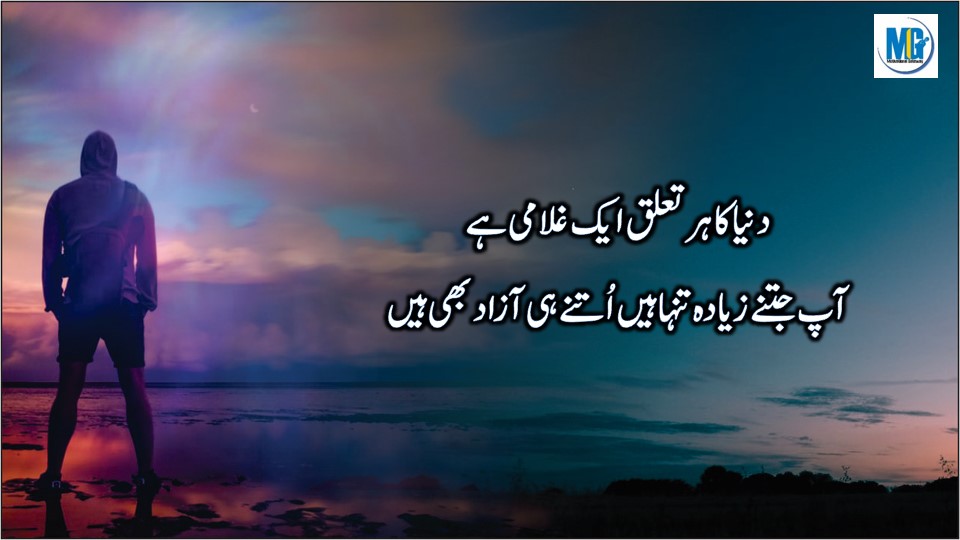 Dunia Ka Hr Taluk Aik Ghulami Hy Ap Jitny Zyada Tanhaa Hian Utny Hi Azaad Bhi Hain