Inspirational quotes on Life!!
Inspirational quotes on Life!!
life shows many ups and downs ,so we should ready to face the ups and downs of life."Life is inherently risky. There is only one big risk you should avoid at all costs, and that is the risk of doing nothing"
When one door closes, another opens; but we often look so long and so regretfully upon the closed door that we do not see the one that has opened for us.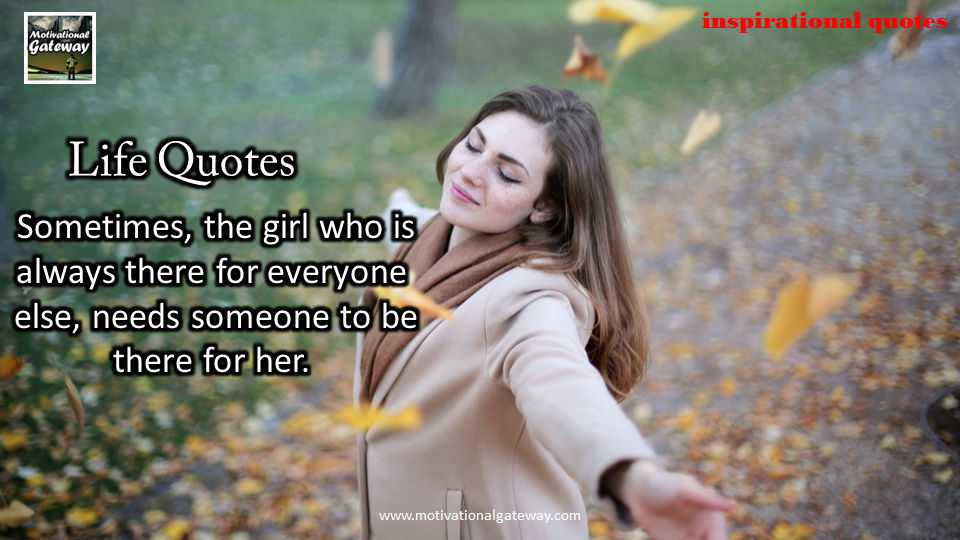 Sometimes ,the girl who is always there for everyone else,needs someone to be there for her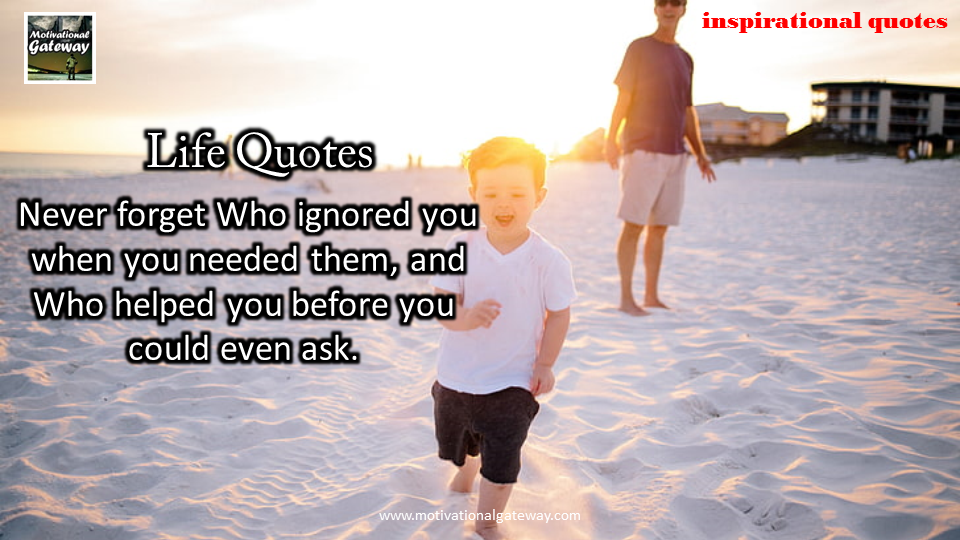 Never forget who ignored you ,when you needed them,and who helped you before you could even ask..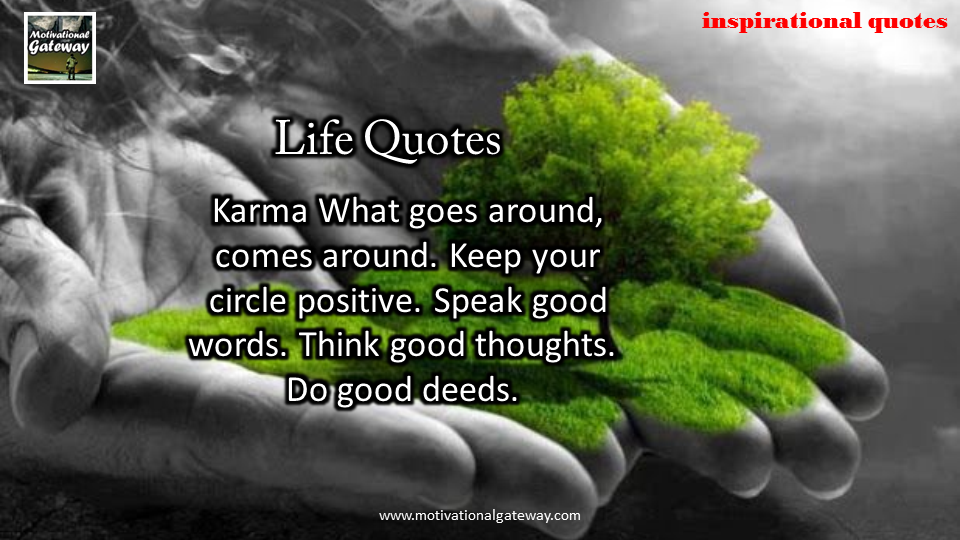 Karma what goes around ,comes around ,keep your circle positive.speak good words,think good thoughts,do good deeds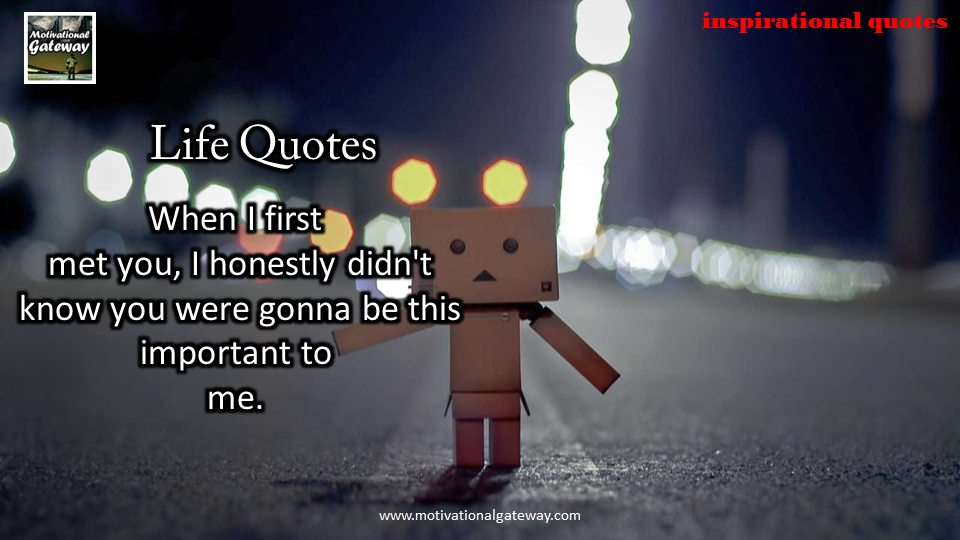 When i first met you,i honestly did not know you were gonna be this important to me..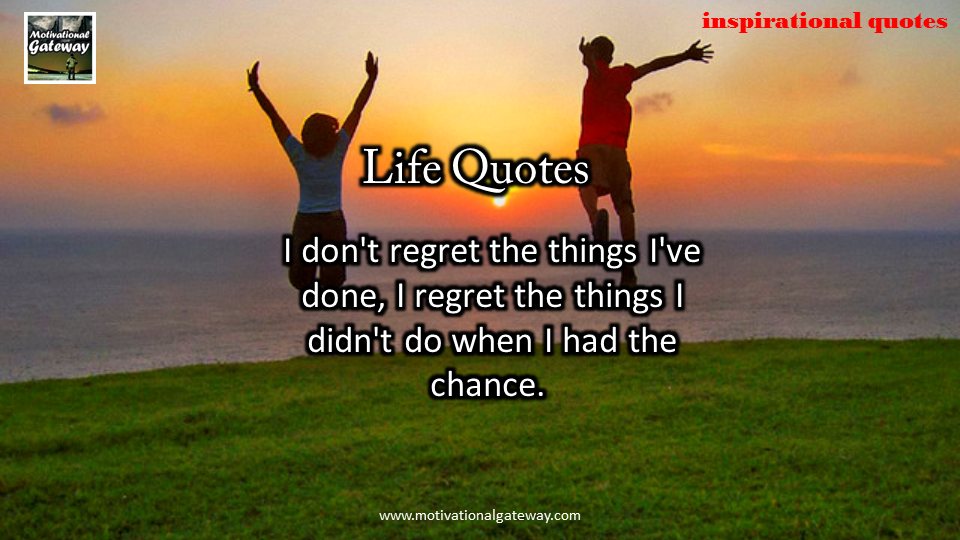 I do not regret the things i did not do,when i had the chance,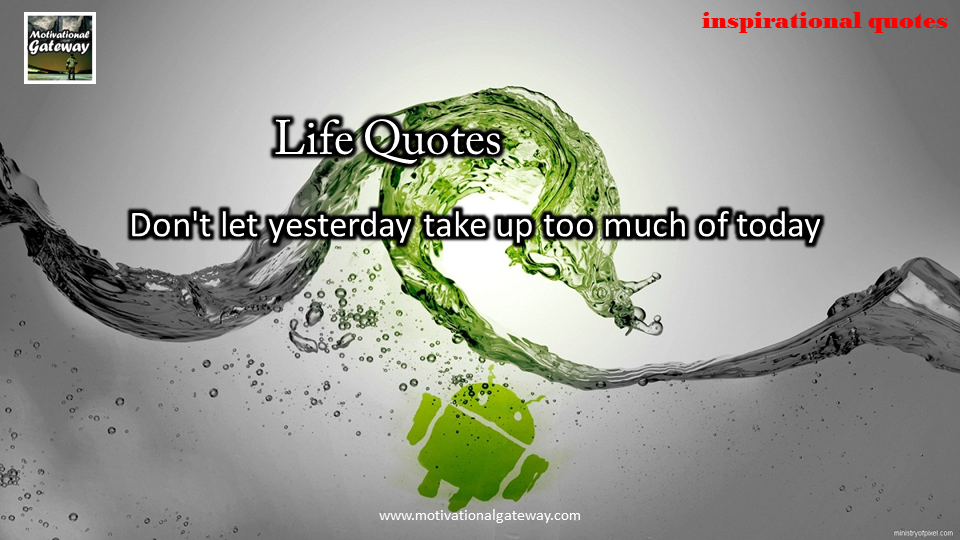 Do not let yesterday take up to much of today..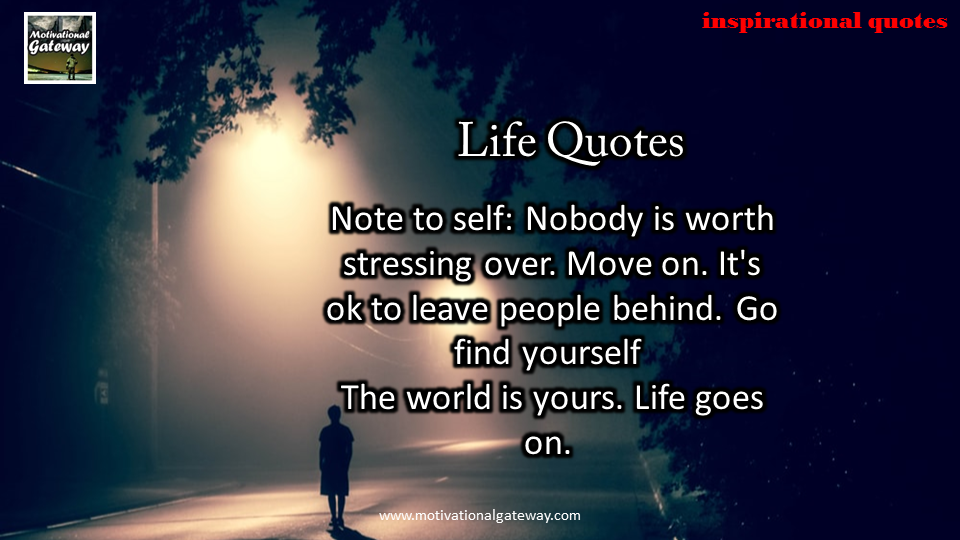 Nobody is worth stressing over,Move on,It's ok to leave people behind,Go find yourself the world is your ,Life goes on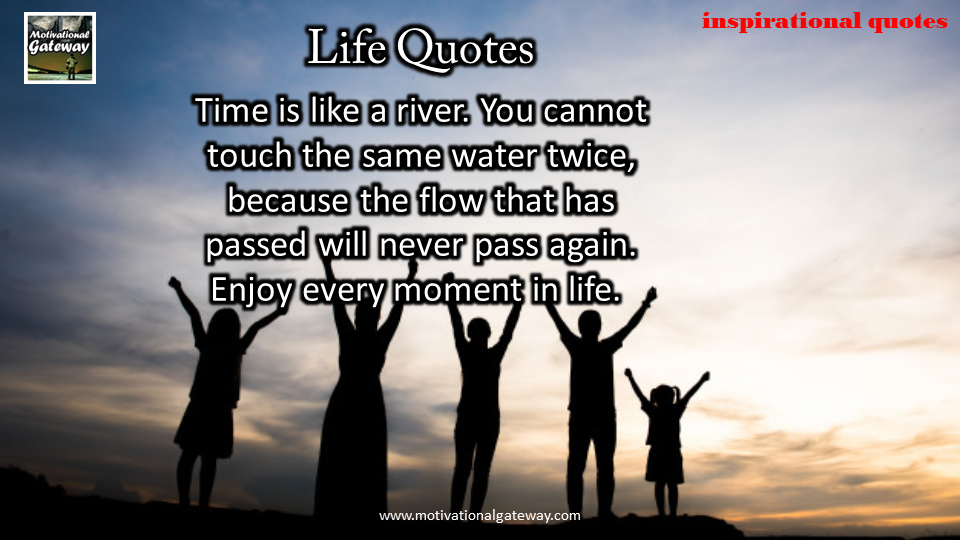 time is like river,you cannot touch the same water twice ,because the flow that has passed will never pass again ,Enjoy every moment of life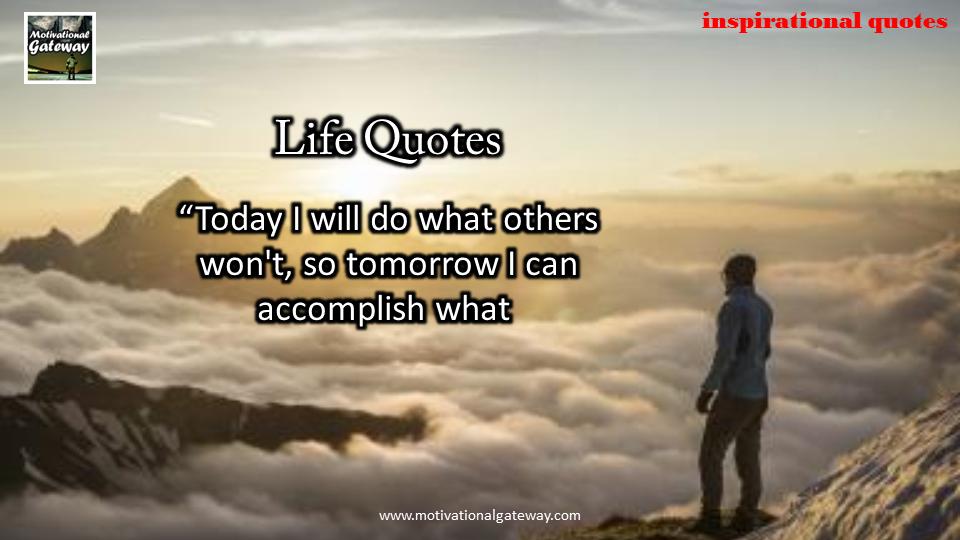 Today i will do what others,won't,so tomorrow i can accomplish what..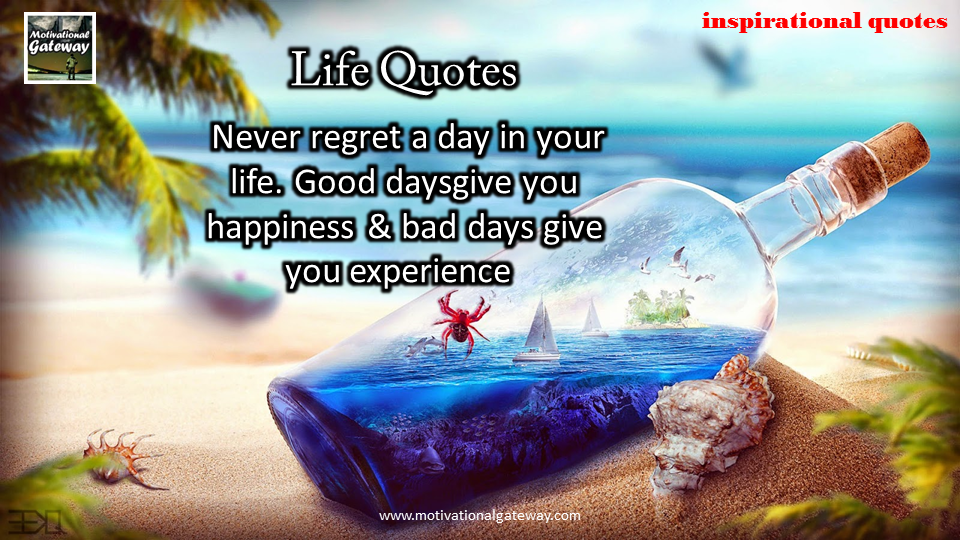 Never regret a day in your life,Good days give you happiness and bad days give you experience ,,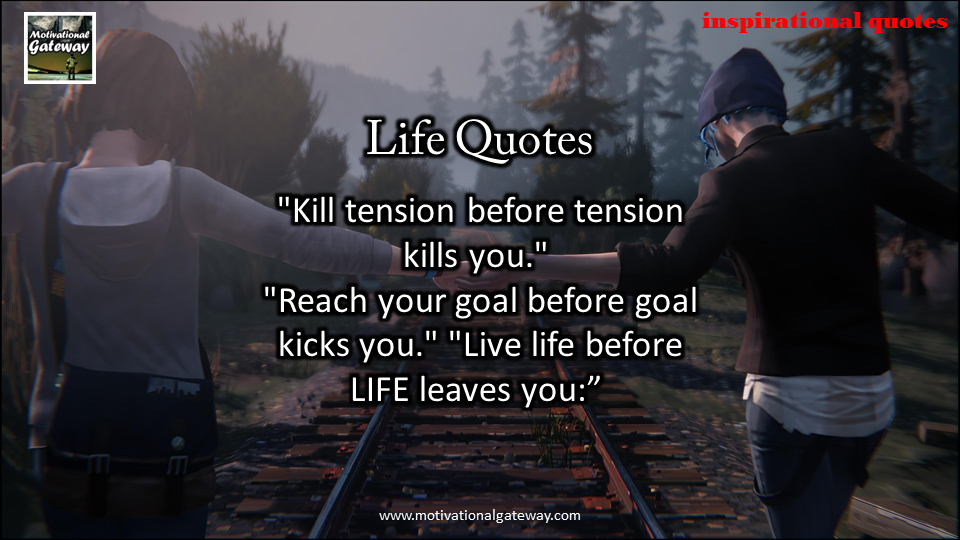 Kill tension before tension kill you,Reach your goal before goal kick you,Live life before life lives you,,