Golden Words Urdu Quotes About Life
Live life with honesty and sincerity, for it is the golden land where everything shines. Your actions enhance your worth, and your words make you memorable (Golden Words). Make tonight a good one, make tomorrow even better, and always move forward with hope and a smile, because life always brings a new hope and opportunity.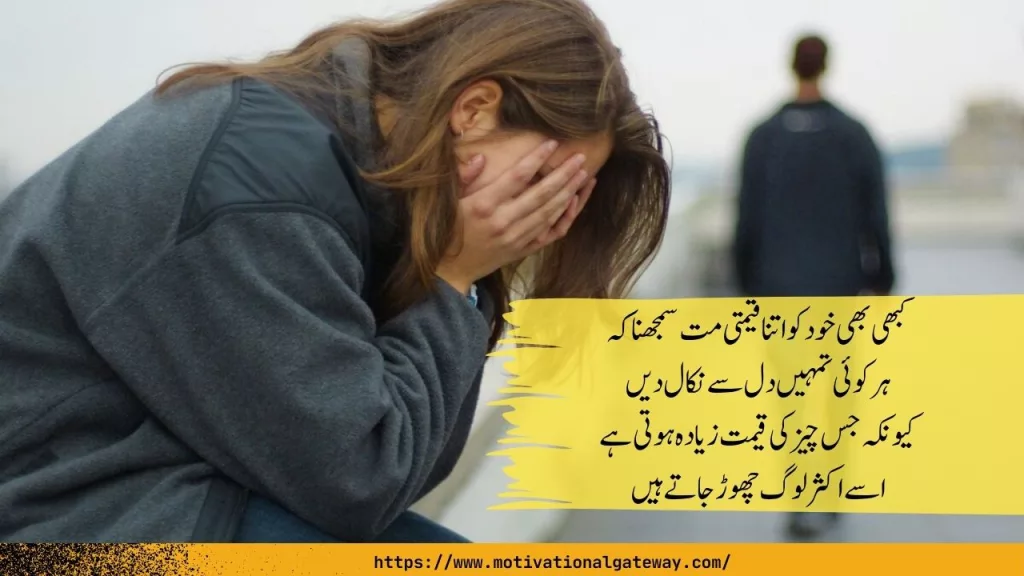 Kbi bhi Khud Ko Itna Kemti Maat Samjhna K Her Ki Thumain Dil Say Nikal Dy Qk Jis Cheez Ki Kemt Zyada Hoti Hy Usy Akser Log Choor Jaty Hain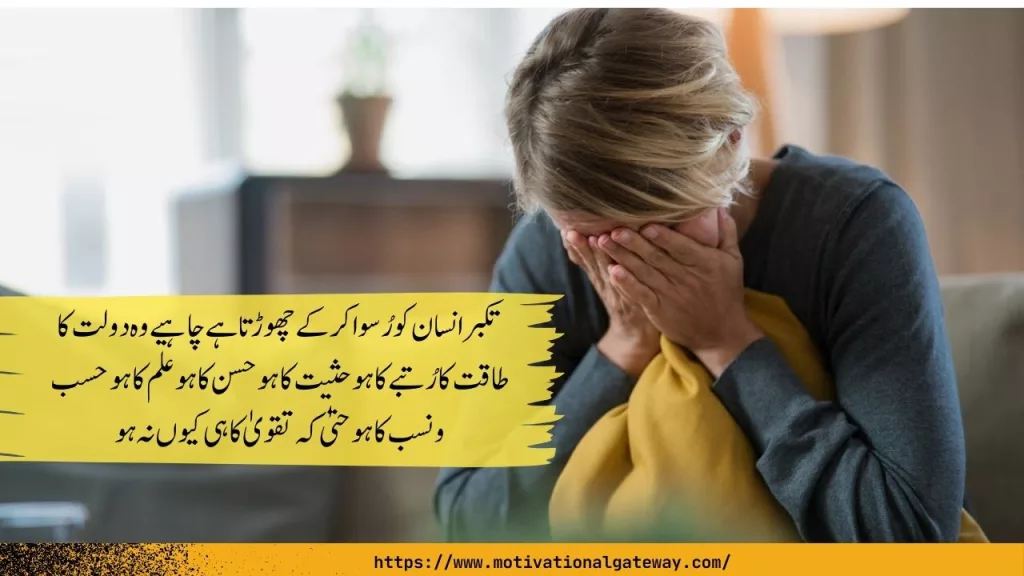 Takbur Insan Ko Ruswa Kr K Chorta HY Chaihy WO Dolat Ka Ho Takt Ka Ho Rutby Ka Ho Hasyat Ka Ho Husn Ka Ho Hasb O Nasb Ka Ho Hata K Takwa Ka Hi Q Na Ho ( Urdu Quotes )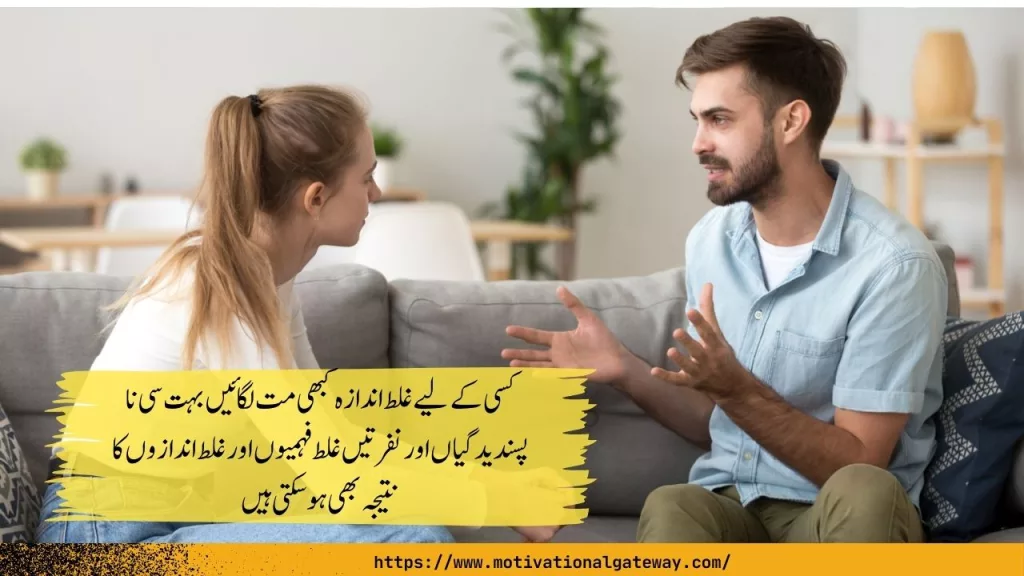 Kisi K Liy Ghlat Andaza Kbhi Maat Lgyn Bouth Cee Na Pasnadegya Aor Nafratian Ghlt Fehmoo Aor Ghlat Andazoo Ka Nateja Bhi Ho Skti Hain ( Golden Words Urdu Quotes )
Asy Logo Ko Apni Terjhat Main Kbhi Shamil Na Krain Jo Ap Ko Tb Measyer Hoo Jb Unhain Koi Measyer Na Ho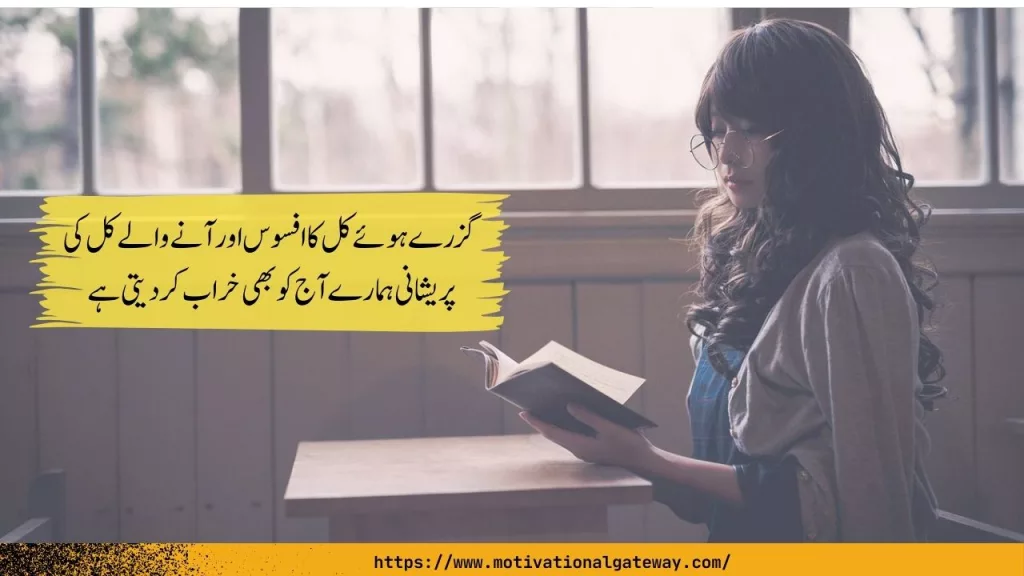 Guzry Howy Kl Ka Afsos Aor Any Waly Kl Ki Preshani Hamry Aj Ko Bhi Khrb Kr Deti Hy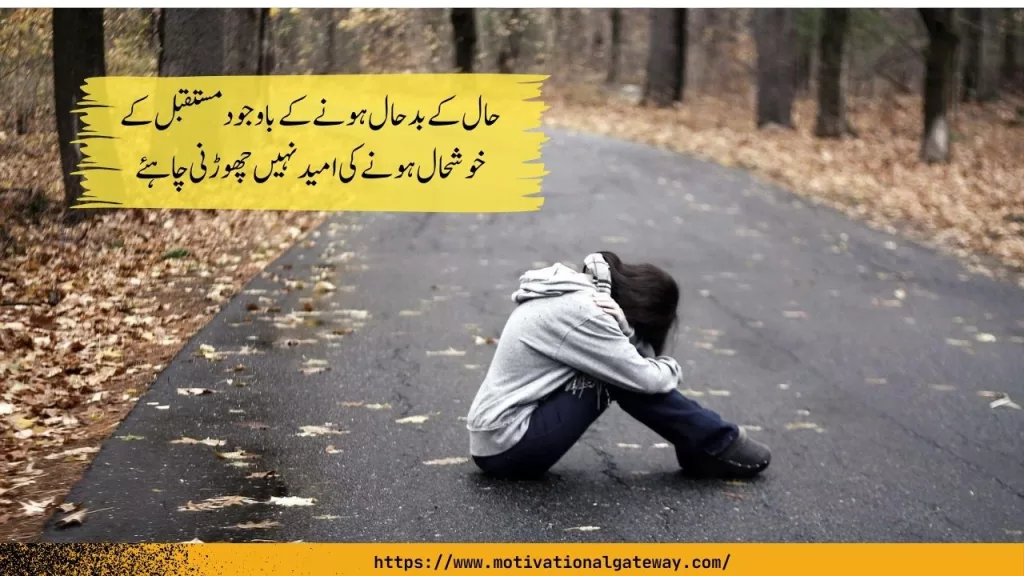 Haal K Bd Haal Hony K Bawjood Mustkbil K Kushal Hony Ki Omeed Nh Chorni Chihay ( Golden Words In Urdu )
Golden Words
Words can be persuasive and eloquent, but it is our actions that truly define us.It reminds us to be people of integrity, to follow through on our commitments, and to let our actions be a testament to our character. So, when faced with a choice, remember that your actions are the gold standard by which you'll be judged.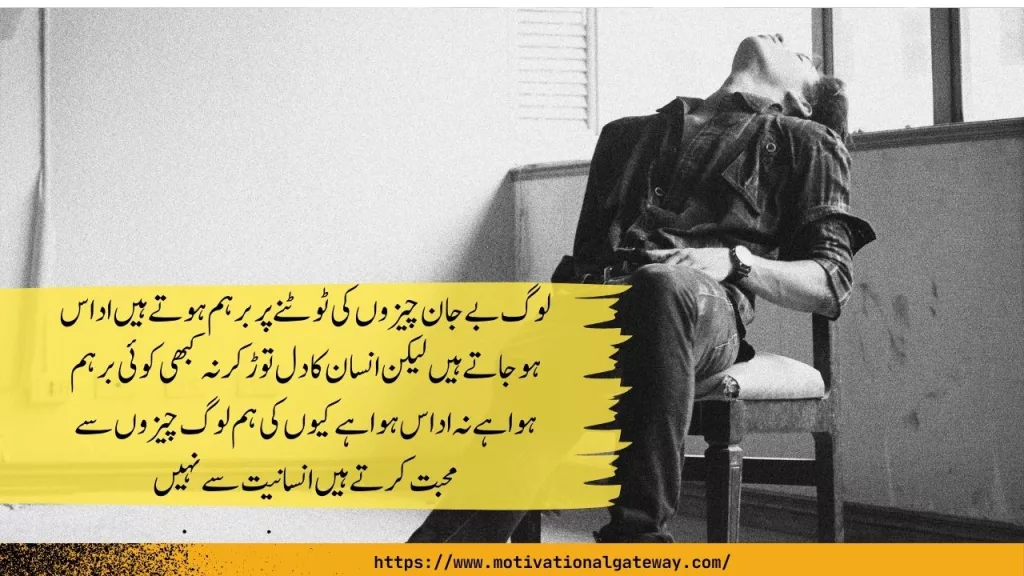 Log Bayjan Chezoo Ko Totny Pr Berham Hoty Hian Udas Ho Jaty Hain Lkn Insan ka DIl Tor Kr Na Kbhi Koi Berhm Hota Hy Na Udas Howa Hy qk K Ham Log Chezoo Say Muhabt Krty Hain Insanyt Say Nh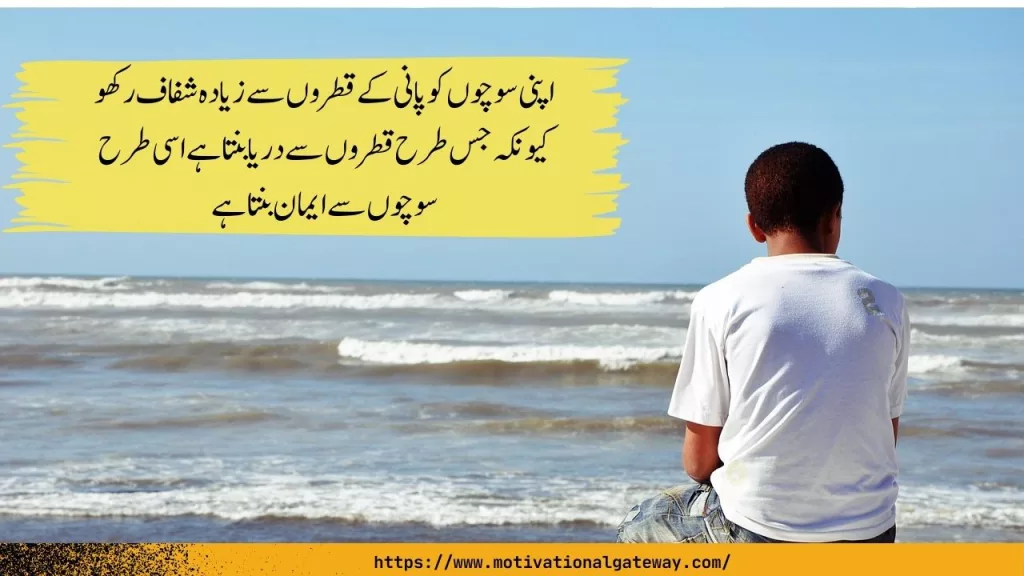 Apni Socho Ko Pani K Katroo Say shafaf Rikho Qk Jis Thra Katroo Say Drya Bnta HY USi Thra Sochoo Say Eman Bnta Hy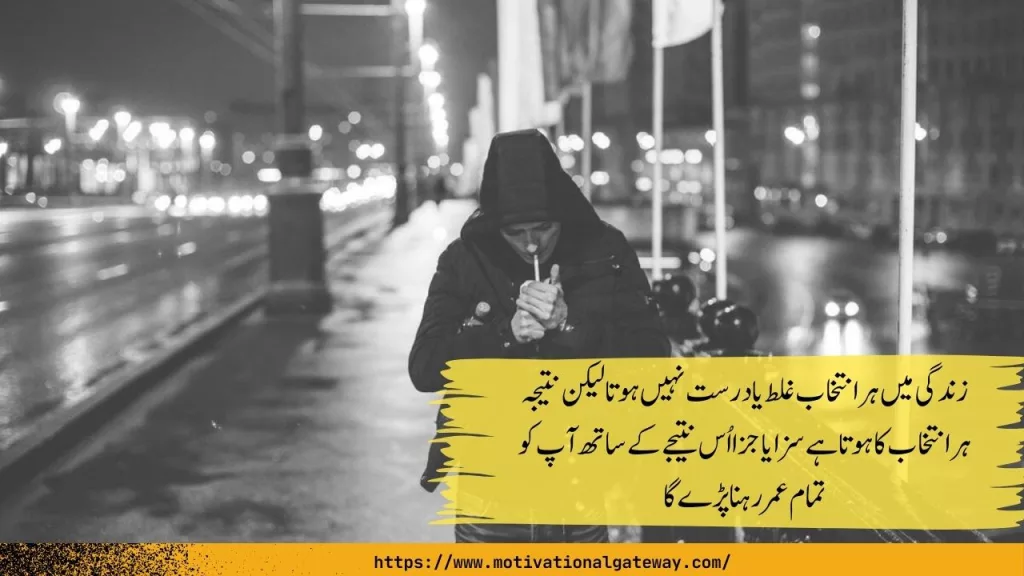 Zindagi Main Her Intakhb Ghalt Ya Darst Nh Hota Lkn Nateja Her Intakb Ka Hota HY Saza Ya Jaza Us Natejy K Sath AP Ko Tamam Umeer Rehna Pary Ga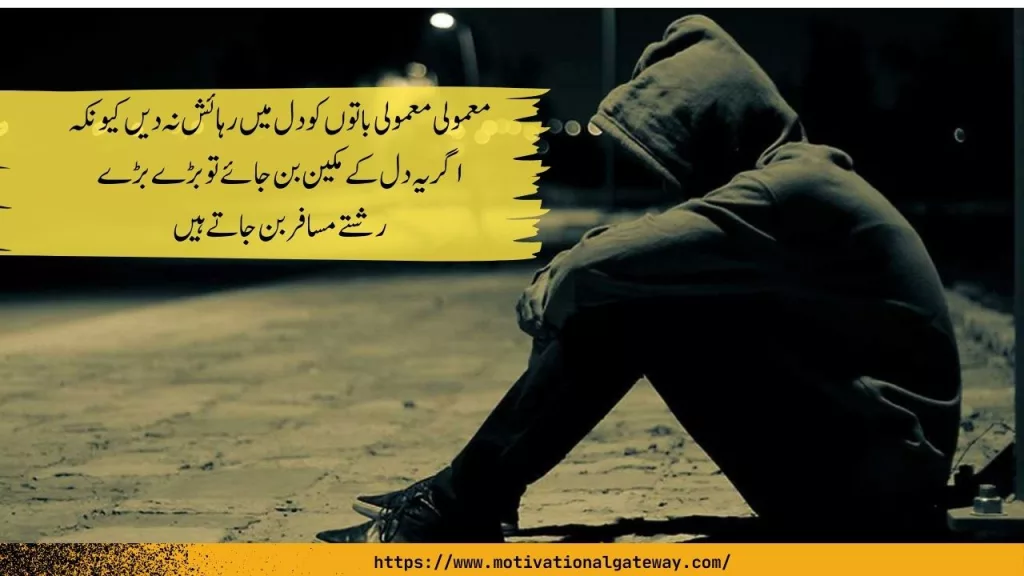 Mamoli Mamoli Batoo Ko Dil Main Rehish Na Dain Qk Ager Ye Dik K Makeen Bn Jayn TO Bary Bary Rishty Musafir Bn Jaty Hain