Golden Words 6 Lafzon Ka Sahara
Goldens Words 6 have the ability to uplift, inspire, and bring joy into our lives (Golden Words Lafzoo Ka Sahara). When we use positive words, we not only create a good impression on others, but we also raise our own vibration and create a happy and positive environment around us.
We often think that we need things to be happy, but the greatest joy in life comes from giving to others. Lafzon Ka Sahara or "the support of words" is all about using kind and uplifting words to support someone in their time of need.
Golden Words 6 in Hindi Urdu
When we use positive words, they stay with the person for a long time and help them heal from the emotional wounds they may be carrying. It's not just about being kind to others, but also to ourselves. The words we use to speak to ourselves have a tremendous impact on our self-esteem and confidence.
If we constantly put ourselves down, we'll start to believe it and limit our own potential. We should appreciate the people we have in our lives and let them know how much they mean to usIt's important to be true to ourselves and follow our dreams, no matter how big or small they may be.
When we use positive affirmations and words of encouragement, we allow ourselves to grow and reach new heights. Words have the power to shape our reality.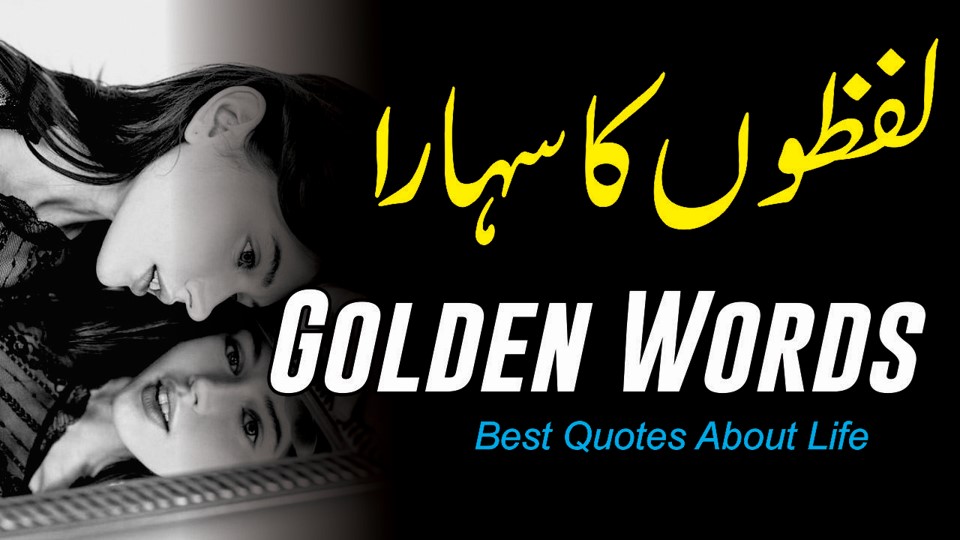 Lafzoo Ka Sahra ( Best Quotes About Life )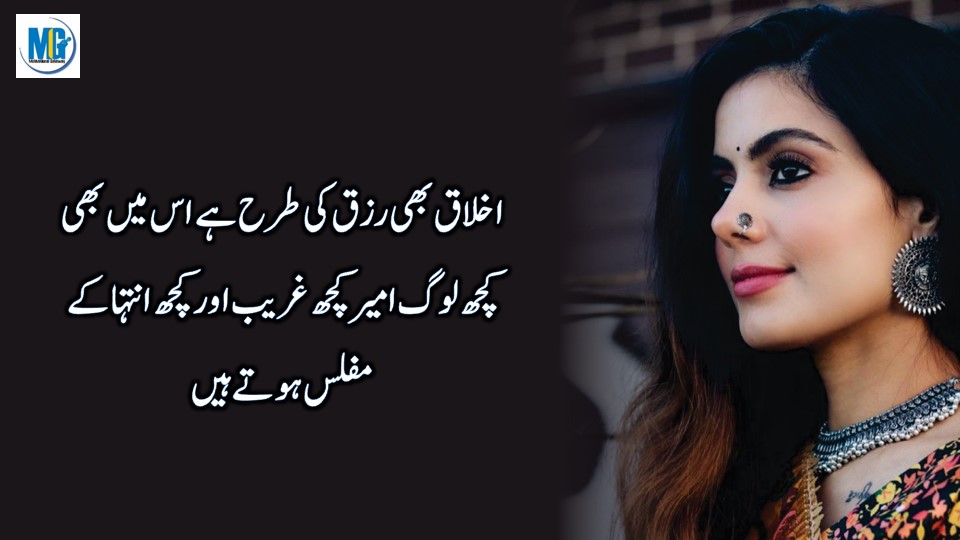 Ikhlaq Bhi Rizk Ki Thra Hy Iss Main Bhi Kuch Log Ameer Kuch Ghreeb Aor Kuch Intha K Muflis Hoty Hain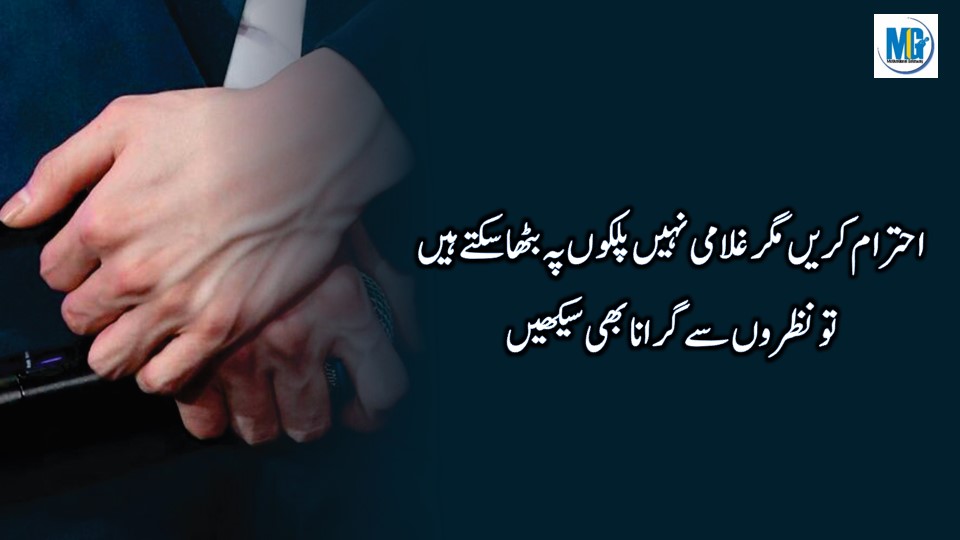 Aithram Krain Mager Ghulami Nh Palkoo Py Bitha Skty Hain To Nazroo Say Girna Bhi Sekhain (Golden Words 6)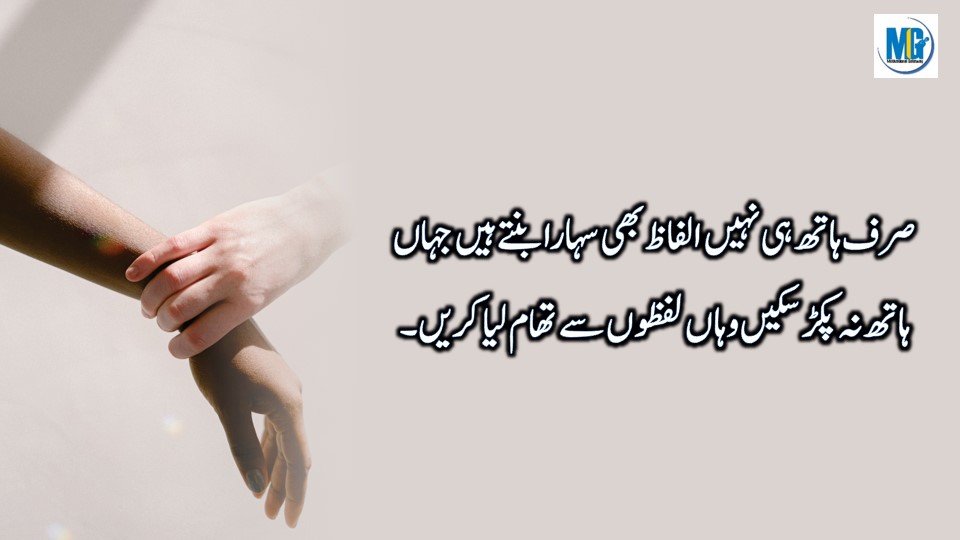 Serf Hath Hi Nh Alfaz Bhi Sahara Bnty Hain Jahan Hath Na Paker Skain Wahan Lafzoo Say Tham Lya Krain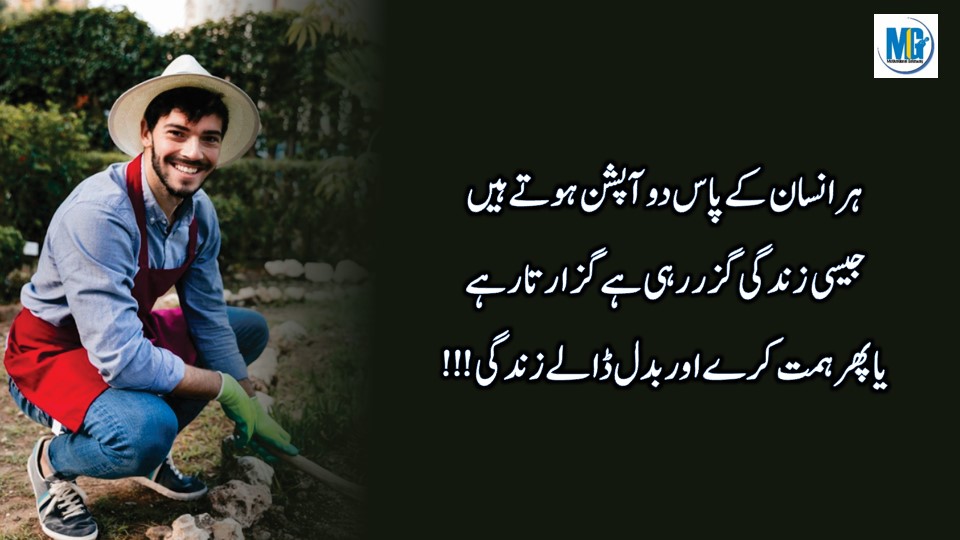 Her Insan K Pass Do Option Hoty Hain Jesi Zindagi Guzer Rhi Hy Guzarta Rhy Ya Phr Himt Kry Aor Bdl Daly ZIndagi ( Inspirational Life Quotes )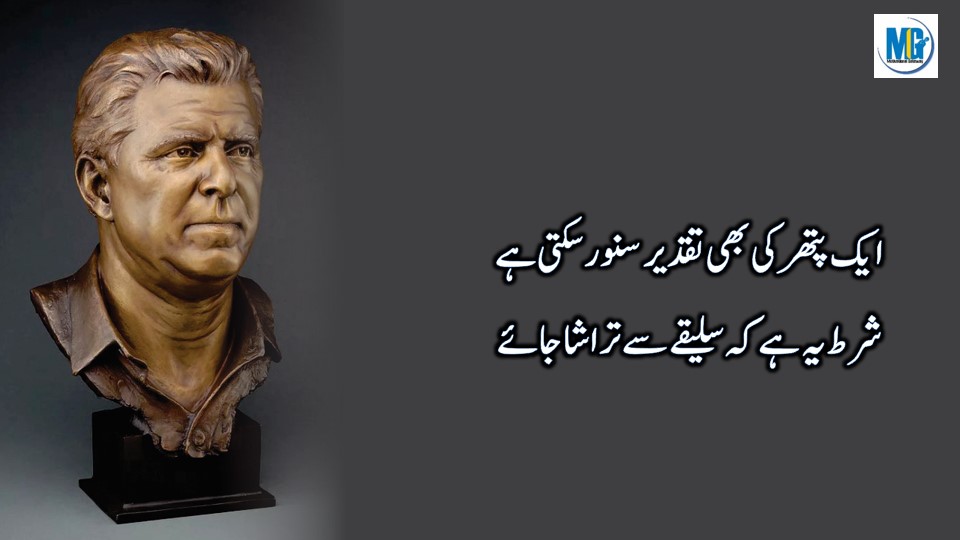 Aik Pather Ki Bhi Takdeer Sunwer Skti Hy Shrt Ye Hy K Saleky Say Tarasha Jay (Golden Words 6)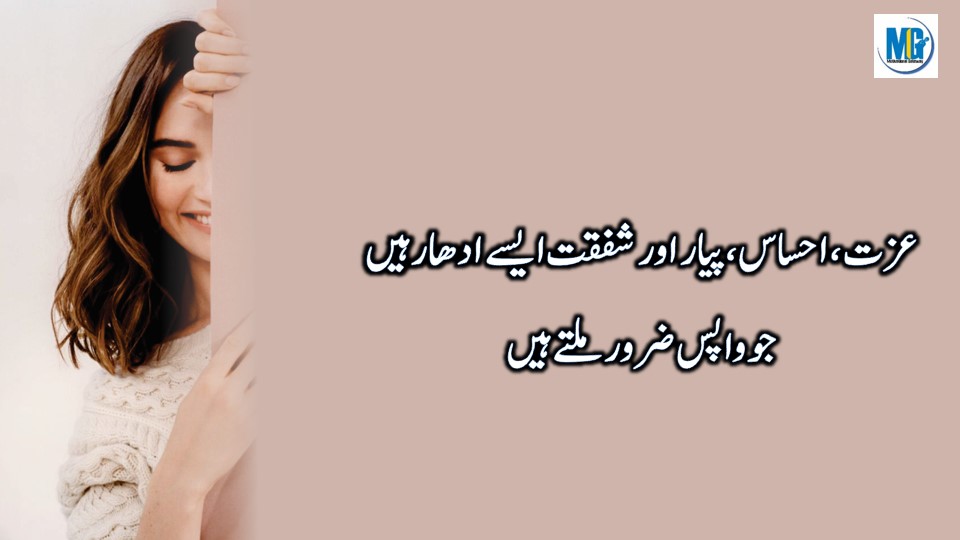 Izat , Ehsas Pyar Aor Shafkt Asy Udhar Hain Jo Wapis Zaroor Milty Hain
Dunain Deny Say Bhr Kr Dunia Main Koi Sakhi Nh Aor Dunain Sametny Waly Say Bhr Kr Dunia Main Koi Dolat Mand Nh ( Golden Words)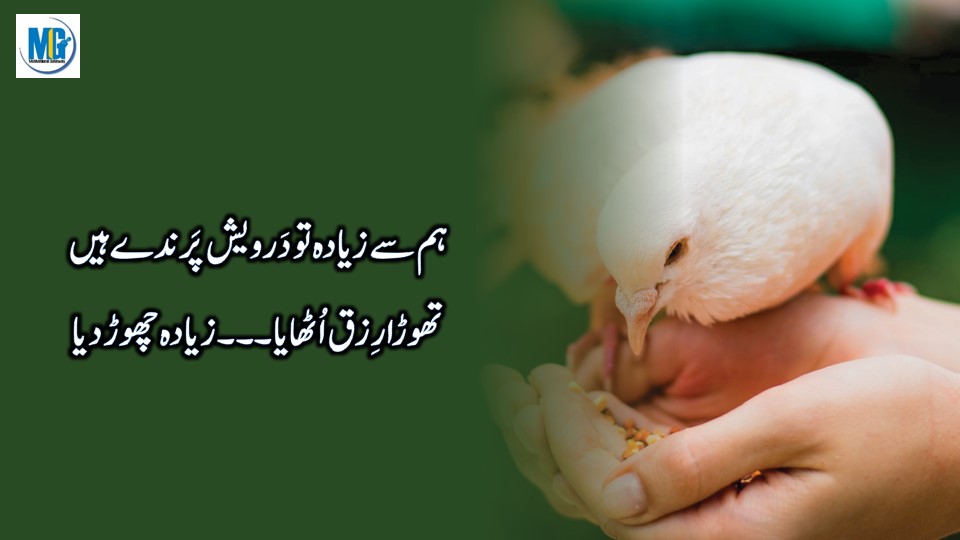 Ham Say Zyada To Derwaish Prinday Hain Thora Rizk Uthaza Zayda Choor Dya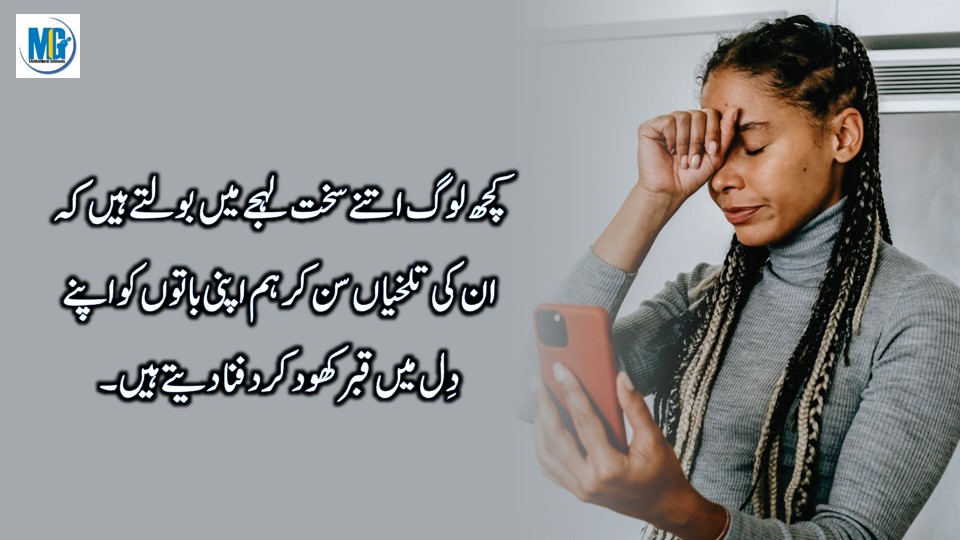 Kuch Log Itny Sakht Lehjy Main Bolty Hain K Un Ki Talkhyaa Sun Kr Ham Apni Batoo Ko Apny Dil Main Kaber Khod Kr Dfna Dety Hain "Golden Words 6"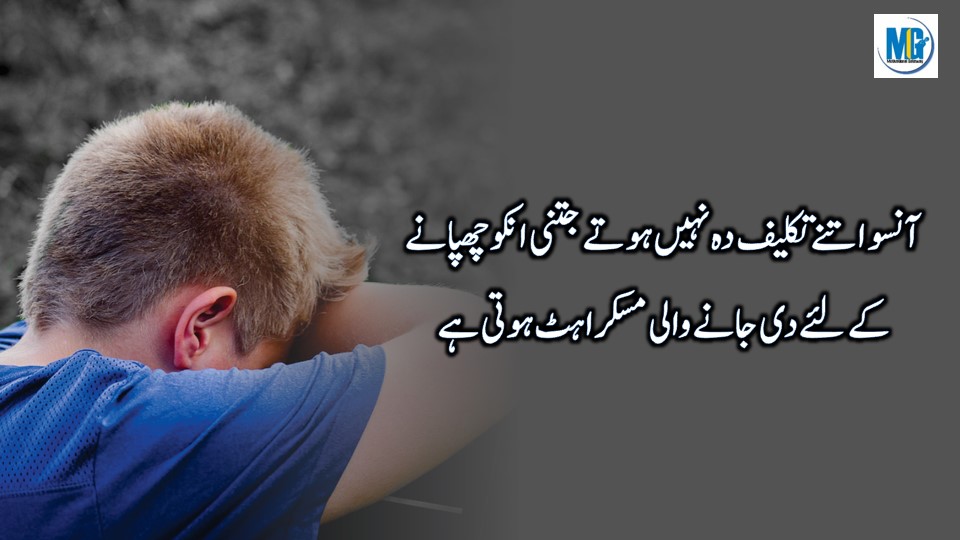 Ansoo Itny Takleef Da Nh Hoty Jitni Unko Chupany K LIy Di Jany Wali Muskhrt Hoti Hy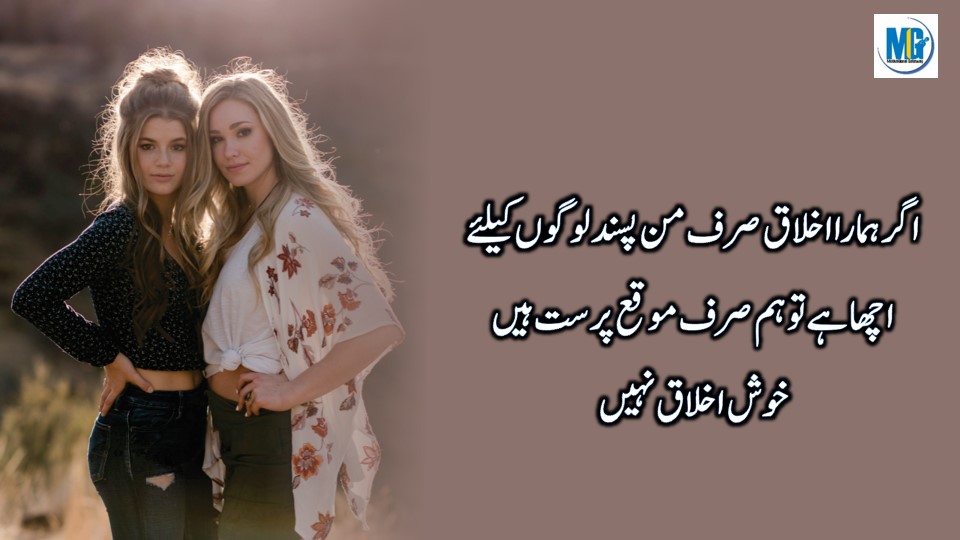 Ager Hamra Ikhlak Serf Maan Pasnd Logo K LIy Acha Hy To Ham Serf Moka Prst hain Kush Ikhak Nh (Golden Words 6)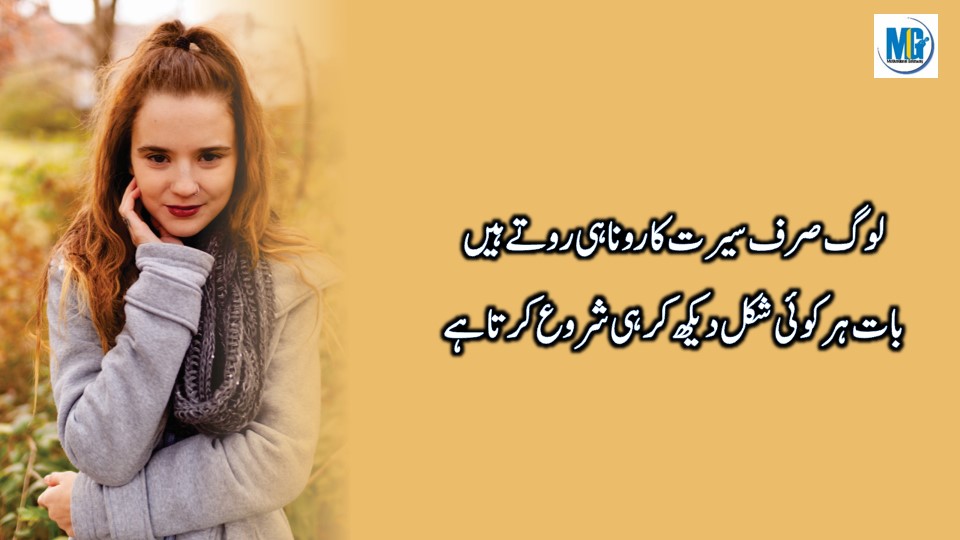 Log Serf Serat Ka Rona Hi Roty Hain Baat Her Koi Shkl Dekh Kr Hi Shroo Krta Hy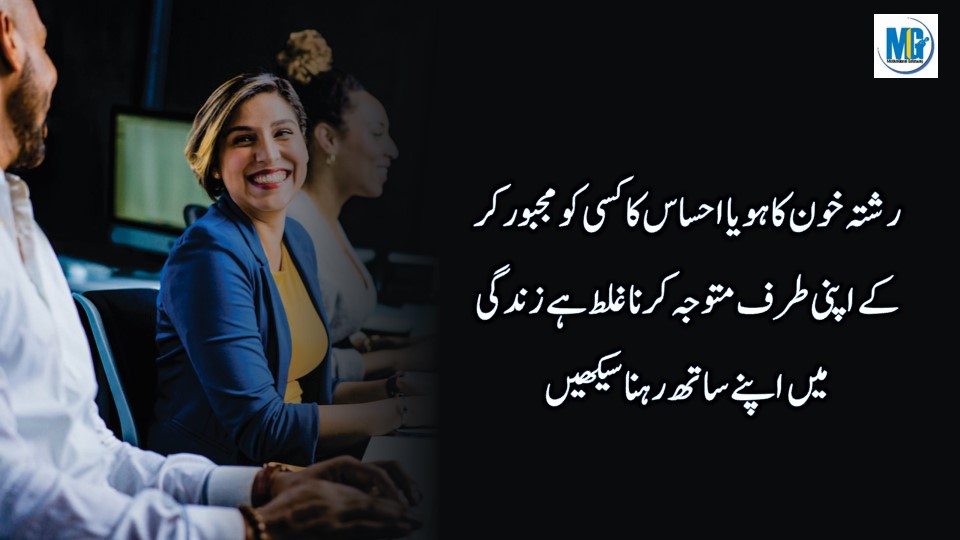 Rishta Khoon Ka Ho Ya Ehsa Ka Kisi Ko Majboor Kr K Apni Trf Matwja Krna Ghlt Hy Zindagi Main Apny Sath Rehna Sekhain : Golden Words 6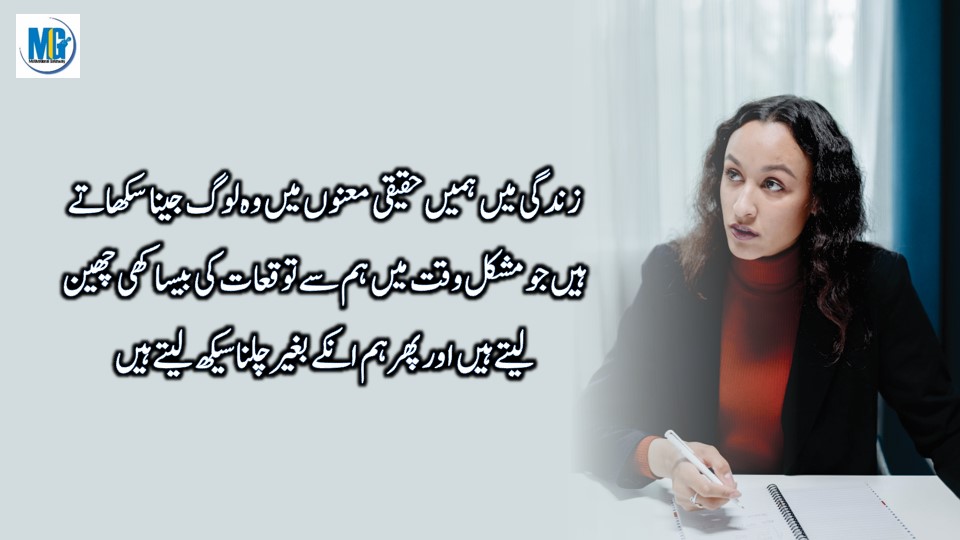 Zindagi Main Hamain Hakeki Manoo Main Wo Log Jena Sikhty Hain Jo Mushkil Wkt Main Ham Say Tawakt Ki Besaki Cheen Lety Hain Aor Phr Ham Un K Baghiar Chlna Seekh Lety Hain ( Deep Meaning ful quotes )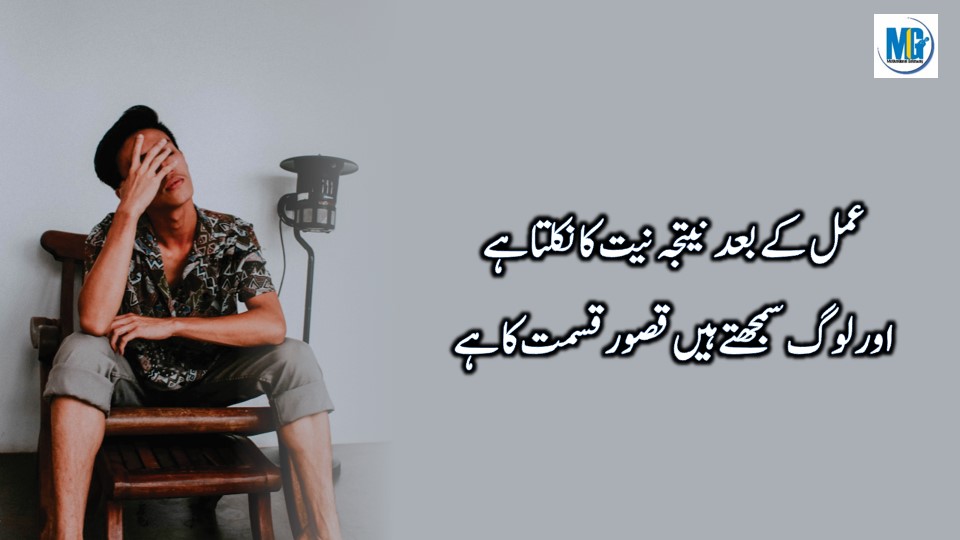 Amal K Bd Nateja Neyat Ka Niklta Hy Aor Log Samjhty Hain Kasoor Kismat Ka Hy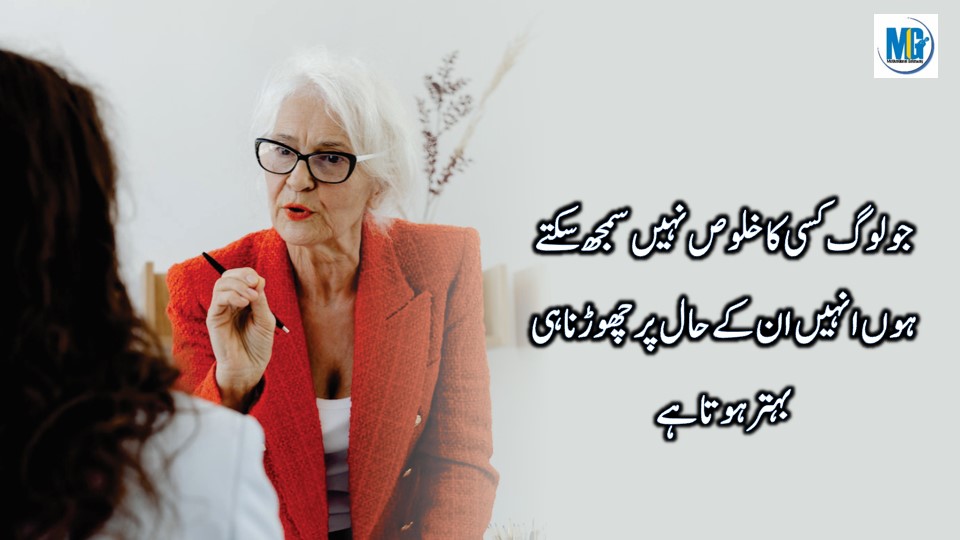 Jo Log Kisi Ka Khaloss Nh Samjh Skty Hoo Unhain Un K Haal Pr Choorna Hi Behtr Hota Hy