Dil, often referred to as the heart, encapsulates the most profound and intricate emotions that define our human experience. Dil quotes delve into the vast spectrum of feelings, from the tender warmth of love to the pangs of longing and the intensity of passion. These quotes beautifully articulate the complexities of relationships, capturing moments of vulnerability, joy, and sorrow. They remind us that the language of the heart transcends borders and cultures, speaking a universal truth that touches every soul. Dil quotes serve as a mirror to our innermost feelings, allowing us to reflect on the depth of our connections and the power of our emotions( Heart Touching Quotes ). In a world where emotions can be both exhilarating and overwhelming, these quotes offer solace, understanding, and a glimpse into the shared human experience of love and longing. Top 10 Dil Quotes. Large collection of, Dil Status and Dil SMS in Hindi and English font both. Read here Hindi Shayari about different emotions and states of heart like Zakhmi Dil, Darde Dil, Dil Ki Batein, Dil Ka Dard etc. You can share these Shayari with Friend, Girlfriend, , Husband or Wife on Facebook and WhatsApp.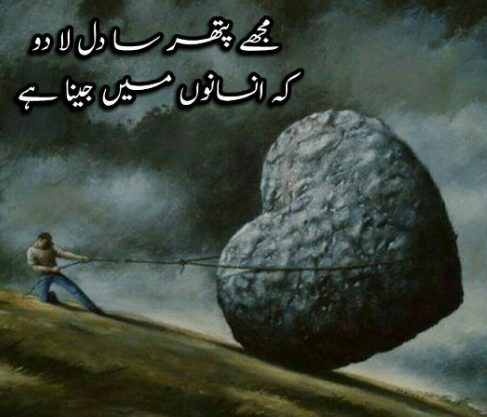 Kaun Kahta Hai Kaun Kahta Hai Ki Dil Sirf Seene Me Hota Hai, Tujhko Likhun To Meri Ungliyan Bhi Dhadkti Hain. कौन कहता है कि दिल सिर्फ सीने में होता है, तुझको लिखूँ तो मेरी उंगलियाँ भी धड़कती है।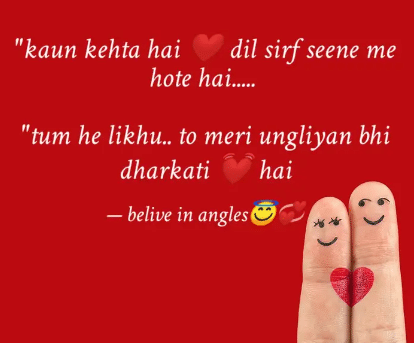 Best motivational quotes and poetry for everyone.