Best Urdu Quotes लोग खामोश होते हैं अंधे नहीं
Best Urdu Quotes are like gems that carry the weight of profound wisdom and insight, often transcending language barriers to touch the hearts of individuals across cultures. Among these, the eloquent quote 'Log khamosh hote hain, andhay nahi' holds a timeless truth that resonates universally. This quote encourages us to look beyond surface-level judgments, fostering a deeper understanding of the complex thoughts and feelings that individuals hold within. It teaches us to value silence as a tool for introspection and wisdom, reminding us that often, those who remain silent possess a depth of insight that goes beyond what meets the eye.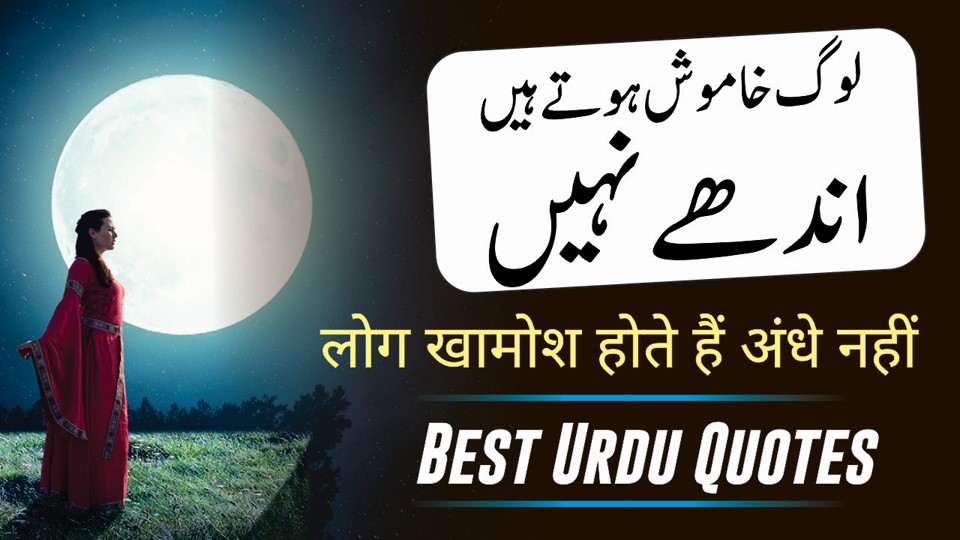 Log Khamosh Hoty Hian Andhay Nh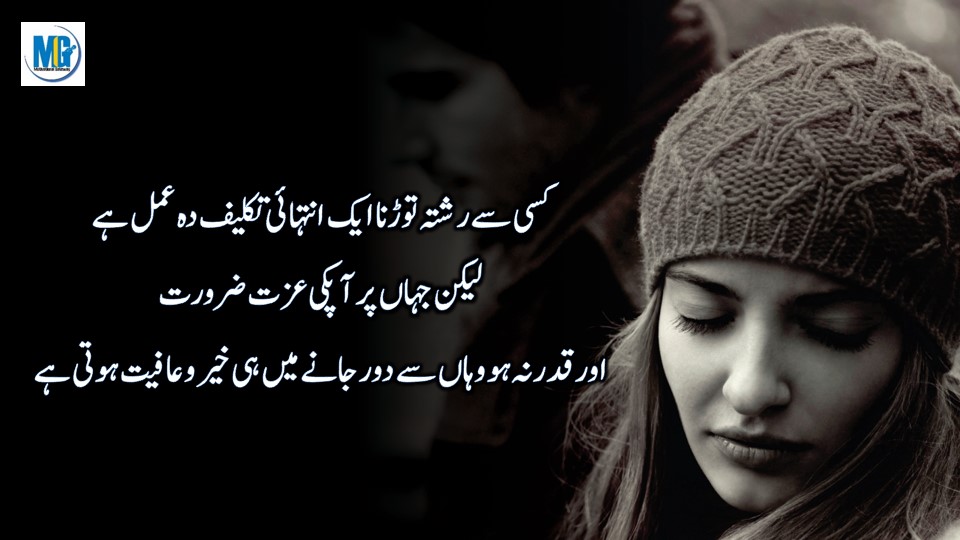 Kisi Say Rishta Torna Taklef Da Aml Hy Lkn Jahn Pr Apki Izt Zarort Kader Na Ho Whan Say Door Jany Main Hi Khareo Afyat Hoti Hy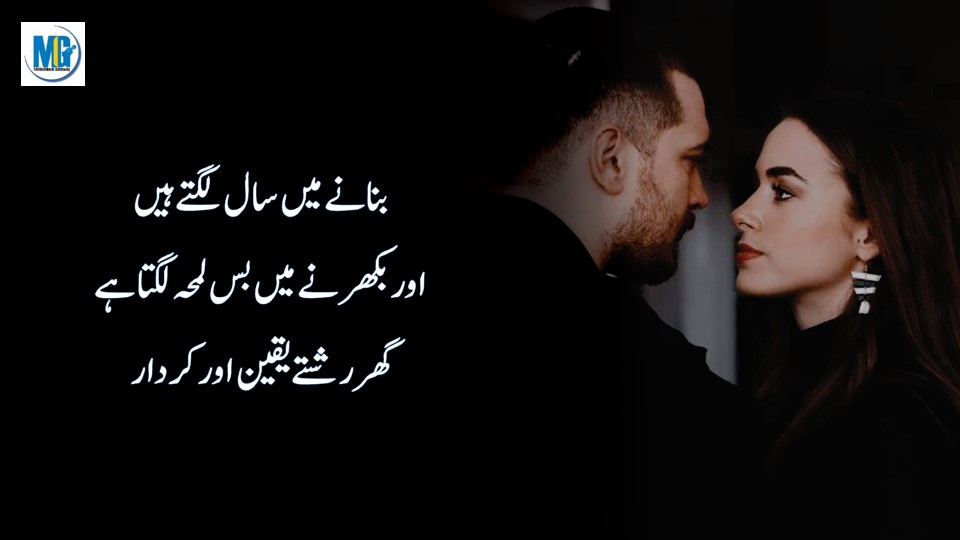 Bnany Main Sall Lgty Hin Aor Bikhrny Main Bs Lmhaa Lgta Hy Ghr Rishty Yakeen Aor Kirdar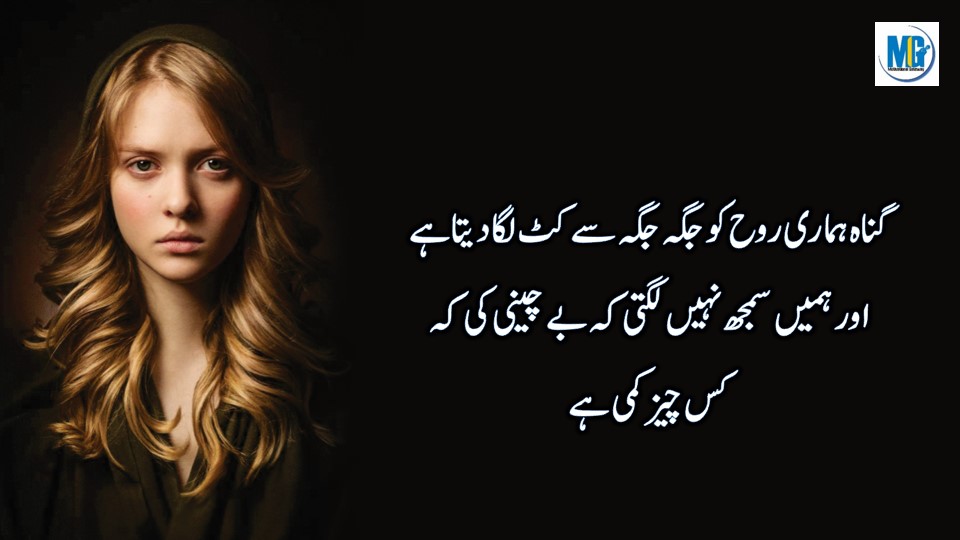 Ghunah Hamri Rhoo Ko Jaga Jaga Say Kt Lga Deta Hy Aor Hamin Smjh Nh Lgtii K By Chenii Ki Ki Kisi Cheez Kmi Hy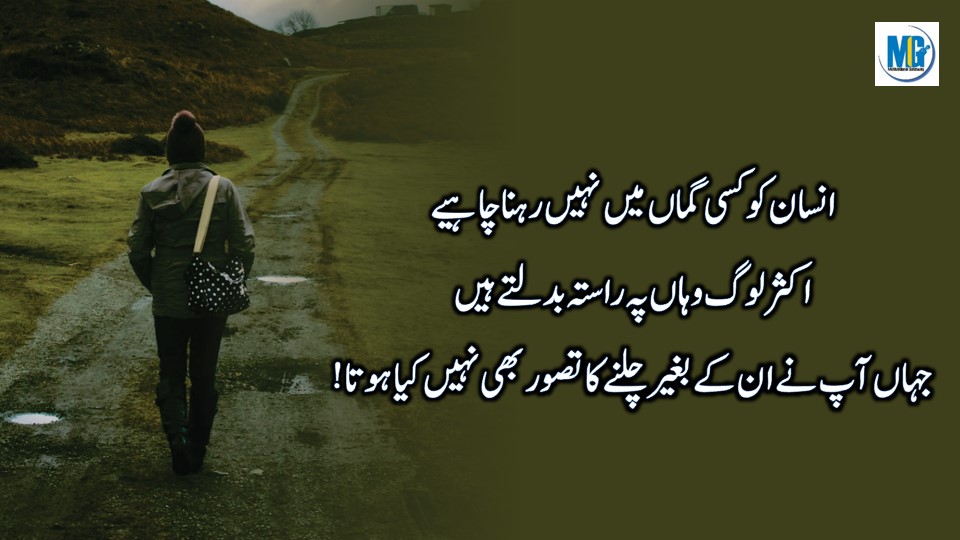 Insan Ko Kisi guma Main Nh Rehna Chaihy Akser Log Whan Py Rasta Bdlty Hain Jahn AP Nay Un K Baghiahr Chlny Ka Taswer Bhi Nh Kya Hota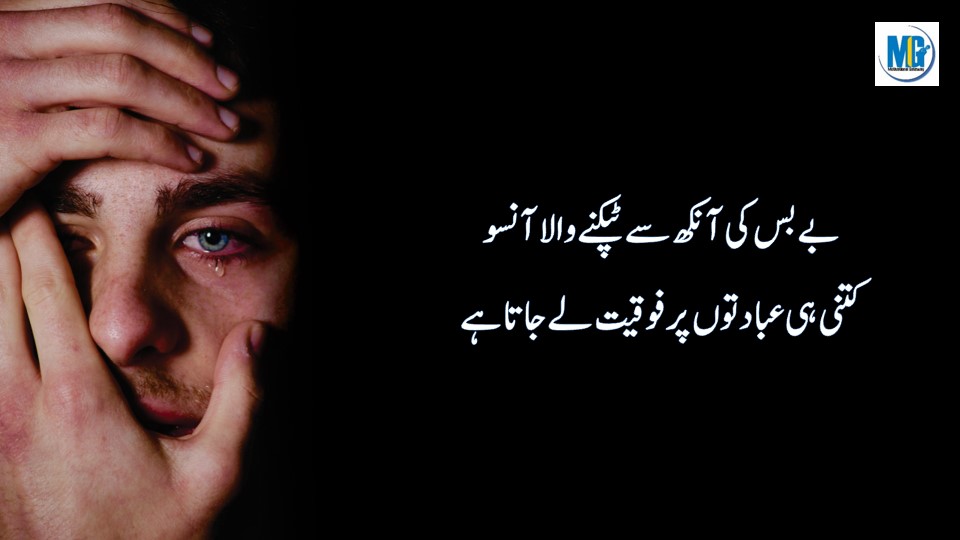 Babs Ki Ankh Say Tpkny Wlaa Ansoo Kitni Hi Ibdatoo Pr Fokyat Lya Jata Hy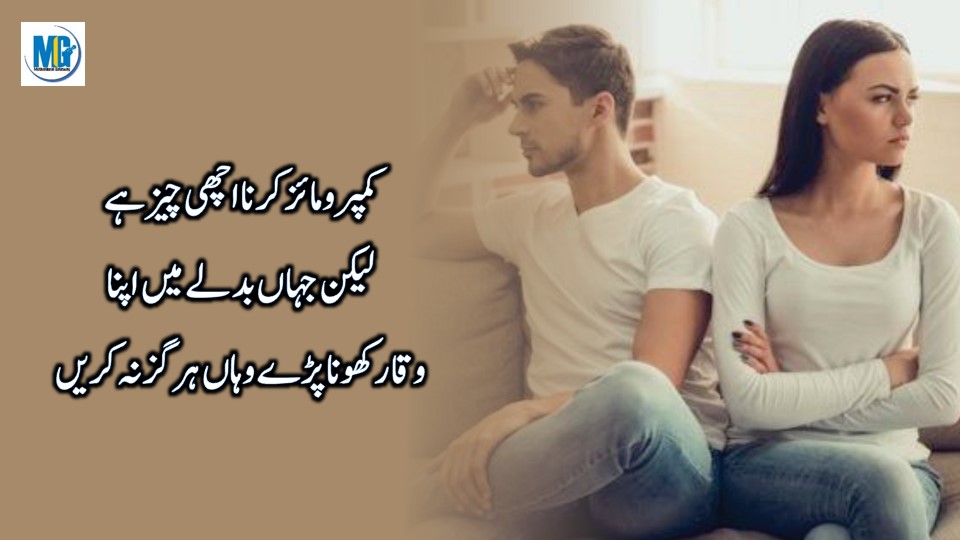 Compromise Krna Achi Cheez hY Lkn Jahn Bdly Main Apna Wakar Khona Pary Whan Her Giz Na Ka Krain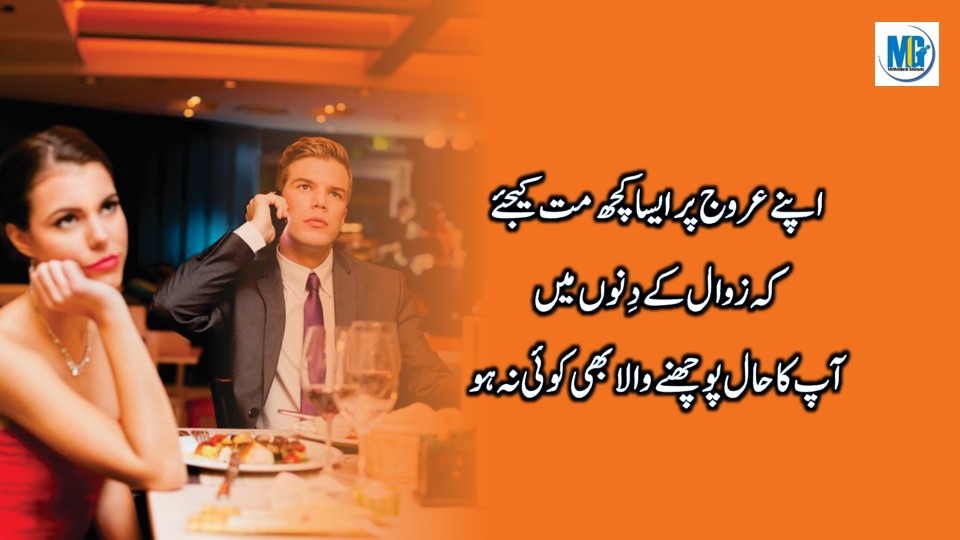 Apny Arooj Pr Asa Kuch Maat Kejiay K Zawal K Dinoo Mian AP Ka Hal Pochny Wala Bhi Koi Na Ho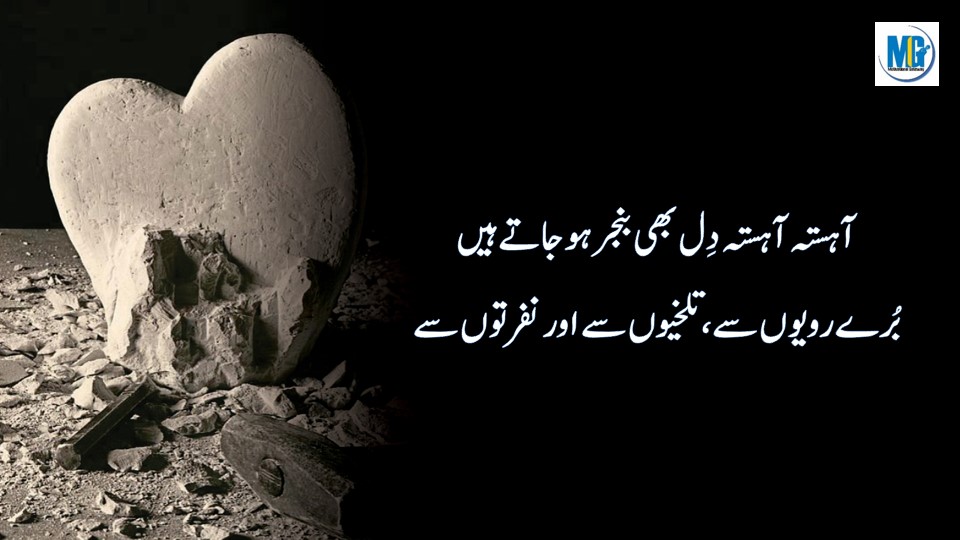 Ahesta Ahesta Dil Blhi Banjer Ho Jaty Hain Bury Rawioo Say Talkhyioo Sya Aor Nafrtoo Say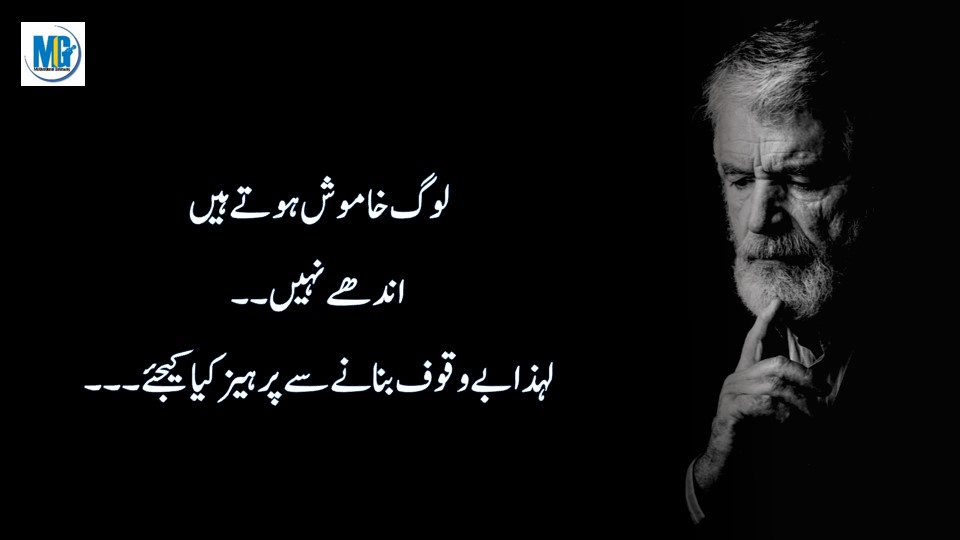 Log Khamosh Hoty Hian Andhay Nh Lehzaa Bawkoof Bnanay Say Perhaze Kya Jay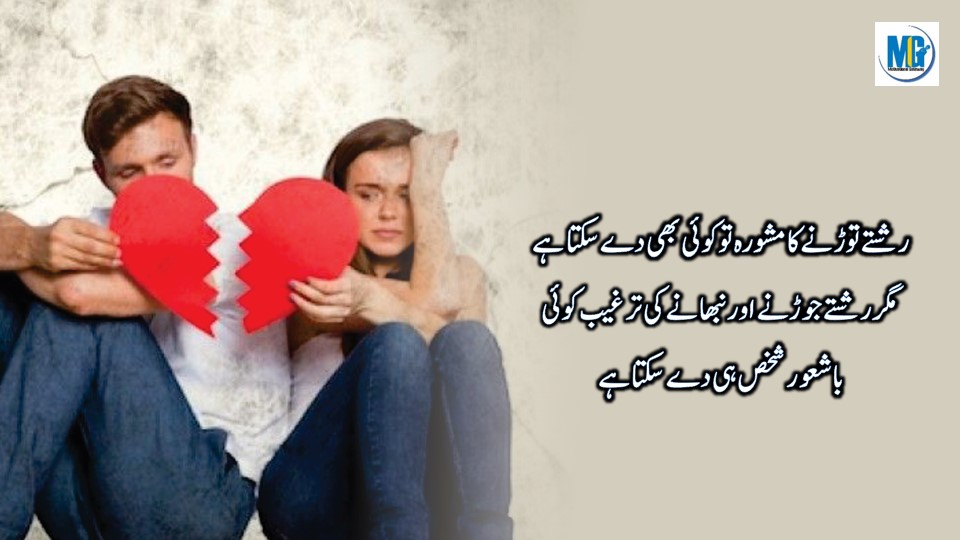 Rishty Torny Ka Mashora To Koi Bhi Dy Skta Hy Mager Rishty Jorny Aor Nibhany Ki Tergheep Koi Bashoor Shalsh Hi Day Skra Hy ( Best Urdu Quotes )
Asi Gurbat Pr Sabr Krna Jis Main Izat Mehfooz Ho Us Ameri Say Behtr HY Jis Mian Zilat O Ruswie Ho
Best Urdu Quotes About Life
Best Urdu quotes about life often touch upon themes of resilience, hope, and the transient nature of human existence. They serve as a source of inspiration, reminding us to find beauty in the ordinary, to persevere through challenges, and to cherish the relationships and experiences that enrich our lives.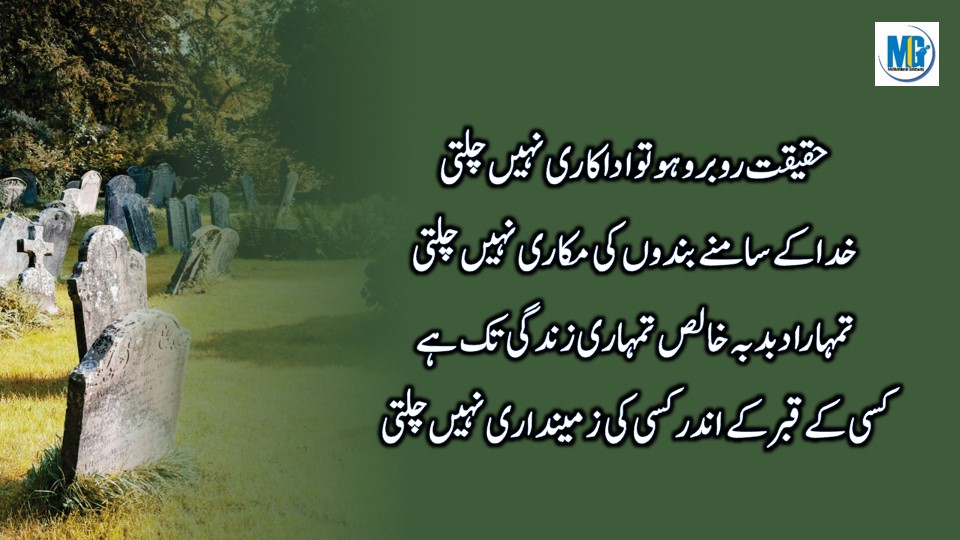 Haqeqt Roobro Ho To Adakari Nh Chlti Khuda K Smany Bnadoo Ki Mkari Nh Clti Thumraa Dbdbaa Khalis Thumari Zindagi Tk Hy Kisi K Kaber K Ander Kisi Ki Zemnadari Nh Chlti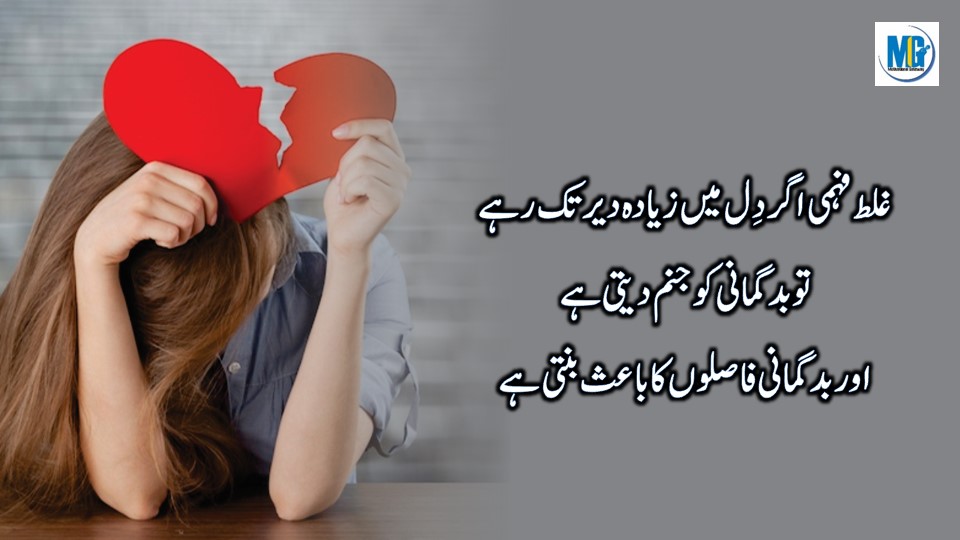 Ghalt Fehmi Ager Dil Main Zyda Dare Tk Rhy To Bdgumani Ko Jnm Deti Hy Aor Bdgumani Fasloo Ka Baiss Binti Hy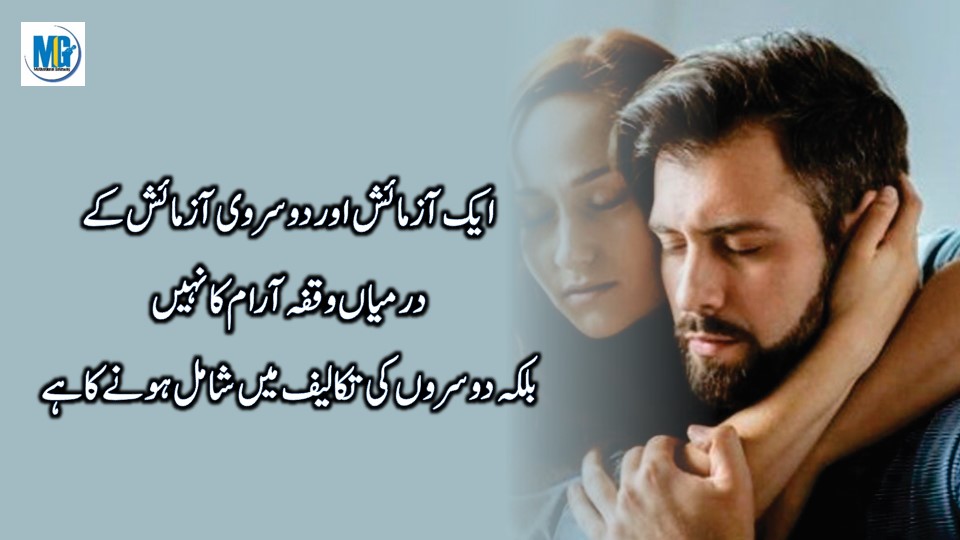 Aik Azmyish Aor Dosrii Azmyish K Dermyaa Wkfa Aram Ka Nh Bilk Dosroo Ki Tkalef Main Shamil Honay Ka HY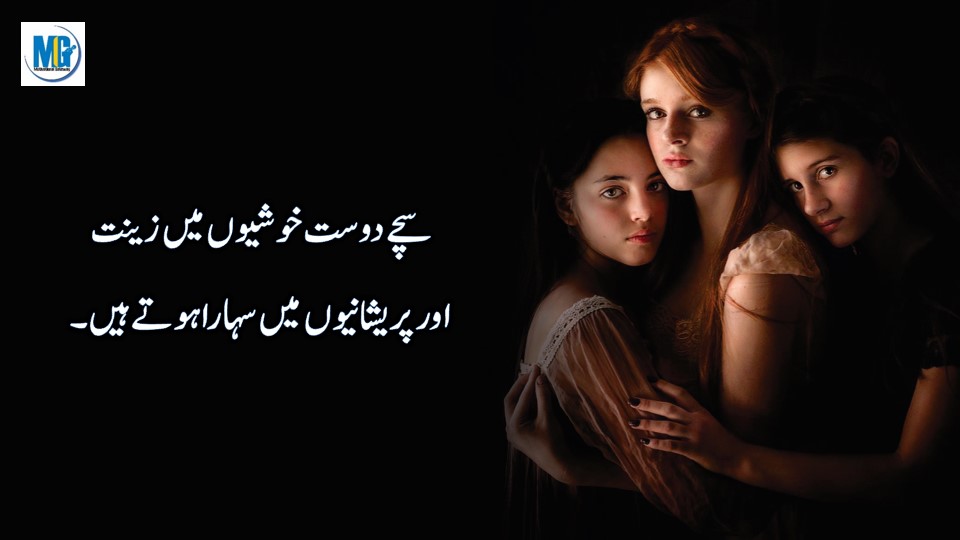 Sach Dost Kushyio Min Zeant Aor Preshanyio Main Sahara Hoty Hain ( Quotes About Life )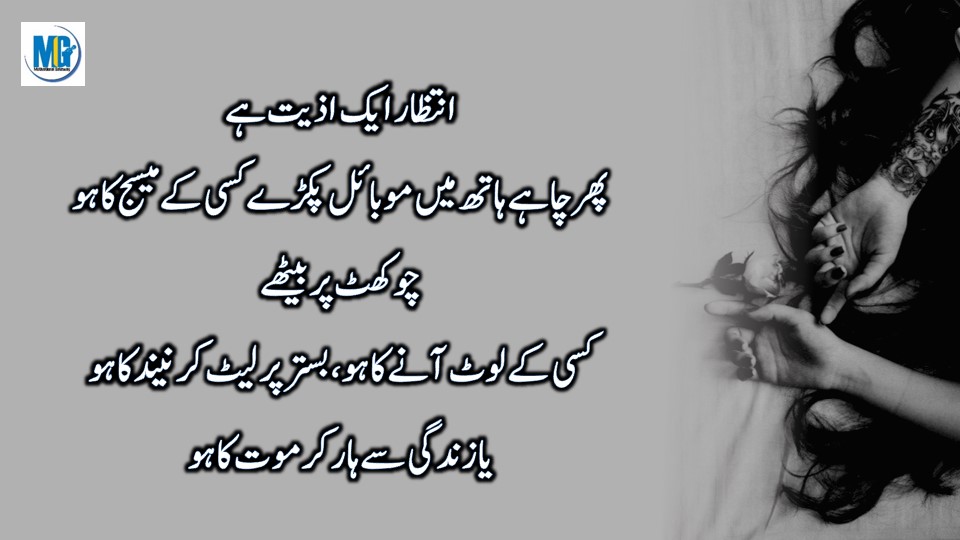 Intazar Aik Izeat Hy Phr Chaihy Hath Main Mobile Pakry Kisi K Msg Ka Ho Chokat Pr Kisi K Lot Any Ka ho Bister Pr Late kr Nind Ka ho Ya Zindagi Say Haar Kr Moot Ka Ho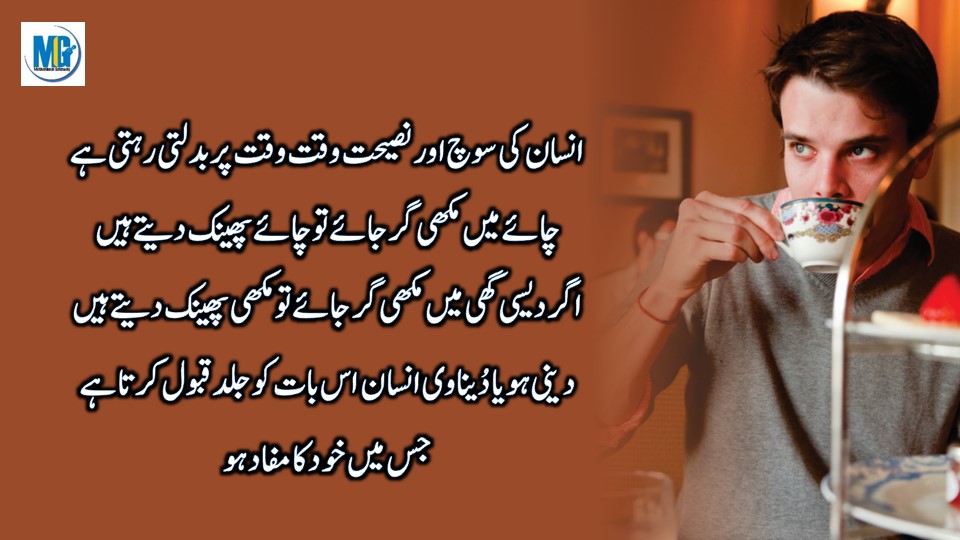 Insan Ki Soch Aor Nasht Wkt Wkt Pr Bidlti Rwhti Hy Chye Main Makhi Gir Jay TO Hy Phenk Dety Hain Deno Ho Ya Dunyawi Insan Iss Baat Ko Jld Kabool Krta Hy Jis Main Khud Ka Mafad Ho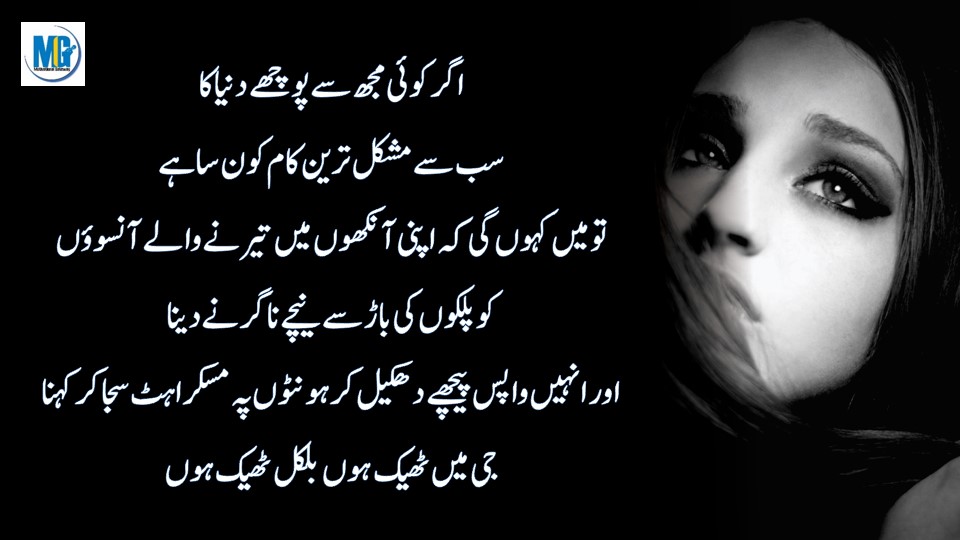 Ager Koi Mujh Say Pochy Dunia Ka Sb Say Mushkil Tareen Kam Kn Sa Hy To Main Kahoo gi K APni Ankho Main Terny Waly Ansoo Ko Palkoo Ki Baar Say Neachy Na Girny Dena Aor Unhain Wpis Peachy Dhekalle Ke Honto Py Muskhrat Sjaa Kr Kehta G amin Theek Hoo Bilkul Theek Ho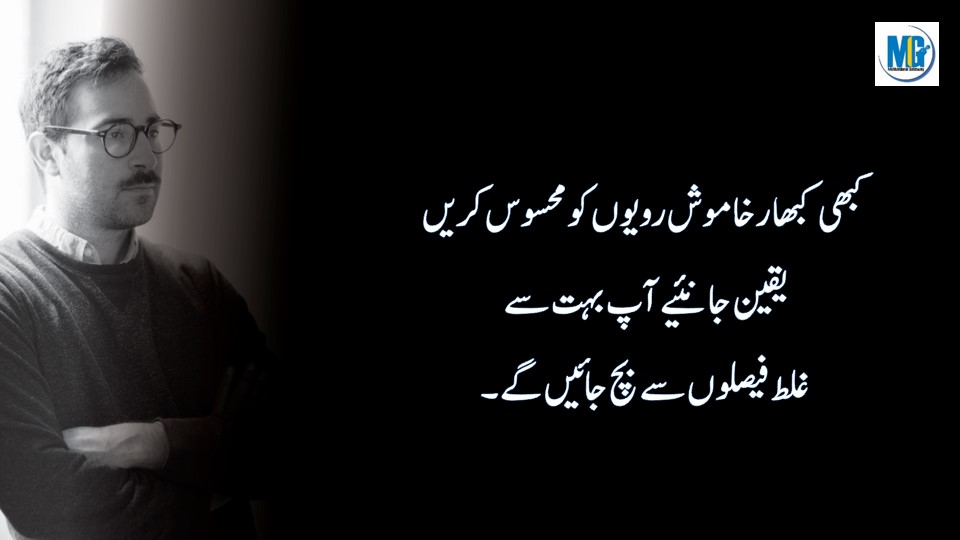 Kbhi Kbhar Khamosh Rawio Ko Mehsoos Krain Yakeen Janiay AP Bout Say Ghlt Fesloo Say Bach Jyn Gay