Best Sad Quotes – Urdu Poetry
Best Sad Quotes and Life changing quotes refer to those statements or phrases that have a profound impact on our lives, and shape the way we think and feel about the world around us. (Sad Quotes) these poste are often inspiring, uplifting or thought-provoking, and they have the power to change our perspective on life.
There are only two ways to live life, one where you live life on your terms, and the other where life lives you on its own terms.
This poste inspires us to look within ourselves for answers instead of relying on external sources for solutions. This poste holds significance as it highlights the importance of being kind and compassionate to others, for we never know how much a small act of kindness can impact someone's life.
Best Sad Quotes about life
This poste reminds us of the importance of resilience, and that sometimes, the only way through a tough time is to keep putting one foot in front of the other. This poste highlights the reality that some of the things that cause us sadness may never go away, but we can outgrow them and find a way to move.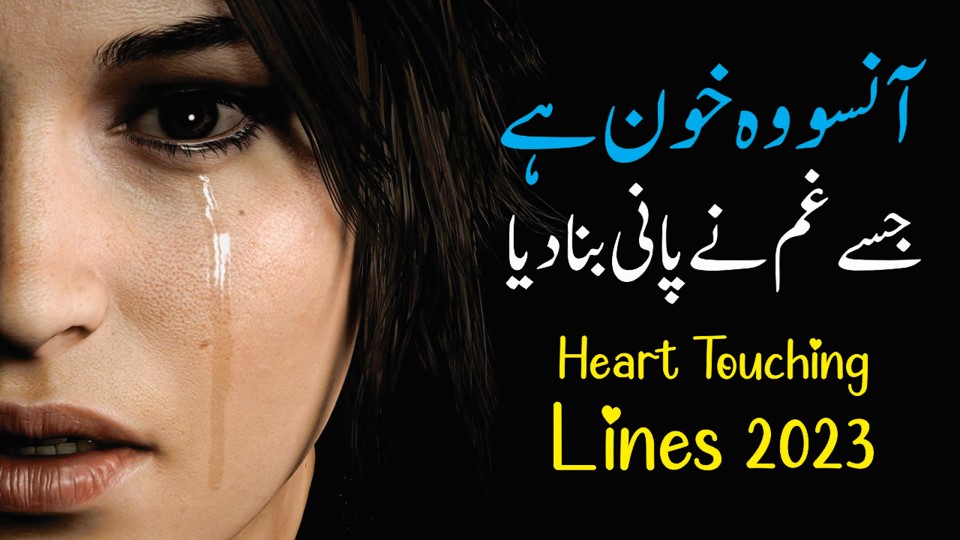 Ansoo Wo Khoon Hy Jisy Gham Nay Pani Bna Dya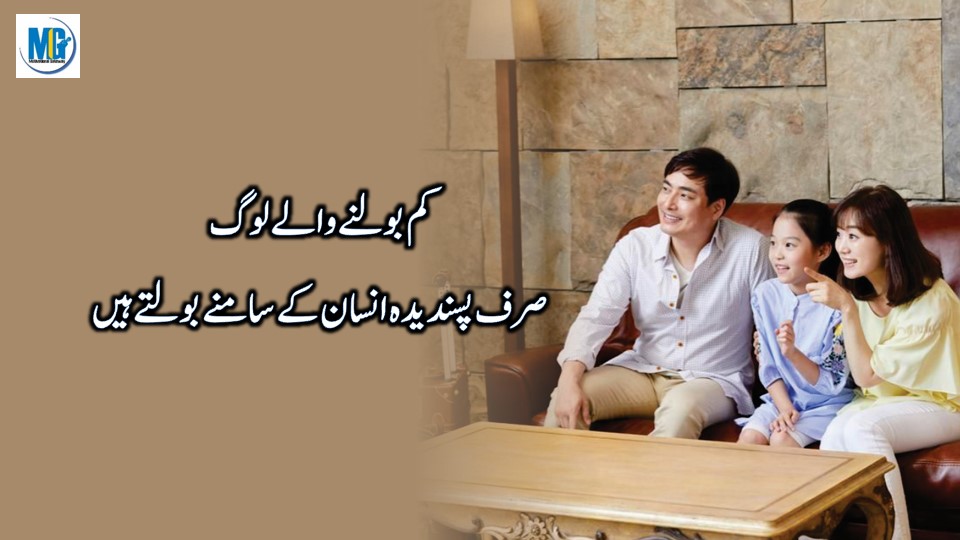 Km Bolny Waly Log Serf Pasendeda Insan K Samny Bolty Hian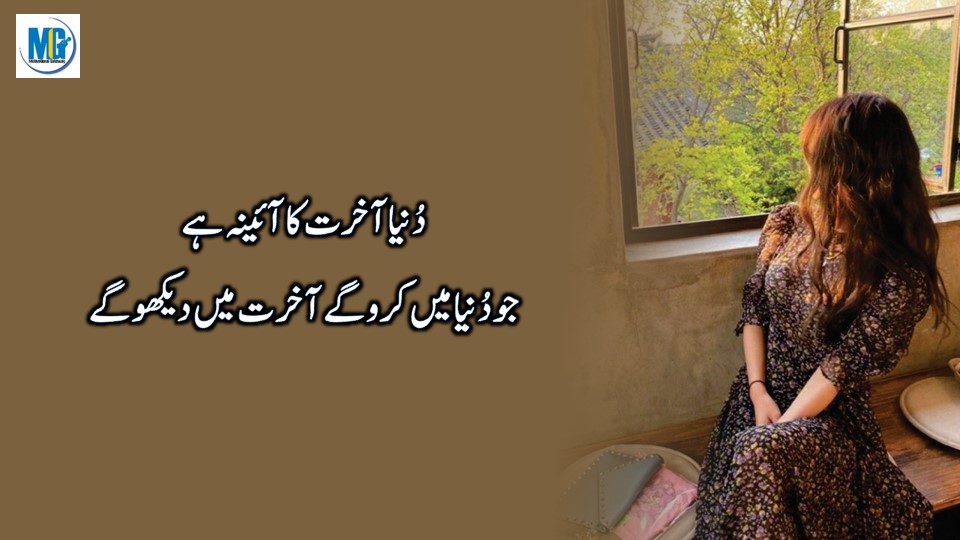 Dunia Akhrat Ka Ayana Hy Jo DUnia Main Kro Gay Akhrt Main Dekho Gay ( Life Changing Quotes )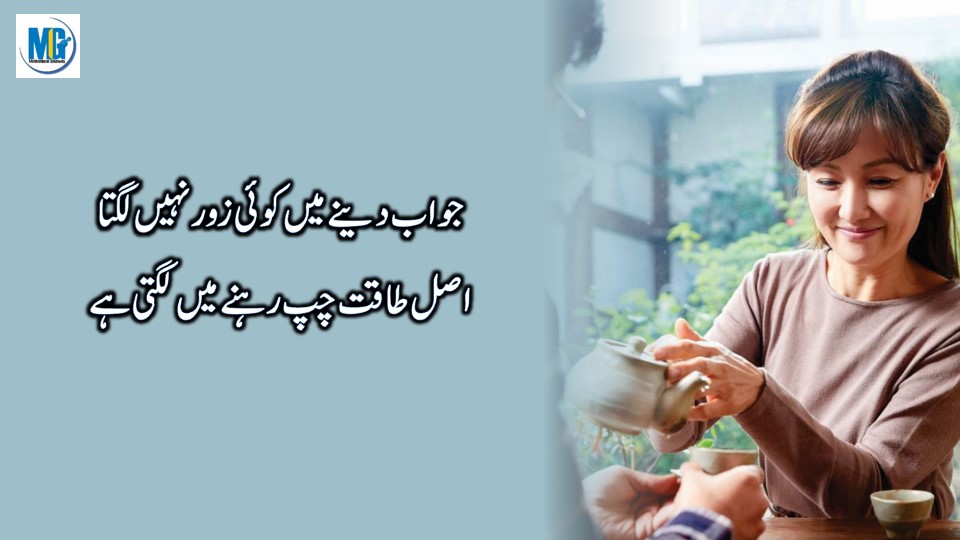 Jawab Deany Main Koi Zoor Nh Lgta Asal Takt Chup Rehny Main Lgti Hy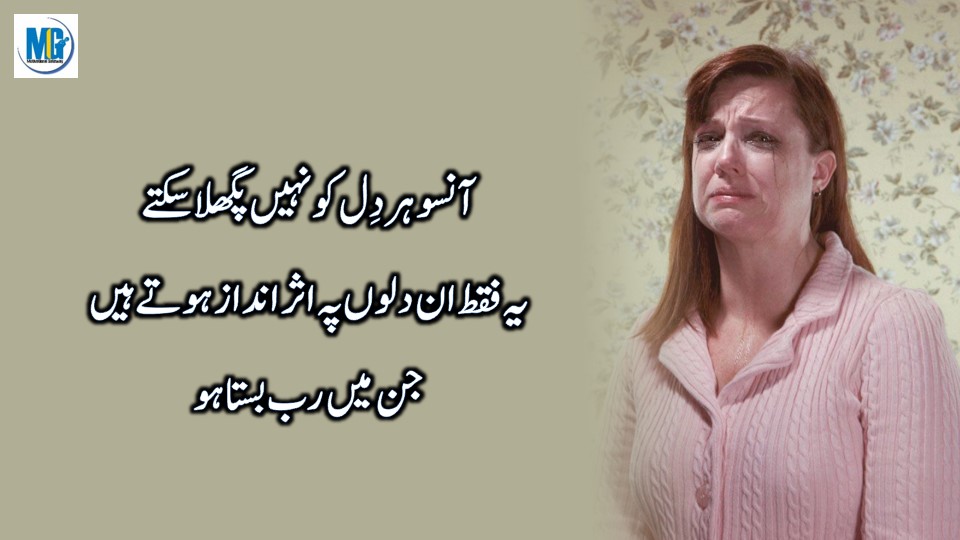 Ansoo Her Dil Ko Nh Pighlaa Skty Ye Fkt Un Diloo Py Aser Andaz Hoty Hain Jin Main Rb Bsta Hy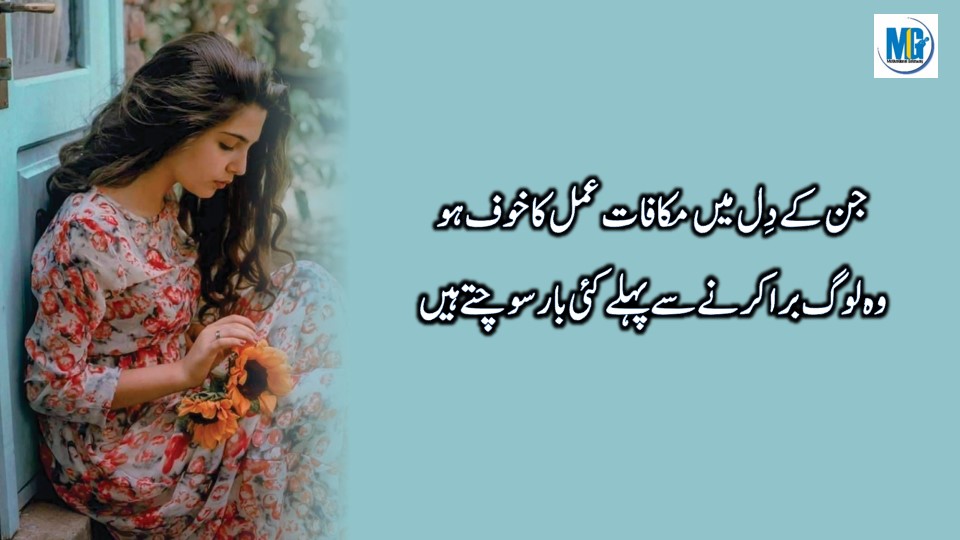 Jin K Dil Main Makaft Aml Ka Khof Ho Wo Log Bura Krny Say Pehly Kiee Baar Sochty Hain ( Inspirational Quotes About Life )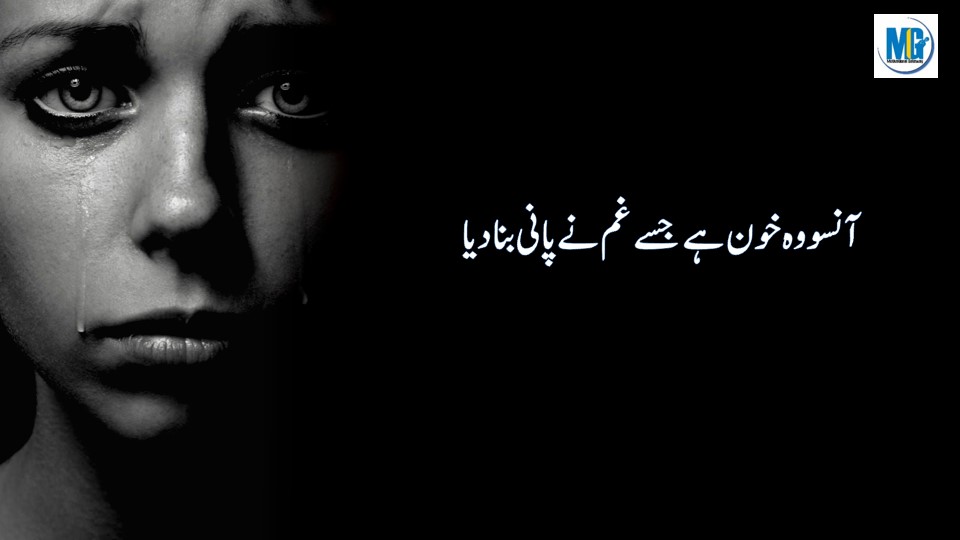 Ansoo Wo Khoon Hy Jisy Gham Ny Panii Bna Dya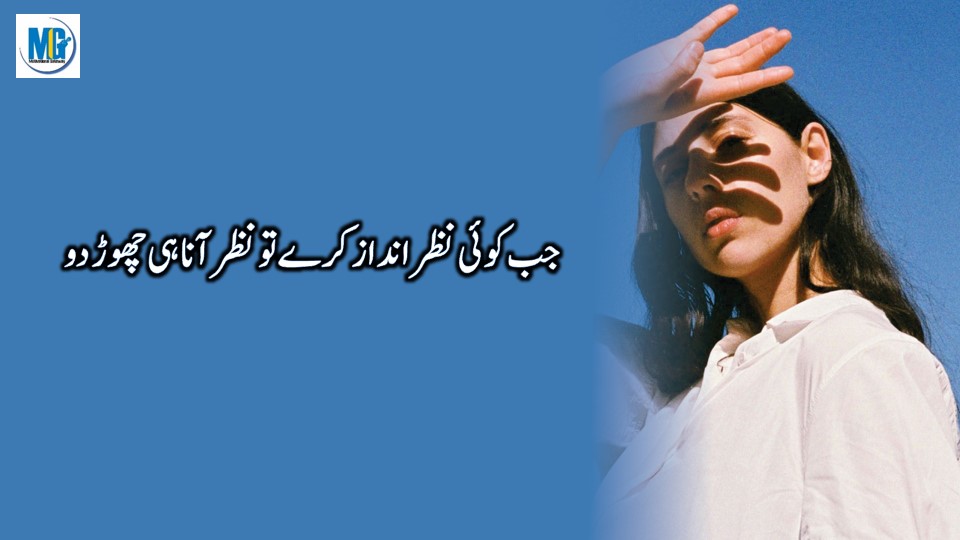 Jb Koi Nazer Andaz Kry To Nazer Anaa Hi Choor Do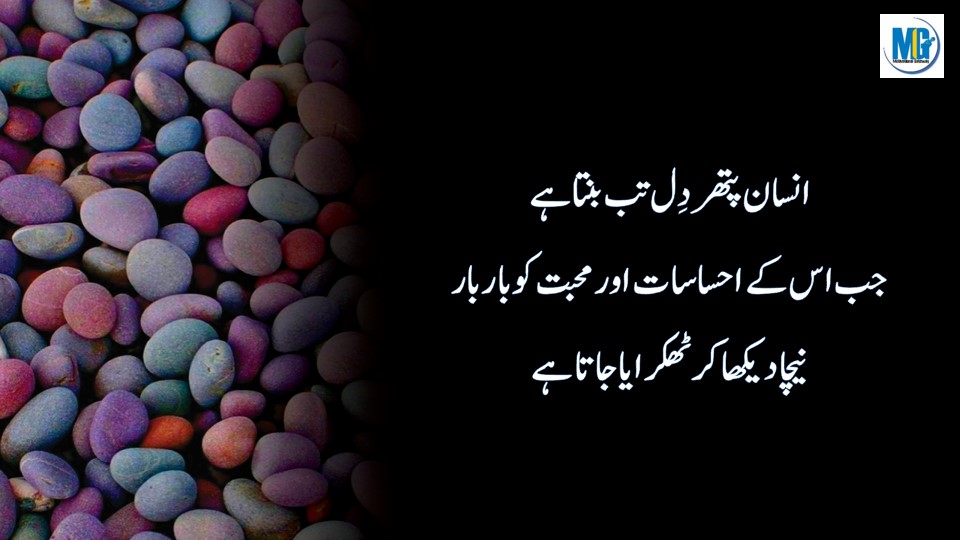 Insan Pather Dil Tb Bnta Hy Jb Us K Ehsast Aor Muhabt Ko Bar Bar Neacha Dekha Kr Thukriaa Jata Hy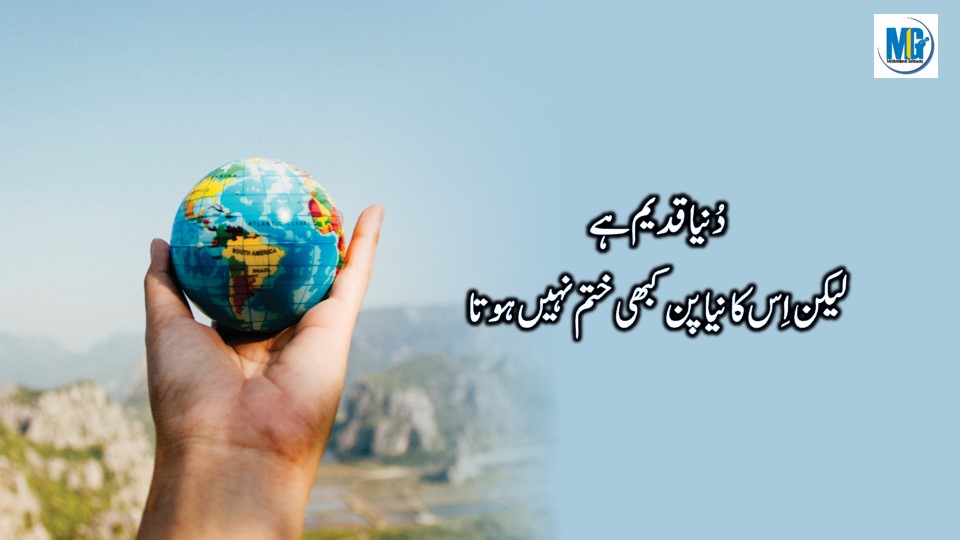 Dunia Kadeem Hy Lkn Us Ka Nya Pn Kbhi Khtm Nh Hota ( Best Urdu Quotes About Life )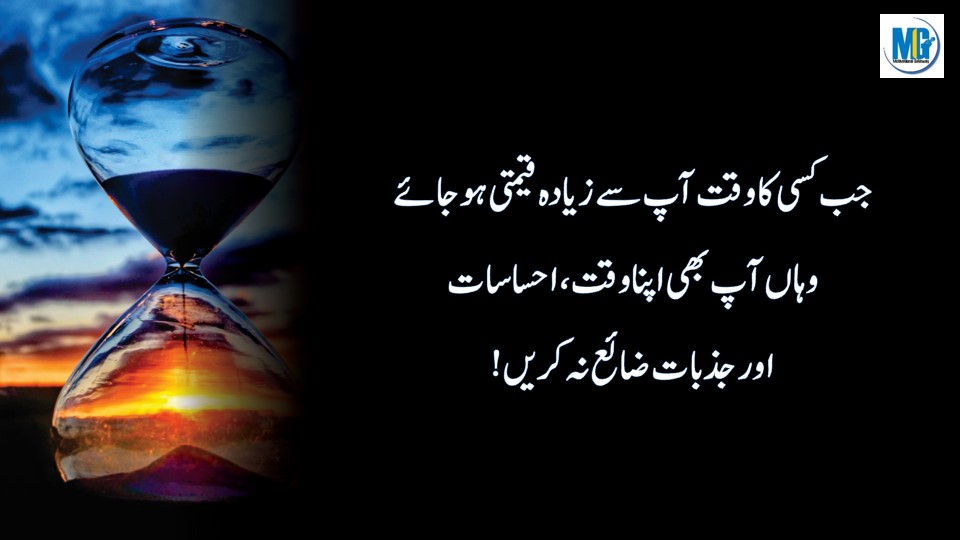 Jb Kisi Ka Wkt Ap Say Zyada Kemtii Ho Jay Whan Ap Bhi Apna Wkt Ehsast Aosr Jazbat Zayee Na Krain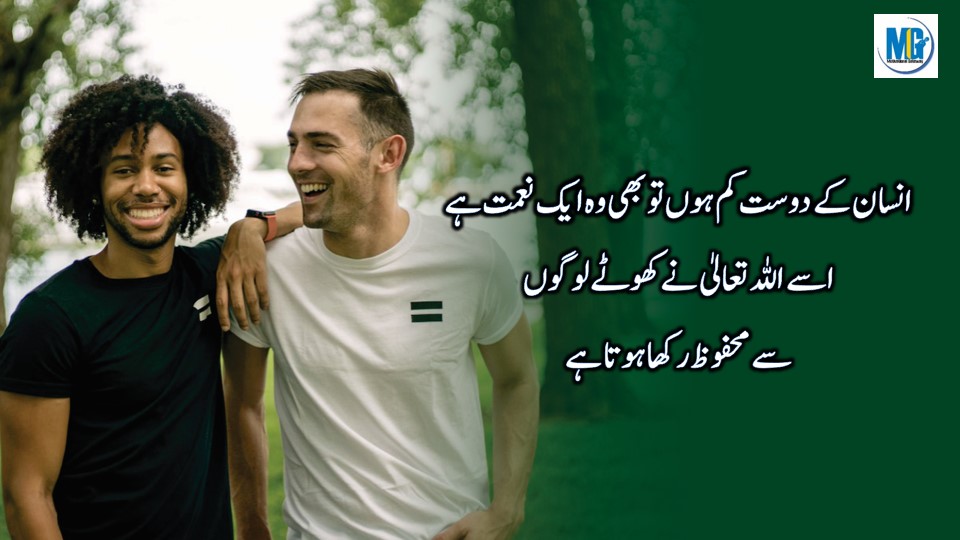 Insan K Dost Km Ho To Bhi Wo Aik Nimat Hy Usy Allah Ny Khoty Logo Say Mehfooz Rikha Jata Hy ( Life Changing Quotes )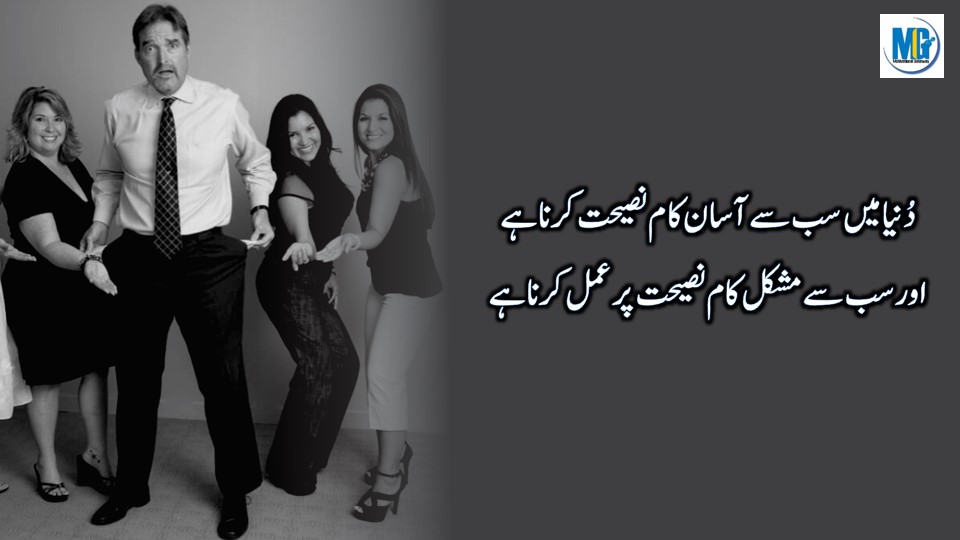 Dunia Main Sb Say Asan Kam Neshyat Krna Hy Aor Sb Say Mushkil Kam Neshyat Pr Aml Krna Hy

Best Sad Quotes in life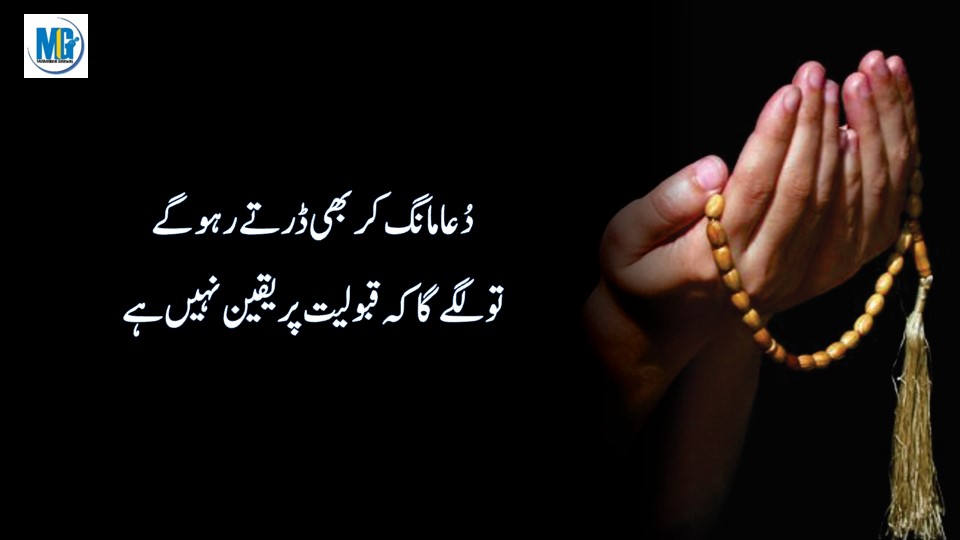 Dua Mang Kr Bhi Drty Raho Gay To Lgy Ga K Kabolayt Pr Yakeen Nh Hy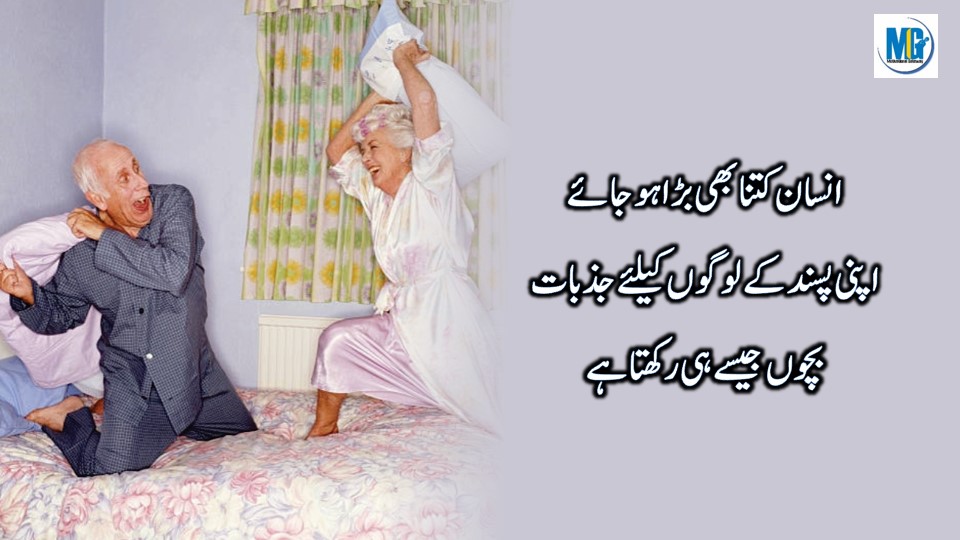 Insan Kitna Bhi Bra Ho Jay Apni Pasnd K Logo K Liy Jazbat Bachoo Jesy Hi Rikhta Hy ( Beautiful Life Quotes )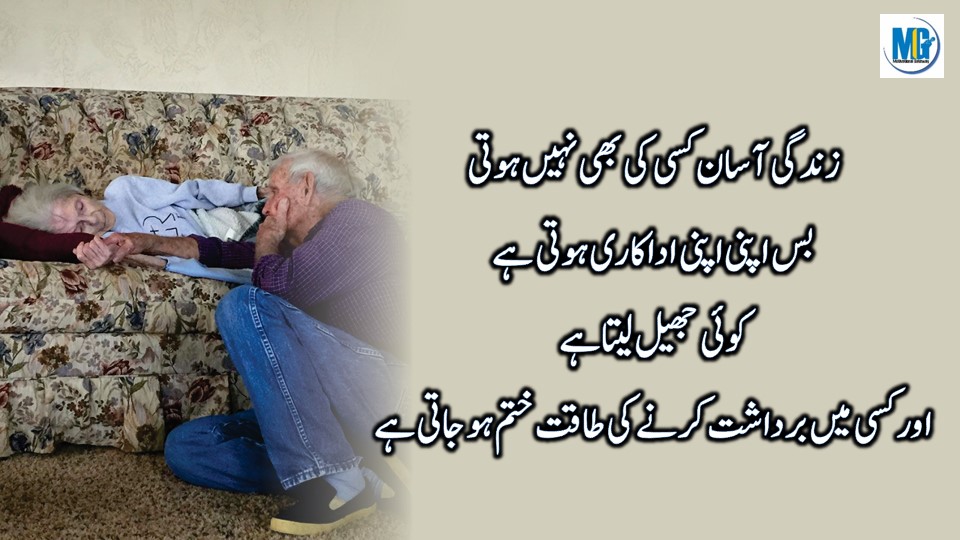 Zindagi Assan Kisi Ki Bhi Nh Hoti Bs Apni Apnii Adaakarii Hoti Hy Koi Jheel Leta Hy Aor Kisi Main Berdasht Krny Ki Takt Khtm Ho Jati Hy