Beautiful Life Lesson जिंदगी से सीखे हुए अनमोल सबक | Best Quotes About Life in Urdu | Hindi Quotes | Urdu Quotes | Motivational Gateway

Life is a relentless teacher, imparting valuable lessons that shape our character and perspective. One of the most profound lessons is that change is constant and inevitable ( Beautiful Life Lesson).
Zindagi Main Buri Chezoo Ka Shuker Guzar Bno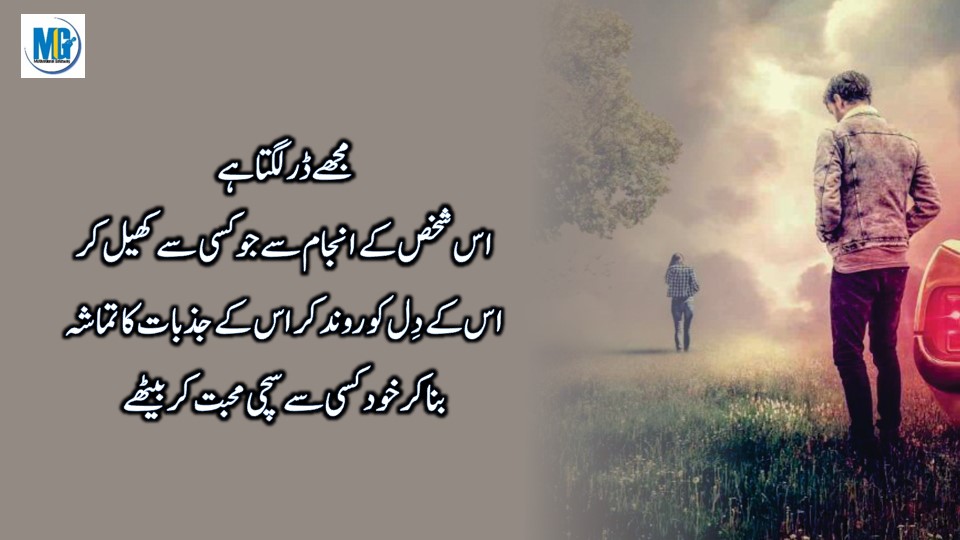 Mughy Dr Lgta Hy Us Shakhs K Injam Say Jo Kisi Say Khale Kr Us K Dil Ko Roond Kr Us K Jazbat Ka Tamasha Bna kr Khud Kisi Say Sachi Muhabt Ker Bethy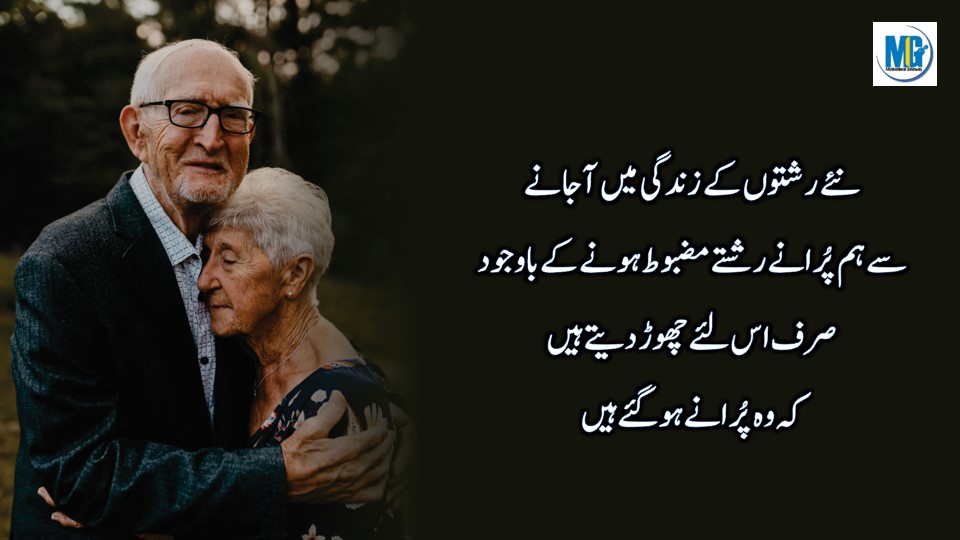 Nye Rishty K Zindagi Main Aa Jany Sy Ham Purany Rishty Mazboot Hoany K Bawjood Serf Iss Liy Choor Dety Hain K Wo Purany Ho Gye Hian ( Beautiful Life Lesson For Real Relationship)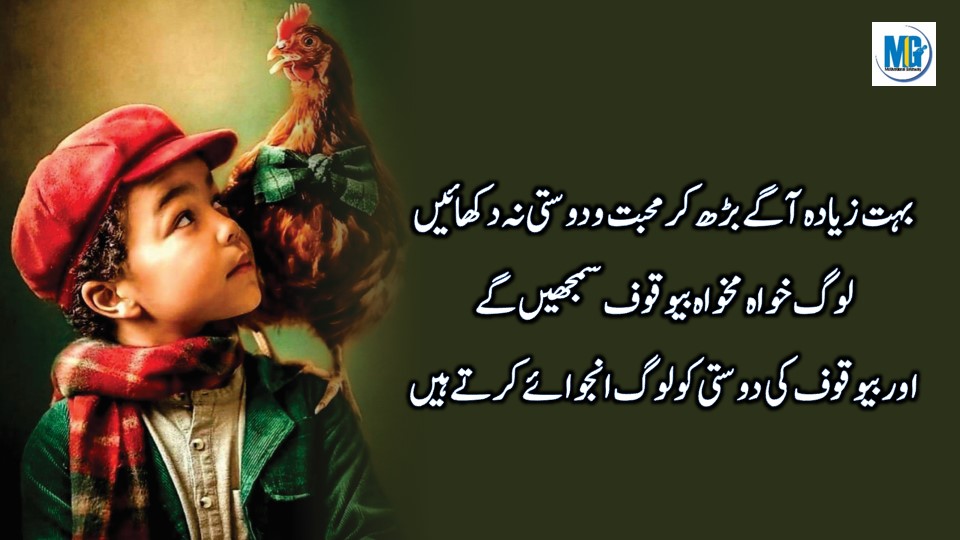 Bouth Zyada Agy Bhr Kr Muhabt O Dostii Na Dekhyn Log Khamkha Bewkooof Gay Aor Bewkoof Ki Dostii Ko Log Enjoy Krty Hian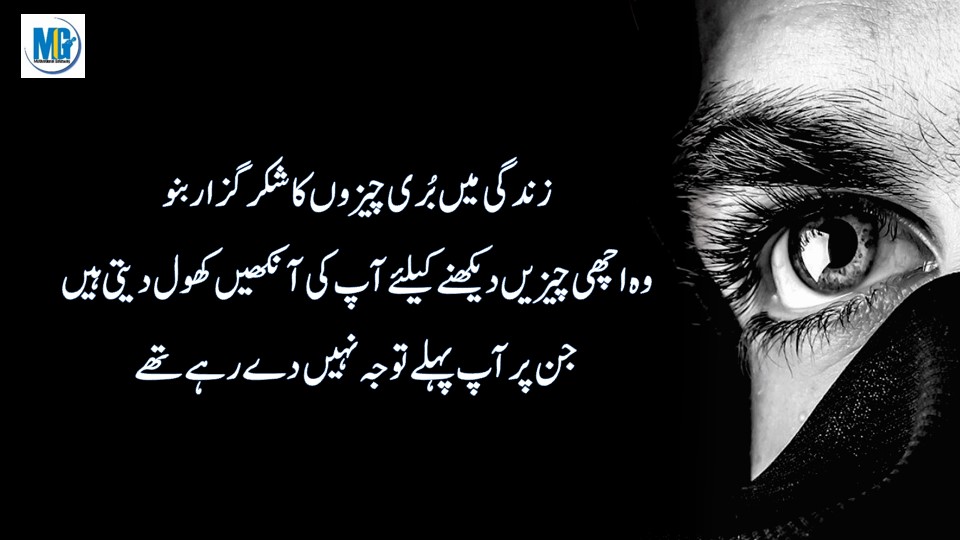 Zindagi Main Buri Chezoo Ka Shuker Guzar Bno Wo Achi Chezain Dekhny K Liy Ap Ki Ankhain Khool Deti Hian Jin Pr Ap Pehly Tawja Nh Day Rahy Thy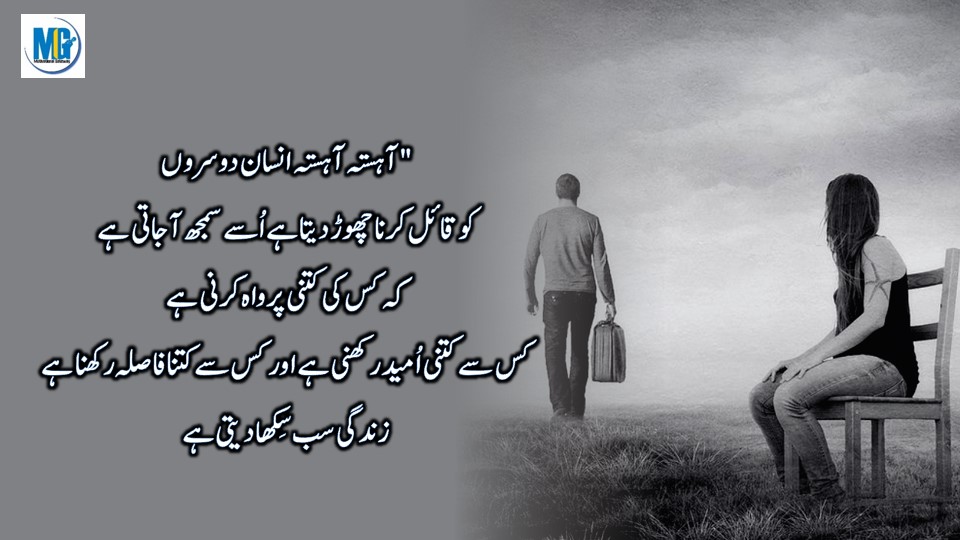 Ahesta Ahesta Insan Dosroo Ko Kyle Krna Choor Deta Hy Usy Samjh Aa Jati Hy K Kis Ki Kitni Perwa Krni Hy Kis Say Kitni Omeed Rikhni Hy Aor Kis Say Kitna Faslaa Rikhna Hy Zindagi Sb Sikha Deti Hy
Beautiful Life Lesson
Life is a wondrous tapestry woven with threads of experiences, challenges, and moments of profound beauty. The beauty of mindfulness – the art of immersing ourselves fully in the now – teaches us that life's splendor is often hidden in the ordinary.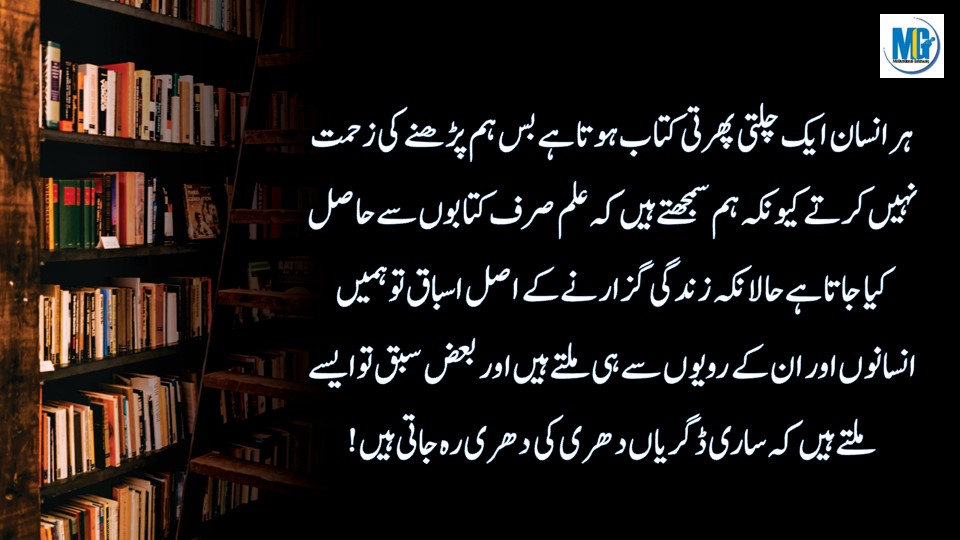 Her Insan Aik Chlti Phrti Kitb Hota Hy Bs Ham Phrny Ki Zehmat Nh Krty Qk Ham Samjhty Hain K Ilm Serf Kitbaoo Say Hasil Kya Jaya Hy Halak K Zindagi Guzarny K Asl Isbak To Haimain Insano Aor Un K Rawio Say Hi Milty Hian Aor Bazz Sbk To Asy Milty Hain K Sarii Degryaa Dharii Ki Dharii Reh Jatii Hain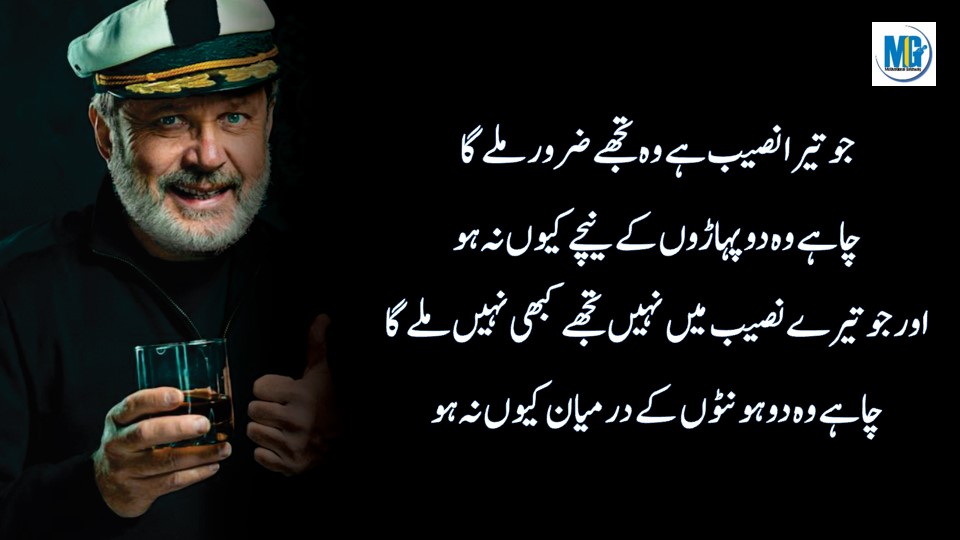 Jo Tera Naseeb Hy Wo Tujhy Zaroor Mily Ga Chaihy Wo Do Paharoo K Neachy Q Na Ho Aor Jo Tery Naseeb Main Nh Tujhy Kbhi Nh Mily Ga Chaihy Wo Do Honto K Dermyan Q Na Ho ( True Words About Life )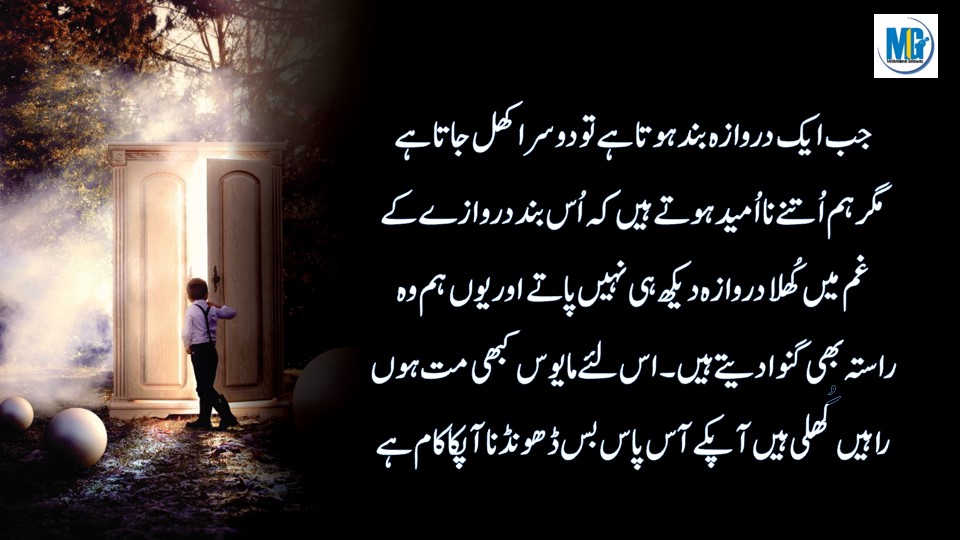 Jb Aik Derwaza Bnd Hota Hy To Dosraa Khul Jata Hy Mager Ham Itny Na Omeed Hoty Hian Us Bnd Derwazy K Gham Main Khula Derwaza Dekh Hi Nh Paty Aor Yoo Ham Wo Rasta Bhi Gunwaa Dety Hain Iss Liy Mayaoos Kbhi Maat Hoo Rahain Khuli Hain Ap K Ass Pass Bs Dhondna Apka Kam Hy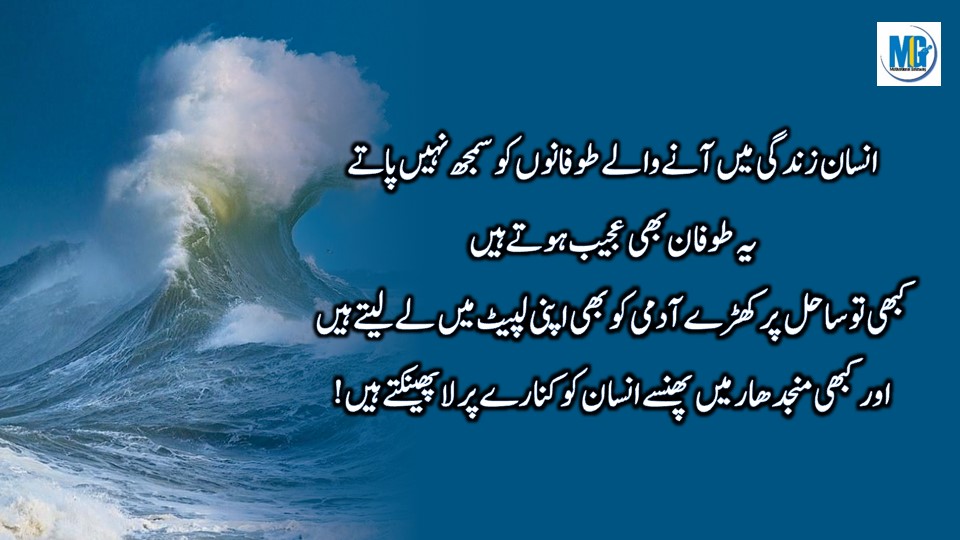 Insan Zindagi Main Any Waly Tofanoo Ko Samjh Nh Paty Ye Tofaan Bhi Ajeeb Hoty Hain Kbhi To Sahil Pr Khrty Admii Ko Bhi Apni Lapate Main Ly Lety Hain Aor Kbhi Munjhdhar Main Phansy Insan Ko Kinary Pr Laa Pehnkty Hain
Beautiful Life Lesson ( Facing The Problems Of Life )
One of the most profound and beautiful life lessons we encounter is the art of facing the problems that life inevitably presents us.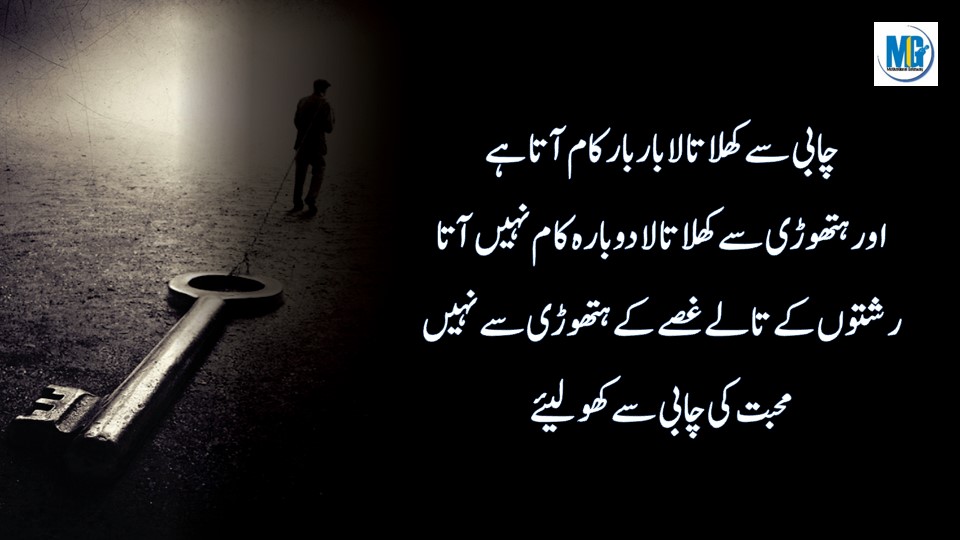 Chabi Say Khula Tala Baarr Baar Kam Ata Hy Aor Hathori Say Khula Tala Dobraa Kam Nh Ataa Rishtoo K Taly Gusy K Hathori Say Nh Muhabt Ki Chabii Say Kholiay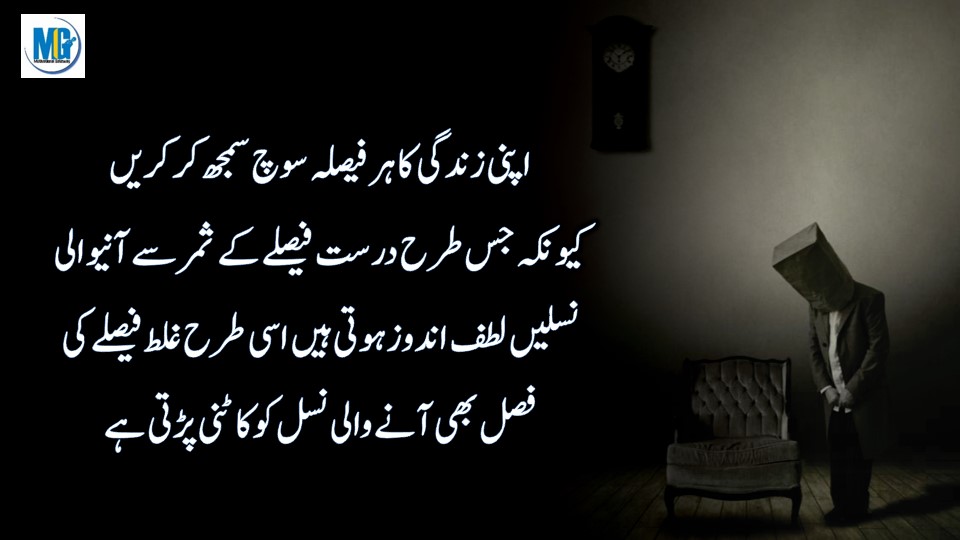 Apni Zindagi Ka Her Faisla Soch Samjh Kr Krain Qk Js Thraa Drust Faisy K Samer Say Anywalii Naslain Ltf Andozz Hoti Hain Issii Thraa Ghlt Faisly Ki Fsl Bhi Any Wali Nasl Ko Katni Prti Hy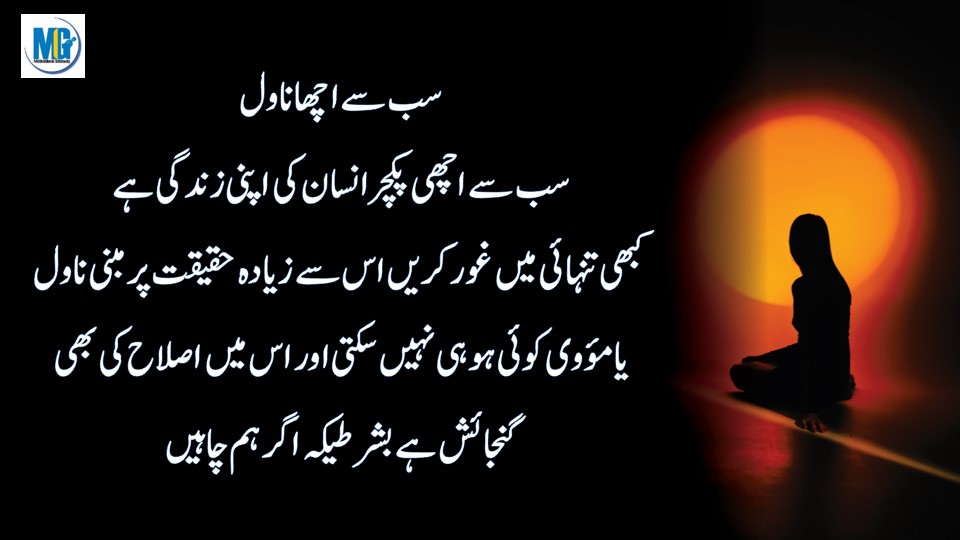 Sab Say Acha Novel Sab Sy Achi Picture Insan Ki Apni Zindagi Hy Kbhi Tanhyii Main Ghoor Krain Iss Say Zydaa Haqeqt Pr Mabnii Novel Ya Move Koi Ho Hi Nh Skti Aor Iss Main Islah Ki Bhi Gunjish Hy Bashertikaa Ager Ham Chaihn ( Reality Quotes About Life )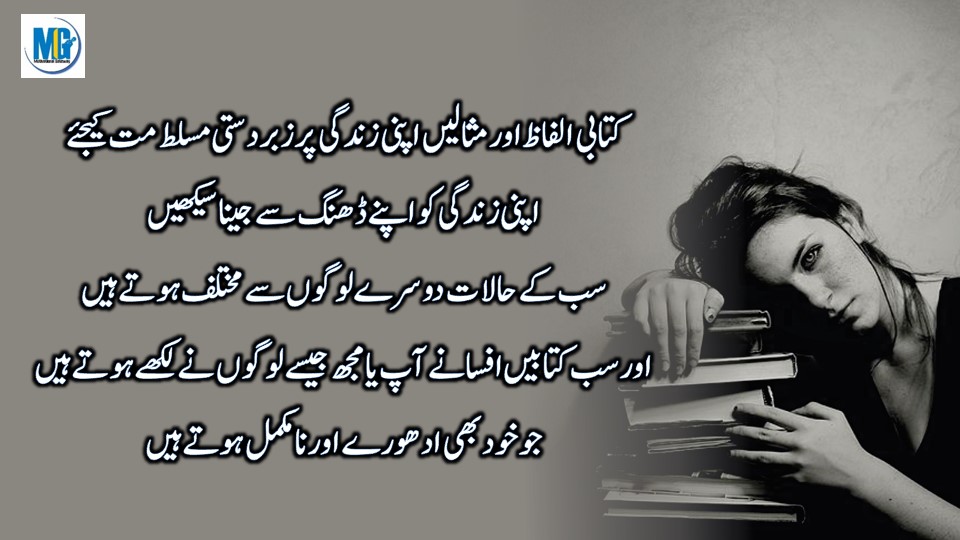 Kitabii Alfaz Aor Mislain Apni Zindagi Pr Zaberdsti Muslt Mat Kejiay Apni Zindagi Ko Apny Dhang Say Jena Sekhain Ab K Halat Dosry Logo Say Mukhtlf Hoty Hain Aor Sb Kitbain Afsany Ap Ya Mugh Jesy Logo Nay Likhy Hoty Hain Jo Khud Bhi Adhory Aor Na Mukaml Hoty Hain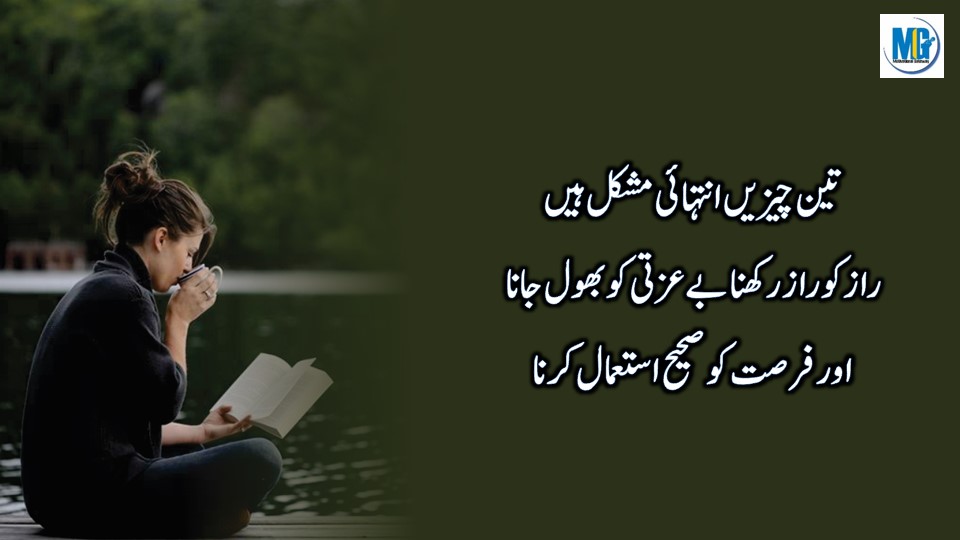 Teen Chezain Inthyiee Mushkil Hain Razz Ko Razz Rikhna Baiztii Ko Bhool Jana Aor Fursat Ko Sehih Istamal Krna