Alfaz Kabhi Nahi Palaty Urdu Aqwal e Zareen
This post is all about empowering yourself to fulfill your life's purpose and stay true to your own aspirations ( Alfaz Kabhi Nahi Palaty Urdu Aqwal e Zareen ). This post emphasizes the importance of time management and how it can lead to success in all aspects of life.
This post is a gentle reminder that it is essential to constantly strive towards improving ourselves to avoid negative consequences such as regret later in life .Life is a precious gift that we have been bestowed with, and each day we wake up we are blessed with another opportunity to make the most of it. Alfaz Kabhi Nahi Palaty
Alfaz Kabhi Nahi Palaty Quotes
There are ups and downs in life, and it can be a bumpy ride at times. However, the way we approach life and how we learn from our struggles is what truly matters. Life is what we make of it and the experiences we encounter shape us as individuals, making us stronger, wiser, and better.
This thought-provoking quote encourages us to embrace both the good and bad experiences of life and find joy in every situation, no matter how difficult. The purpose of life is to live it, to taste it, to experience to the utmost, to reach out eagerly and without fear for newer and richer experience. Alfaz Kabhi Nahi Palaty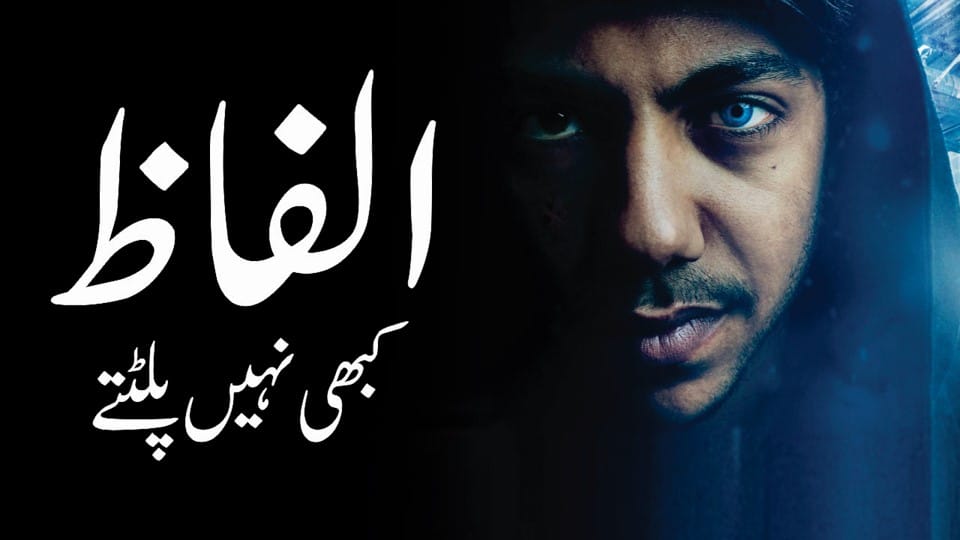 Alfaz Kabhi Nh Paltaty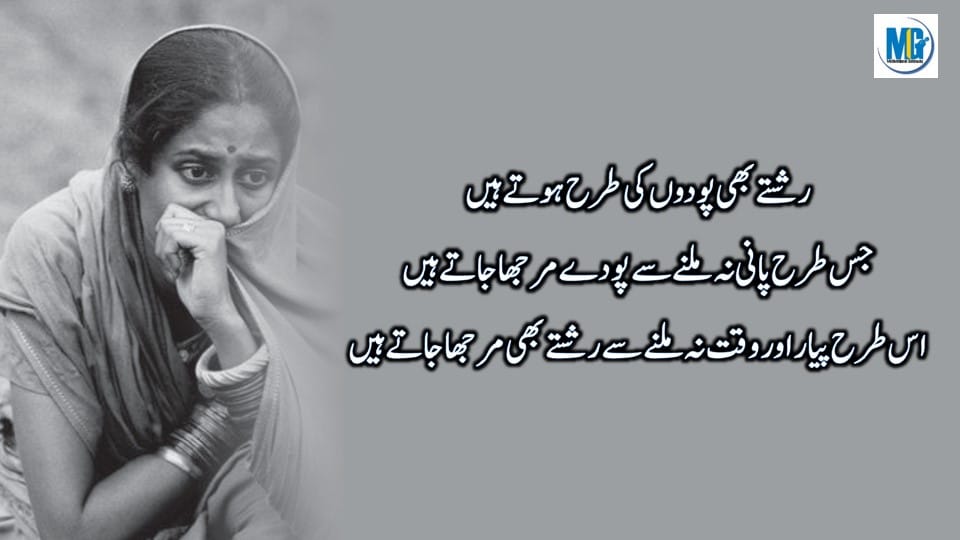 Rishty Bhi Podoo Ki Thraa Hoty Hain Jis Thraa Pani Na Milny Say Pody Murjhaa Jaty Hain Iss Thraa Pyar Aor Wkt Na Milny Sy Rishty Murjha Jaty Hain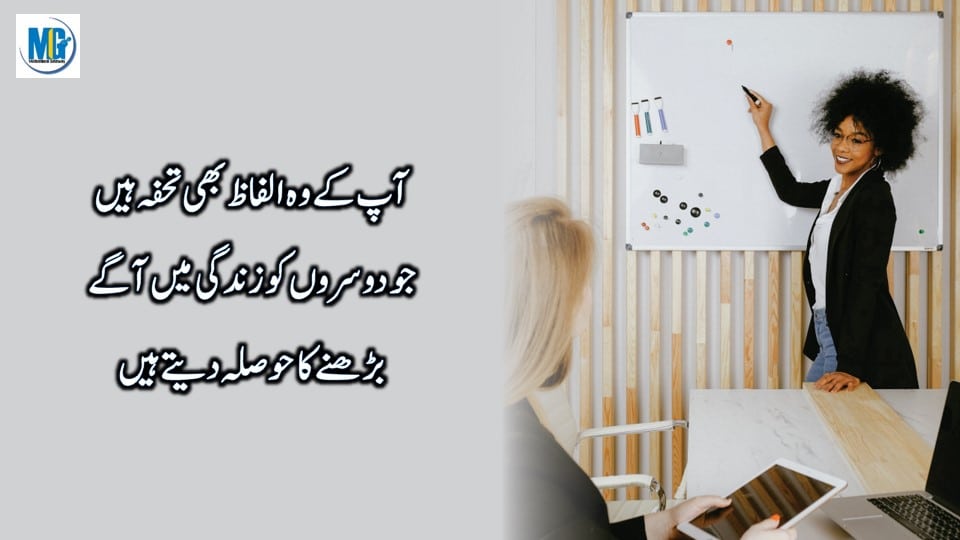 Ap K Wo Alfaz Bhi Thofaa Hain Jo Dosroo Ko Zindagi Main Aggay Bhrny Ka Hosla Dety Hain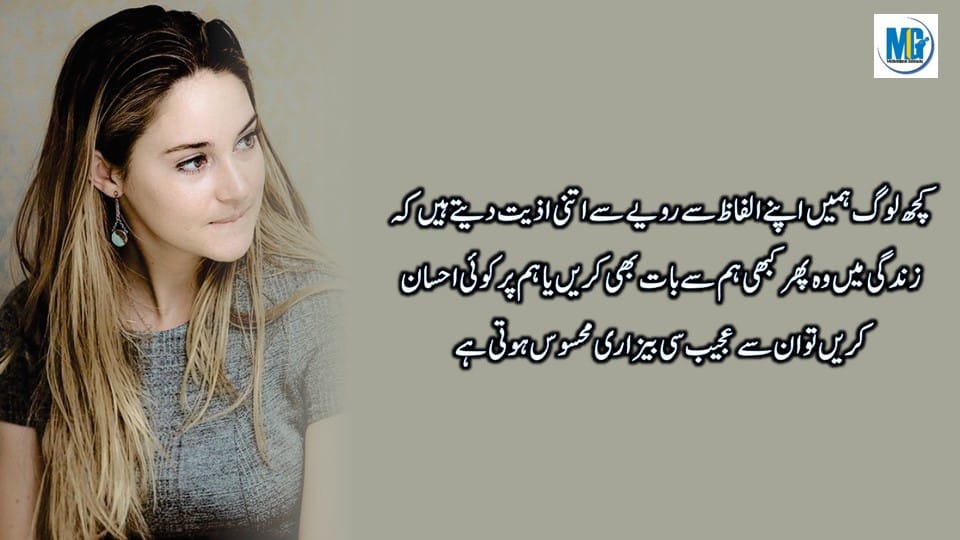 Kuch Log Hamin Apny Alfaz Say Rawiay Say Itni Izeat Dety Hain K Zindagi Main Wo Phr Kbhi Ham Say Baat Bhi Krain Ya Ham Pr Koi Ehsan Krain To UN Sa Ajeeeb Cee Beazari Mehsoos Hoti Hy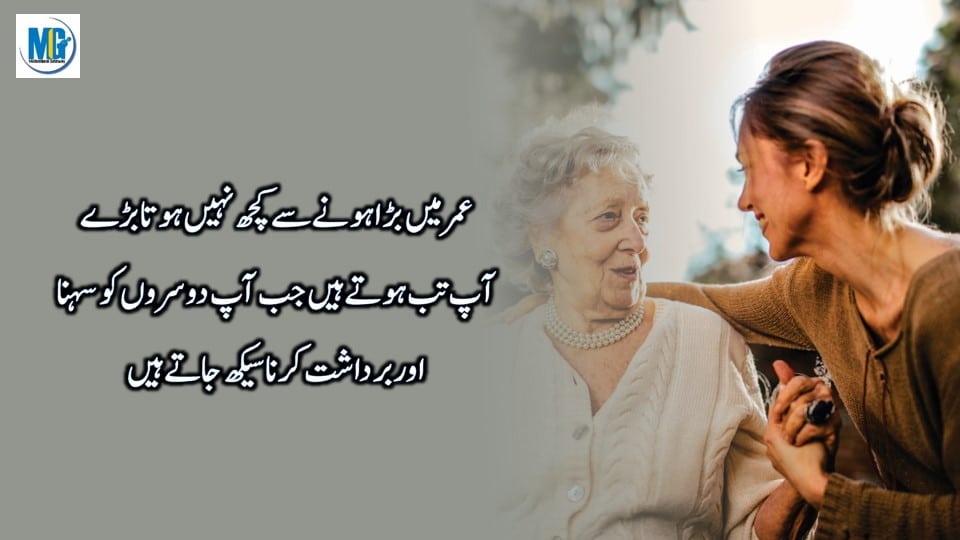 Umer Main Braa Hony Say Kuch Nh Hota Bary Ap Tb Hoty Hain Jb Ap Dosroo Ko Sehnaa Aor Berdasht Krna Seekh Jaty Hain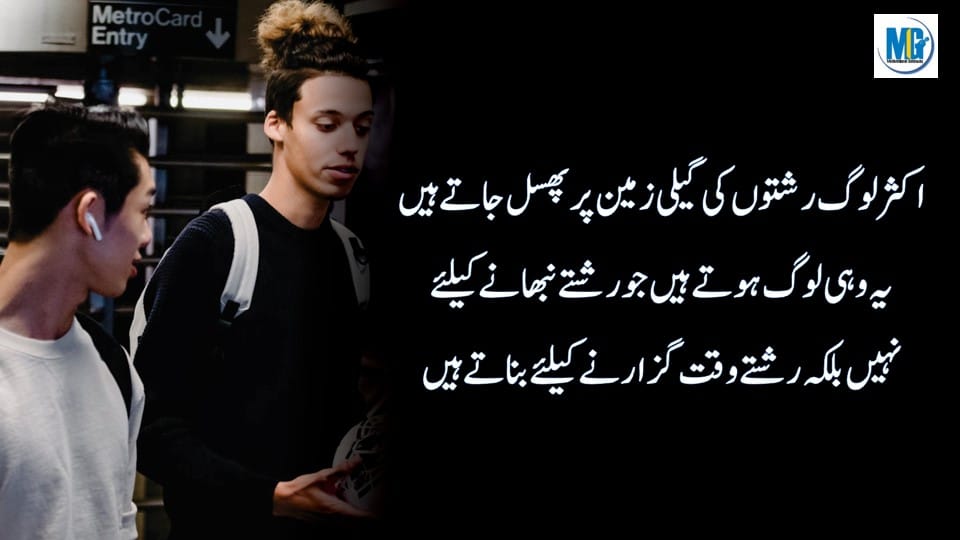 Akser Log Rishtoo Ki Gelii Zameen Pr Phisl Jaty Hain Ye Wohi Log Hoty Hain Jo Rishty Nibhany K liy Nh Bilk Rishty Wakt Guzarny K LIy Bnaty Hain ( Emotional Quotes About Life )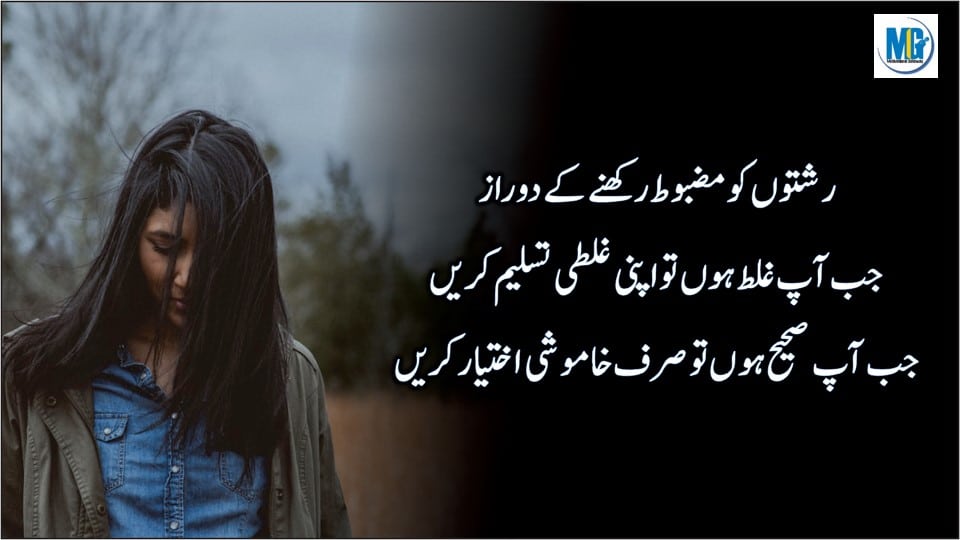 Rishtoo Ko Mazboot Rikhny K Doo Razz Jb Ap Ghalt Hoo To Apni Ghaltii Tasleem Krain Jb Ap Sehihi Hoo To Serf Khamoshi Ikhtyar Krain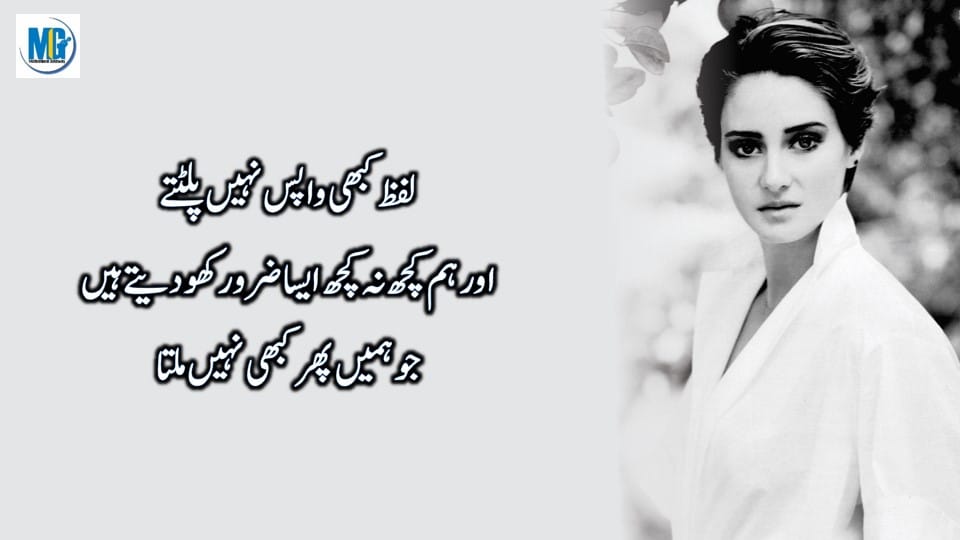 Lafz kbhi Nh Paltay Aor Ham Kuch Na Kuxh Asaa Kho Dety Hain Jo Hamin Phr Kbhi Nh Milta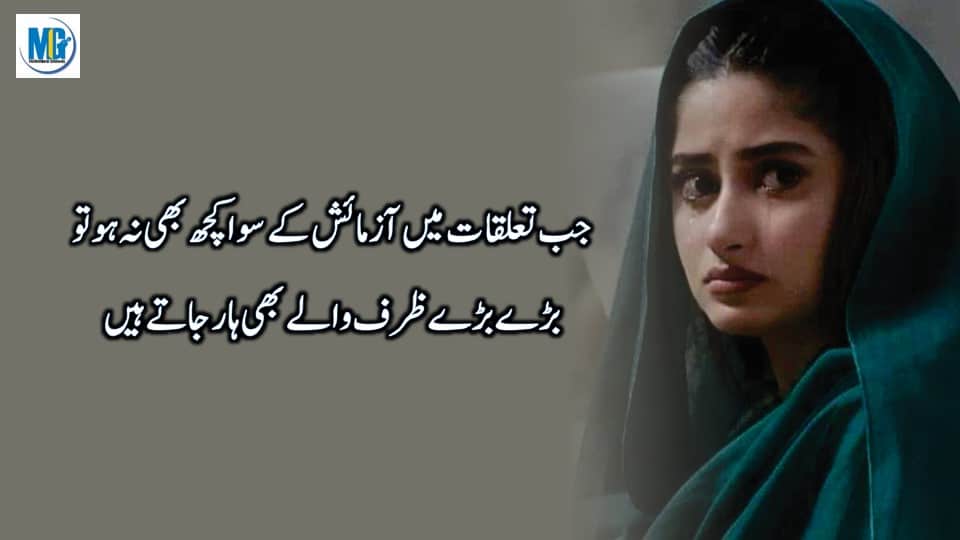 Jb Talakt Main Azmyish K Sewa Kuch Bhi Na Ho To Bry Bary Zerf Waly Bhi Haar Jaty Hain ( Sad Quotse )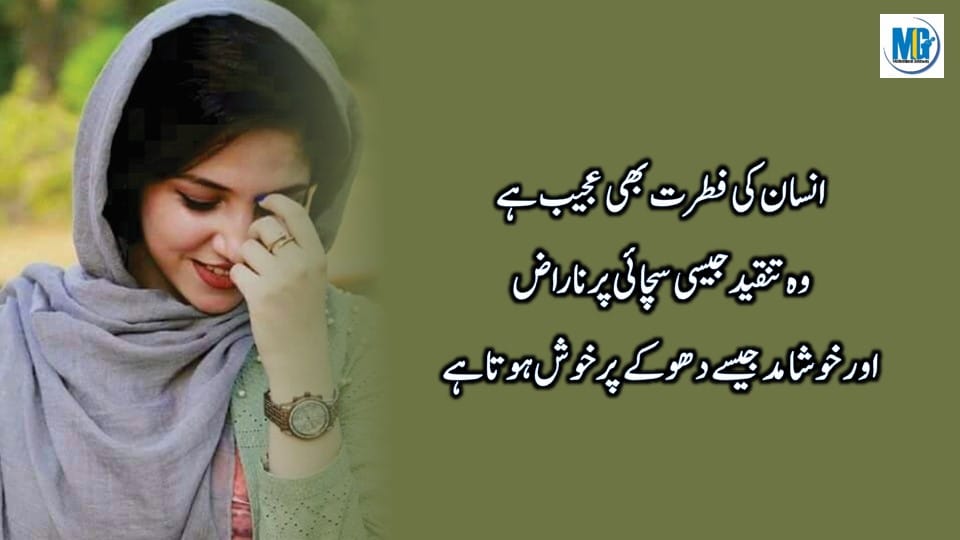 Insan Ki Fitrat Bhi Ajeeb Hy Wo Tanqeed Jesi Sachii Pr Naraz Aor Khumashd Jesy Dhoky Pr Kush Hota Hy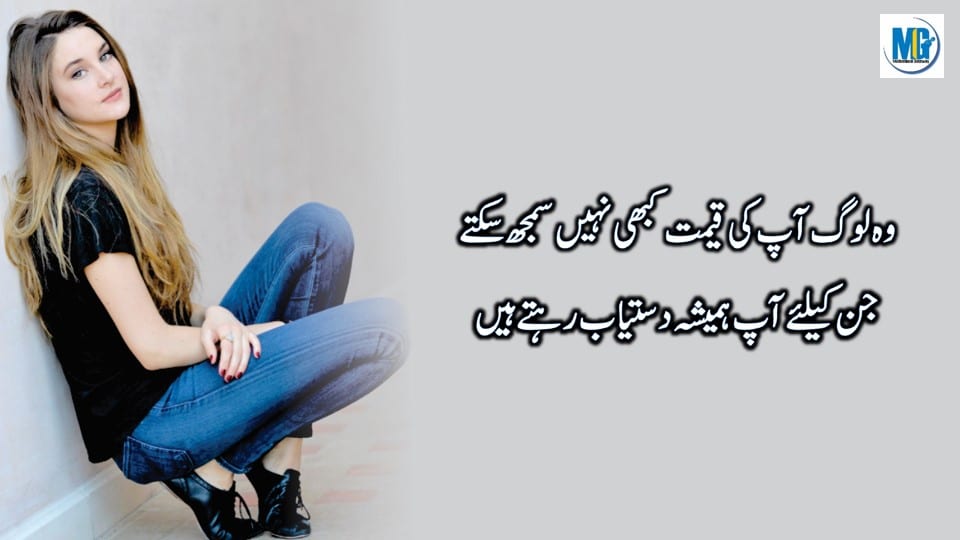 Wo Log Ap Ki Kemat Kbhi Nh Samjh Skty Jin K Liy Ap Hamesha Dastyab Rehty Hain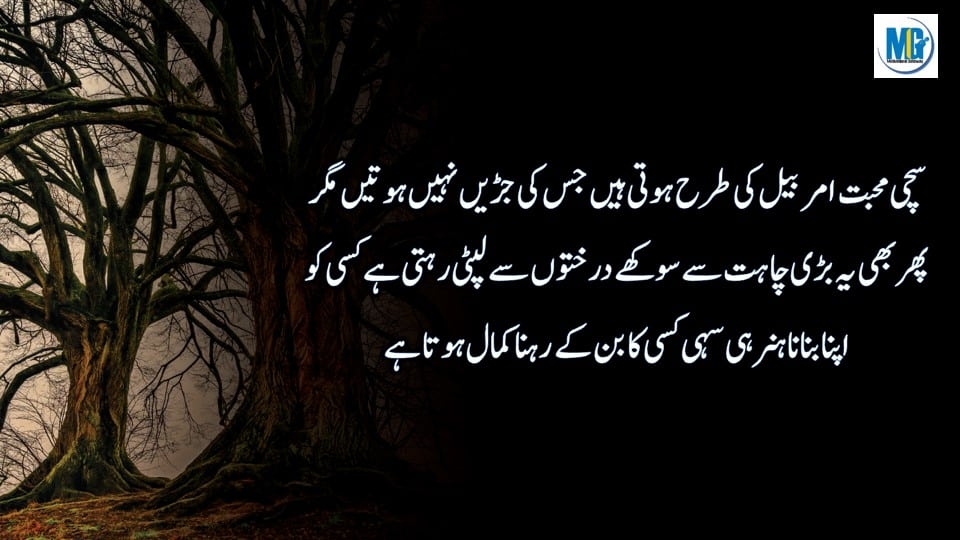 Sachi Muhabt Amerbale Ki Thraa Hoti Hy Jis Ki Jrain Nh Hoti Mager Phr Bhi Ye Barii Chaht Say Sokhy Drkhtoo Say Lptii Rehti Hy Kisi Ko Apna Banana Huner Hi Sahiii Kisi Ka Bn K Rehna Kamal Hota Hy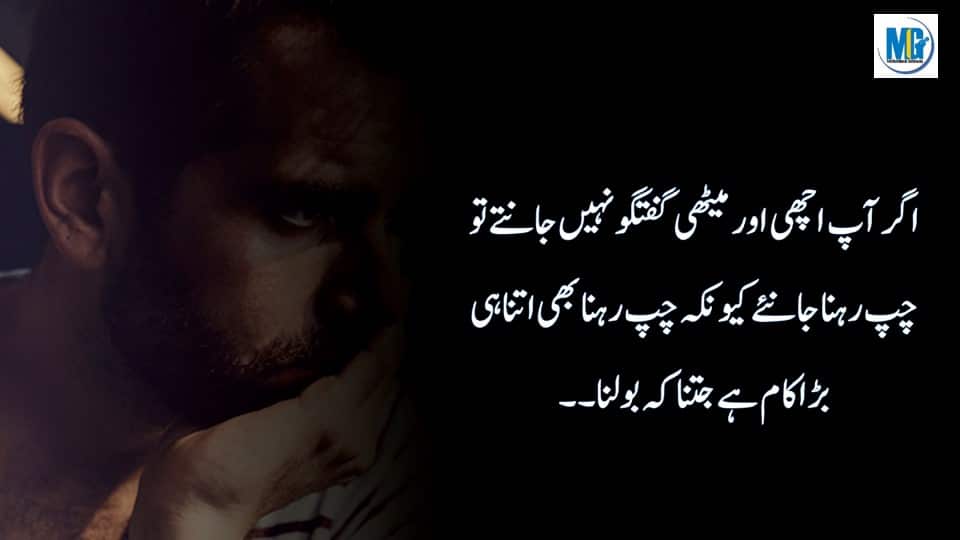 Ager Ap Achi Aor Methii Guftgoo Nh Janty To Chup Rehna Janiy Qk Chup Rehnaa Bhi Itna Hi Bra Kam Hy Jitna K Bolna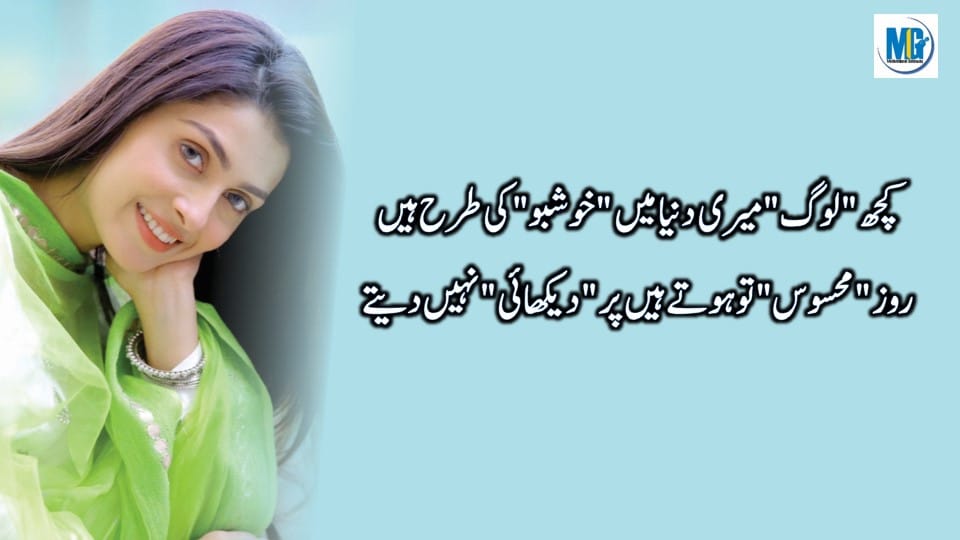 Kuch Log Meri Dunia Main Kushboo Ki Thraa Hain Roz Mehsoos To Hoty Hain Pr Dekhyii Nh Dety ( Love Life Quotes )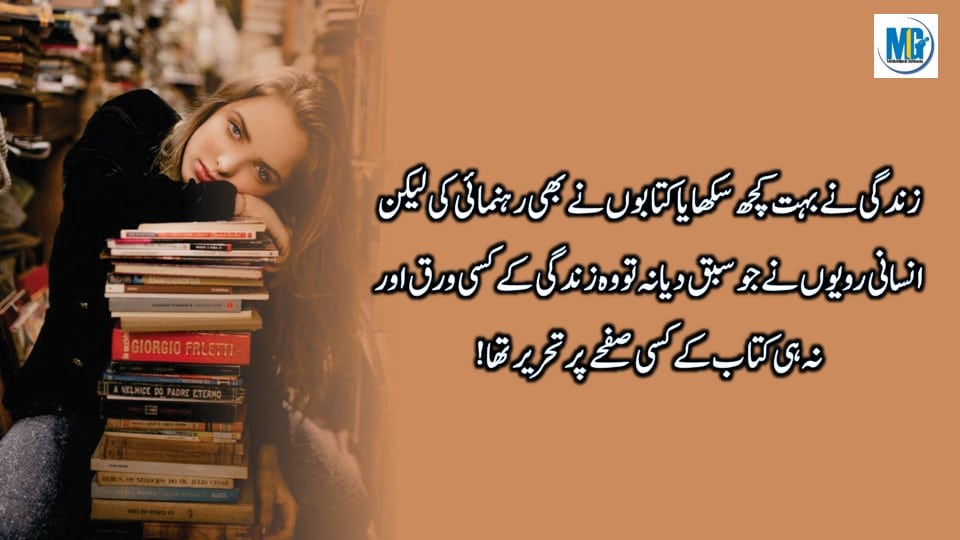 Zindagi Nay Bouth Kuch Sekhyaa Kitaboo Ny Rehnumyii Ki Lekn Insani Rewiyioo Nay Jo Sabk Dya Na To Zindagi K Kisi Wrk Aor Na Hi Kitab K Kisi Safhy Pr Tehreer Tha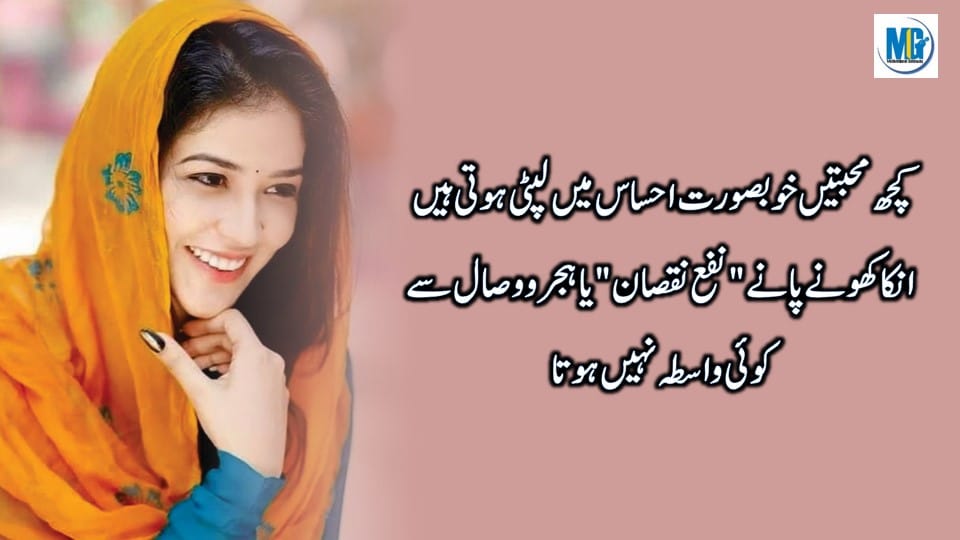 Kuch Muhabtain Khobsurat Ehsas Main Lipti Hoti Hain Un Ka Khony Pany Nafa Nuksan Ya Hijer O Wisal Say Koi Wasta Nh Hota ( Love Quotes )