True Words हौसला बढ़ाने वाली बातें | True Lines About Life In Urdu Hindi | New Lines About Life | Heart Touching Quotes About Life | Motivational Gateway

True words have the remarkable power to uplift and inspire, capable of instilling courage and strength in even the most difficult of times. These words of encouragement, often referred to as "हौसला बढ़ाने वाली बातें" in Hindi, hold a universal appeal that transcends language barriers. True words of encouragement also foster a sense of unity and camaraderie, bringing people together in times of need. In essence, "हौसला बढ़ाने वाली बातें" encompass a treasure trove of wisdom that can empower us to face life's challenges with unwavering determination and a positive mindset.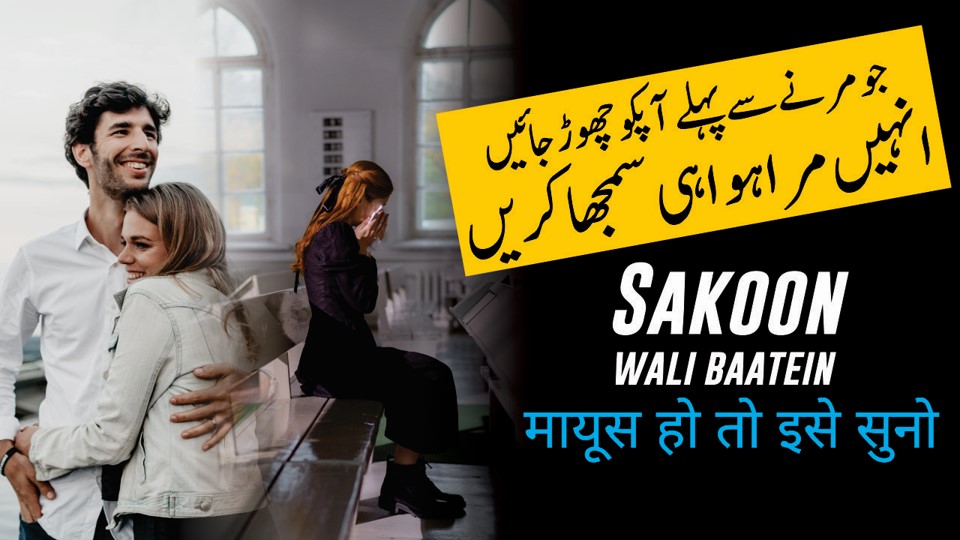 Jo Merny Say Pehly Apko Choor Jayn Unhain Mara Howa Hi Smajha Krain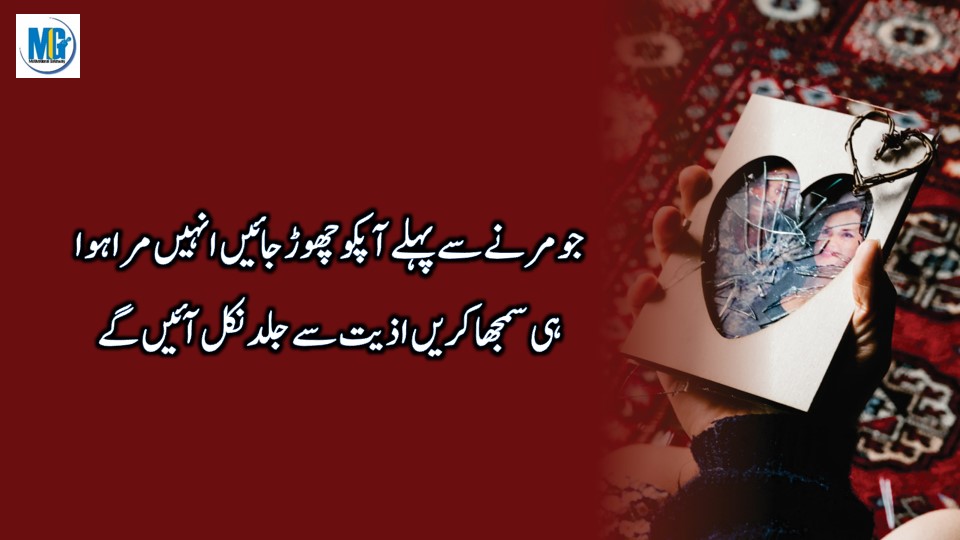 Jo Merny Say Pehly Apko Choor Jayn Unhain Mara Howa Hi Smajha Krain Izeat Say Jld Nikl Ayn Gy
Zindagi Main Jo Bhi Krna HY Allah K Bherosy Aor Apny Dm Pr Kewjiay Logo K Bherosy Pr Nh Qk Log Kandho Pr Tbhi Uthaty Hain Jb Matii Main Milna Ho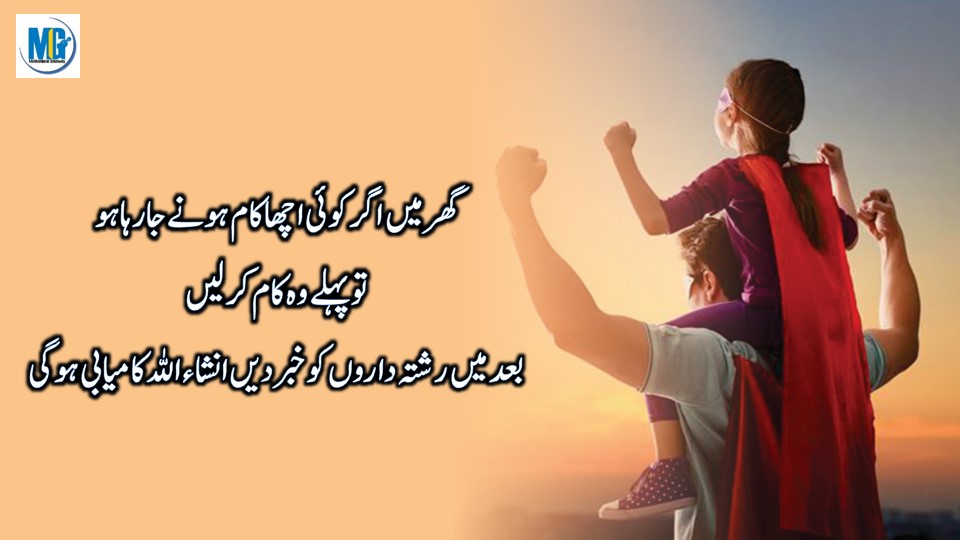 Ghr Main Ager Koi Acha Kam Honay Jaa Rha Ho To Pehly Wo Kam Kr Lain Bd Main Rishtdaroo Ko Khaber Dain In Shaa Allah Kamyabi Ho Gi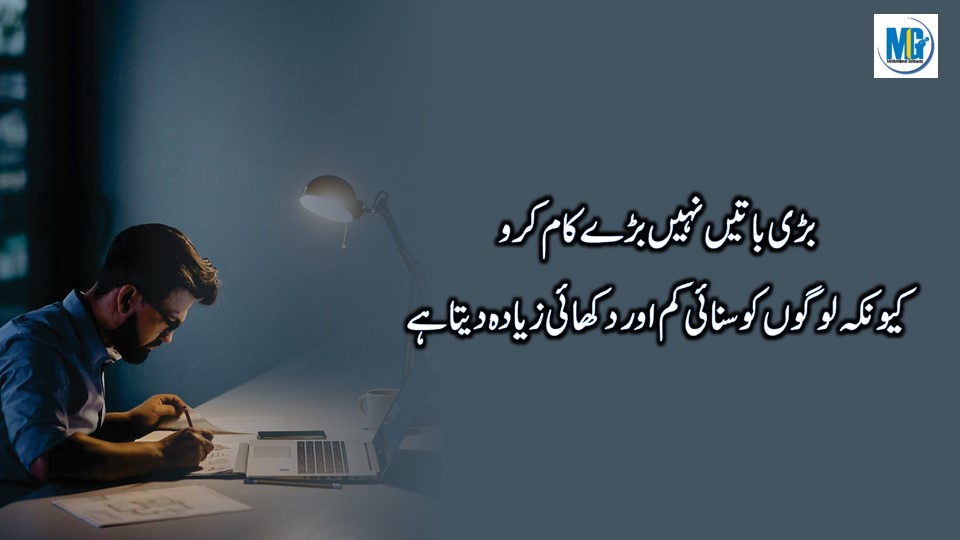 Bari Batein Nh Bary Kam Kro Qk Logo Ko Sunyie Km Aor Dekhyee Zyada Deta Hy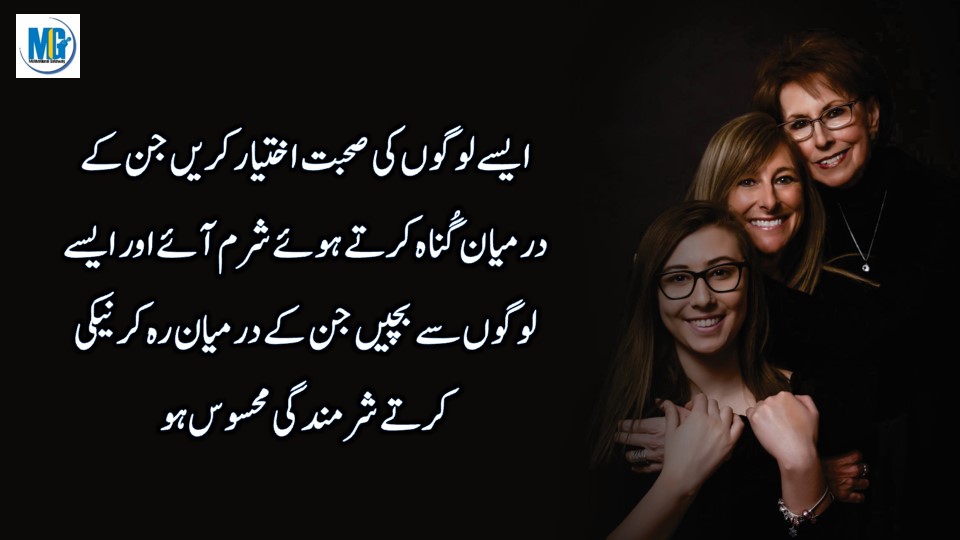 Asy Logo Ki Suhbt Ikhtyar Krain Jin K Derymain Ghuna Krty Howy Shrm Aye Aor Asy Logo Say Bachain Jn K Dermyan Reh Kr Neki Krty Shirmndgi Mehsos Ho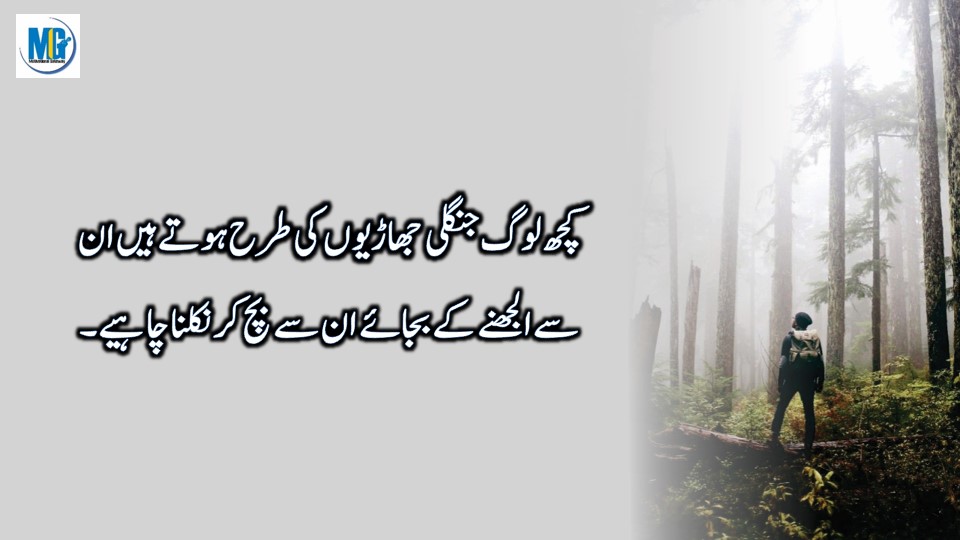 True Words हौसला बढ़ाने वाली बातें
True words that boost morale and inspire are like rays of sunshine on a gloomy day. These words possess the power to uplift spirits, instill hope, and fuel determination in the face of adversity. Encouraging phrases like "Never give up," "Believe in yourself," and "Embrace challenges as opportunities" act as catalysts for personal growth and self-improvement. When faced with obstacles, such words serve as a reminder of the strength within us, urging us to persevere and overcome.
Kuch Log Jangli Jharyio Ki Thraa Hoty Hain Un Sy Uljhny Ki Bejyee Un Say Bach Kr Niklna Chaihy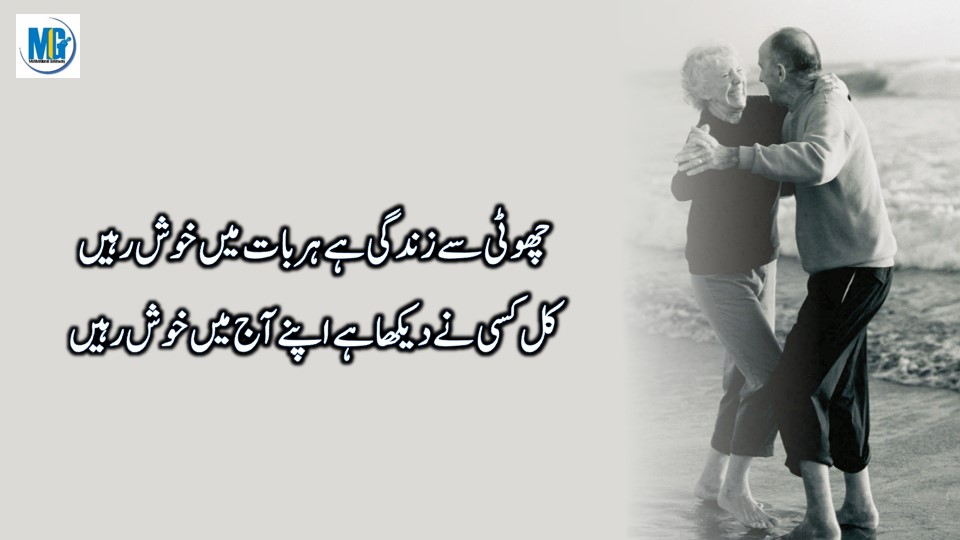 Choti Say Zindagi Hy Her Baat Main Kush Rahin Kl Kisi Nay Dekha Hy Apny Aj Main Kush Rahian ( Skoon Deny Wali Baatein )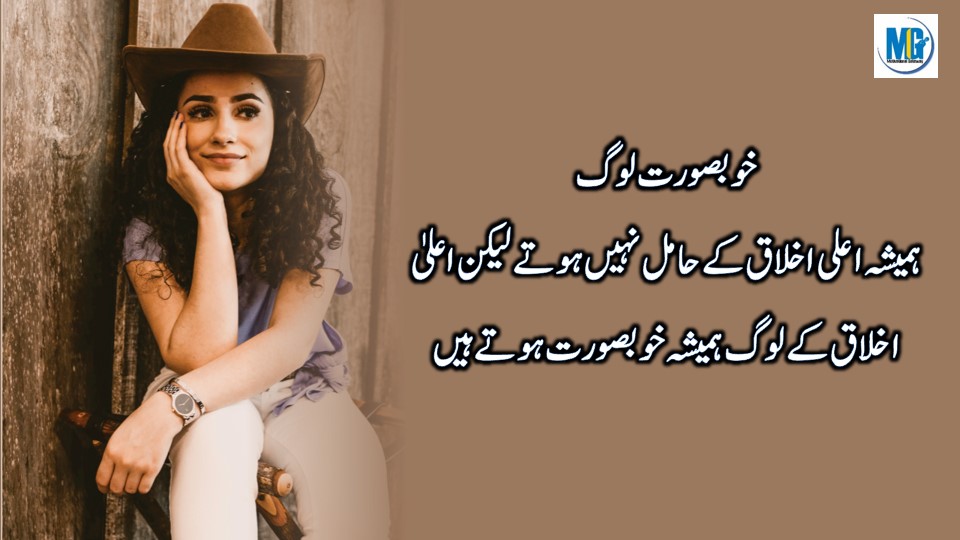 Khobsurat Log Hamesha Alaa Ikhlak K Hamil Nh Hoty Lkn Alaa Ikhalk K Log Hamesha Khobsurat Hoty Hian ( Most Valuable Quotes )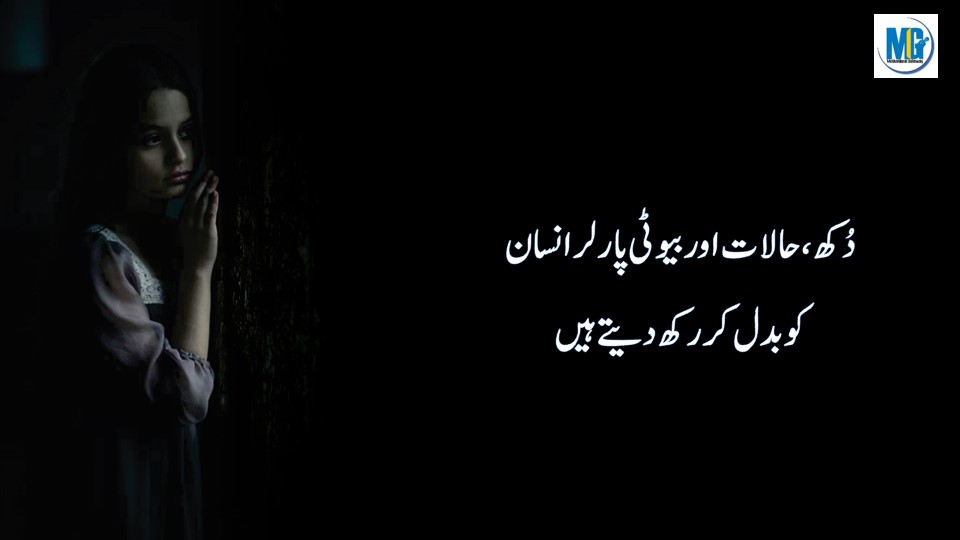 Dukh Halat Aor Beautipalor Insan ko Bdl Kr Rkh Dety Hain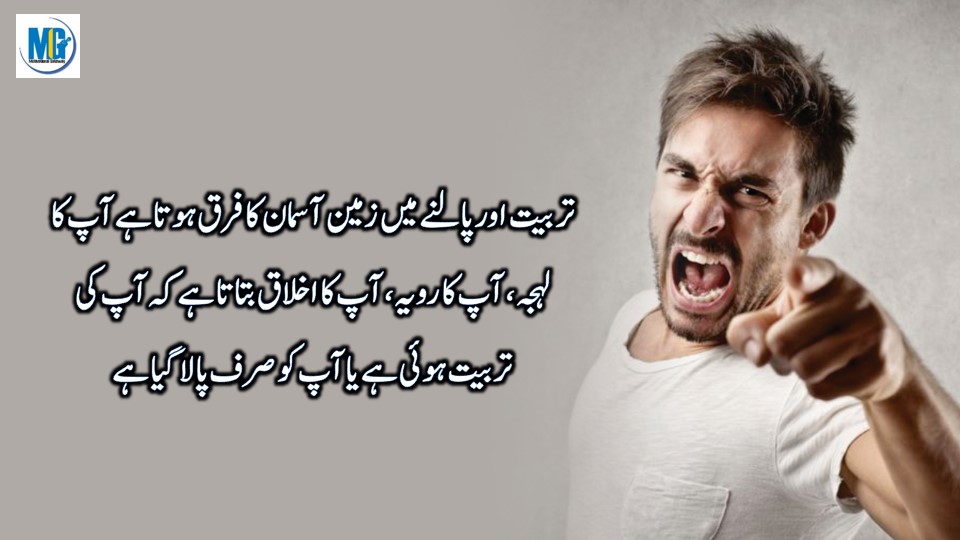 Terbyat Aor Palny Mian Zameen Asman Ka Fsrk Hota Hy Ap Ka lehja Ao Ka Rawia ap Ka Ikhlak Bttata Hy K Ap Ki Terbyat Hoi Hy Ya Ap Ko Serf Pala Gya Hy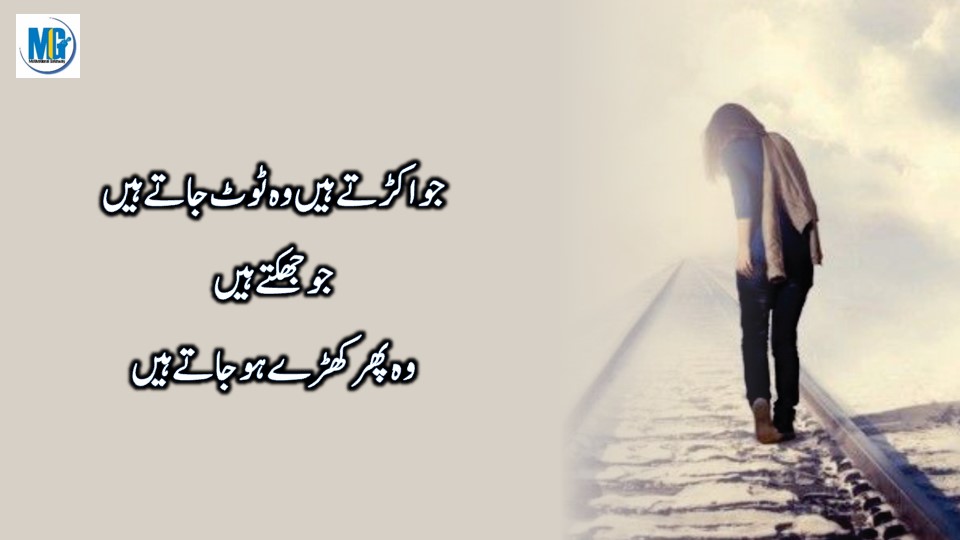 Jo Akerty Hain Wo Toot Jaty Hain Jo Jhikty Hain Wo Phr Khary Ho Jaty Hain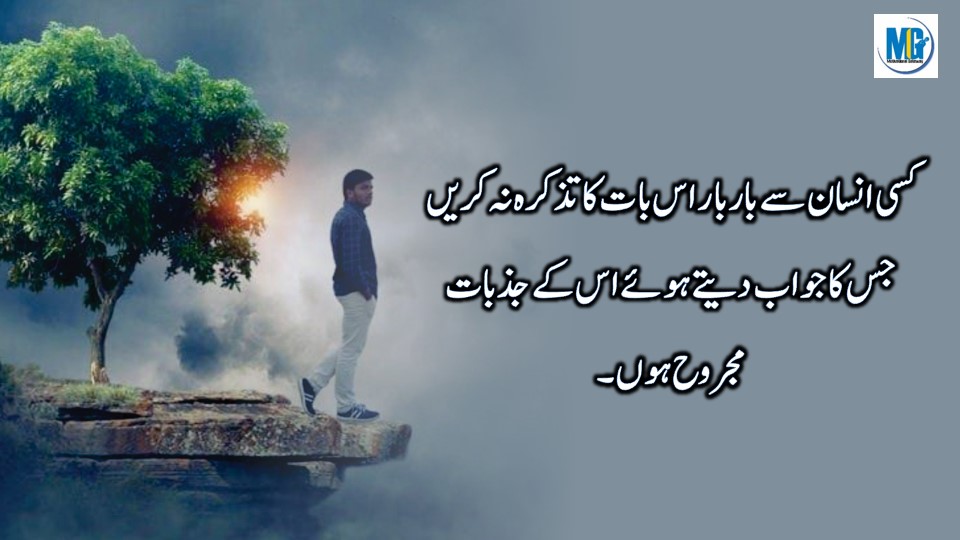 Kisi Insan Say Baar Baar Ka Tazkraa Na Krain Jis Ka Jwb Dety Howy Us K Jazbat Majrhoo Hoo
True Words About Emotions
True words have a remarkable ability to evoke a myriad of emotions within us. They can stir up joy, sorrow, empathy, anger, or even hope. When we encounter words that resonate with our deepest feelings, they have the power to connect us with the human experience on a profound level. True words can also act as a mirror, reflecting our own thoughts and emotions back to us, validating our experiences and making us feel understood.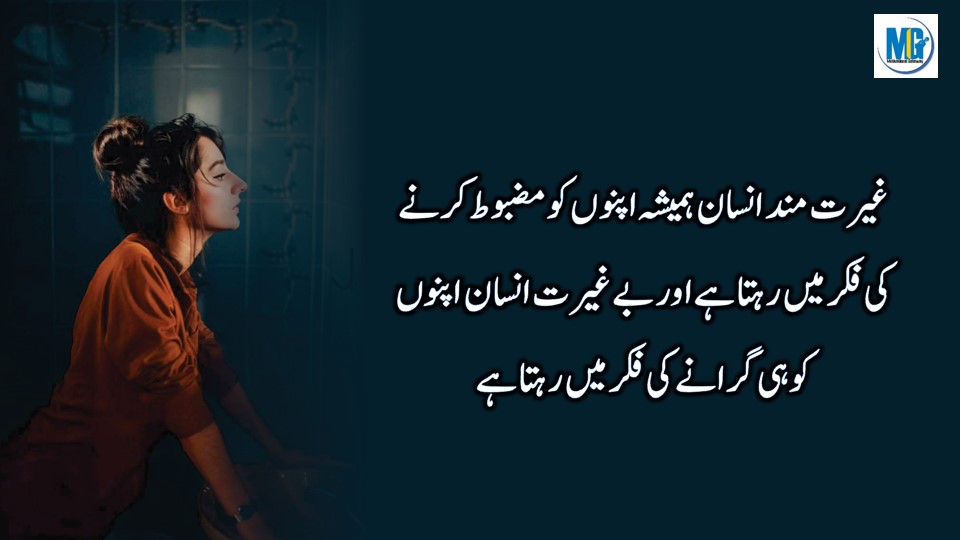 Gherat Mand Insna Hamesha Apno Ko Mazboot Krny Ki Fiker Mian Rehta HY Aor Bayghrt Insan Apno Ko Hi Girany Ki Fiker Main Rehta Hy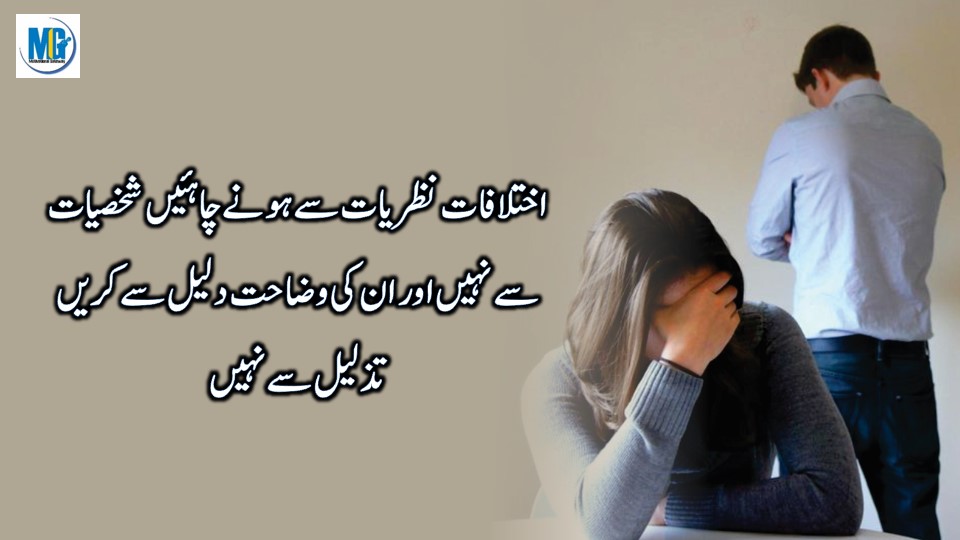 Ikhtafalt Nazryat Say Hony Chaihin Shakshyat Say Nh Aor Un Ki Wazat Daleel Say Krain Tazleel Say Nh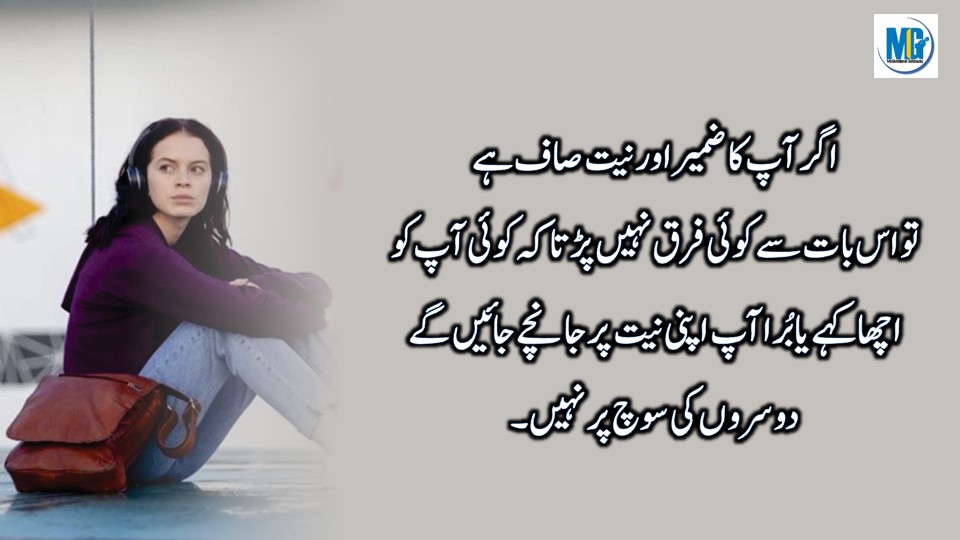 Ager Ap Ka Zameer Aor Neyat Saaf Hy To Iss Bat Say Koi Frk Nh Prta K Koi Ap Ko Acha Kahy Ya Bura Ap Apni Neyat Pr janchy Jayn Gay Dosroo Ki Soch Pr Nh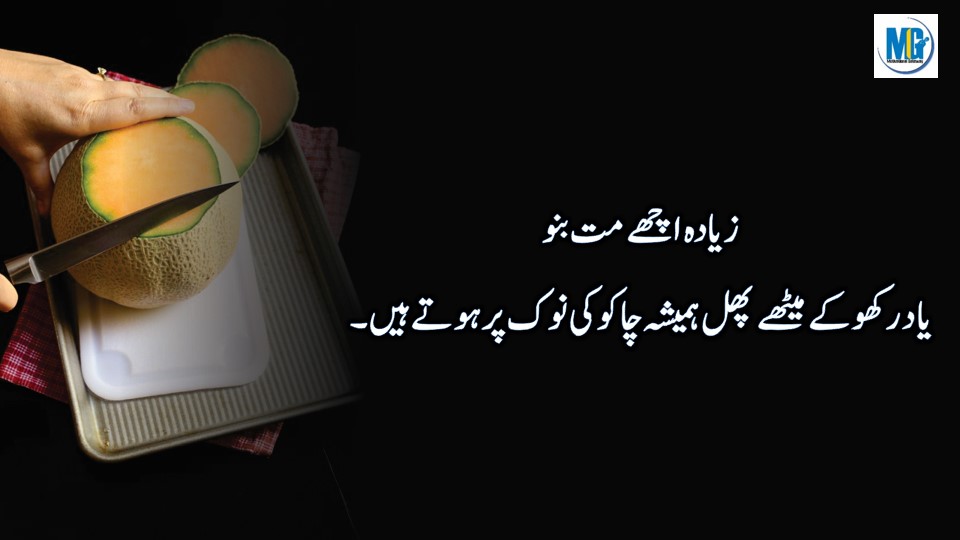 Zyada Achy Mat Bno Yad Rikho K Methy Phl Hamesha Chakoo Ki Nook Pr Hoty Hain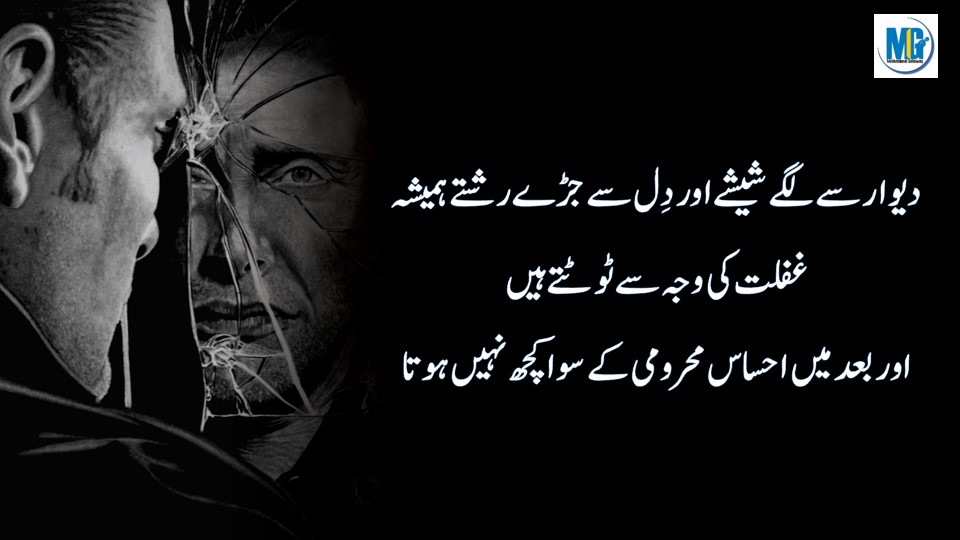 Dewar Say Lgy Sheshy Aor Dil Say Jury Rishty Hamesha Ghaflt Ki Wja Say Totaty Hain Aor Bd Main Ehsas Mehromi K Sewa Kuch Nh Hota
Sad Words About Relationship
Sad words about relationships carry a profound weight, encapsulating the raw emotions of heartbreak, loss, and disappointment. When a relationship falters, and love turns to sorrow, these words become a poignant expression of the pain and anguish experienced by those involved.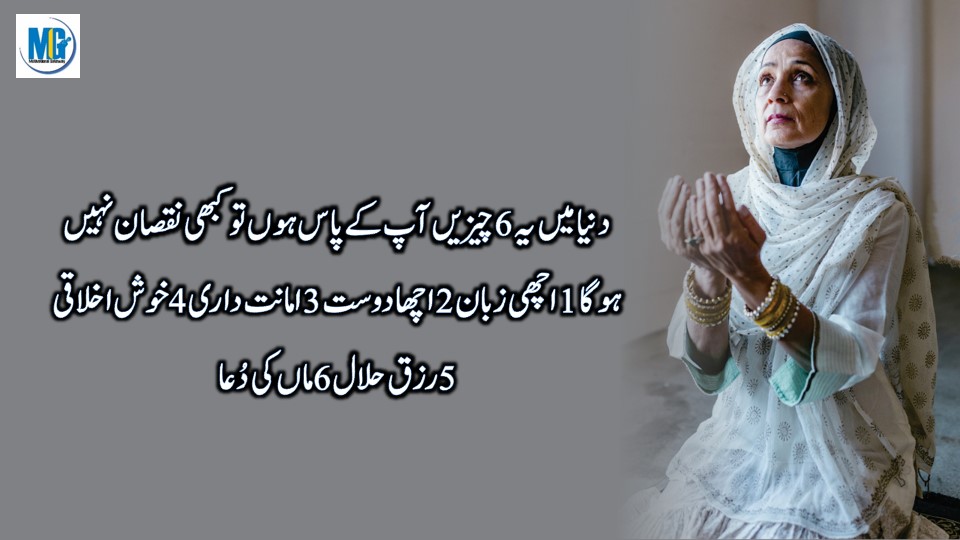 Dunia Main Ye 6 Chezain Ap K Paas Hoo To Kbhi Nuksan Nh Ho Ga 1 Achi Zuban 2 Acha Dost 3 Amant Dari 4 Kush Ikhlai 5 Rizk Halal 6 Maa ki Dua ( Heart Touching Words )