Daily New Life Quotes in Urdu Hindi हर एक बात हर एक के लिए नहीं होती | Motivational Video | Inspiring Quotes About Life | Life Quotes | Motivational Gateway

The phrase "हर एक बात हर एक के लिए नहीं होती" (Every thing is not meant for everyone) encapsulates a fundamental truth about life's diversity and individuality. (Daily New Life Quotes in Urdu Hindi हर एक बात हर एक के लिए नहीं होती | Motivational Video) It reminds us that each person's journey is unique, and not everything that applies to one individual will necessarily apply to another.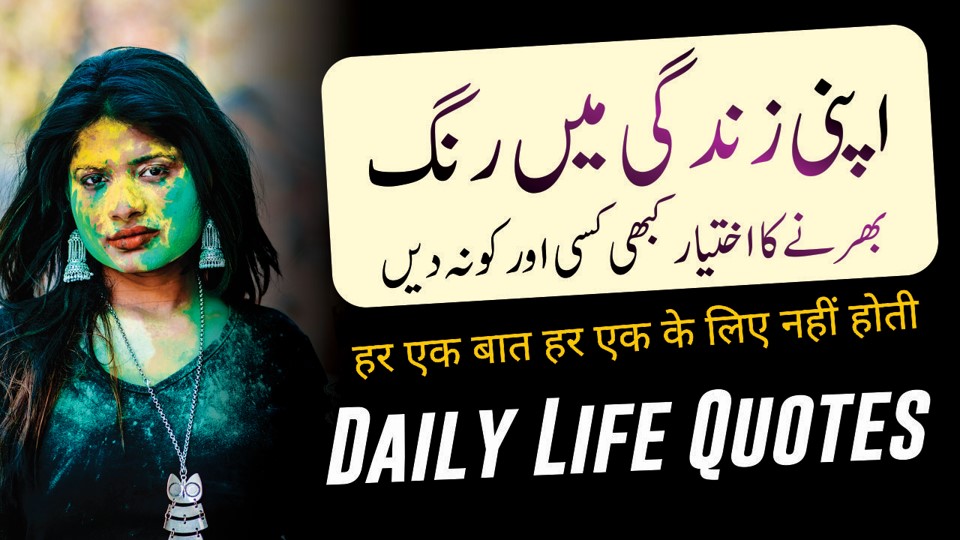 Apni Zindagi Main Rang Bherny Ka Ikhtayar Kbhi Kisi Aor Ko Na Dain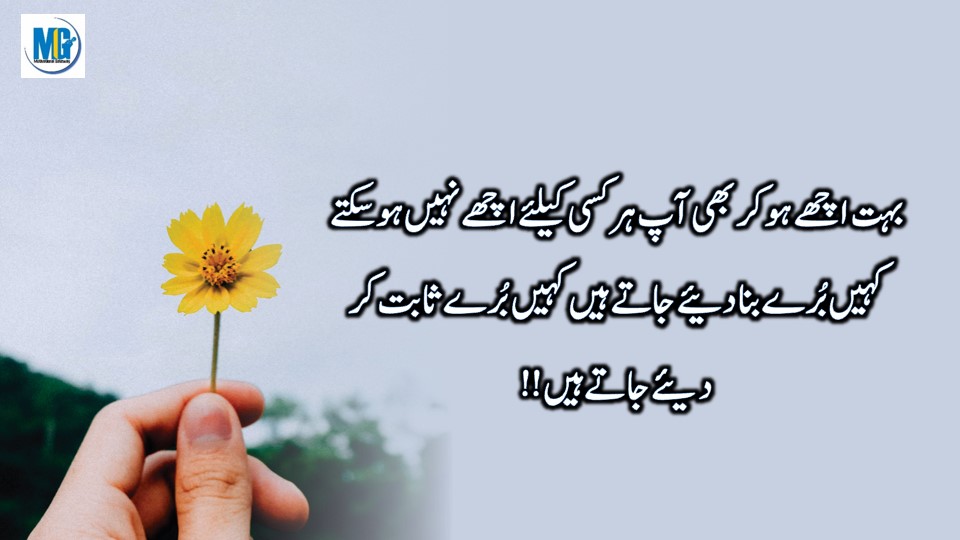 Bouth Achy Ho Kr Bhi Ap Her Kisi K Liy Achy Nh Ho Skty Kehin Bury Bna Diay Jaty Ho Kehin Bury Sabit Kr Diay Jaty Ho
Daily New Life Quotes in Urdu Hindi हर एक बात हर एक के लिए नहीं होती | Motivational Video
In the hustle and bustle of our daily lives, we often find ourselves grappling with challenges and setbacks, sometimes wondering if there's a purpose to it all. But amidst the chaos, there exists a profound truth: every day presents us with the gift of a new beginning – a chance to embrace a fresh perspective, rekindle our spirits, and grow stronger from our experiences. Daily New Life, a source of inspiration and motivation, reminds us that not everything is meant for everyone.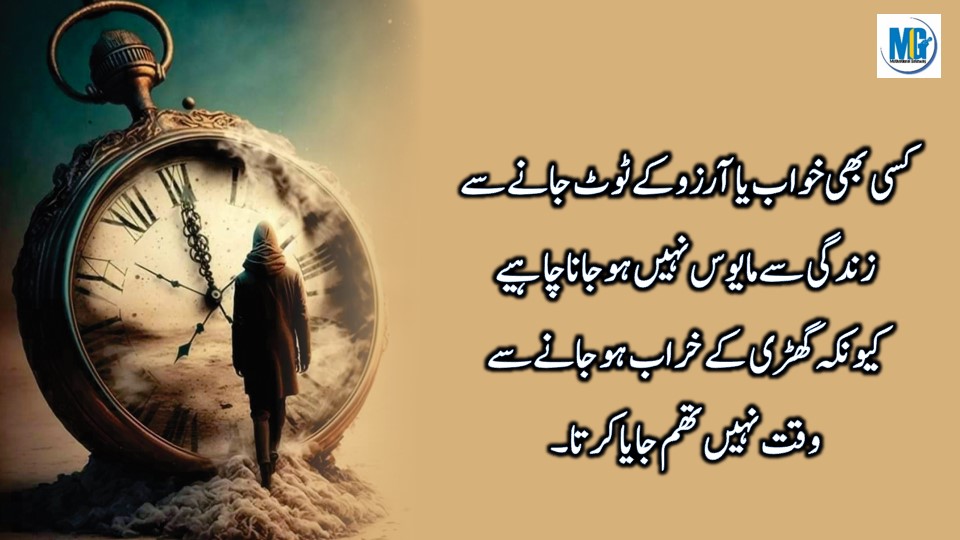 Kisi Bhi Khwb Ya Arzoo K Toot Jany Say Zindagi Say Mayaoos Nh Ho Jana Chaihy Qk Gharii K Khrb Ho Jany Sya Wkt Nh Thm Jaya Krta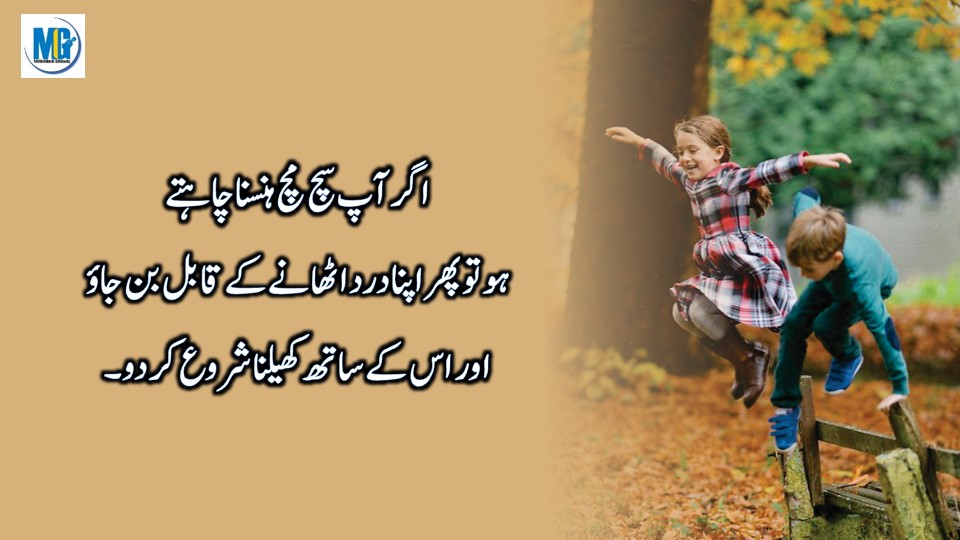 Ager Ap Sach Much Hasna Chahty Ho To Phr Apna Drd Uthatny K Kabil Bn Jao Aor Us K Sath Khelna Shroo Kr Do ( Inspiring And Happy Quotes About life )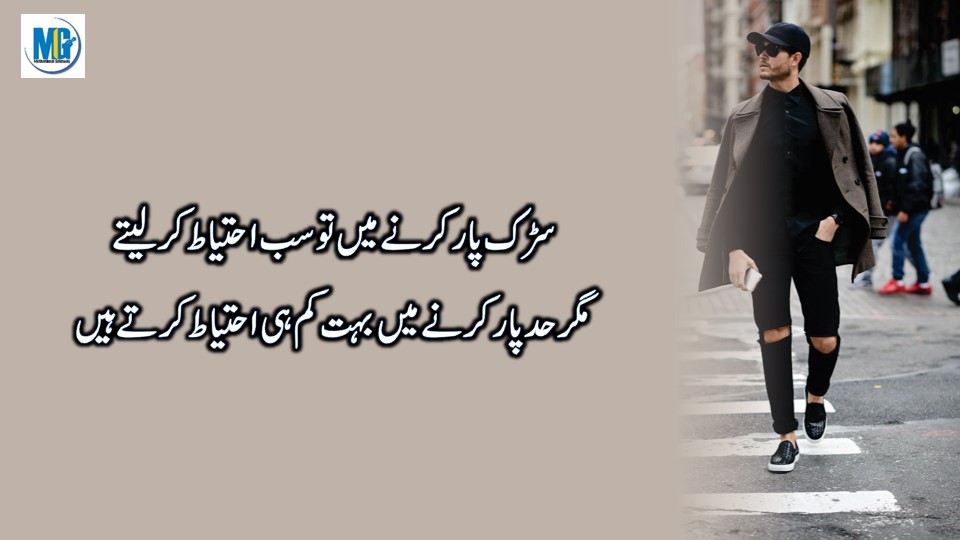 Sark Paar Krny Main To Sb Ithayt Kr Lety Magr Had Pa Krny Main Bouth Km Hi Ithayat Krty Hain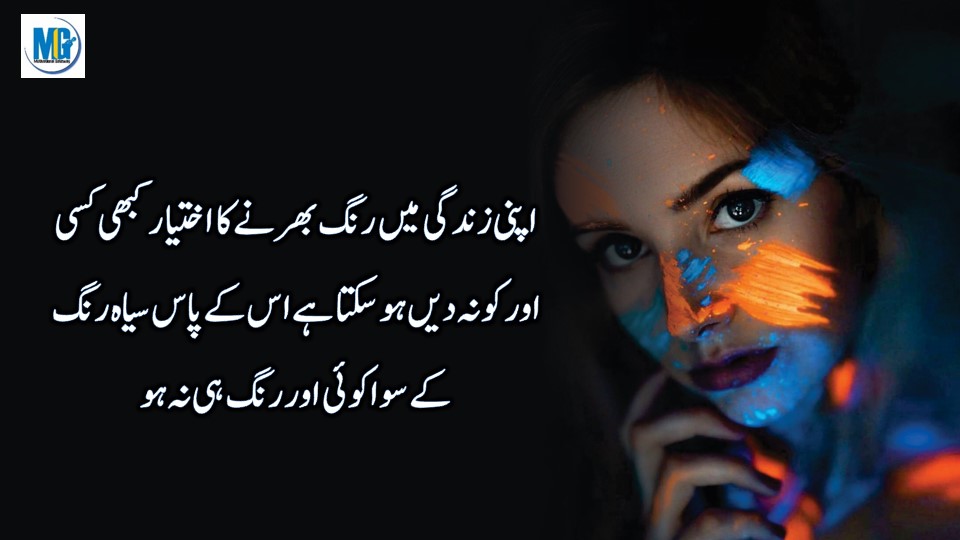 Apni Zindafi Mian Rang Bhrny Ka Ikhtyar Kbhi Ksi Aor Kisi Ko Na Ho Skta Hy Us K Paas Syaa Rang K Sewa Koi Aor Rang Hi Na Ho ( Life Quotes )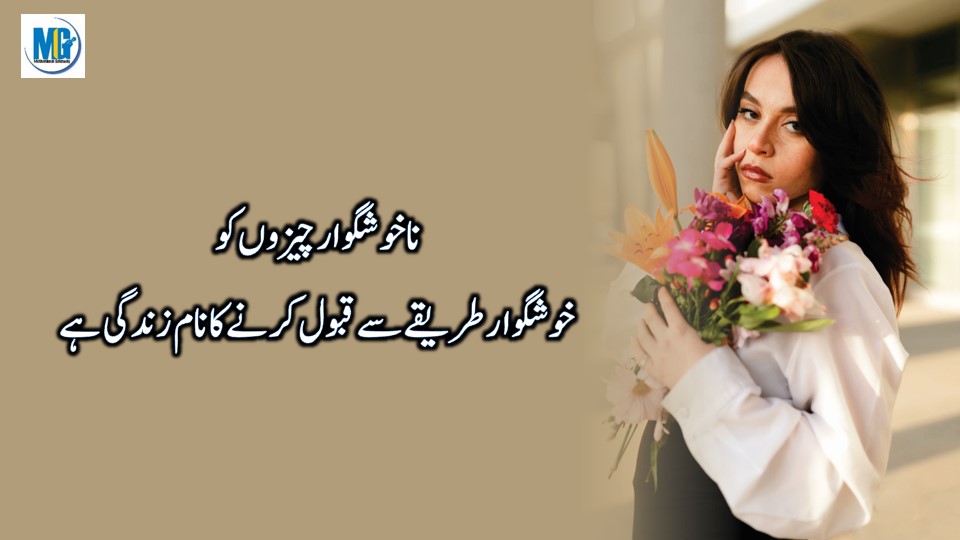 Na Kushgwar Chezoo Ko Kushgawar Teraky Say Kabool Krny Ka Naam Zindagi Hy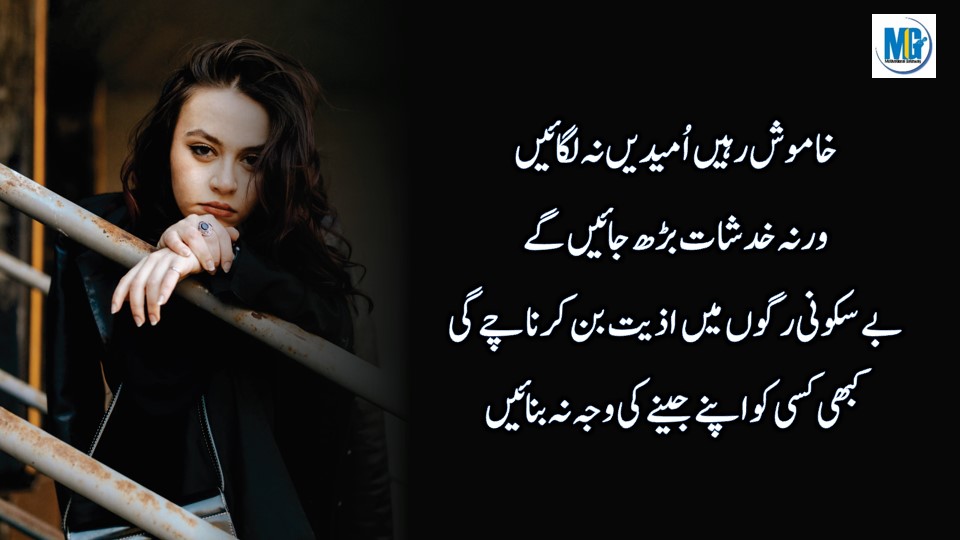 Khamosh Rahin Omeed Na Lagyn Werna Khadshat Bhr Jayn Gya Baskoi Rigoo Main Izeat Bn Kr Nachy Gi Kbhi Kisi Ko Apny Jeany Ki Wja Na Bnayn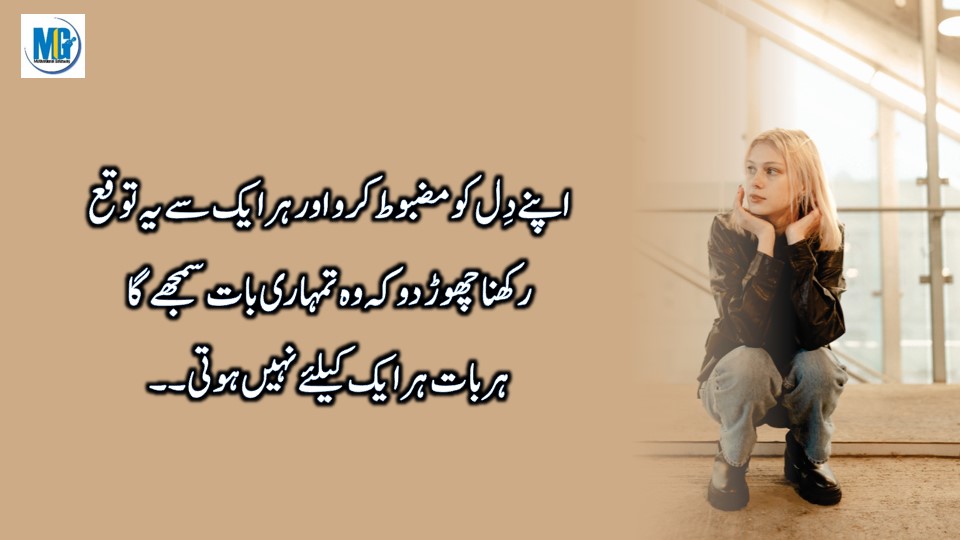 Apny Dil Ko Mazboot Kro Aor Her Iik Say Ye Tawaka Rikhna Choor Do K Wo Thumari Baat Samjhy Ga Her Baat Her Aik K lIy Nh Hoti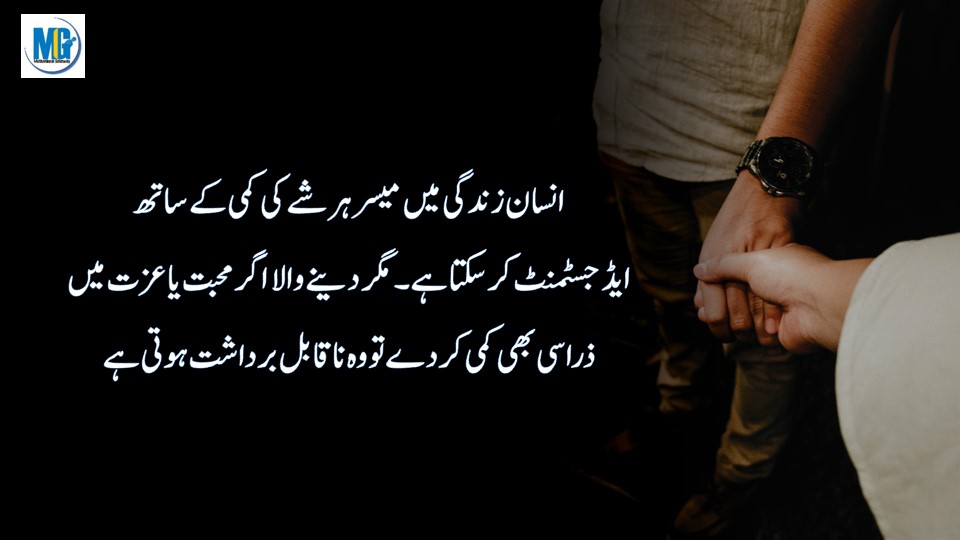 Insaan Zindagi Main Measyer Her Shy Ki Kmi K Sath Adjustment Kr Skttaa Hy Mager Deny Wala Ager Muhabt Ya Izat Main Zra C Bhi Kmi Ker Day To Wo Nakbail Berdasht Hoti Hy
Quotes about Ehsas
"Ehsas," a term that encapsulates the essence of a relationship, goes beyond the superficial and delves into the realm of emotions and heartfelt connections. In the tapestry of human interactions, "Ehsas" signifies the profound awareness and understanding of another person's feelings, desires, and vulnerabilities.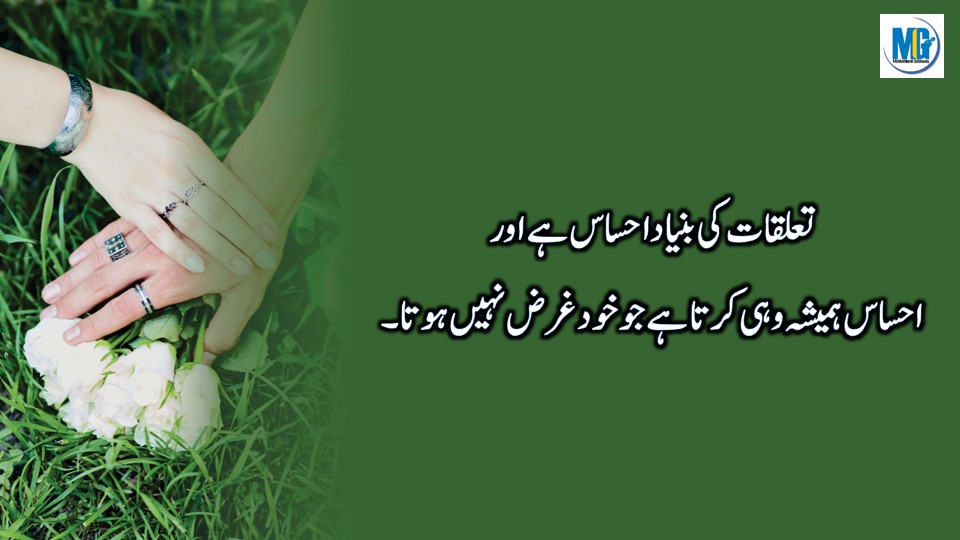 Talakt Ki Bunyad Ehsas Hy Aor Ehsas hamesha Wohi Krta Hy Jo Khud Gherz Nh Hota ( Valuable quotes about life )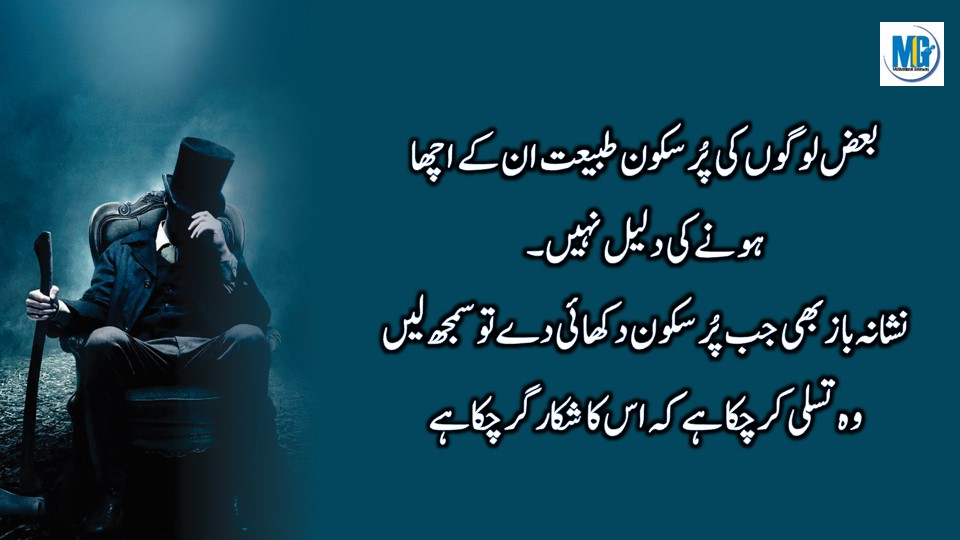 Baaz Logo Ki Purskoon Tybat Un Ka Acha Hony Ki Daleel Nh Nishna Bazz Bhi Jb Purskoon Dekhyie Day To Samjh Lain Wo Taslii Kr Chuka Hy K Us Ka Shikar Gir Chuka Hy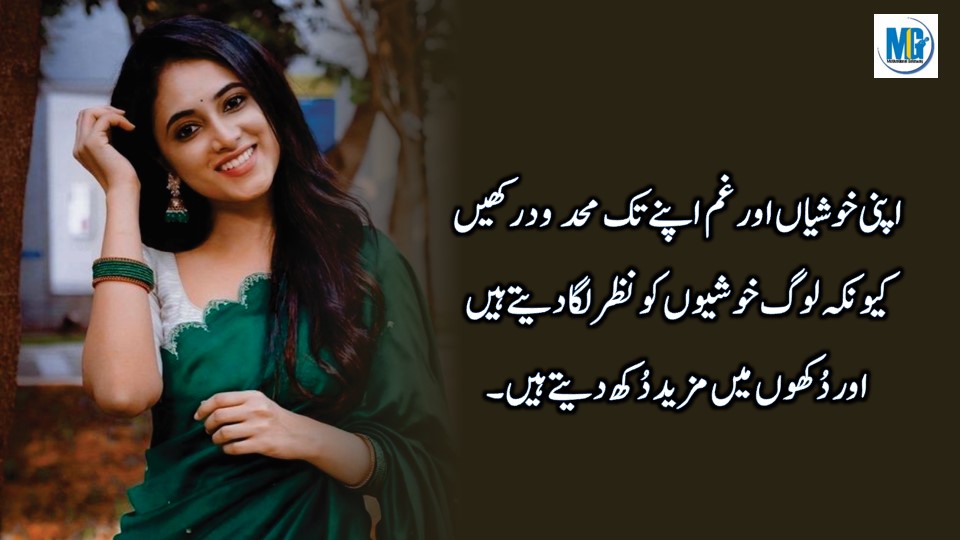 Apni Kushiyaa Aor Gham Apny Tk Mehdood Rikhain Qk Log Kushyioo Ko Nazer Lga Dety Hain Aor Dukho Main Mazeed Dukh Dety Hian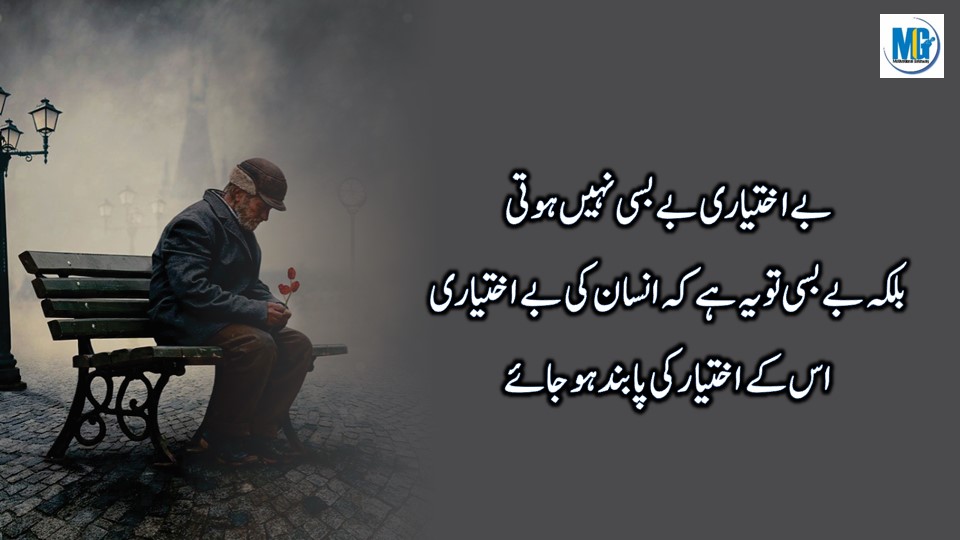 Bikhtyari Baybsri NH Hoti Bilk Babsii To Ye Hy K Insan Ki Baikhtyari Us K Ikhtyar Ki Paband Ho Jaye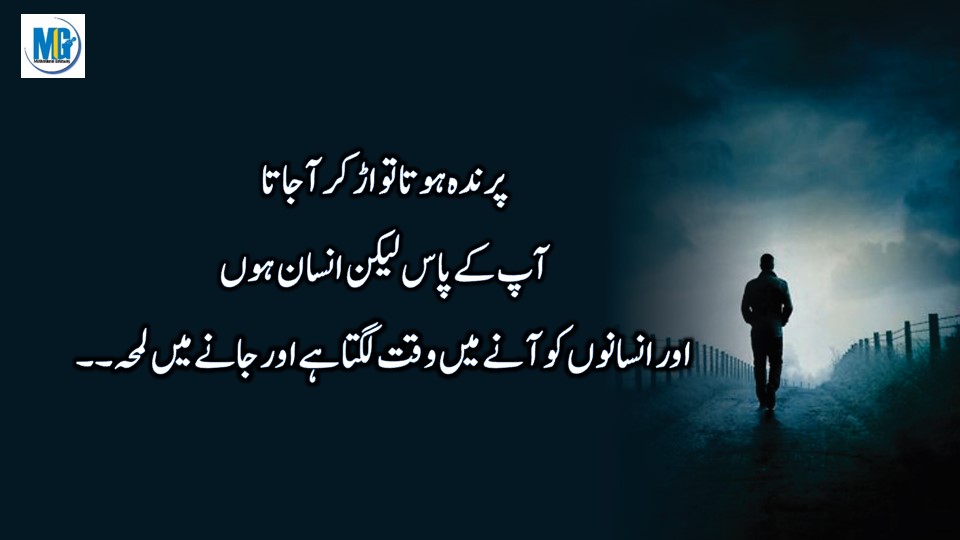 Prinda Hota To Ur Kr Aa Jata Ap K Pass Lkn Insan Hoo Aor Insanoo Ko Any Main Wkt Lgta Hy Aor Jany Mian Lmha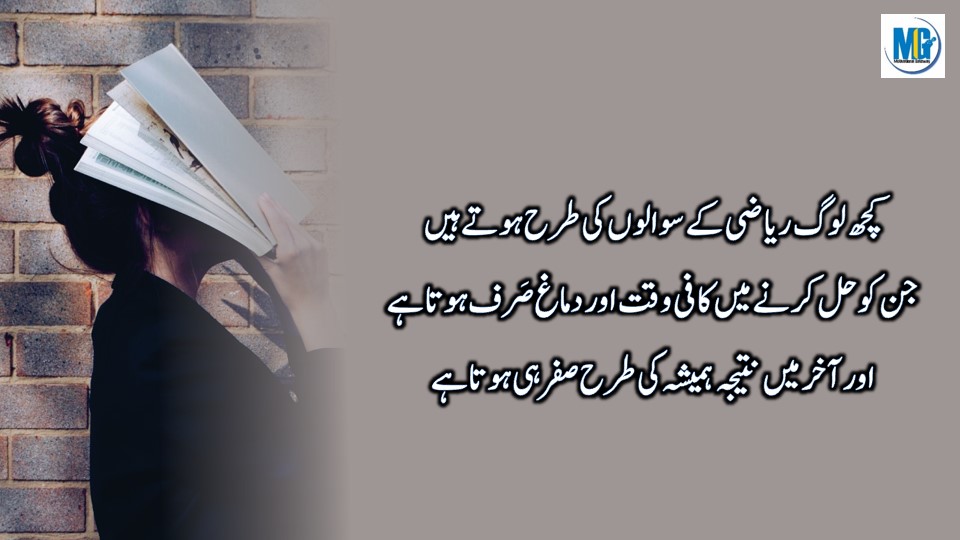 Kuch Log Riazi k Sawalo Ki Thra Hoty Han Jin Ko hl Krny Main Kafii Wkt Aor Demkh Srf Hota Hy Or Akhir Main Natejaa Hamesha Ki Thra Sifer Hi Hota Hy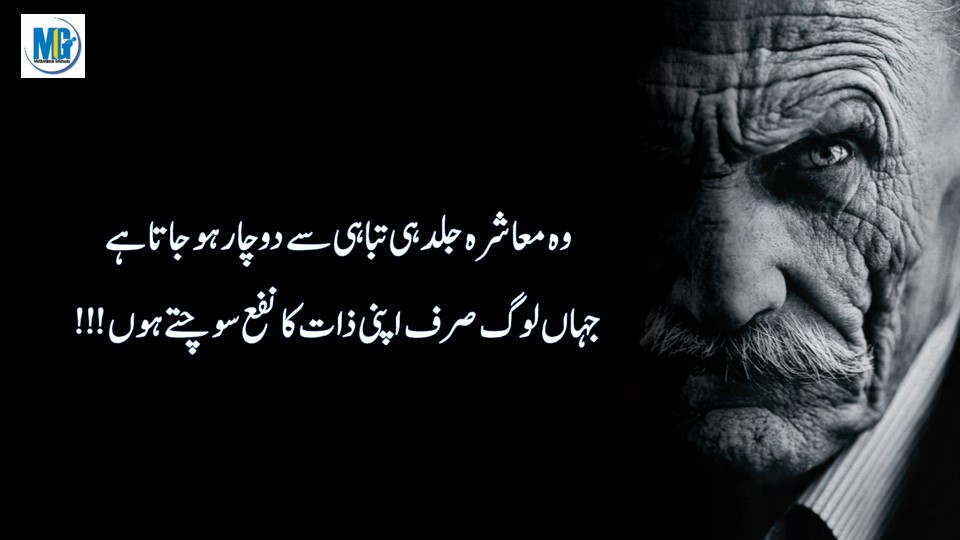 Wo Mashraa Jld Hi Tabhii Say Do Char Ho Jata Hy Jahn Log Serf Apni Zaat Ka Nfaa Sochty Hoo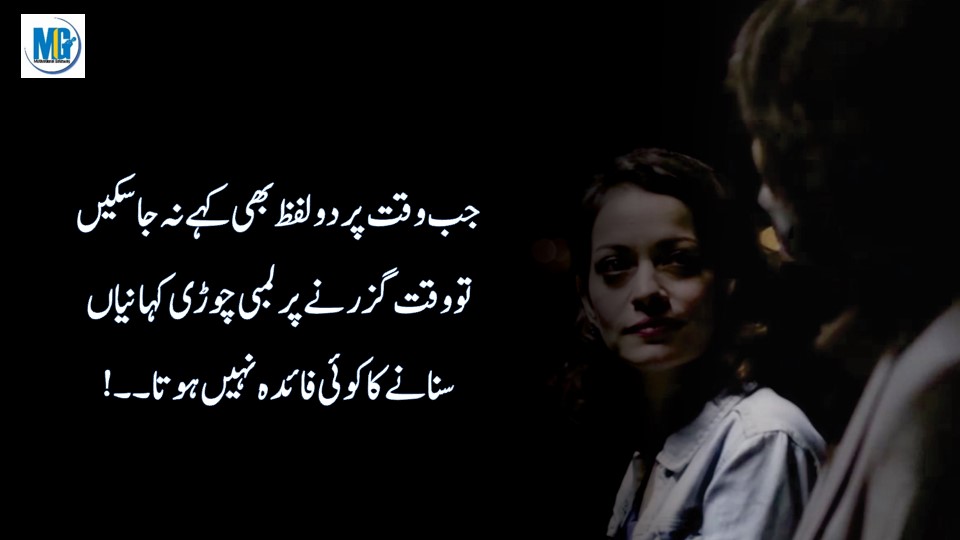 Jb Wkt Pr Do Lafz Bhi Kahy Na Jaskain To Wkkt Guzerny Pr Lmbii Chori Kahanya Sunany Ka Koi Faidaa Nh Hota