दिल को सुकून देने वाली बातें Precious Words | Motivational Video About Life | Urdu Hindi Quotes | Life Changing Quotes | Motivational Gateway

Words that bring solace to the heart are like precious gems, shining brightly amidst the chaos of life. These invaluable expressions of comfort and understanding have the power to heal wounds and uplift spirits. ( दिल को सुकून देने वाली बातें Precious Words) They serve as beacons of hope, guiding us through dark times and reminding us that we are not alone in our struggles. Precious words have a unique power to evoke feelings of love, hope, and encouragement, fostering connections between individuals from diverse backgrounds and cultures.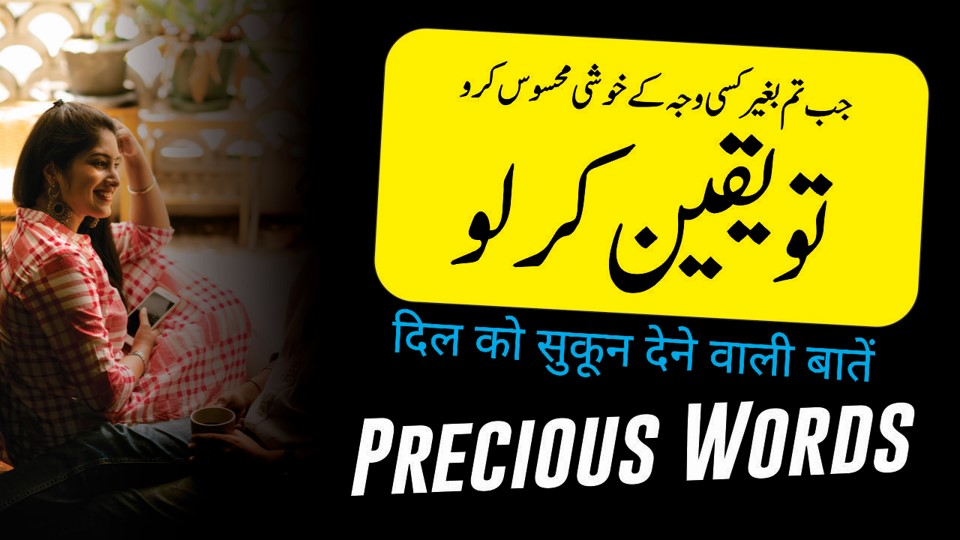 Jb Tum Baghair Kisi Wja K Kushi Mehsoos Kro To Yakeen Kr Loo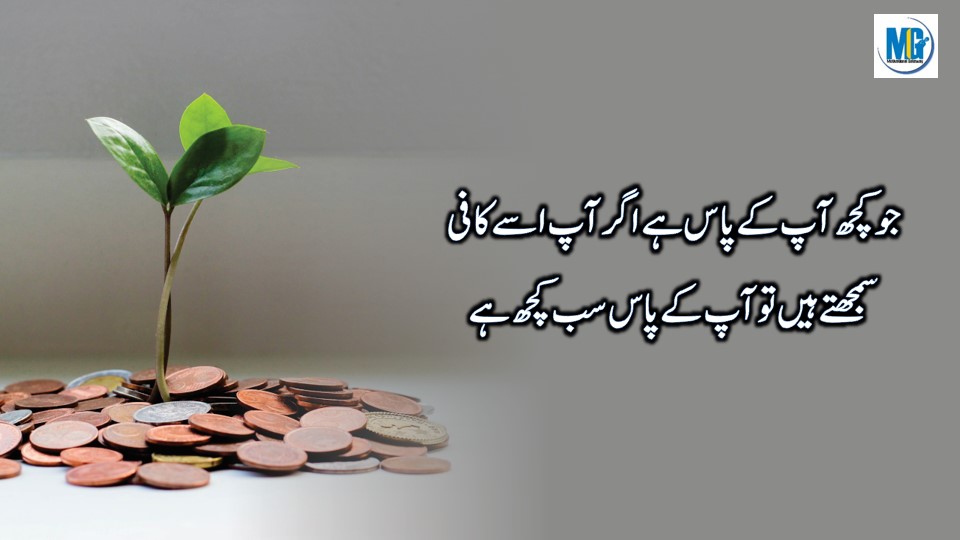 Jo Kuch Ap K Pass Hy Ager Ap Usy Kafi Samjhty Hain To Ap K Pass Sb Kuch Hy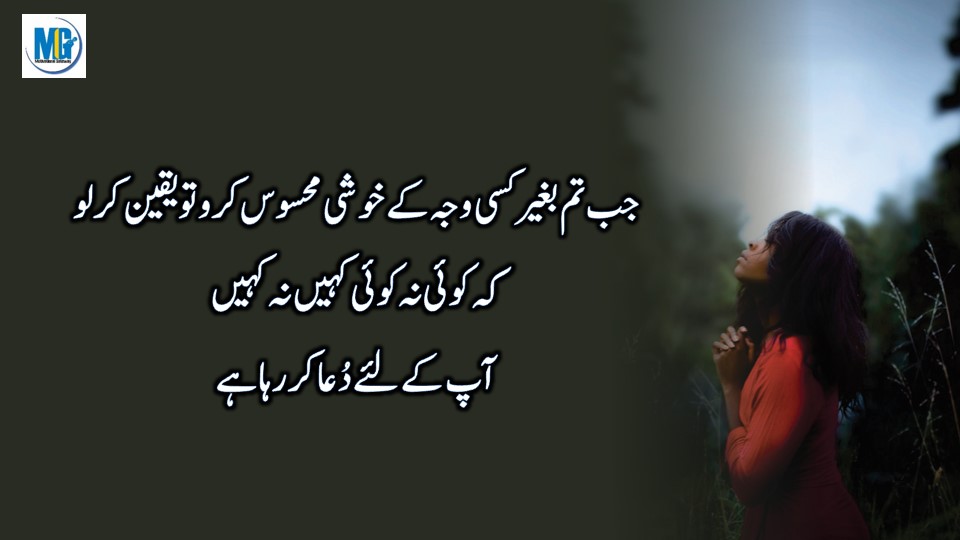 Jb Tum Baghair Kisi Wja K Kushi Mehsoos Kro To Yakeen Kr Lo K Koi Na Koi Kehin Na Kehin Ap K Liy Dua Kr Rha Hy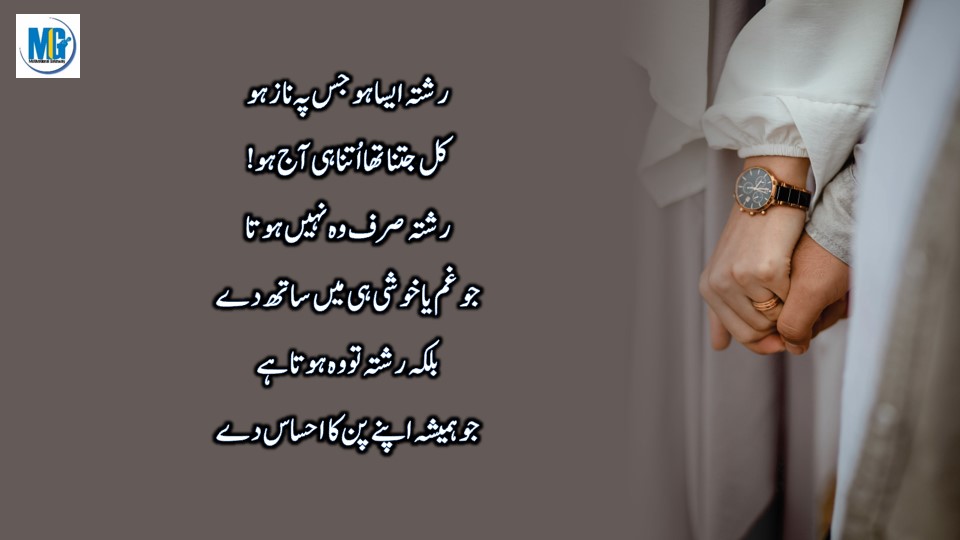 Rishta Asa Ho Jis Py Naaz Ho Kl Jitna THa Utna Hi Aj Ho Rishta Serf Wo Nh Hota Jo Gham Ya Kushi Hi Main Sath Day Bilk Rishta To Wo Hota Hy Jo Hamesha Apny Pn Ka Ehsas Dy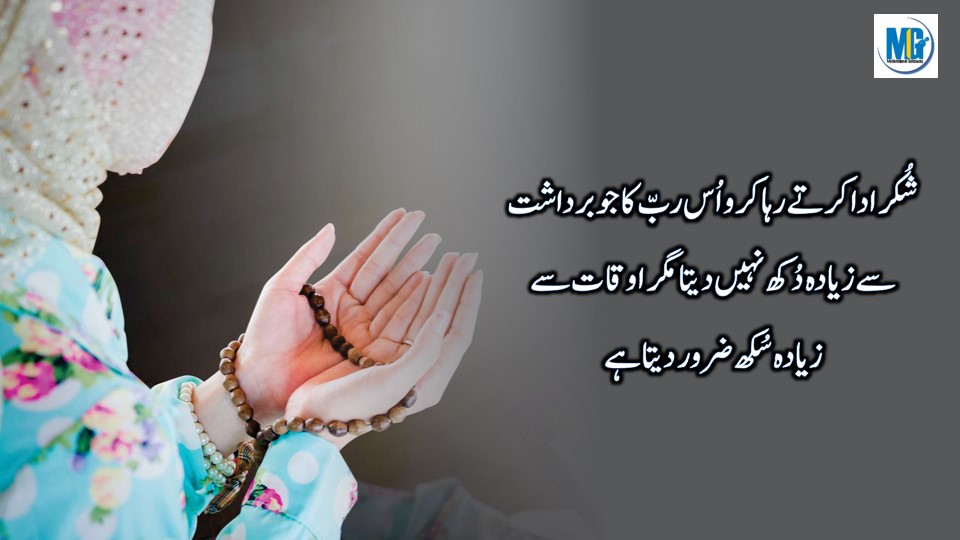 Shuker Ada Krty Rha Kro Us Rb Ka Jo Berdasht Say Zyada Dukh Nh Deta Mager Okat Say Zyada Sukh Zaroor Deta Hy ( Life Is Precious To Inspire Us )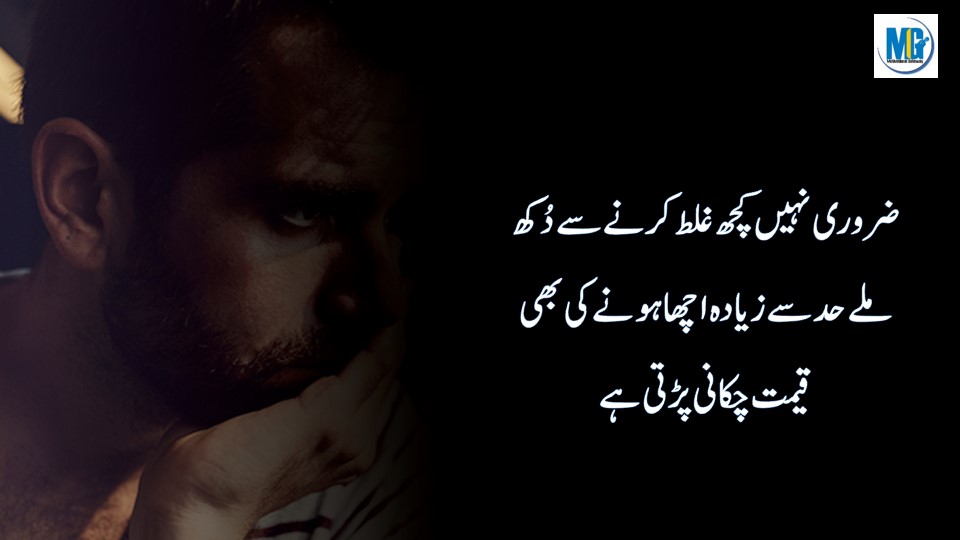 Sad Words About Life
Sad words about life carry the weight of human emotions, reflecting the inevitable struggles and sorrows that accompany our journey. They are a poignant reminder of the impermanence and fragility of existence. These words express the pain of loss, the ache of unfulfilled dreams, and the loneliness that can sometimes envelop us.
Zarori Nh Kuch Ghalt Krny Say Dukh Mily Had Say Zyada Acha Hony Ki Bhi Keamt Chukani Prti Hy
Rooth Jany K Bd Ghalti Chahy Jis kI Bhi Ho Baat Ka Aghaz Wohi Krta Hy Jsi Ko Baypnah Muhabt Ho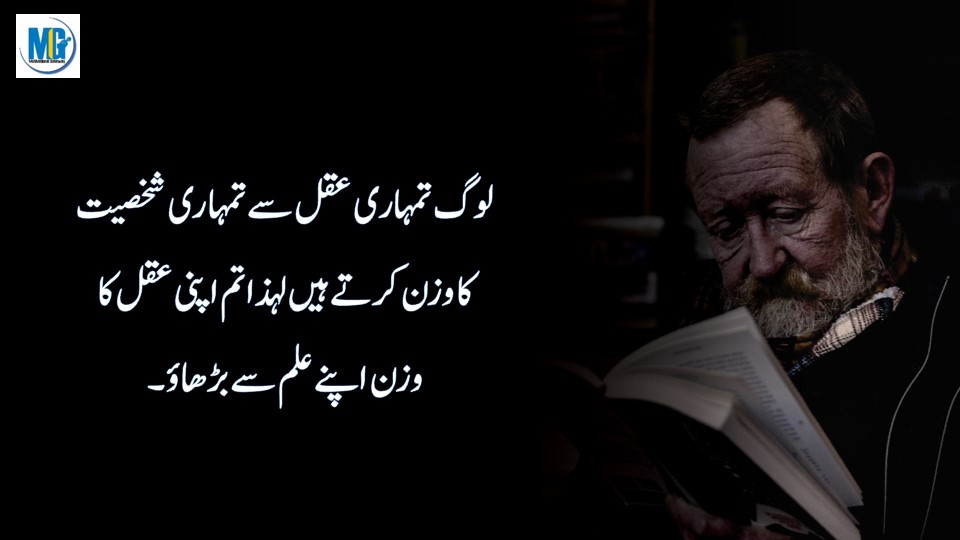 Log Thumari Akl Say Thumari Shakshyat Ka Wzn Krty Hian Lehaza Tum Apni Akl Ka Wzn Apny Ilm Say Bheraoo ( Inspirnig Quotes )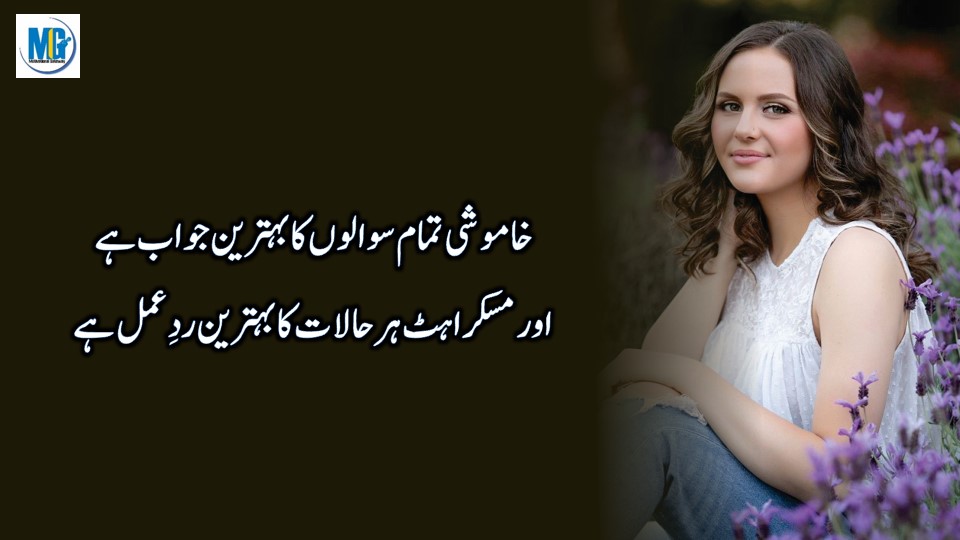 Khamoshi Tamam Sawaloo Ka Behtreen Jawb Hy Aor Muskhrat Her Halat Ka Behtren Redaml Hy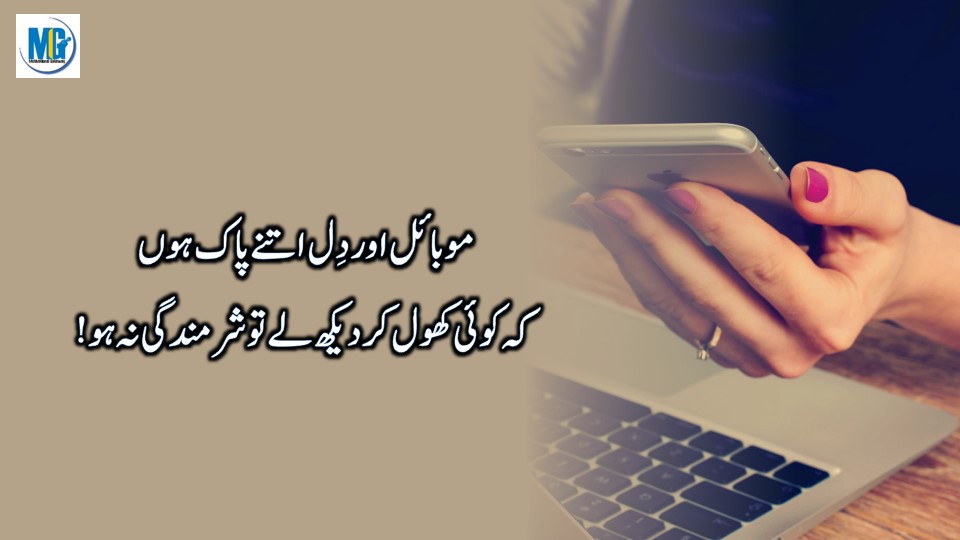 Mobile Aor Dil Itny Pakk Hoo K Koi Khol Kr Dekh Ly Shirmndii Na Ho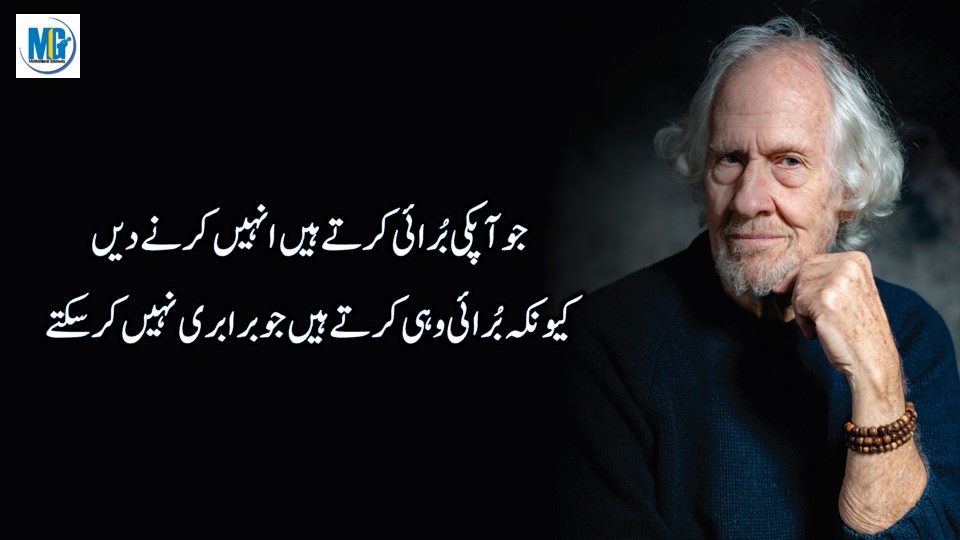 Jo Apki Buryie Krty Hain Unhain Krny Dain Qk Buriye Wohi Krty Hian Jo Brabrii Nh Kr Skty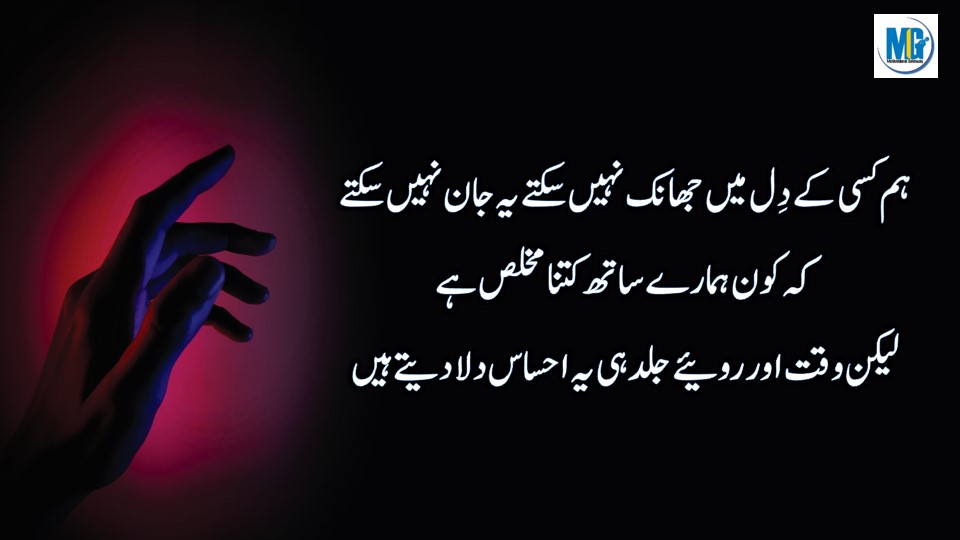 Ham Kisi K Dil Main Jhank Nh Skty Ye Jan Nh Skty K Kn Hamry Sath Kitna Mukhlis Hy Lkn Wkt Aor Rawiay Jld Hi Ye Ehasas Dila Dety Hian ( Sad Quotes )
दिल को सुकून देने वाली बातें Precious Words
Life is a precious gift, a delicate and fleeting journey that inspires us to cherish every moment. It is a canvas upon which we paint our dreams, hopes, and aspirations. This journey is filled with both joys and challenges, teaching us valuable lessons along the way.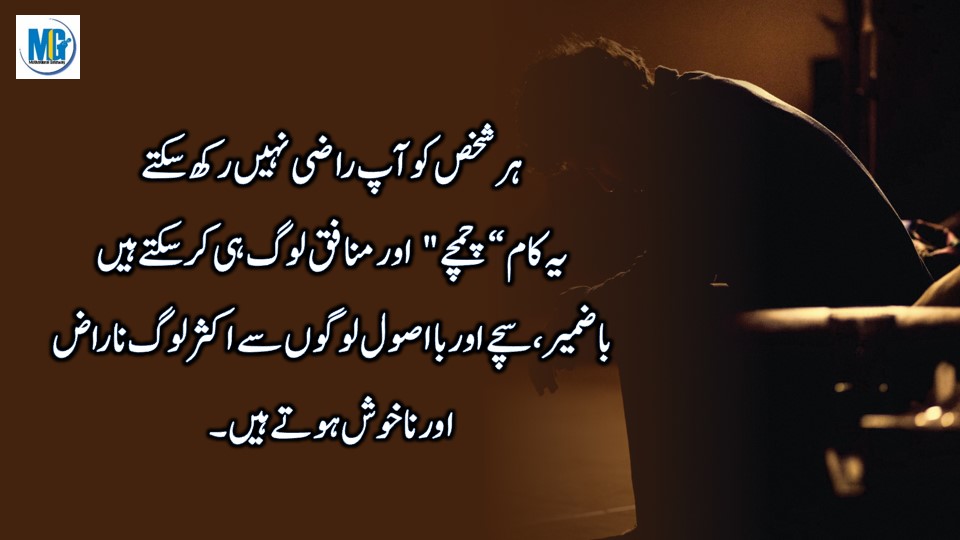 Her Shaksh Ko Ap Razi Nh Rkh Skty Ye Kam Chamchy Aor Muhanfik Log Hi Kr Skkty Hian Baazameer Aor Baasool Logo Say Akser Log Naraz Aor Na Kuch Hoty Hian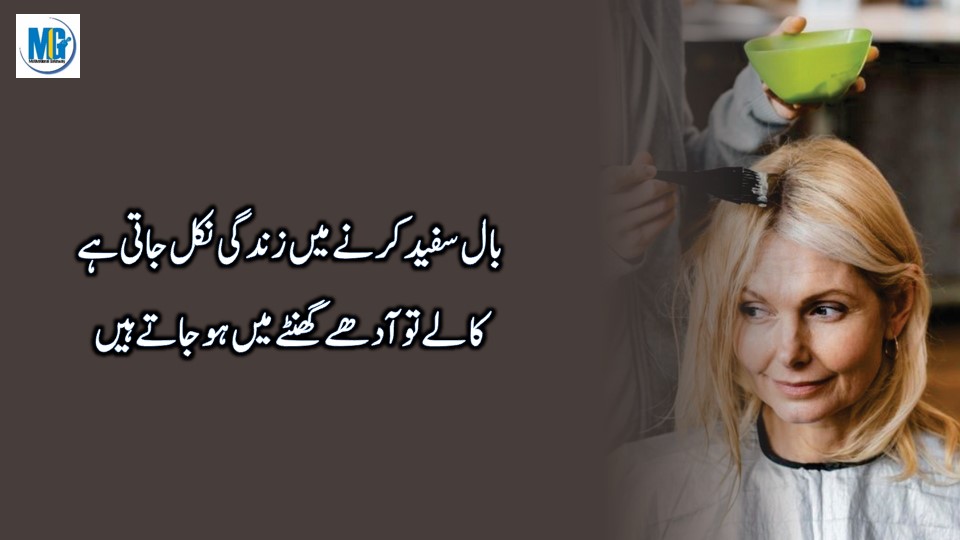 Baal Sufaid Krny Mian Zindagi Nikl Jati Hy Kaly To Adhy Ghanty Main Ho Jaty Hian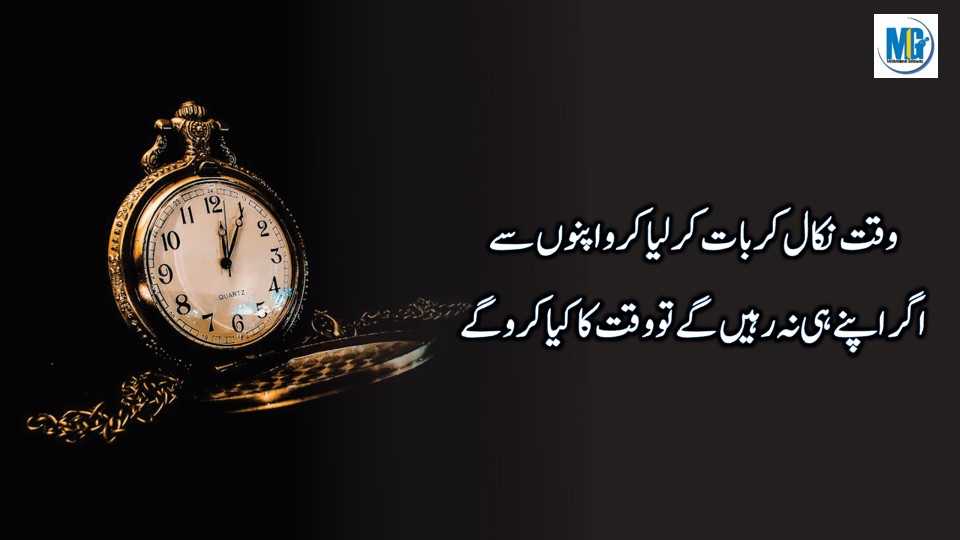 Wkt Nikal Kr Baat Kr Lya Kro Apno Say Ager Apny Hi Na Rahain Gay To Wkt Ka Kya Kro Gay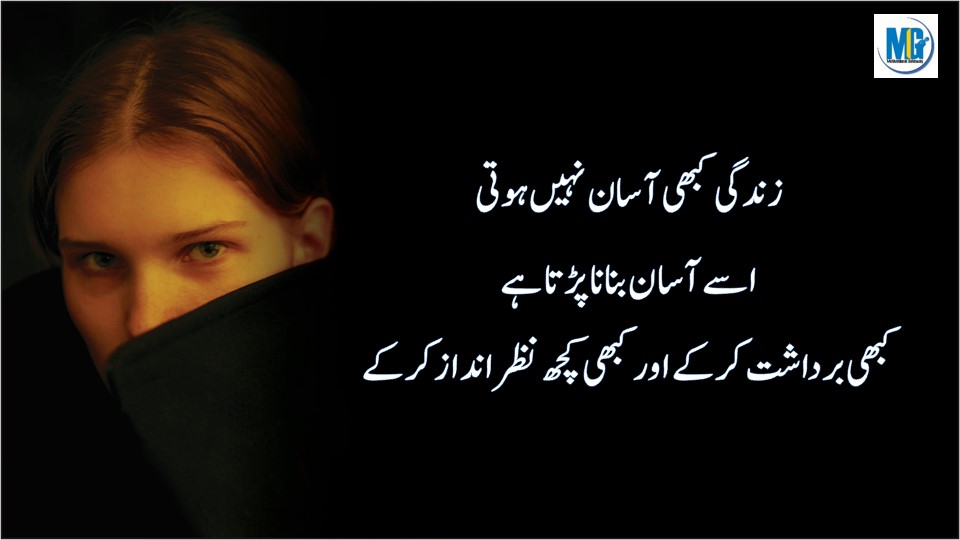 Zindagi Kbhi Asan Nh Hoti Usy Asan Bnana Prta Hy Kbhi Berdasht Kr K Aor Kbhi Nazer Andaz Kr K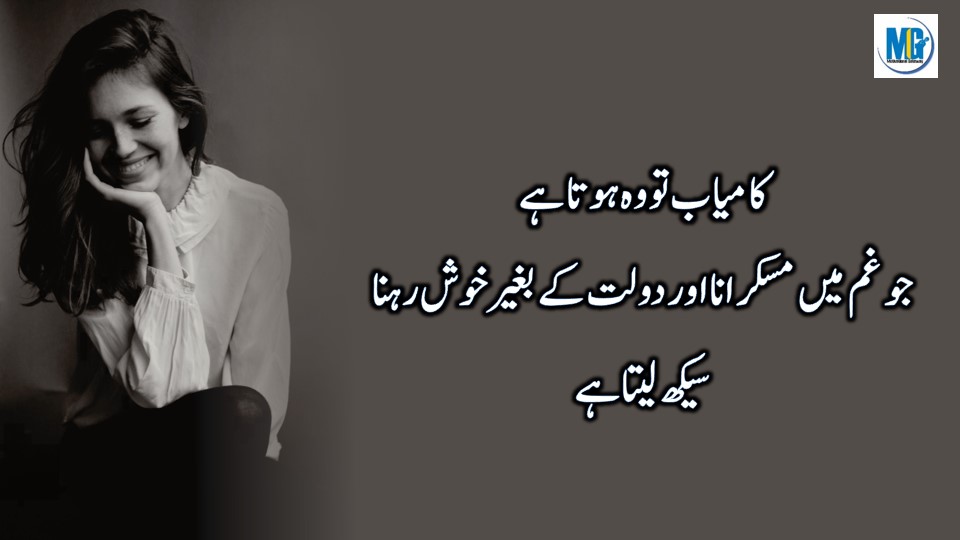 Kamyab To Wo Hota Hy Jo Gham Main Muskrna Aor Dolat K Baghair Kush Rehna Seekh Leta Hy ( Motivational Life Quotes )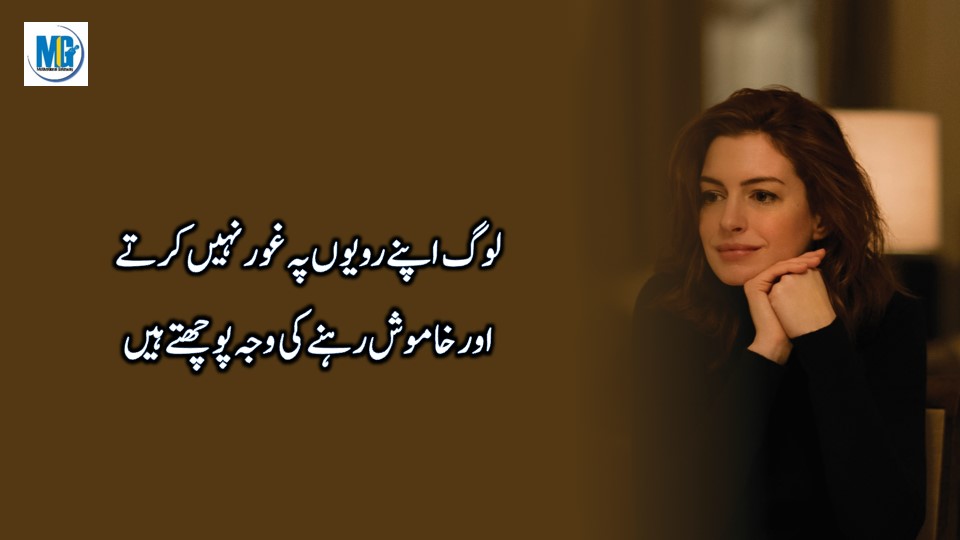 Log Apny Rawiay Py Ghoor Nh Krty Aor Khamosh Rehny Ki Wja Pochty Hain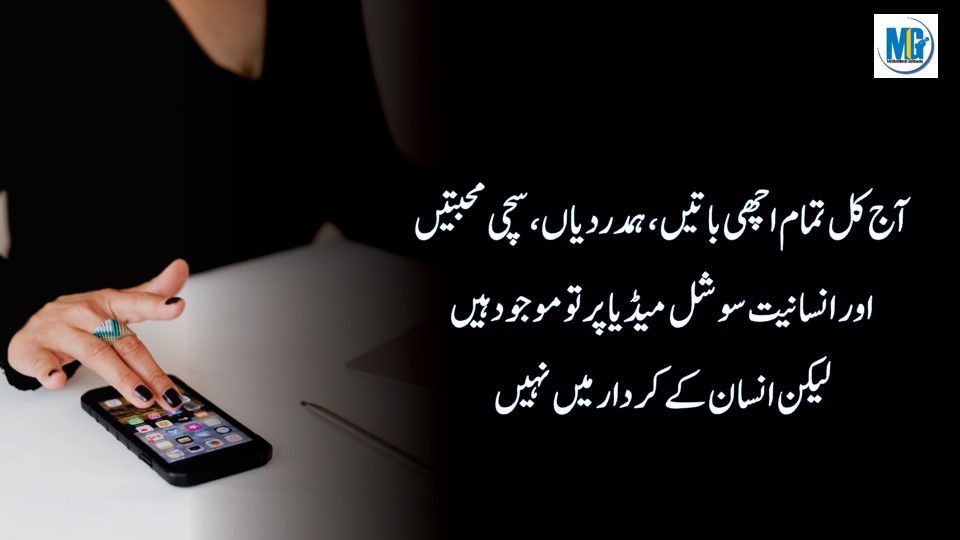 Life Changing Words
Life-changing words have the remarkable ability to pierce through the walls we build around ourselves, leaving an indelible impact on our hearts and minds. They can come in the form of profound wisdom from a mentor, an inspiring quote from a book, or even a heartfelt conversation with a loved one. These powerful words carry the potential to shift our perspectives, challenge our beliefs, and ignite a spark of transformation within us.
Aj Kl Tamam Achi Batein Hamdardyaa Sachi Muhabtain Aor Insanyat Social Media Pr To Mojood Hain Lkn Insan K Kirdar Main Nh